If you are looking for How To Send Bitcoin From Cash App To Another Wallet then here is the step-by-step guide given below in this article.
To the people who are new to the cash app, Cash App is a peer-to-peer (P2P) payment service owned by Square Inc. You can send money to, or a request from, anyone with a Cash account, and funds are drawn from a linked bank account via debit card at no cost.
Cash App also allows users to buy, hold, send, receive, and sell Bitcoin. In this article lets's see the process of sending bitcoin to another wallet by using the cash app. so without further ado let's get started!
Also Read:- How to send Bitcoin from Cash App to Binance
Here's the step to send Bitcoin from Cash App to another wallet in 2022
1) In the first step open the Cash App & on the home page, tap on the USD option to select your currency.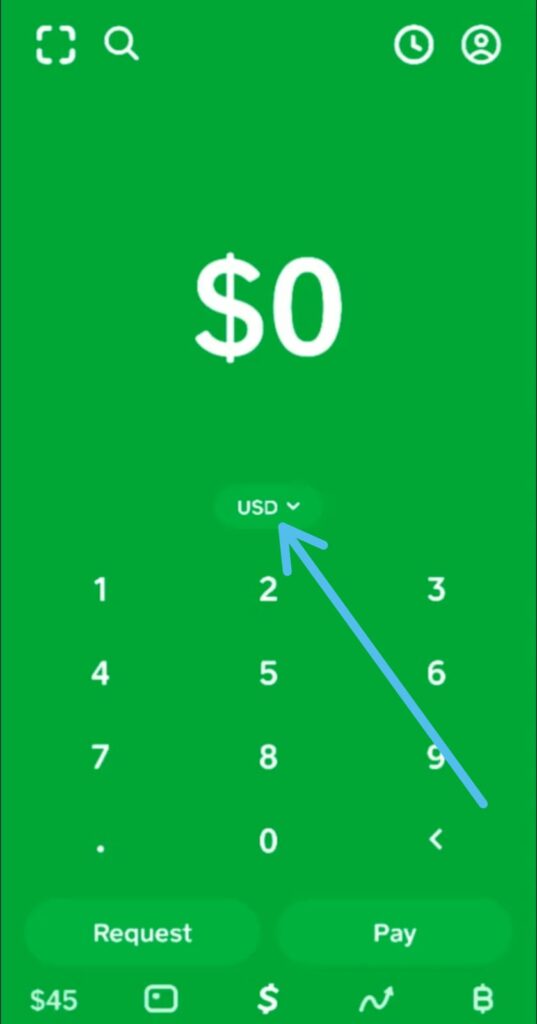 2) Now on the Select Currency menu, select the Bitcoin.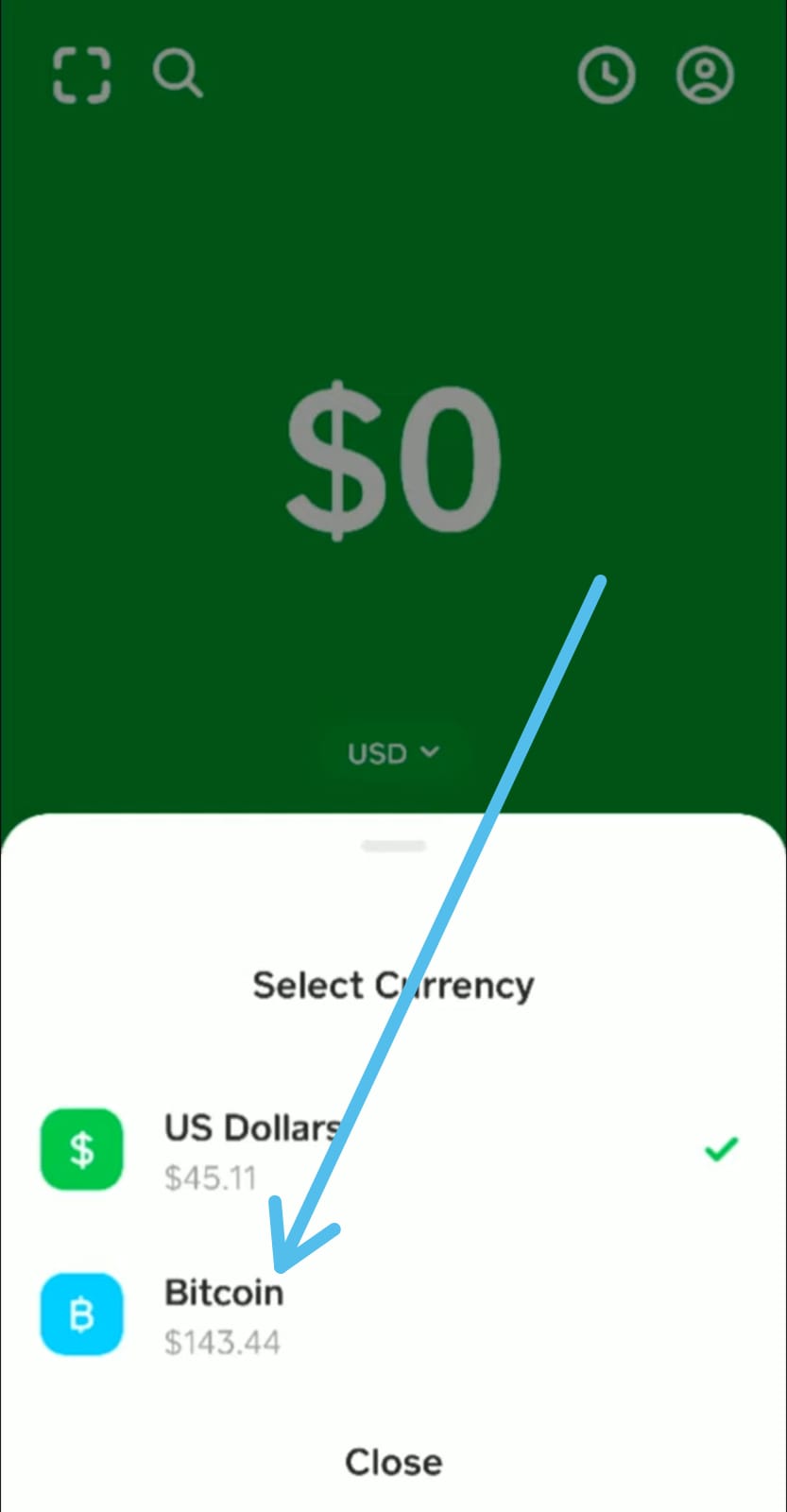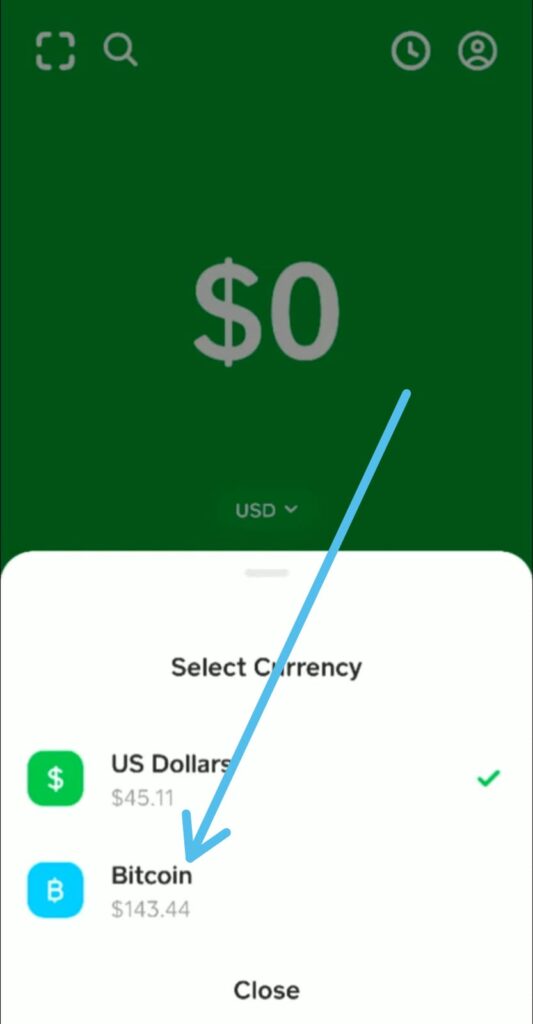 3) Enter the amount of bitcoin that you want to send to another wallet (below that you'll see the value of that much Bitcoin in USD) & then tap on the send button.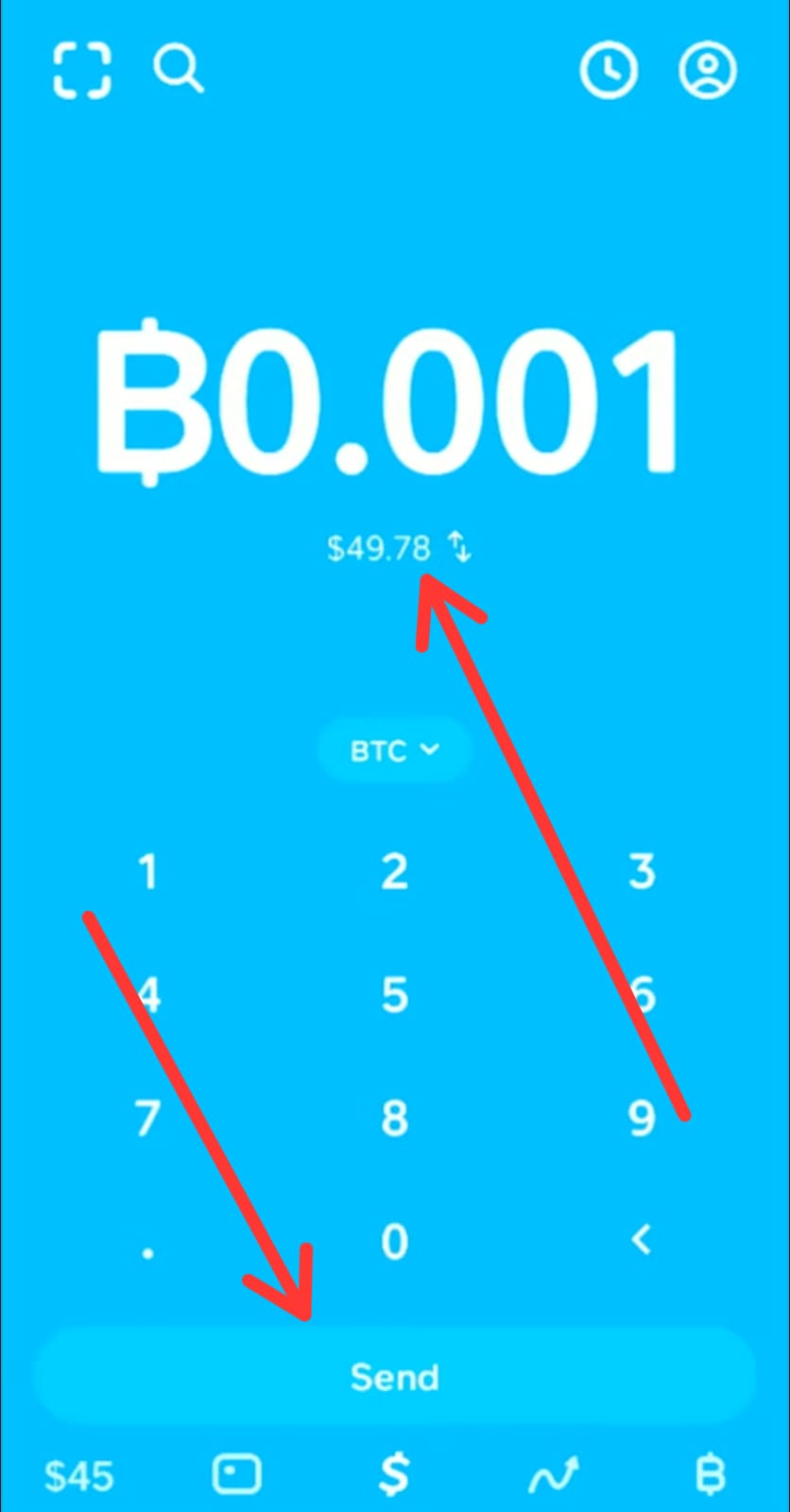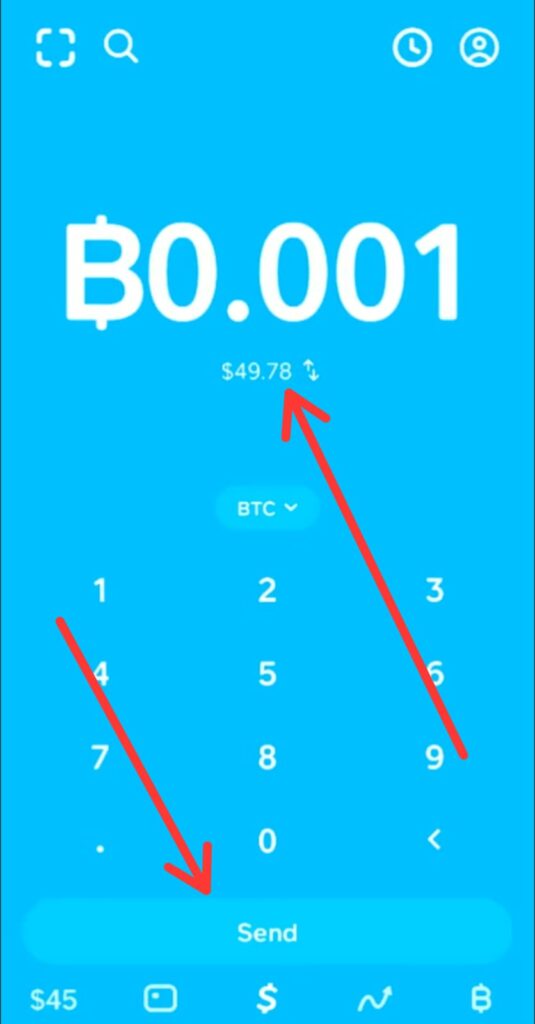 4) On the next page, enter the BTC wallet address of the receiver.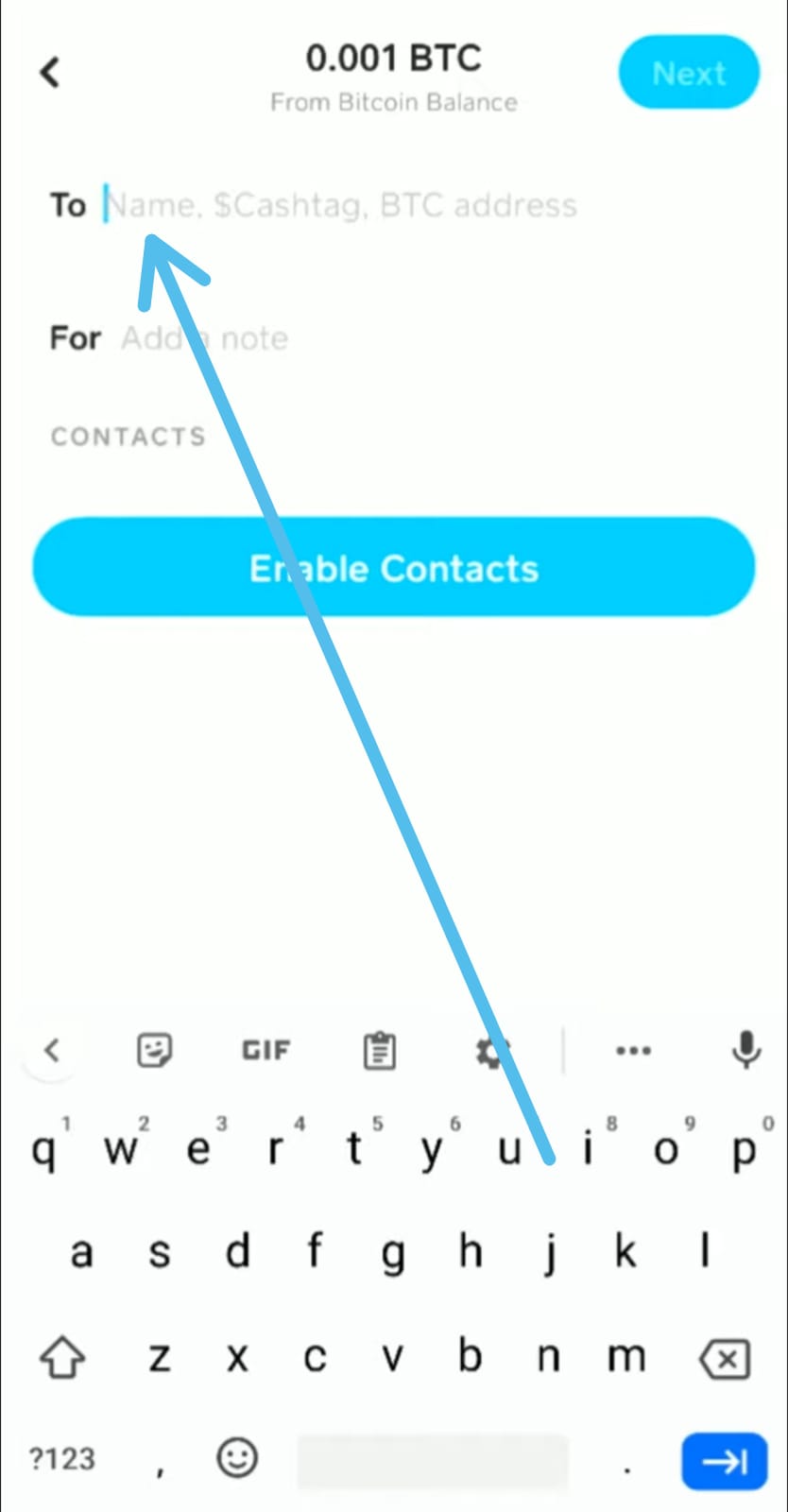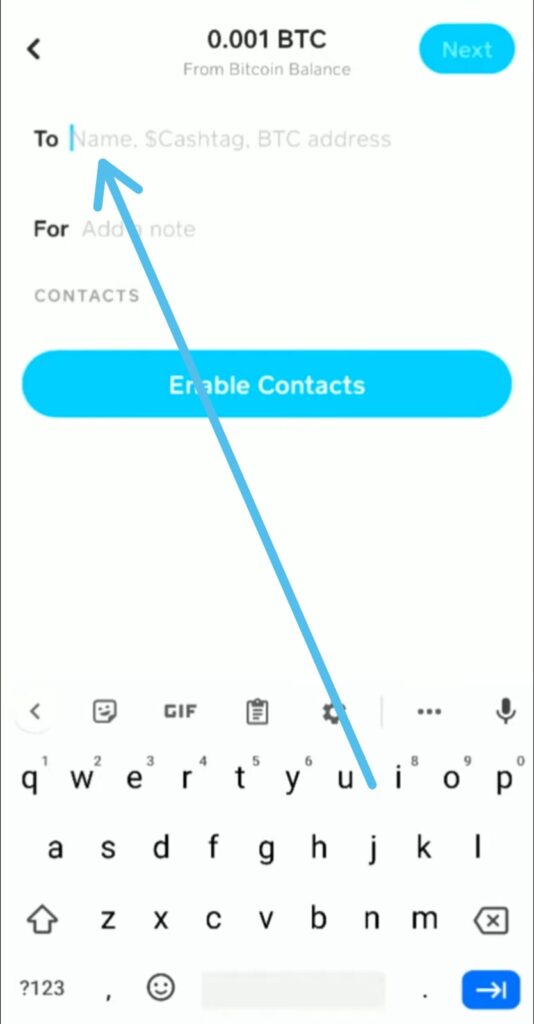 5) After entering your BTC wallet address, tap on the option you got below, to confirm it. (See the picture below for example)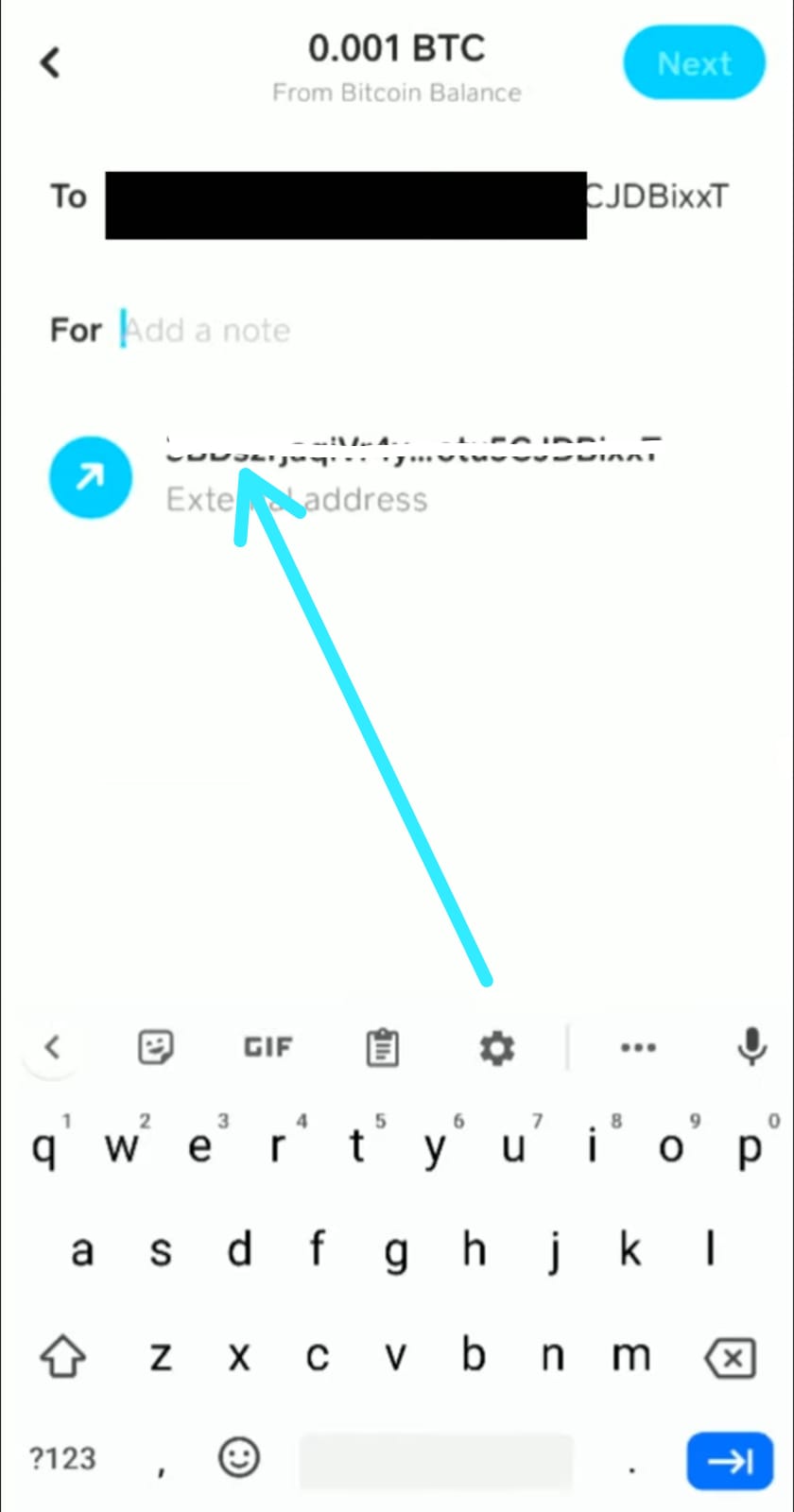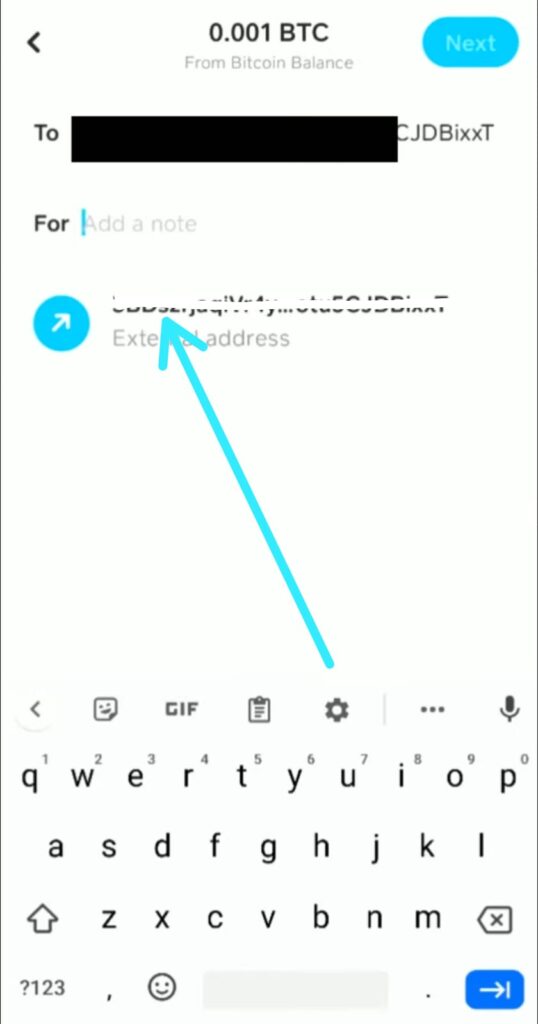 6) After confirming tap on the Next button at the top right corner.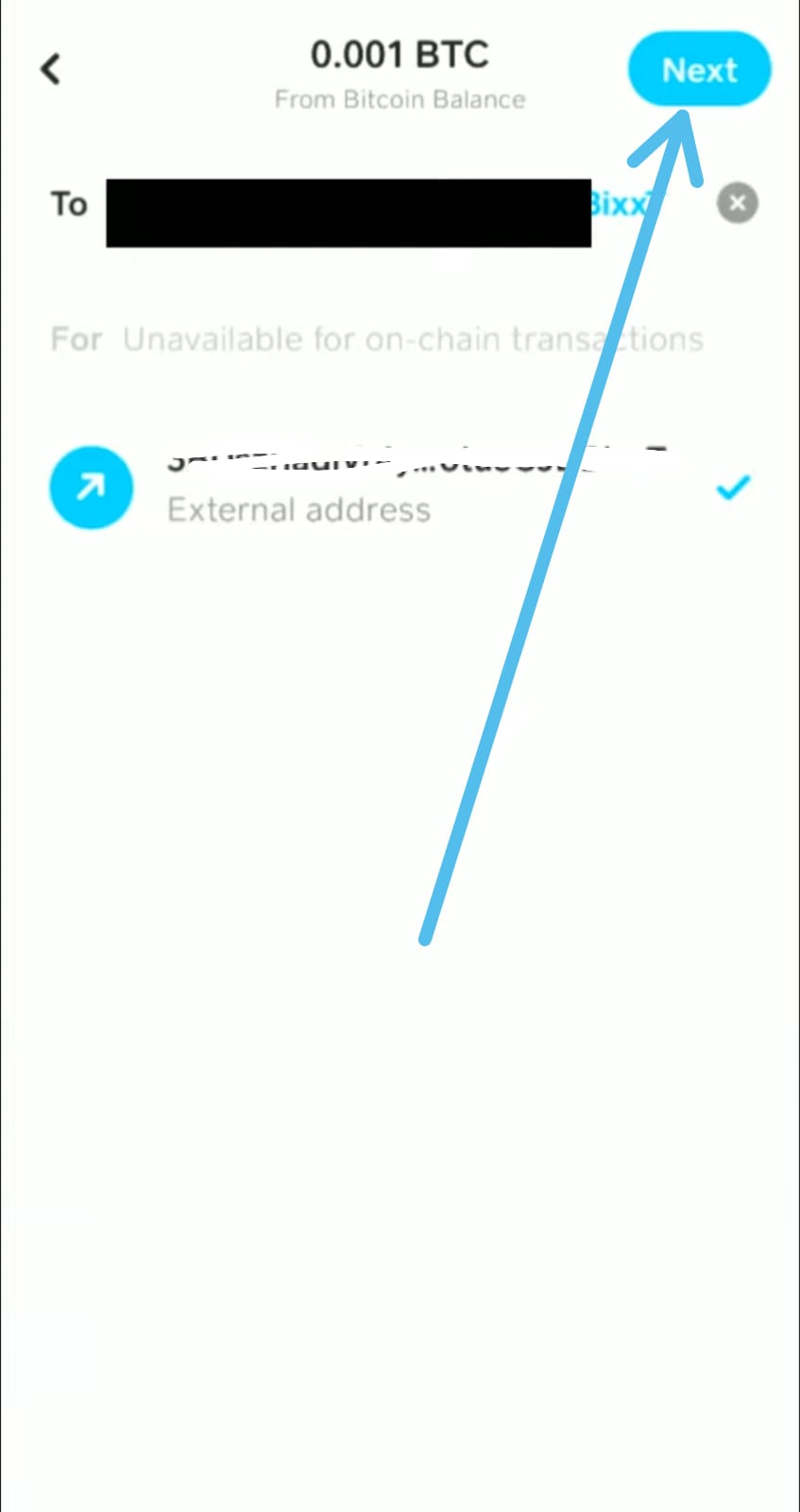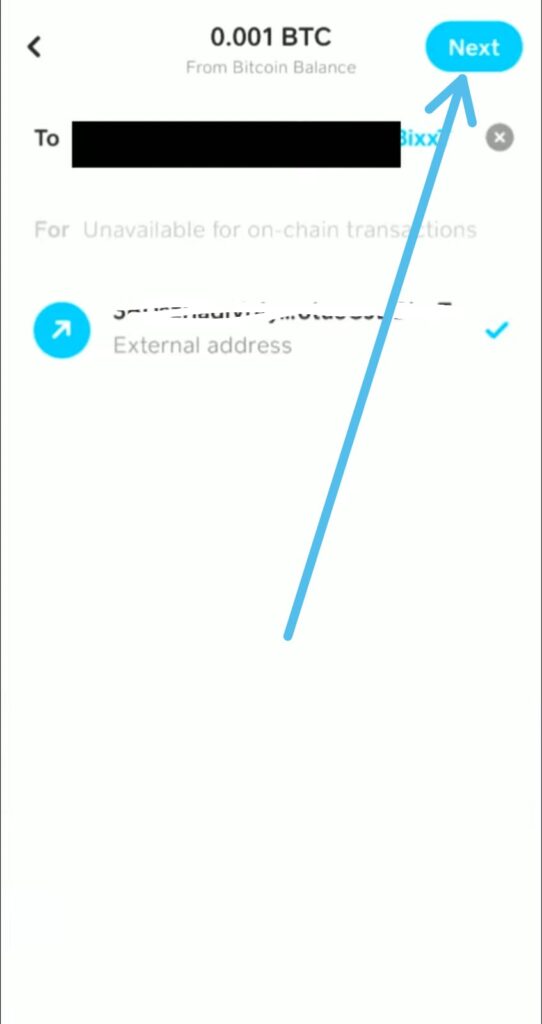 7) Next, Confirm your Cash PIN.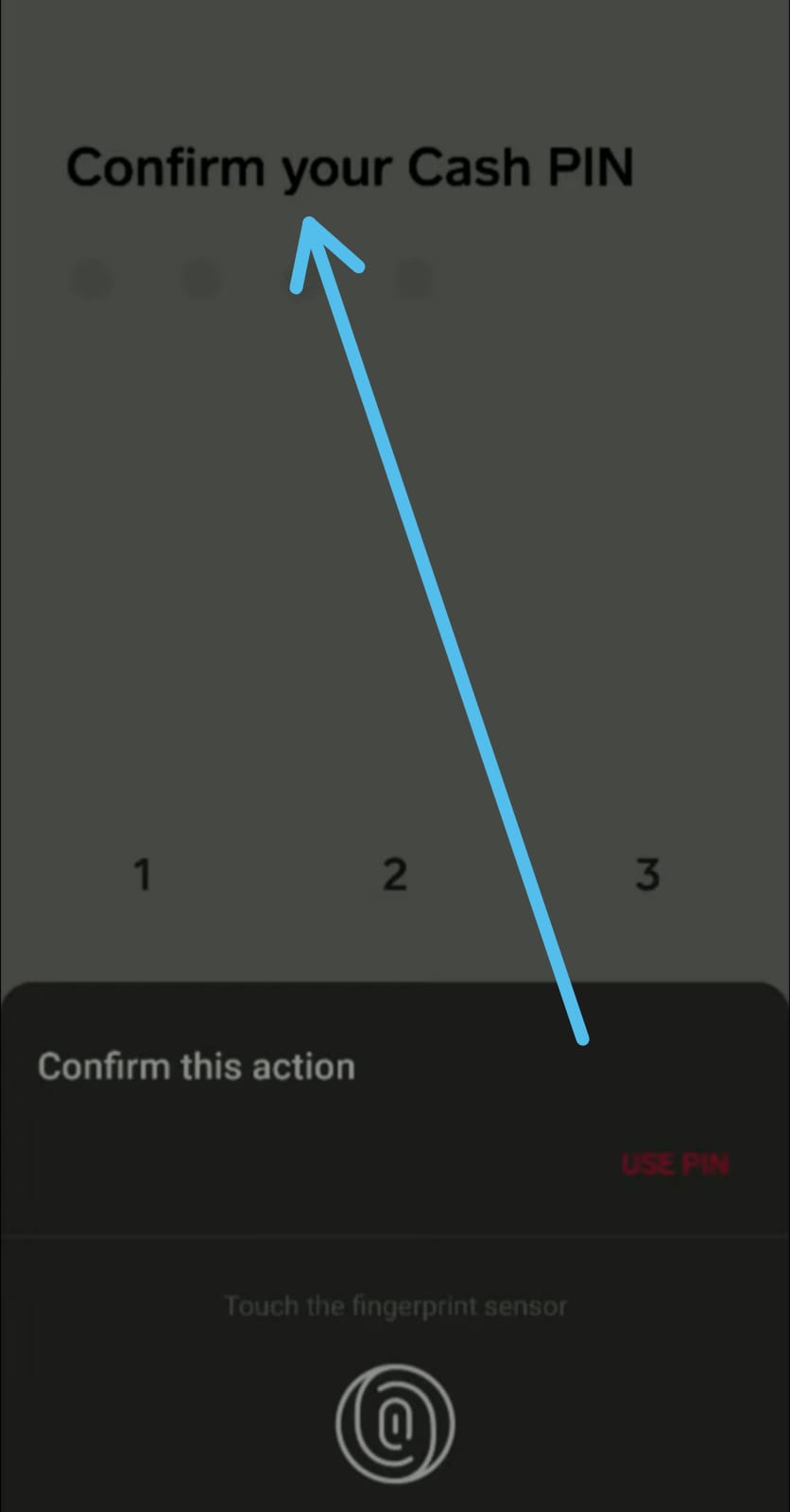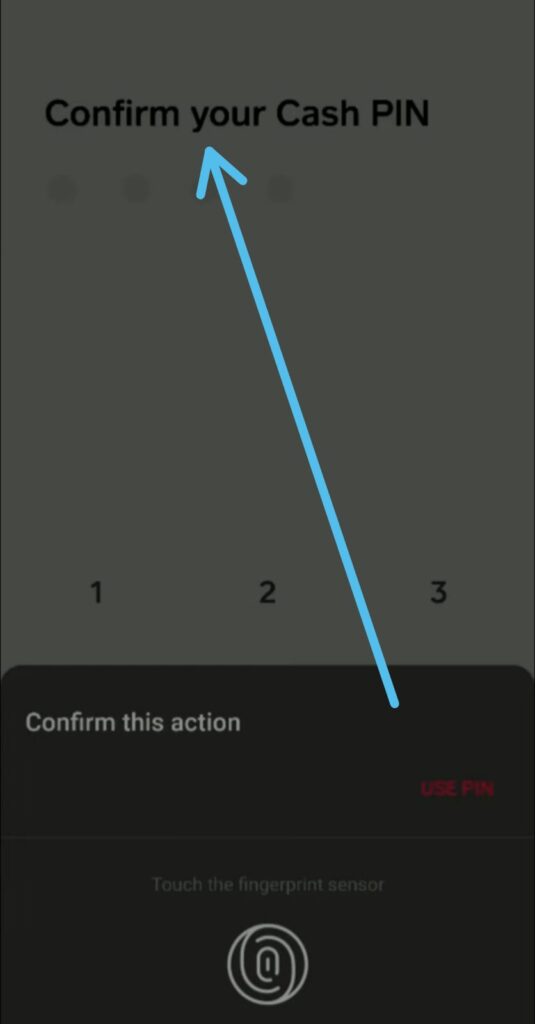 8) After that, select your withdrawal speed. You'll get 3 options, Where Priority & Rush are paid but fast & Standard is free but slow. So select whatever is convenient for you & tap on the Next.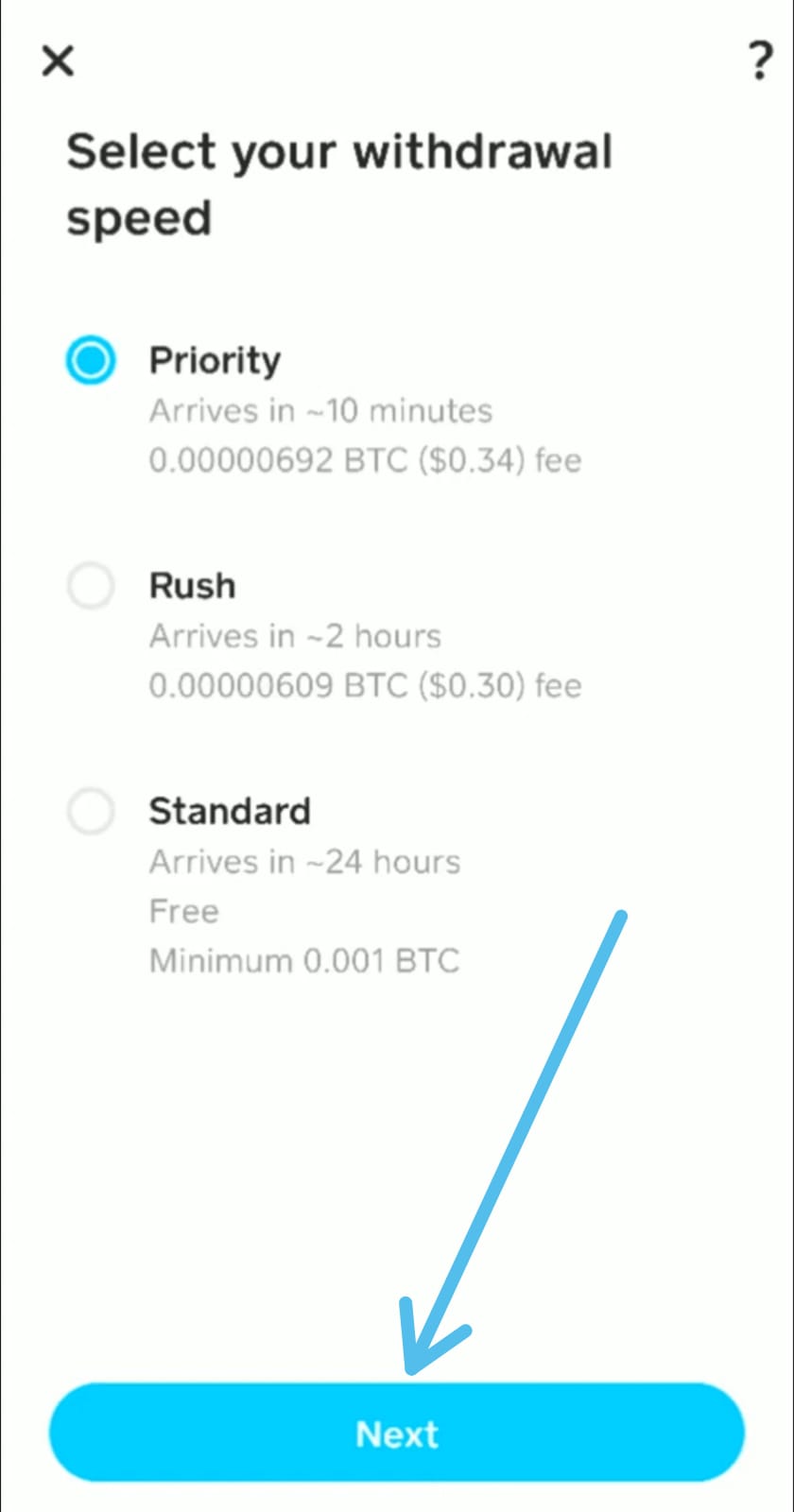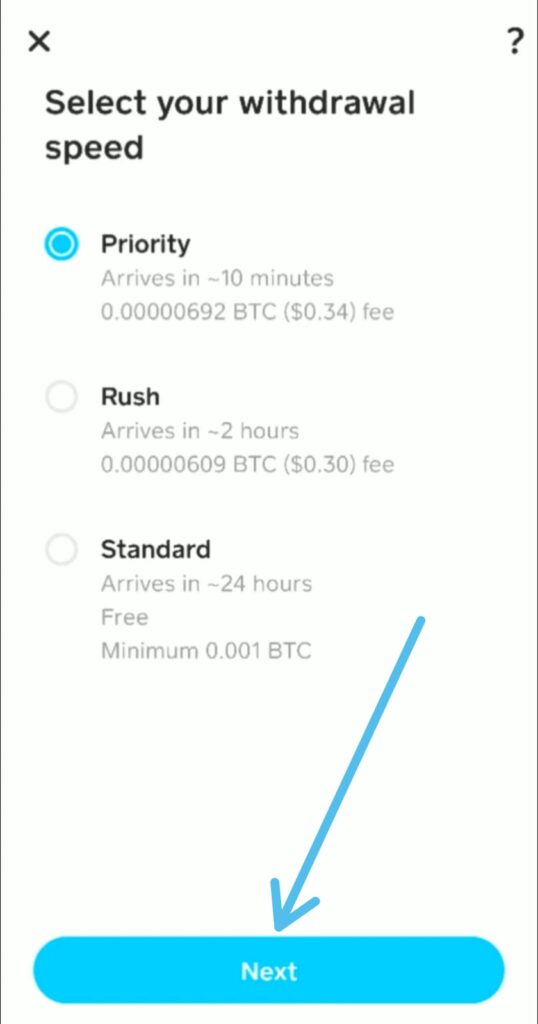 9) Now it'll ask you to "Confirm withdrawal to external wallet", so check the details of your order, If all looks good then tap on the "Confirm & Send" button at the bottom.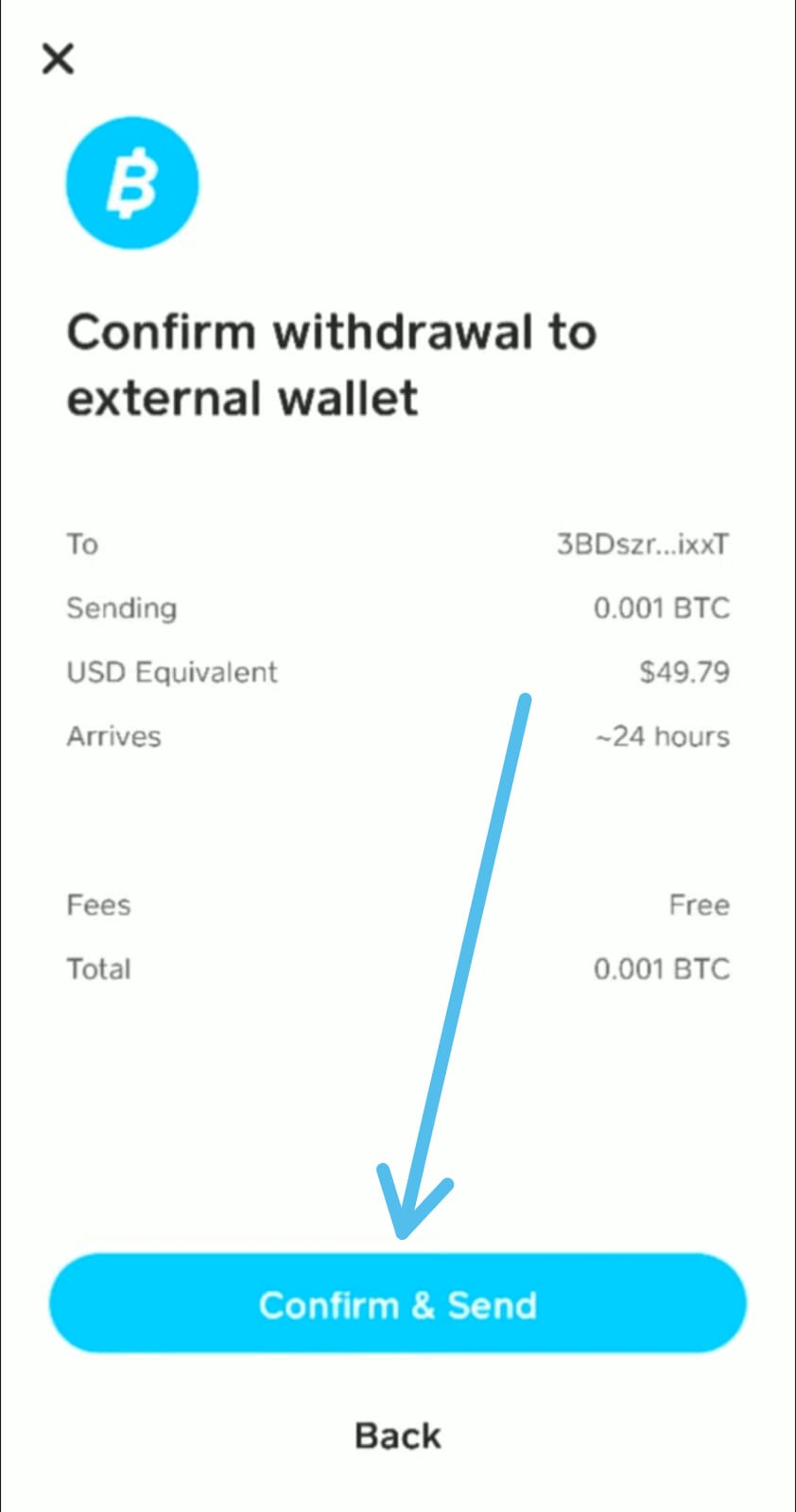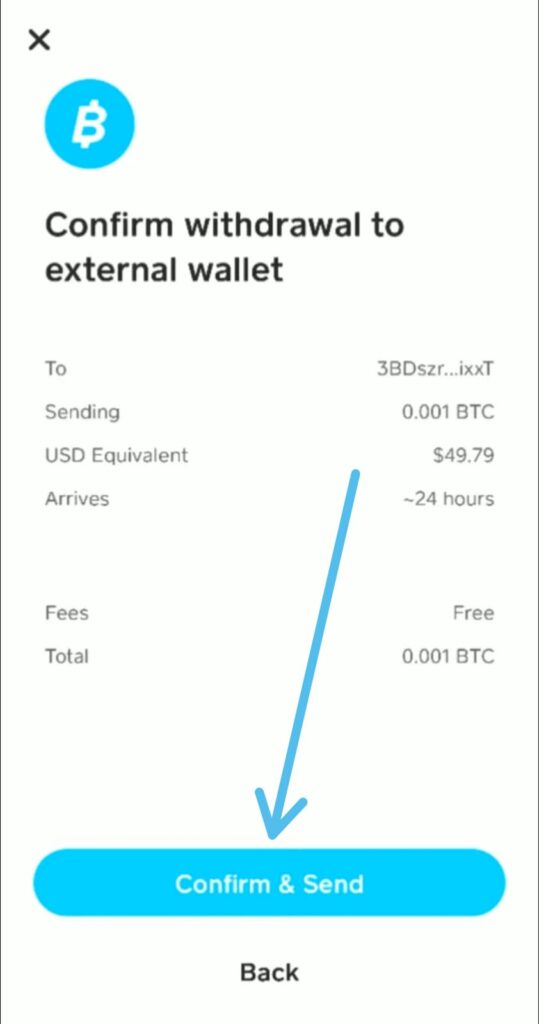 Also Read:- How To Set A Different Residential Address for Your Digital Purchases
Wrap up: Send Bitcoin From Cash App To Another Wallet
So that's How you can Send Bitcoin From Cash App To Another Wallet. I hope it helps you.
If you got any issues then feel free to ask in the comment section or our Twitter page.
For more tips & tricks related to Cash App, do consider following us on Twitter –NixLoop to get Notified of our future updates.