If you are looking for How to Delete Check Ins On Facebook, then here is the step-by-step guide given in this article.
Check-ins is a feature of  Facebook in which when the user goes to a new location & share something on Facebook then the Facebook platform automatically share the location of that place too. According to Facebook this feature help keep your friend updated when you travel anywhere. But some of us don't like that, for that we got you a solution to delete check-in location on Facebook. so without further ado let's get started!
Also Read:- Simple Trick to view someone Facebook Story without them knowing
How to Delete Check-Ins On Facebook in 2022
1) In the first step open the Facebook app & as the app opens up, tap on the Hamburger icon(☰) at the top right side.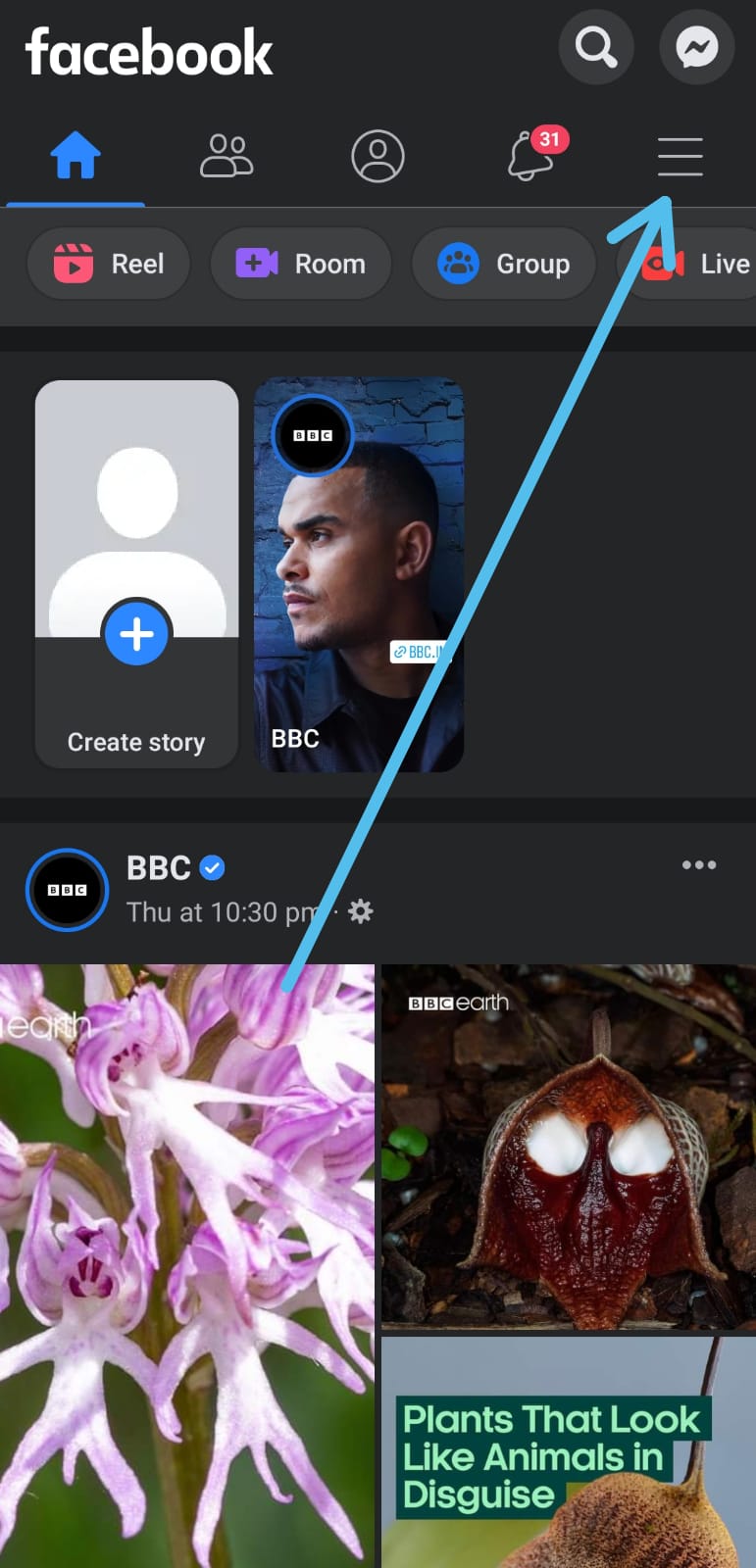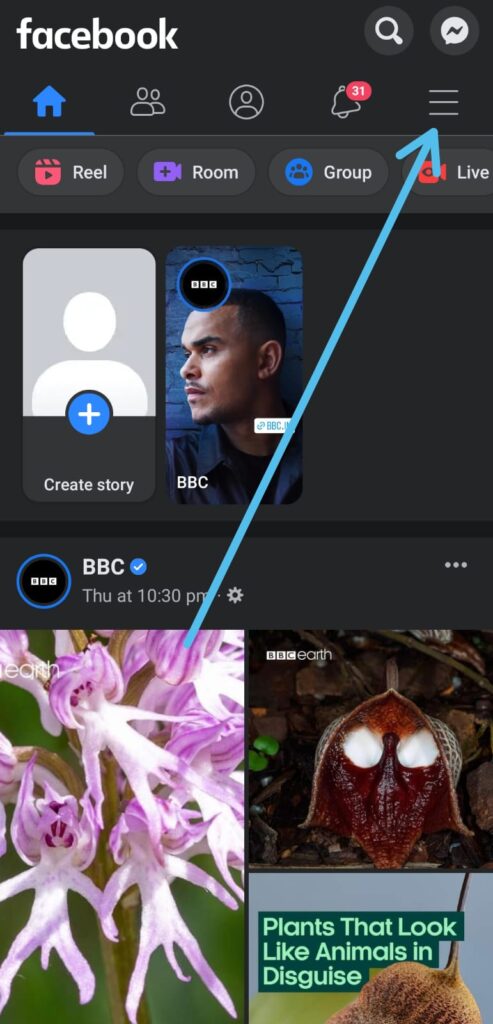 2) Next, tap on your profile option at the top.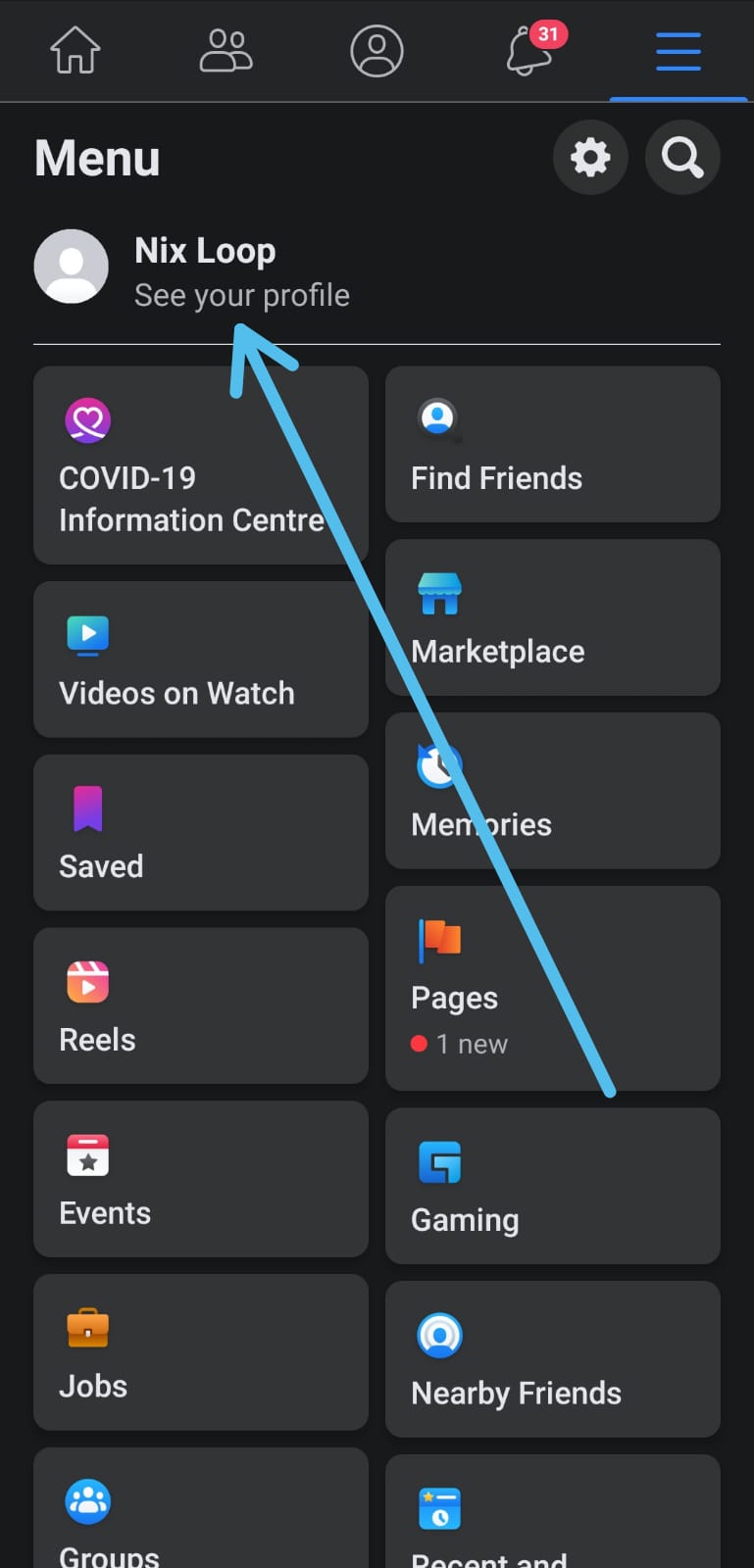 3) In the profile, scroll down & find the post from which you want to "Delete Check-Ins" & tap on the three dots at the top right side.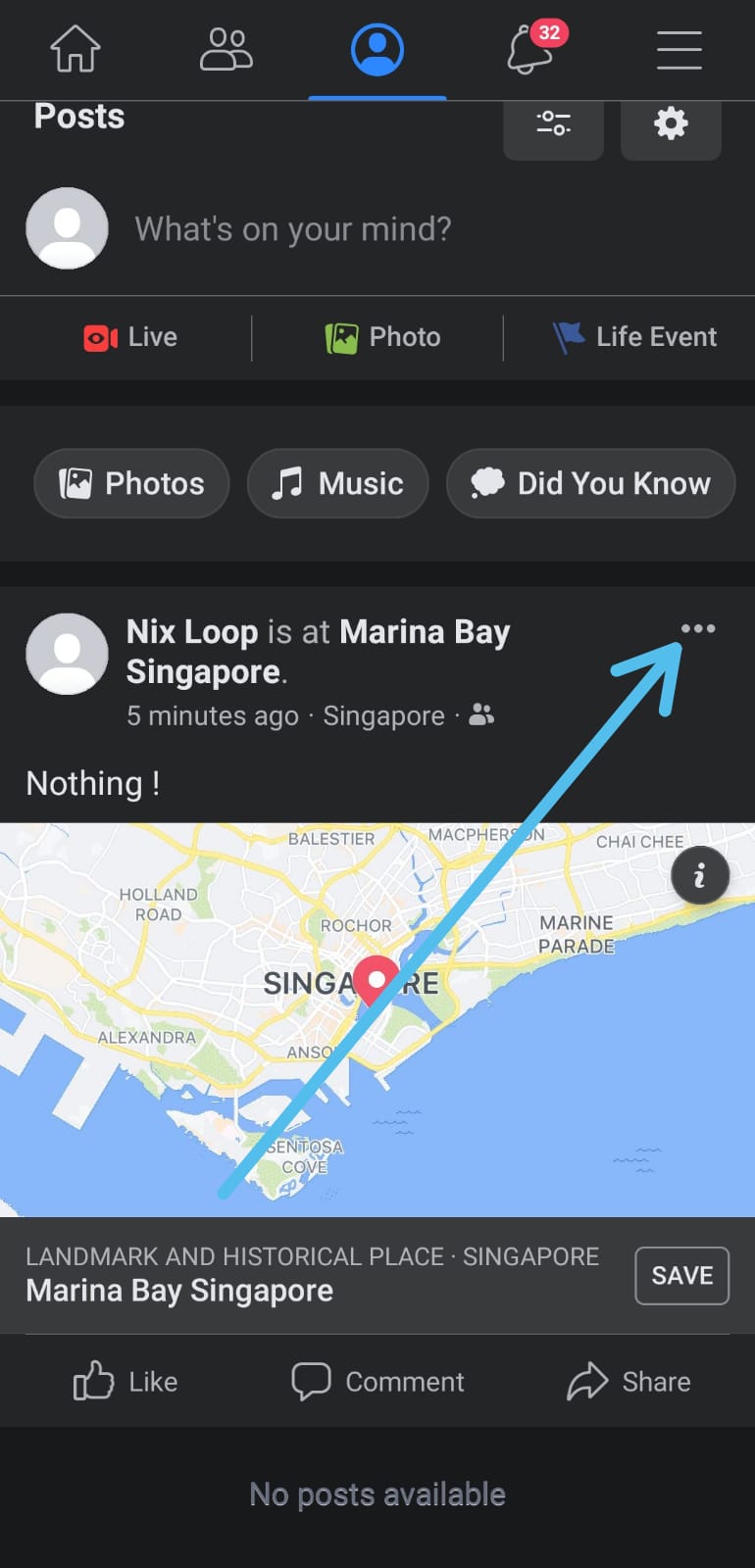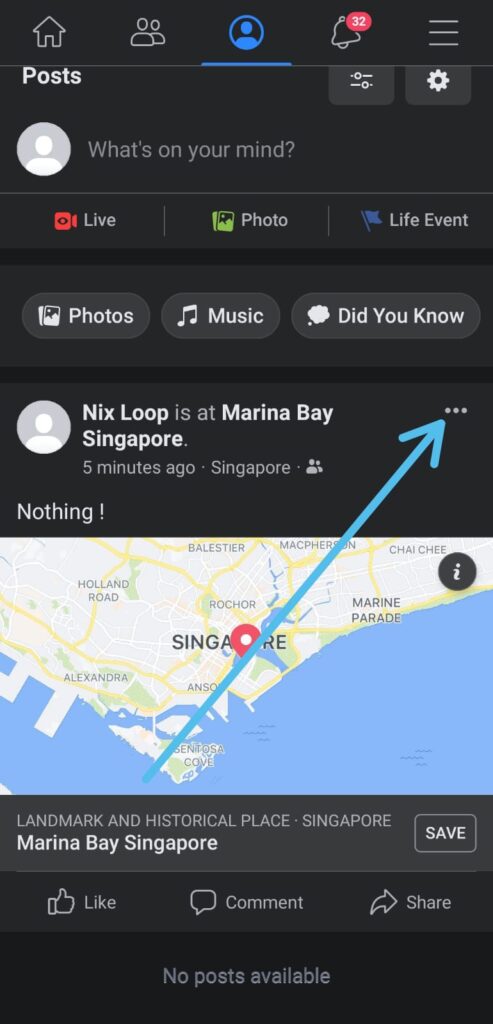 4) As the menu appears, simply tap on the Edit post option.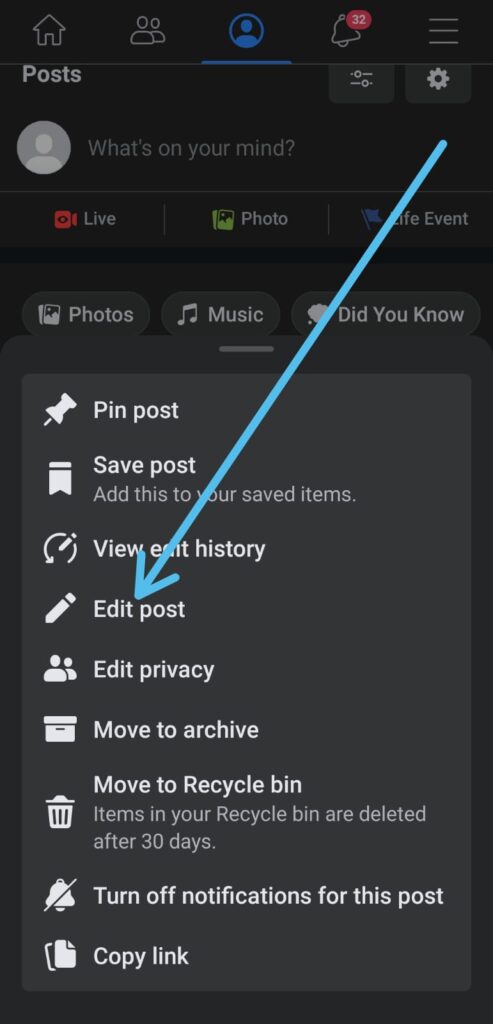 5) On the next page, you'll see the option of Check-Ins as a red location icon, tap on it.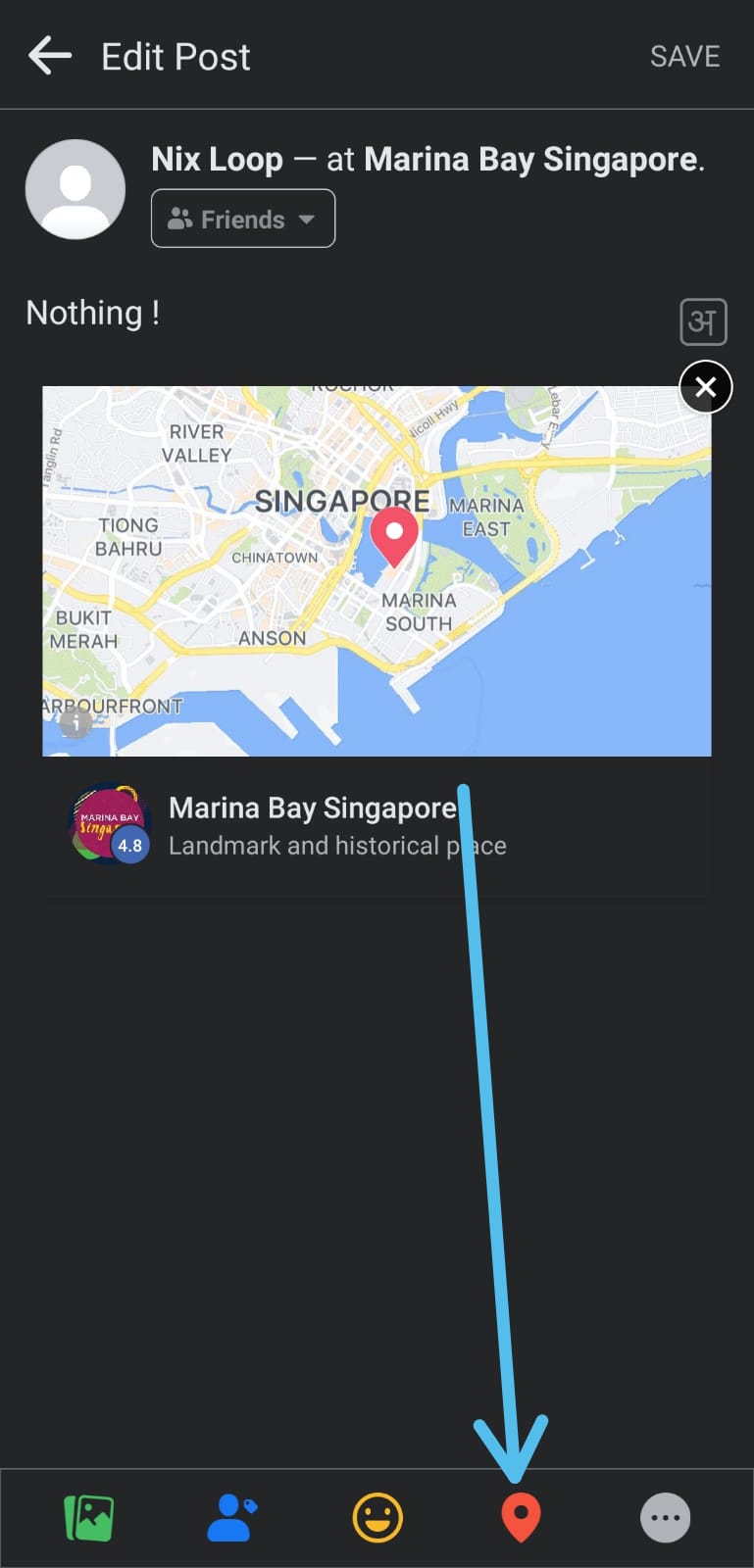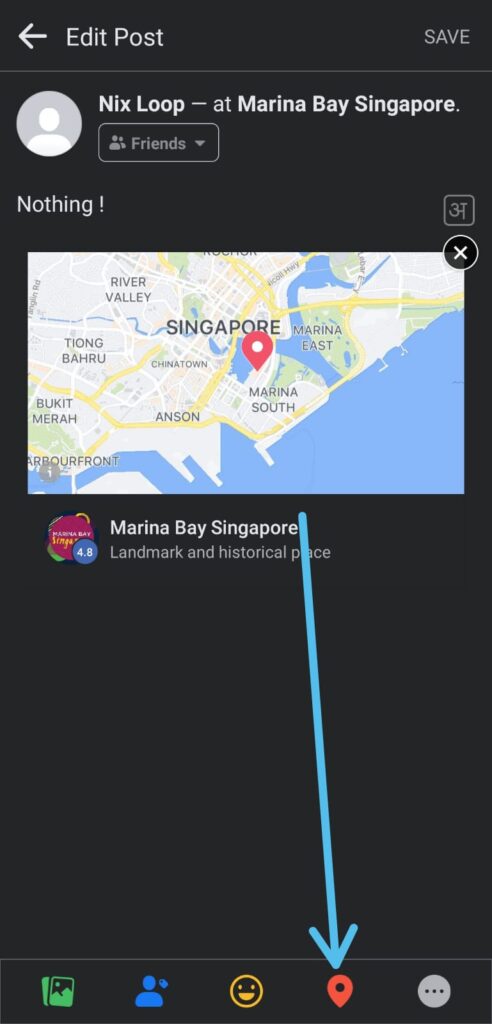 6) Now in the "Currently selected" section you'll see the name of your Check-Ins location. Here you'll also see the Cross icon(X) next to that location. So tap on that cross icon.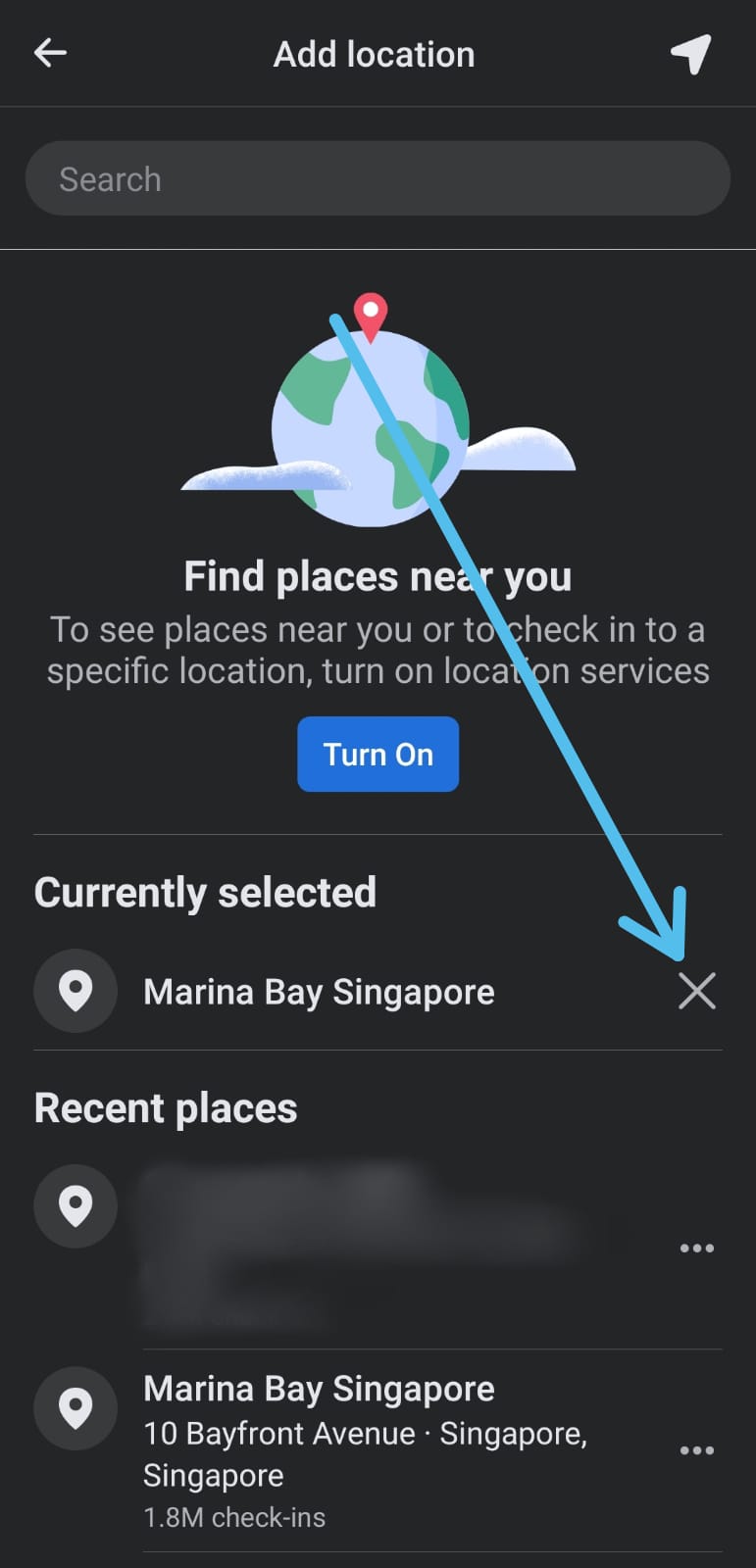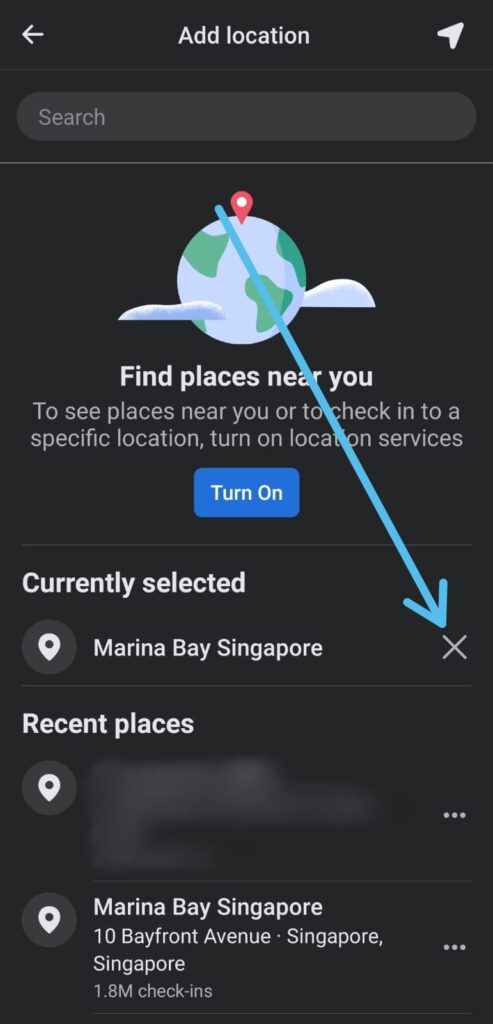 7) As you tap on the Cross icon, it'll take you to the "Edit post page". Here simply tap on the Save icon at the top right corner.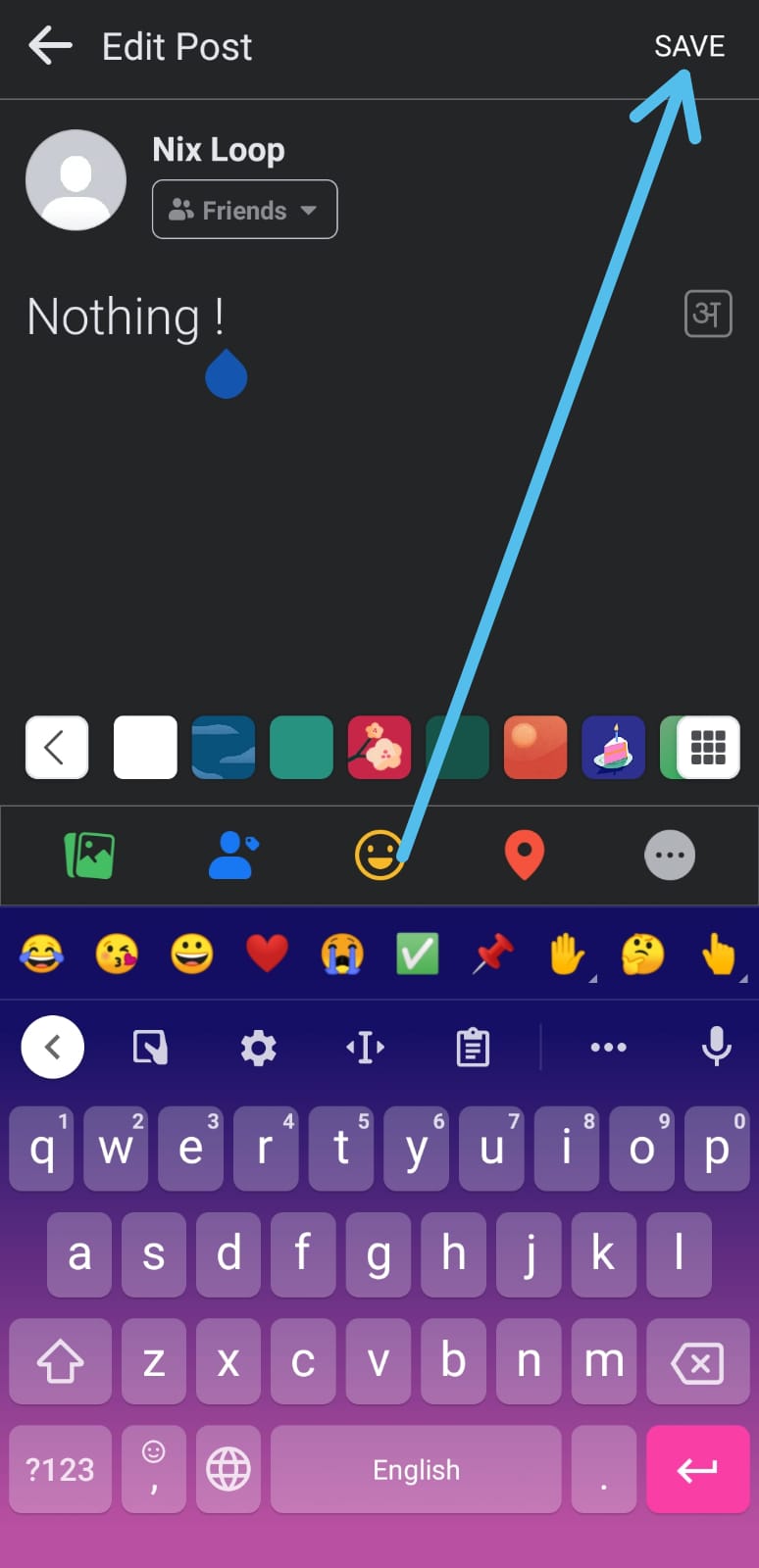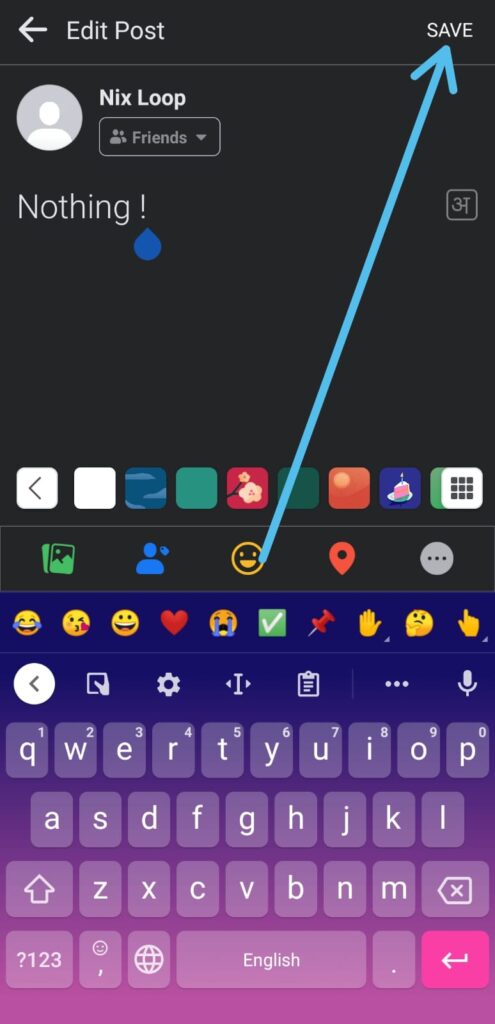 8) Here you go, as you save the changes you'll see that you just have removed the Check-Ins from that post.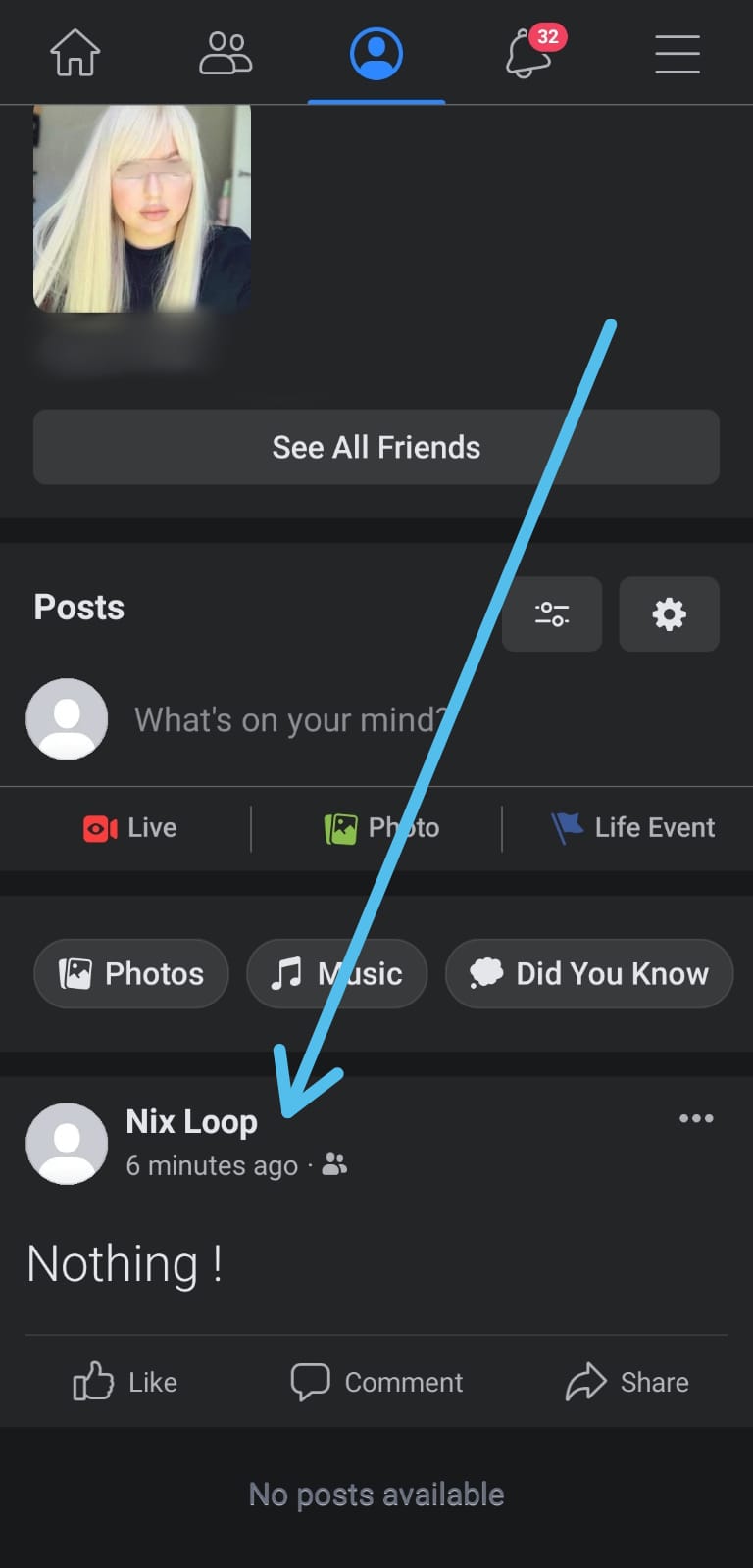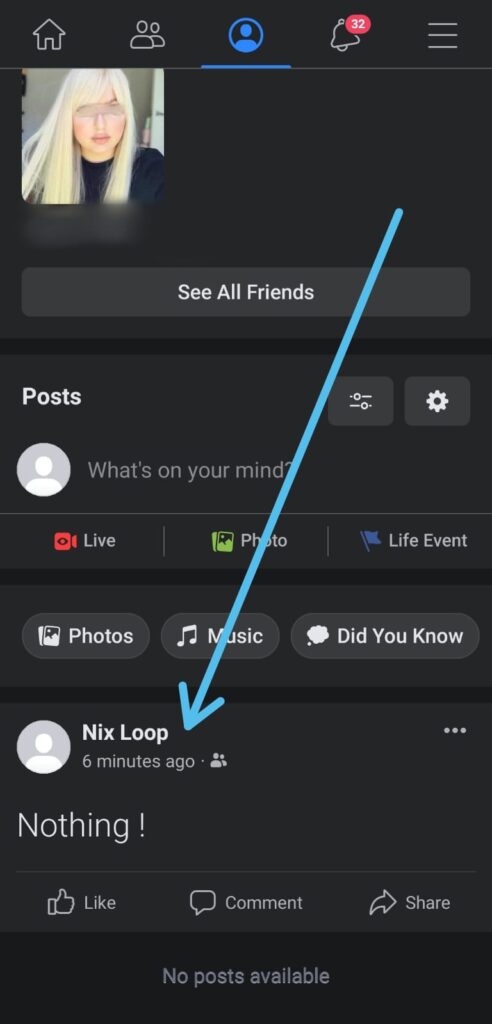 Wrap up: Delete check-ins on Facebook profile
This is all on the topic of How to Delete Check Ins On Facebook. I hope it helps you.
If you got any issues then feel free to ask in the comment section or our Twitter page.
For more tips & tricks related to Facebook, do consider following us on Twitter –NixLoop to get Notified of our future updates.
Related to Facebook:-