In this article, you'll learn How to Purchase Bitcoin with 0 fees Using Crypto.com, just follow the step-by-step guide given below.
To buy any cryptocurrency on Crypto.com, first, you need to link your Fiat wallet as a payment method. There are other methods too, to buy crypto on Crypto.com. But with fiat, there is no fee associated. So for that reason, we will use a fiat wallet to buy cryptocurrency on Crypto.com.so without further ado let's get started!
Also Read:- How to buy on Crypto.com with a credit/debit card
How to buy crypto on Crypto.com with a fiat wallet with no fees
1) In the first step open the Crypto.com app & on the homepage, tap on the Trade button.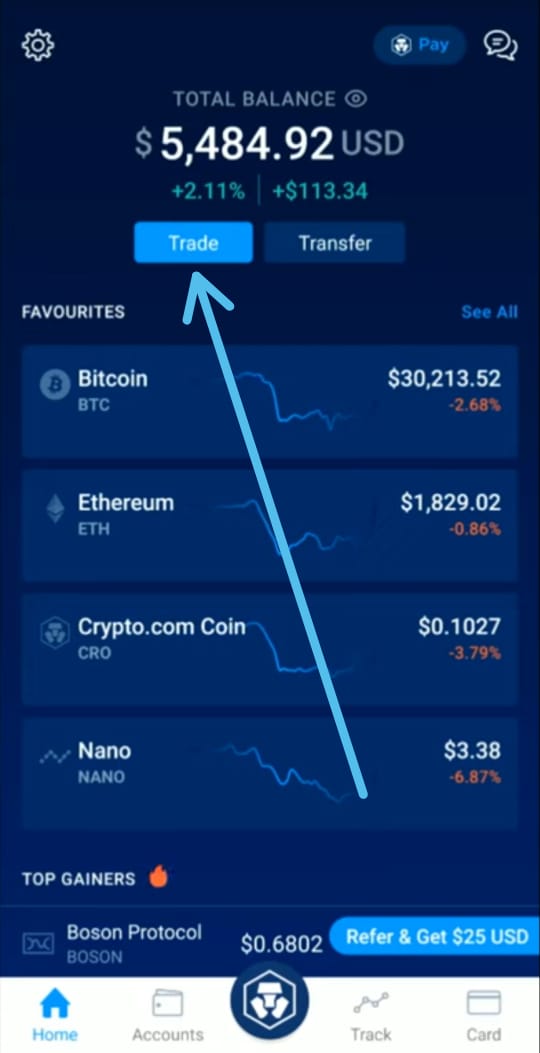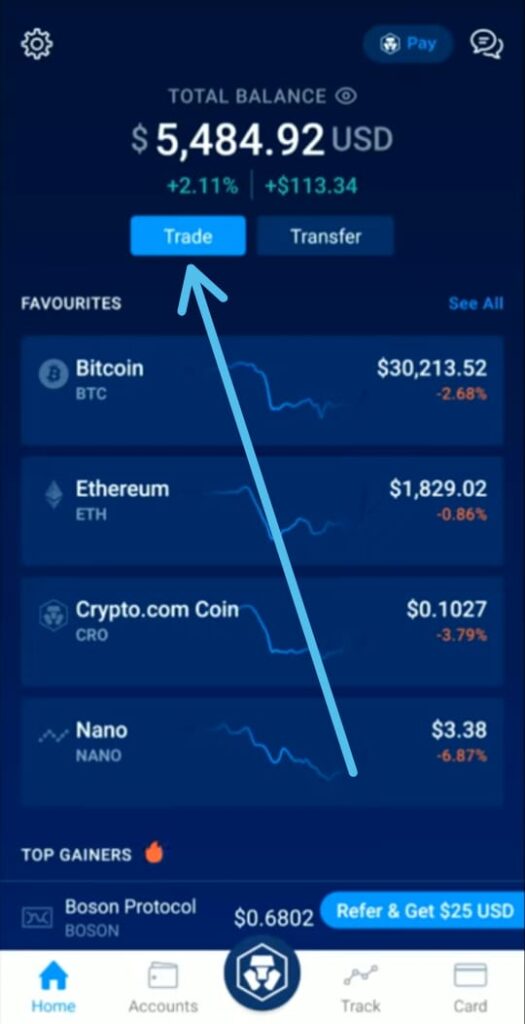 2) And then tap on the Buy option.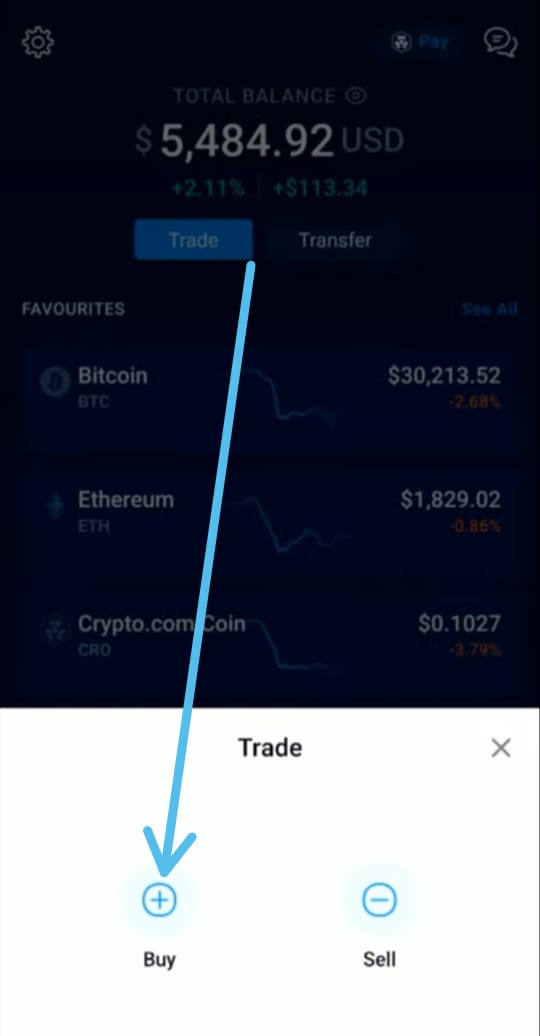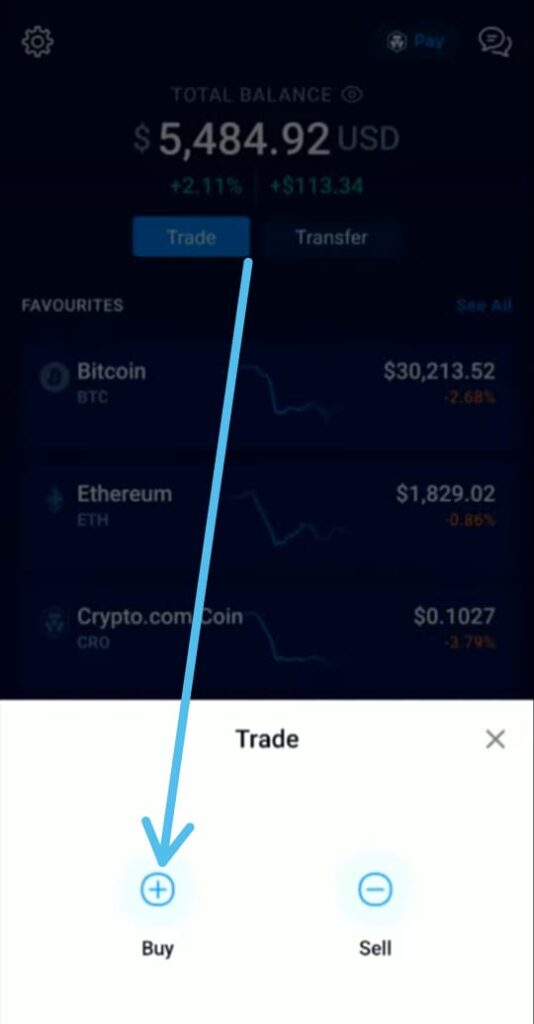 3) After that select the bitcoins option.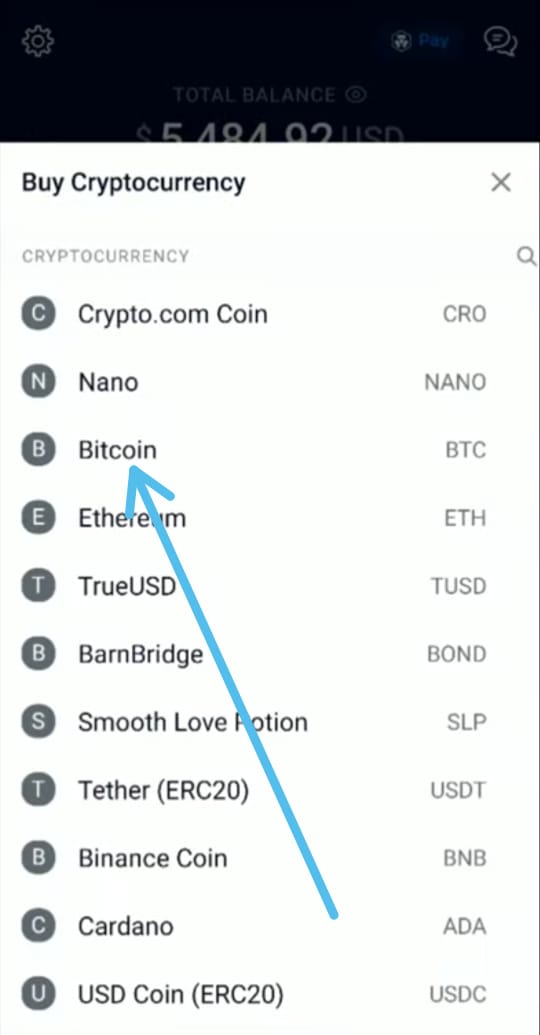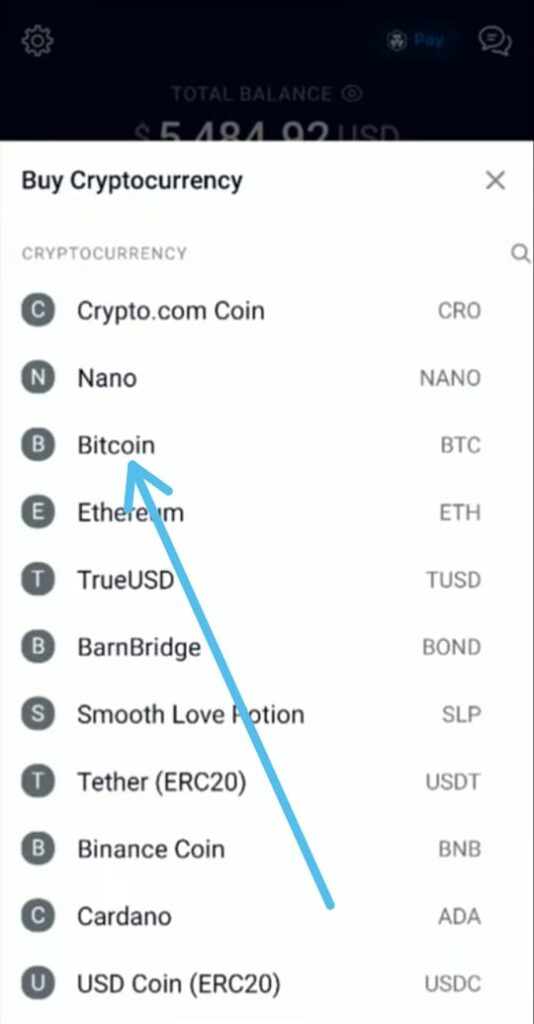 4) On the next page, first select the fiat wallet then enter how many bitcoins you want to buy. And then tap on the Buy button at the bottom.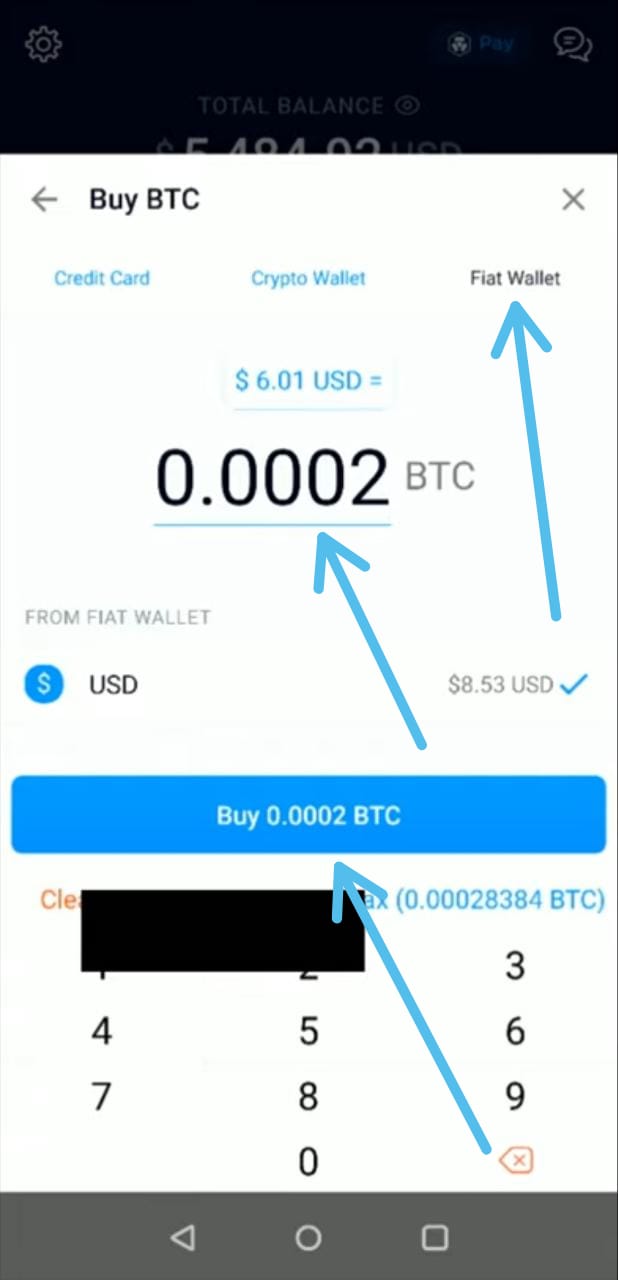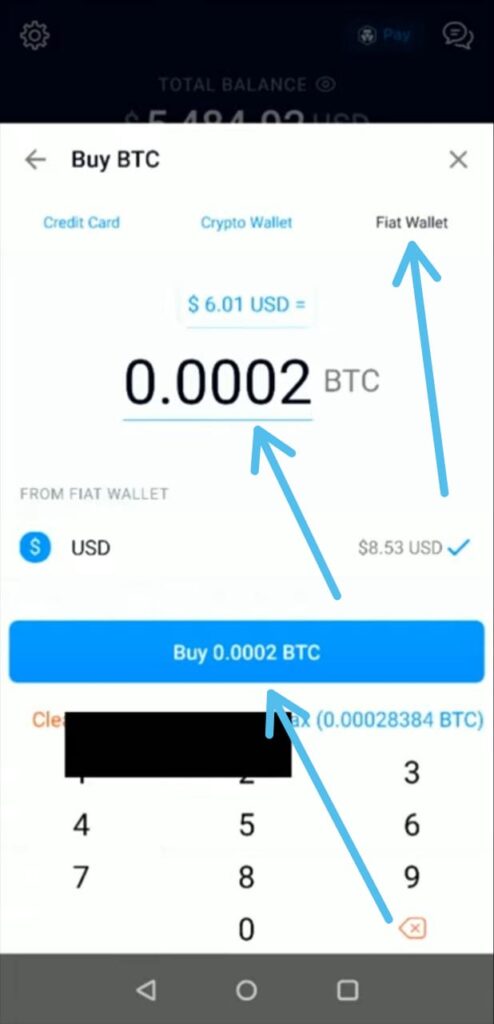 5) Now I'll ask you to confirm your Buy. so check the details of your order, if everything looks good to you, then tap on the Confirm button at the bottom.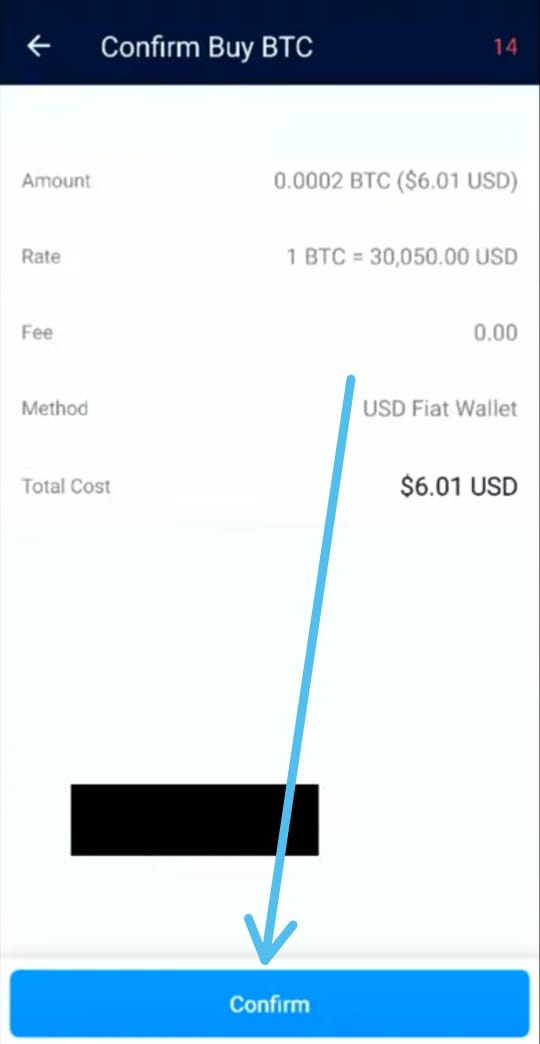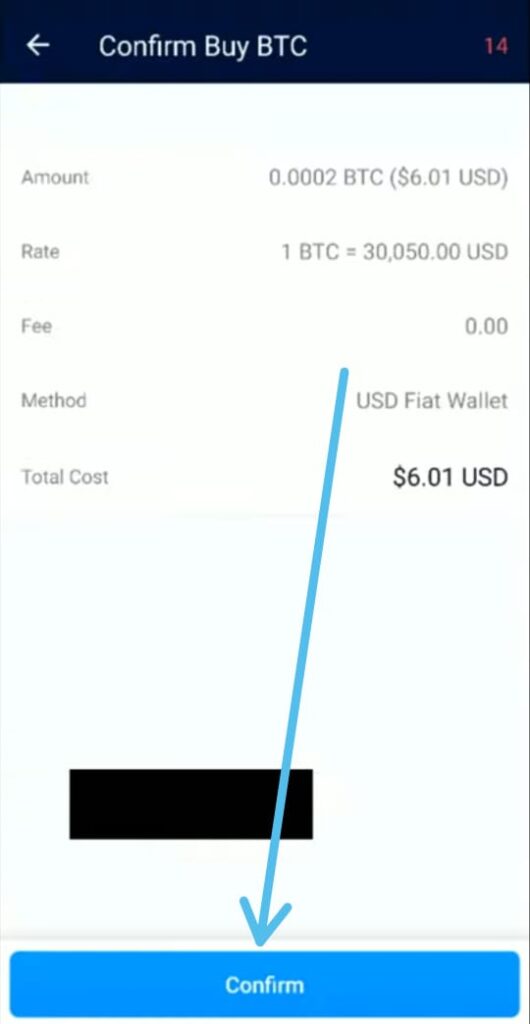 6) enter your Crypto.com passcode to continue.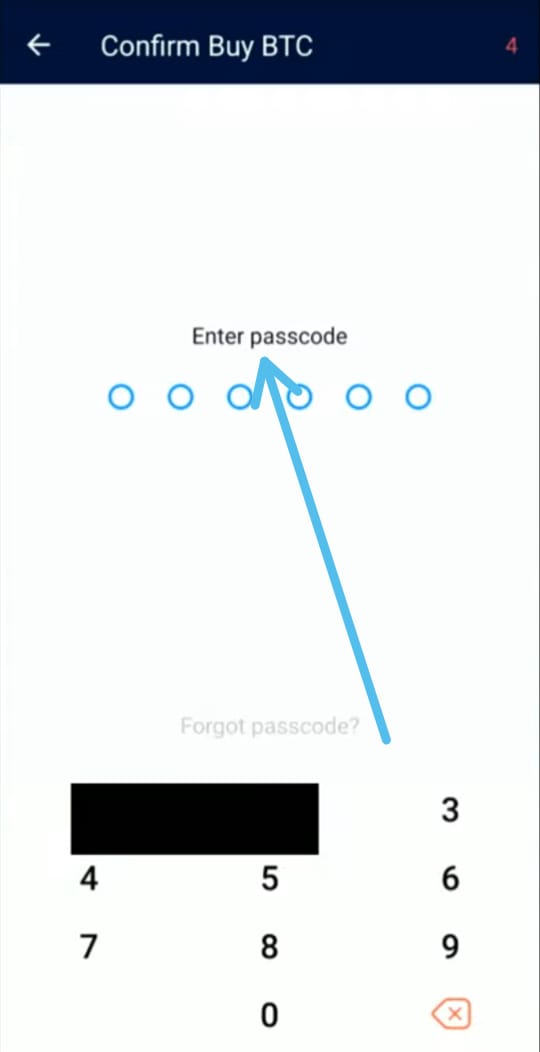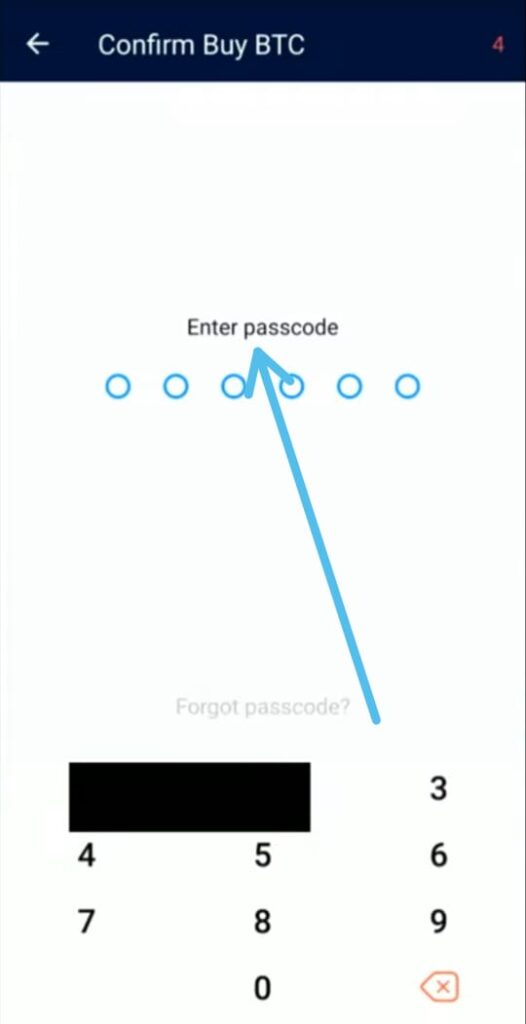 8) Here you go, on the next page, you'll get a message that your Crypto purchase got completed.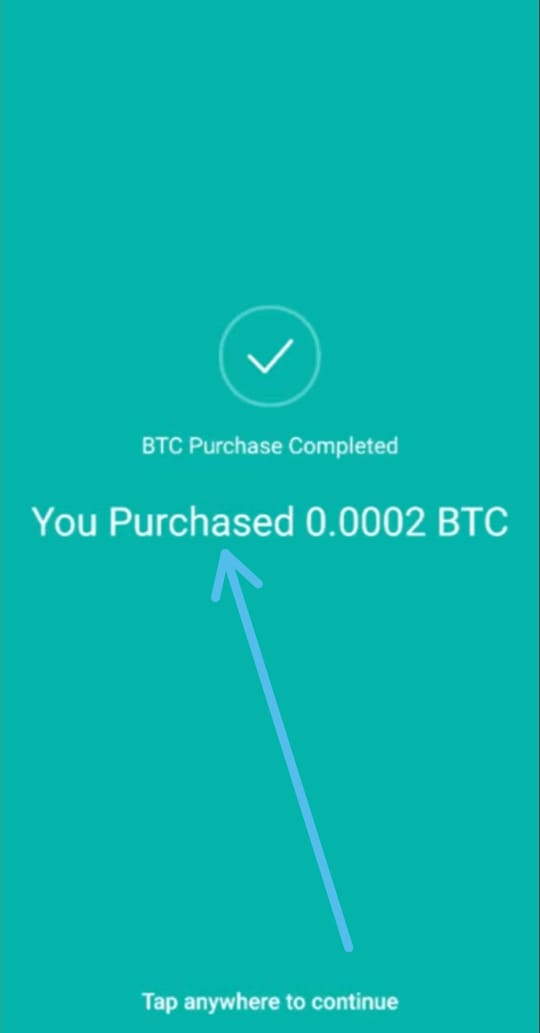 Wrap up: Buy bitcoins from Crypto.com
So this is how you can purchase cryptocurrencies such as  Bitcoin, Ethereum, Dogecoin, Shiba Inu, and CRO without paying any extra fee on Crypto.com. I hope it helps you.
If you got any issues then feel free to ask in the comment section or on our Twitter page.
For more tips & tricks related to Crypto.com, do consider following us on Twitter –NixLoop to get Notified of our future updates.
Related article:-