In this article, you'll see How to add money to PayPal from your bank account, and the step-by-step guide given below in this article.
Before you add money to PayPal from the bank, make sure that your bank account is linked to PayPal. If it's not linked then here is, How to link bank account to PayPal App.
As it got linked then you need to get a PayPal balance account, Here is, How to setup PayPal balance account. As everything gets set up, now let's see How To Add Funds to Paypal via bank account, so without further ado let's get started.
How to transfer money from bank to PayPal app 2022
1) Open the PayPal app & as it opens up, tap on the PayPal balance option.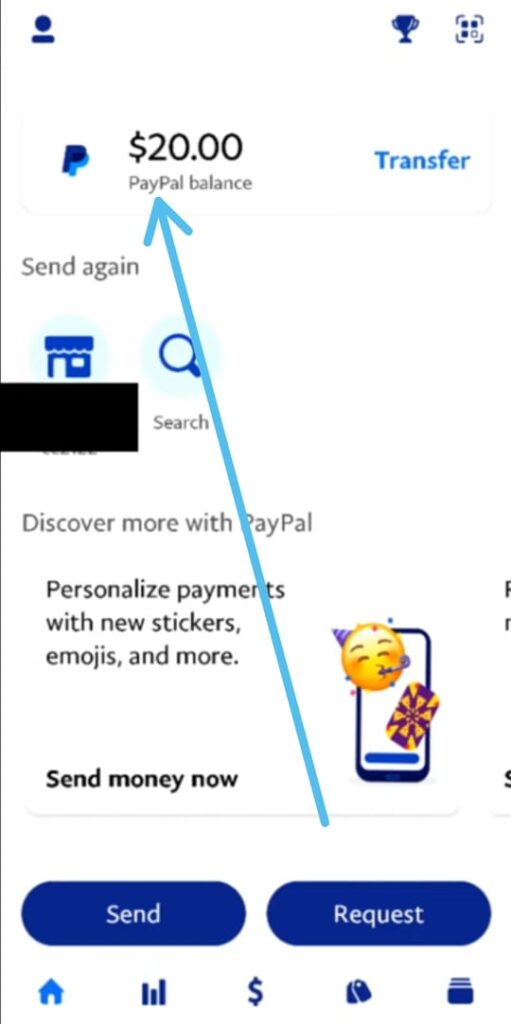 2) then tap on the Add Money button at the bottom.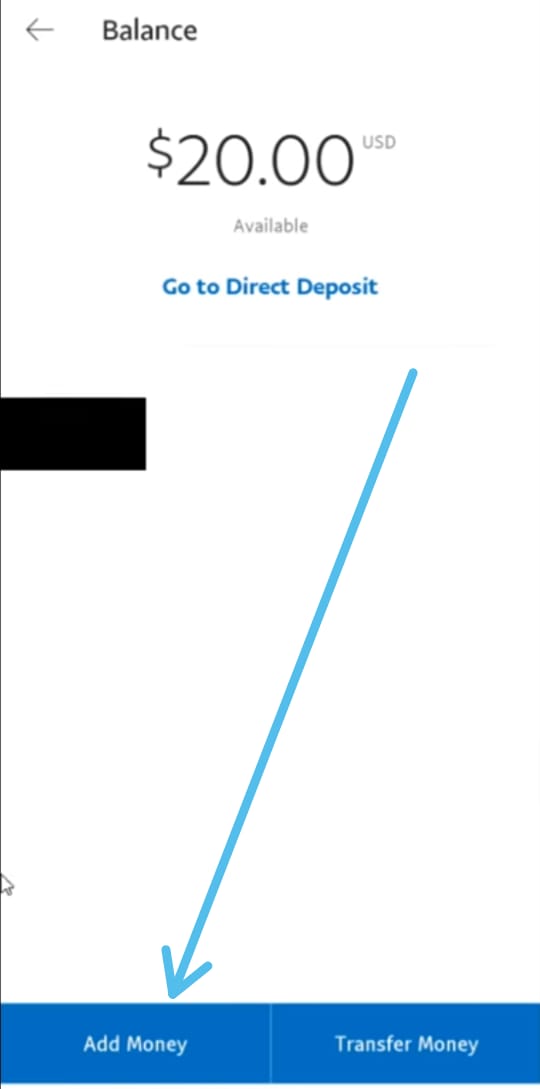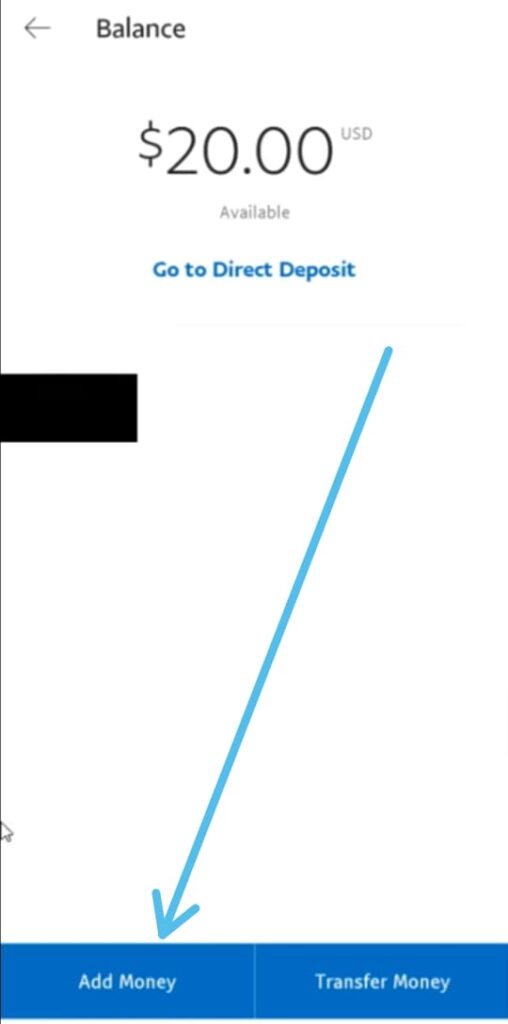 3) Now from the available options, select the "Add from your bank" option.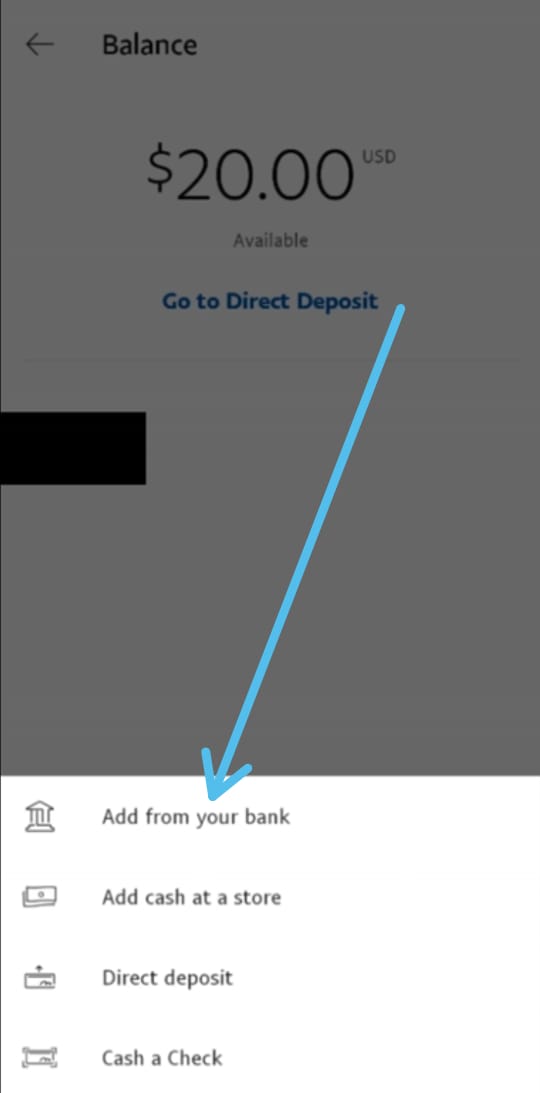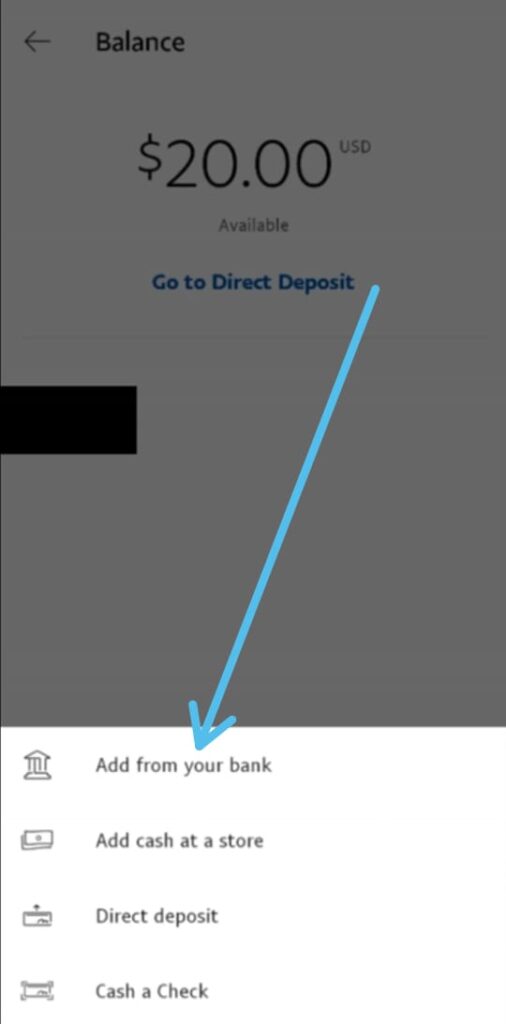 4) On the next page, enter the amount & tap on the Continue button at the bottom.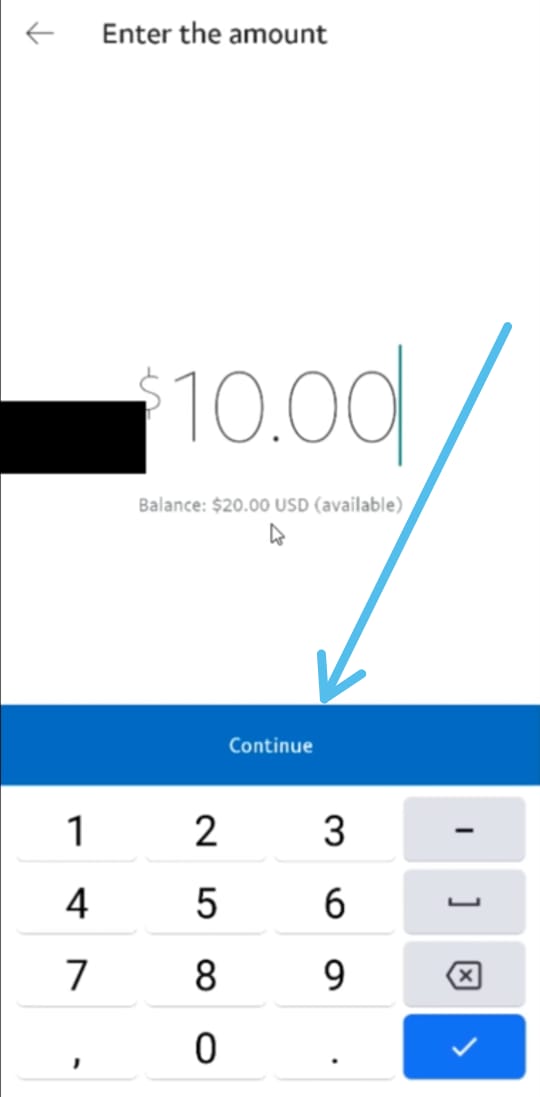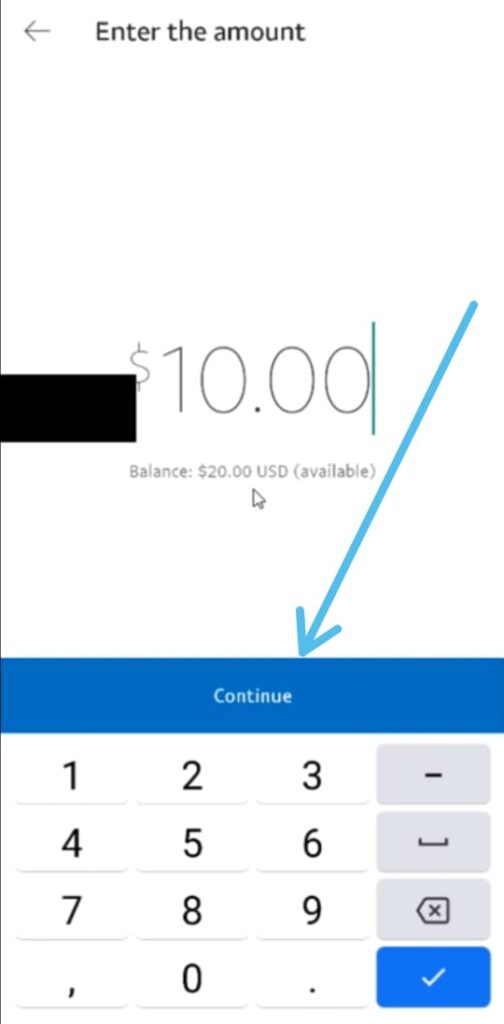 5) Now double-check your bank at the top to make sure that it's coming from the bank account that you'd like those funds to be added from. If everything looks good then tap on the Add Money option.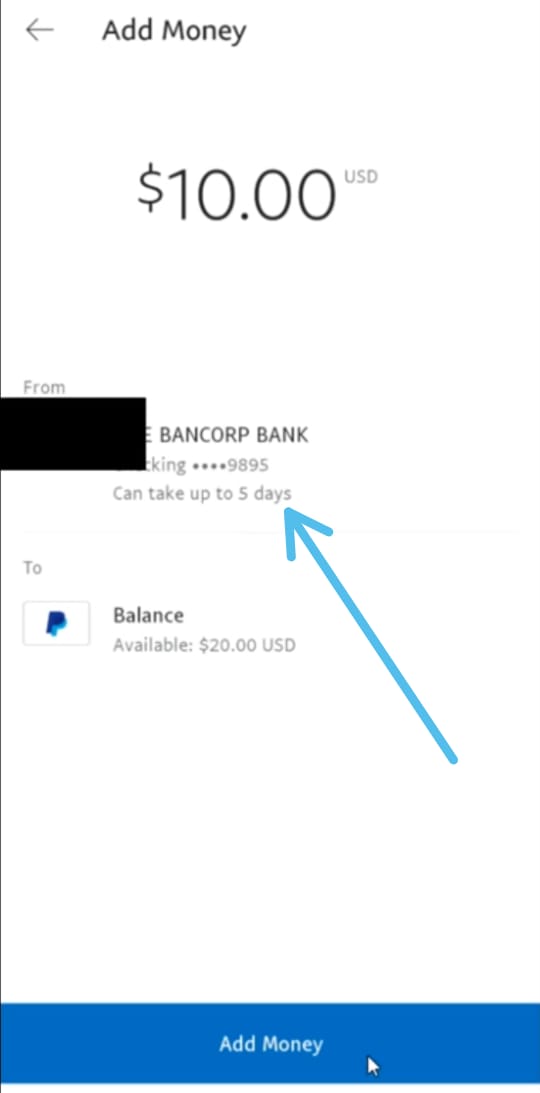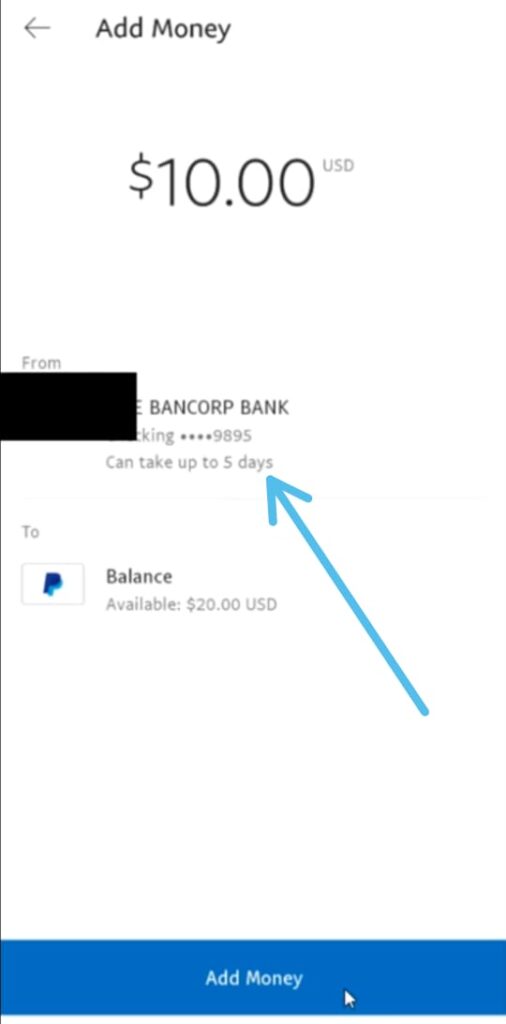 6) then you'll get a message on your screen that money is get added to your balance, so tap on the Done button.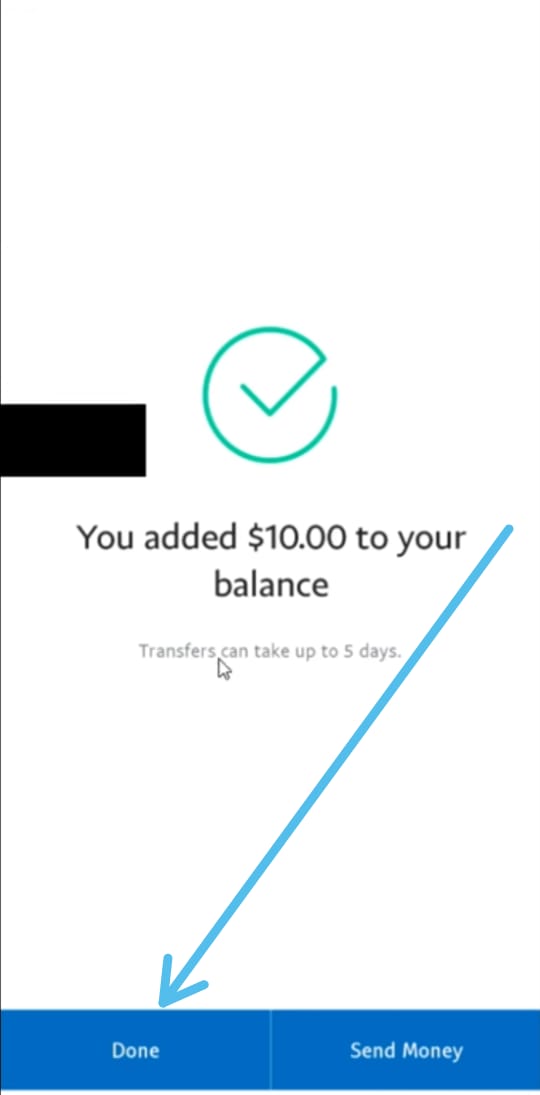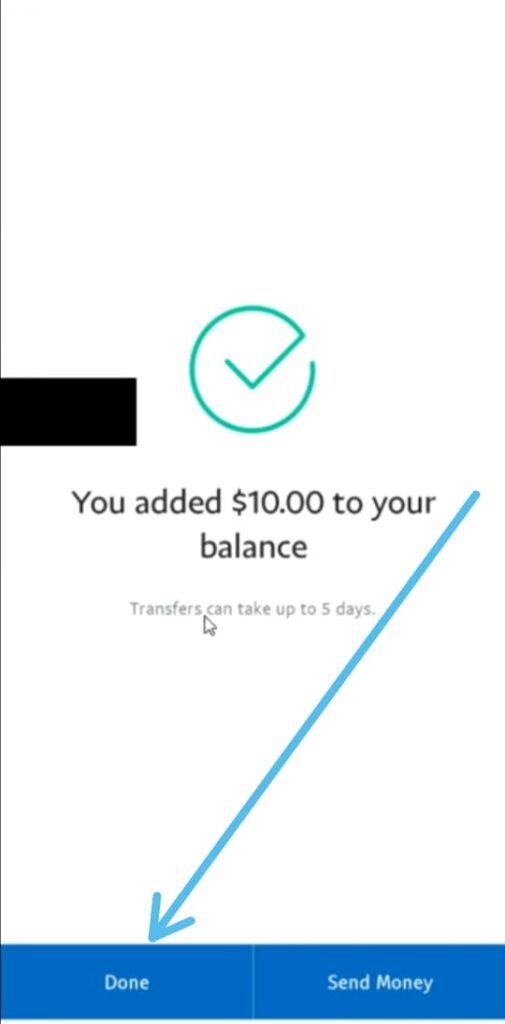 7) Now if you go to recent activity then you'll be able to see your transaction here.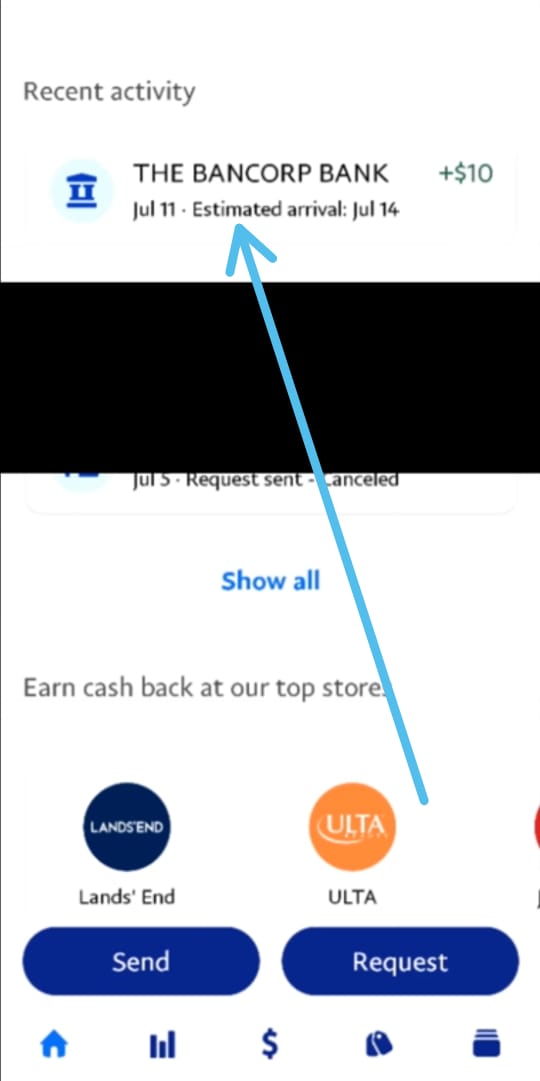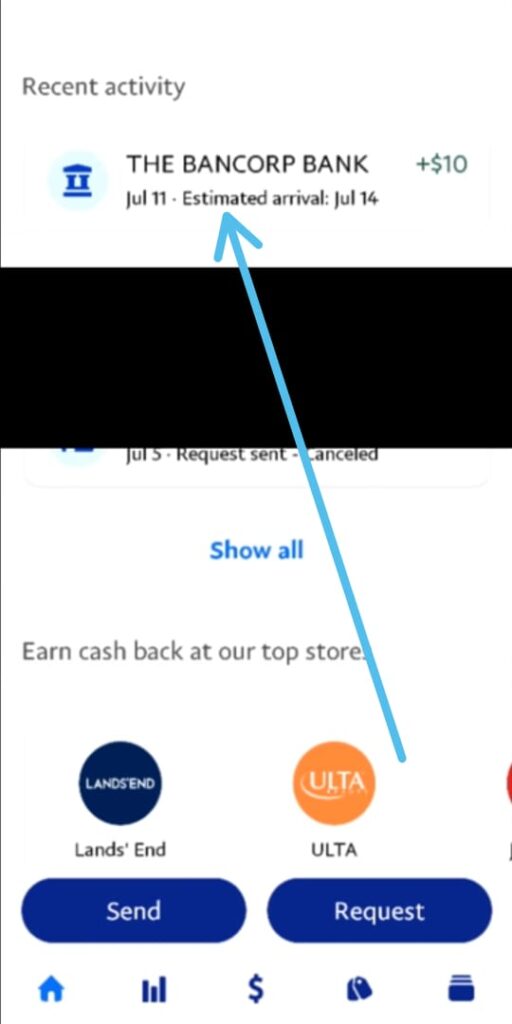 Wrap up: Transfer Money From Bank Account To Paypal
So this is How you can add money to PayPal from your bank account. I hope it helps you.
If you have any issues, feel free to ask in the comment section or on our Twitter page.
For more tips & tricks related to Paypal, do consider following us on Twitter –NixLoop to get Notified of our future updates.