In this article, you'll see How to get Hey Siri to work on your Mac, And this will make Siri activate when you say hey Siri to your Mac.
Someone asked me on our Twitter page that "Why is Siri not working on my Mac". To solve his issue I sharing this article which will help everyone here. Now at the first sight make sure the mIc on your mac is in working condition. You can easily test that online.
After that, you need to make sure that Siri is enabled on your Mac & is activated. so without further ado let's see how to enable Hey Siri on Mac.
Also Read:- How to transfer files from mac to android phone using USB
How to Activate Siri on macOS by Voice
1) In the first step click on the apple logo at the top left corner of your screen & click on the System Preferences option.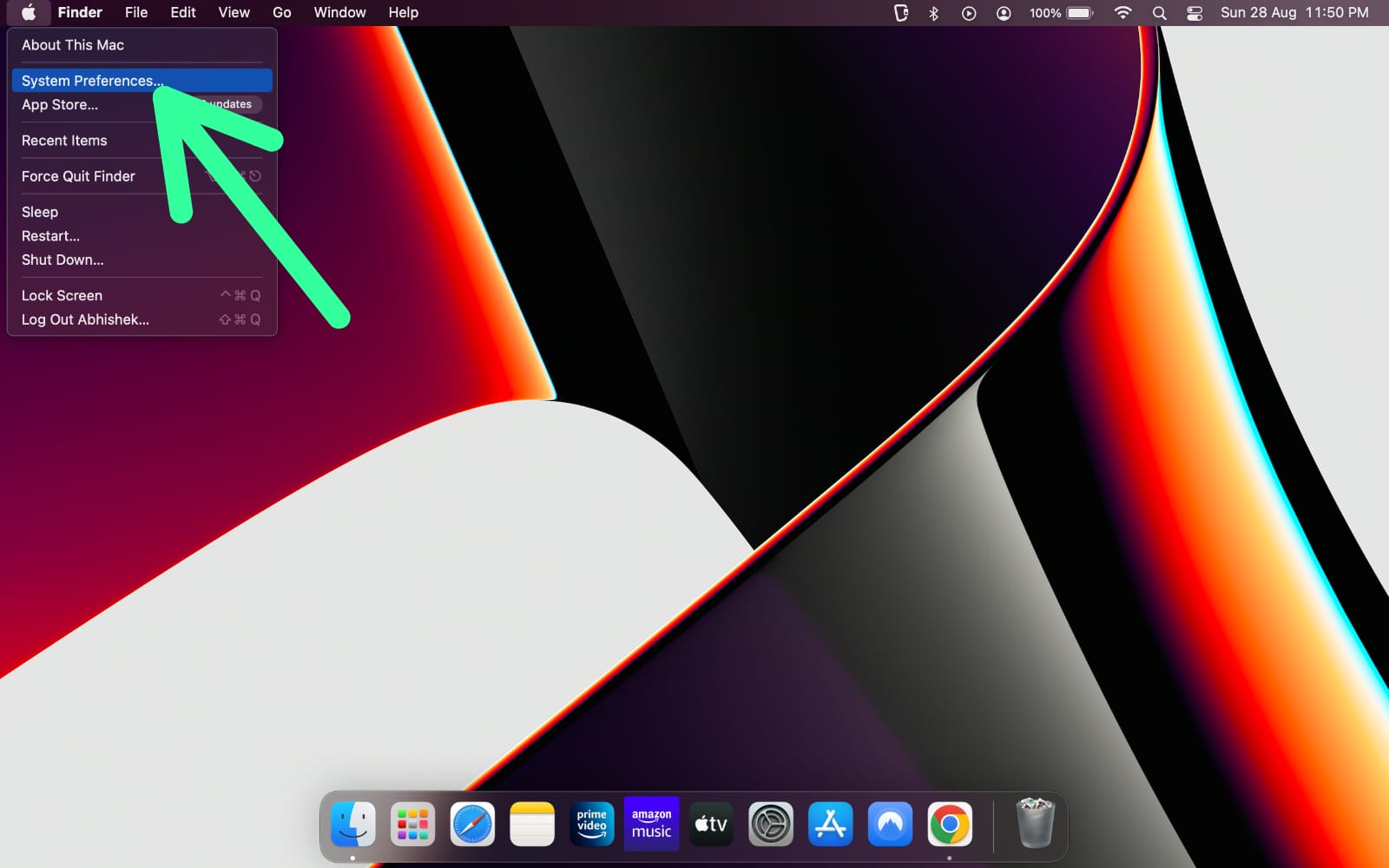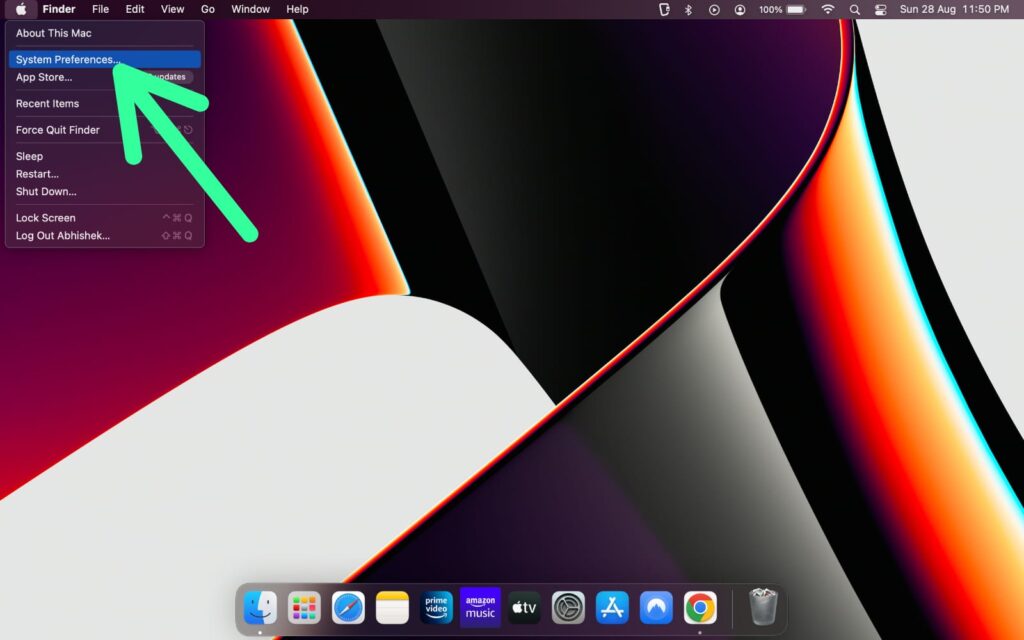 2) In the System Preferences, you'll get the Siri option, click to open it.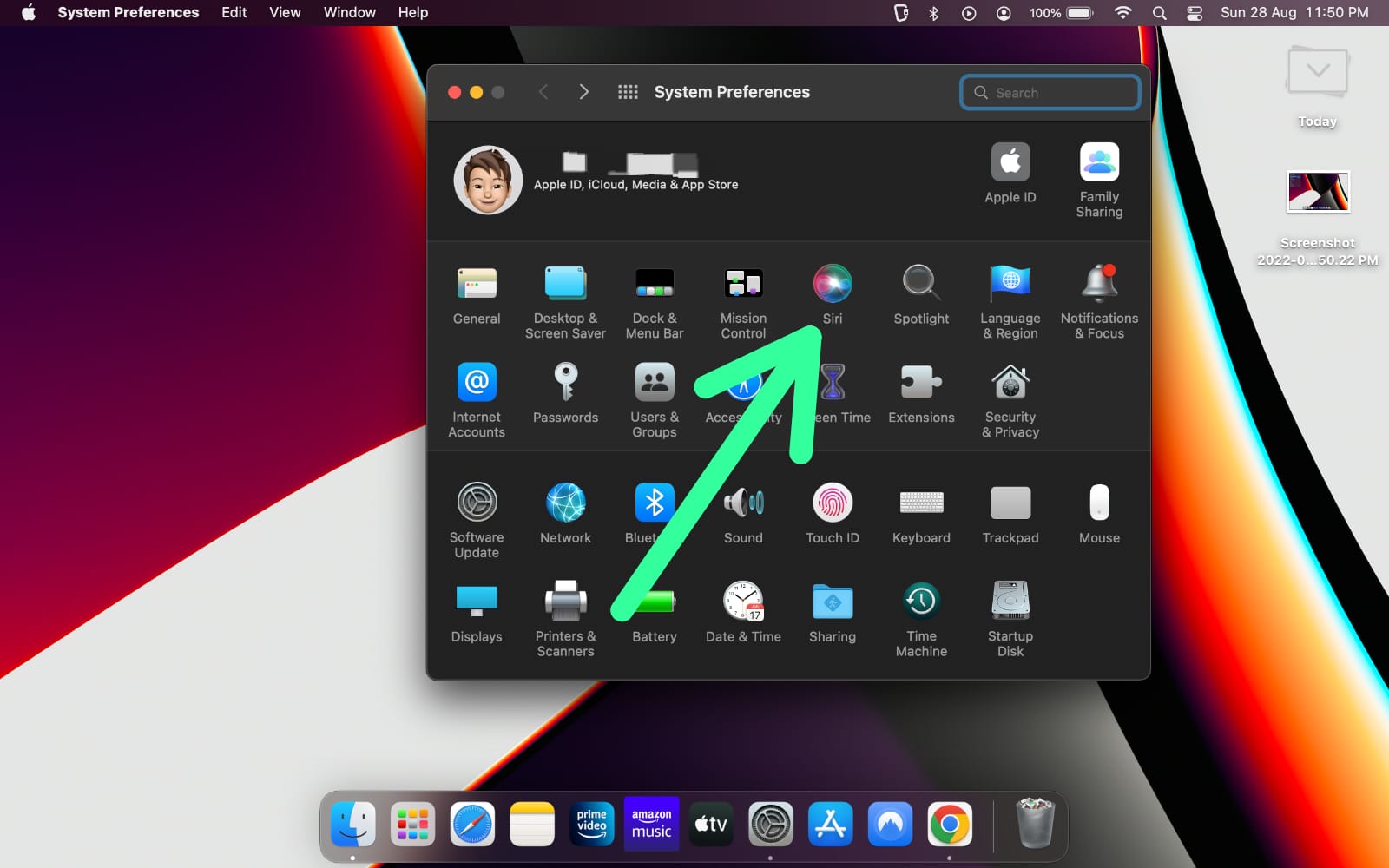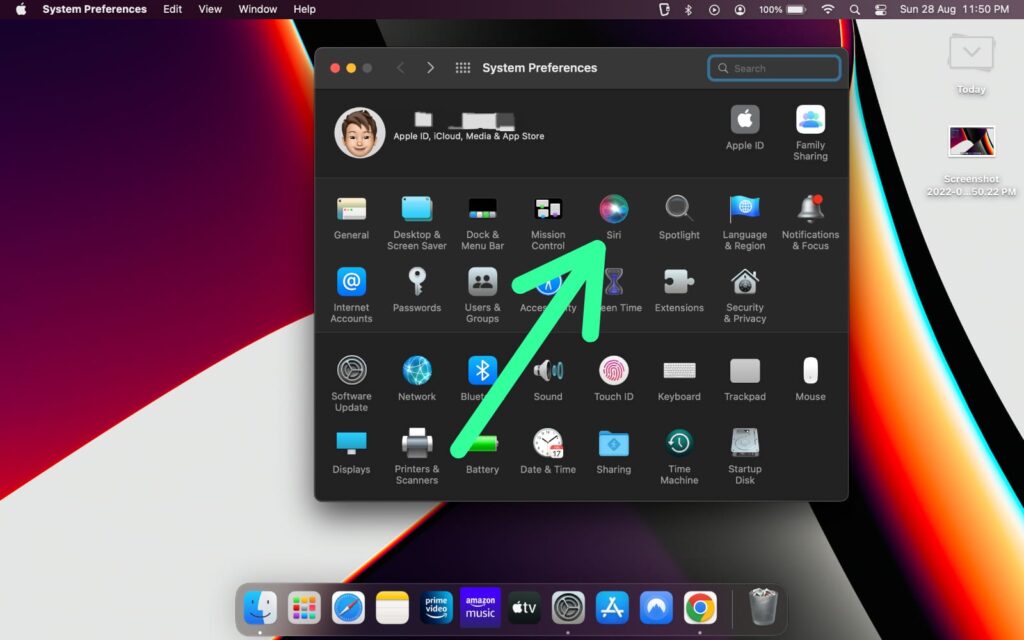 3) It'll open up Siri's settings, so at first click on the "Enable Ask Siri" option.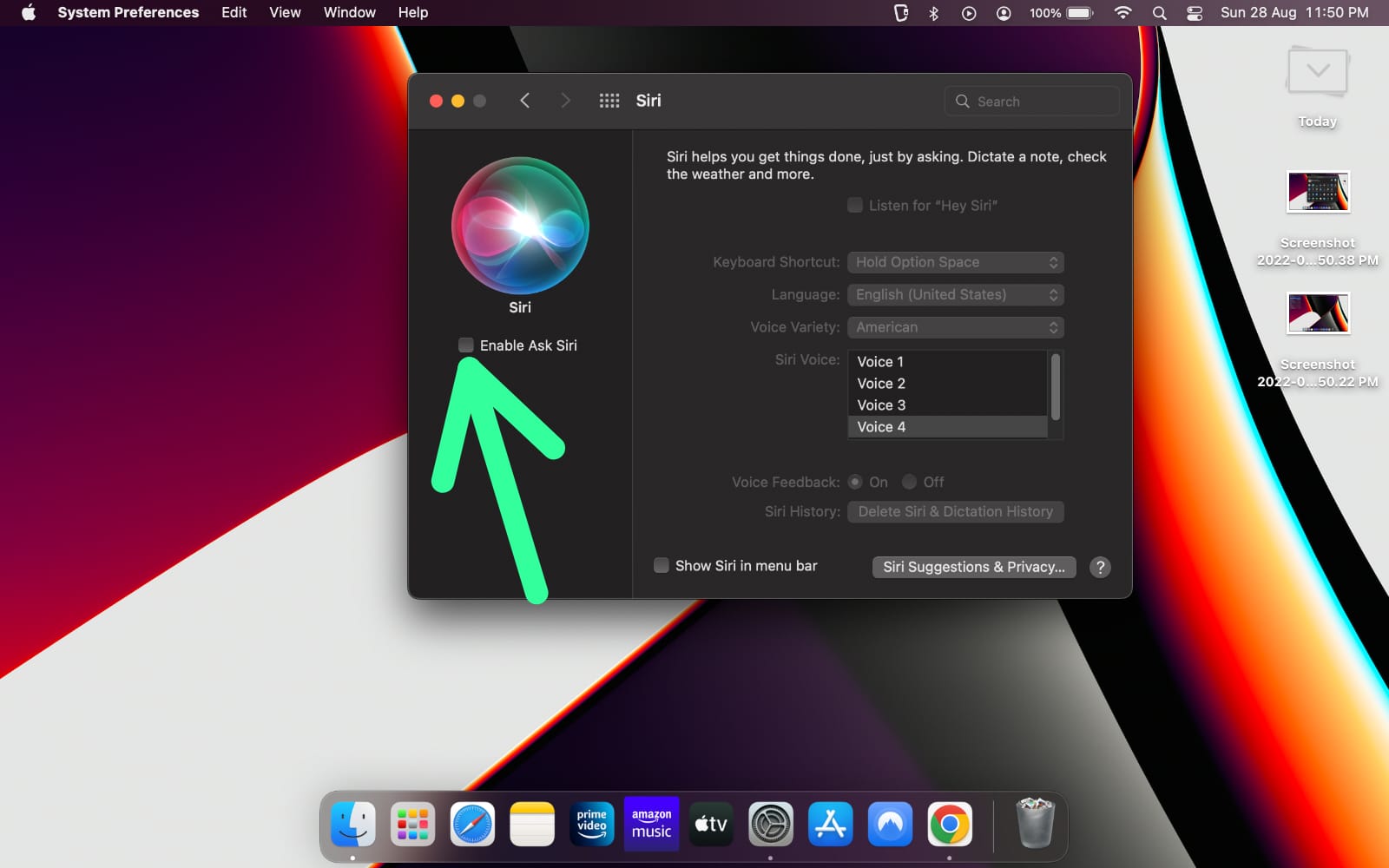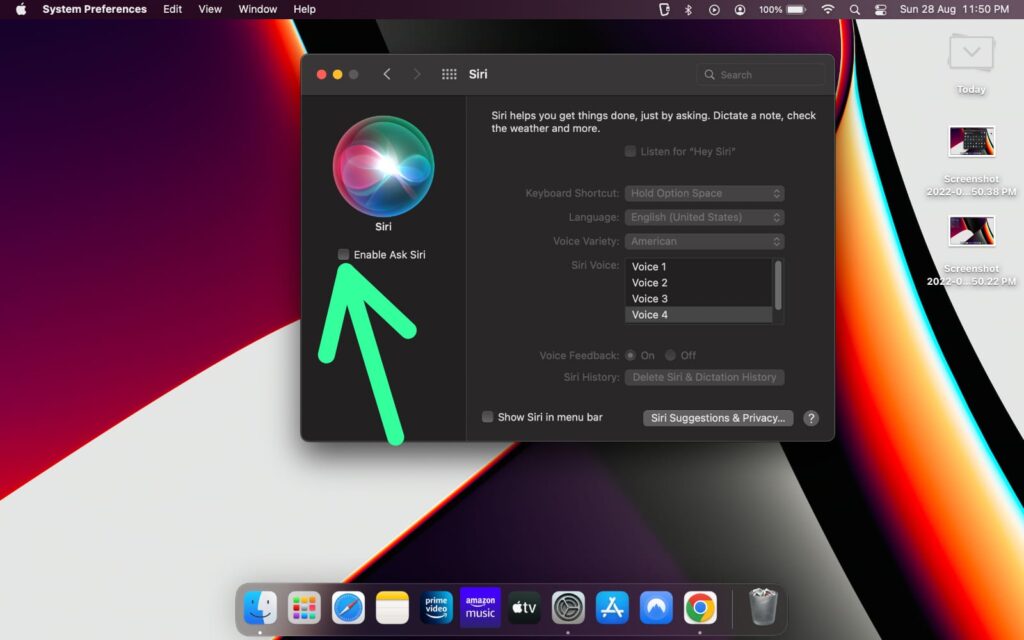 4) Then it'll ask for confirmation so again tap on the Enable button you got on your screen.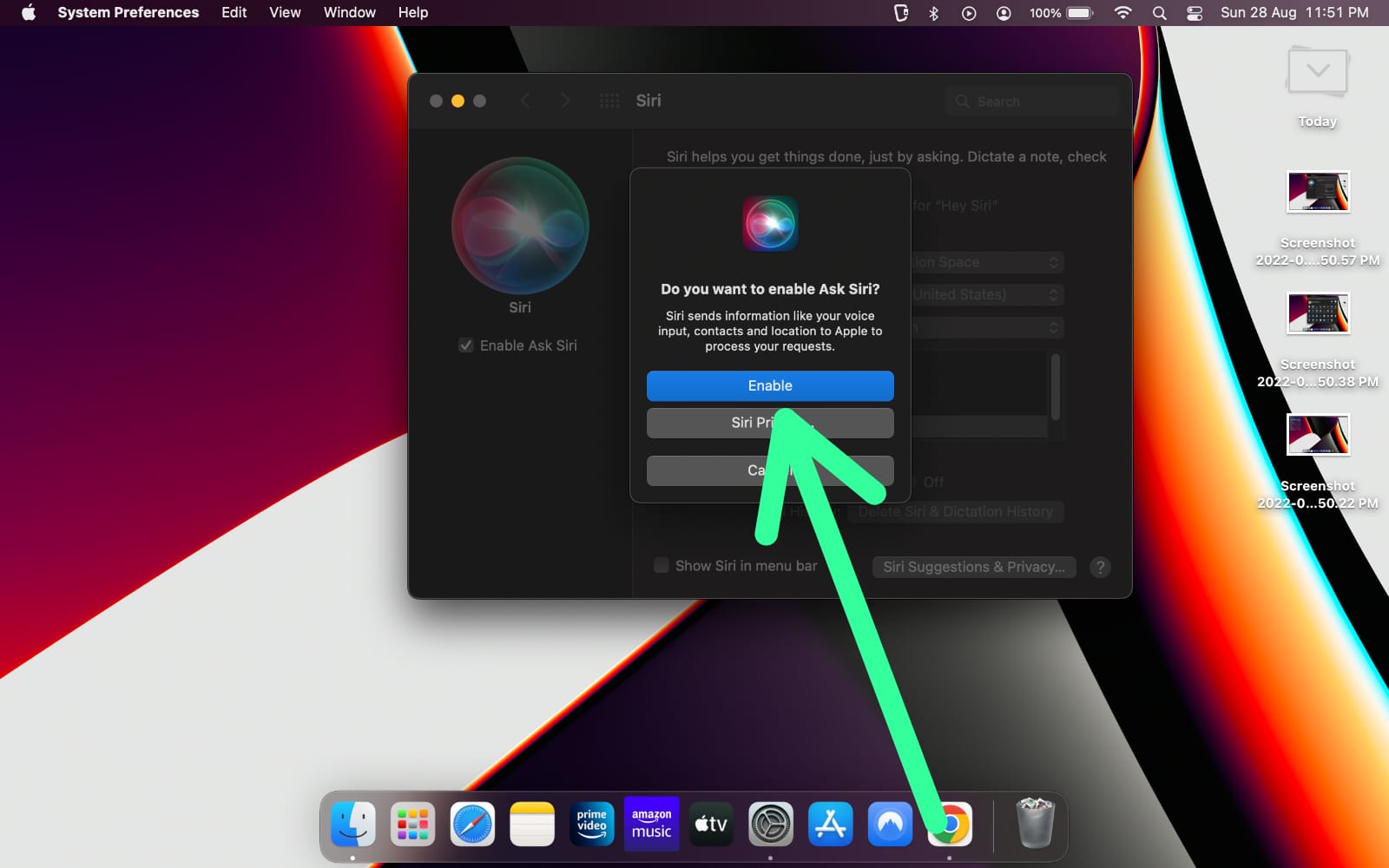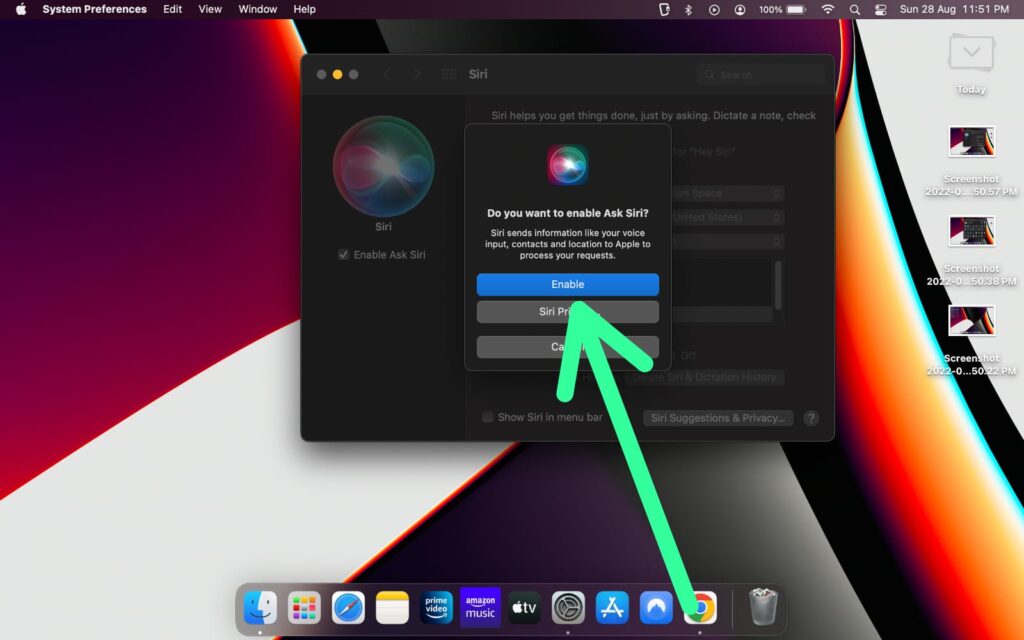 5) After that click on the Listen for "Hey Siri" option.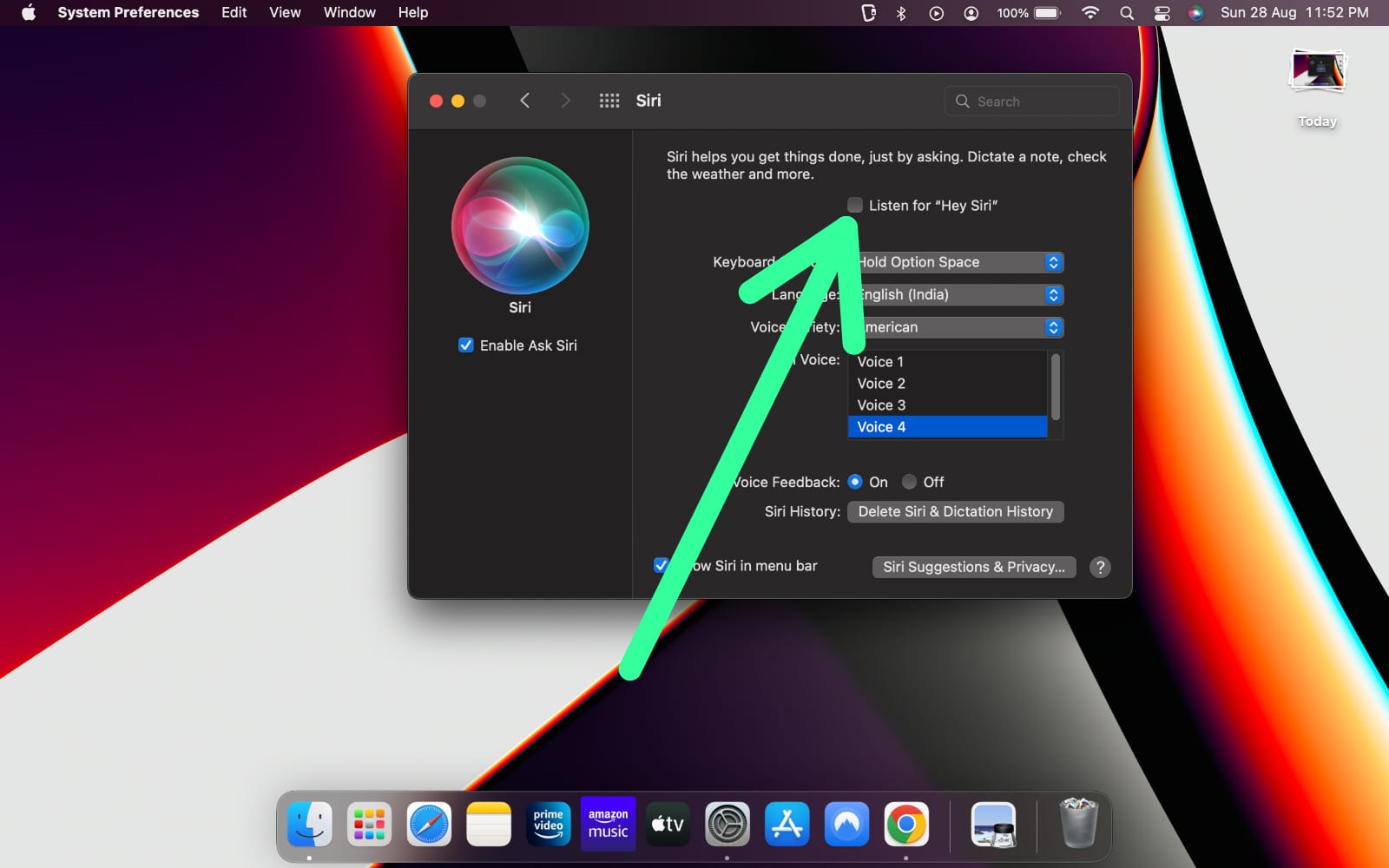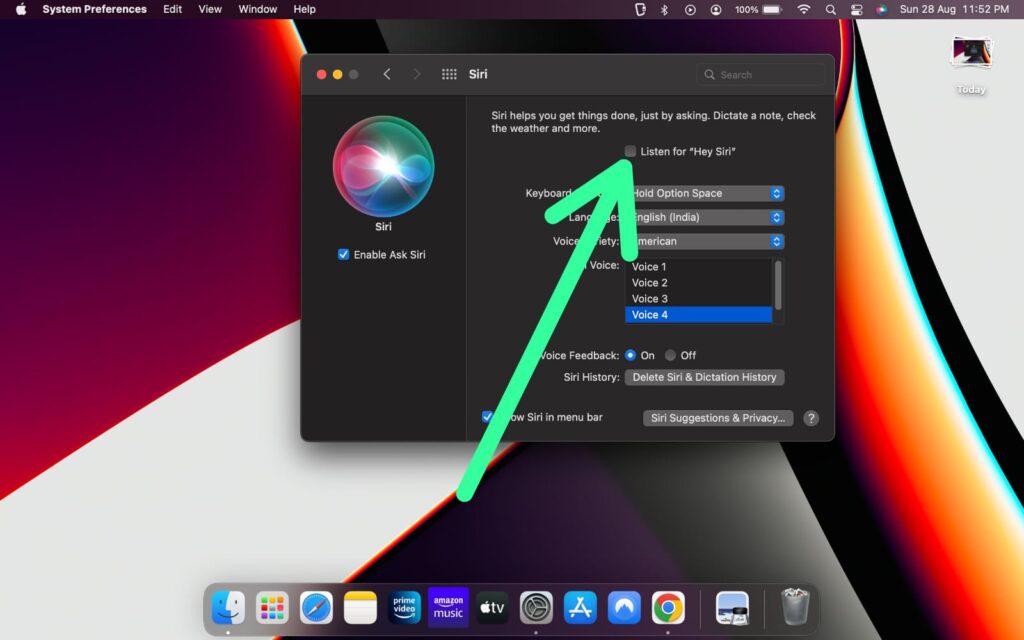 6) Now it'll ask to set up "Hey Siri" so tap on the Continue button.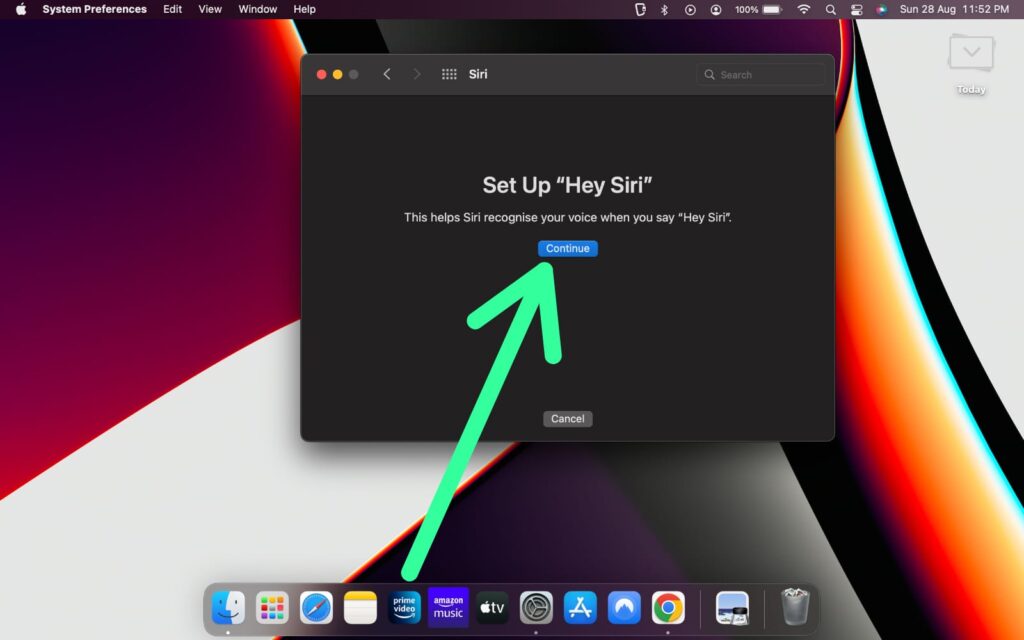 7) And then follow the prompts on your screen, it'll just ask you to pronounce some words so that it can recognize your voice.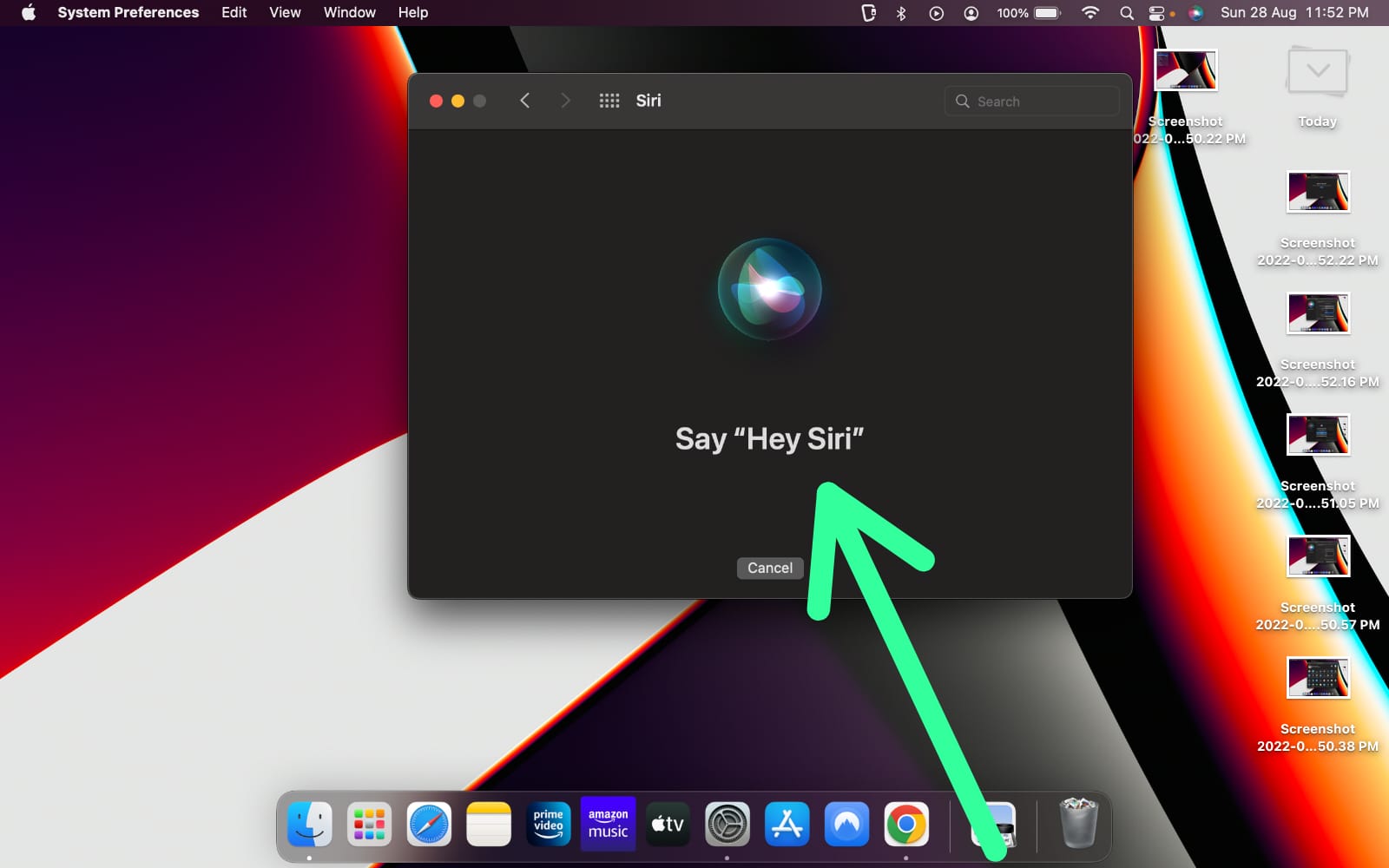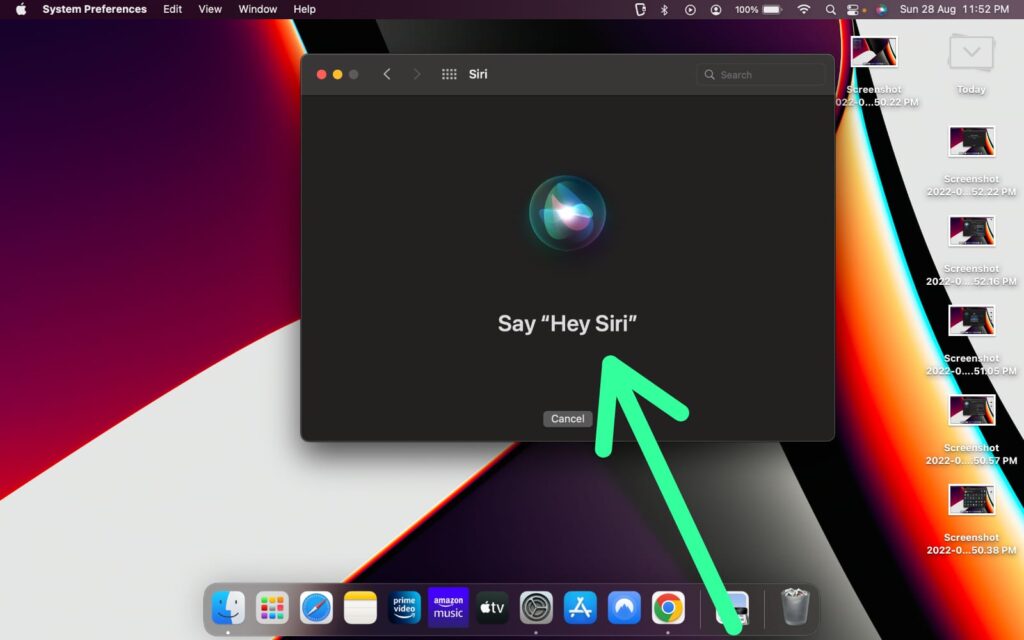 8) After completing all the instructions, tap on the Done button.
9) On this page, you'll also get some other options like change Language, Siri Voice, etc. So you can customize them as you want them. Now to activate your Siri, simply say "hey Siri" to your Mac.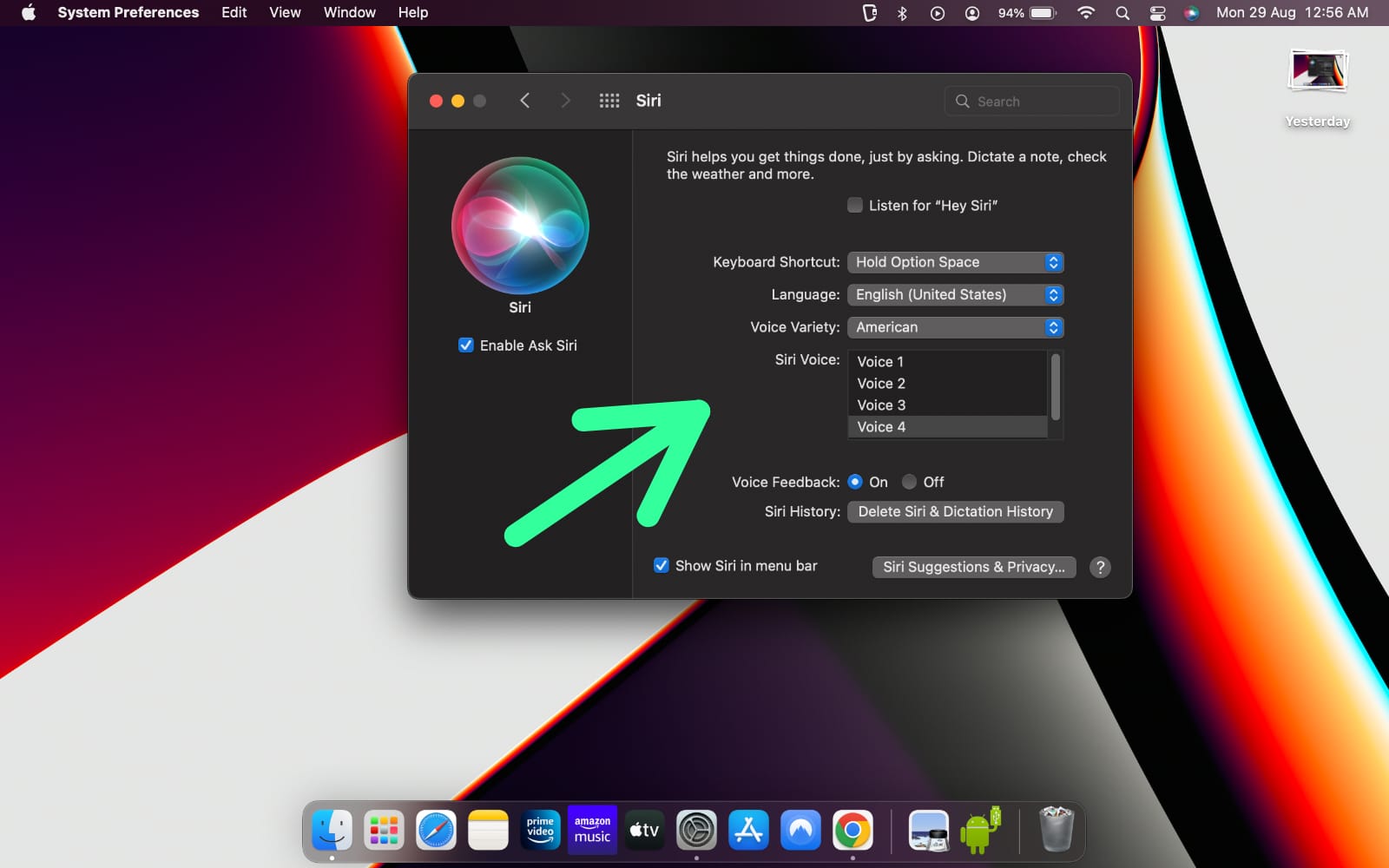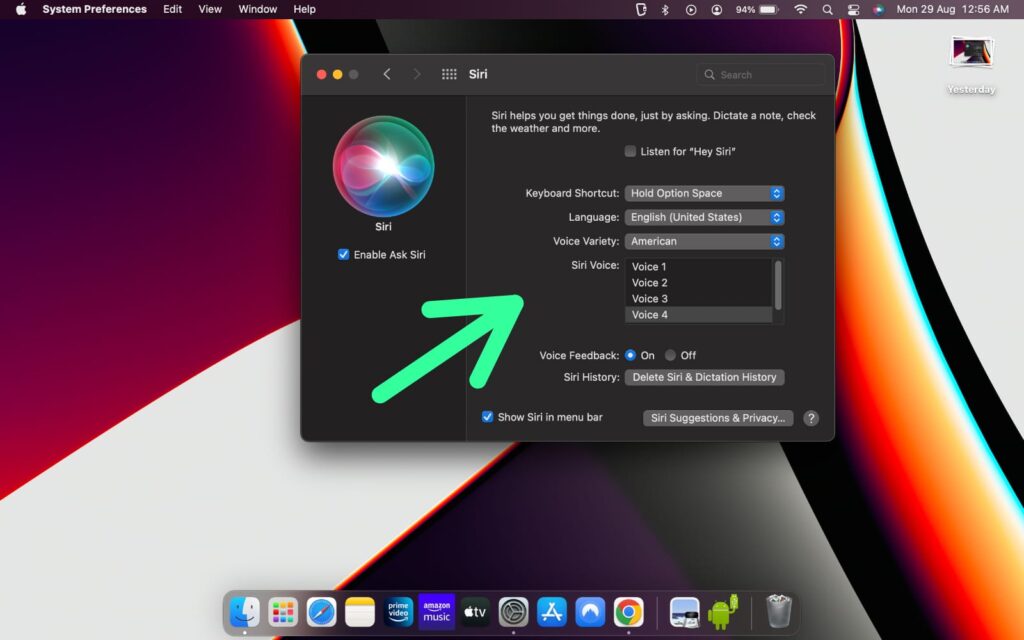 Wrap up: Enable Hey Siri on Mac
So this is how you can get Hey Siri to work on your Mac. If the problem keeps persistent then you can contact apple care because it can be another problem with your device. I hope it helps you.
If you got any issues then feel free to ask in the comment section or on our Twitter page.
For more tips & tricks related to Mac, do consider following us on Twitter –NixLoop to get Notified of our future updates.
Related to Mac:-