Do you know with the recent update of WhatsApp, Now you'll be able to use one WhatsApp account on multiple devices. So let's see how.
The multi-device beta is an opt-in program that gives you early access to try a new version of WhatsApp for Web, Desktop, and Portal. If you join the multi-device beta, you'll be able to use linked companion devices without the need to keep your phone connected.
Note:
You can use WhatsApp on up to four companion devices at one time, but can only have one phone connected to your WhatsApp account at one time.
You'll still need to register your WhatsApp account and link new devices with your phone.
If you don't use your phone for over 14 days, your linked devices will become disconnected.
Your personal messages and calls will continue to be end-to-end encrypted.
These features aren't currently supported in multi-device beta:
Clearing or deleting chats on companion devices if your primary device is an iPhone.
Messaging or calling someone who is using a very old version of WhatsApp on their phone.
Using tablets.
Viewing live location on companion devices.
Creating and viewing a broadcast list on companion devices.
Calling between Portals that have joined the Multi-Device Beta and Portals that haven't joined.
Sending messages with link previews from WhatsApp Web.
Also Read:- How to Block Someone On Whatsapp Without Them Knowing
How to use one WhatsApp account on multiple devices in 2022
1) In the first step open WhatsApp on your phone & tap on the 3 dots at the top right corner.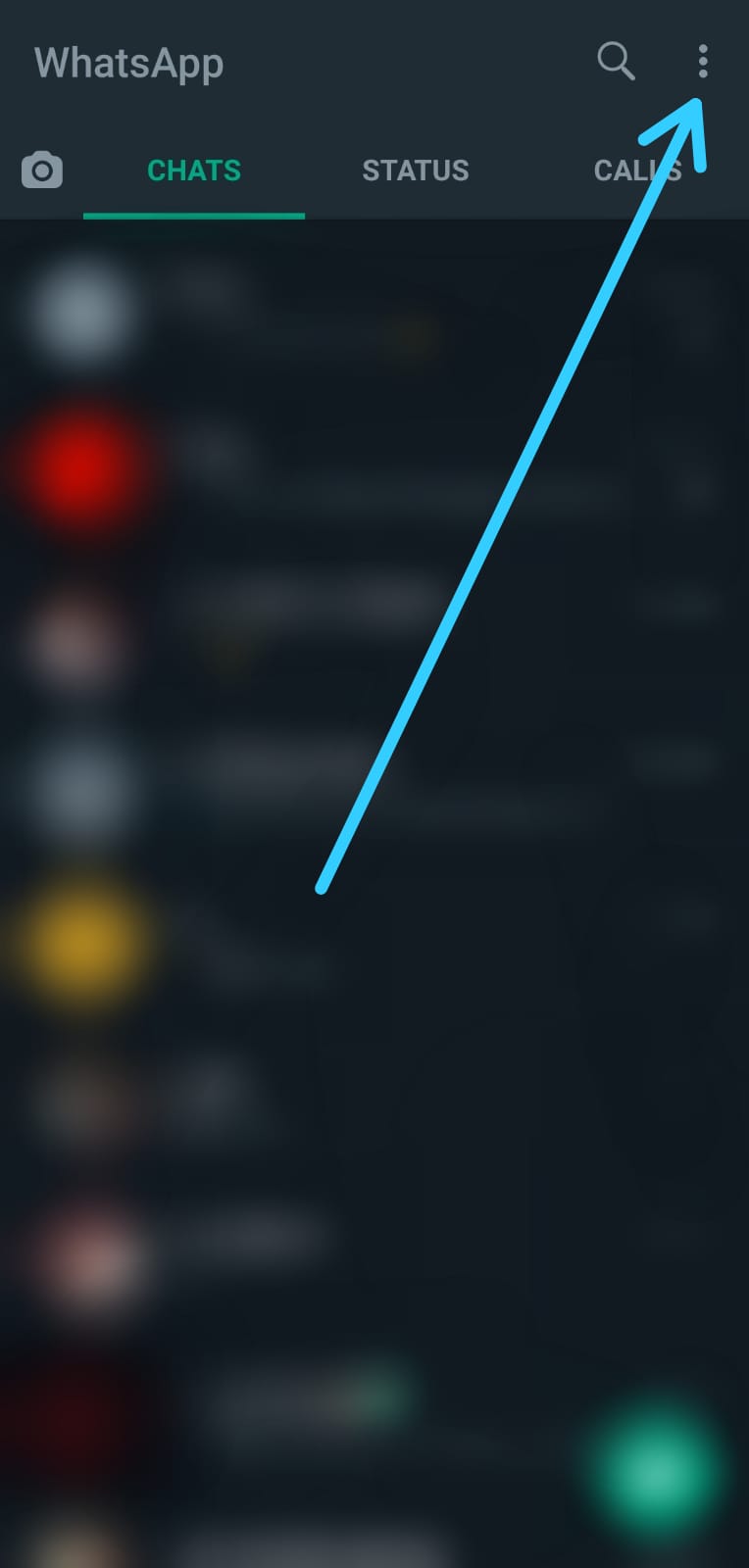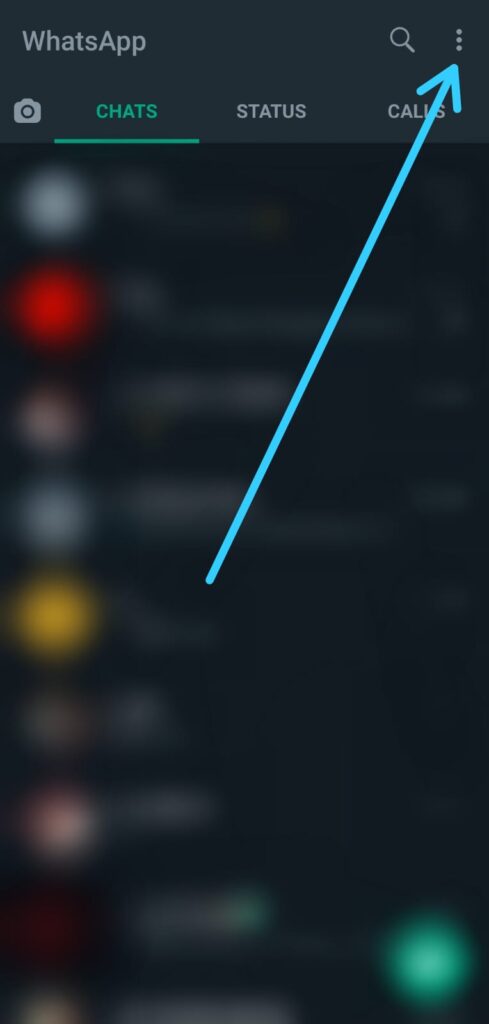 2) After that click on the Linked devices option.
3) Now on the Linked Devices page, tap on the "Multi-Device beta" option.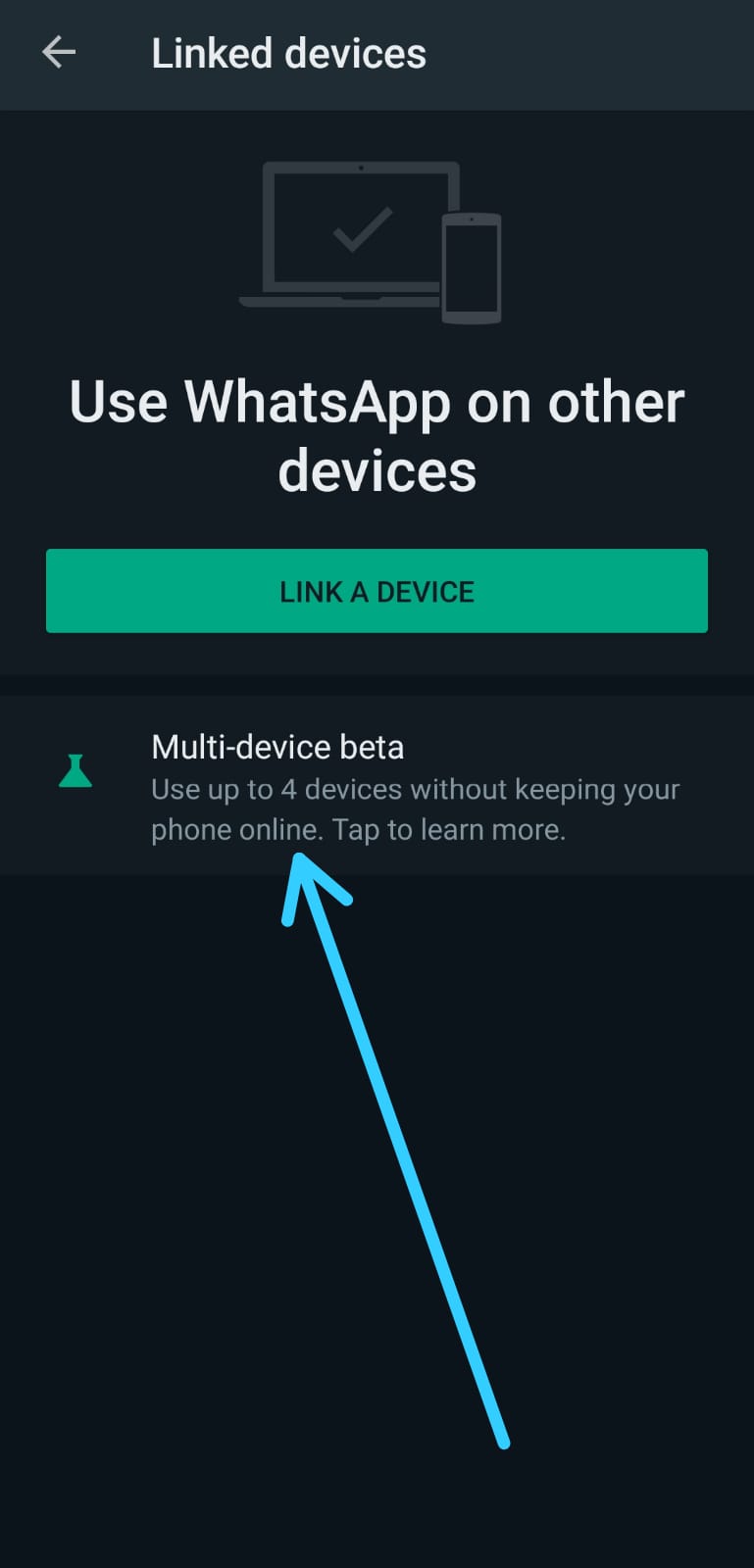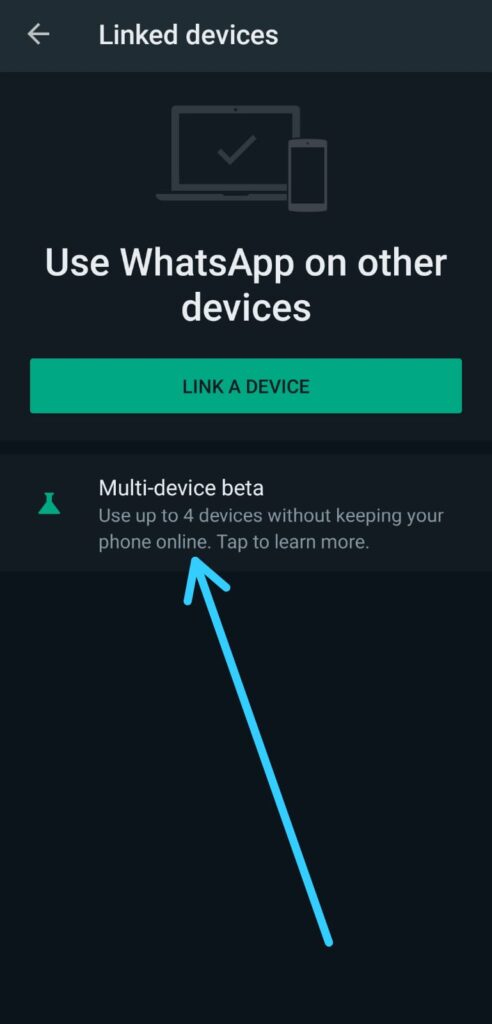 4) After that, tap on the JOIN BETA button.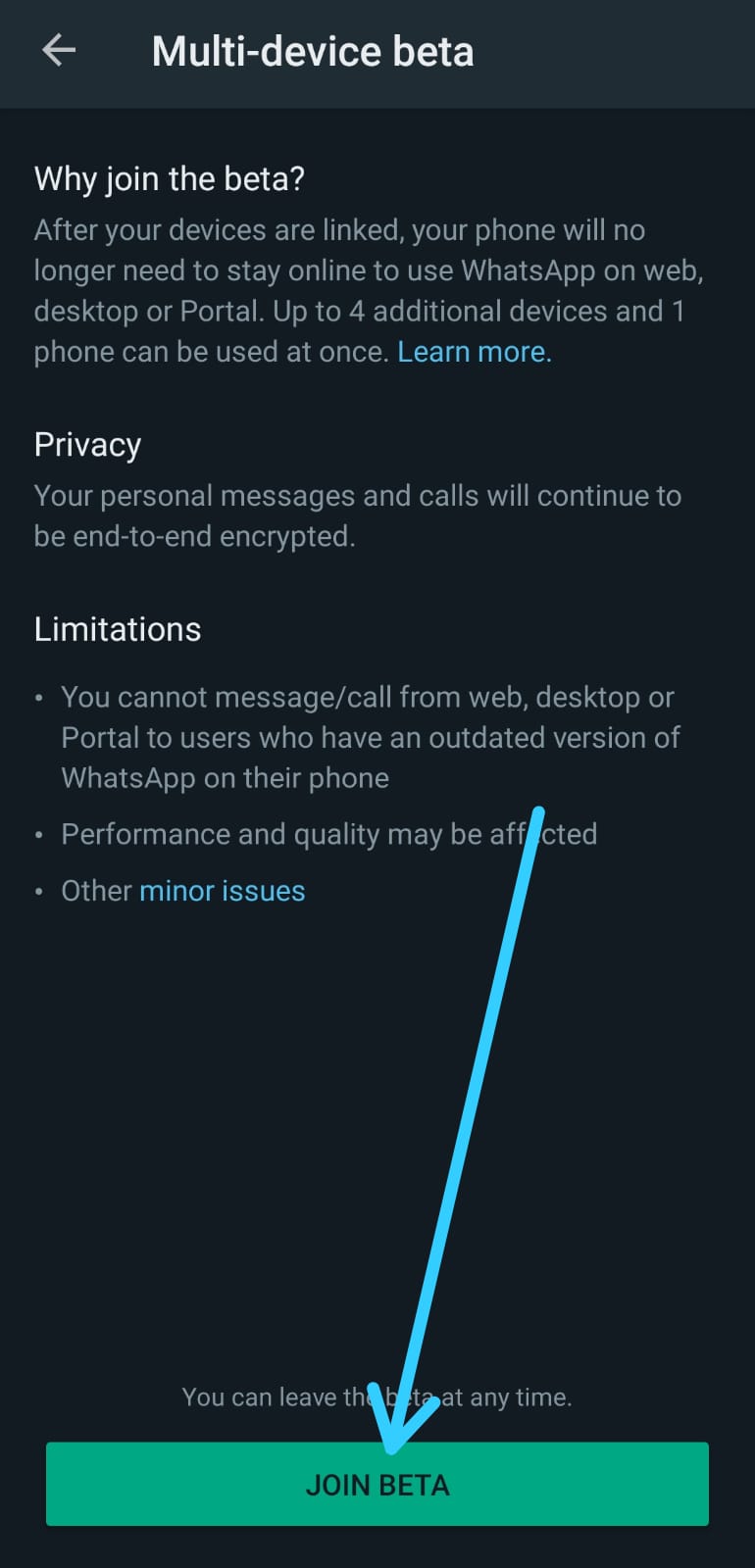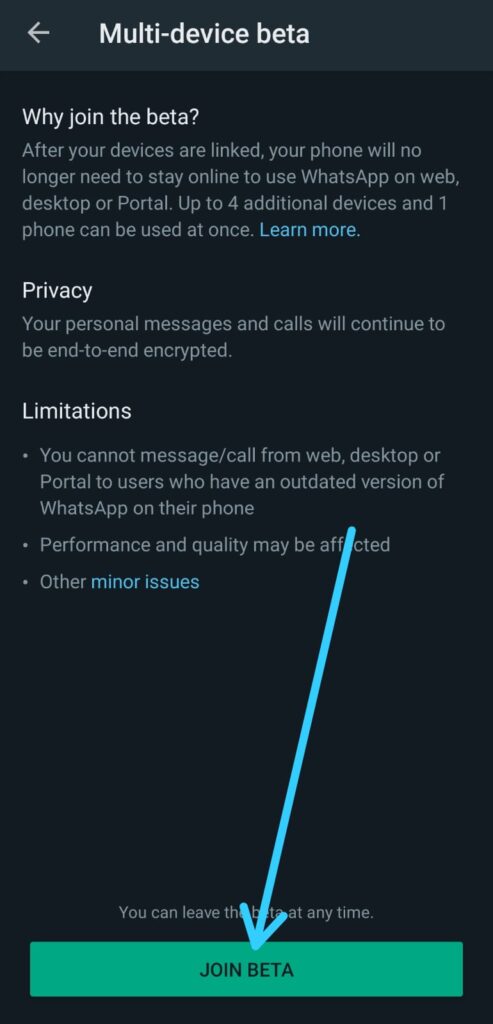 5) After joining the beta, you'll need to link your companion devices again by scanning the QR Code, so tap on the Continue.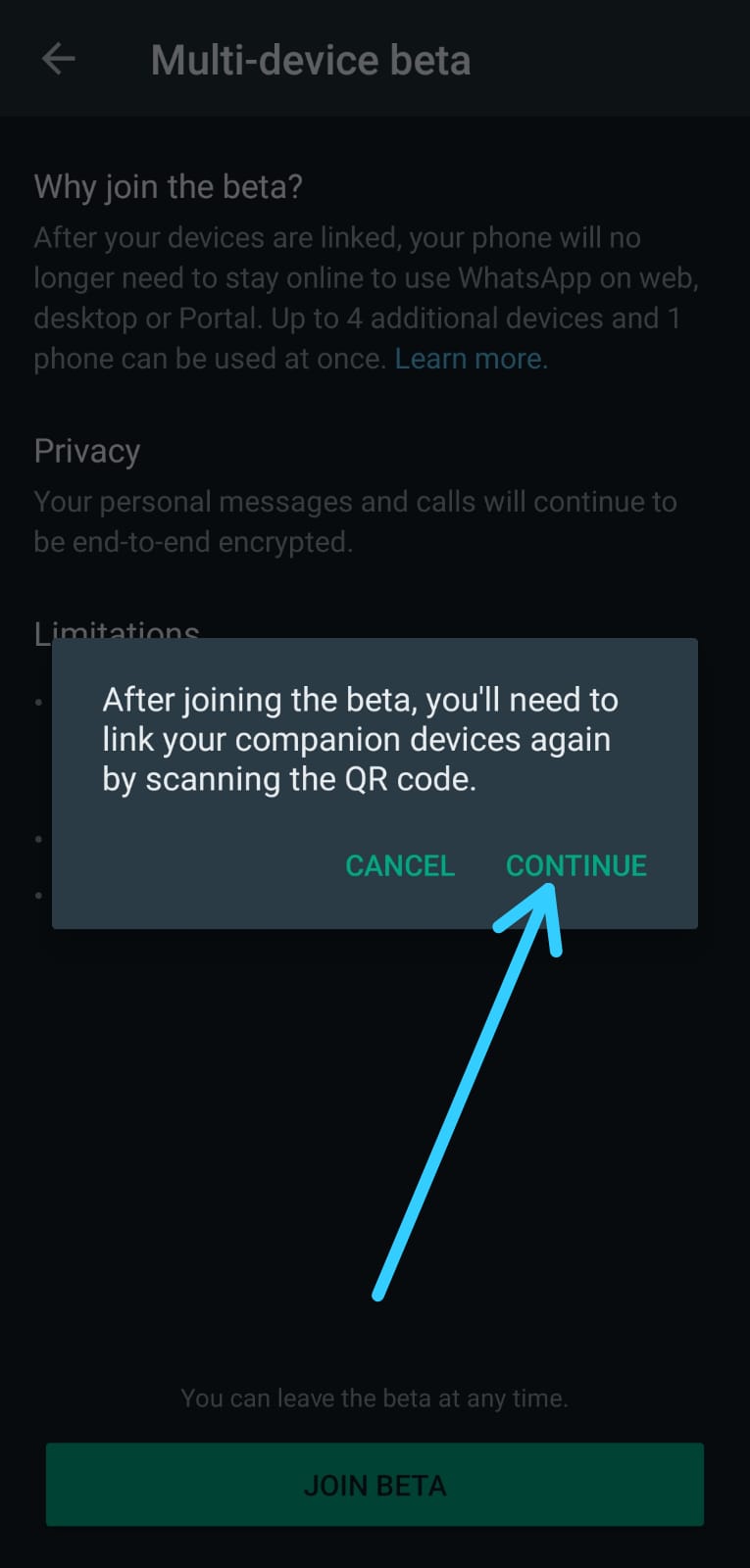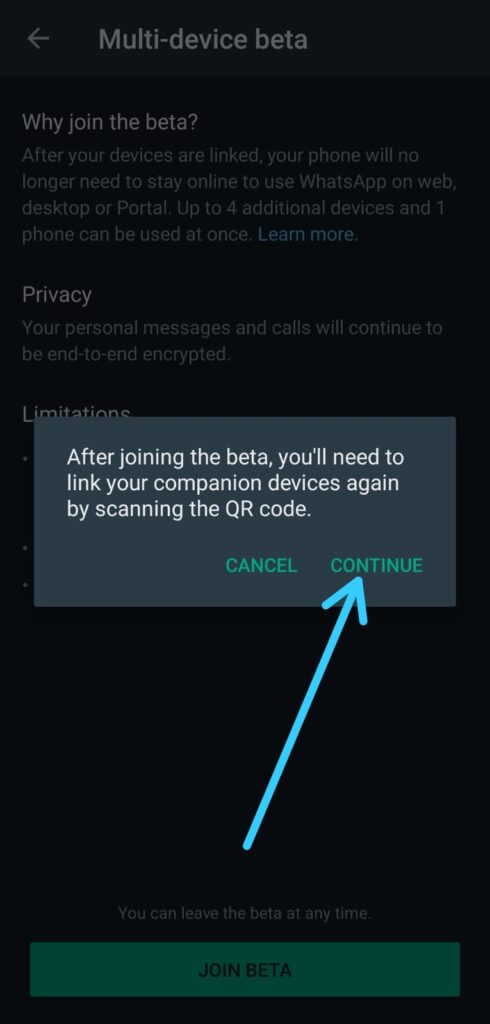 6) Now on the Linked devices page, click on the "Link a Device" button.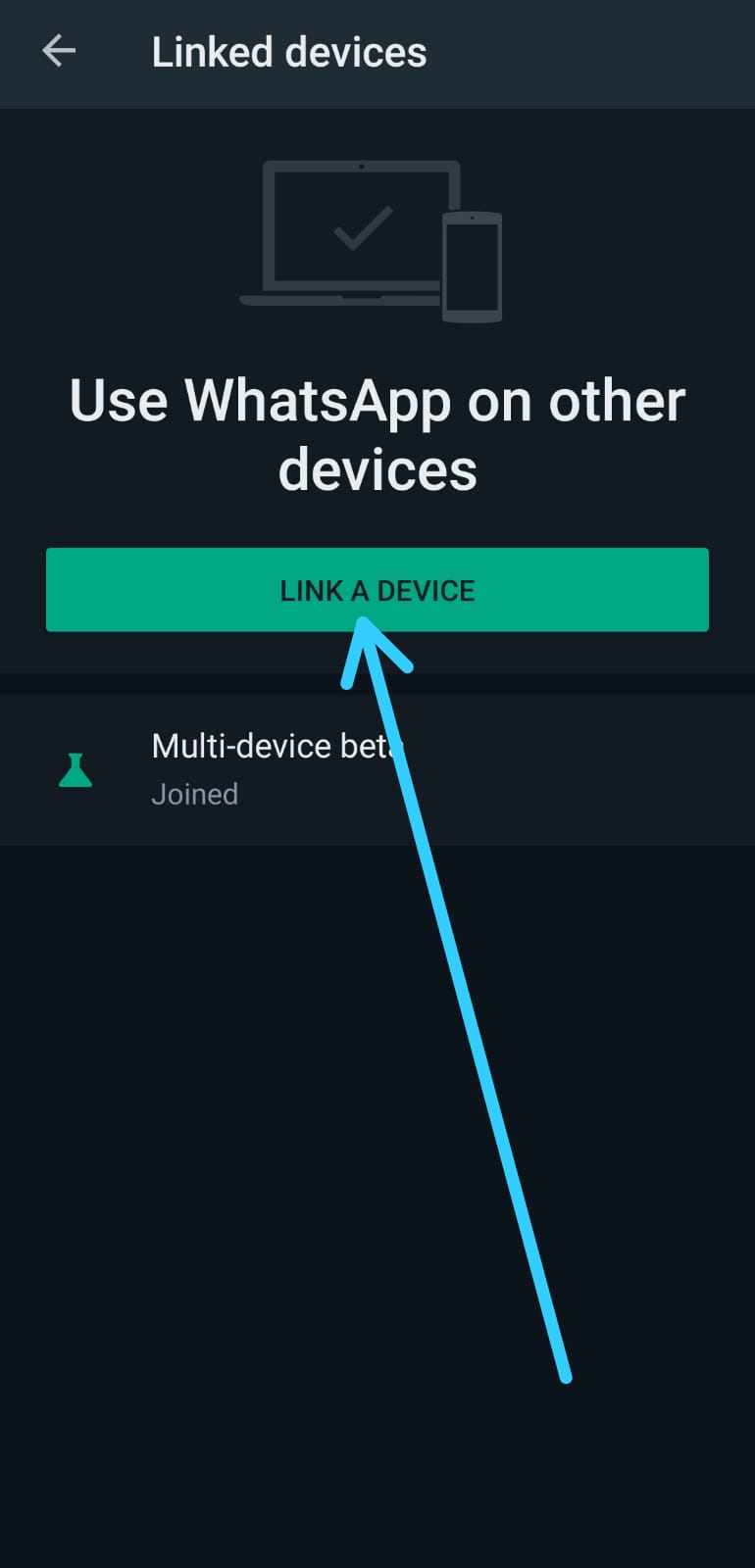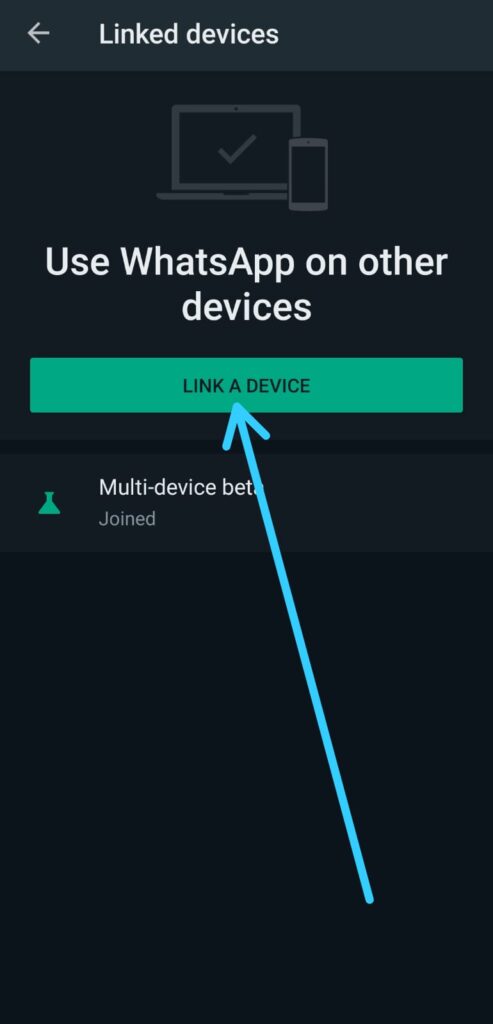 7) Next open the https://web.whatsapp.com/ on your other device & scan the QR code.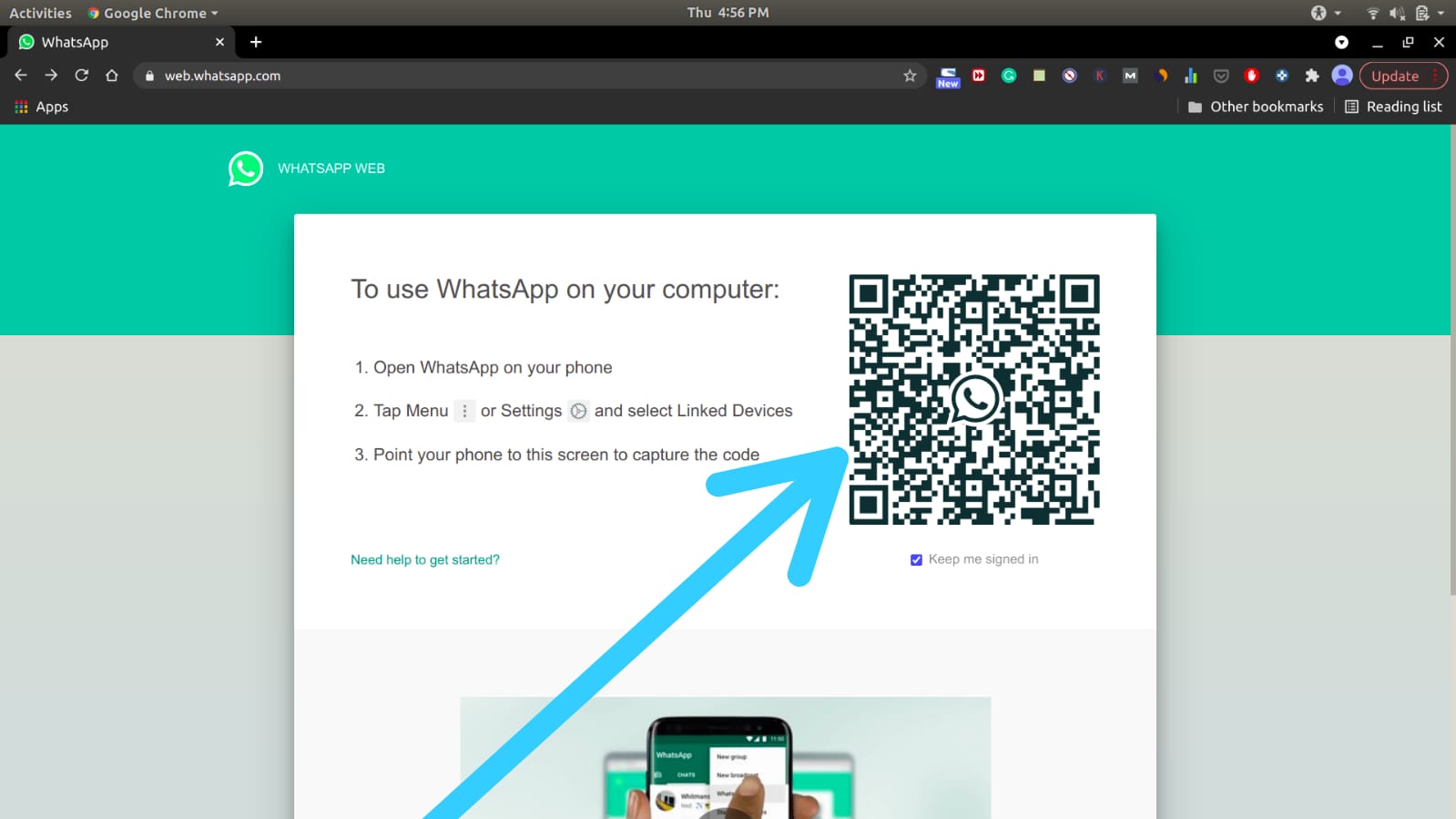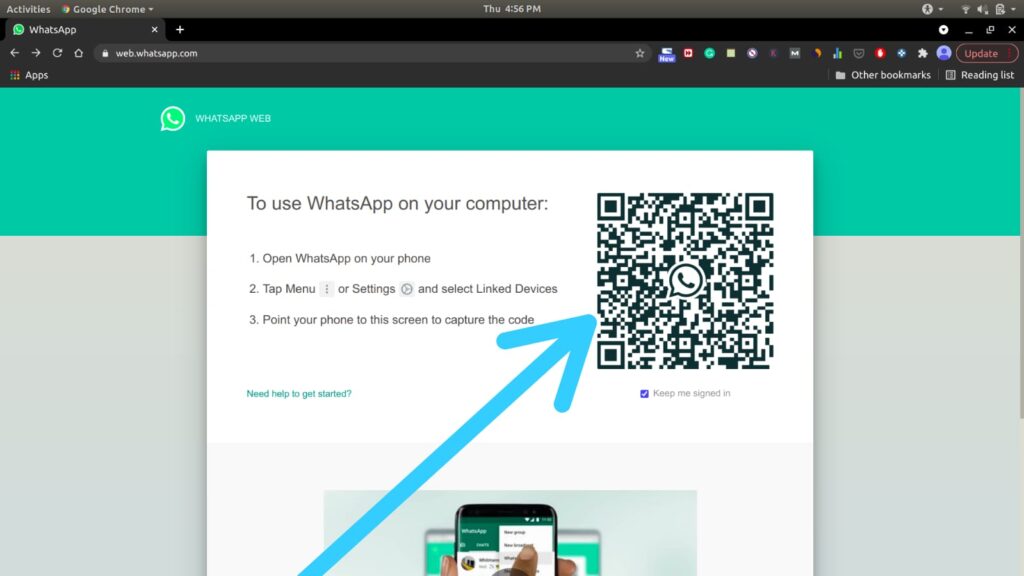 8)  Here you go, you just rolled into "multi-device beta". Now you can send And and receive messages without connecting your phone.
Also Read:- How to hide WhatsApp chat without deleting it on Android
Wrap up: Use one WhatsApp account on multiple devices
This is all on the topic of How to use one WhatsApp account on multiple devices. I hope it helps you.
If you got any issues then feel free to ask in the comment section or in our Telegram Group.
For more tips & tricks related to Whatsapp, do consider joining our Telegram Channel –NixLoop to get Notified of our future updates.