In this article, you'll learn about How to Add a second language to Google Assistant. Guide to make your Google Assistant multilingual.
Google Assistant isn't limited to English-language commands. You can change the language of Google Assistant, or add an additional language to speak to Assistant in 2 languages. Changes to Assistant's language will affect all Google Nest and Home devices linked to your account.
If you add a second language to Google Assistant, it can recognize either of the languages you've chosen. Here the steps to add Multiple languages in Google Assistant.
Also Read:- How to set up Google Assistant on Android
How to Add a second language to Google Assistant
1) Open the Google app on your Android phone & Tap the More option in the bottom-right corner.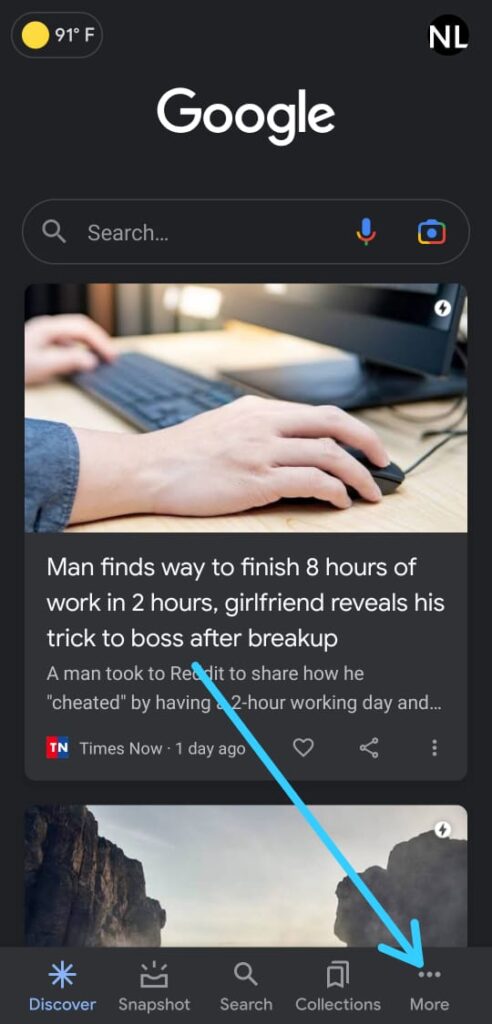 2) After that tap on the Settings option.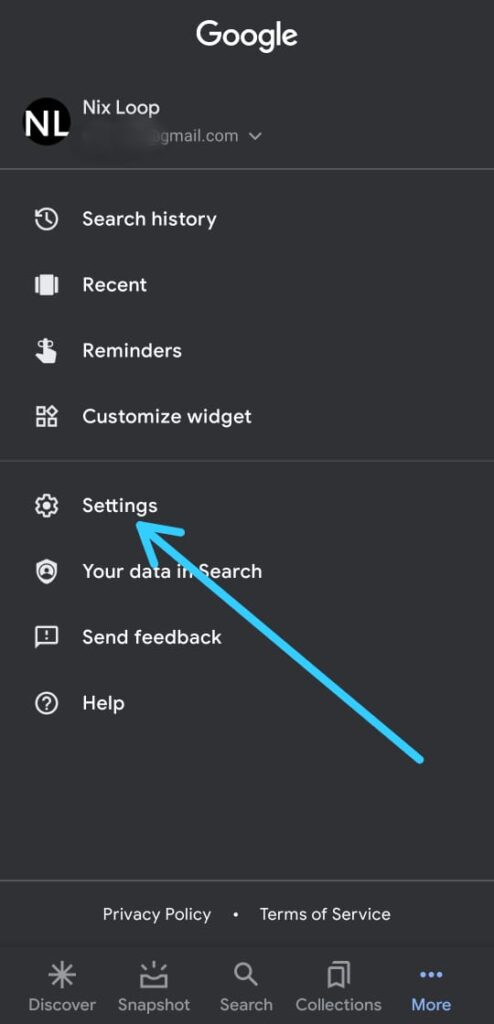 3) In the settings tap on Google Assistant.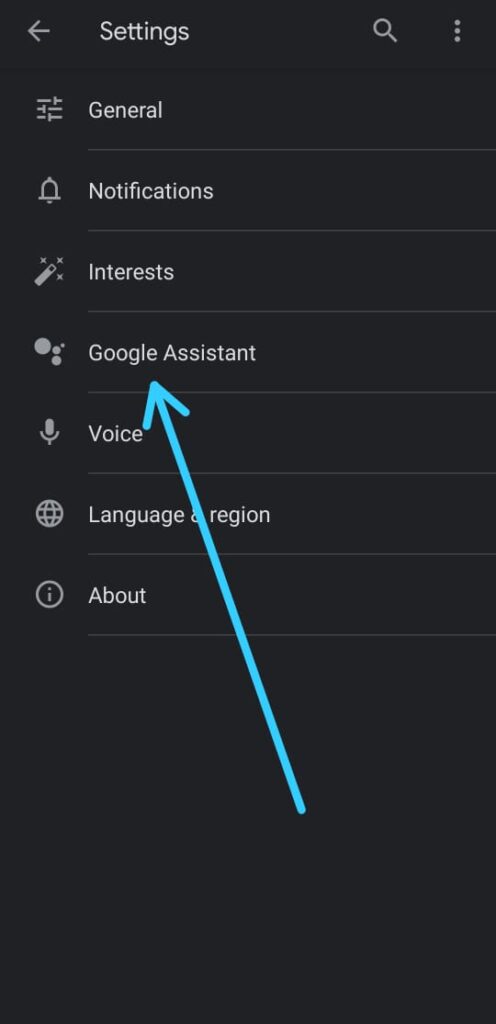 4) The second option you got in the Google assistant is Languages. Tap on it to open it.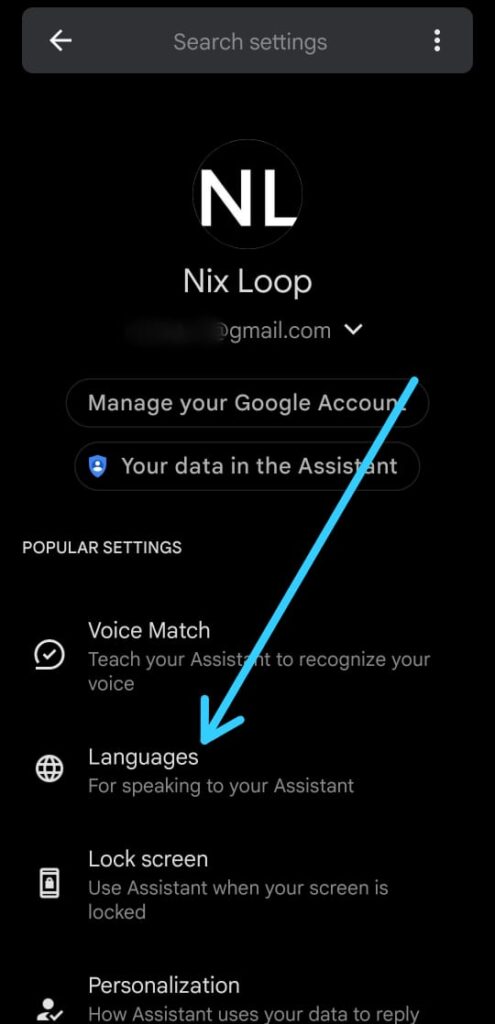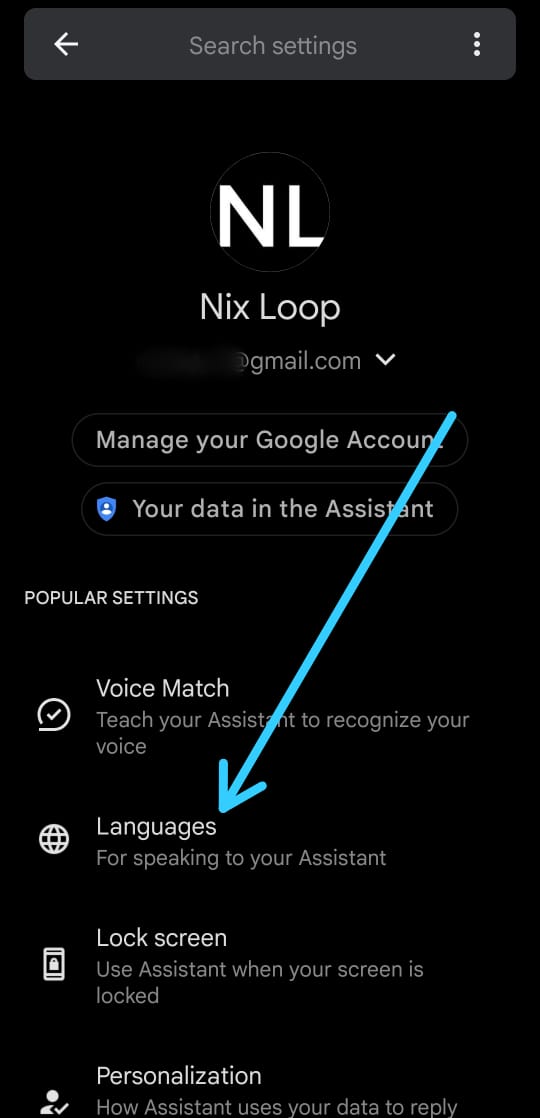 5) In Assistant languages tap on the Add a language option.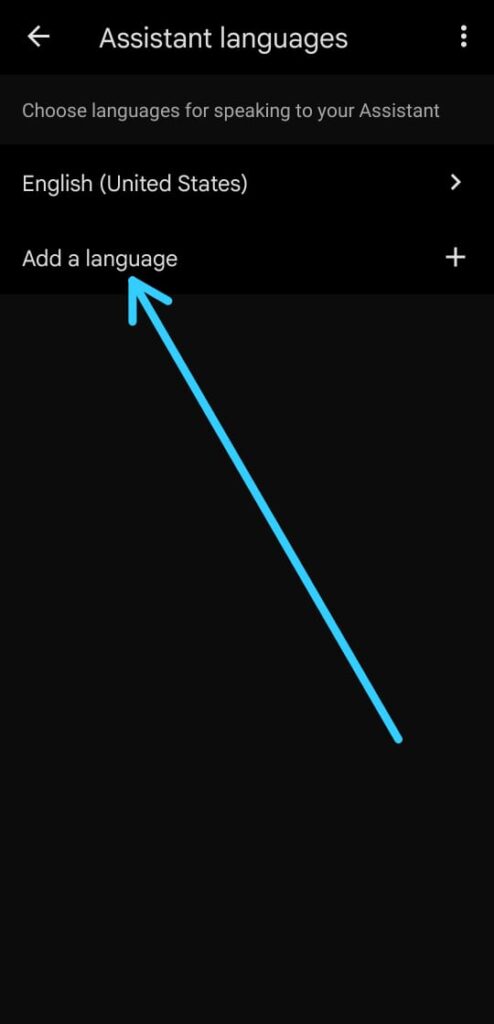 6) Now at here choose the secondary language for your Google Assistant.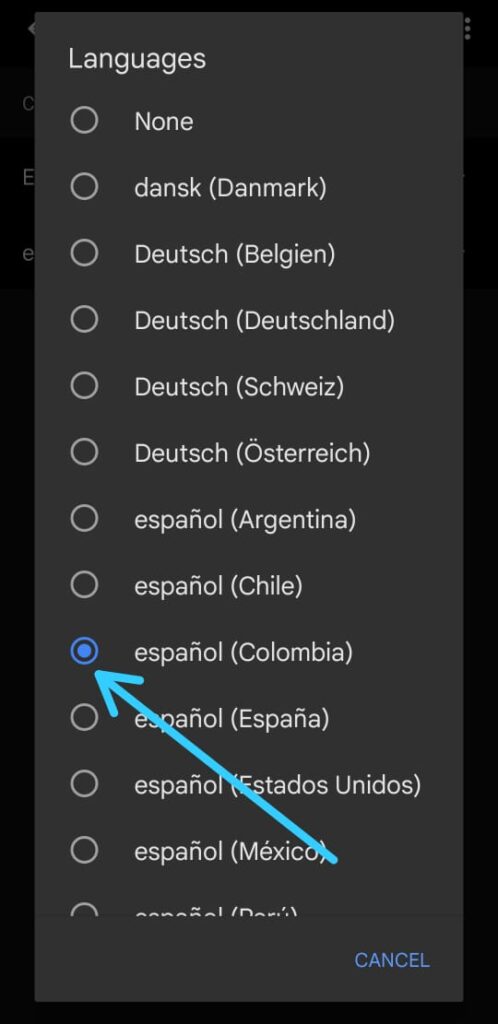 7) Here you go, you just added another language to your google assistant.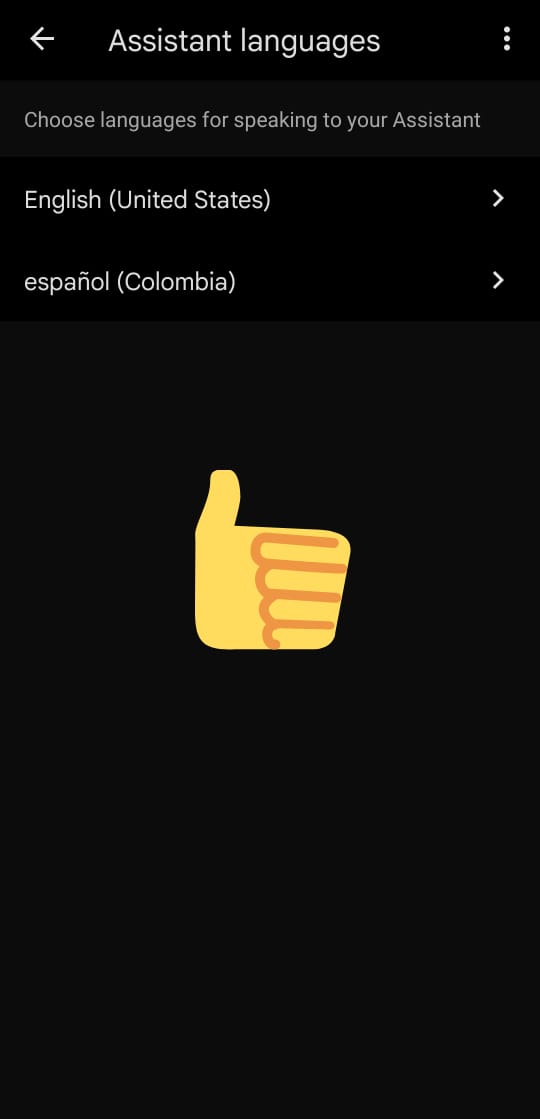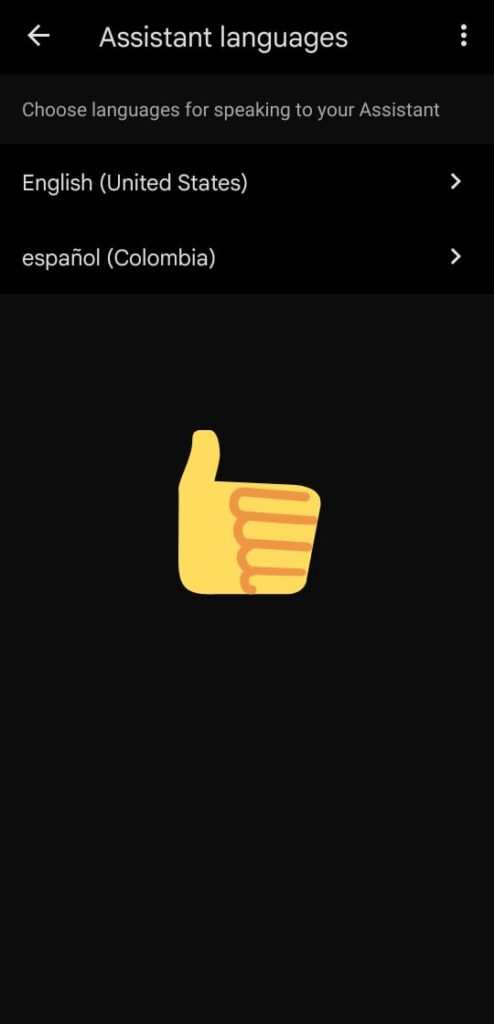 List of Languages you can change in Google Assistant
dansk (Danmark)
Deutsch (Belgien)
Deutsch (Deutschland)
Deutsch (Schweiz)
Deutsch (Österreich)
English (Australia)
English (Belgium)
English (Canada)
English (India)
English (Indonesia)
English (Ireland)
English (Nigeria)
English (Philippines)
English (Singapore)
English (Switzerland)
English (Thailand)
English (United Kingdom)
English (United States)
español (Argentina)
español (Chile)
español (Colombia)
español (España)
español (Estados Unidos)
español (México)
español (Perú)
français (Belgique)
français (Canada)
français (France)
français (Suisse)
Indonesia (Indonesia)
italiano (Italia)
italiano (Svizzera)
Nederlands (België)
Nederlands (Nederland)
norsk bokmål (Norge)
polski (Polska)
português (Brasil)
português (Portugal)
svenska (Sverige)
Tiếng Việt (Việt Nam)
Türkçe (Türkiye)
русский (Россия)
اردو (بھارت)
العربية (المملكة العربية السعودية)
العربية (الموحّدة)
العربية (مصر)
मराठी (भारत)
हिन्दी (भारत)
বাংলা (ভারত)
ગુજરાતી (ભારત)
தமிழ் (இந்தியா)
తెలుగు (భారతదేశం)
ಕನ್ನಡ (ಭಾರತ)
മലയാളം (ഇന്ത്യ)
ไทย (ไทย)
中文 (台灣)
中文 (简体)
中文 (香港)
日本語 (日本)
한국어 (대한민국)
Warp up: Make Google Assistant Bilingual
That's all for today's article. Now you'll be able to use your google assistant in these two languages.
For more tips & tricks related to Google Assistant, You can join our Telegram Channel –NixLoop to get Notify on our future updates.