If you are looking How to enable dark mode in Google Sheets on PC then here are the simple steps you can perform in the chrome browser.
Most of us like to work at night on software like Google Sheets but we don't like to work with light-themed UI. To solve that issue we get you some simple tricks by which you can achieve the darkness in Google Sheets. So let's see how.
Also Read:- How to Password Protect Your Google Search History: 5 Step guide
How to enable dark mode in Google Sheets on PC
1) In the first step open Google chrome on your pc and type the Chrome://flags in the address bar at the top of the window. Now tap on the Search flags  & search for Force Dark Mode.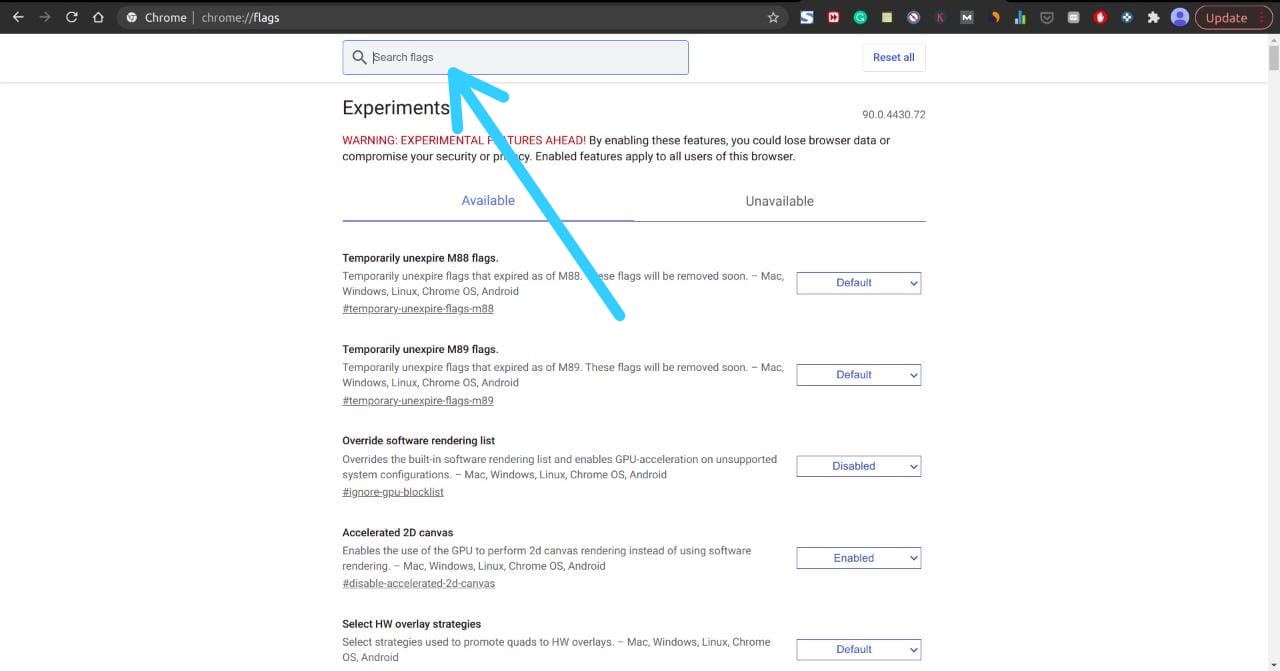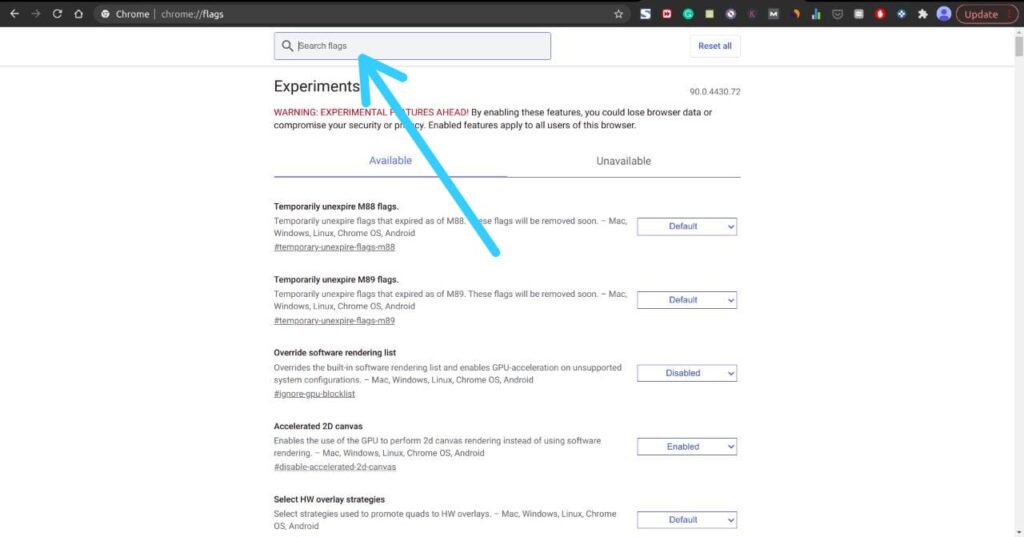 2) In the search result, you'll get "Force Dark Mode for Web Contents". On its right side, click on the Default button to reveal a drop-down menu here.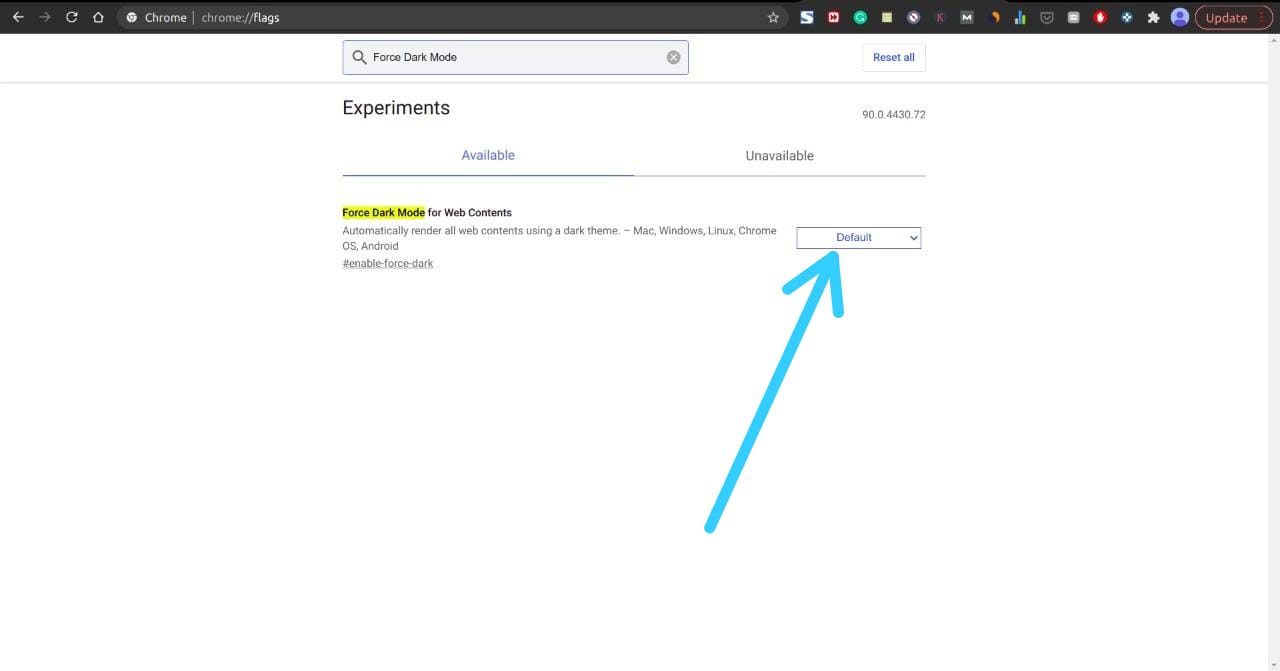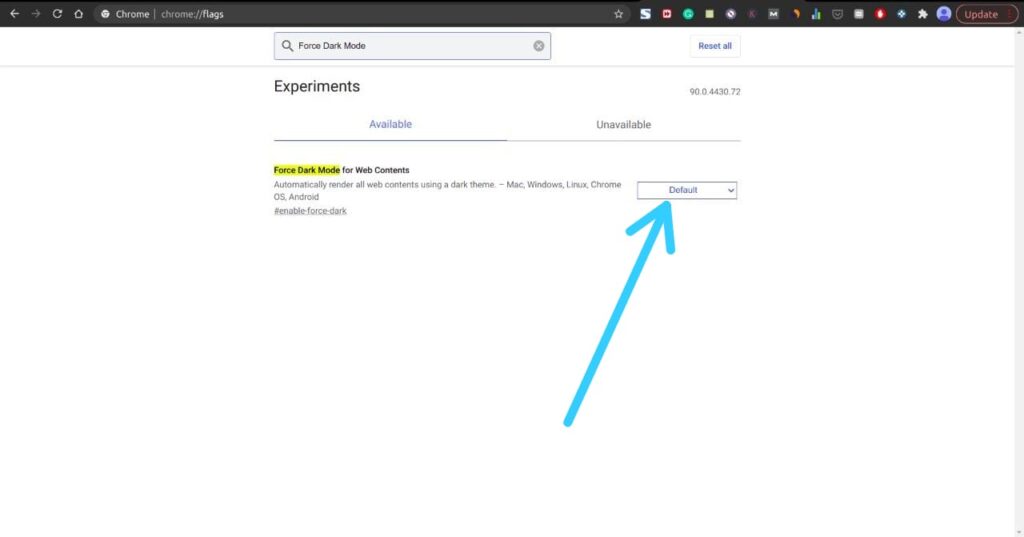 3) Now from the drop-down menu, select the Enabled option to force dark mode on all websites that you open in Google Chrome on your pc.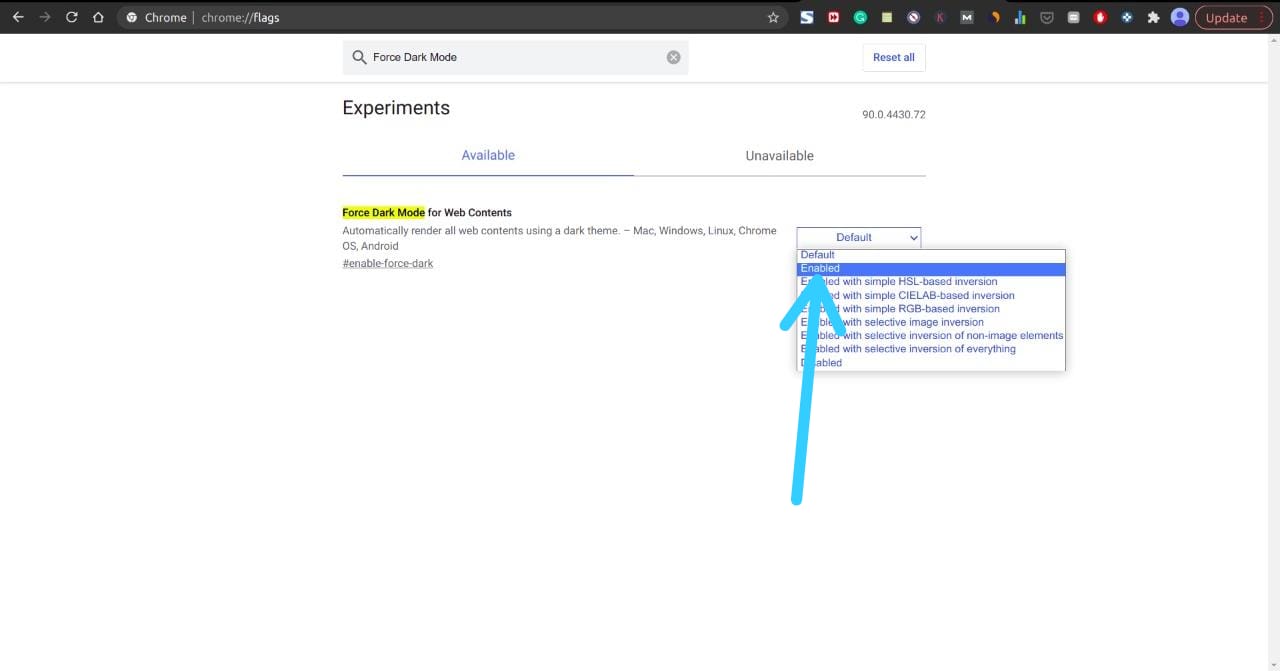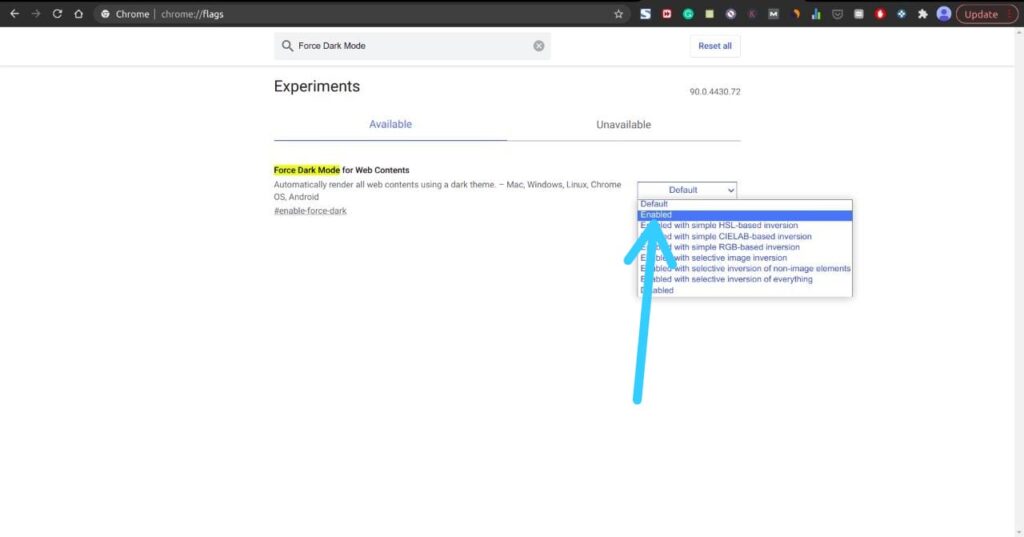 4) In the last step, chrome will warn you to relaunch the browser to apply the changes. Just click on the Relaunch button at the bottom right corner.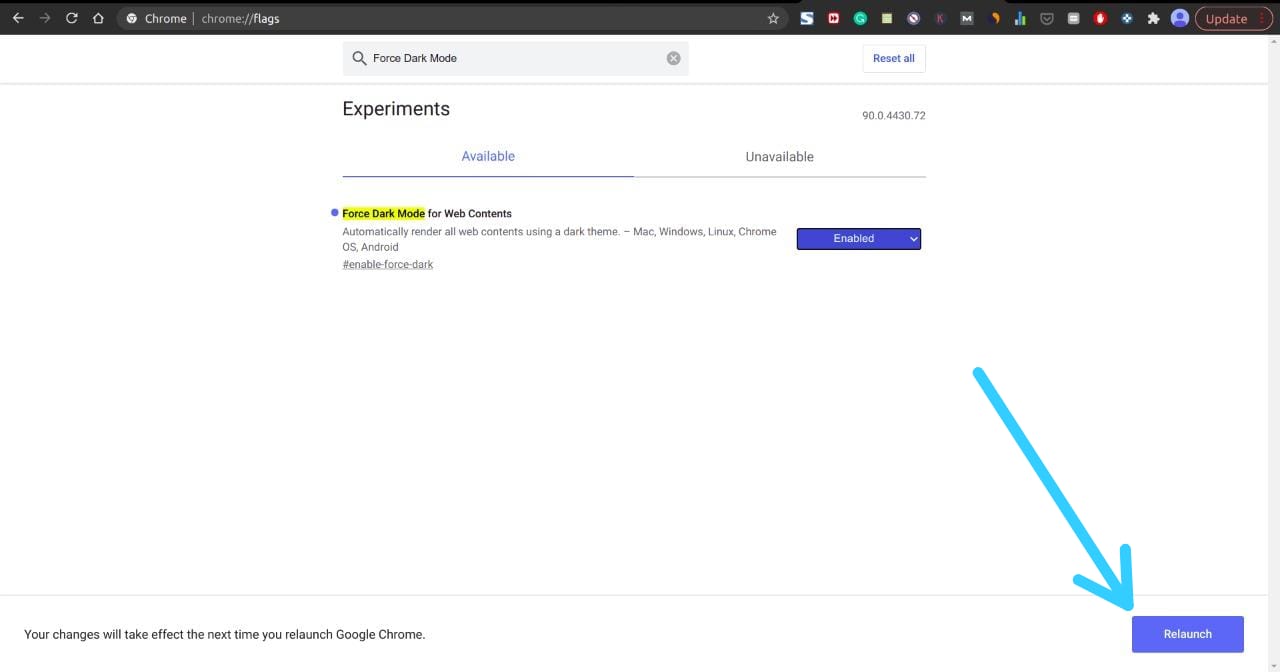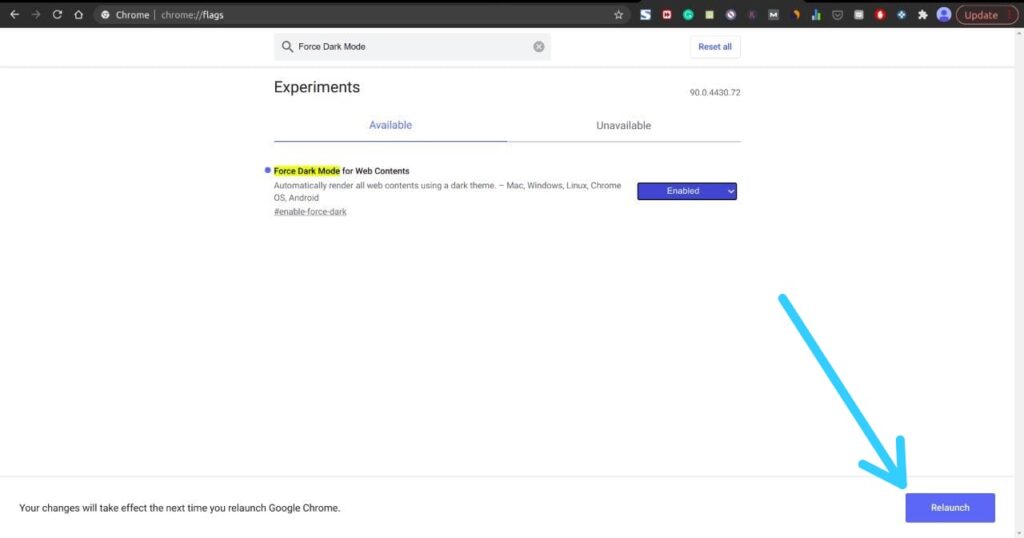 Also Read:- What is a Google Chromebook | Pros and Cons of Chromebook
Wrap up: dark mode in Google Sheets
This is all on How to enable dark mode in Google Sheets on PC. The process is the same for Windows, Mac, or Linux. I hope it helps you.
For More tips & tips & tricks related to Google Sheets, You can join our Telegram Channel –NixLoop to get Notify on our future updates.