If you are facing You aren't eligible to use the paid partnership label & Now looking for how to solve the Instagram branded content warning? Then follow this article.
What is branded content tool on Instagram?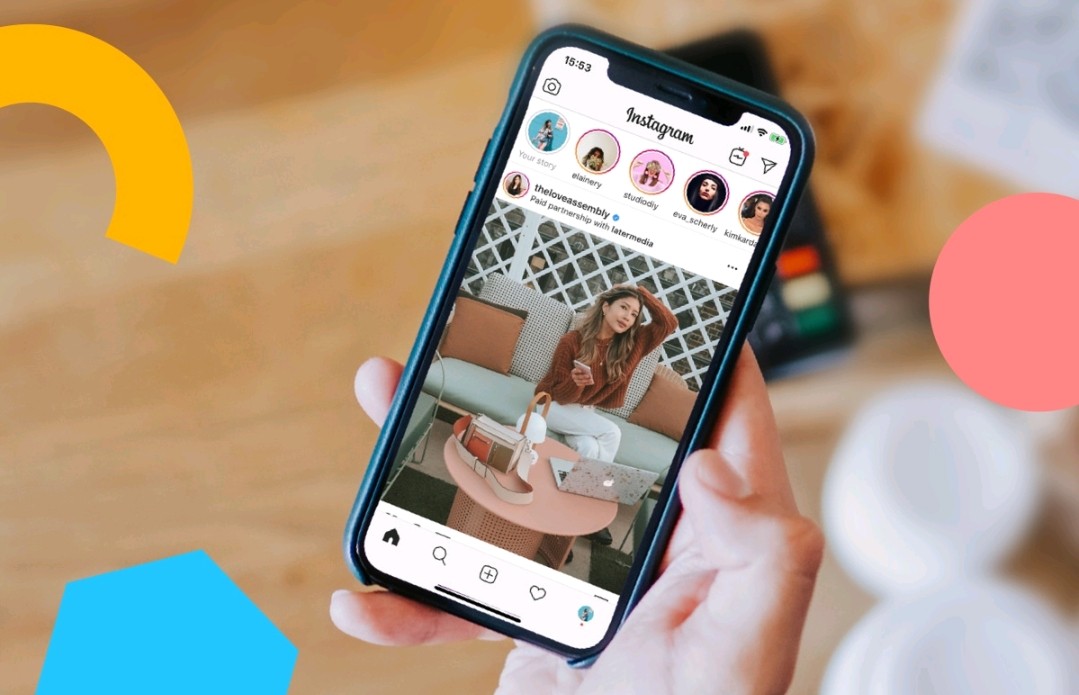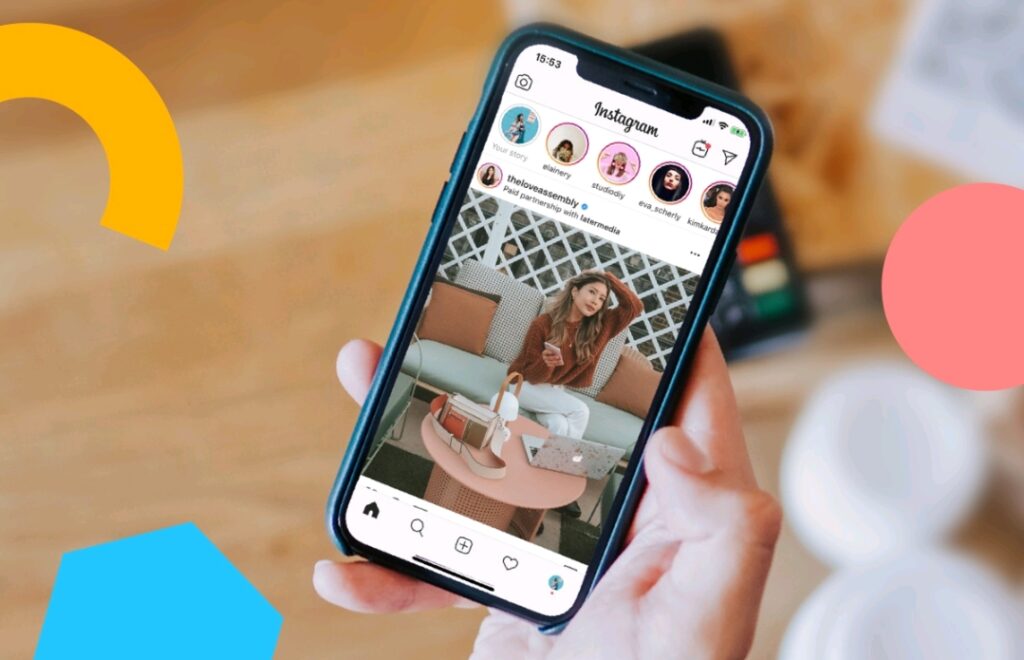 This is a tool in the Instagram app where an influencer can tag their brand partner.
Now you might be wondering that everyone can tag a brand or another account on Instagram then what's new in this.
Then the answer is, in this feature when an influencer tag their brand partner then Instagram gives all right to that brand of that particular post.
Now your brand partner is able to view insights from that Instagram post. They will know how the branded content is performing. It also allows the brands to promote that particular post on Instagram.
When some promote the Instagram post using the Instagram ads then it reaches a wider audience.
So if a brand wants to increase the reach of that influencer's post then they can do this with the help of the branded content tool.
Also, Read:-No music results found in Instagram story [Problem Fixed]
what does you're no longer eligible to use Instagram branded content tools mean
It means that you can't use branded content tools so you'll not able to tag your brand partner in Instagram posts. Now keep in mind that tagging on the branded content tool is different from normal tagging. We discussed that in the first part of the article.
How to fix "You aren't eligible to use the paid partnership label" 2022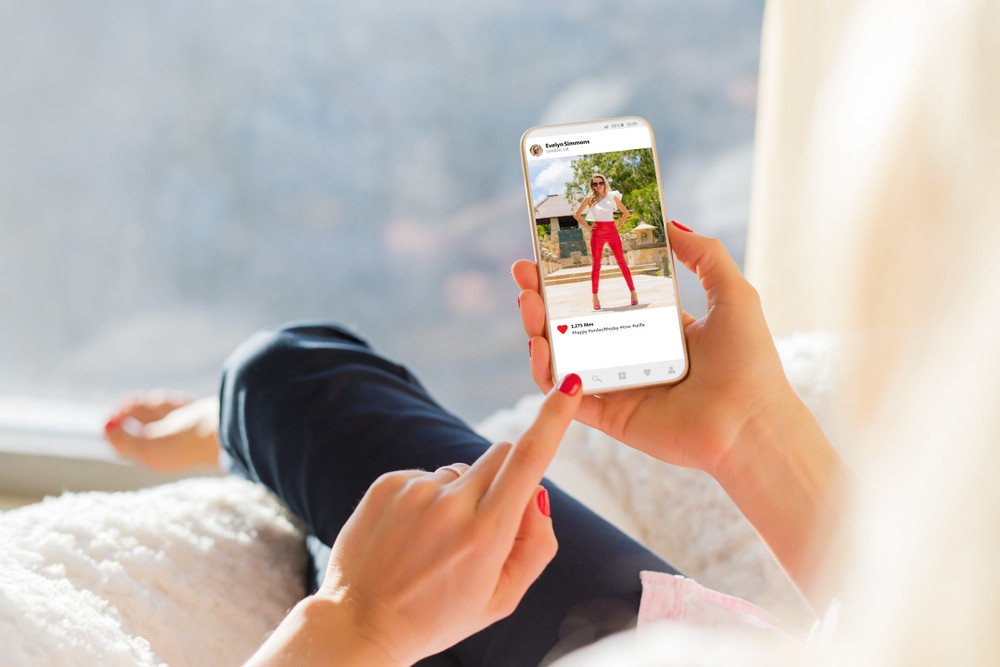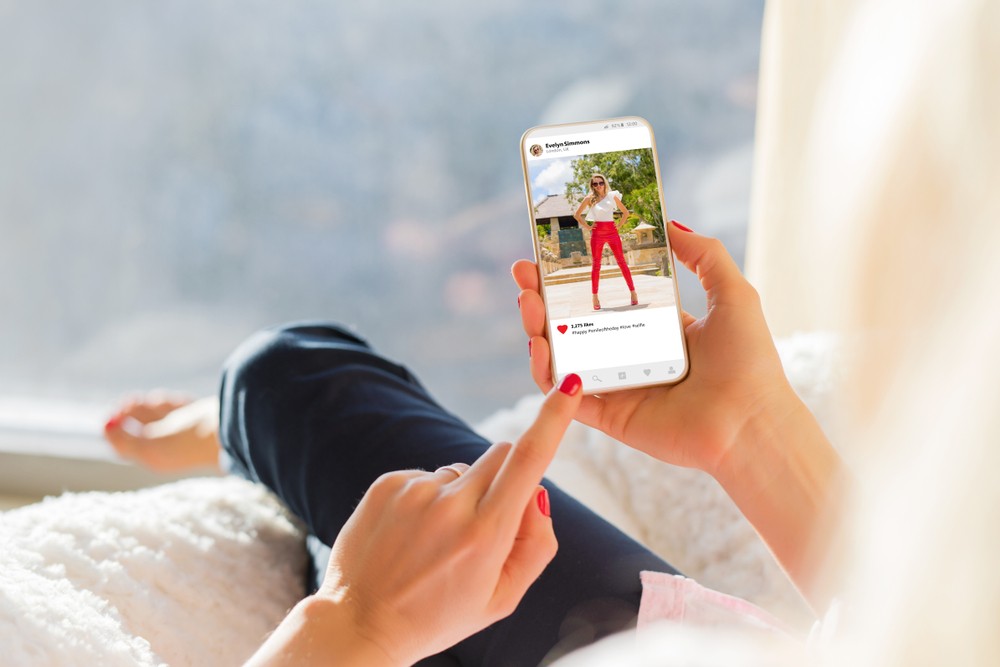 1. This feature is only available for business and creator accounts on Instagram. So if you have a normal account then convert it into a business or creator account. After that try it again & your problem will solve.
2. If you still not getting this feature then make sure you have established a presence on your Instagram account. If you use Instagram very rarely then Instagram considers your account as a dead account so it does not give new feature access. So to fix this establish your presence on the Instagram app.
3. Another reason behind this problem can be a low number of followers if you have a very small number of followers then you'll not get this feature. So firstly make your followers count a few hundred or thousand. And make sure you get organic followers, not the paid ones.
4. If you recently got a strike from Instagram then this can be the reason for not getting the paid partnership label from Instagram. For this, you can wait for a few days until your strike gets removed.
5. In the last if follow all eligibility criteria & still do not get this feature then you can request a review from Instagram. For that go to the Instagram help center & ask for a review.
Wrapping up
So this is how you can fix the "You aren't eligible to use the paid partnership label" problem. I hope it helps you.
If you still got any issues then feel free to ask in the comment section or on our Twitter page.
For more tips & tricks related to Instagram, do consider following us on Twitter –NixLoop to get Notified of our future updates.
Related to Facebook:-