In this article we'll learn How to create Facebook Avatar on Android,  Just follow the step-by-step procedure given in this article.
Facebook Avatars are similar to Snapchat Bitmoji. In this, you can create cartoon characters that look like you & share them in Facebook comments and on Messenger. Once you've created an Avatar, Facebook automatically makes different poses for your avatar & you'll be able to share them in different poses or scenes.
Now some people are facing the issue that Facebook avatar not showing up. So if your Facebook avatar not working, we bought a proper solution for that. so without further ado let's get started!
Also Read:- Simple Trick to view someone Facebook Story without them knowing
Steps to create Facebook Avatar on Android
1) In the first step update your Facebook app to the latest version to get the avatar feature and then open up that app on your mobile phone.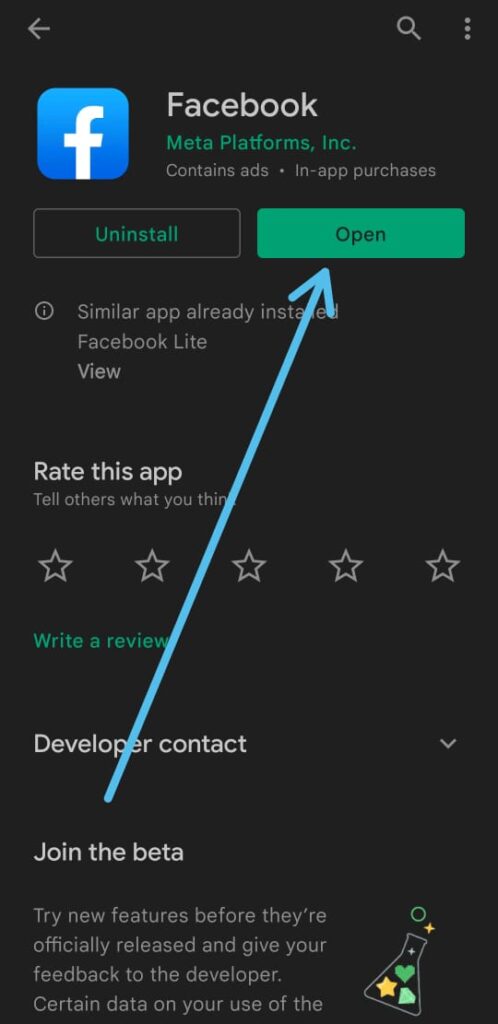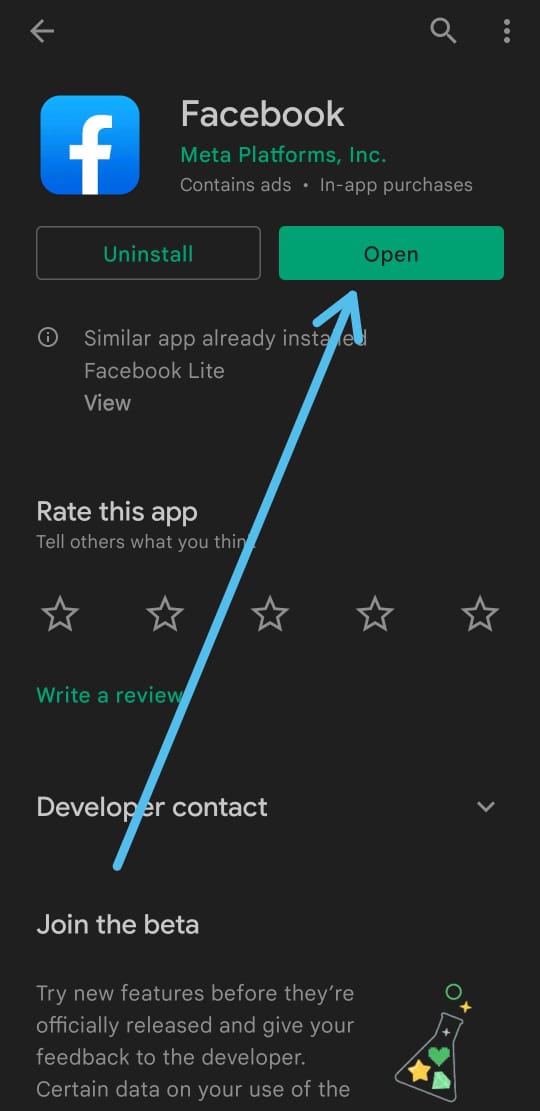 2) As Facebook opens up, tap on the Hamburger icon(☰) at the top right side.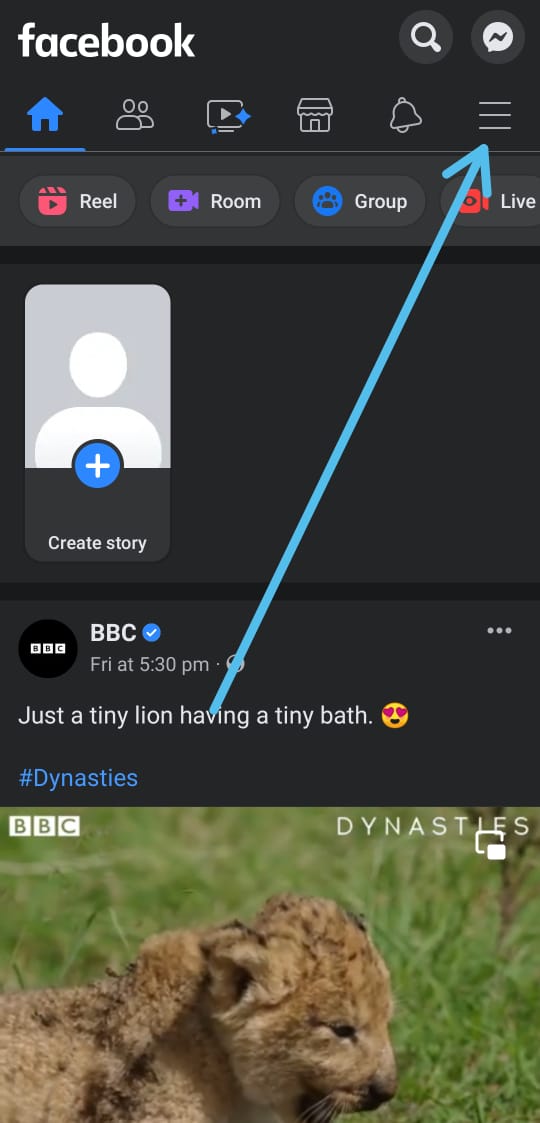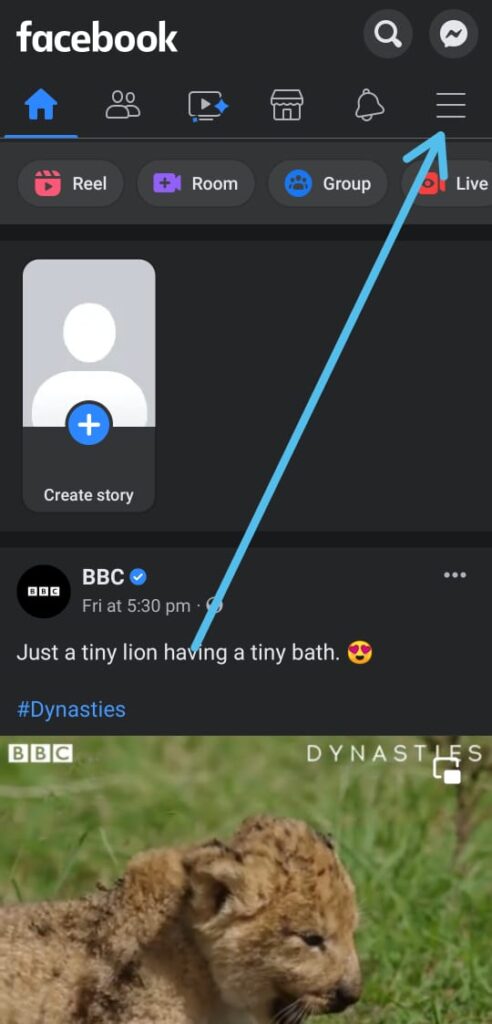 3) Next, tap on your profile option at the top.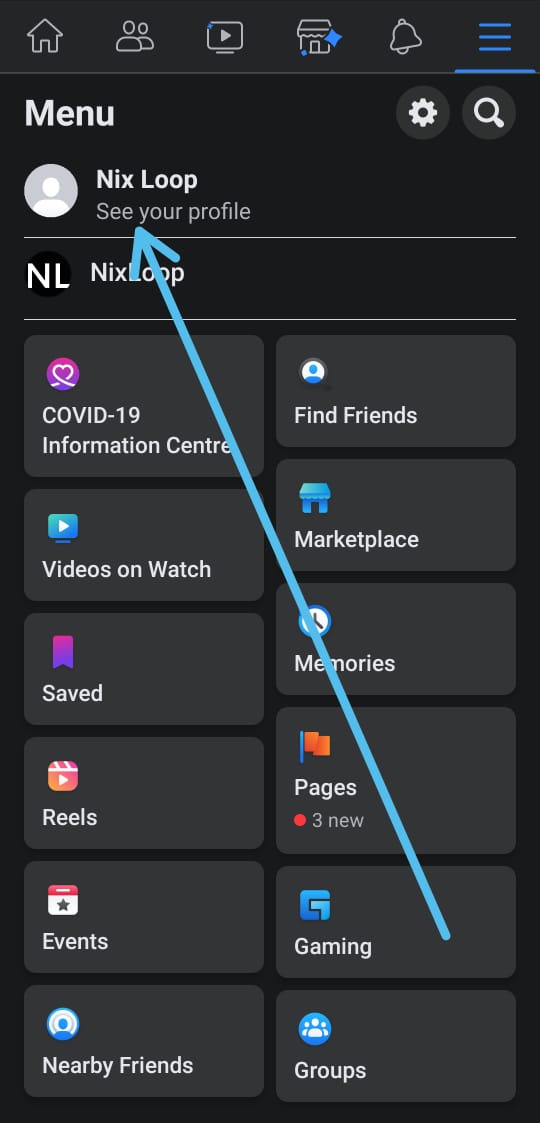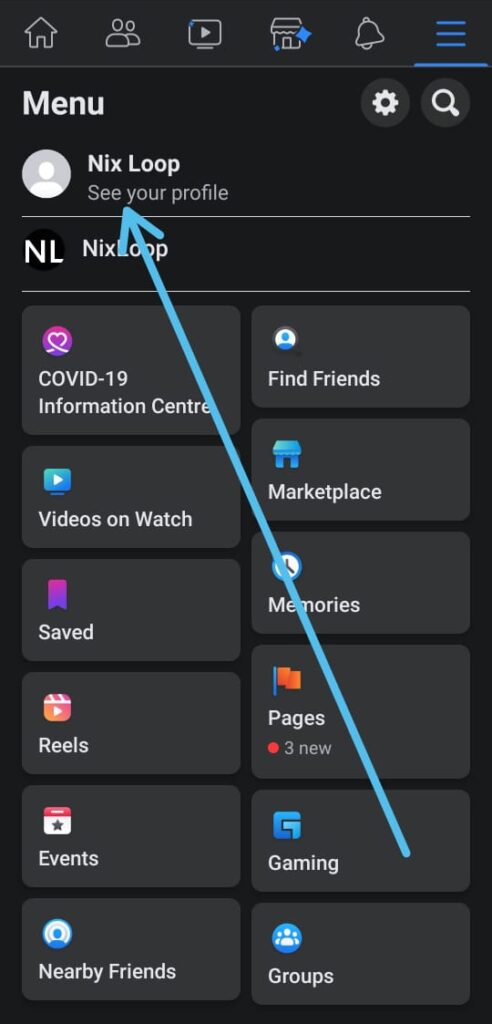 4) Now tap on your photo option above your name.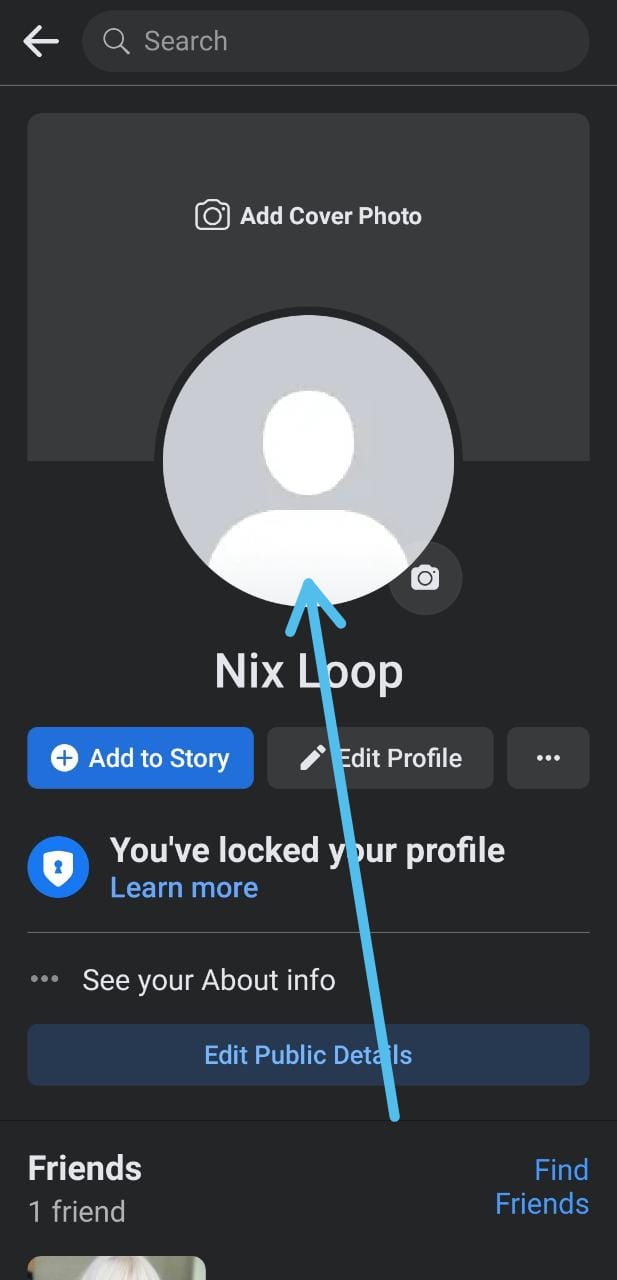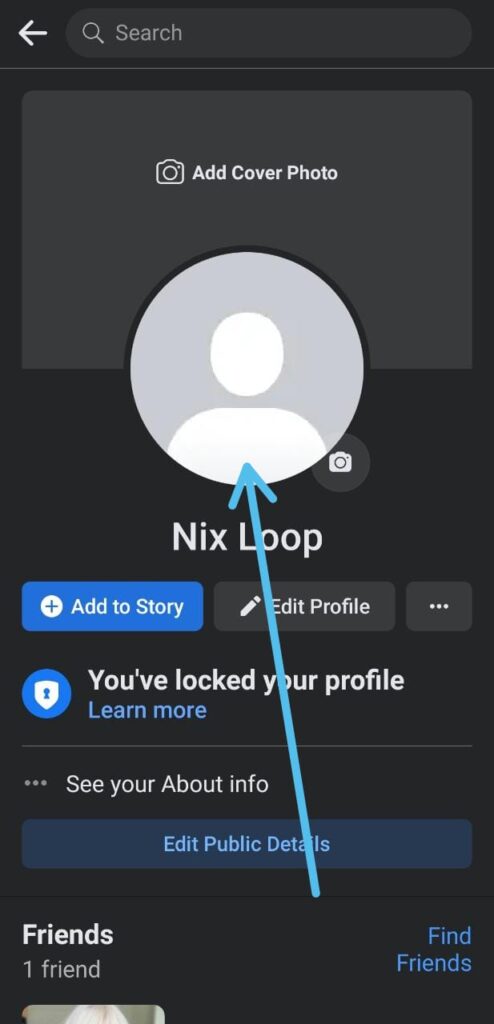 5) A popup menu will appear at the bottom of the screen, here tap on the "Make avatar profile picture" option.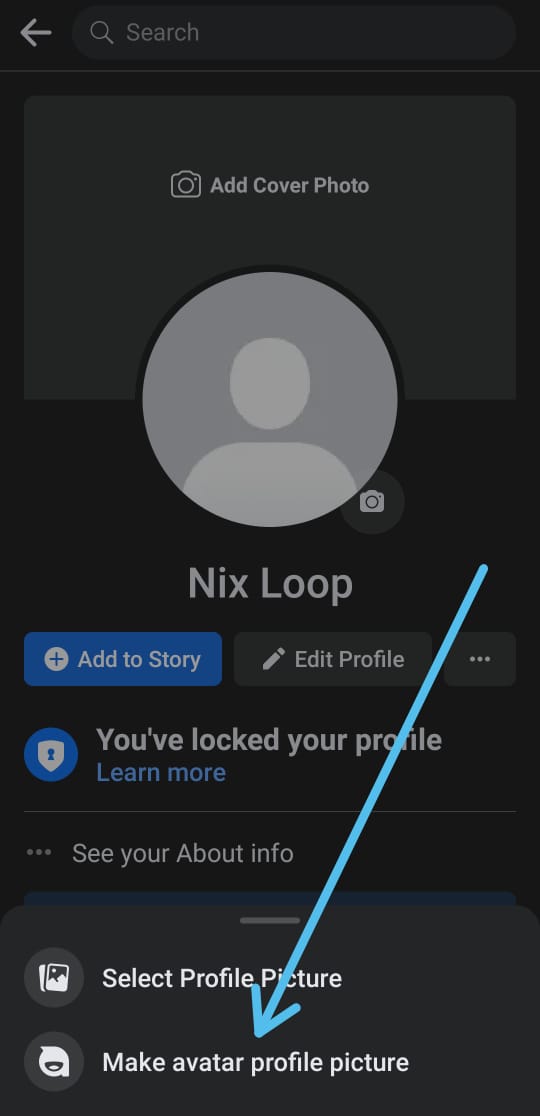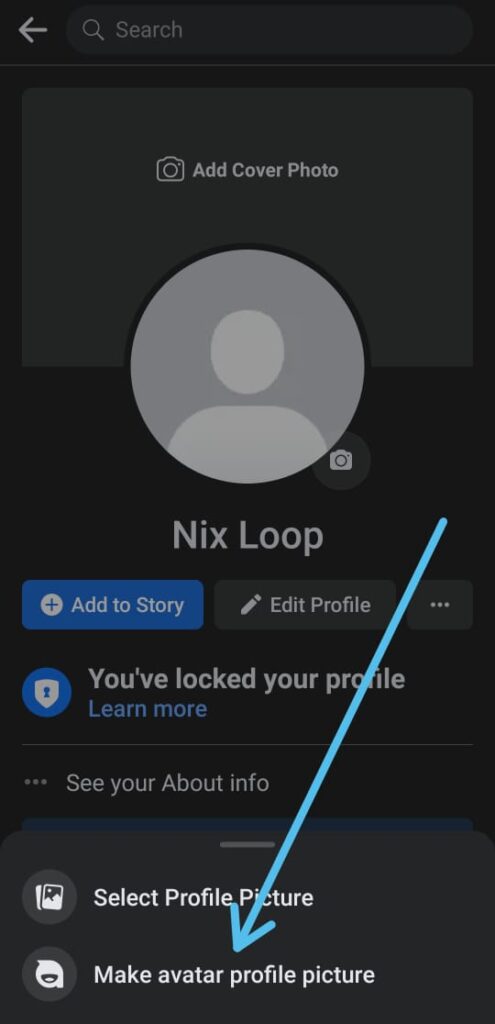 6) Select your skin tone to get started with your avatar-making process & tap on the Next at the bottom.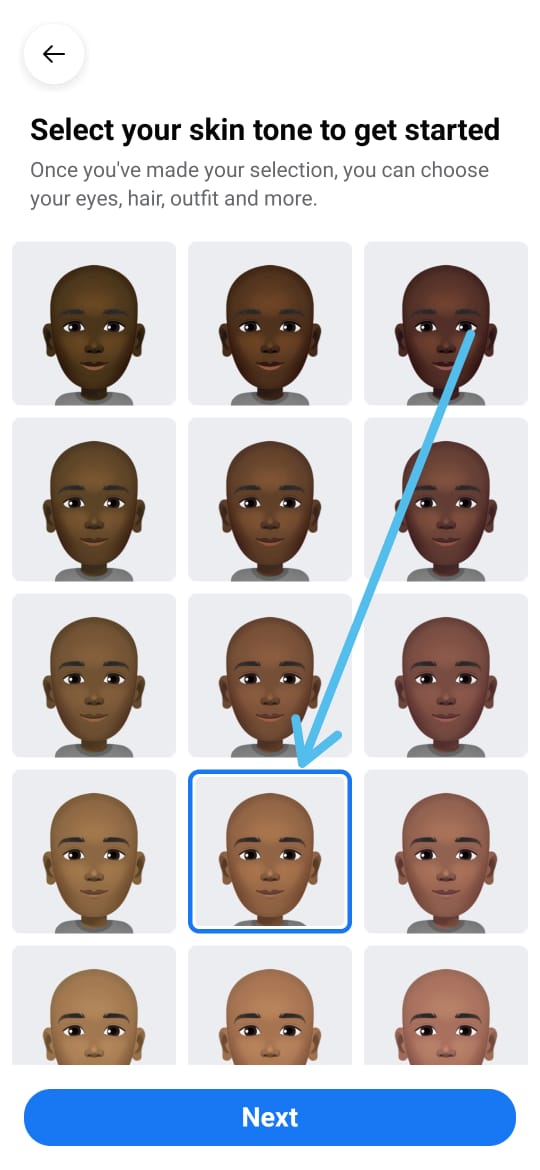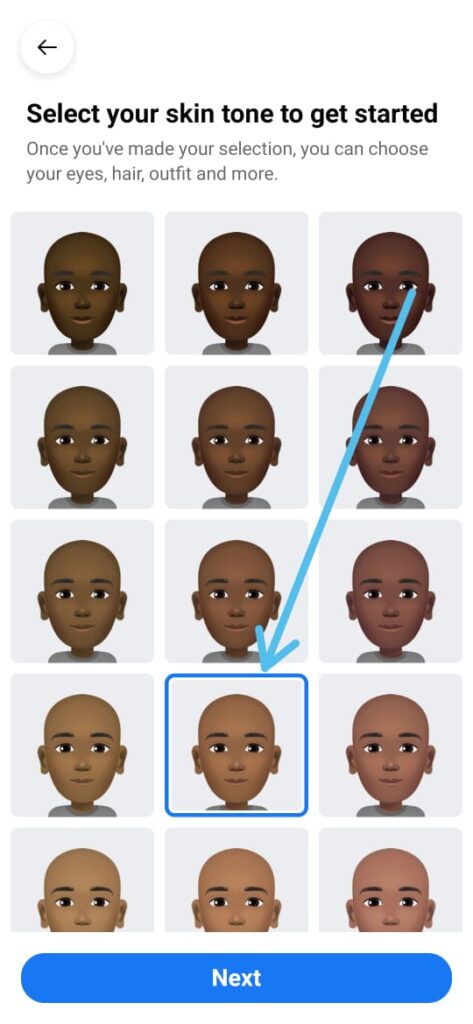 7) After selecting your skin tone, you'll get a different option to customize your avatar. You can choose your eye, hair, outfit, and more. Customize your avatar according to your need & tap on the Done button at the top right corner.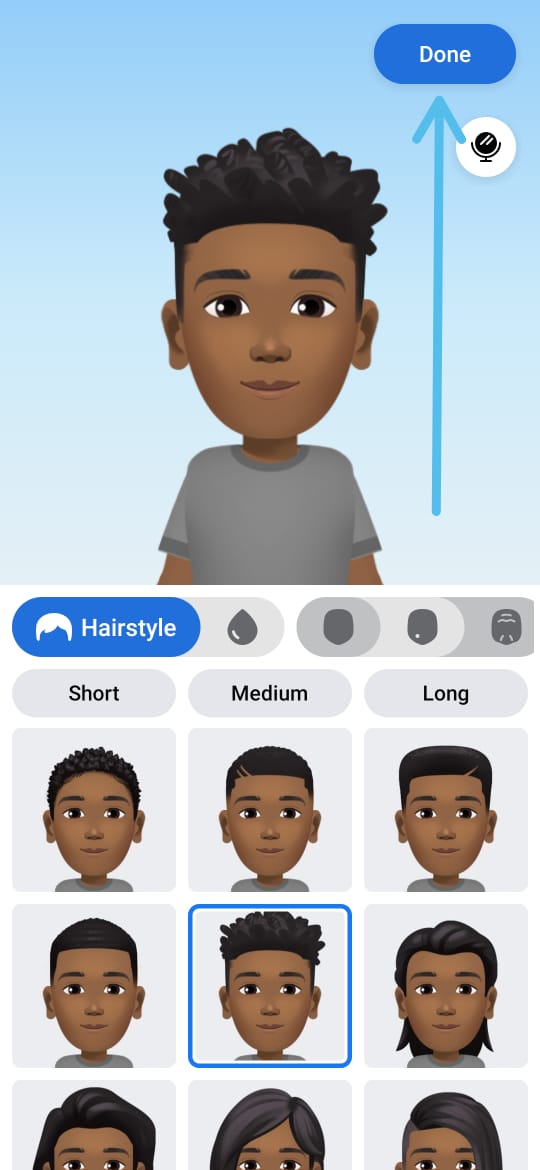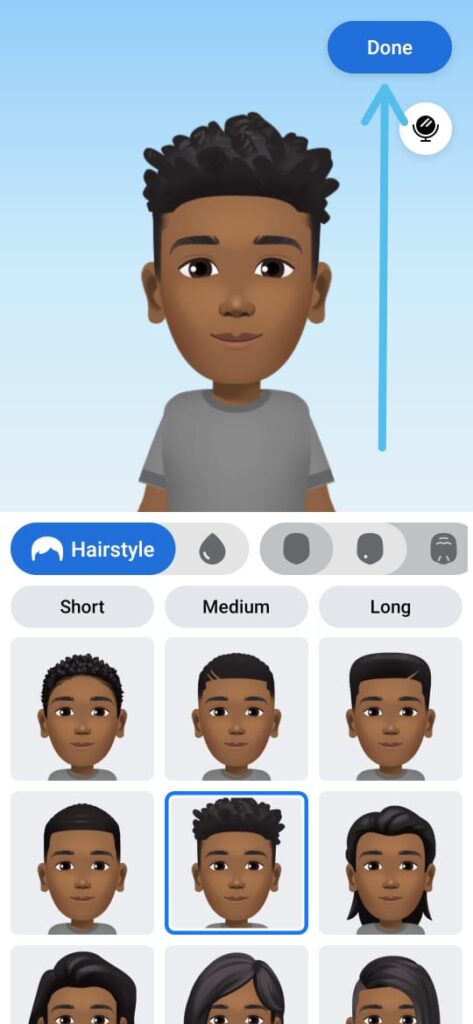 8) On the next page, you'll get a preview of your avatar as "This is your avatar", tap on the Next button at the bottom.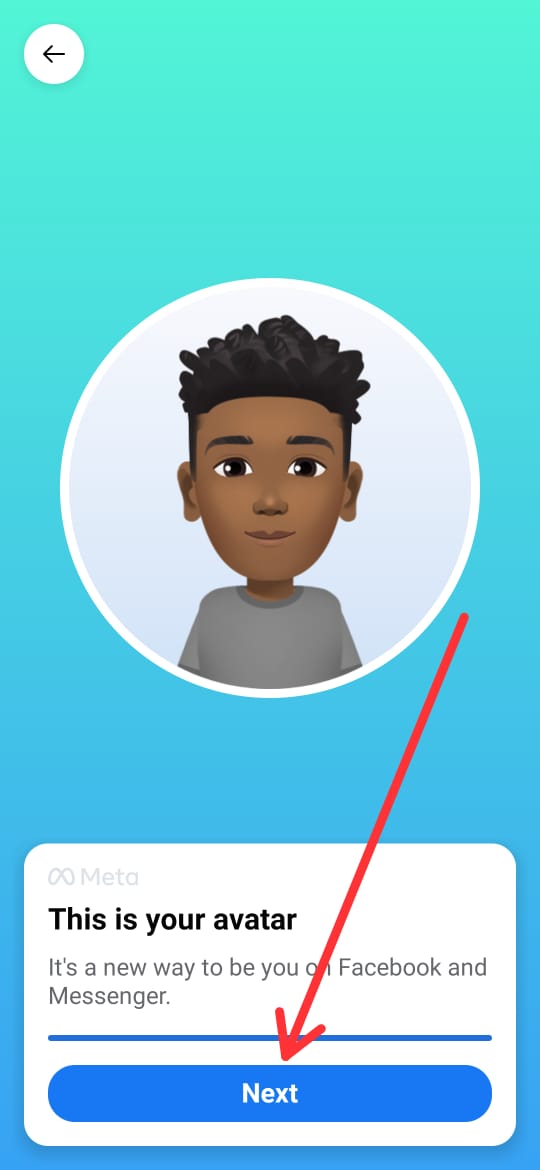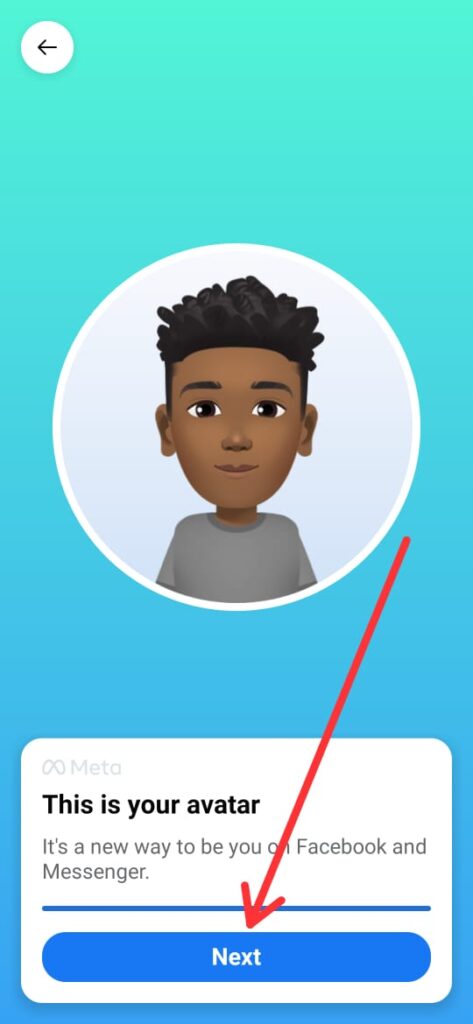 9) Next, it'll ask you to use your avatar in the comments, so tap on Done.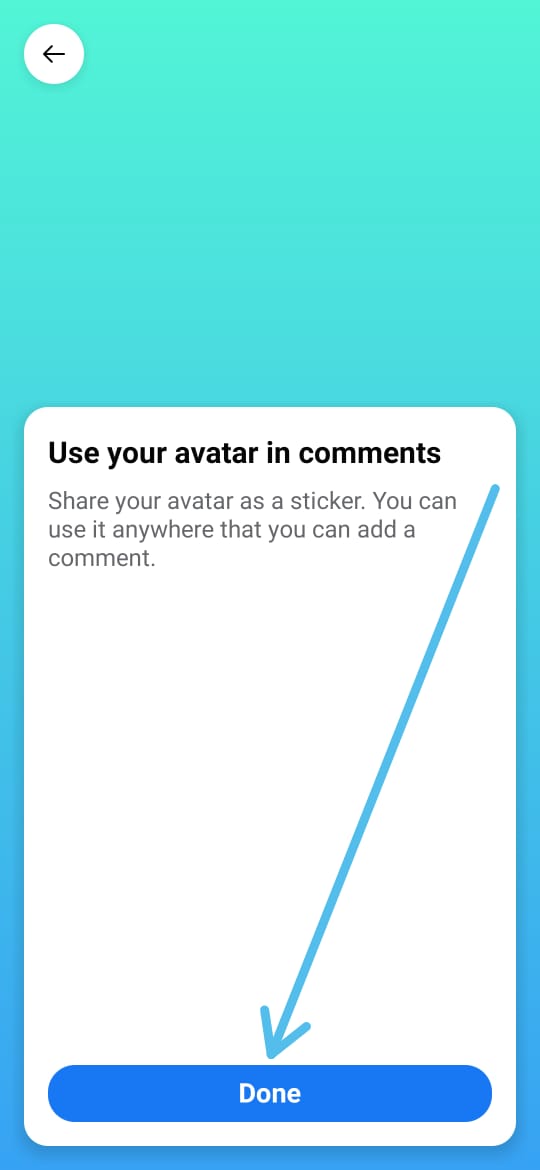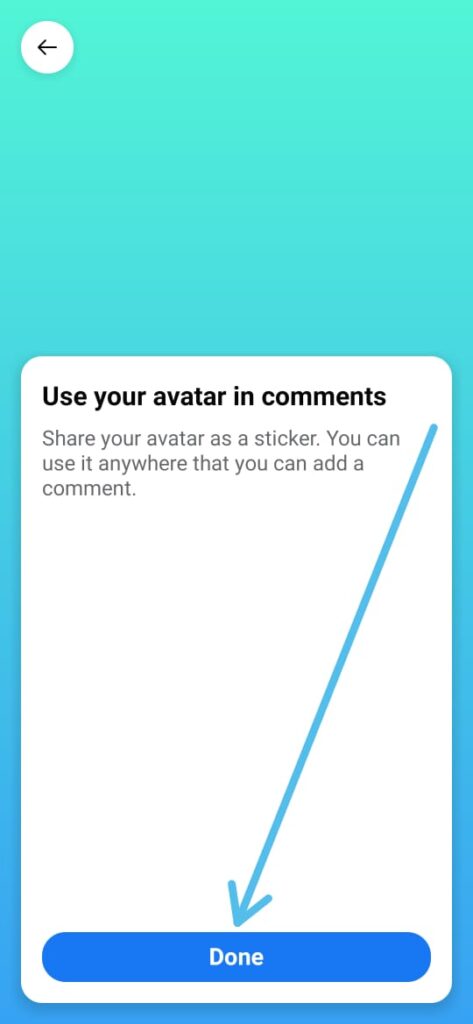 10) Here you go, you just created your own Facebook Avatar. Now you can Share Avatar On Facebook In Comments, Messenger, As Stickers.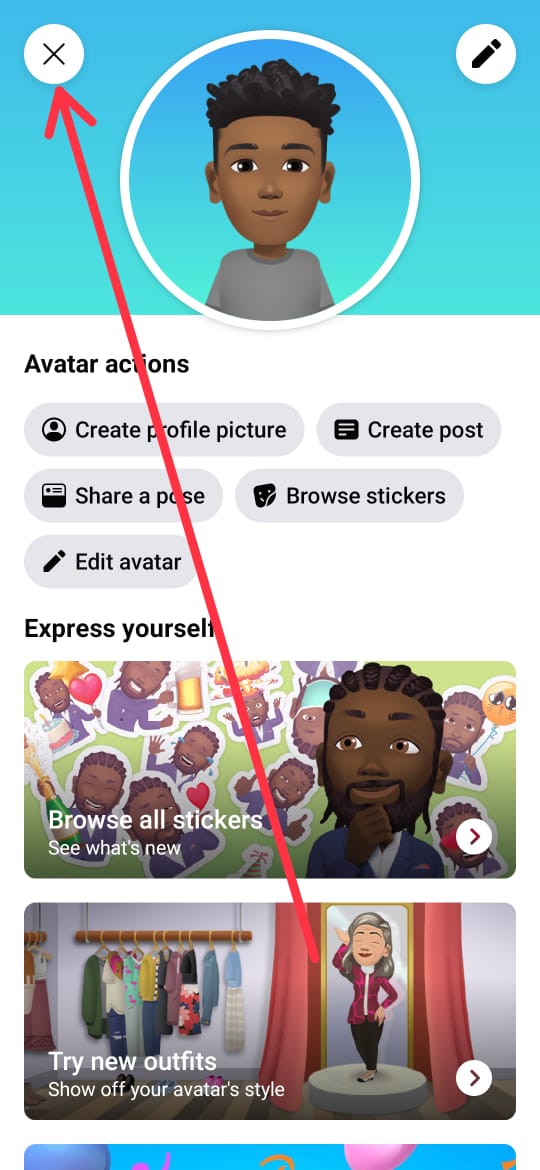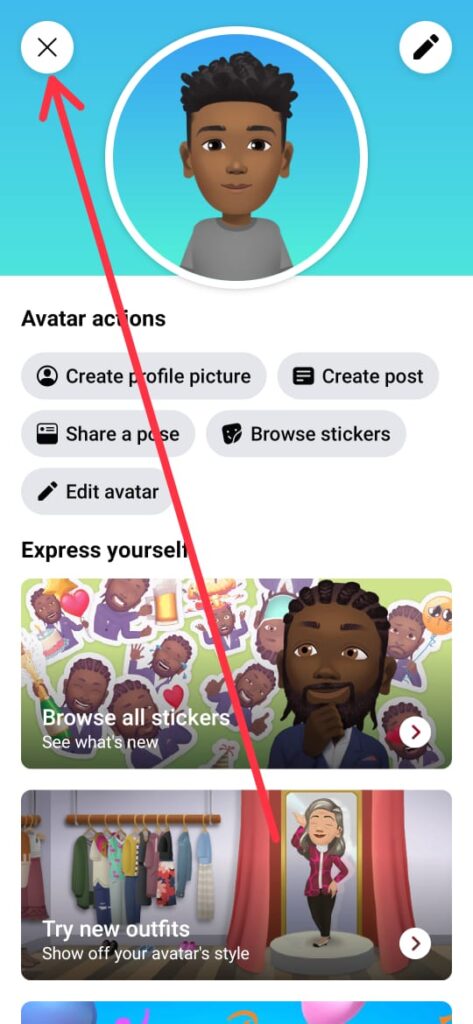 Wrap up:- Facebook avatar 2022
This is all on the topic of How to create a Facebook Avatar on Android. Updating your Facebook to the latest version must have solved the issue that, the Facebook avatar not showing up in Facebook & Messenger apps.
If you still got any issues then feel free to ask in the comment section or on our Twitter page.
For more tips & tricks related to Facebook, consider following us on Twitter –NixLoop to get Notified of our future updates.
Related to Facebook:-