Looking for How to Change interests in Clubhouse App, you just reach the best place on the internet. Follow the steps given in this article.
In the clubhouse app when you create a new account then you get the option to choose your interests. The interests will define the type of content you'll get recommended on the clubhouse app.
If you chose the wrong interests while creating the account or just want to explore different interests then it's possible now. As you change these interests you'll get very different types of rooms in your recommendation according to your interests. Here is the step-by-step guide in this article.
Also Read:- How to enable dark mode in Clubhouse on Android
How to Change interests in Clubhouse App
1) Firstly make sure your clubhouse app is updated to the latest version after that open the app on your phone.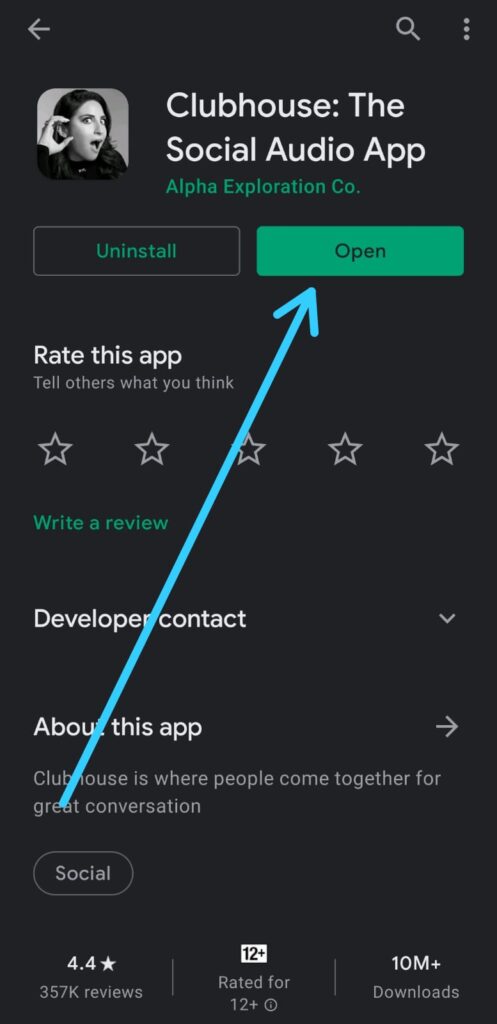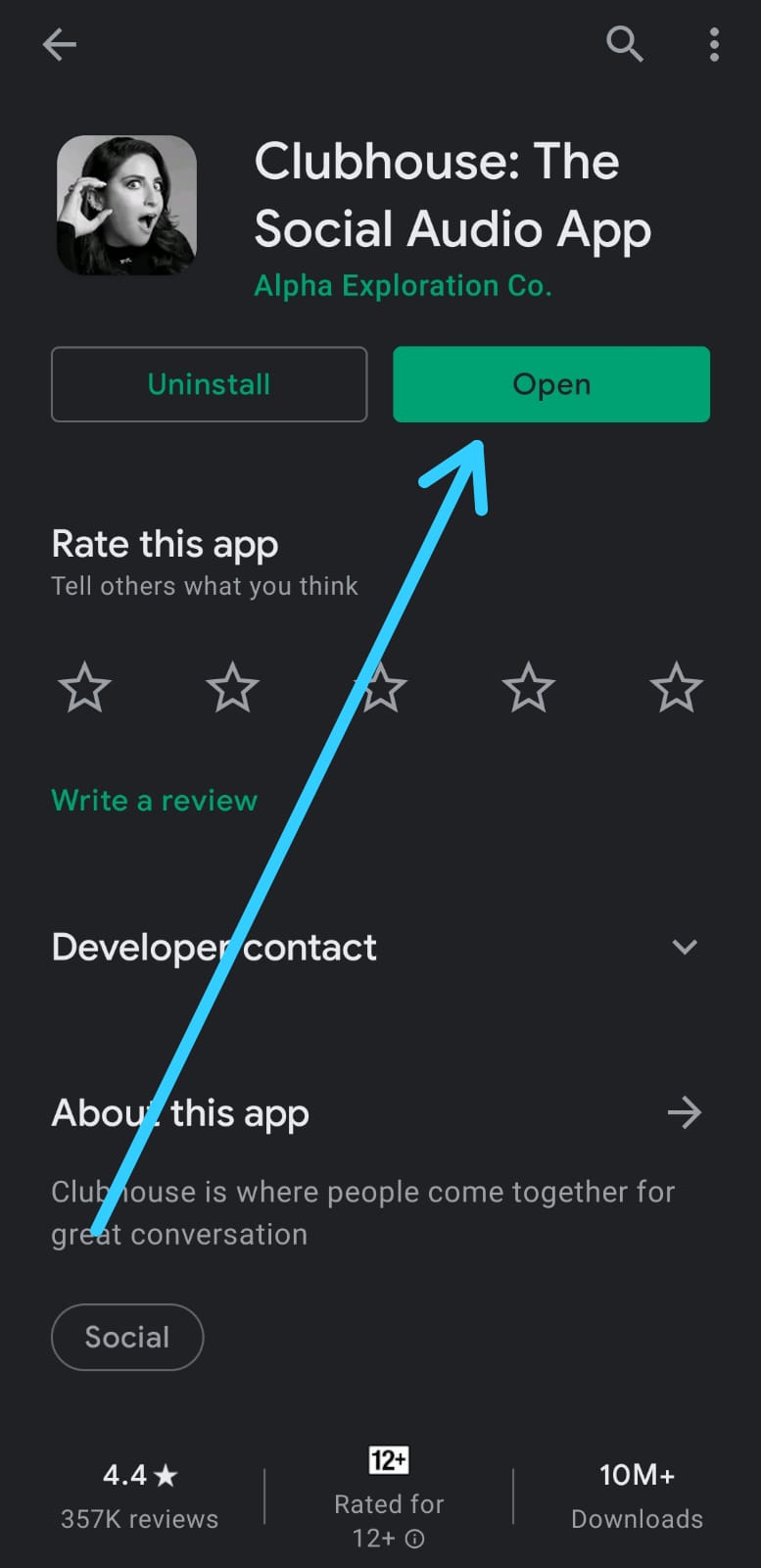 2) As the app opens up then tap on your profile at the top right corner.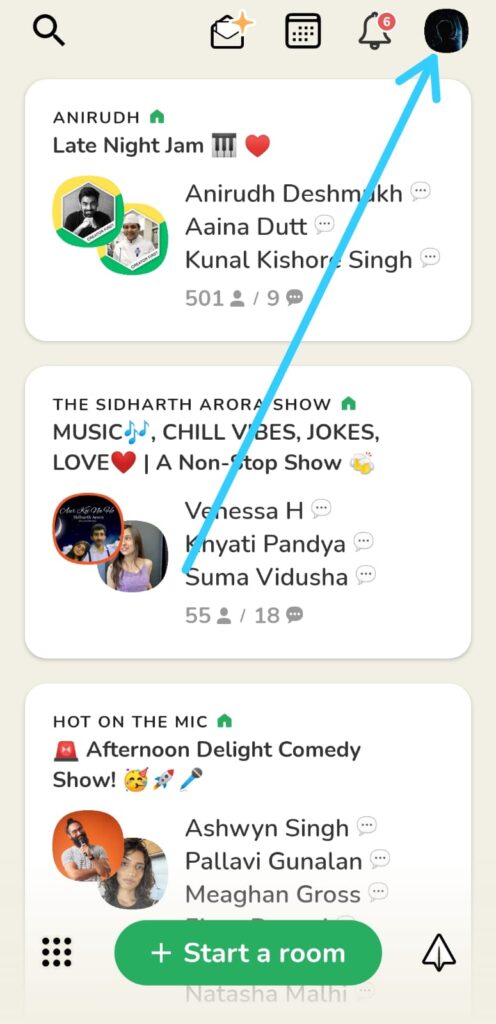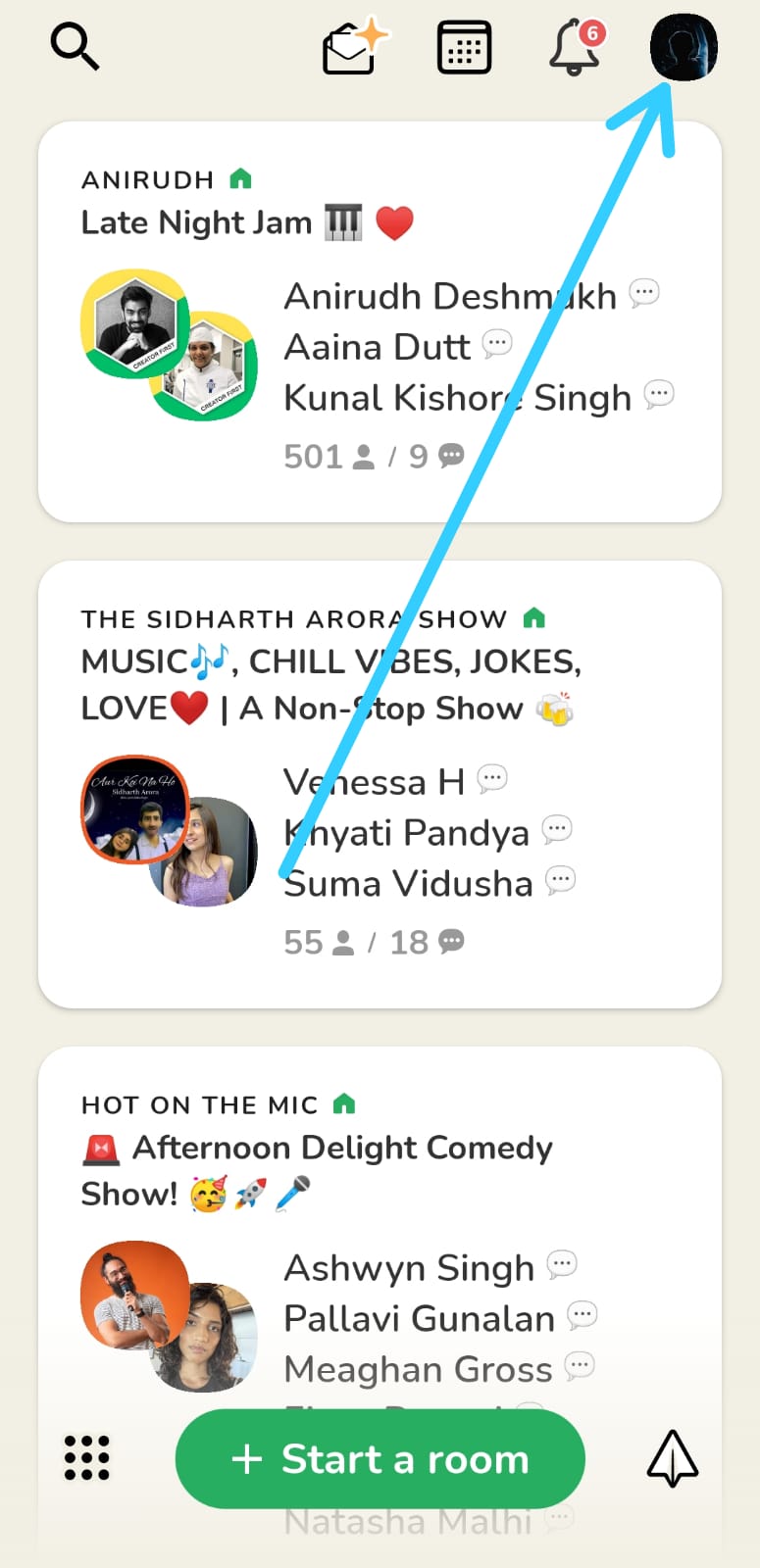 3) In your profile, again tap on the top right corner, on the settings icon.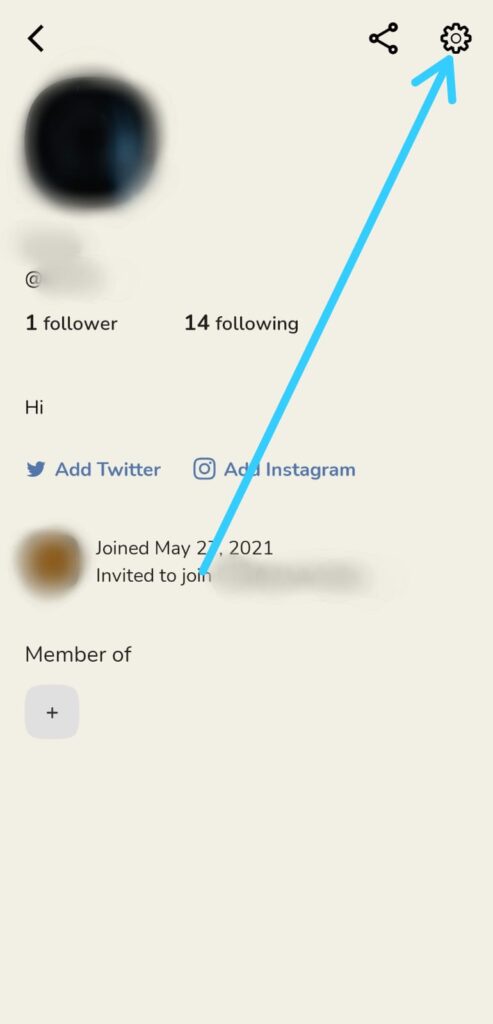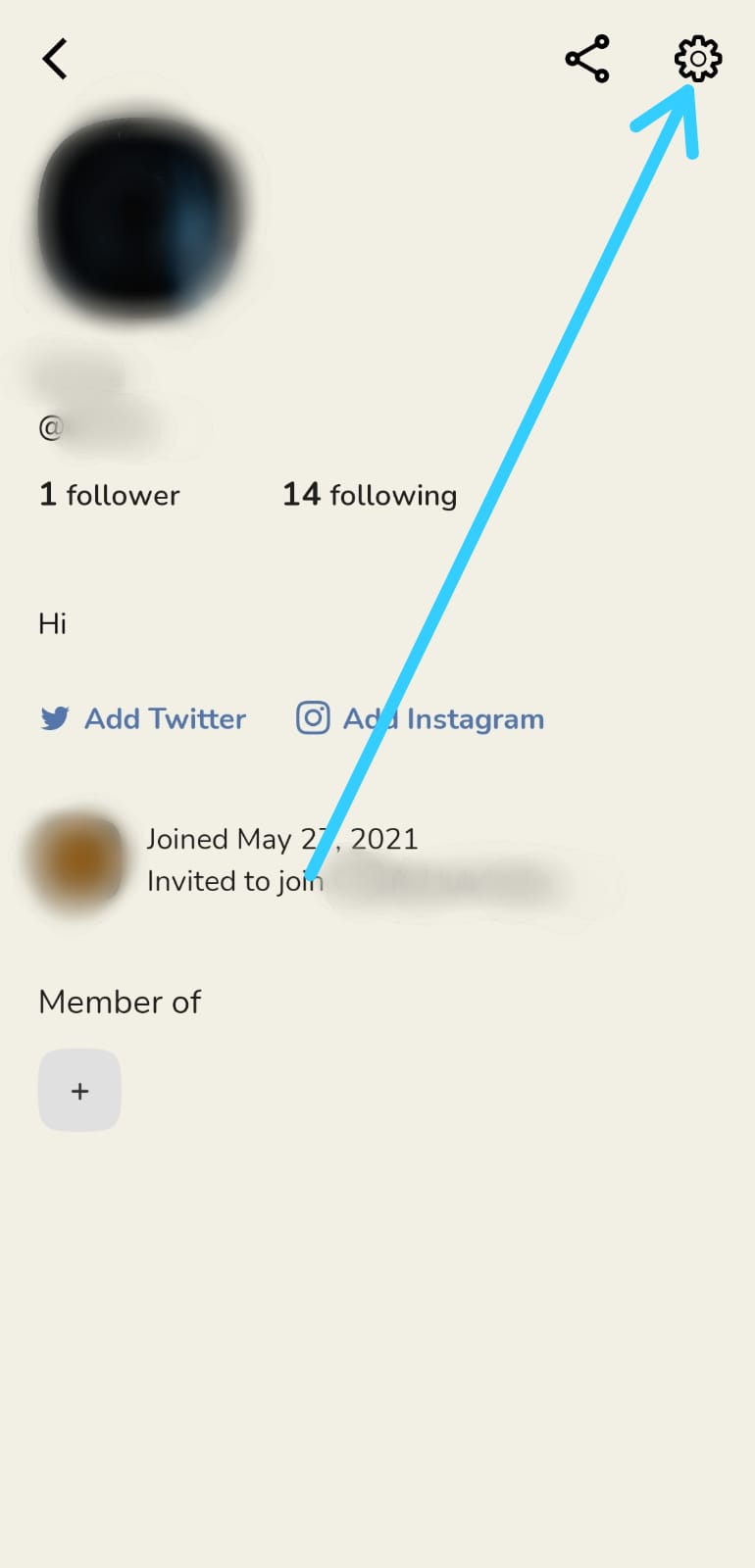 4) In the settings below account, tap on the fourth option you got which is Interests.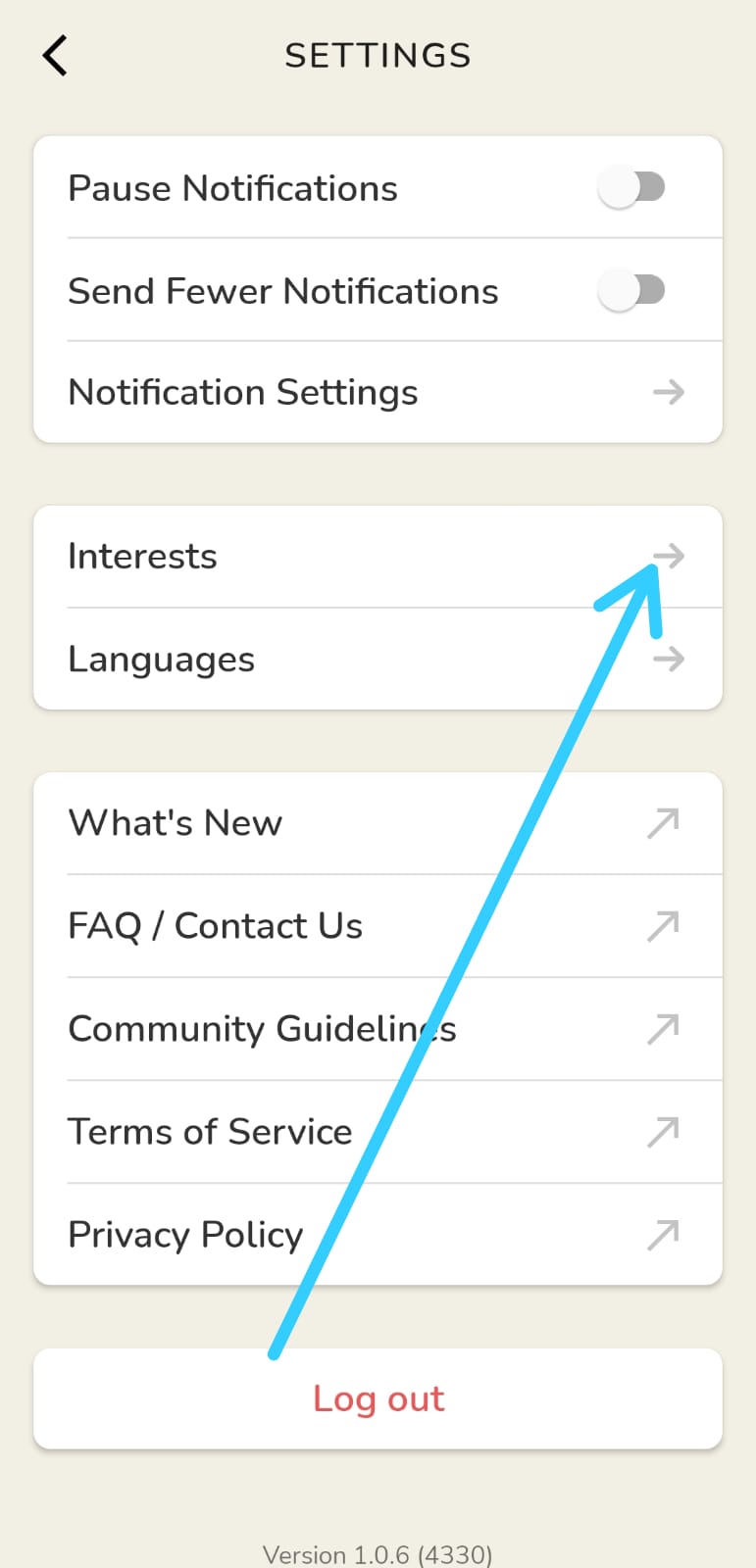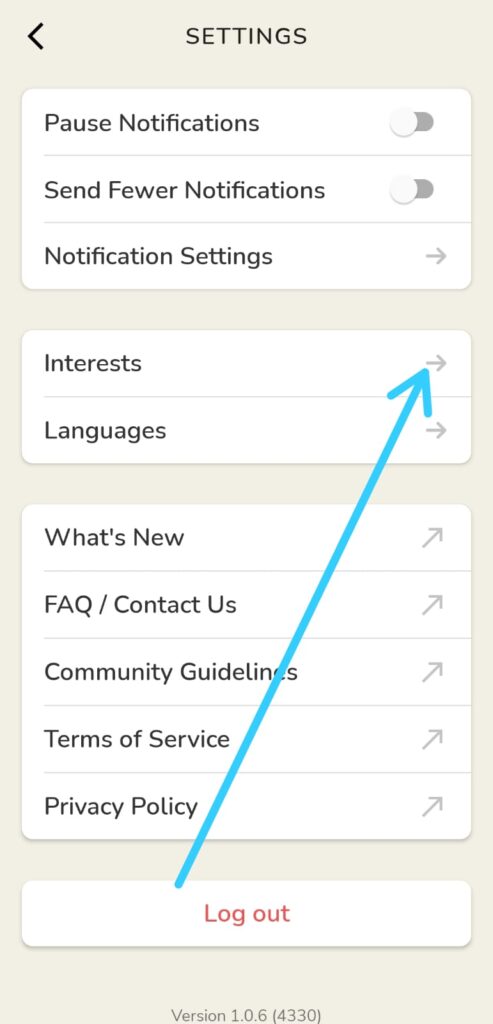 5) Now in the Interests settings you'll see the different interests of different Topics. The blue highlighted ones are your selected interest for your profile. You can select the highlighted ones to deselect them.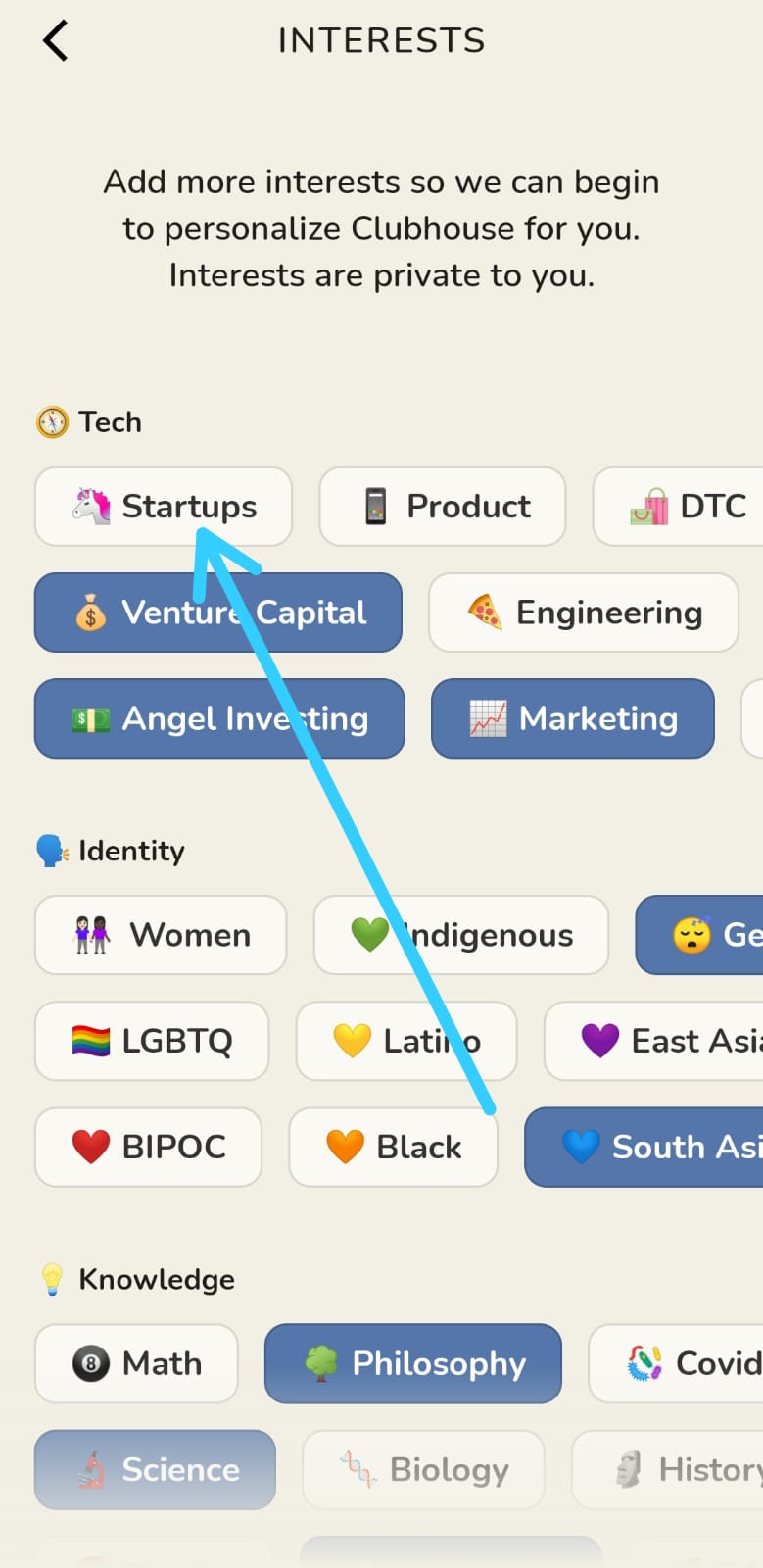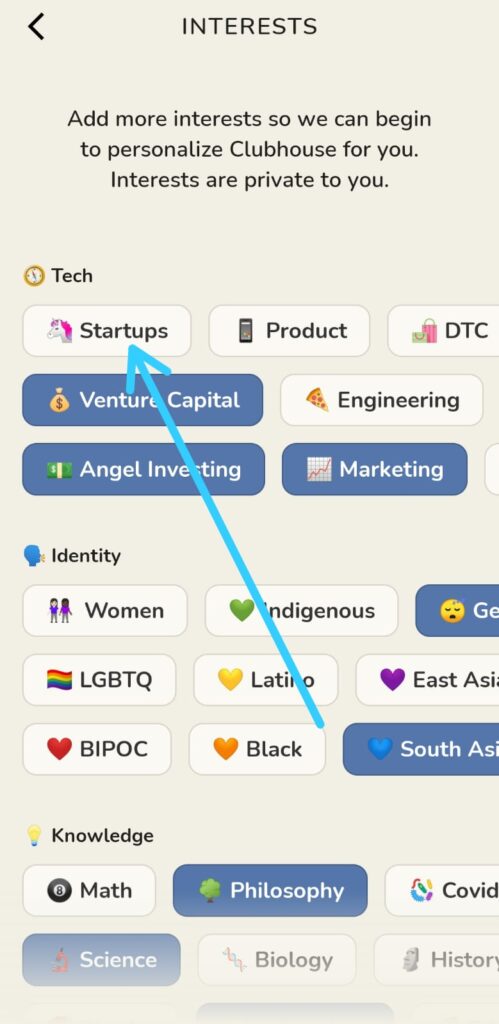 Also Raed:- How to change Clubhouse username on Android
Wrap up: Change interests in Clubhouse
Once you are done, go back to the previous page to save the changes. So this is all on the topic of How to Change interests in Clubhouse App. I hope it helps you.
If you got any issues then feel free to ask in the comment section or our Twitter page.
For more tips & tricks related to Clubhouse, You can join our Telegram Channel –NixLoop to get Notify on our future updates.