If you are also facing the PUBG New State crash problem then, the fix is here. Just follow the step-by-step solution we have given in the article.
KRAFTON has officially released PUBG New State for Android and iOS platforms. After the popularity of PUBG Mobile PUBG New State was the most awaited game by the Mobile Gamer. Finally, it's here but the same as every new app & software, it comes with a lot of bugs & errors. We hope that developer will fix these issues soon.
The most common error people are facing is, PUBG NEW STATE not opening in Android phone. So here are solutions that you can use to fix the PUBG New State crash problem.
PUBG New State crash problem fix
1. Close backgrounds apps
To prevent the attempts to use unauthorized programs (cheats, hacks, etc.) the game forcibly closes. So the first thing you can do is close all the applications running in the background.
2. Clear Cache of PUBG New State
To clear the cache of PUBG New State, First Long-press its icon & then go to App into>Storage and then tap on the clear cache option.
3. Check your device's specifications
As per Krafton, Android users with 2GB RAM or more running on Android 6.0 and above will be able to play the game. Coming to iOS, iPhone 6S, and above devices running on iOS 13 and above will be able to play the PUBG: New State.
4. Disable developer option
To Disable disable developer option follow these steps:
Also Raed:- How to Enable Developer Options in Android Mobile
1) If you don't know where to find the developer option open the settings in your phone & tap on the search bar.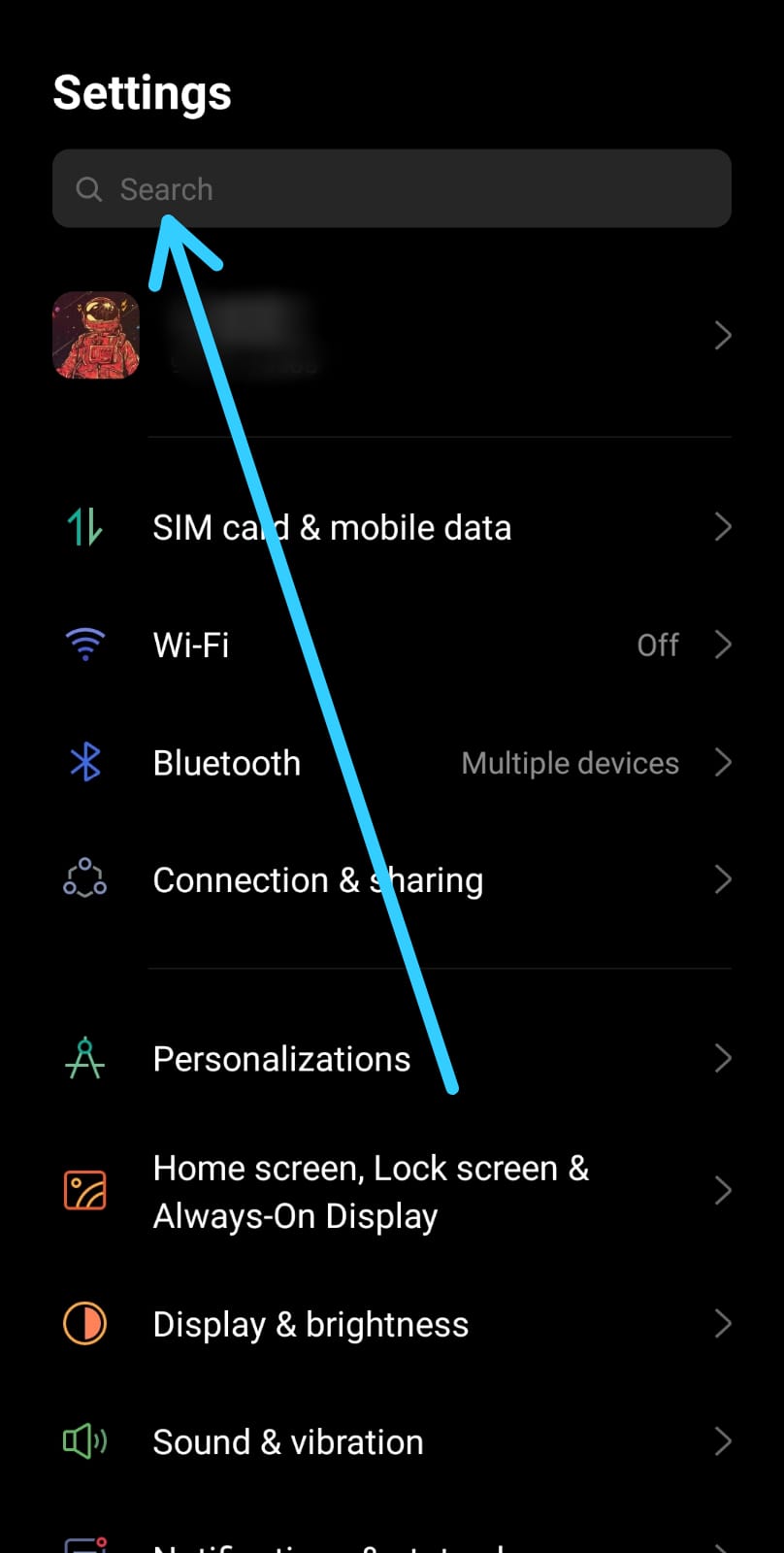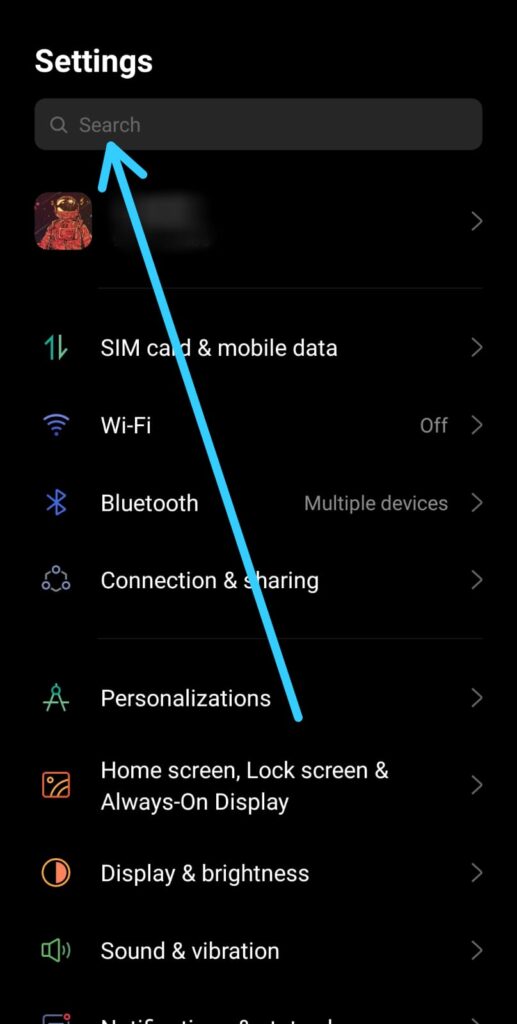 2) Now simply search for Developer options & you'll get it in the search result, tap to open it.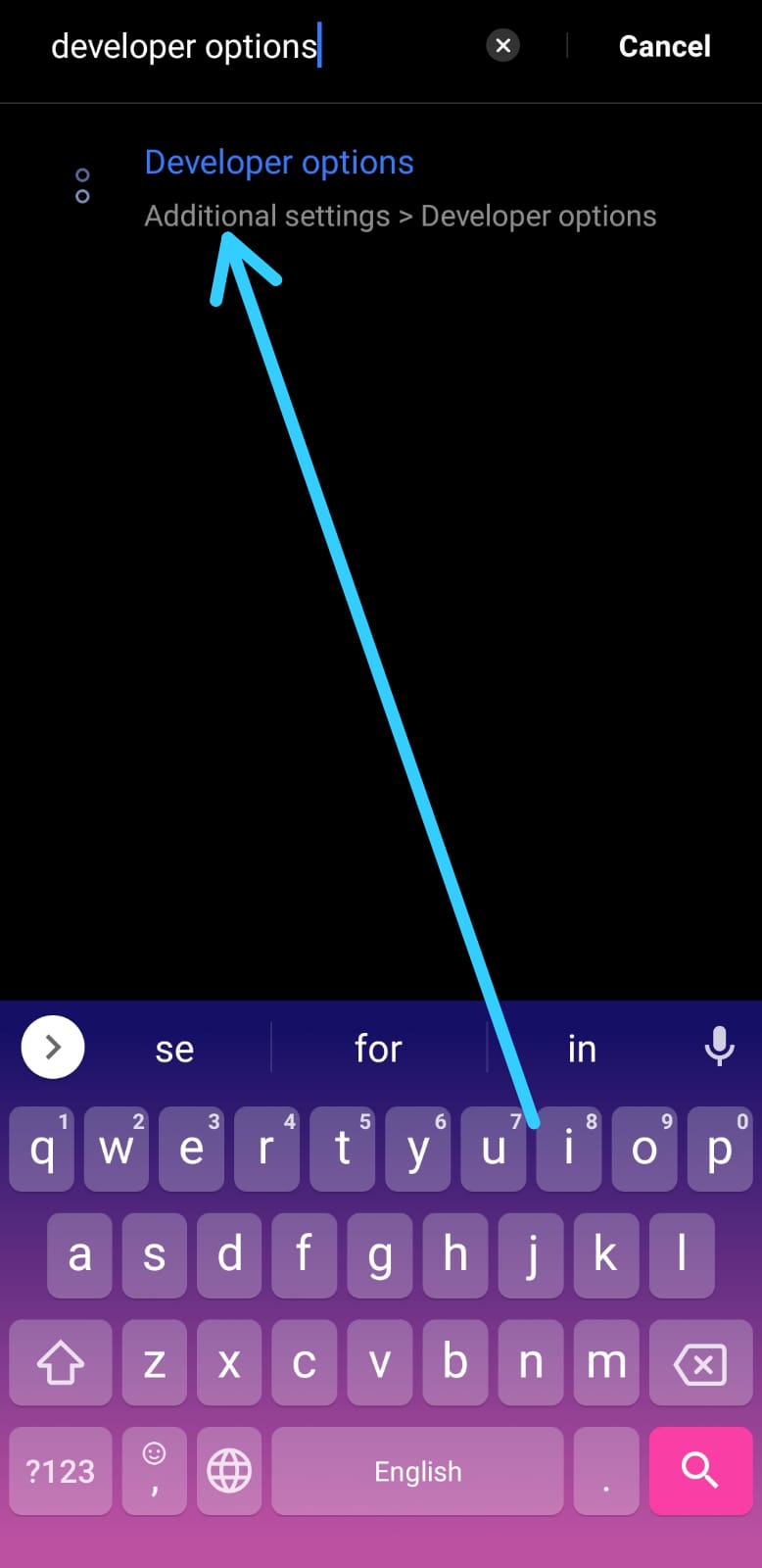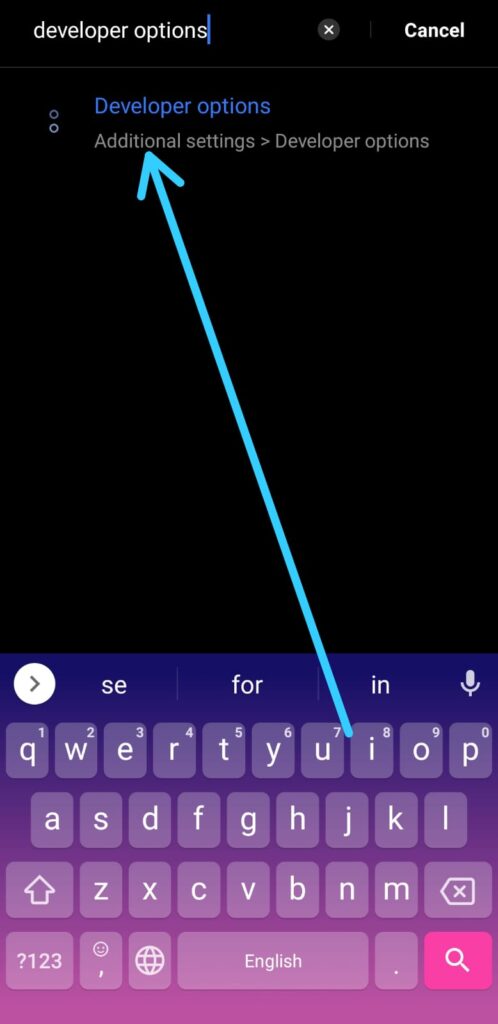 3) Now in the Developer option, simply turn off the toggle & that's it.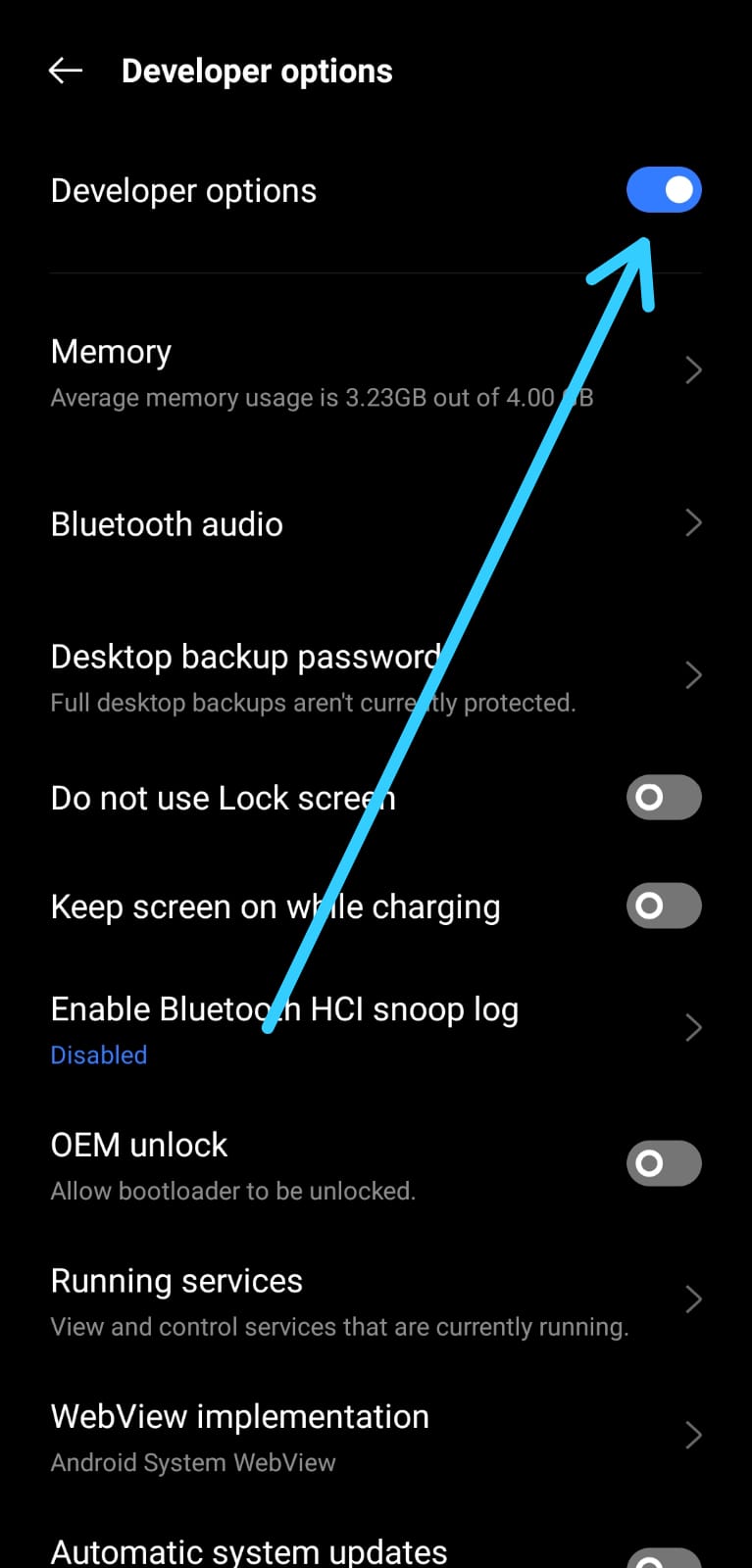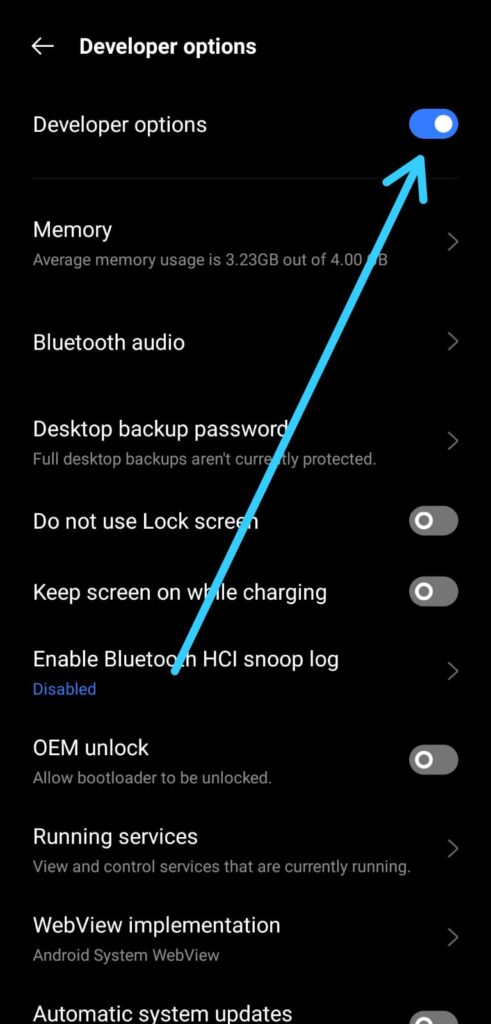 5) Reinstall PUBG: New State
If you are still facing crash issues, uninstall the PUBG and reinstall it from the Google Play Store or Apple App Store. Now after restarting your phone open the game & voila your problem gets fixed.
Note: KRAFTON clearly mentions that it does not allow installation of PUBG New State from 3rd party sources. If the game detects that it was not installed from the Google Play Store, PUBG New State will keep force closing itself, resulting in a crash.
Wrap up: PUBG New State crash problem fix
This is all on the topic of How to fix the PUBG New State crash problem. I hope it helps you.
If you got any issues then feel free to ask in the comment section or our Twitter page.
For more tips & tricks related to PUBG New State, You can join our Telegram Channel –NixLoop to get Notified of our future updates.