Do you know you can now Schedule a Live Video on Instagram. To know How to, simply follow the step-by-step guide we have given in this article.
Can you schedule a video on Instagram?
Yes, You can schedule a live broadcast anywhere from 1 hour in advance to up to 90 days in advance to connect with your followers. Instagram's Live Videos can be used to build engagement for creators.
With this feature, creators will be able to build up the buzz, as much as 90 days in advance, and make followers anticipate a big announcement, an upcoming event, or even a launch. Followers will be able to see the post, description, and prompt that contains the live link.
You'll receive a notification reminding you about your scheduled live broadcast 24 hours and 15 mins before the time you selected.
Also Read:- Instagram Invite Collaborator Is Not Showing Problem Solve
How to Schedule a Live Video on Instagram
1) In the first step open the Instagram app & tap on "your story" or swipe right to open the camera.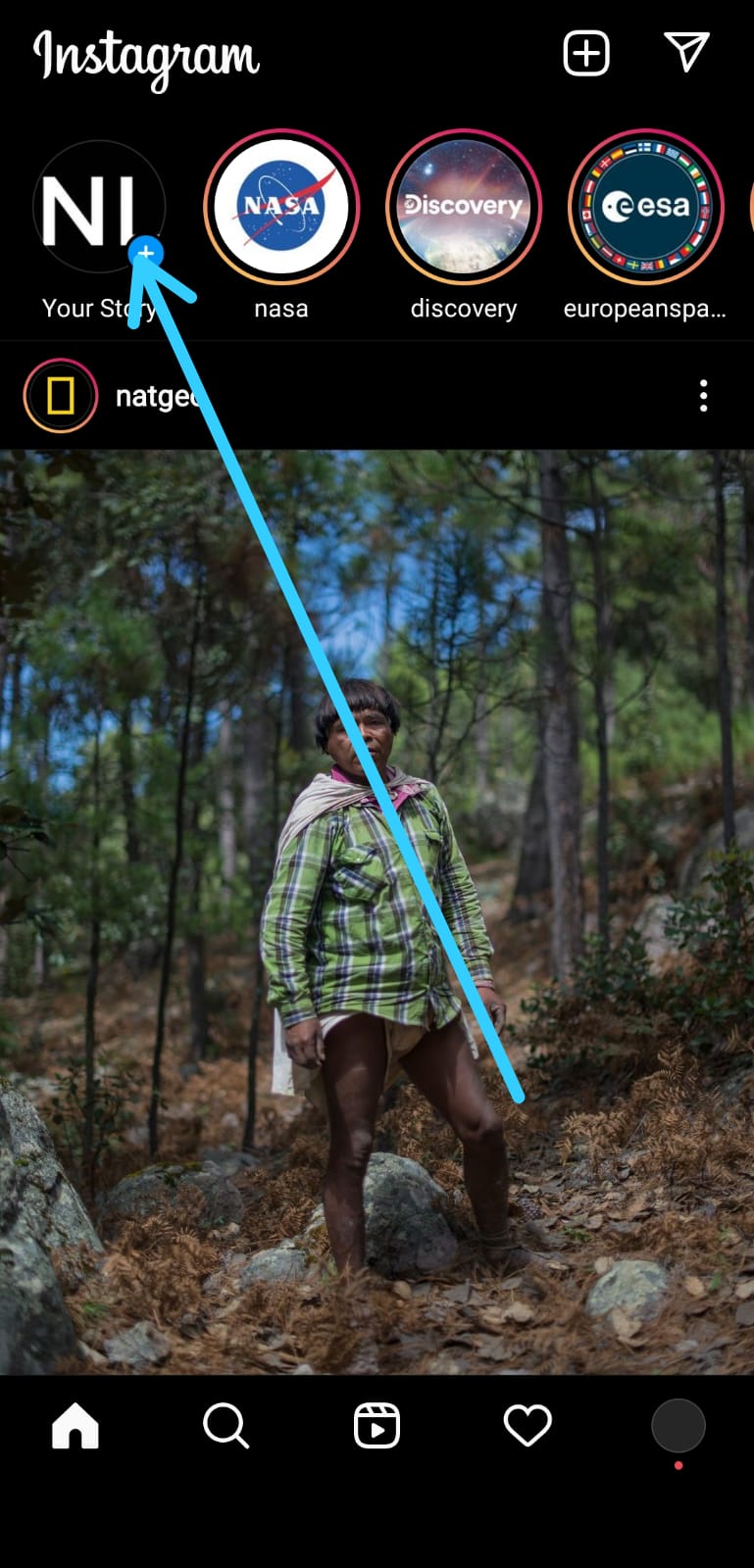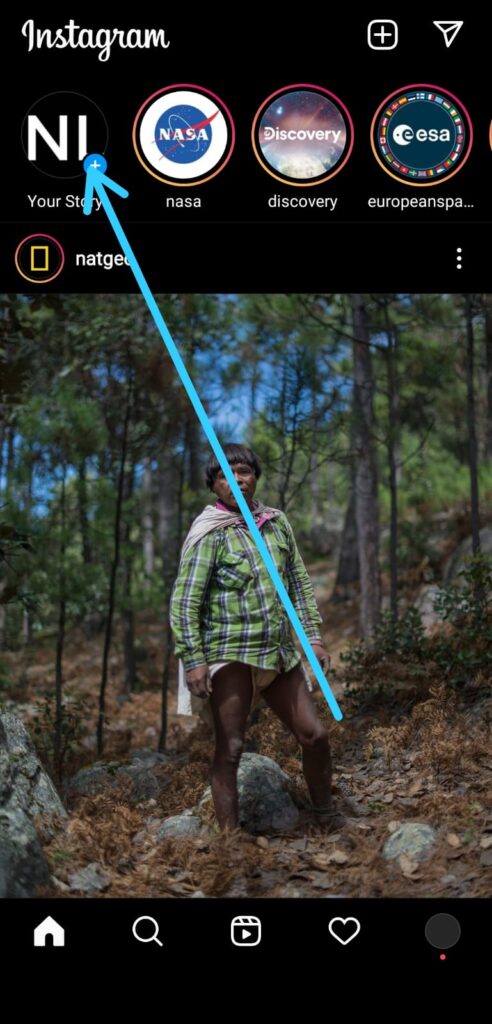 2) Now in the Instagram camera go to the Live section & tap on the Schedule Icon you got on the left side of the screen.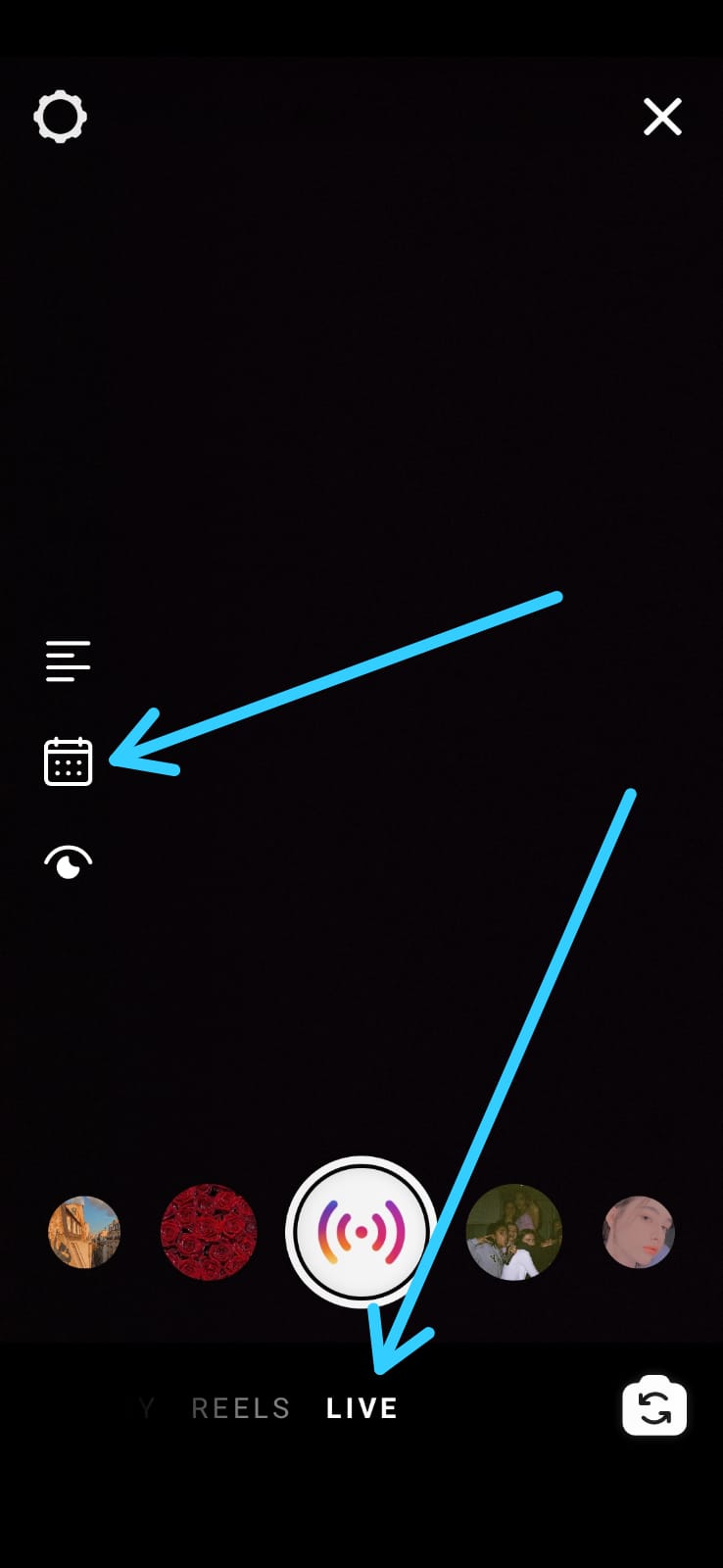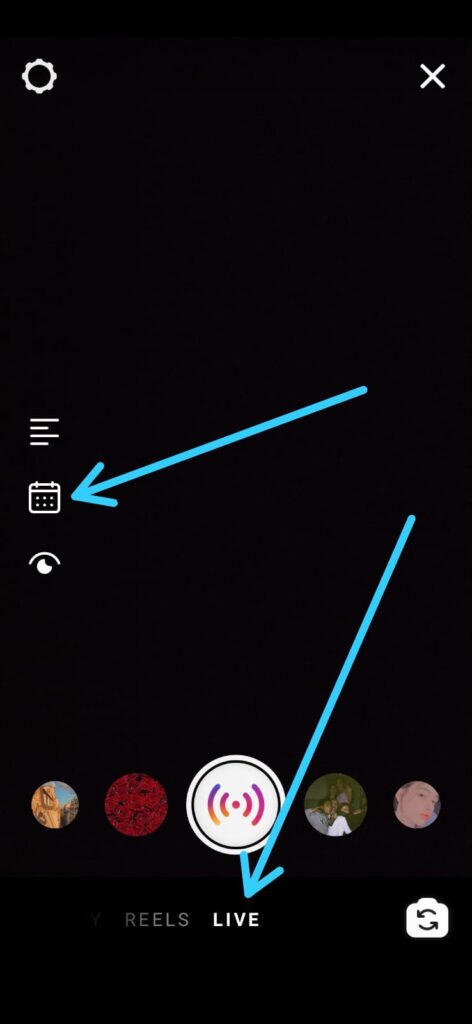 3) Now Enter the Video Title. Below that tap on the Start Time option & set the time & date as you want.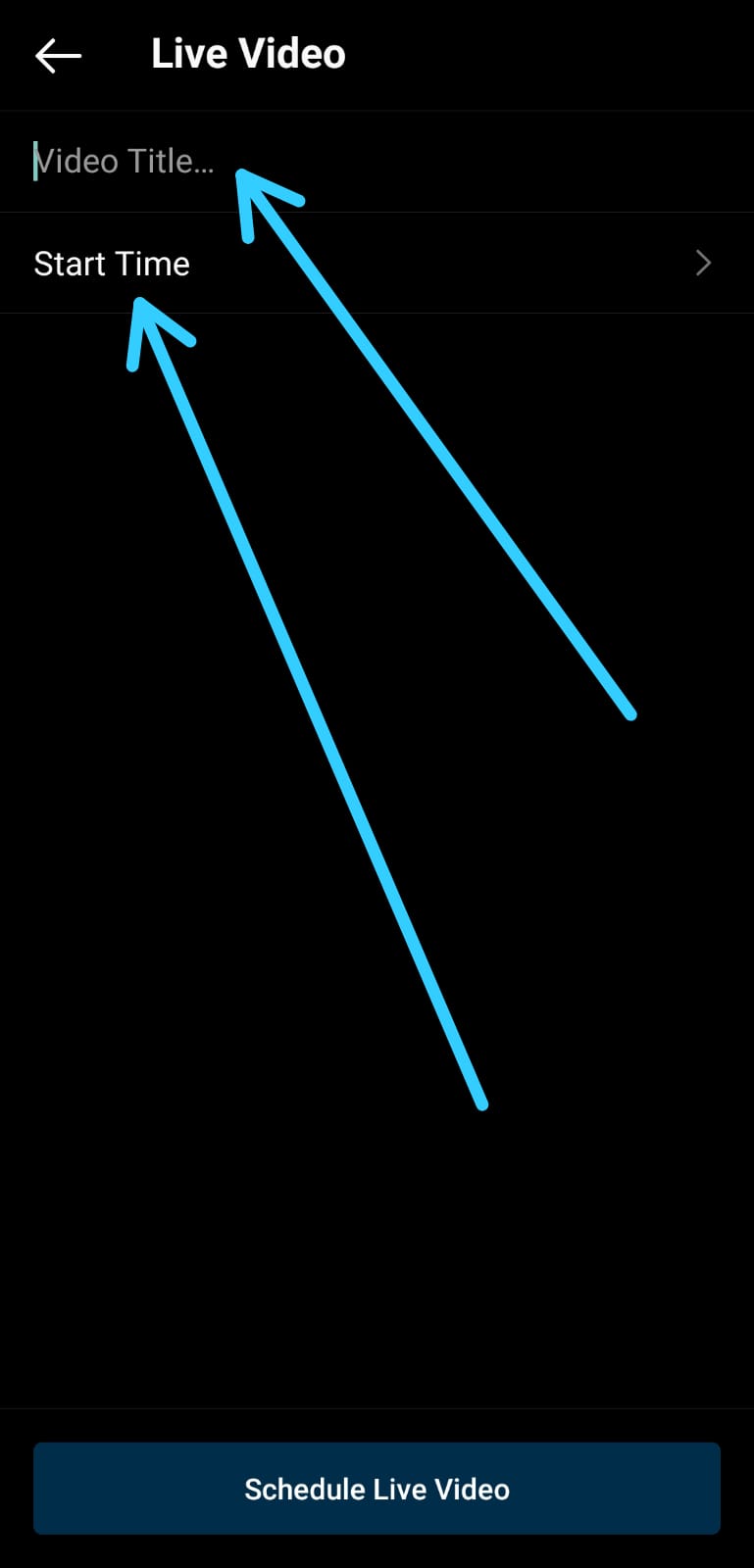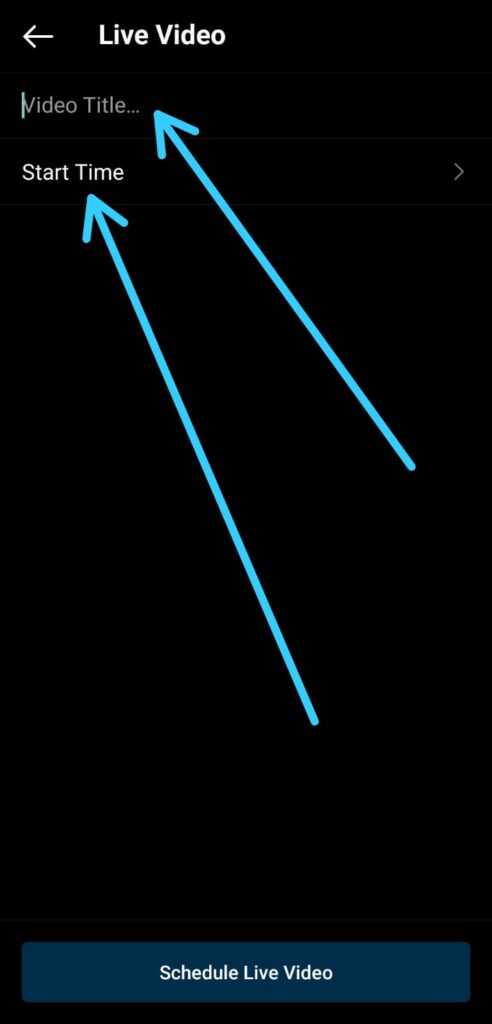 4) As everything gets set up, then tap on the "Schedule Live Video" button you got at the bottom of the screen.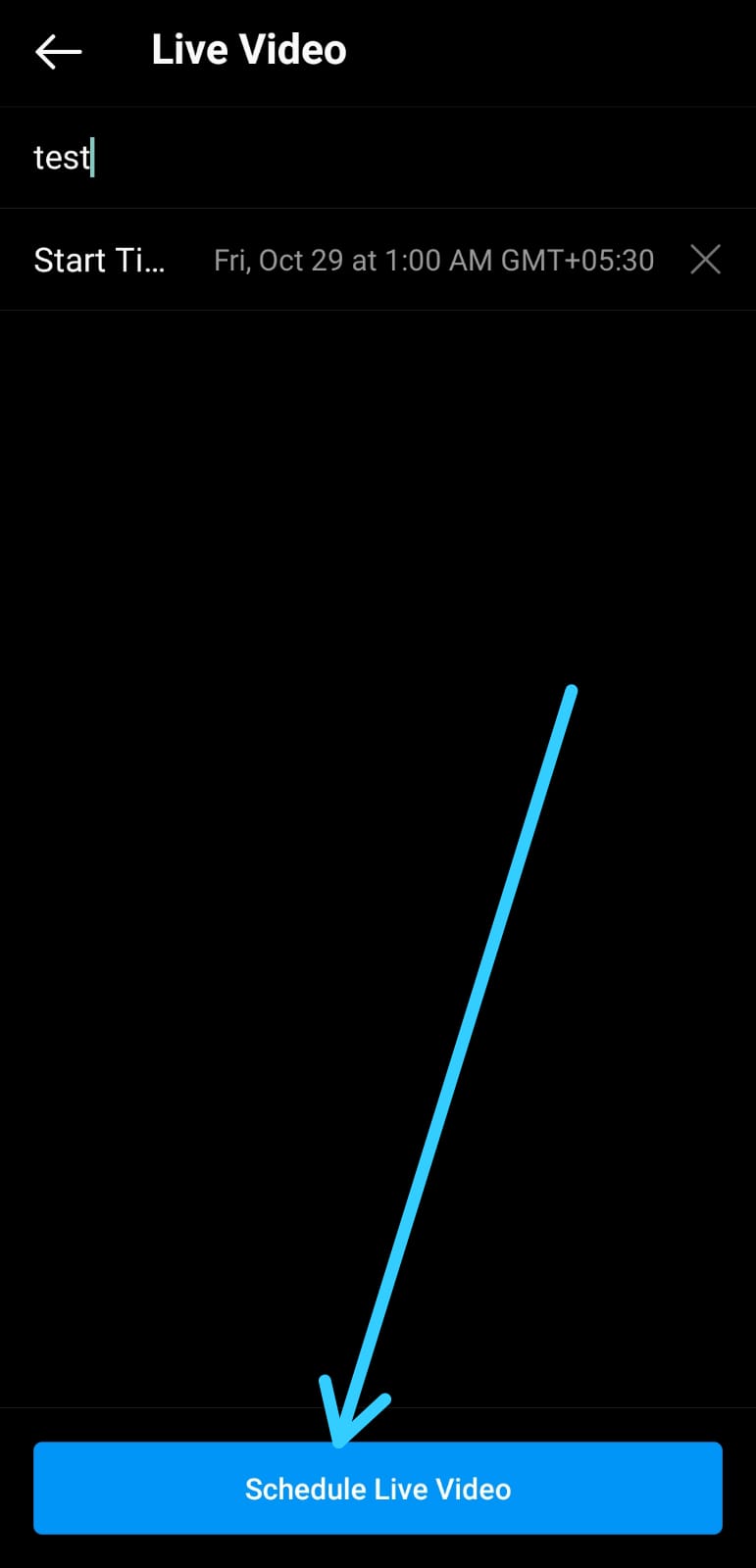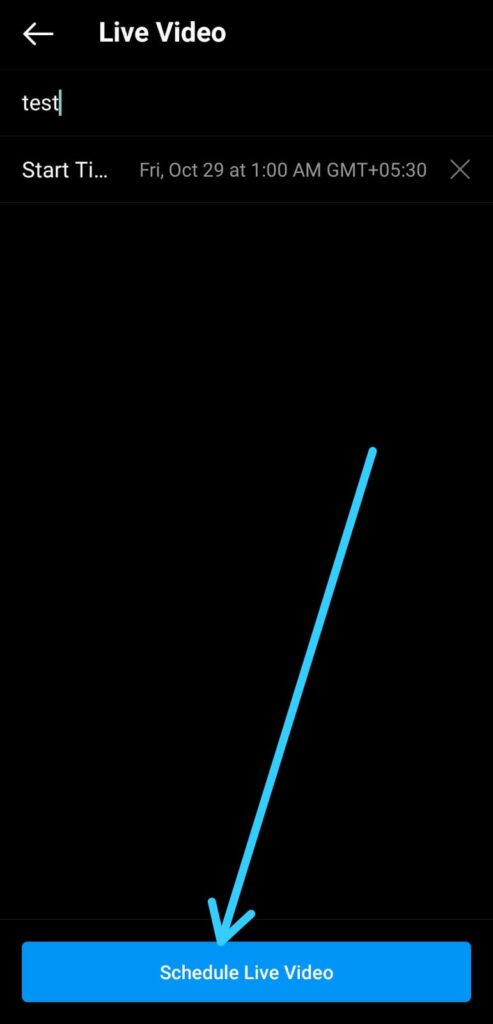 5) After that you can share this as a post by which people will be able to set reminders for your live session. So simply tap on the "Share as Post" button & share it as a normal post.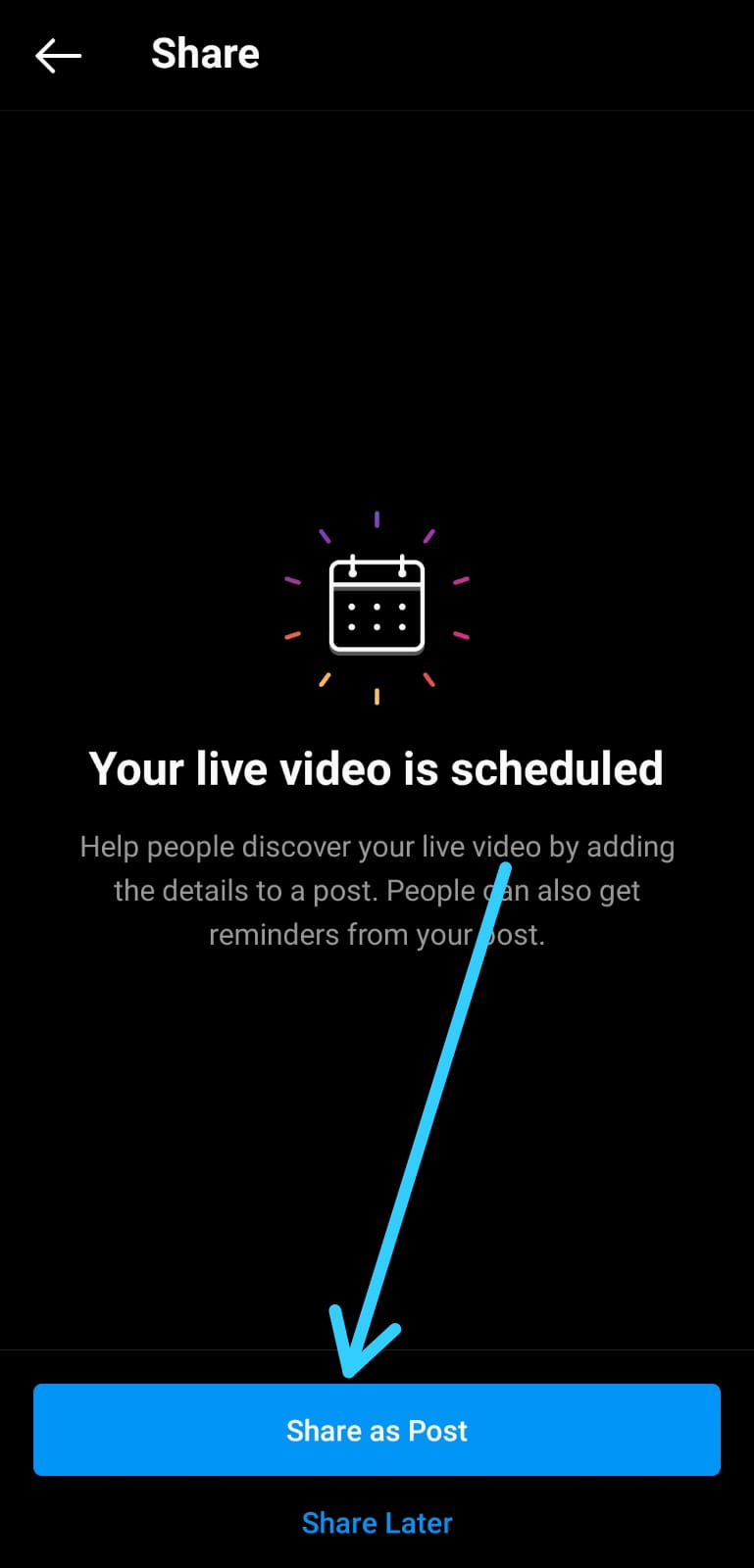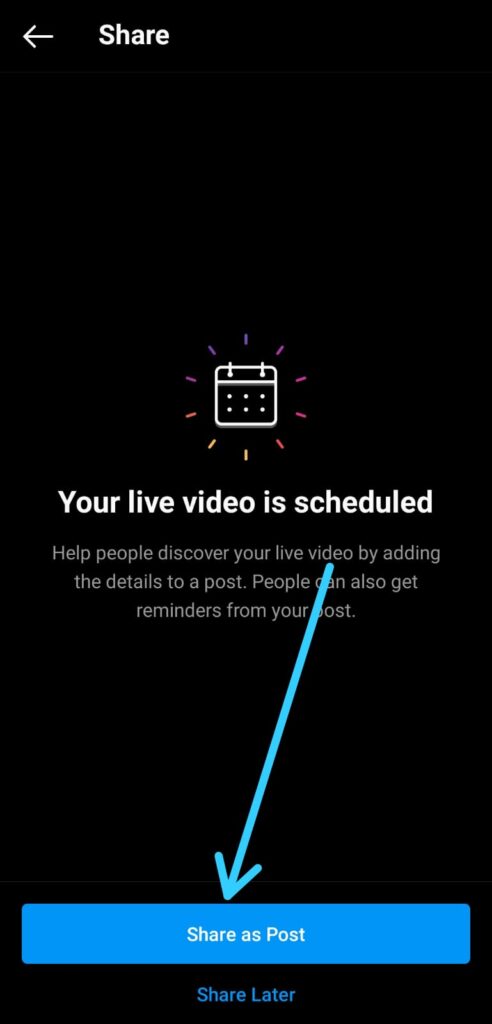 6) Here you go, You just Scheduled a Live Video on Instagram & shared it as a post. It'll look as shown in the picture below.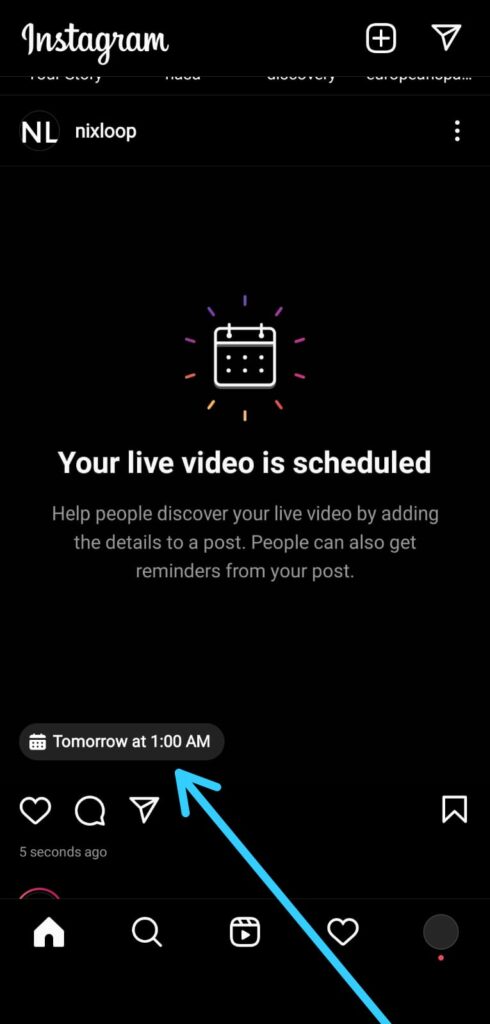 Also Read:- How to put a Clickable link in the Instagram post caption
warp up: Scheduled a Live Video on Instagram
This is all on the topic of How to Schedule a Live Video on Instagram. I hope it helps you.
If you got any issues then feel free to ask in the comment section or our Twitter page.
For more tips & tricks related to Instagram, You can join our Telegram Channel –NixLoop to get Notified of our future updates.