Do you know you can Change Zoom Incoming Call Ringtone on Android? To know how just follow the step-by-step procedure given in the article.
Zoom is one of the most popular video conferencing app that we use in our daily life for online classes & online meetings. Using things over time make it boring, which you may have noticed in your daily life situation. If you also got bored by its ringtone then Fortunately, you can change the ringtone sound from the Zoom app. So let's see how to do it.
Also Read:- How to Uninstall Zoom on Windows 10 | Zoom TIPS & TRICKS
Here's How to Change Zoom Incoming Call Ringtone on Android in 2022
1) In the first step open the Zoom Cloud Meetings app on your phone. Just make sure it's up to date.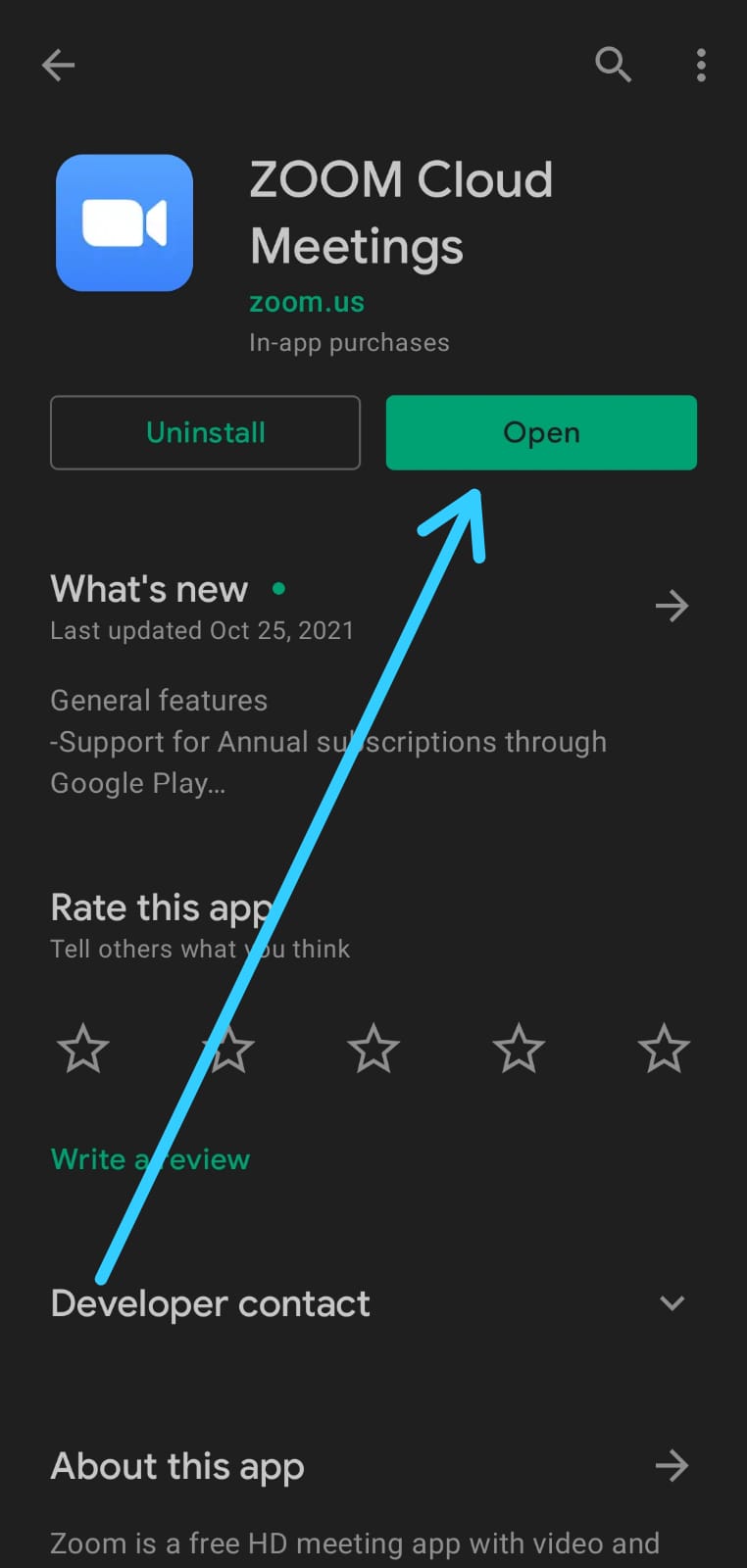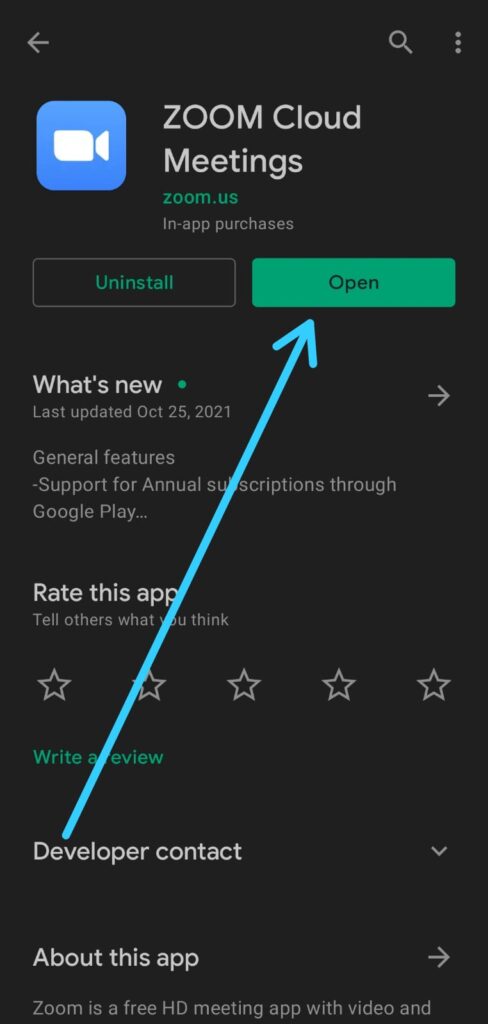 2) As the app opens up then tap in the settings icon at the top left corner.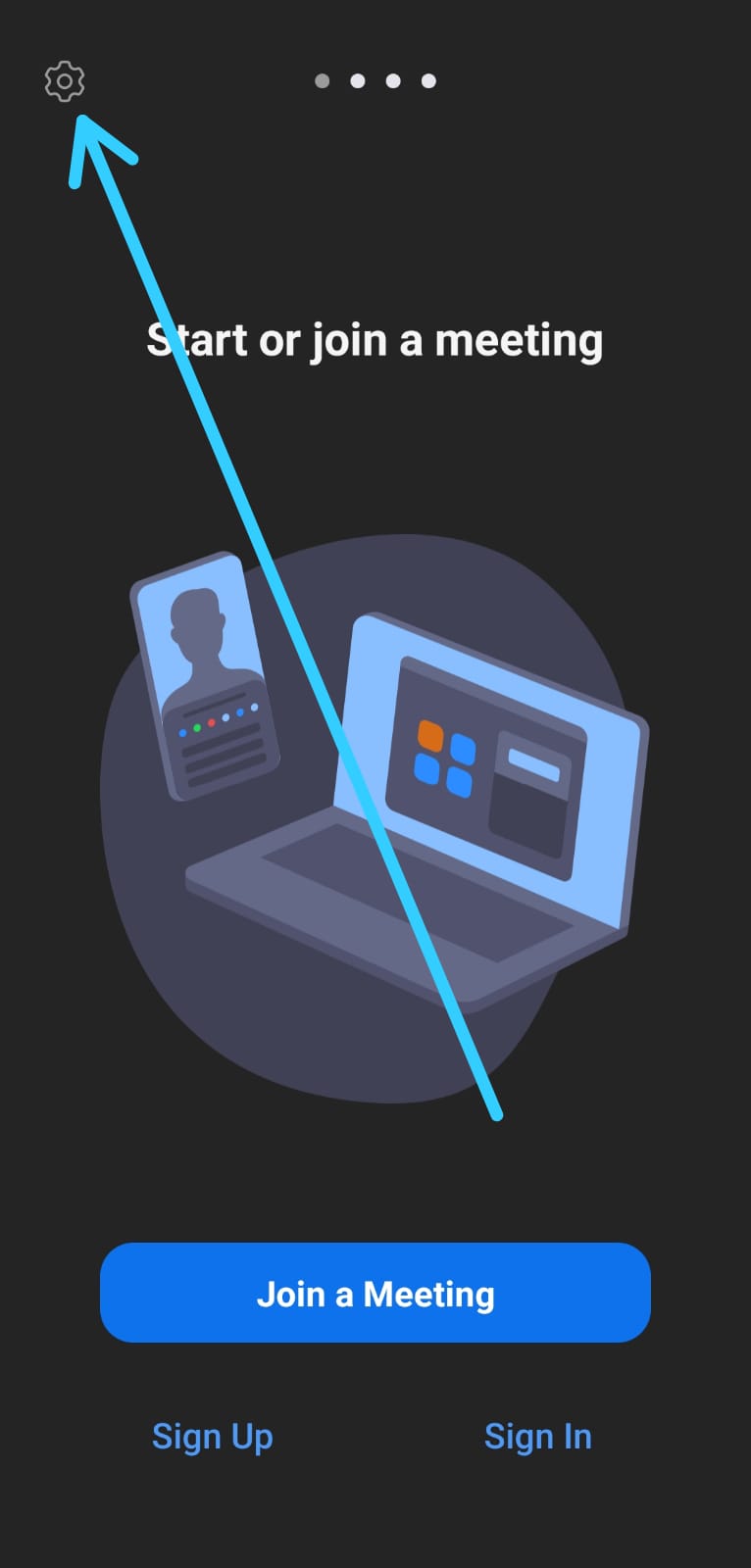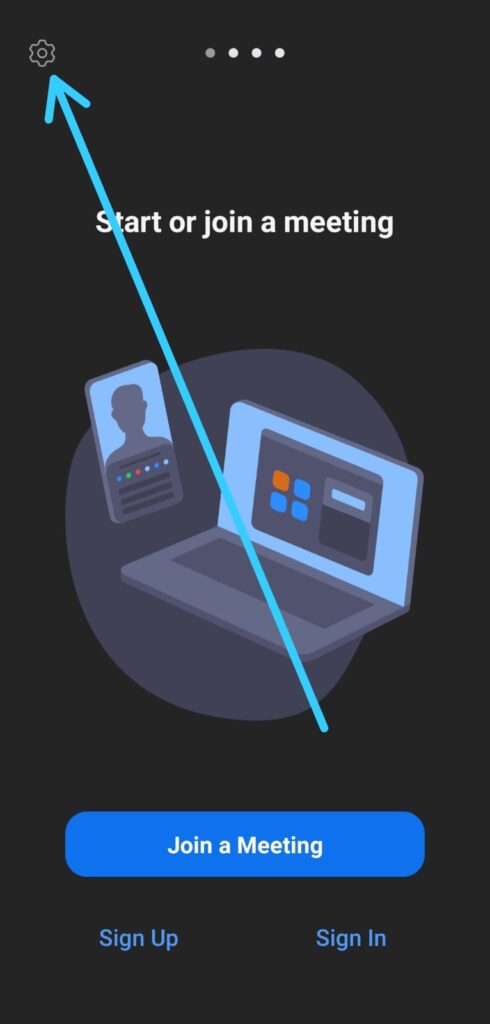 3) Now the second option you got here is General settings, tap to open it.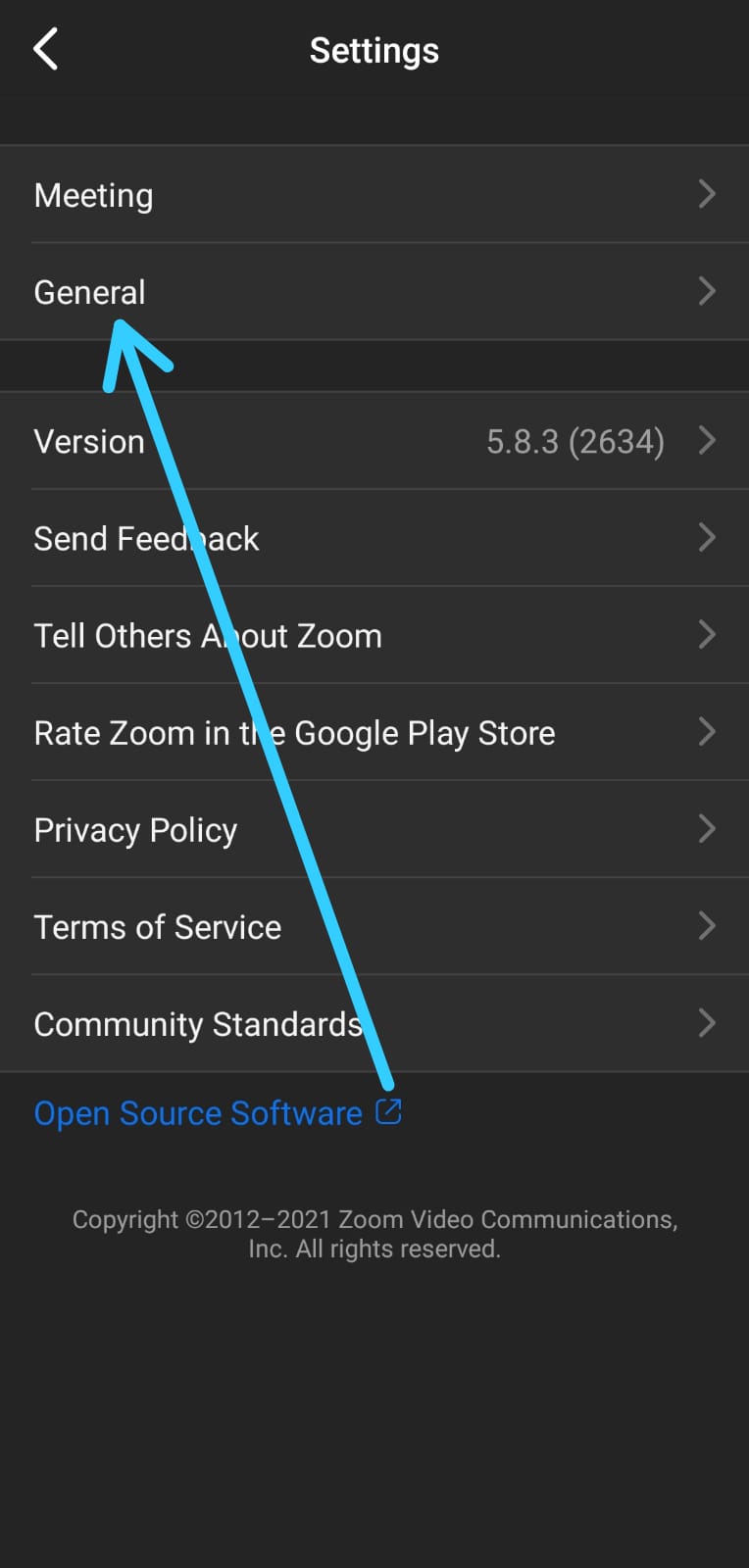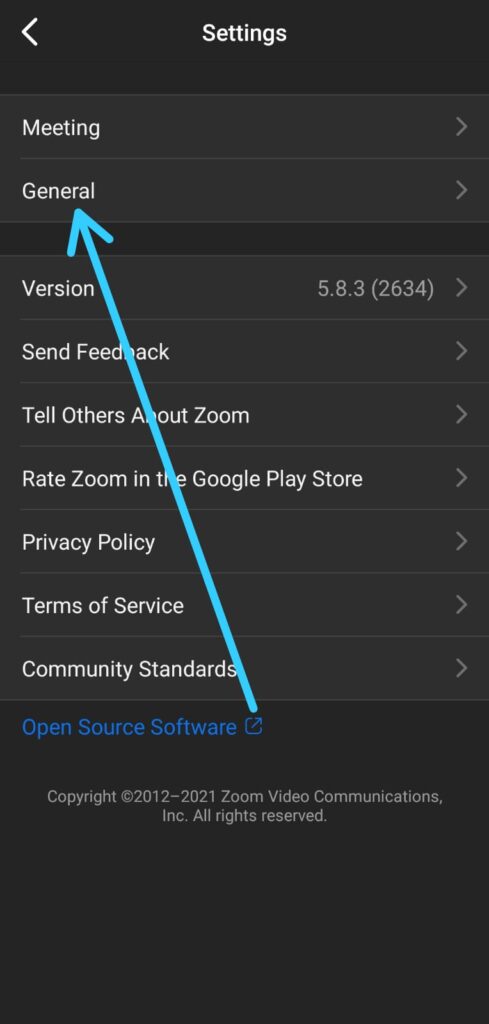 4) In the general settings you only got the RingTones option. Tap on Ringtones option to open it.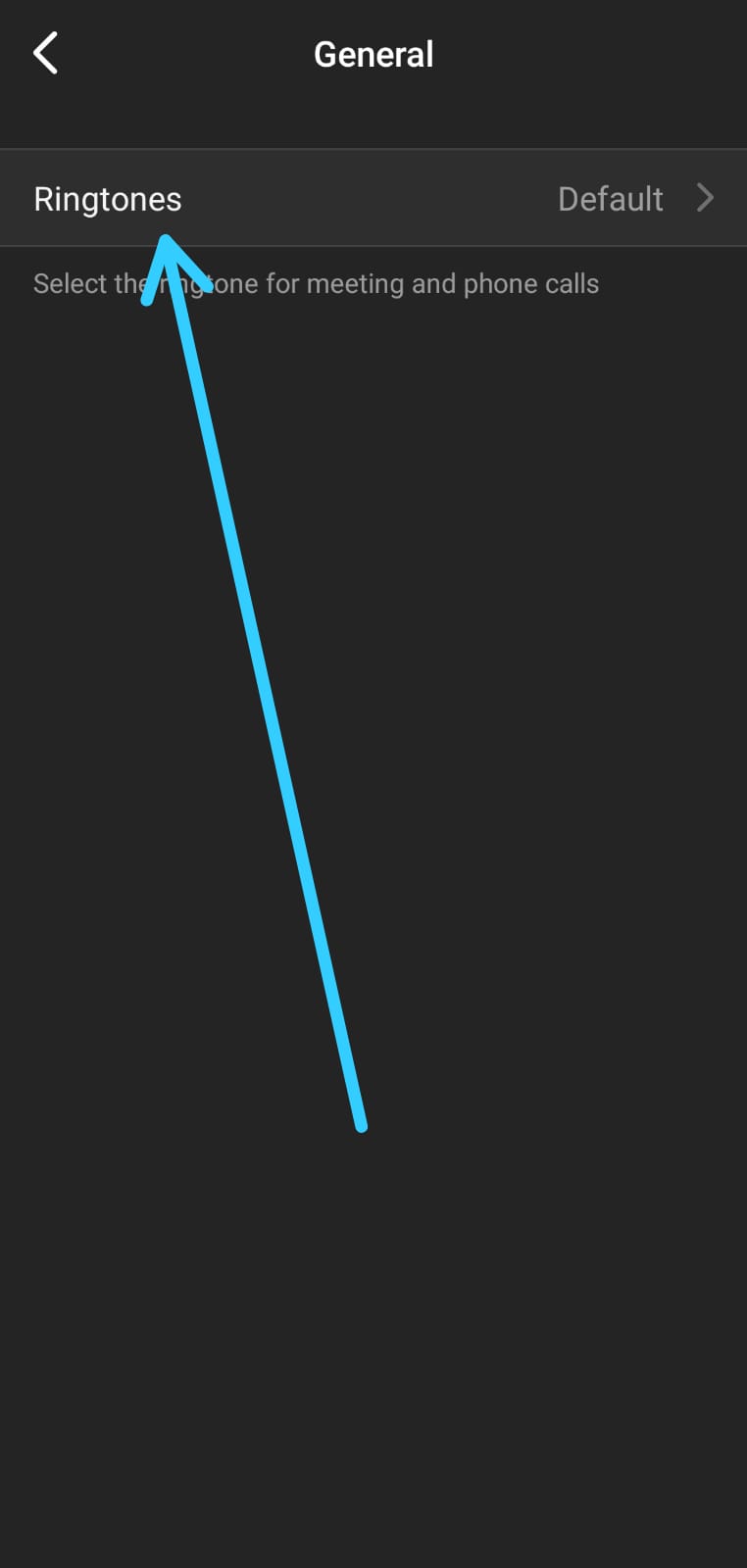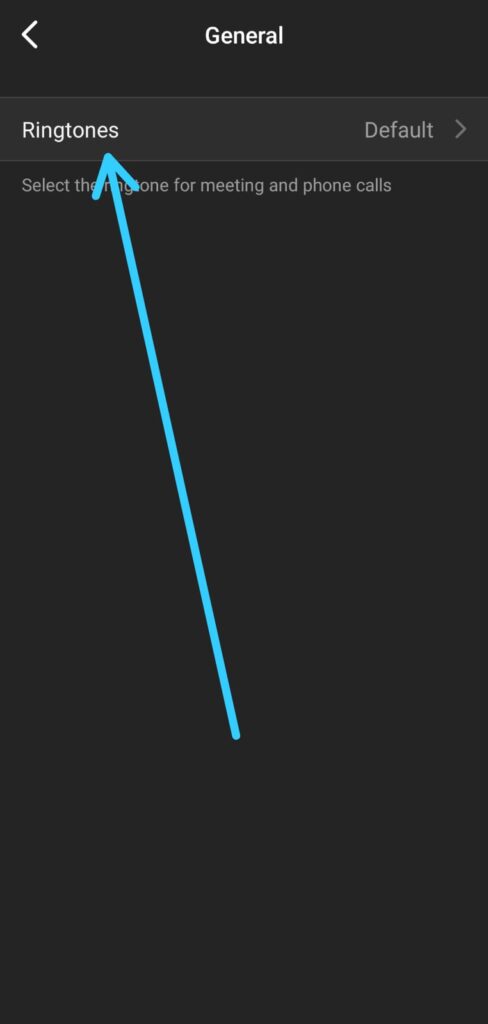 5) In the last step, choose the ringtone you want & that's it. In total, you got 10 ringtones in the Zoom app.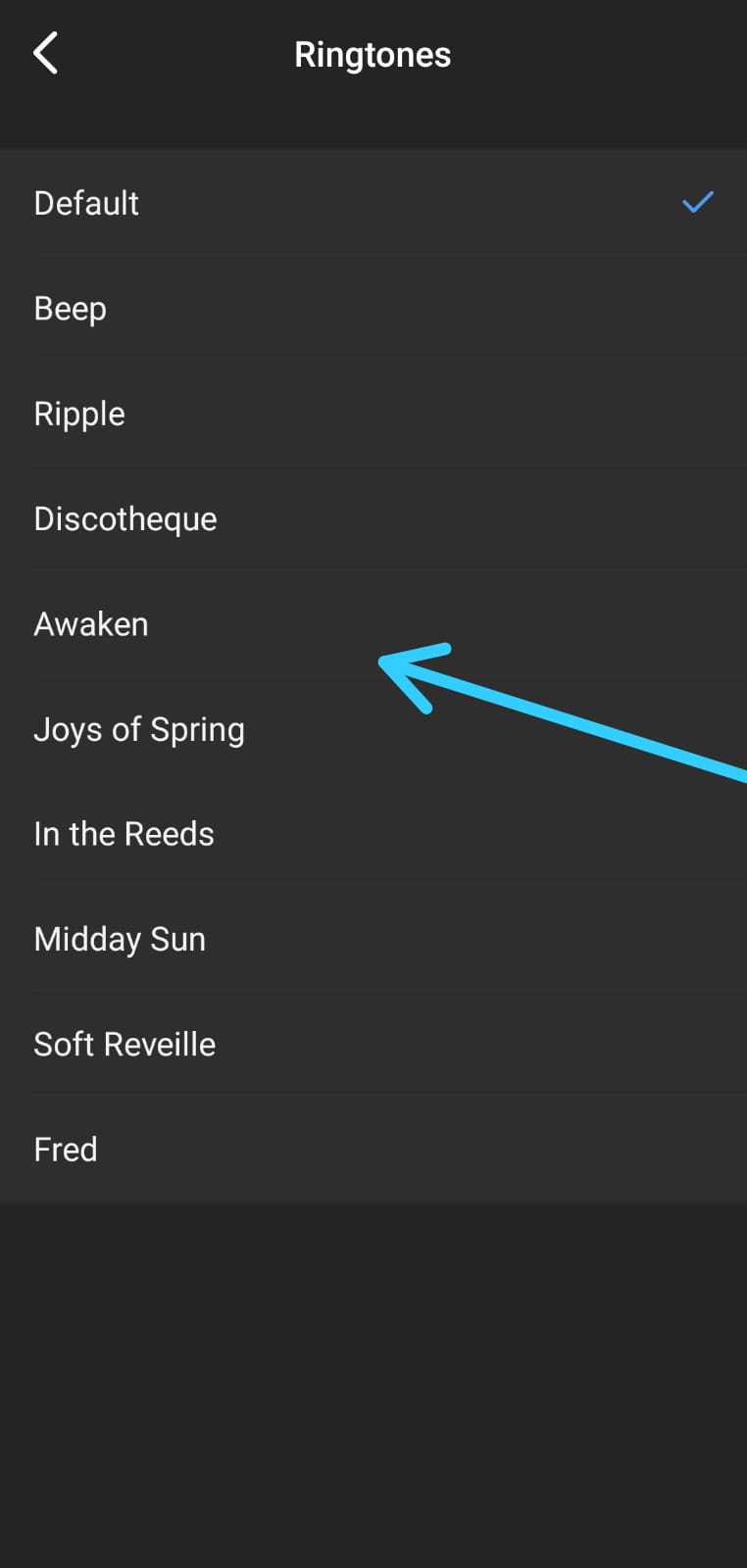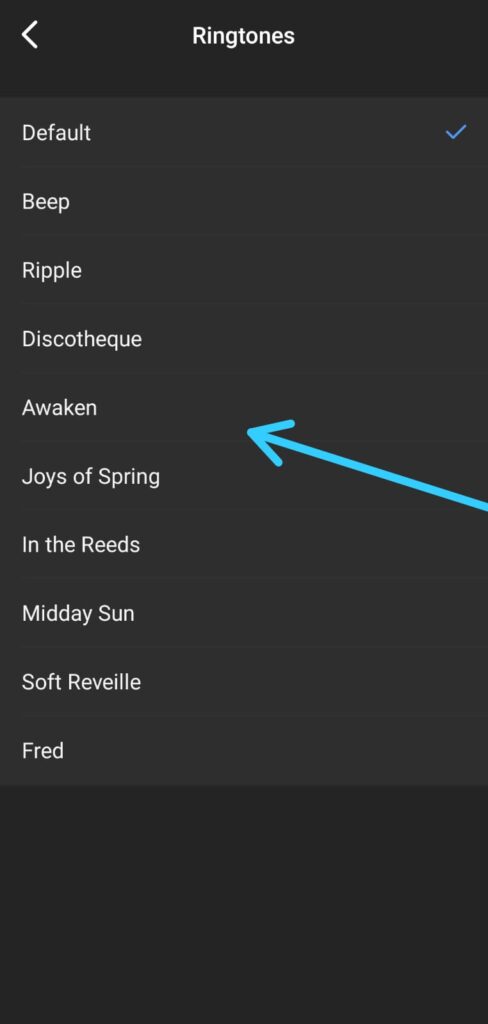 Also Read:- Zoom cloud meeting | what is zoom and how does it work
Wrapping up
This is all on the topic of How to Change Zoom Incoming Call Ringtone on Android. I hope it helps you.
If you got any issues then feel free to ask in the comment section or our Twitter page.
For more tips & tricks related to Zoom, You can join our Telegram Channel –NixLoop to get Notified of our future updates.