The Zoom cloud meeting the hottest app last year. Which got popular with the shift of school/college & offices from Offline to Online. So in this article, we will talk about what is zoom and how does it work so
let's begin!
What is zoom?
Zoom cloud meeting as its name shows it is a cloud-based meeting application where people can meet through video call. It is mostly used by the school/colleges to host classes & by the businesses to host meetings.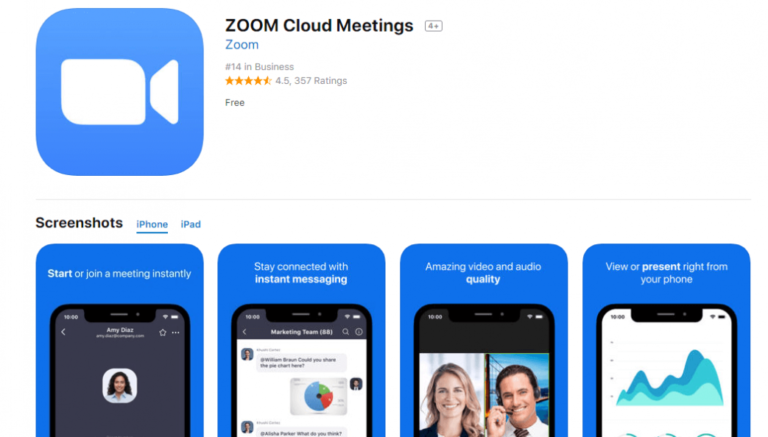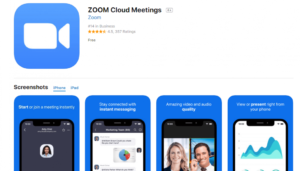 Zoom app was launched on August 21, 2012, but it has recently become popular at the time of pandemic due to the high demand for remote work & distance education.
In 2020 Zoom become the 5th most downloaded app worldwide with 477 million downloads.
Some of the main competitors of Zoom cloud meeting are Google Hangouts and Skype etc which are the more popular apps for video conferencing before the pandemic.
But due to some competitive advantages zoom gets ahead of them all. Those competitive advantages are some features which are given below.
Zoom features list:-
These are some important features of the Zoom app which are available for free of cost.
The most impotent feature is, it's free for the basic use scenario.
It's easy to use.
Provides high-quality HD video & audio facility
Share your Screen
Text chat
Virtual Background
Calendar Integration
Participant camera feed
 Audio-only conferencing
Password protection
End-to-end encryption
Zoom scheduling
File sharing
Whiteboarding
Free for 100 participants
Free for 40-minute
Join a Zoom meeting without signing into the app
Also check out:- HOW TO UNINSTALL ZOOM ON WINDOWS 10 | ZOOM TIPS & TRICKS
How does Zoom work?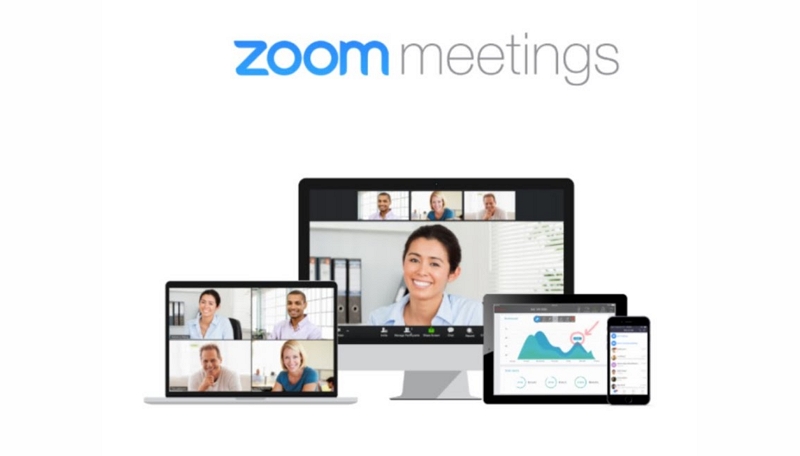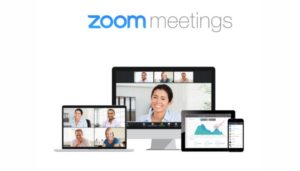 In the working of Zoom, it mostly used by the companies to host meetings & by the school/colleges for distance learning.
The zoom app is available for both pc & mobile platforms. On iOS you can download from the app store, in android you can download from the play store & you can also download its app for the pc,
The best part is that you can use it even from the web browser.  so you can use it from anywhere.
How to use the Zoom app?
The zoom app provides two methods for the join it.
With signup:-
If you are a host then you need to signup for the zoom. like other apps, you can signup using your Gmail account.
After that, it'll ask for your date of birth for verification purposes.
Now Home screen will appear on your screen.
In this, you can click on the New Meeting to start your own meeting & you'll be the host there. you can end the meeting by clicking on the Red End button.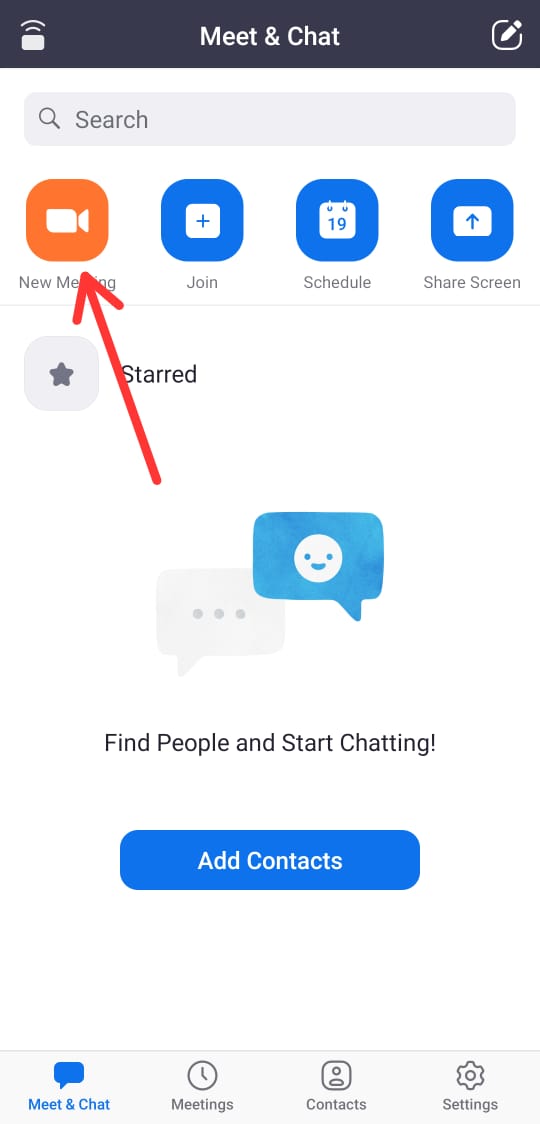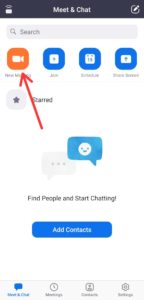 when you get back to the home screen next important feature is the Join button after the new meeting. In this, you can join the meeting by two methods.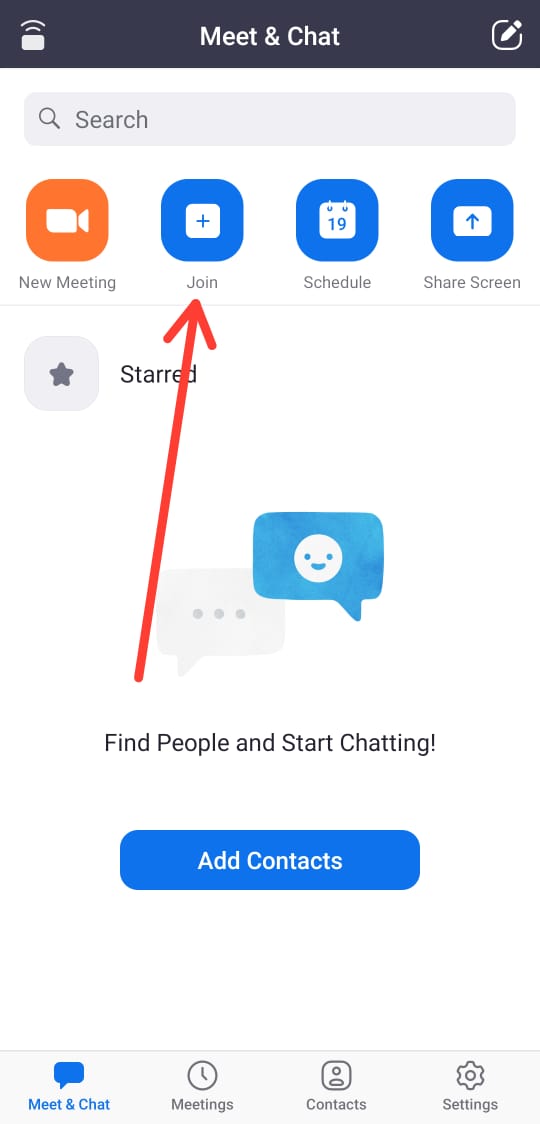 Meeting ID:-  So you in this you need to have meeting ID & password. you'll get that from your moderator.
Link:- In the second method you can join through the link, in this, you don't need the password.
These are the two main features that we mostly use. You also going to get some other features like a schedule for scheduled meetings. & Share Screen which is self-explained.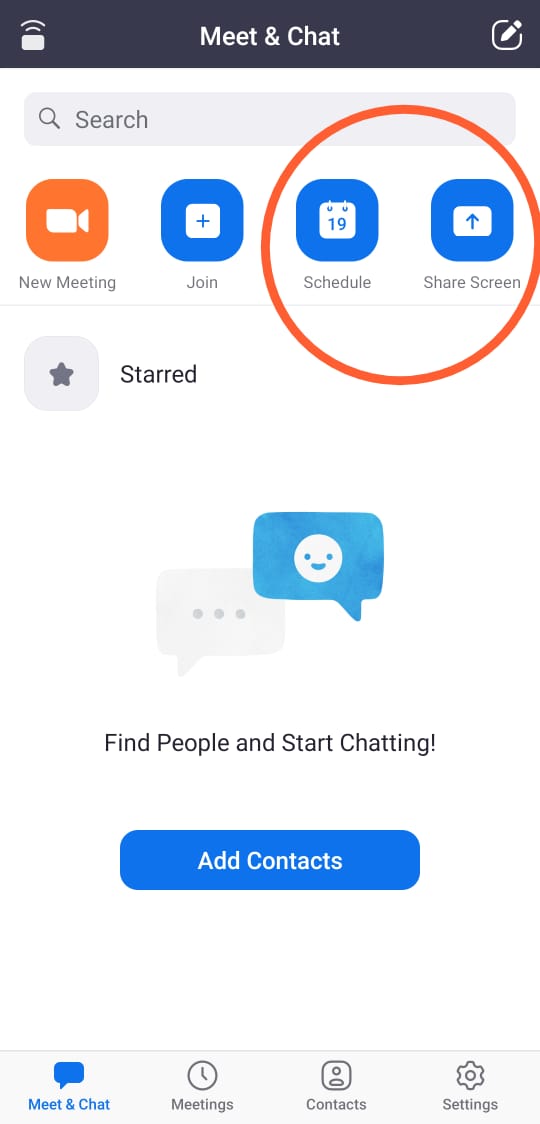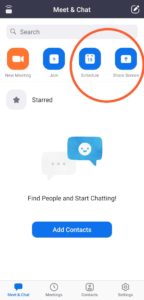 Without signup:-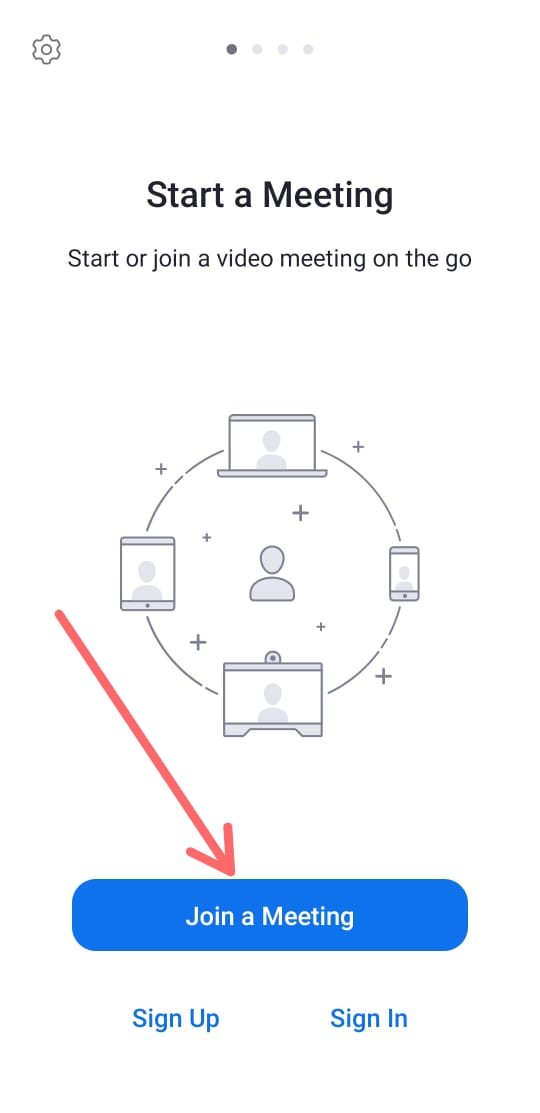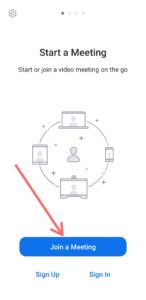 In this method, you can easily join the someone meeting. You don't need the use any email for signup.
all you be going to need in this method is a Meeting ID & password and the other way is through the Link like the last method.
Now without signup, you cant use the other facility like host a meeting schedule, etc.
closing remarks:-
That's all, for now, our today's topic of Zoom cloud meeting & we also learned that what is zoom and how does it work. I hope it's helpful for you if you still have any query then feel free to ask in the comment section.