For audiobooks, audible & podcasts, Spotify is the popular option. These popular apps must be known to you. But there is a new in the market named Kuku FM.
Podcast & Audiobooks have immensely gained popularity in the last couple of years. If you also feel that you are spending a lot of time on your mobile screen then you can also give them a try. They are wonderful in the way that you can listen to them while you doing your daily activity.
So if Kuku FM is new to you then in this article we'll be going to talk about it. So without any further ado let's get started.
₹100 Discount:- If you signup through our link then you'll get flat 100 rupees discount. So if you don't get a better offer then you can use our link to avail this discount:- Kuku FM Discount Offer
What is Kuku FM and how does it work? All you need to know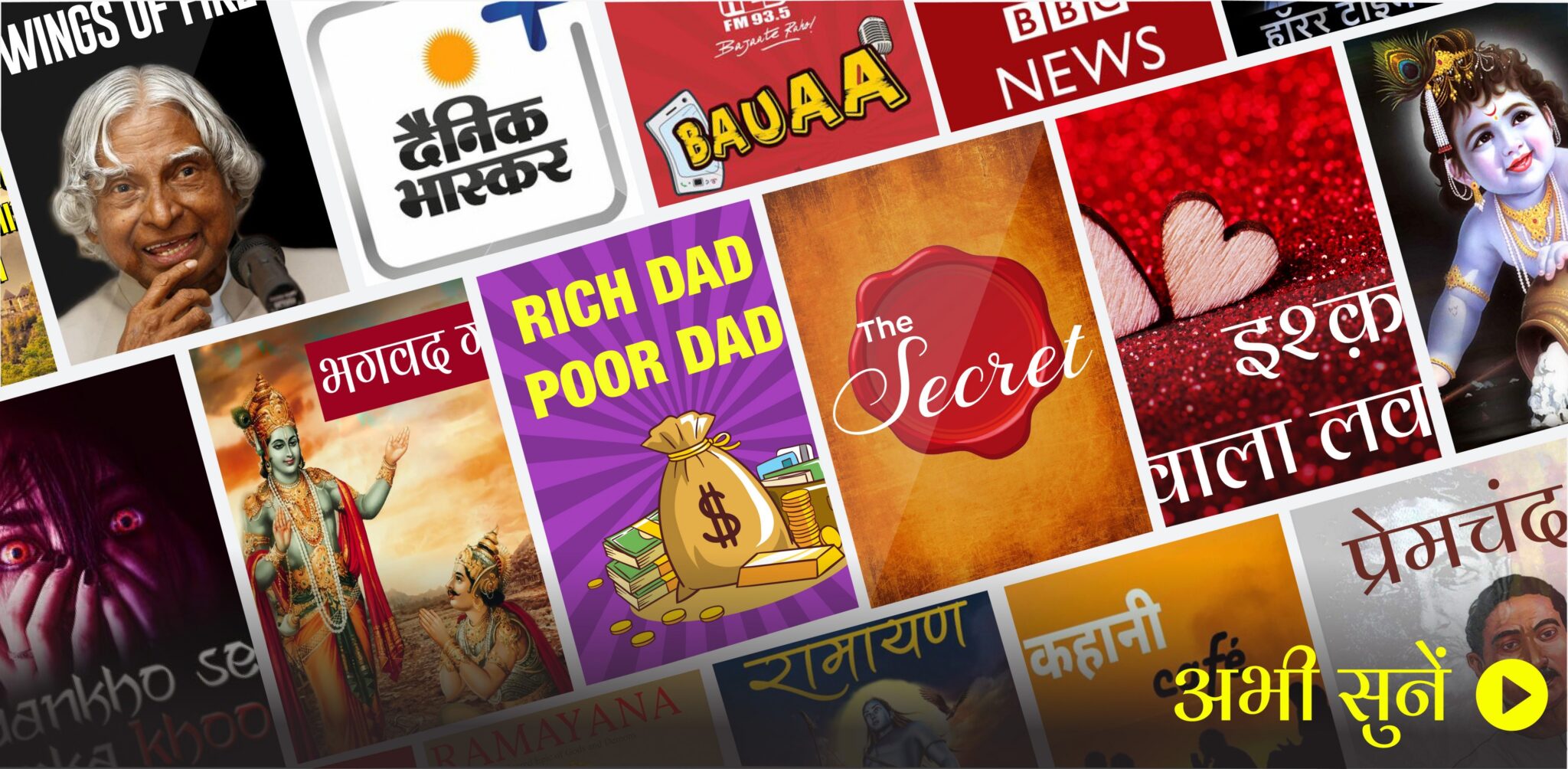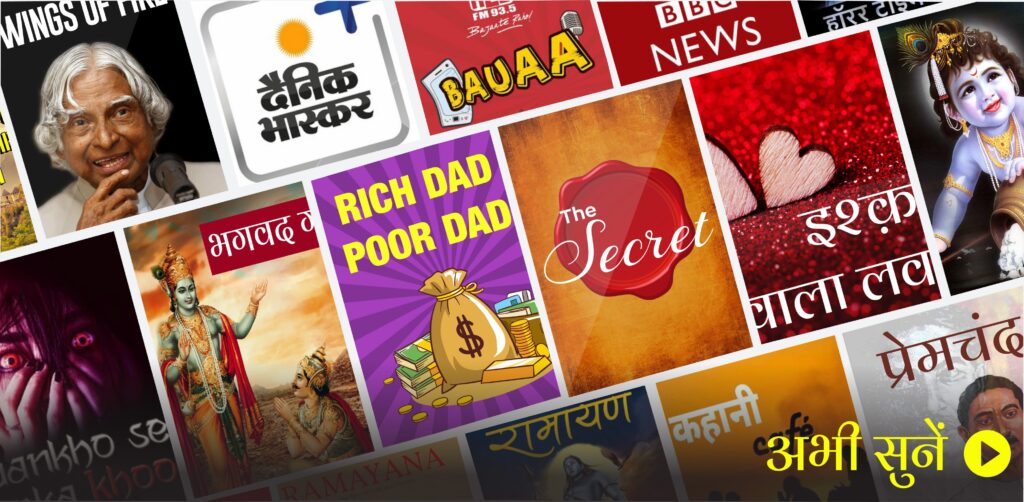 Kuku FM is an Indian platform for Audio Books & Podcasts Founded in June 2018. In currently it's only available for android users. They also have a website version but Kuku FM does not available on iOS.
The thing that differentiates App from other platforms is that it provides content in the Indian regional languages like  Hindi, Marathi, Gujarati, and Bangla instead of English.
They provide audio content across genres like self-help, motivational, educational, news, entertainment, spirituality, mythology, stories, and shows, among others.
Lal Chand Bisu, Vikas Goyal, and Vinod Kumar Meena are the founder of Kuku FM. At the current time, It has already registered over 5 million downloads on the Play Store and has a community of more than 5,000 creators.
How does Kuku FM work?
It works similar to the video-sharing platform YouTube. It provides audio content in Indian regional languages intending to redefine traditional radio by allowing users to discover new and diverse audio content in their preferred language.
The listeners can access their's platform for free. It is an interconnected community for both listeners and creators. It provides support to aspiring writers and authors to help them convert their books and stories into audio and market them to millions of people.
The platform primarily targets aspiring Indian artists and storytellers. As an audio platform, Kuku FM's responsibilities go beyond just entertainment. It provides content that has the right mix of education and entertainment.
Also Read:- How to Block Someone On Whatsapp Without Them Knowing
Kuku FM Premium
This is one of the best Indian apps to listen to Audio stories and learn from Audiobooks
In normal, the app is free to use for everyone. But it also has a premium version. So in the free version, we got some restrictions. So let's see what are the perks of buying Premium membership of this app.
Benefits of Subscription:
• Listen to all episodes without interruption
• New audiobooks added every day
• Download your favorite books/stories & listen to them offline
• Access to an Ad-free premium experience
• Get personalized recommendations and tailored content
• Set up sleep timer to an hour and show wise
• Share your favorite episodes with your friends over Whatsapp, Telegram, SMS, or email
• No limits! Listen to all books, stories, courses, and more
Also Read:- How to turn off your off-Facebook activity for all apps and websites
How to use Kuku FM
If you are new to this app then here are the steps to set up this app on your mobile:
1) Open the Kuku FM Download link, from here download this app from the play store & open it.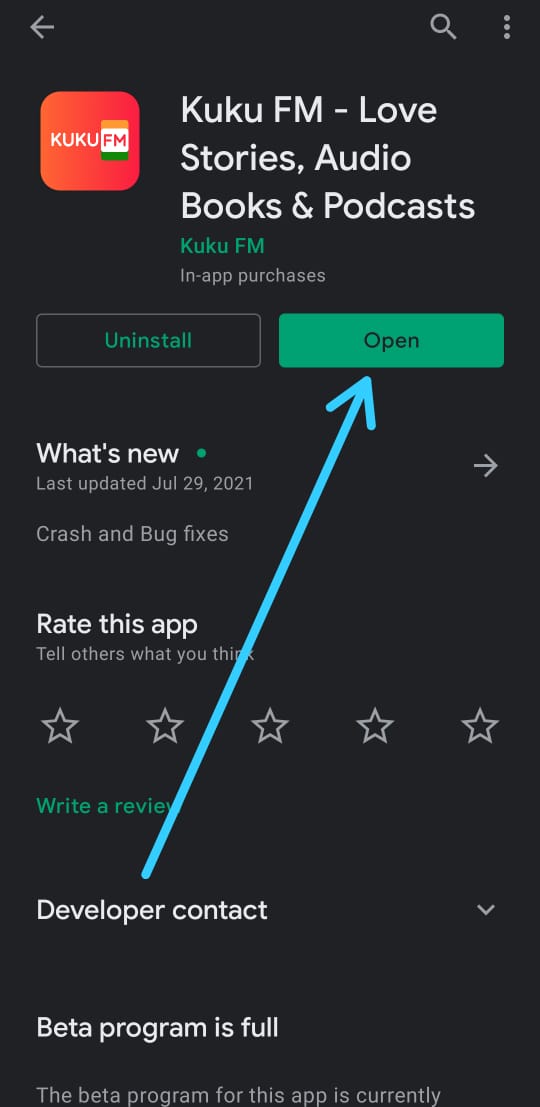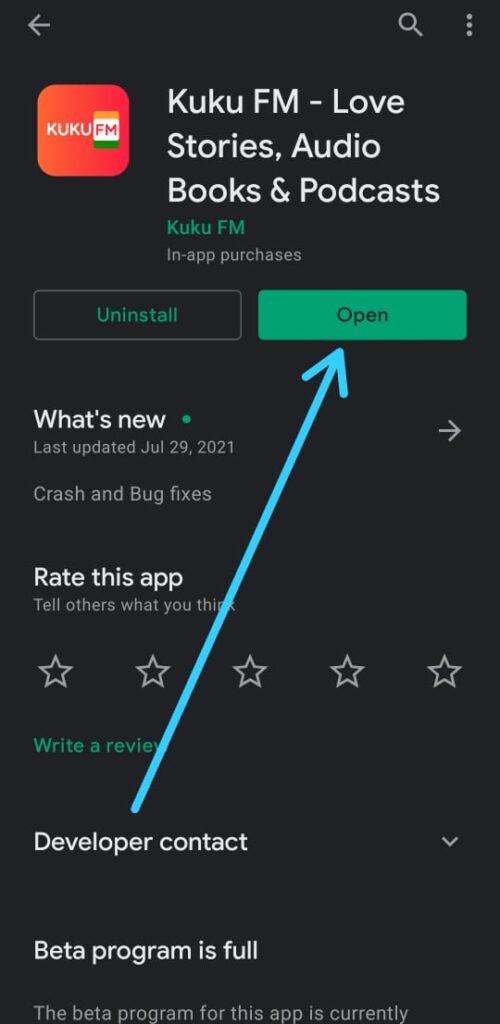 2) Now on the first page select the language you want in this app & tap on the orange-colored arrow symbol.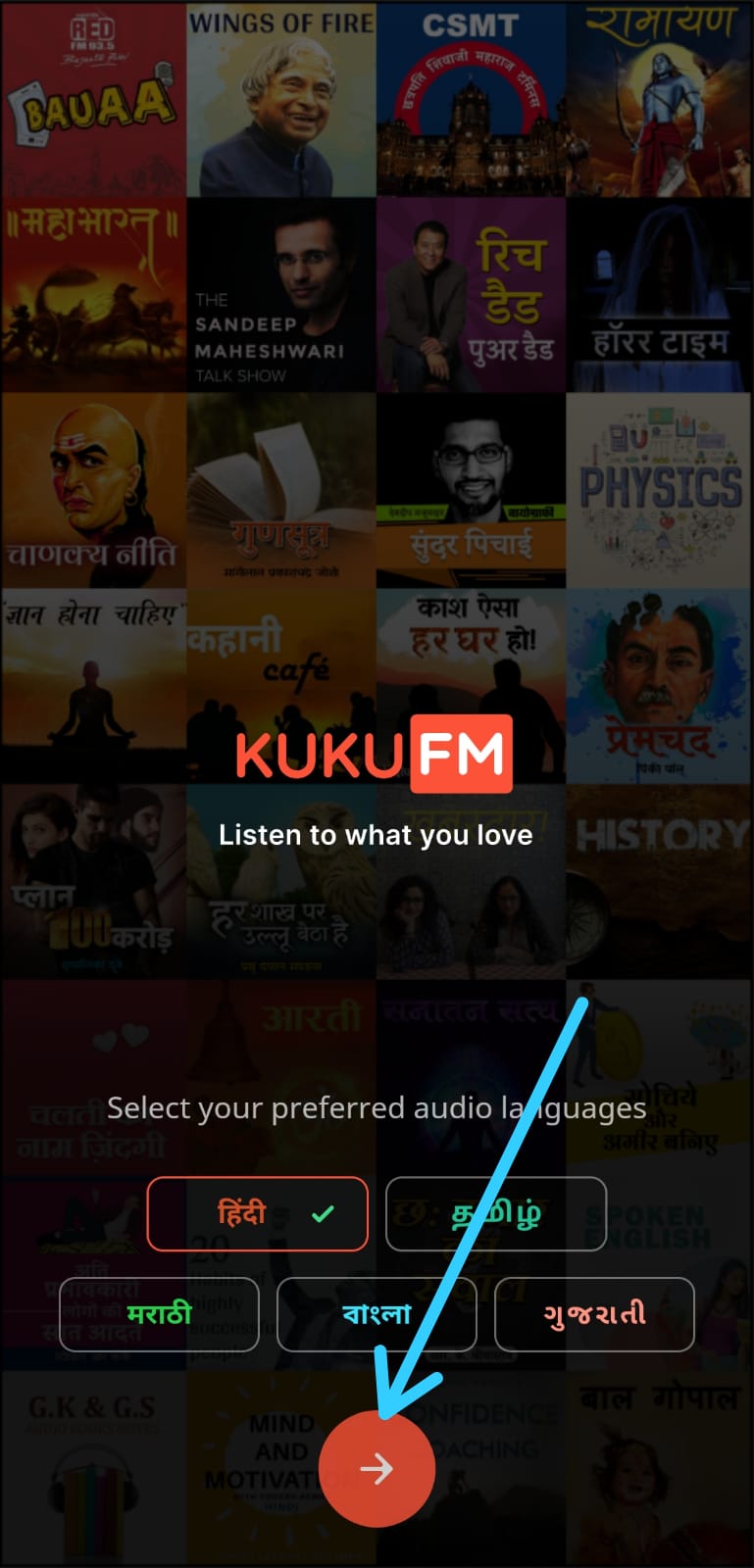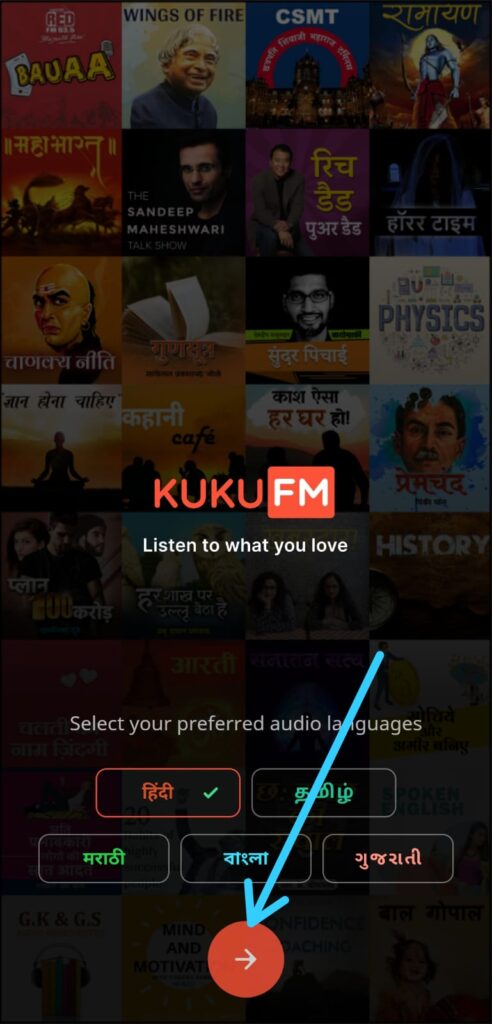 3) After that select your Gender.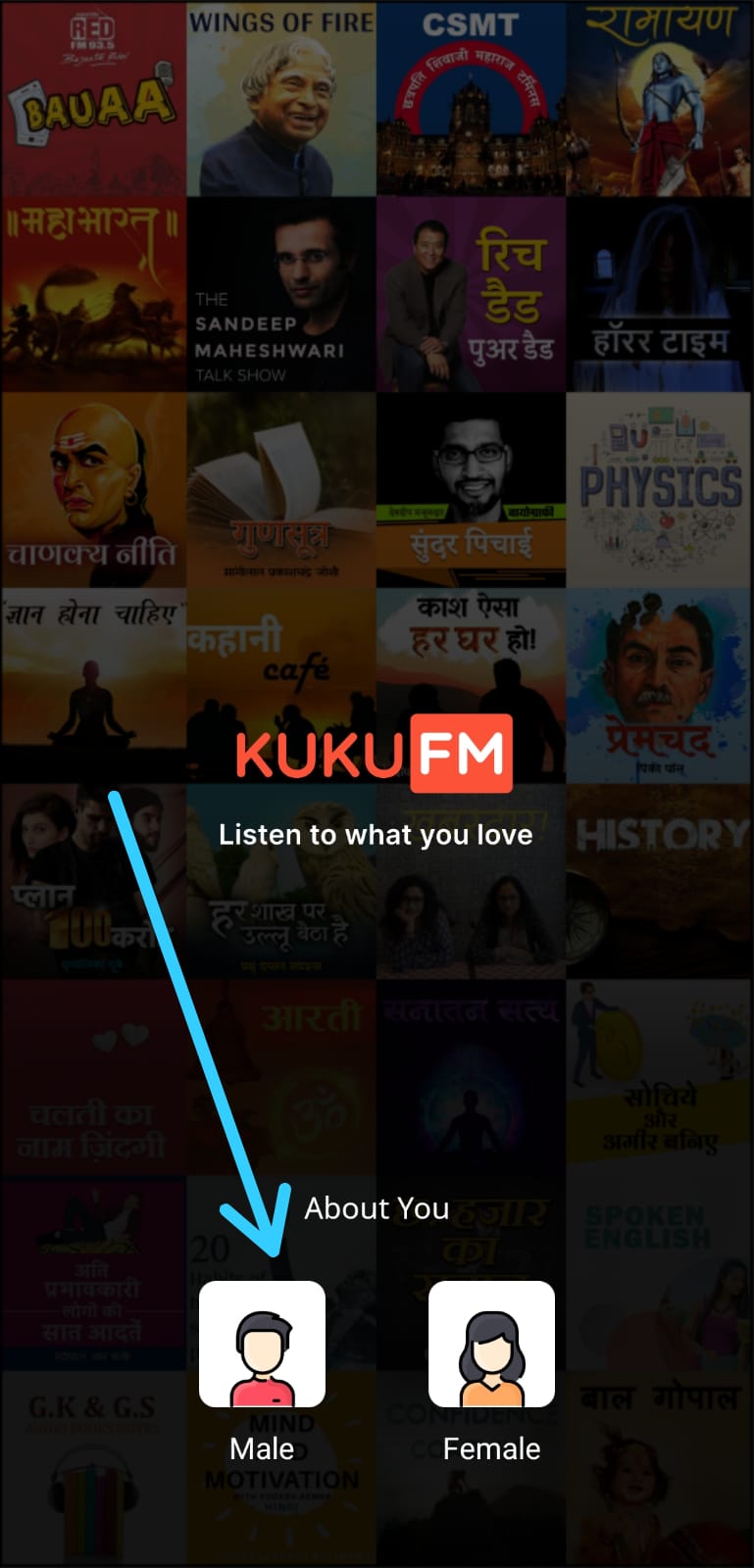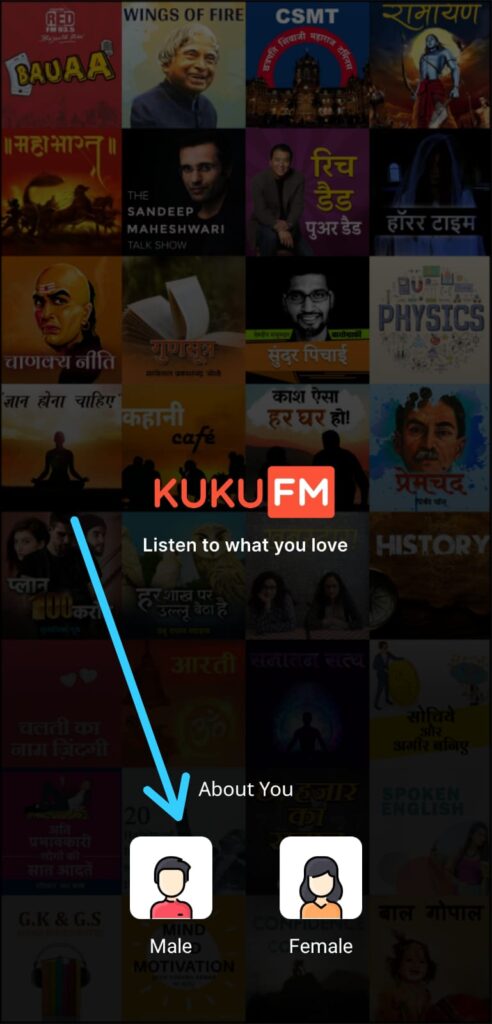 4) now complete your login process. You can log in by email or phone number.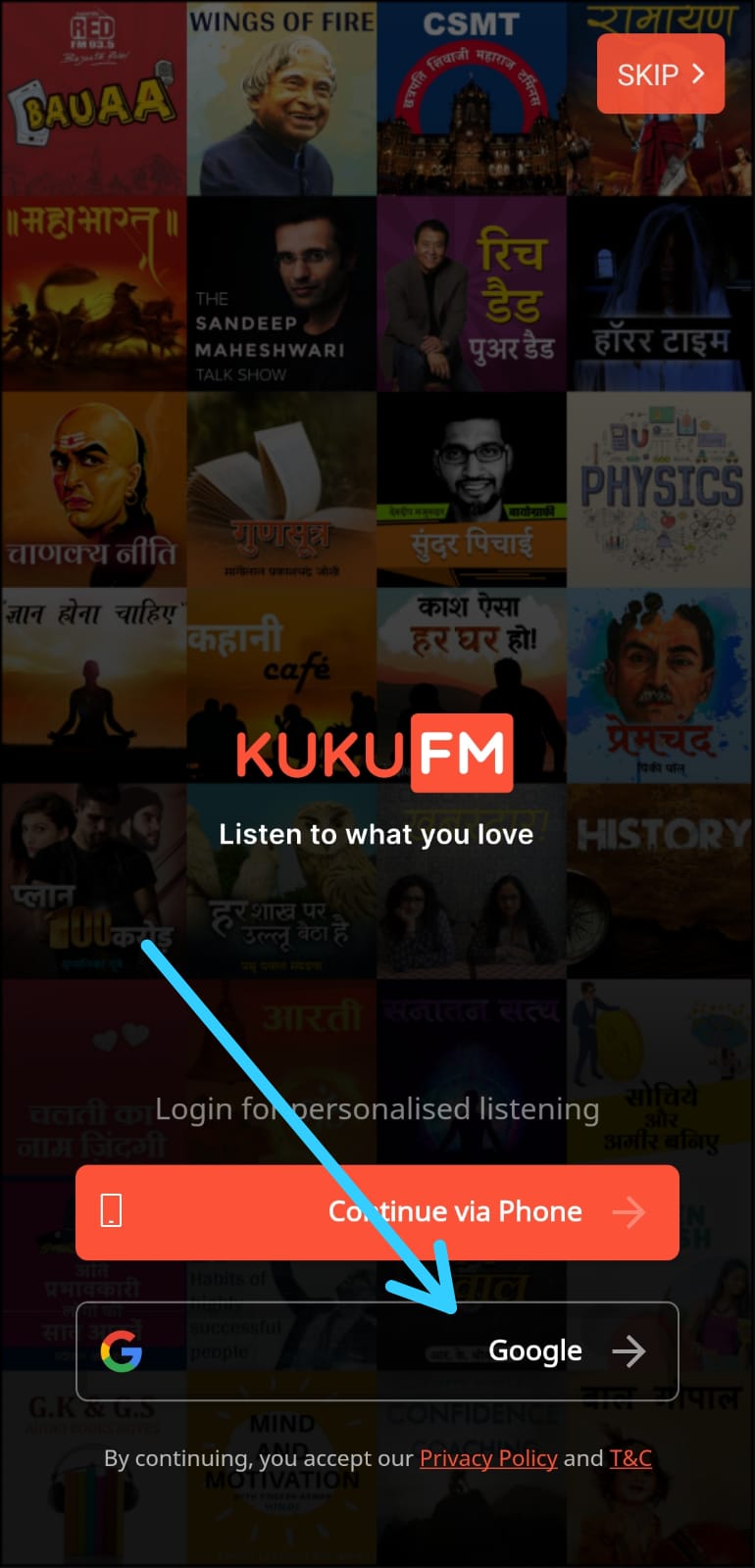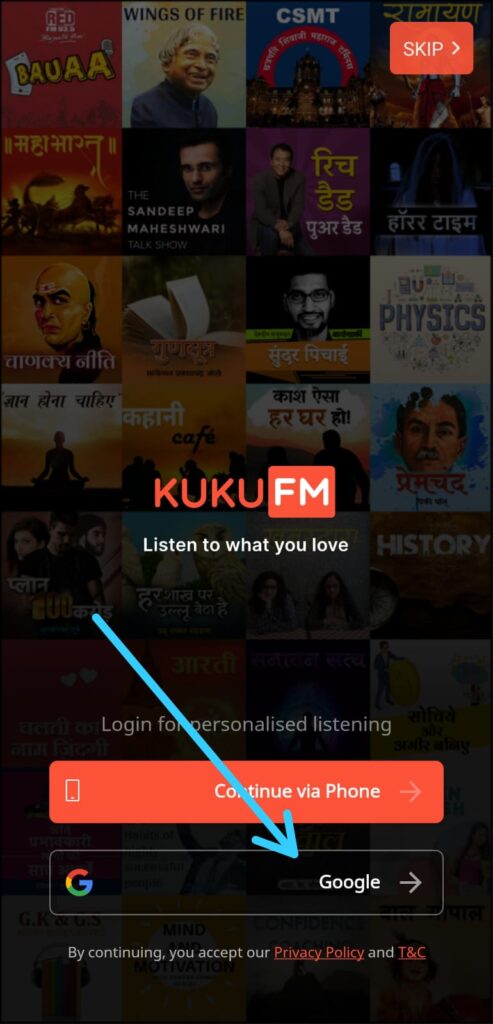 5) In this step it will ask you to Pick 3 shows you like. This will help them to recommend you more by analyzing your intrust.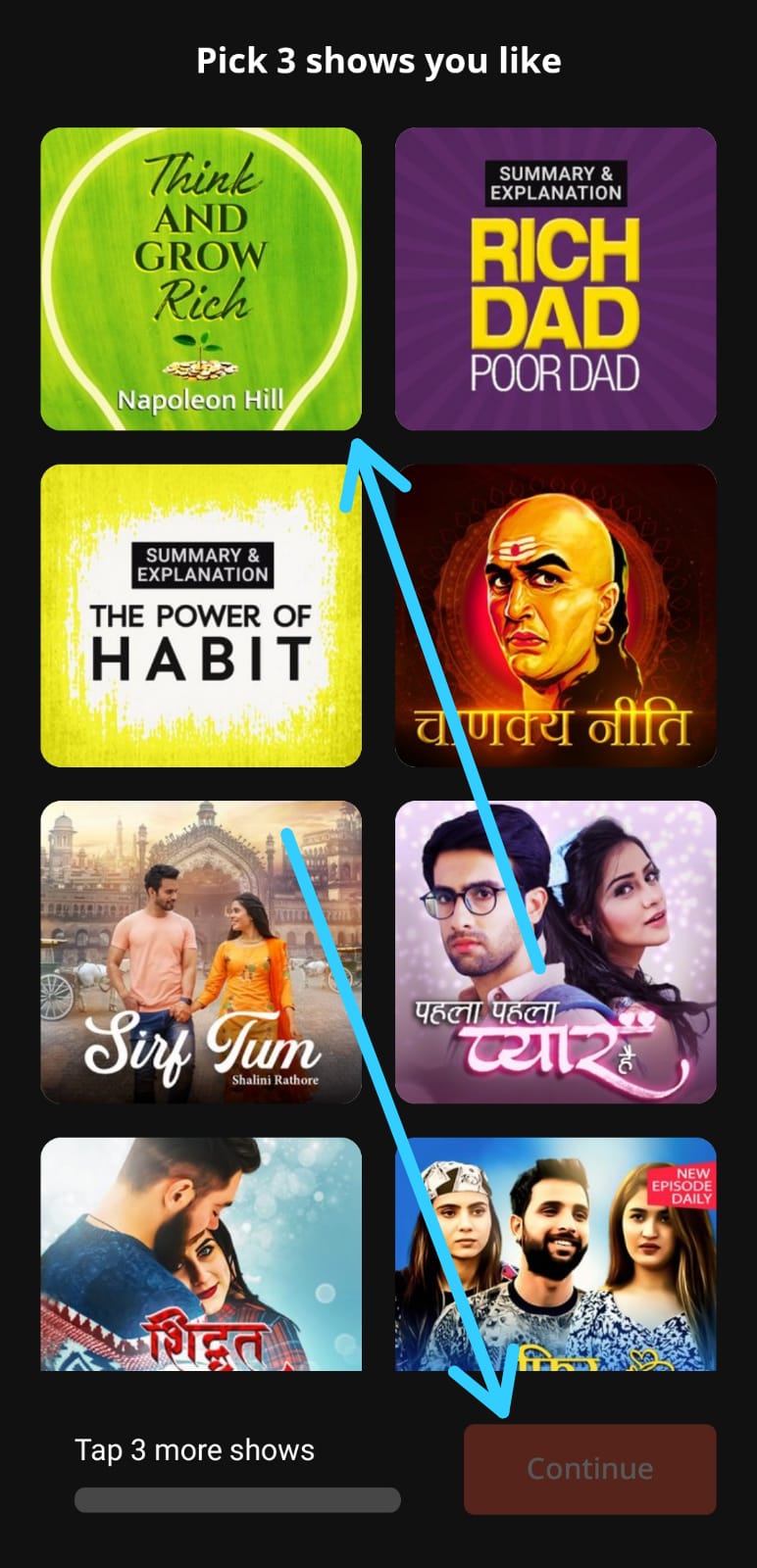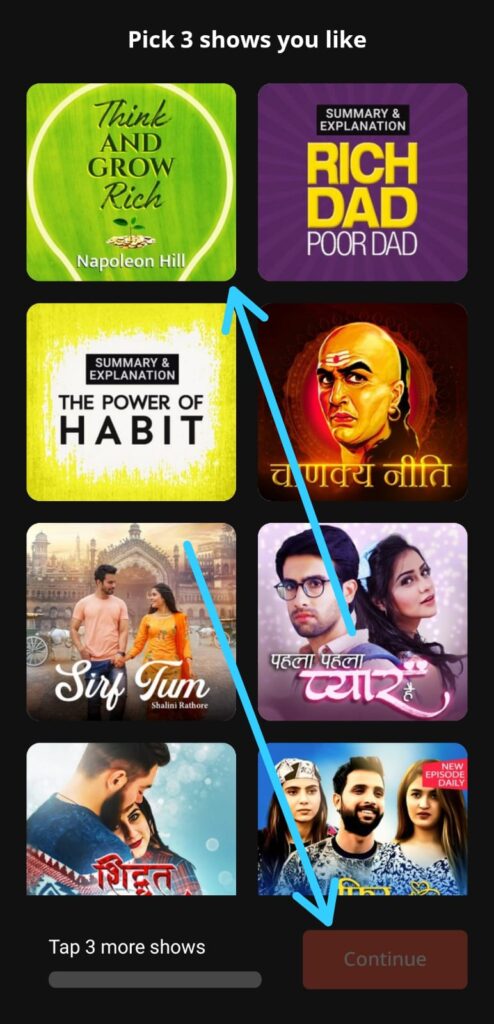 6) Now you will reach the Home page & from here you can choose what to listen to & from the search section you can search different books from different genres. As most good books are not free, so to listen to them tap on the Premium section next to Home.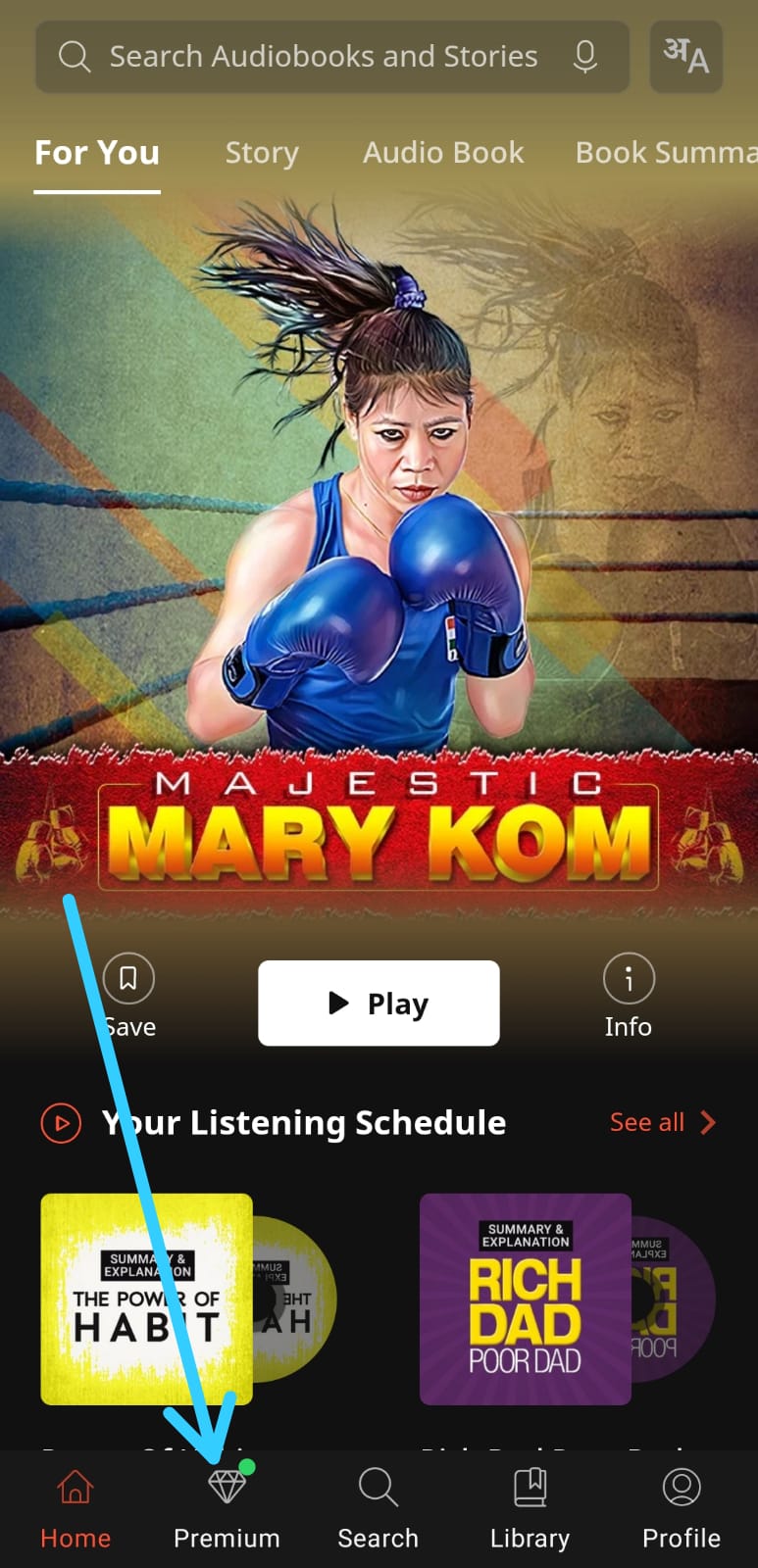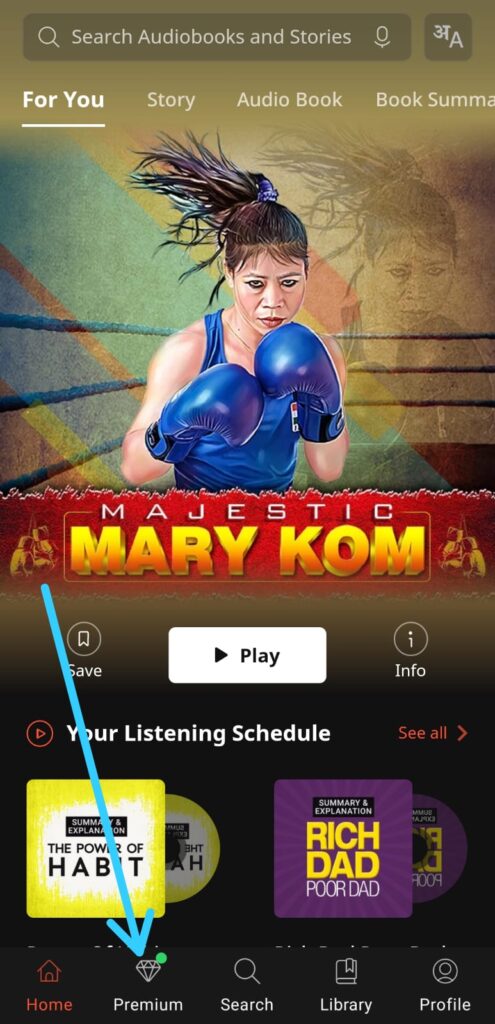 7) In the premium section, on every small occasion they give a 50% OFF Kuku FM premium coupon code. So if don't see it at the time you trying then I recommend you to check the calendar & wait for few days.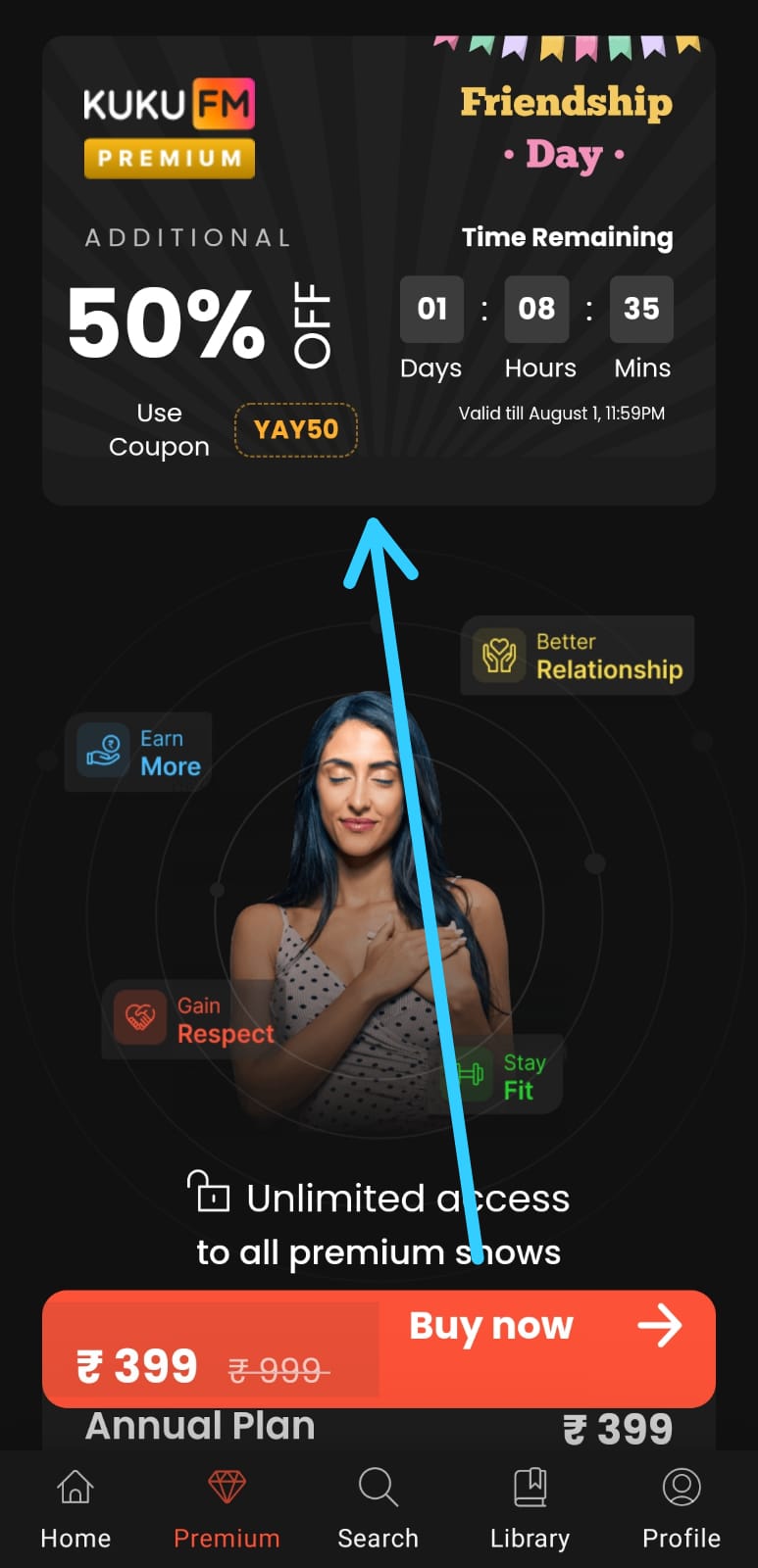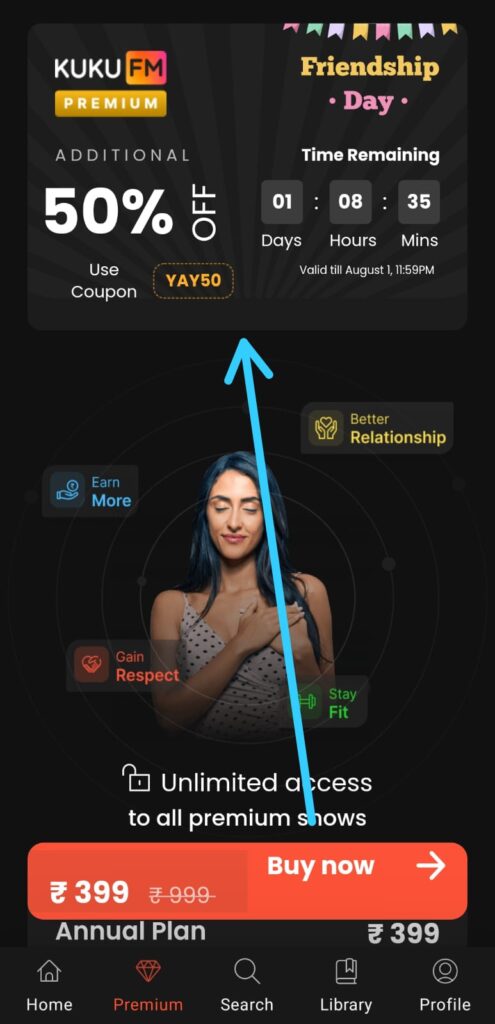 8) If you see this offer then scroll a bit & tap on the coupon code & it'll automatically get applied.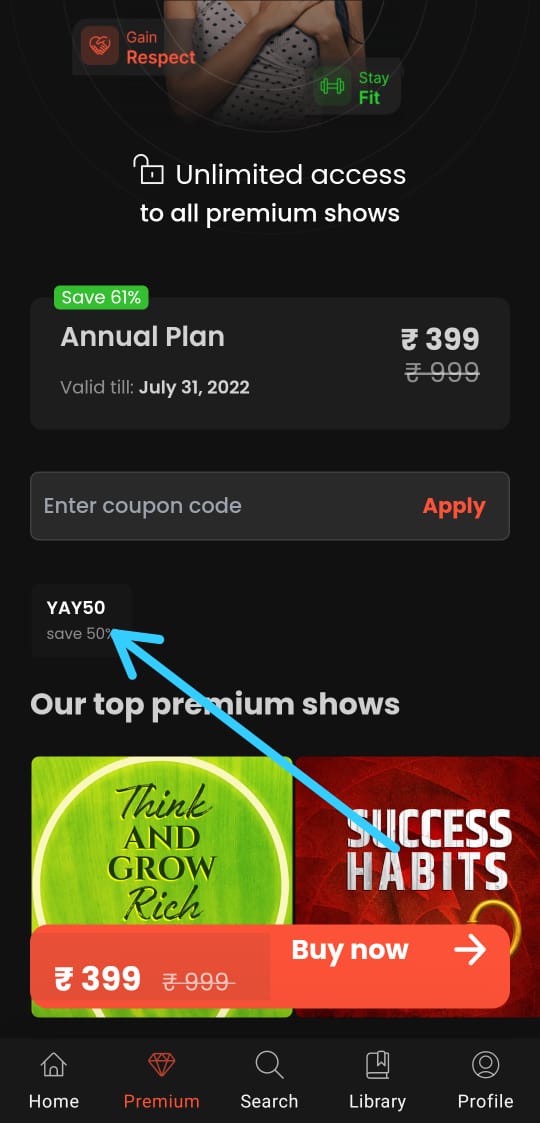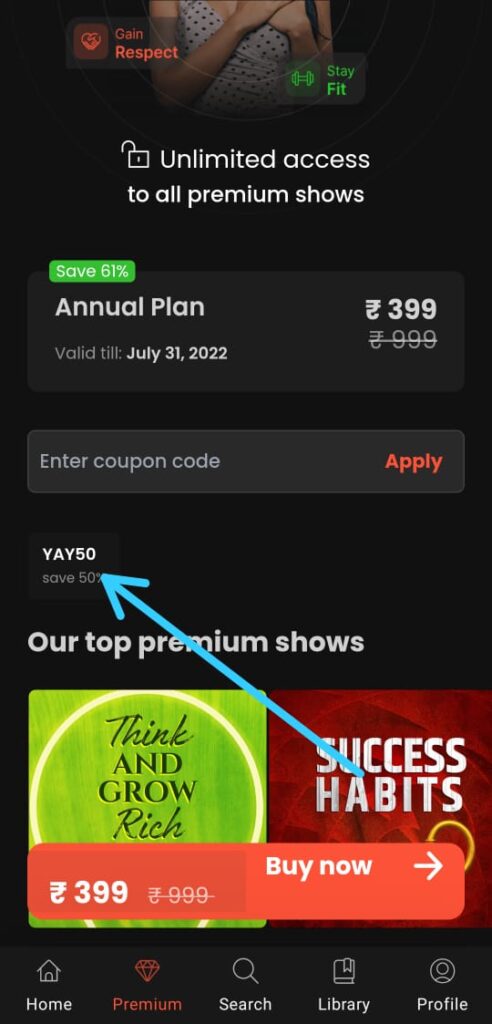 9) Normal subscription price of this app is ₹399, but after the promotional code, it'll become ₹199. Now tap on the Buy now.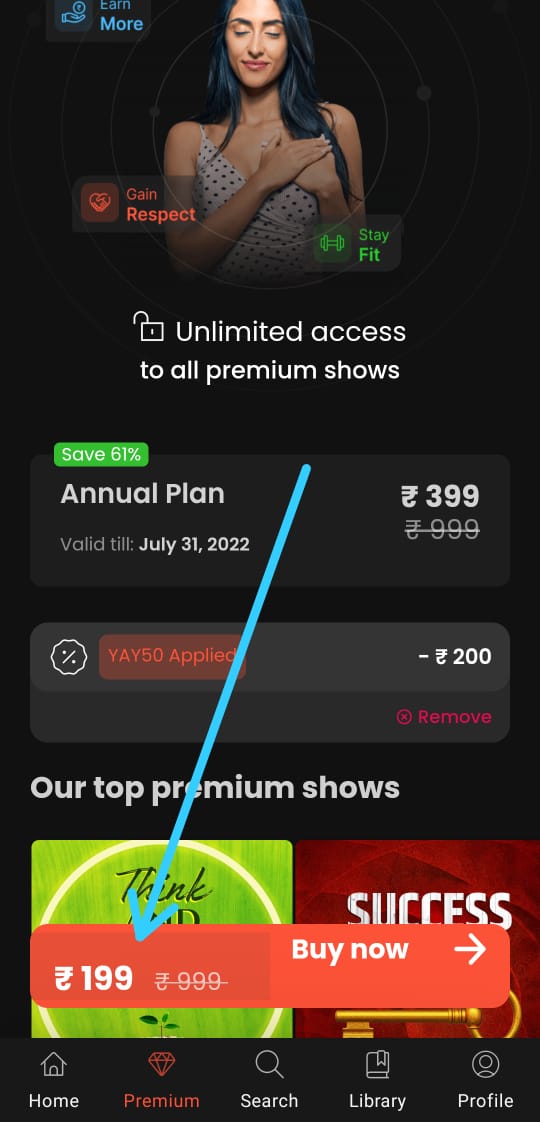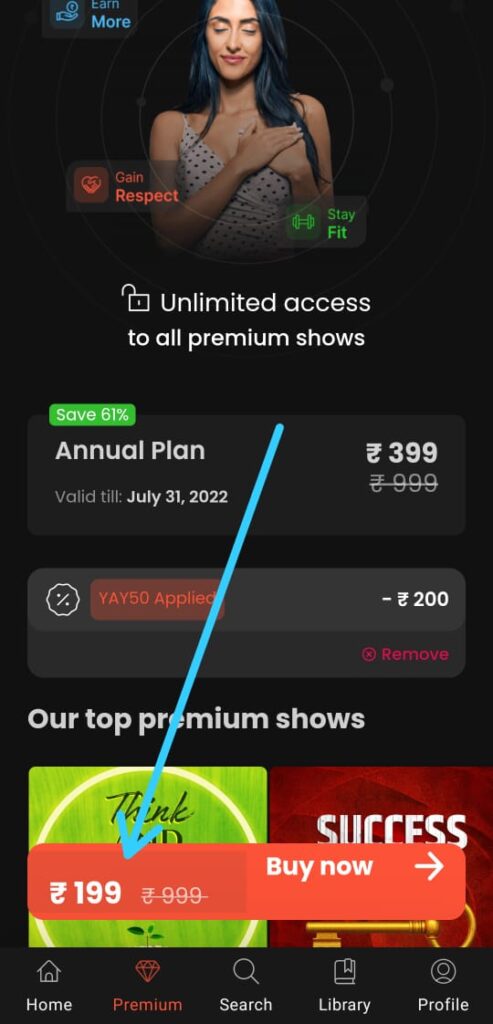 10) In the last step choose your payment gateway and complete the payment. Enjoy the Kuku FM premium for 1 year.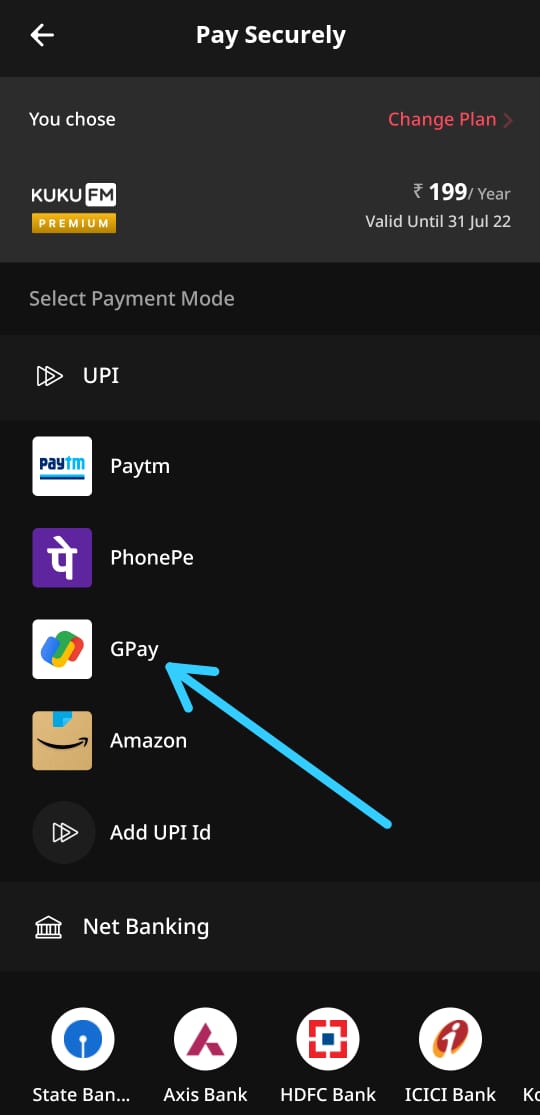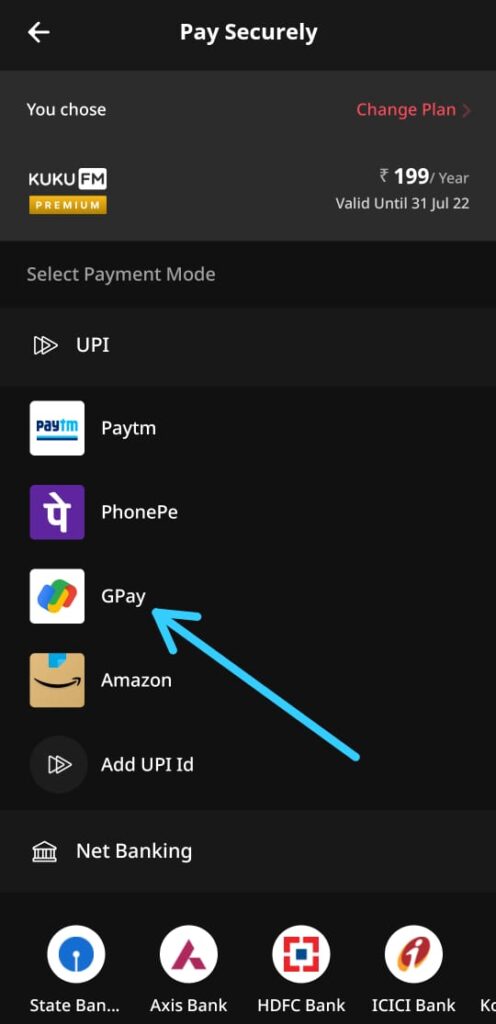 Everything You Need To Know About Kuku FM
Which country made the Kuku FM app?
The Kuku FM app is Indian based app.
How does Kuku FM make money?
Kuku FM makes money by selling its premium service. They have a premium plan of 399/year.
Is Kuku FM a Chinese app?
The Kuku FM is a Mumbai-based platform. They have 2 Indians, 1 from Singapore & 1 china based investor. The Chinese-based investment firm is named Shunwei Capital.
Who is the owner of Kuku FM?
Kuku FM is Founded by the IIT Jodhpur alumni Lal Chand Bisu, Vikas Goyal, and Vinod Kumar Meena.
Is Kuku FM in English?
Yes, this app is in the English language but it does not contain English content.
Also Read:- How to delete your voice match enrollment from Google Assistant
Wrap up: Kuku FM
This is all you need to know about Kuku FM. I hope that this article helped you to understand this app.
If you want audio content in your local language then you can give it a try.