In this article, you'll get frequently asked questions about OnePlus Nord 2 5G. A complete OnePlus Nord 2 5G buyer's guide.
You may have got some questions before you buy your new phone. It is very good practice to research well before you buy a new phone because it'll be with you for few years. So it's worth it to do some research before you buy it.
If you looking to buy it then check the best price here:- Best Price.
Related Article:- OnePlus Nord 2 5G Tips & Tricks | 45+ Special Features
OnePlus Nord 2 5G Detailed FAQ | OnePlus Nord 2 5G buyer's guide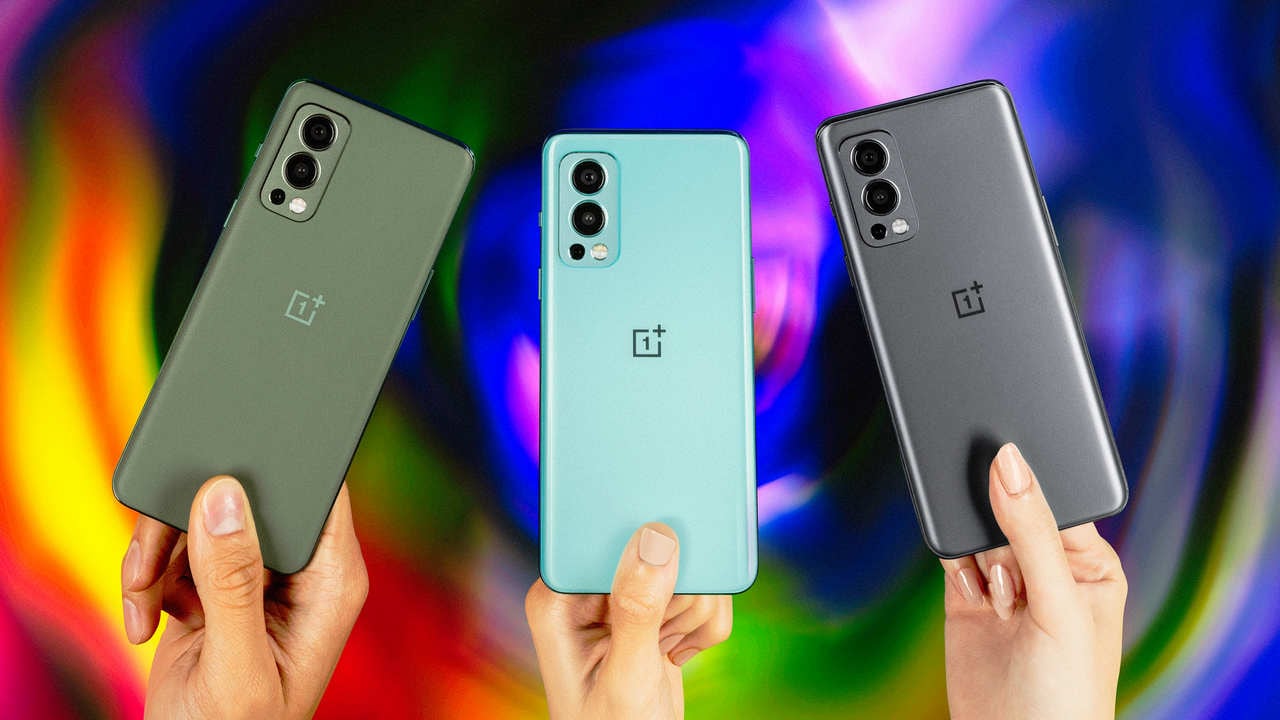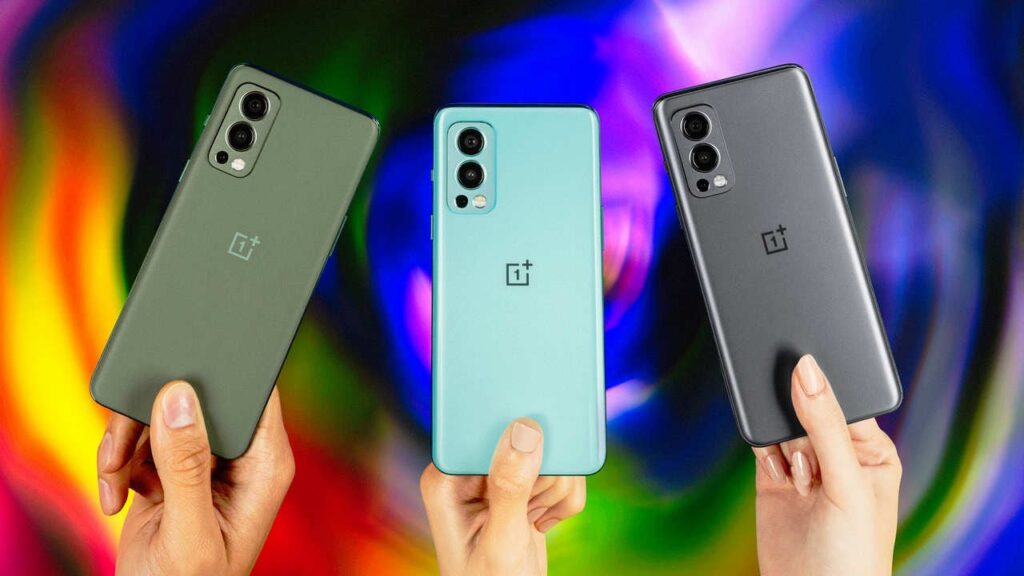 1. Does OnePlus Nord 2 Dual 5G Sim Support?
Yes, the phone with MediaTek Dimensity 1200 gives the Dual 5G Sim Support so OnePlus Nord 2 5G also supports Dual 5G Sims.
2. Is in this phone have a stereo speaker?
Yes, we got the stereo speakers on the OnePlus Nord 2 5G.
3. Wi-Fi calling is available OnePlus Nord 2?
Yes, default Wi-Fi calling is available. You can turn it off whenever you want.
4. Which type of dialer is available on the OnePlus Nord 2?
In default, it has Google Dialer and it announces when calls are auto-recorded.
5. What is the OnePlus Nord 2 Front Camera specification?
it's a 32MP sensor on the Nord 2.
6. Is there is any major Heating Issue in OnePlus Nord 2?
You can say it is warm, not hot. It may get warm on long sessions of gameplay on extreme settings but in normal usage with a camera & 30-40 Min of gaming, it just gets a little warm. Which is very normal.
7. Does OnePlus Nord 2 Hasselblad Integration?
No, it doesn't have any relation with Hasselblad integration, The sensors are tuned by OnePlus & not by Hasselblad.
8. OnePlus Nord 2 Camera Feature from ColorOS
As they have integrated with oppo they have given the new feature like Bokeh Flare Video Mode & instead of AI Highlight, it's AI Enhanced Video Mode
9. How is OnePlus Nord 2 screen visibility in sunlight?
99% of the time, it'll work well enough in outdoor conditions. Its screen visibility in sunlight is very good, it's bright so you won't get any problems with outdoor use.
10. OnePlus Nord 2 6GB and 128GB Variant
It'll be available from August month. Many people are eagerly waiting for the 6GB variant but Oneplus only wants to sell a higher version so I know that stock will be very low.
11.
When will the greenwood variant will be available in the Market?
If you don't want the glass back & want a leather finish, then you can wait for august when it launches.
12. Does it support 
wireless

 charging?

There's no wireless charging in OnePlus Nord 2.
13. Does OnePlus Nord 2 have Fnatic Mode?
No, you don't get the Fnatic mode but there's a Pro Gaming Mode that has all Fnatic Mode features.
14. OnePlus Nord 2 is waterproof or not?
It's not waterproof & there's no IP rating/certification.
15. OnePlus Nord 2 having a plastic body or metal?
It has a plastic body, you got the plastic frame & glass back.
16. OnePlus Nord 2 DC Dimming?
No, there's no DC dimming. It's only available in the flagship series of Oneplus.
17. OnePlus Nord 2 5G Bands?
On the website, there are mentioned, It supports 6 standalone & 3 non-standalone bands(6SA & 3NSA). So you'll get a total of 9 band support in OnePlus Nord 2 5G.
18.

Glass

 or plastic at back?
Yes in the OnePlus Nord 2 you got Gorilla glass 5 at back.
20.  Does OnePlus Nord 2 have 

Display

 

curved

Or no
The display is 2.5D so it's not a curved display.
Also Read:- OnePlus Nord CE 5G Tips & Tricks | 45+ Special Features
Wrap up
So this is all on the topic of the OnePlus Nord 2 5G Detailed FAQ. If you got some other questions then you can ask in the comment section below.
For more tips & tricks related to OnePlus, You can join our Telegram Channel –NixLoop to get Notify on our future updates.