The new version of Google Meet is out there so in this article we will talk about how to host a meeting in Google Meet in mobile. All you going to need here is a Google Meet app on your mobile phone.
So let's begin!
How to host a meeting in Google Meet in mobile
1) In this first step go download & install the Google Meet on your Mobile phone.
2) Now open the app & use your Google account for signup.
3) Now Welcome to Meet screen will appear to click on the continue.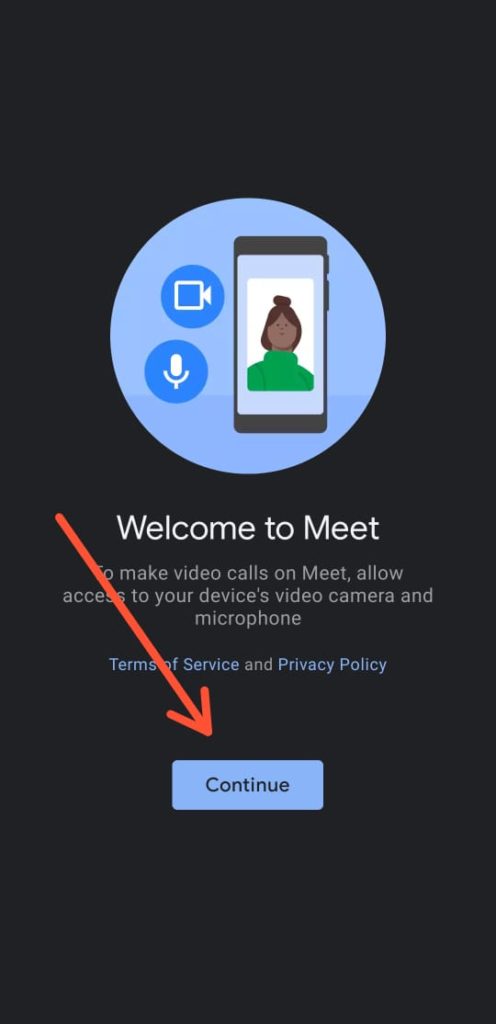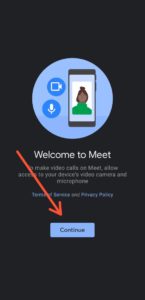 4) In the next step it'll ask you for the two permission to Take pictures and Record video and Record audio, just Allow.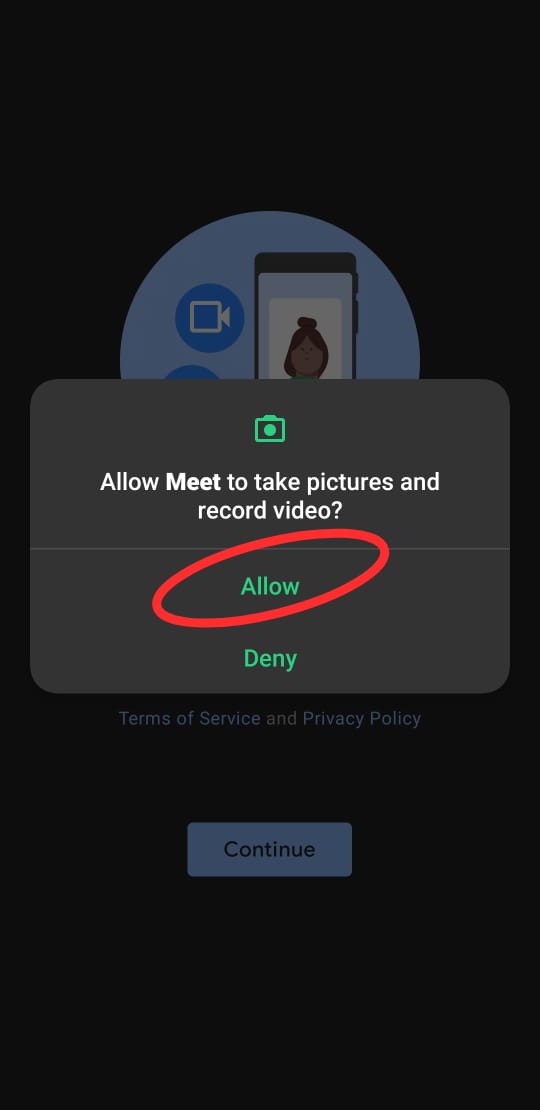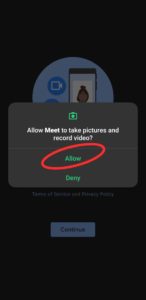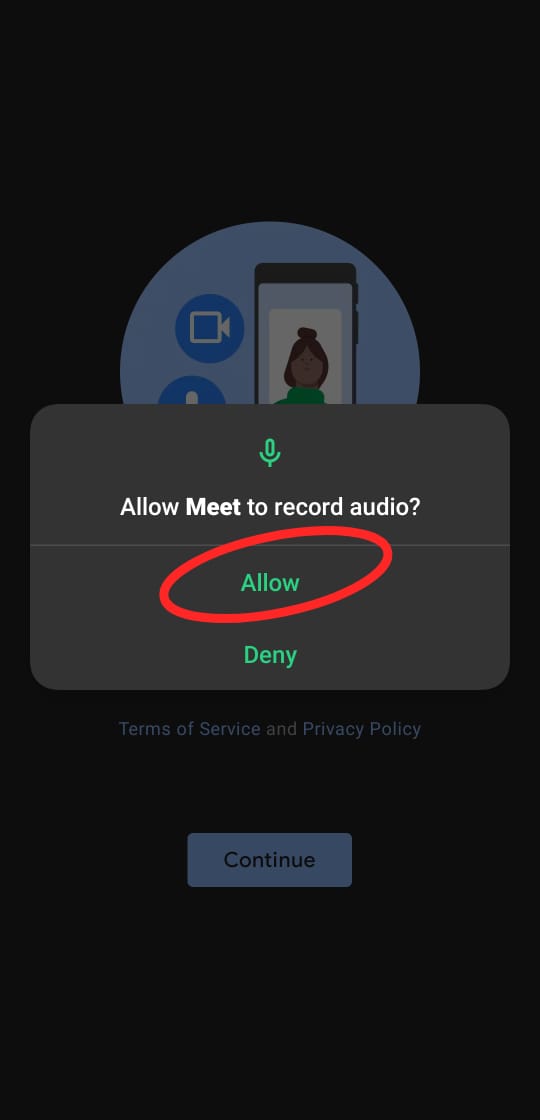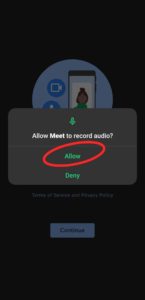 5) The home screen of the Google Meet will appear on your screen. Now every time you will open the Google Meet app then this Home screen will appear on your screen.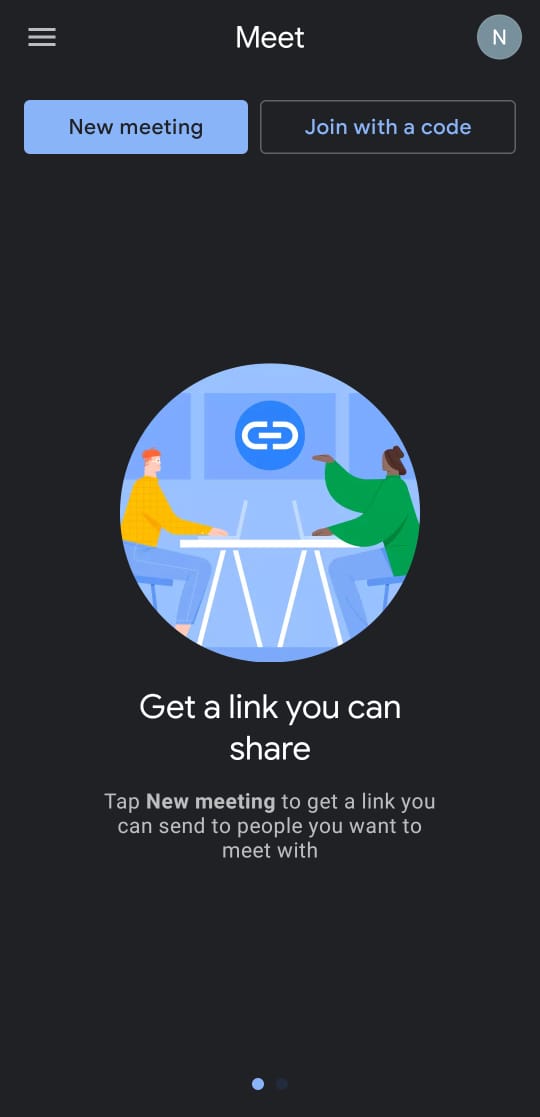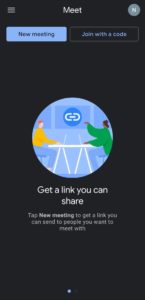 6) To Host a meeting in Google Meet click on the New meeting & you will get three options. Click on the Start an instant meeting option.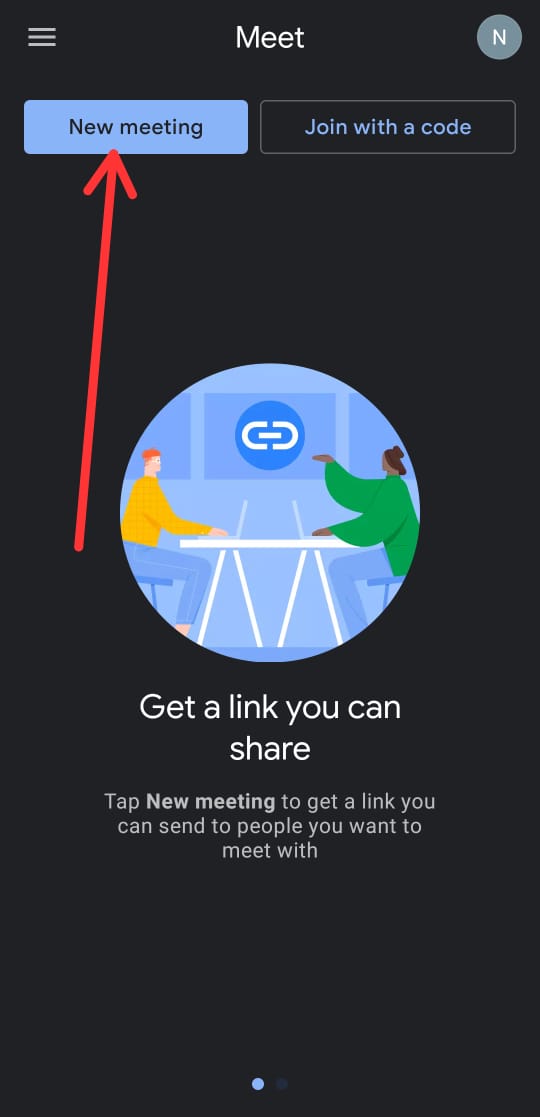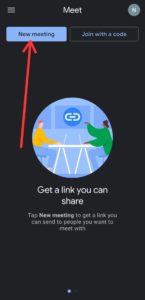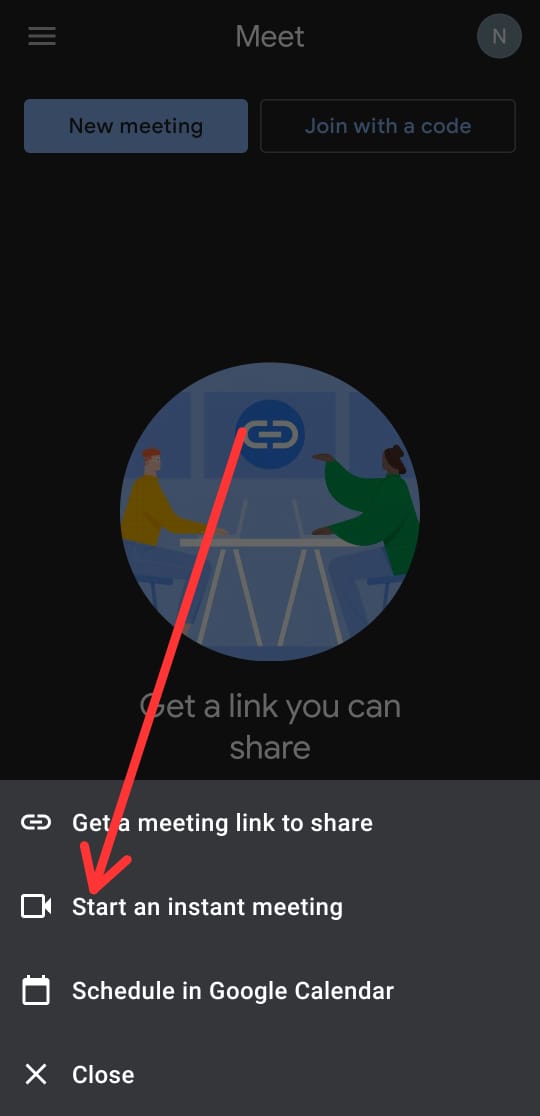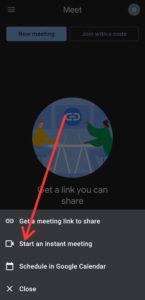 7) Here you are hosting a meeting in Google Meet.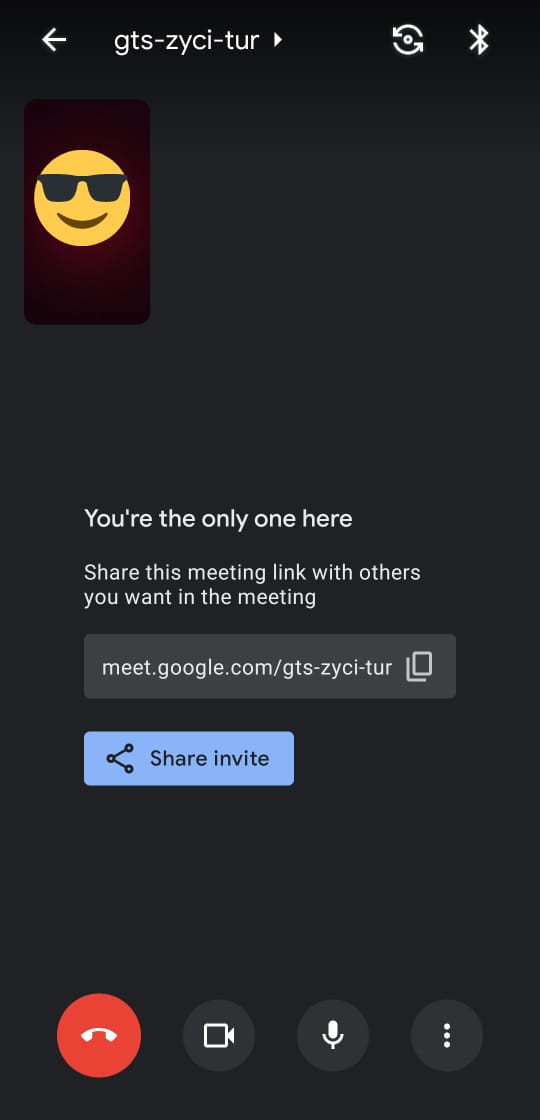 8) Now click on the Share Invite button or copy the link of the meeting and share it with others so that they can join your meeting.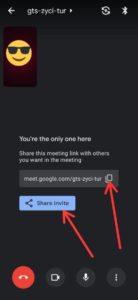 Also, Check out our article:-HOW TO JOIN MEETING IN GOOGLE MEET IN MOBILE
The features that you got after joining the meeting are mostly the same as the Host of the meeting or as a joiner of the meething
What is Google Meet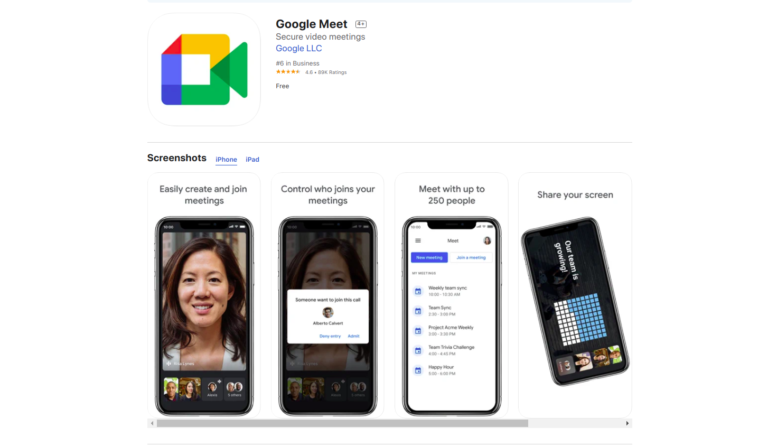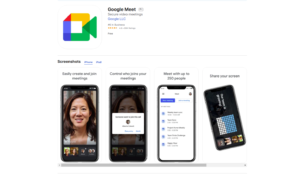 Google Meet is a video chatting service developed by Google for the school/colleges for online learning & for the offices for remote work.
In the starting, it was only available for enterprise customers but as the demand for online meetings gets increased in pandemic then google made it freely available for everyone.
The main competitor of Google Meet is the Zoom cloud meeting platform.
Also, Check out our article ZOOM CLOUD MEETING | WHAT IS ZOOM AND HOW DOES IT WORK
Google Meet is available on the web, and on phones and tablets for Android and iOS.
Anyone with a Google Account can create a video meeting, invite up to 100 participants, and meet for up to 60 minutes per meeting for free.
Closing Remarks
This is all on the topic How to host a meeting in Google Meet in mobile. let us know if you got any issues. Also, tell us that which Online meeting app is best according to you & why?