If you are looking for How to change Google Pay language from English to Hindi, then here is the step-by-step guide for you in the article.
Google Pay is a digital wallet platform and online payment system developed by Google to power in-app, online, and in-person contactless purchases on mobile devices, enabling users to make payments with Android phones, tablets, or watches.
Also Read:- Google Pay Referral Code 2021 [ yp1cE ] | Earn ₹175 per Referral
How to change Google Pay language in 2022
1) In the first step open the Google Pay app on your phone.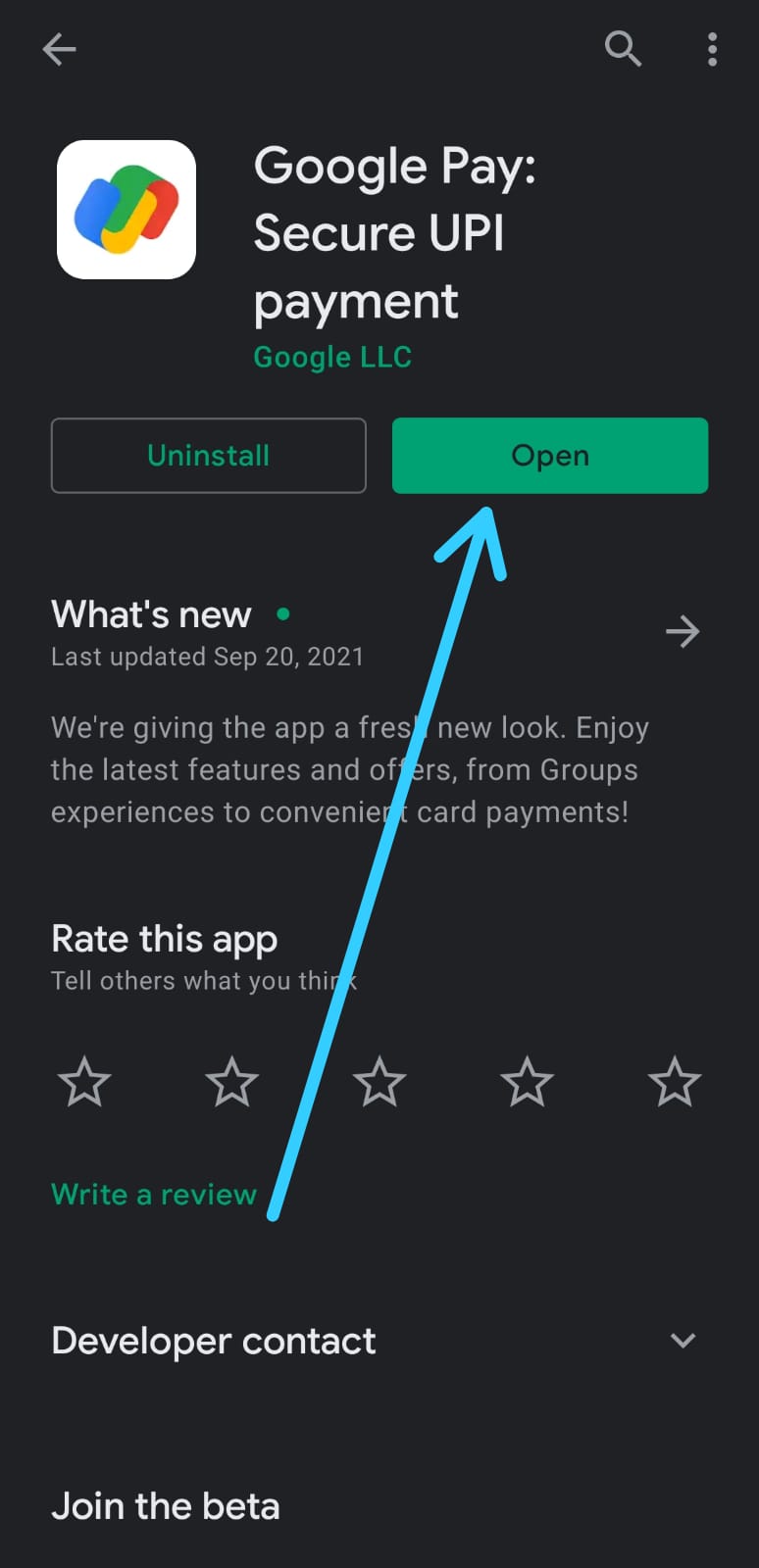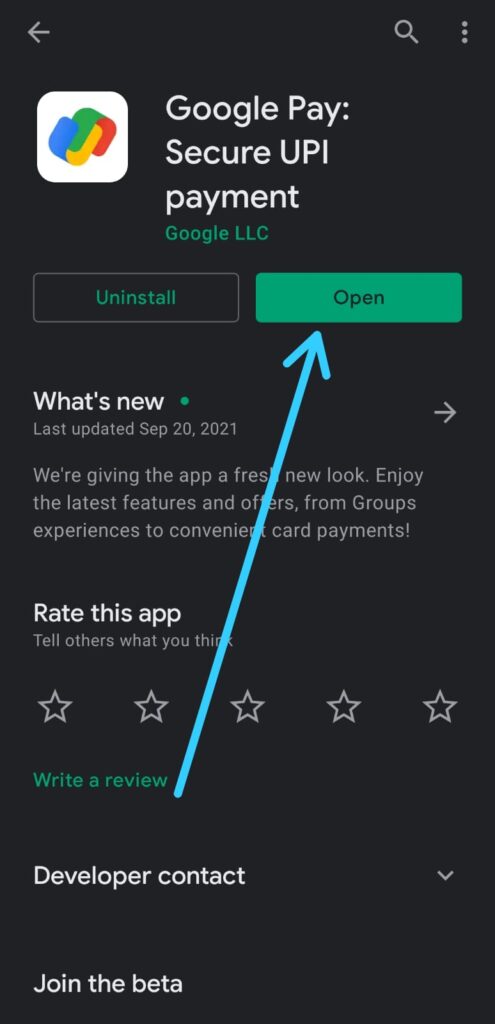 2) As the app gets to open up then tap on the profile icon at the top right corner.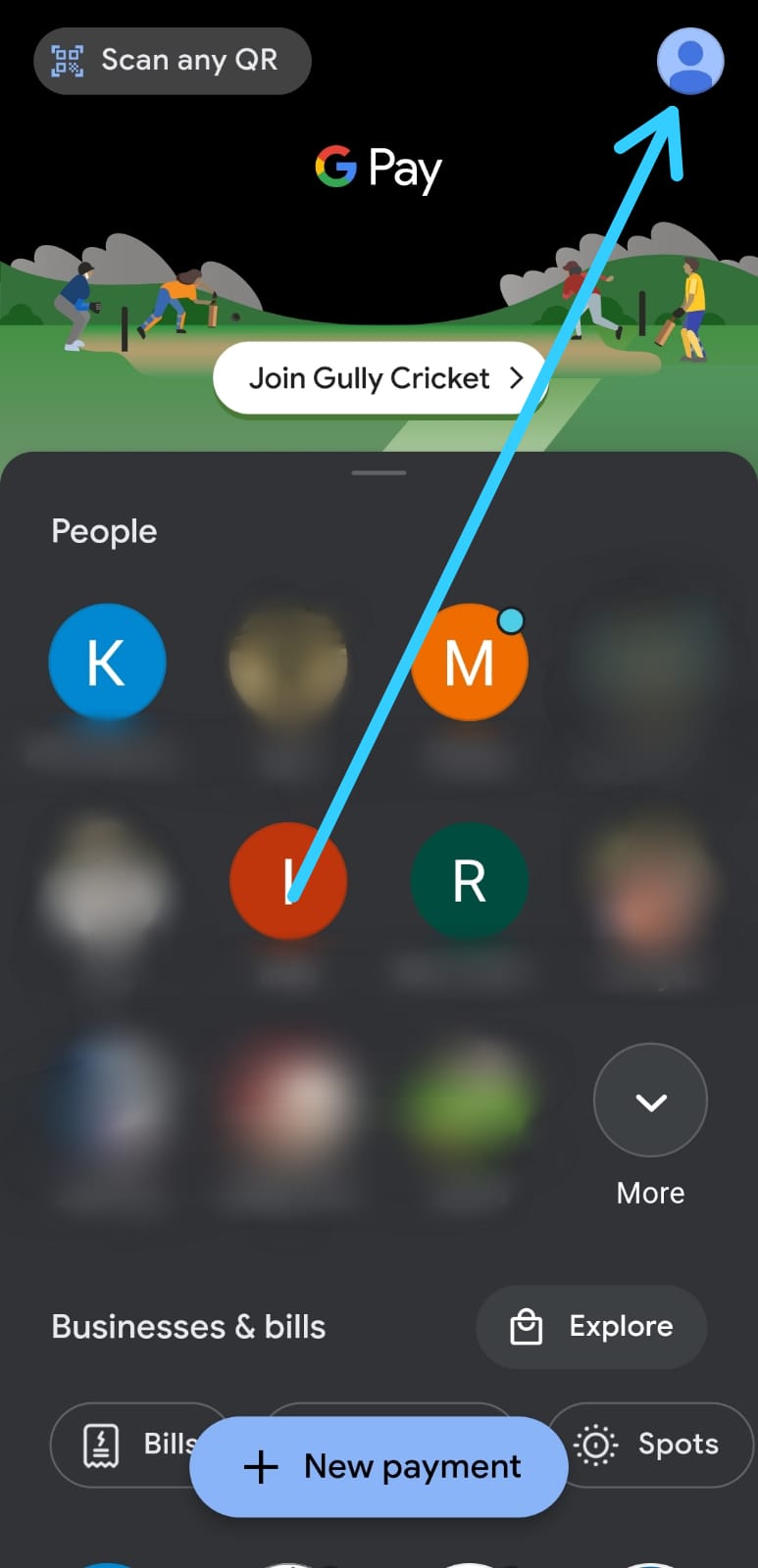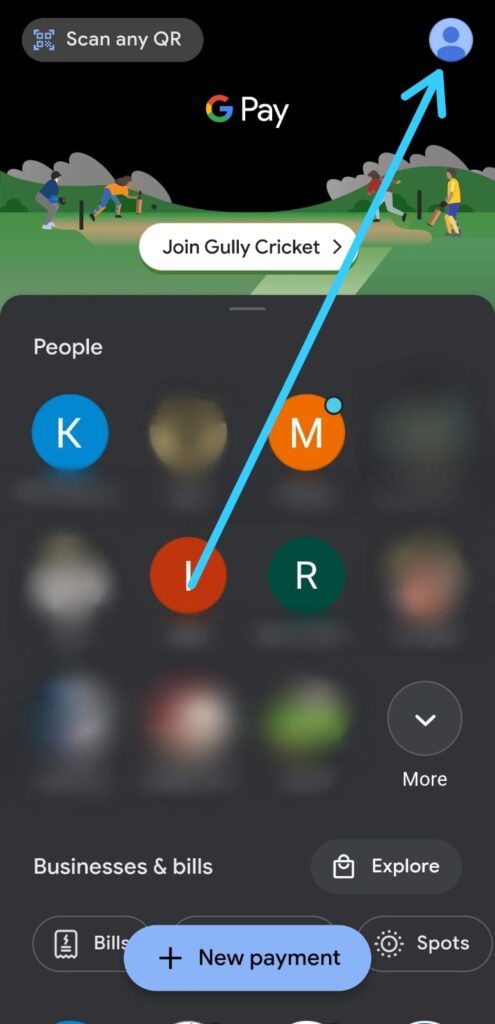 3) In the profile section, you'll get the settings option. Tap to open it.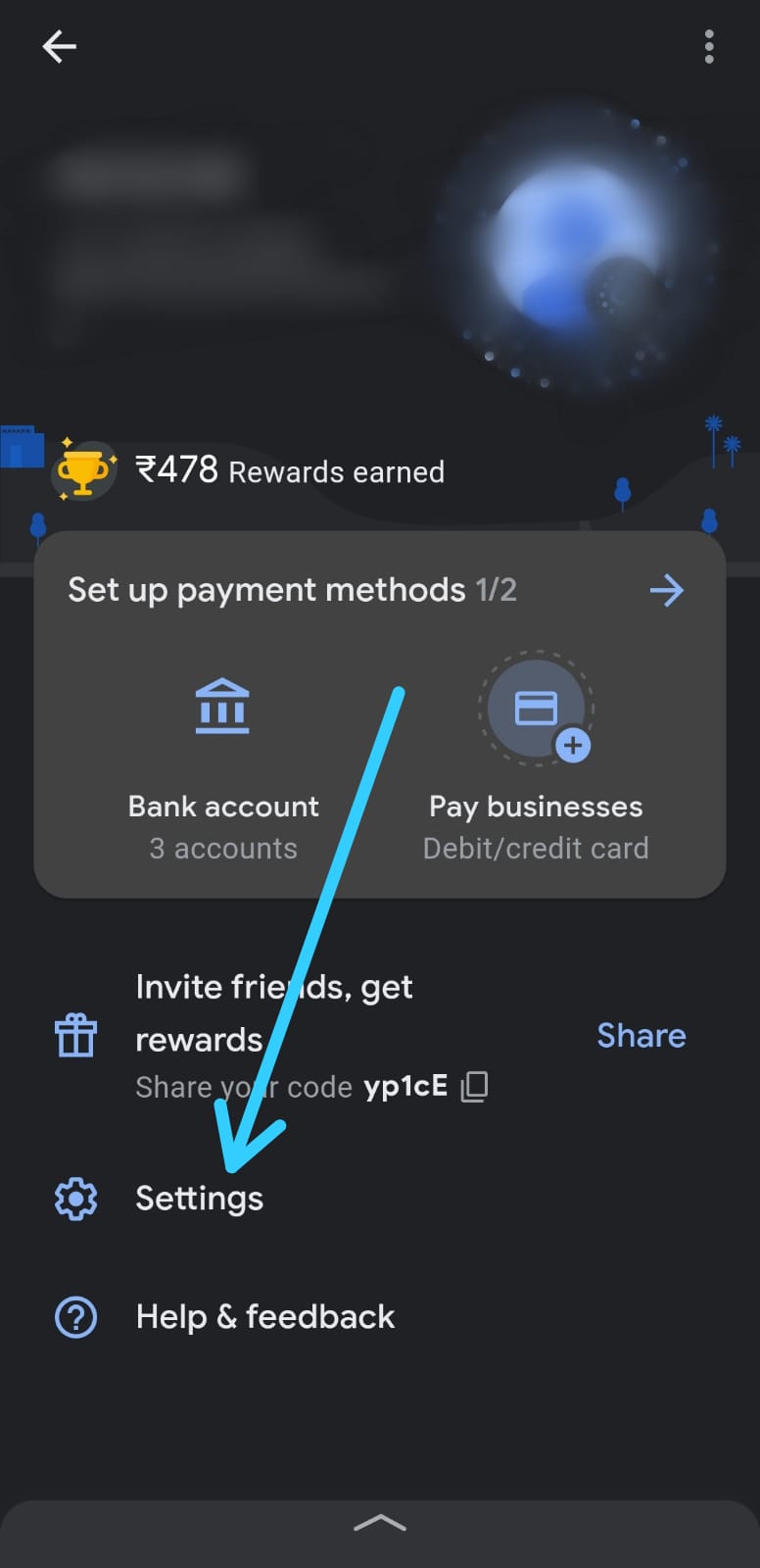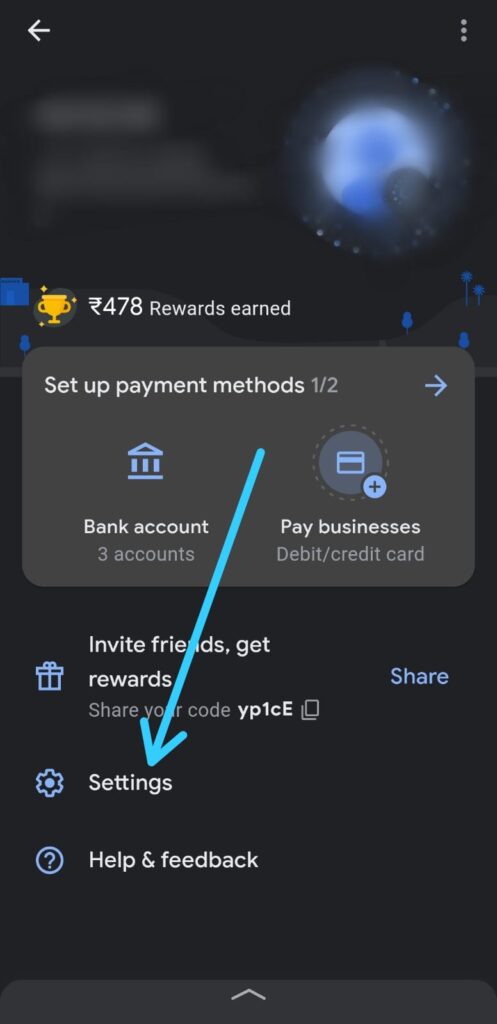 4) In the settings the first option you got is Personal info, tap on it.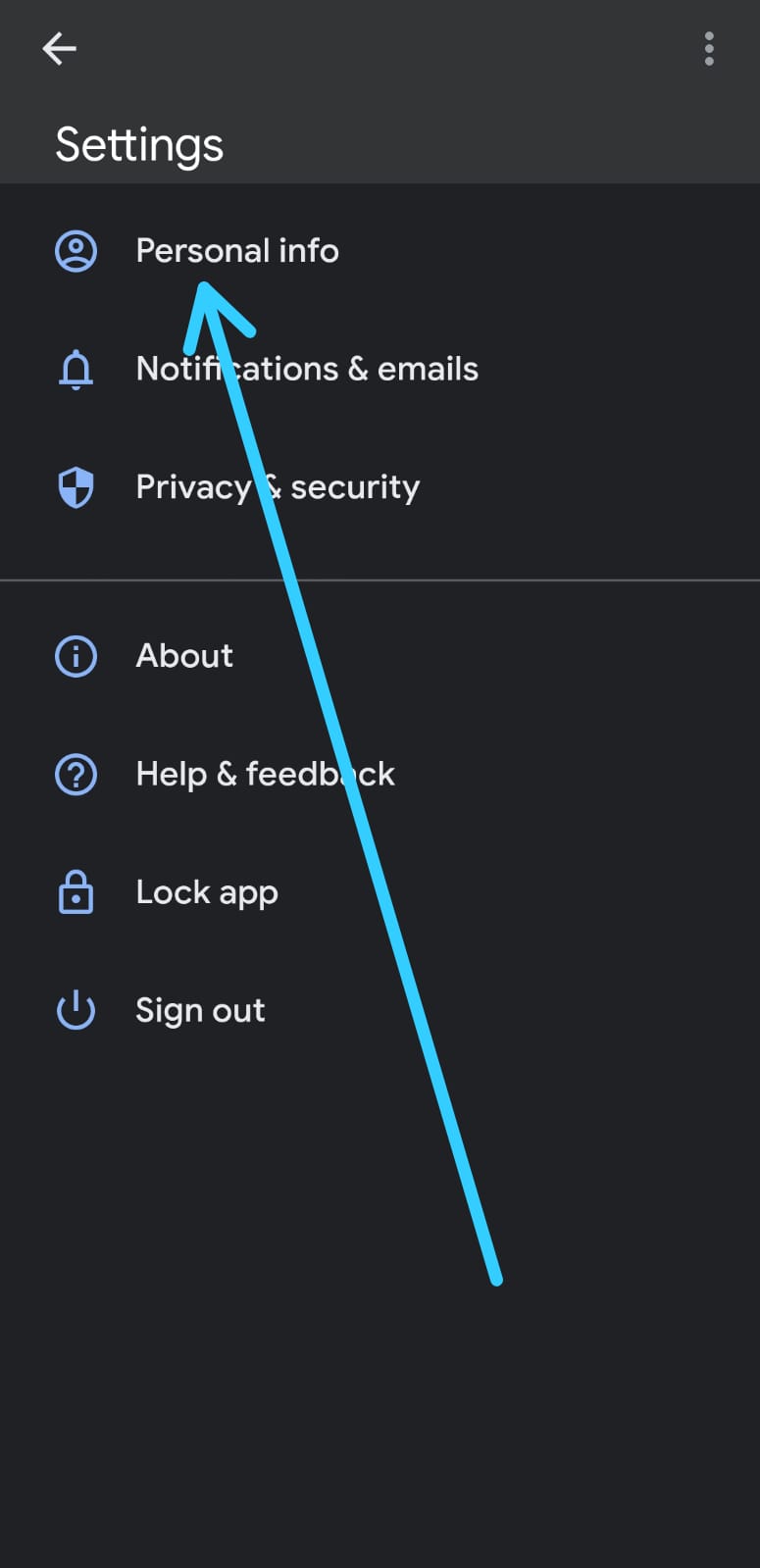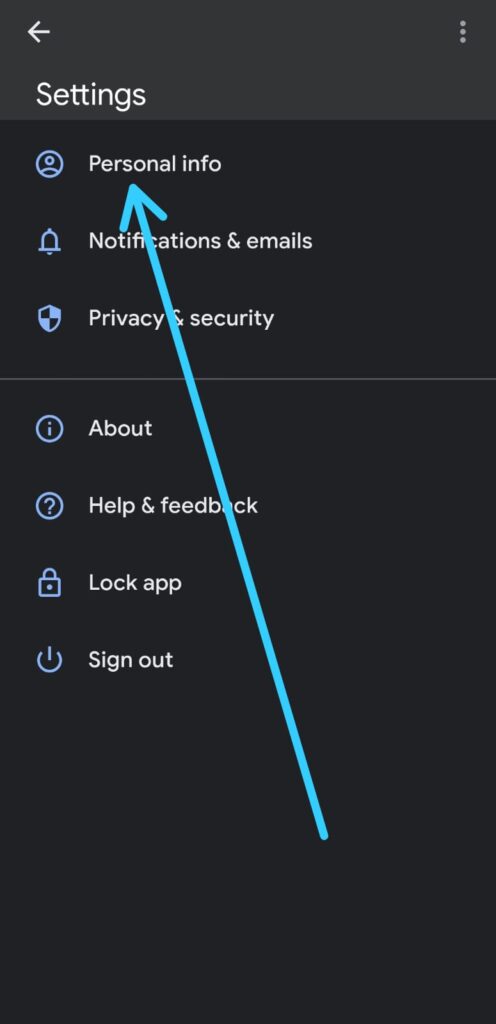 5) Here in the personal info, you will get the Language option. Click on the Change button you got next to Language option.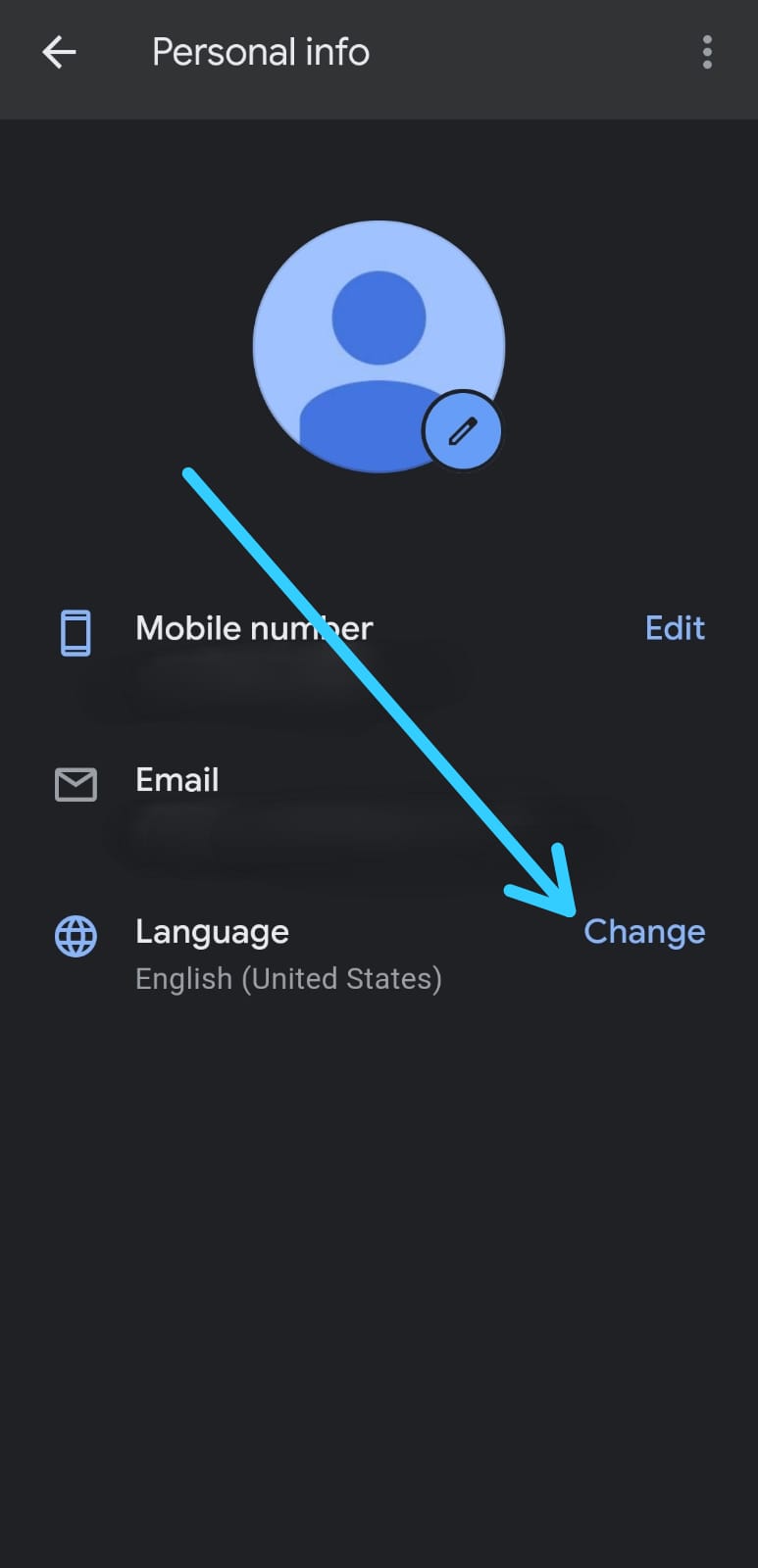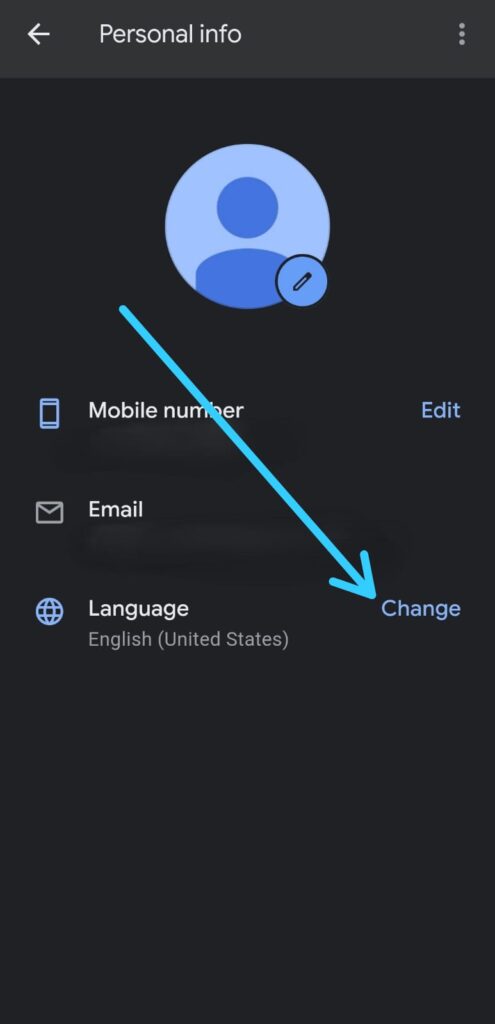 6) Now simply choose the Hindi language. You can choose any language from the listed languages. You got a total of Nine Languages option in Google pay.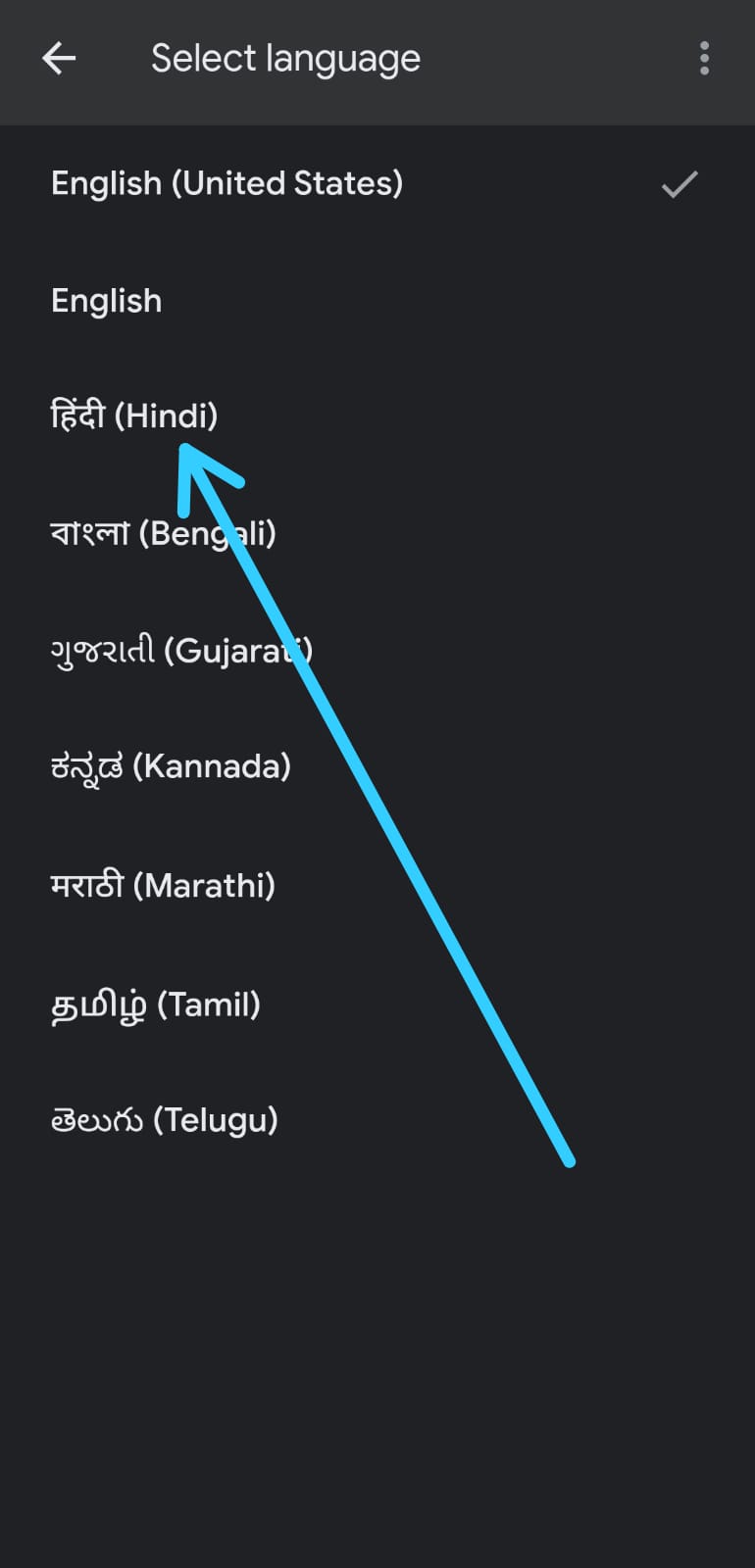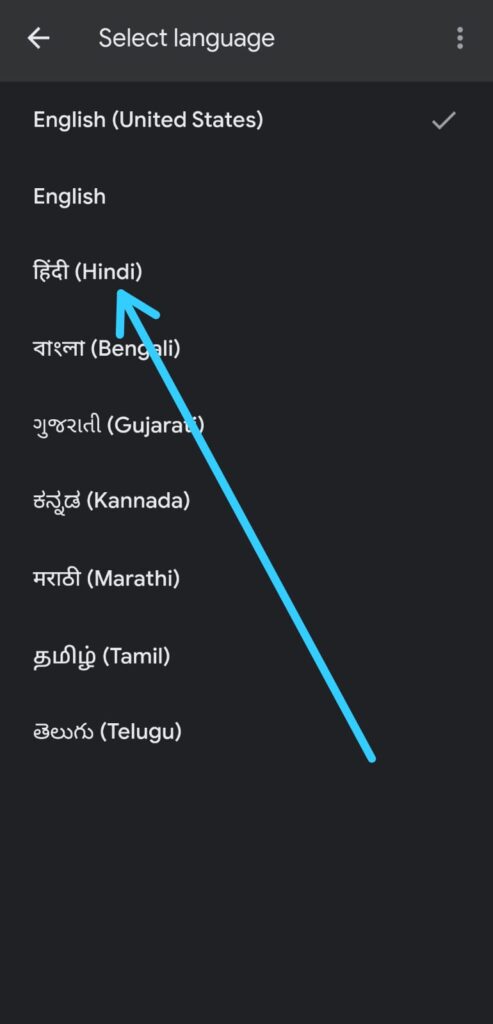 Also Read:- How to Withdraw Cash from ATM using UPI App
Wrap up: change Google Pay language
This is all on the topic of How to change Google Pay language from English to Hindi. I hope it helps you.
If you got any issues then feel free to ask in the comment section or our Twitter page.
For more tips & tricks related to Google Pay, You can join our Telegram Channel –NixLoop to get Notify on our future updates.