Clubhouse, it's the hottest new social media app out there but what it is exactly & how does clubhouse work? We talk about these things in this article so
let's begin!
What is Clubhouse?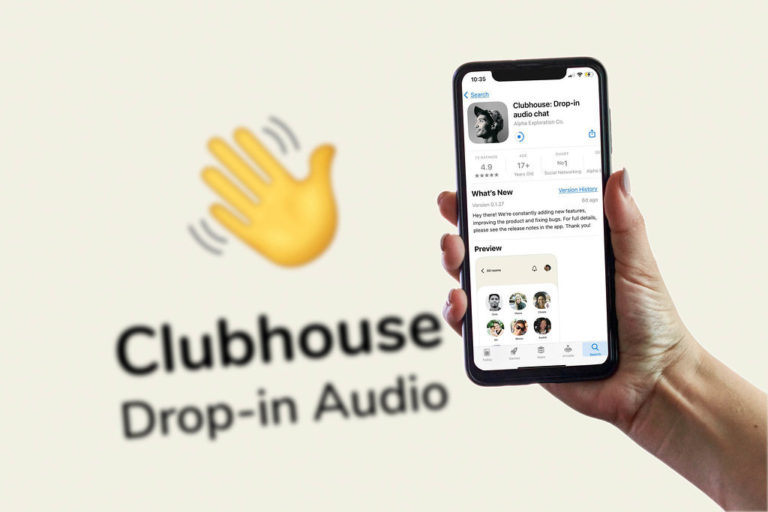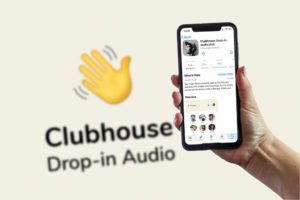 The clubhouse is a Social media app that is launched in April 2020. At the current time it's only available in iOS since it's still in beta but according to the latest report Clubhouse could launch its Android version as early as May 2021.
The thing that differentiates the clubhouse from other social media apps is that it's an invite-only audio chat room. yes, that means you can only chat audio-only the text, photo & video are not allowed in it.
Clubhouse allows you to engage and part of the real-time conversation with the expert of your industry. You can create a room on the topic that you want to discuss or want to teach about.
It recently gains a lot of popularity after Tesla CEO Elon Musk appeared on the app. And as you all know the Elon musk is the best marketer in the world. Like whatever he talks about Bitcoin, dogecoin, etc their value just gets increase the same thing just happened with the Clubhouse.
Also Read:- How to change Clubhouse username on Android
how does clubhouse work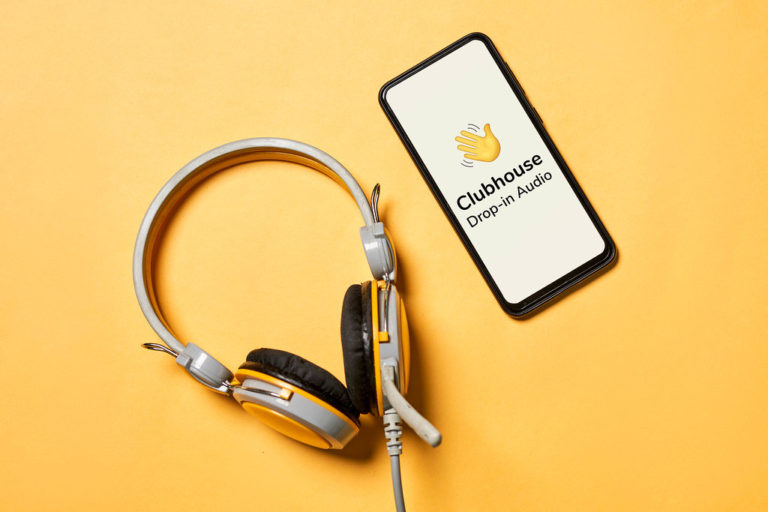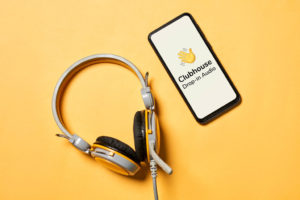 In the working of the clubhouse, it is pretty basic as it is known to a place to meet, talk and share ideas. you can create and join rooms- where you can chat with others in the room through a conference call.
Like other social media platforms you cant share the text, photo & video it's audio-only. It's sort of like a podcast & convention panel that could happen anywhere anytime and you can participate in them.
currently, you can get to the app only through the invite, the invite can be from your friend or stranger. In this, whosoever give you an invite you'll be able to have access to their rooms. Also, choose wisely because you only have one invite to give.
When you open the clubhouse app you'll see the list of rooms and the list of people in that room. You can join those rooms by tapping on them. You can leave any time you want.
You can create your own room so you will become the moderator but as you enter someone's room you will become the audience member. if you want to talk in the room then just raise your hand  & if the moderator of that room wants then you can talk to everyone.
Clubhouse rooms are often hosted by experts, celebrities, venture capitalists, journalists, and so on. some of the big-name are like Elon musk, Chris Rock, Oprah Winfrey, Mark Cuban. So from tech to comedy & everything in between, there is a lot of big names on Clubhouse.
Also Read:- How to use clubhouse on android: 7 step guide
Frequently asked questions about Clubhouse:-
Here the some of the simple quick questions about the clubhouse app.
How do I download clubhouse app?
To download clubhouse just go to App Store> search for clubhouse> tap on it & download it. For your convince, the Link is given below ↓
Click here to download