In the past few days, many Instagram users have reported that the Instagram logo is looking different so let's see Did the Instagram logo change in 2022?
Instagram was launched in 2010, and since then Instagram has gone through 4 major changes. If you are an old Instagram user then you must have seen the old design.
Here is all of the Instagram Logo's History: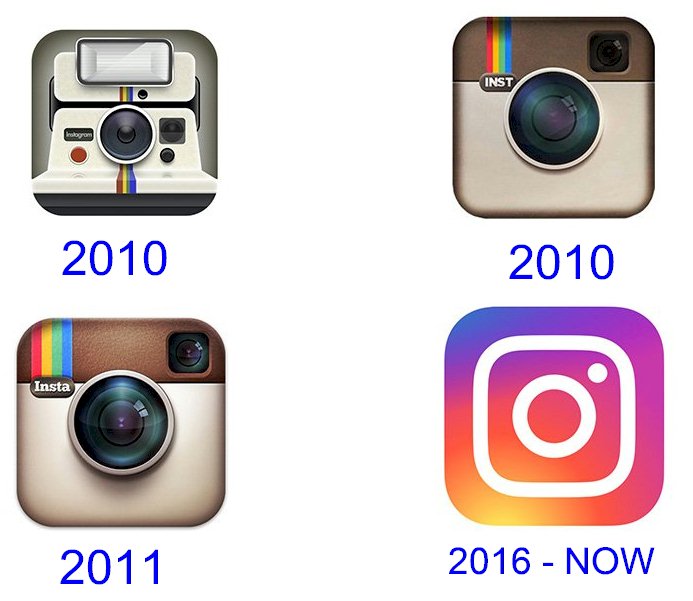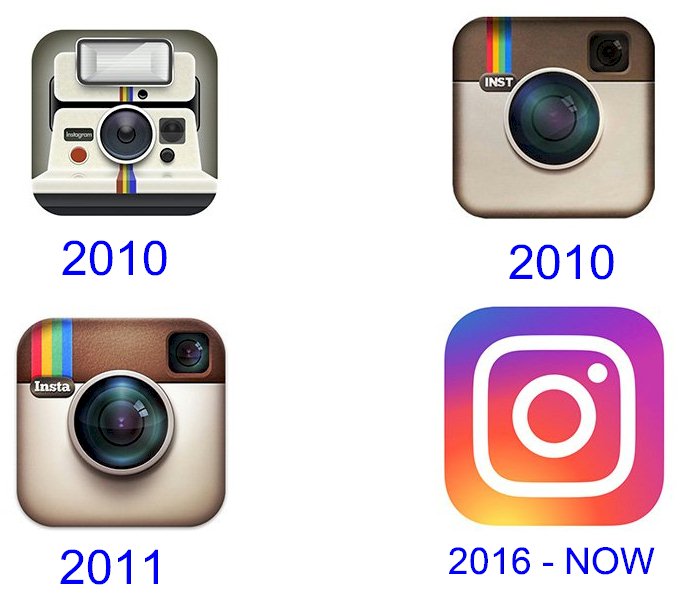 The last major change was done in the year 2016. If you see the current logo then you won't see any design change. so let's see if Instagram Logo was Changed in 2022 or not.
Also Read:- Best Trick to Download Instagram Private Account Story with Music
Is Instagram Logo Changed in 2022?
There is no official announcement from Instagram about the logo change.
But if you see it carefully then you'll notice the slight change in it. The New Instagram logo just have become more brighter and colorful than the previous one.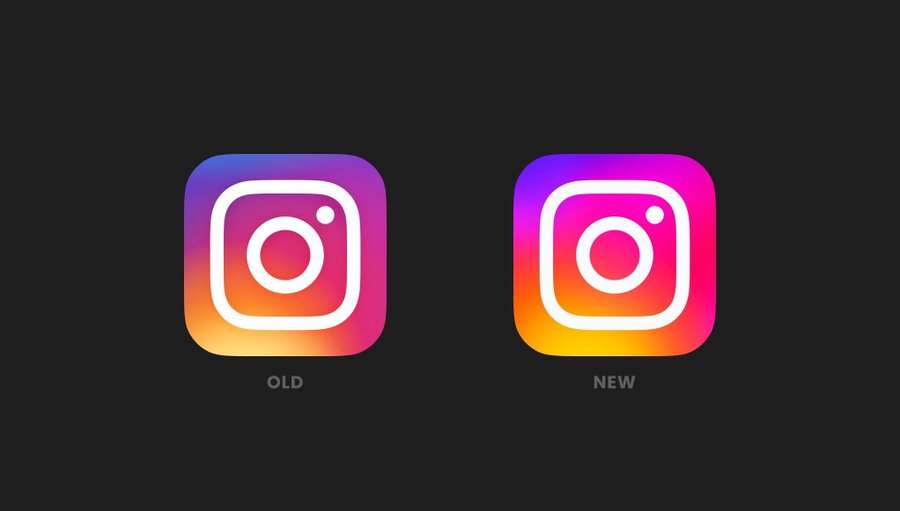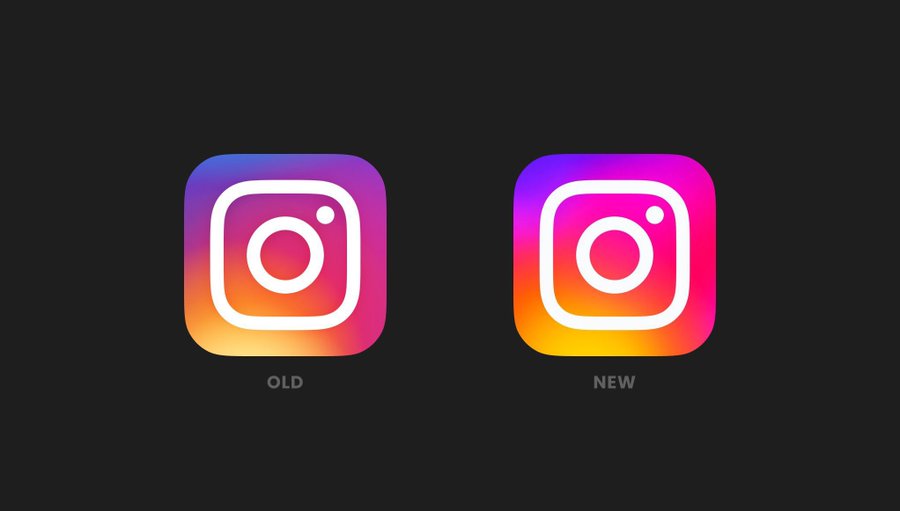 So as you can see the logo has changed. Other than that Instagram story ring also becomes slightly brighter. If you are a regular user of the Instagram app then you must have seen these small changes.
On social media, some people like this new design but some People aren't loving Instagram's bright new app icon. Let us know in the comment section, what you think about the new Instagram design. Did you like it or not. So that's all from my side. I hope it helps you.
For more tips & tricks and news related to Instagram, do consider following us on Twitter –NixLoop to get Notified of our future updates.
Related to Instagram:-