If your YouTube Picture in picture not working iPhone, then here in this article we'll see how you can fix this issue.
Recently YouTube rolled out the Picture-in-Picture (PiP) mode to all the devices running iOS and iPadOS 15.0 or higher globally. To use this you need to be a Premium user but in the case of non-Premium users, the PiP mode will be available for free only in the US and for non-music content only. Now some people have reported an issue that their PIP mode is not working on iPhone. so without further ado let's see how you can fix it.
Also Read:- How to watch YouTube Shorts as regular videos
How to Fix YouTube Picture in picture not working iPhone
1) In the first step open the settings in your iPhone & go to General.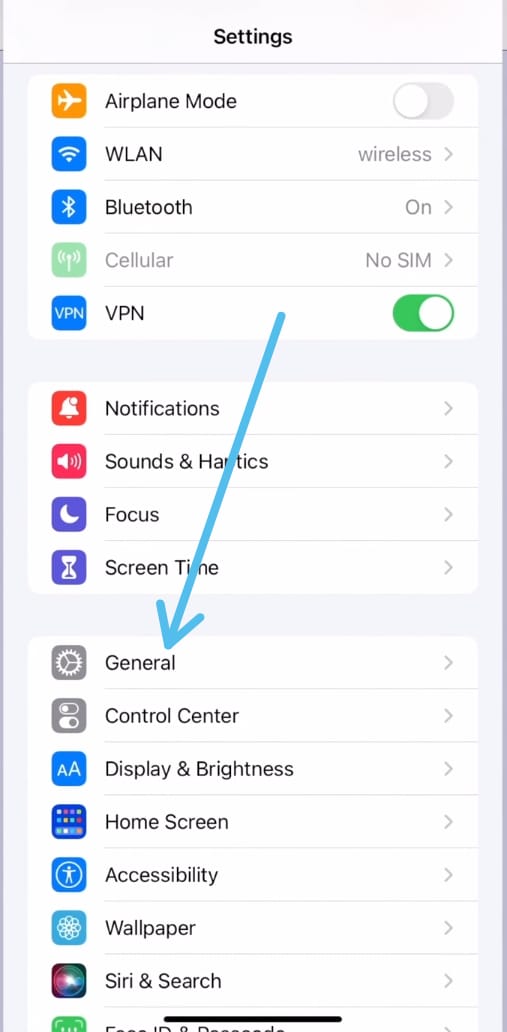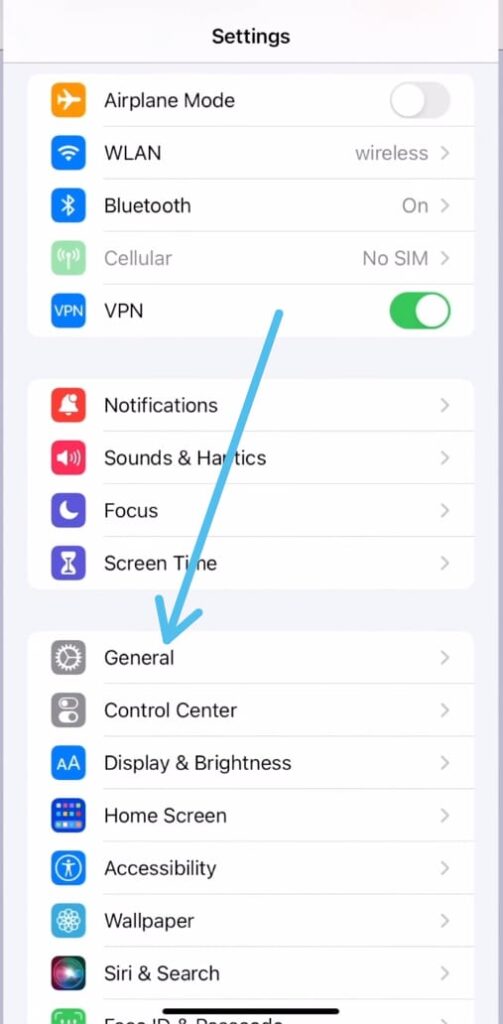 2) In the General settings, you'll see the "Picture in Picture" option above the CarPlay option.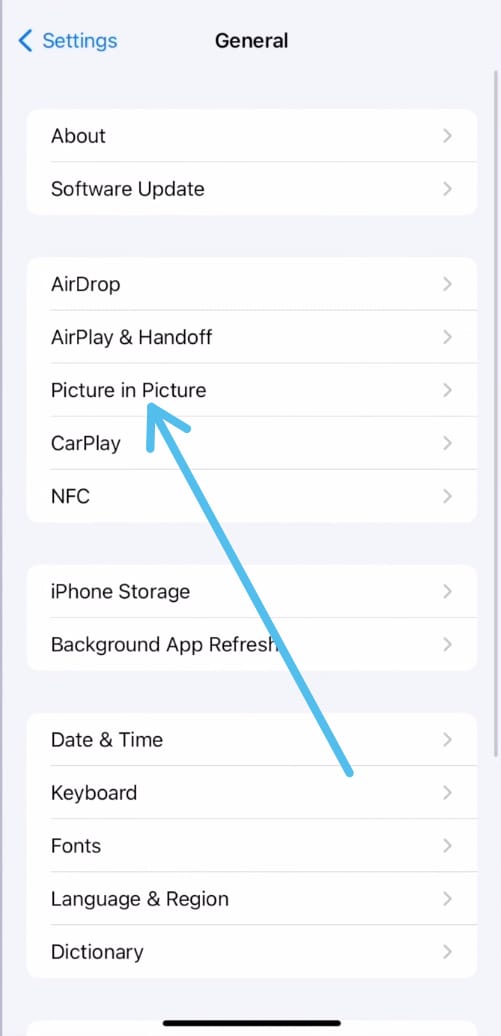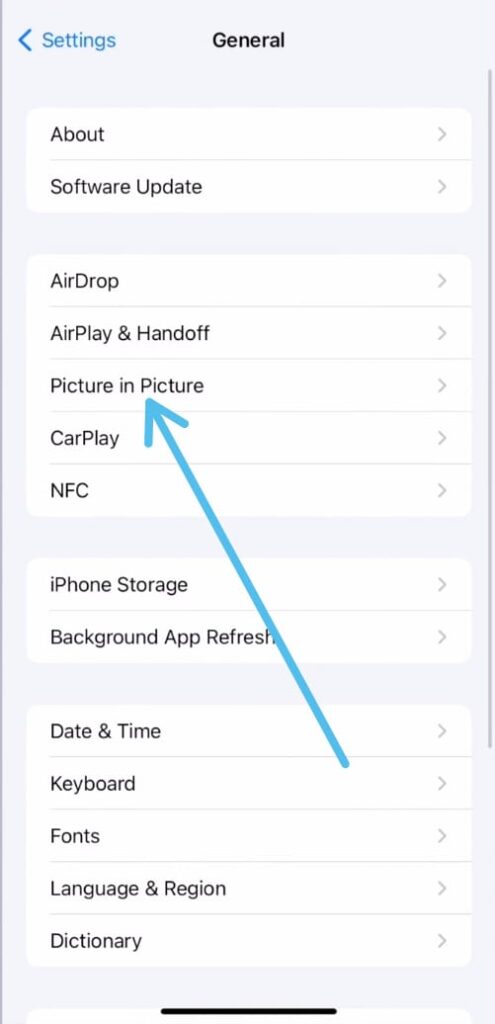 3) Now turn on Toggle next to "Strat PIP Automatically".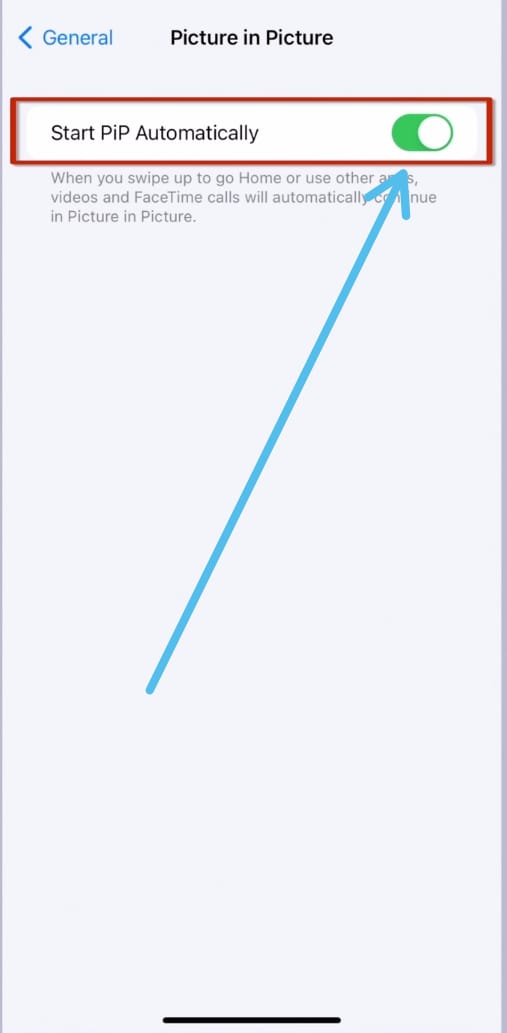 4) Now open the Youtube app & as it opens up, tap on your Profile icon at the top right corner.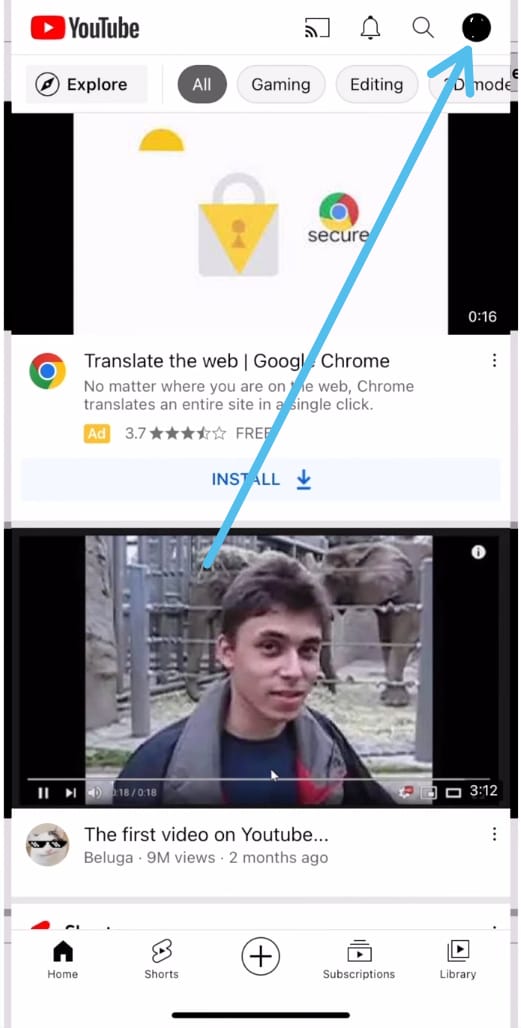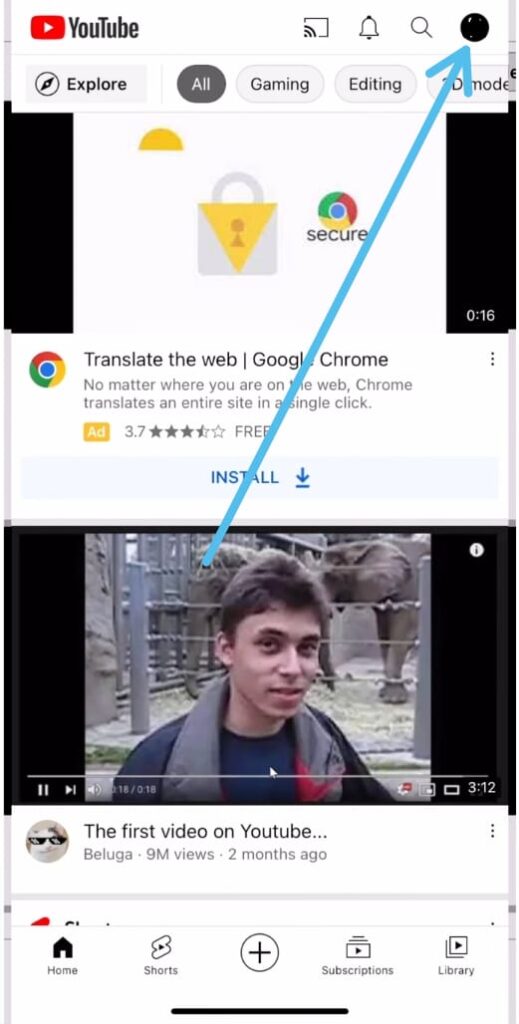 5) Here go to youtube Settings by tapping on it.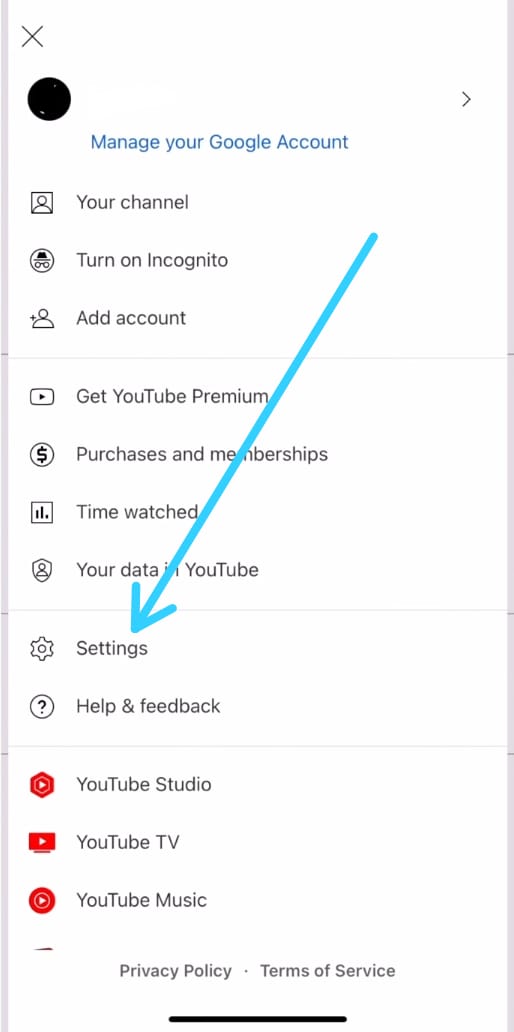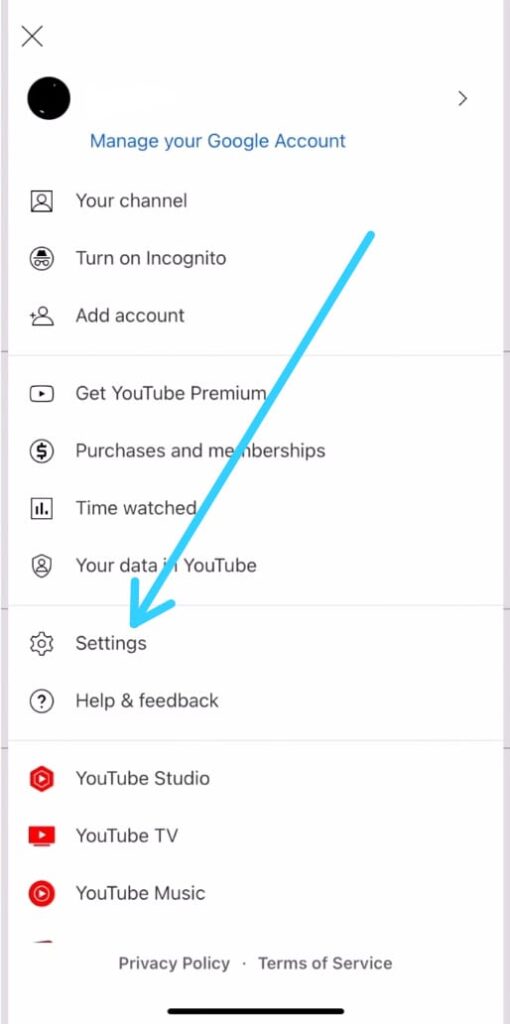 6) then go to General youtube settings.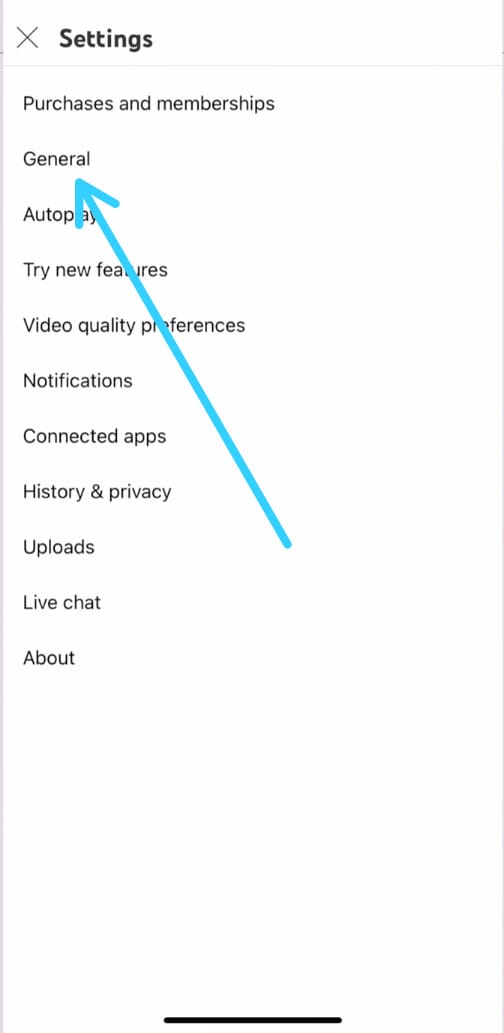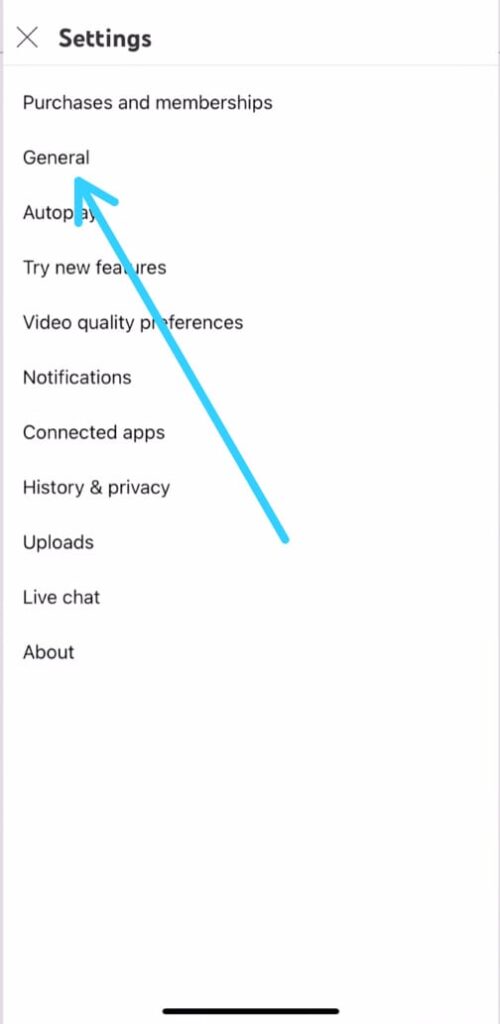 7) Here again turn on Toggle next to the "Picture in picture" option. Now you can watch the Youtube video in the mini player while simultaneously browsing other applications.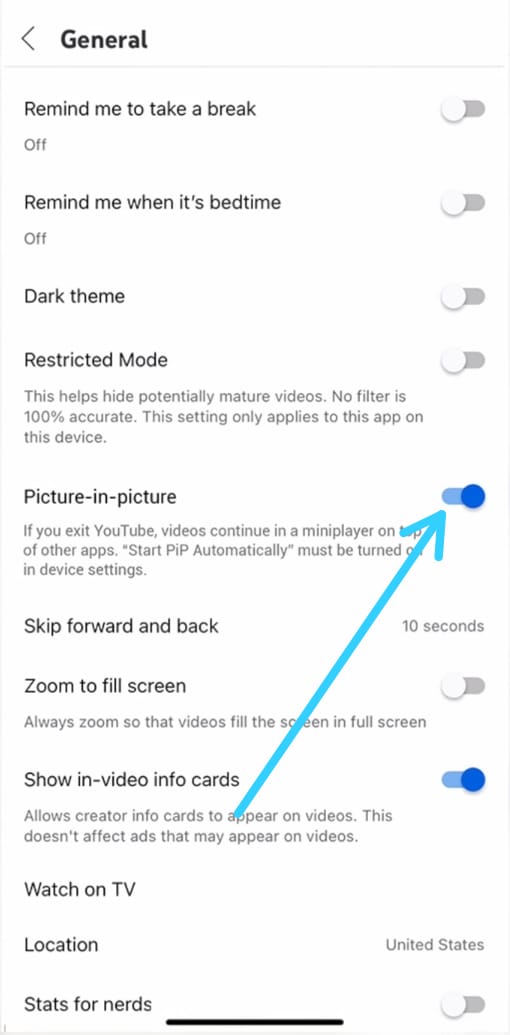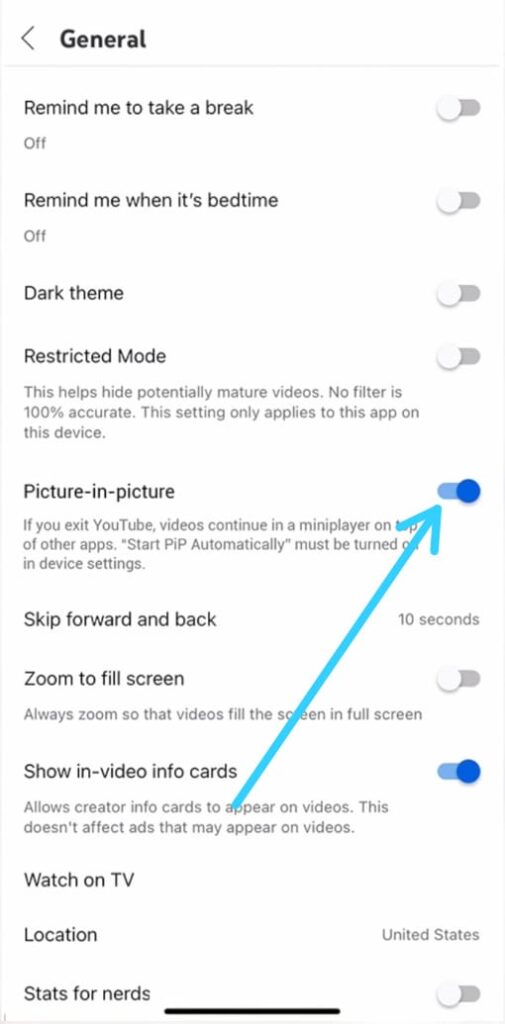 Wrap up: Fix YouTube Picture in Picture Not Working
So this is how you can fix YouTube Picture in picture not working iPhone issue. I hope it helps you.
If you have any issues, feel free to ask in the comment section or on our Twitter page.
For more tips & tricks related to Youtube, consider following us on Twitter –NixLoop to get Notified of our future updates.
Related to YouTube:-