If you are facing YouTube Not Showing Comments  & Now looking for how to solve the "YouTube Not Showing Comments problem", Then follow this article.
Why are my YouTube comments not showing?
There are many reasons behind this problem. Now one of the possible reasons is that the creator might have disabled it. Some youtube does not allow someone to comment on their video so they are just diable it now no one is able to see the comments in their video.
The second possible reason behind your problem is you are watching Kid's video. If youtube marks a particular video as a kid's video, it disables its comment section.
If you are you're not able to see comments in any of the videos then there is some technical problem. so without further ado let's fix It.
Also Read:- Best way to Remove Youtube Shorts Permanently
How to fix YouTube Not Showing Comments
1. Check your Internet connection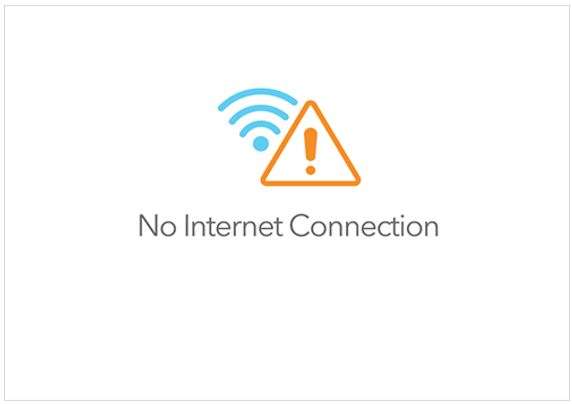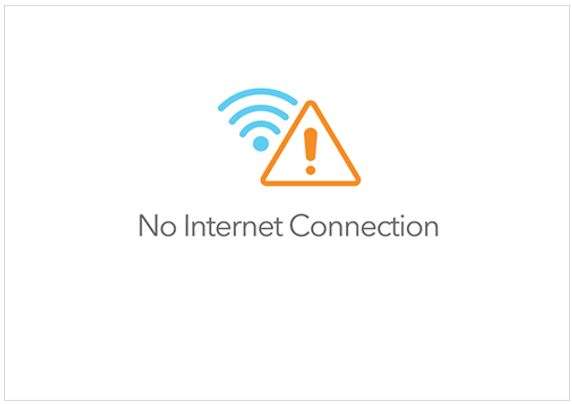 The first thing you should do is check your internet connection. Make sure your data connection is on. Try to turn it On & Off. And if you're using Wifi then try the same with your wifi. Now open your youtube app & try to open any video. If the YouTube comments still not loading then move to the second solution.
2. Clear YouTube app cache and data
If you long tap on the YouTube  & then tap on the app info then here you get a few options to clear the YouTube app cache and data. First tap on the Force stop button. After that tap on the Storage usage button, now tap on the Clear data & Clear cache option. Now check the comments in the video & if it gets fixed.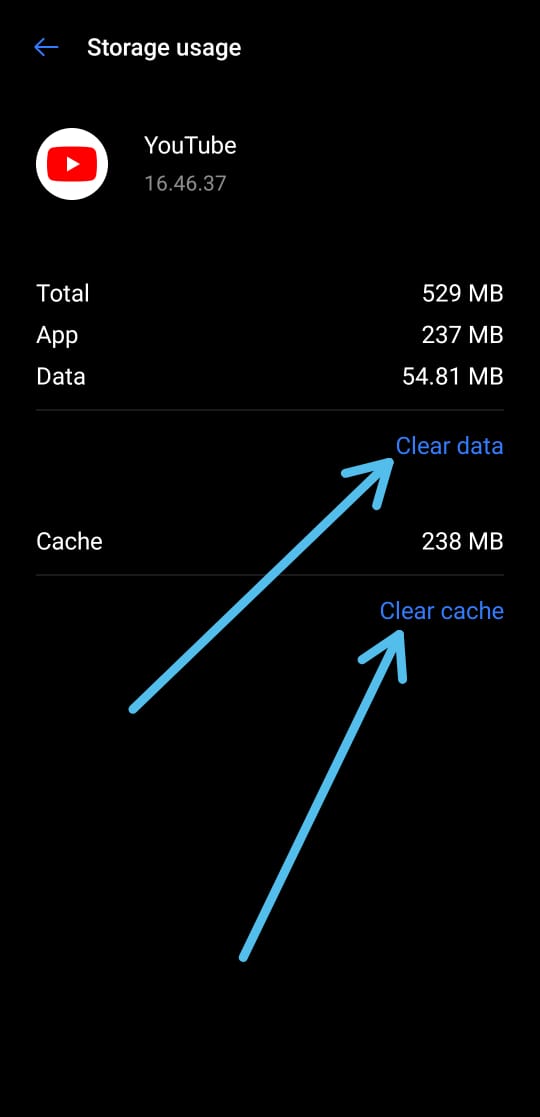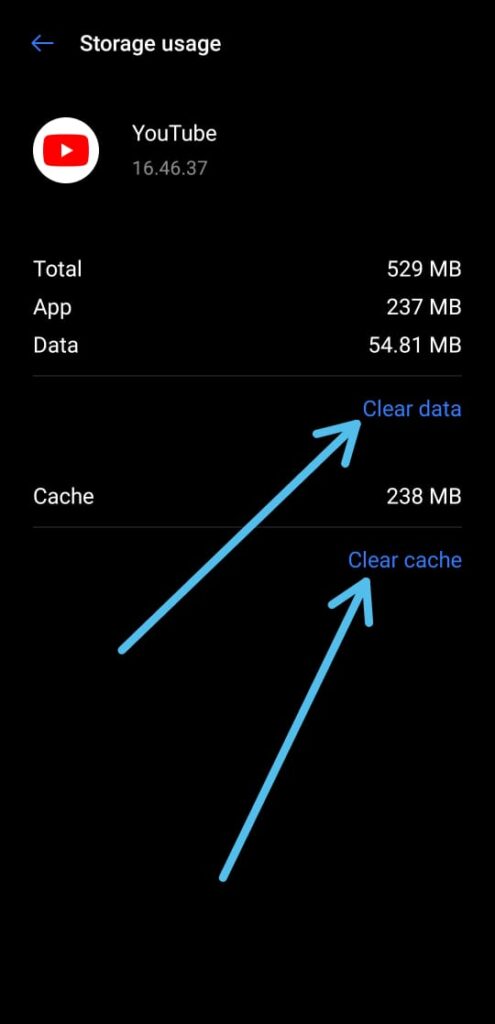 3. Restart your device
If the last two fixes don't work for you then try to restart your device.  This method is surprisingly effective for most of the problems. Just press and hold the power button on your device, then tap Restart.
Also Read:- How to play a YouTube video on loop
4. Update your Youtube app
The next thing you can do is check your youtube app for updates. For that open the play store & search for youtube. Now if you see the update option then tap on it to update it. Now open your app & check for comments if it gets fixed.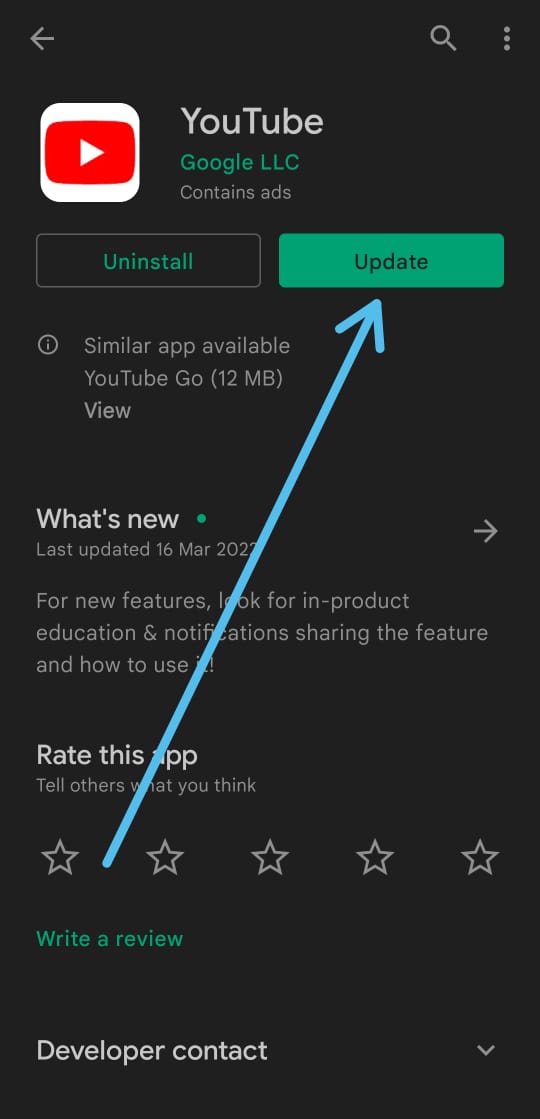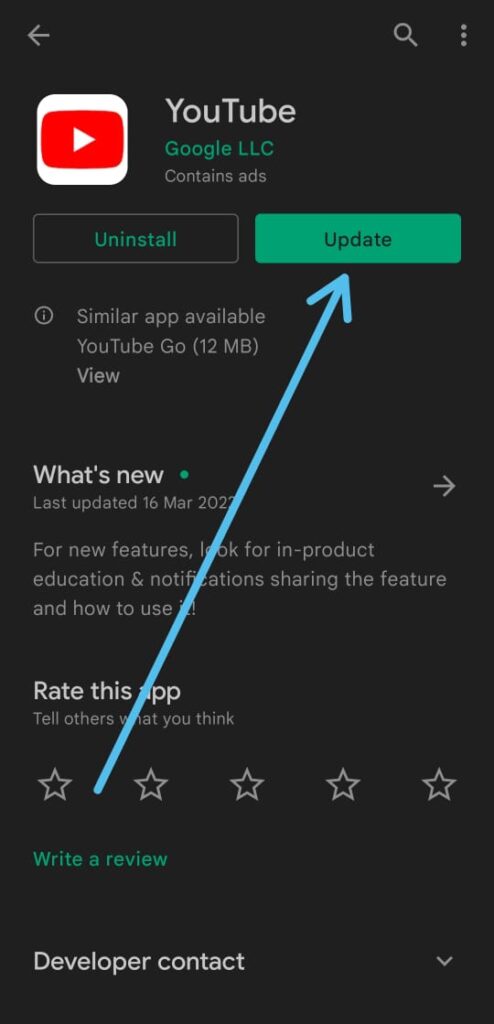 5. Login with your Google account
When you try to use the youtube video without a google account then sometimes it doesn't show the comments. So for this make sure you are login to your youtube account. To check that follow the steps given below:-
1) In the first step open the Youtube app & tap on the profile icon at the top right corner.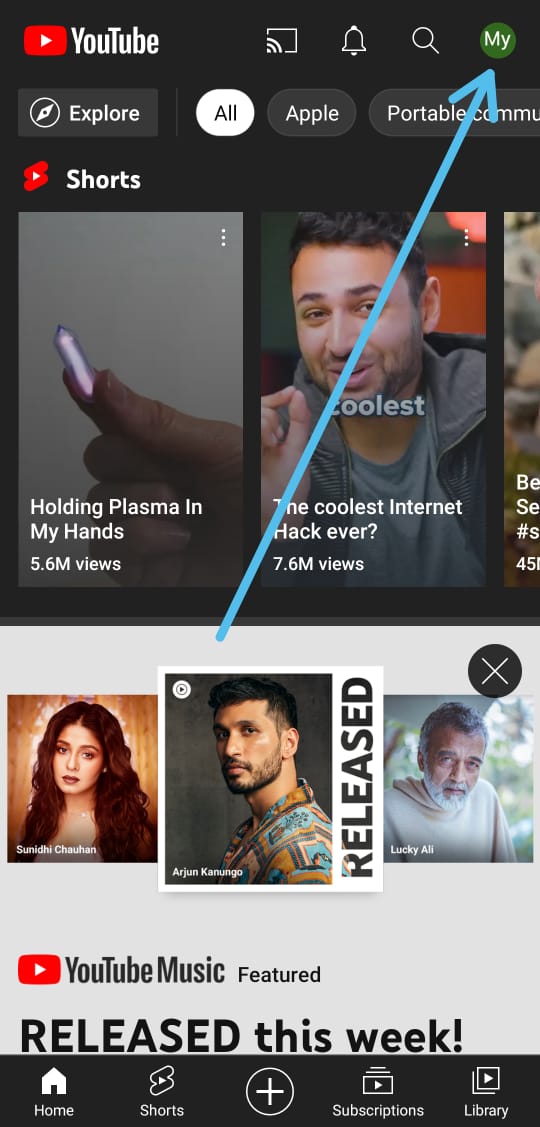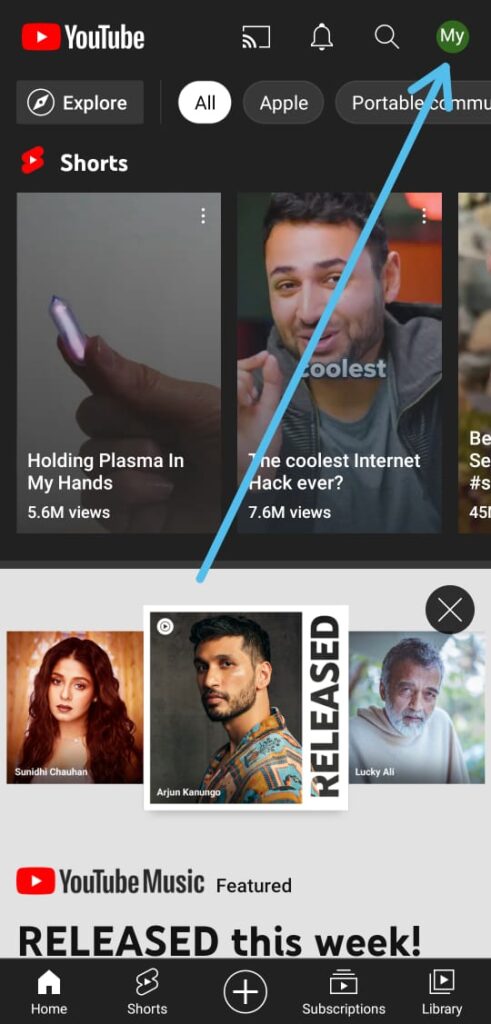 2) Now if you see your Email account name then it means you're logged in to youtube, otherwise, you'll get the option to Sign in.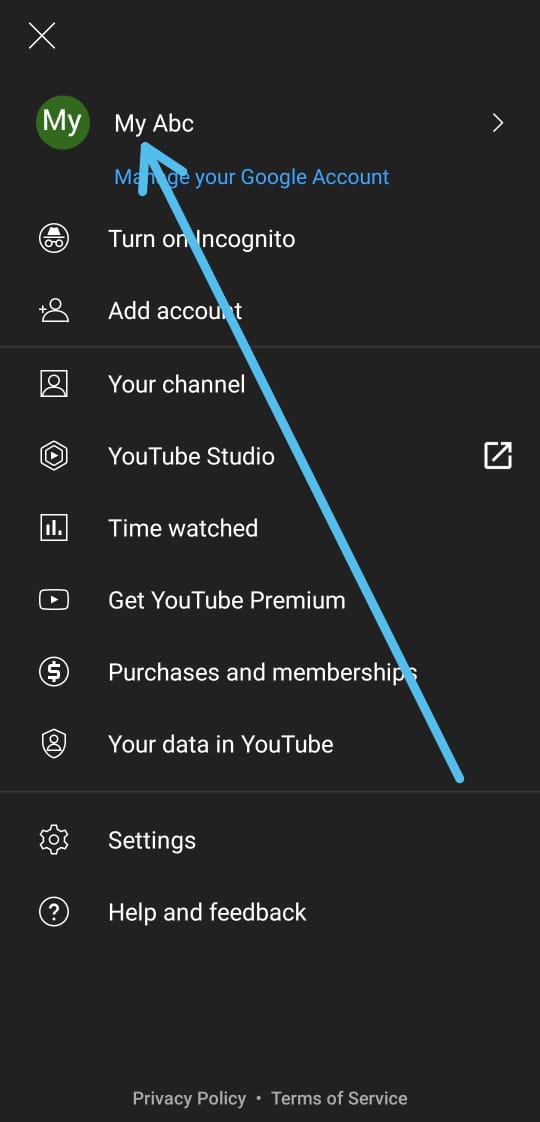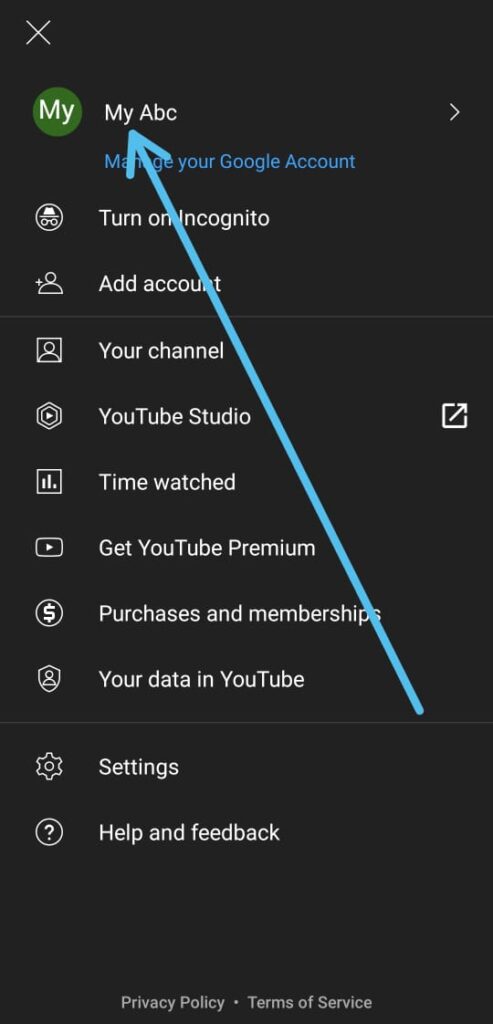 Also Read:- How can I download YouTube videos directly without a mobile app
6. Change youtube settings
1) In the first step open the Youtube app & tap on the profile icon at the top right corner.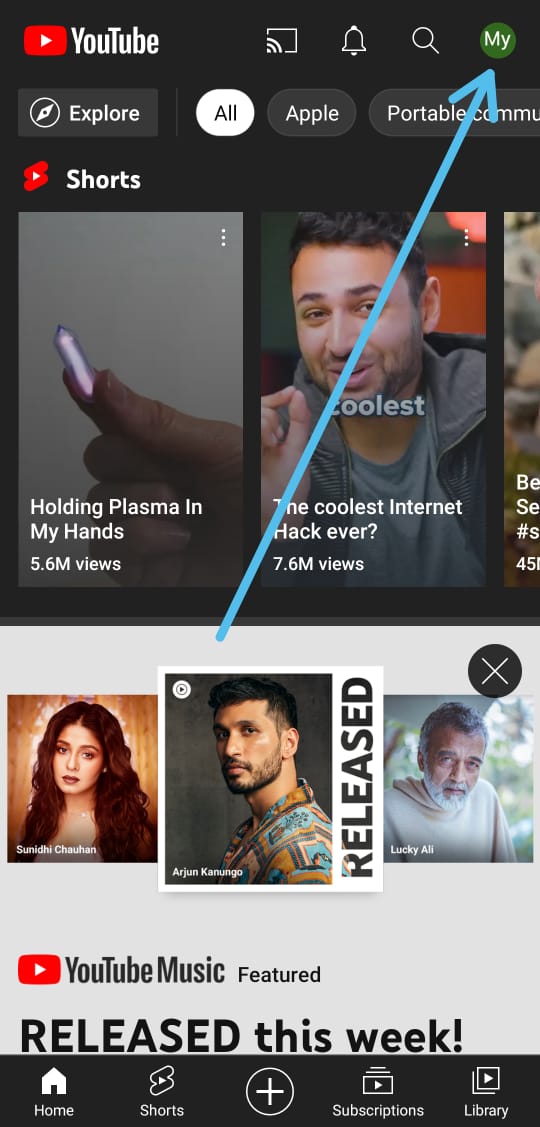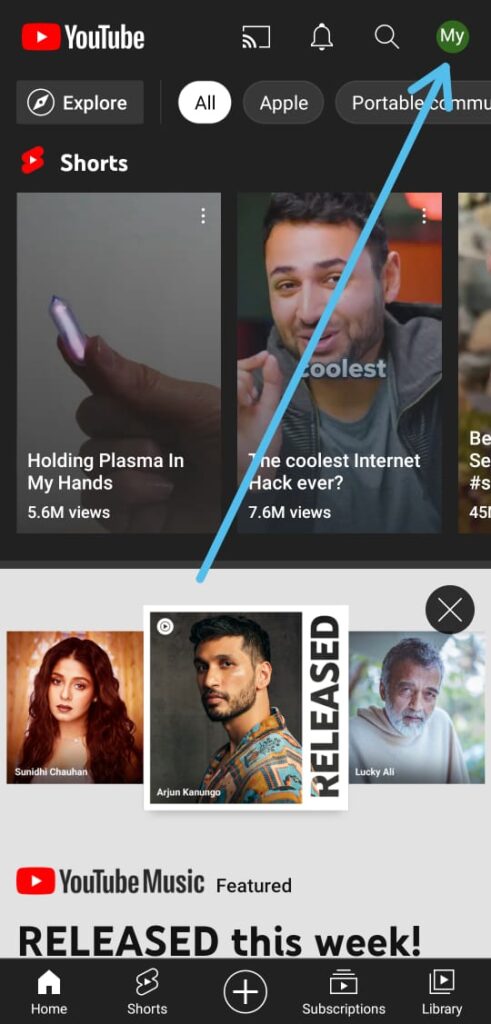 2) Now, here tap on the Settings option at the bottom & on the next page, tap on the General option.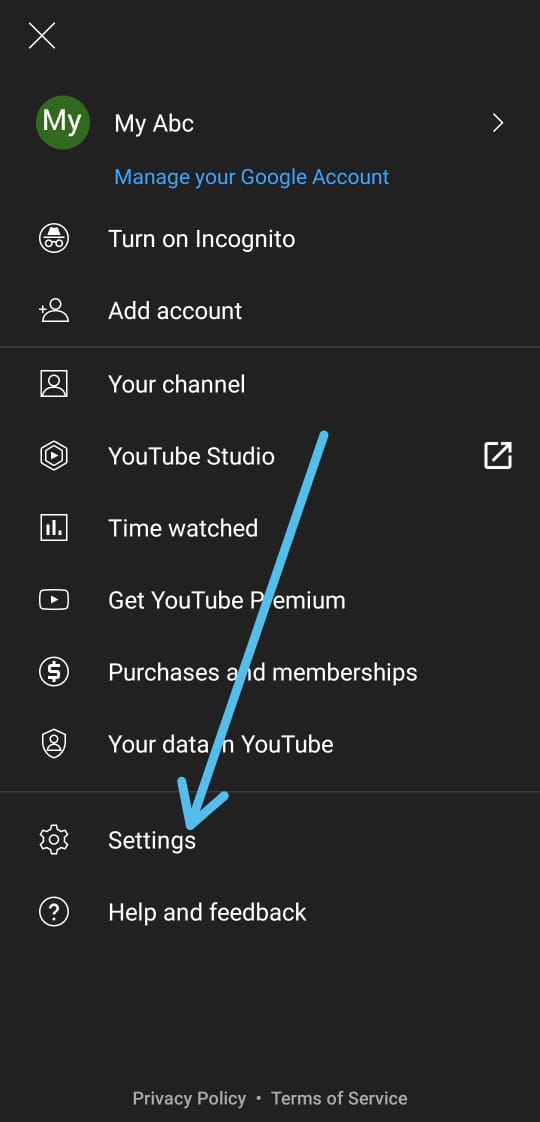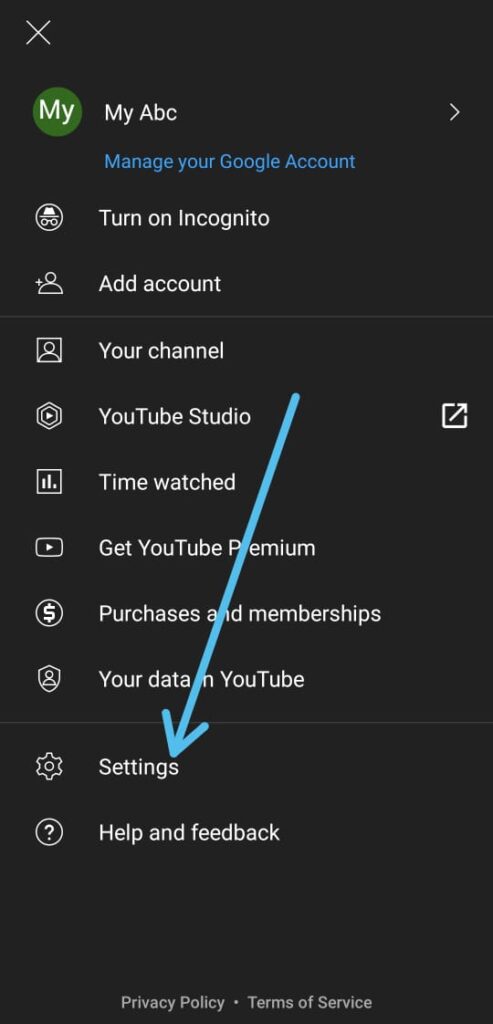 3) In the General settings, if you see the toggle is turned on next to Restricted Mode then turn it off. When Restricted Mode is on then youtube disables the comment section for every video.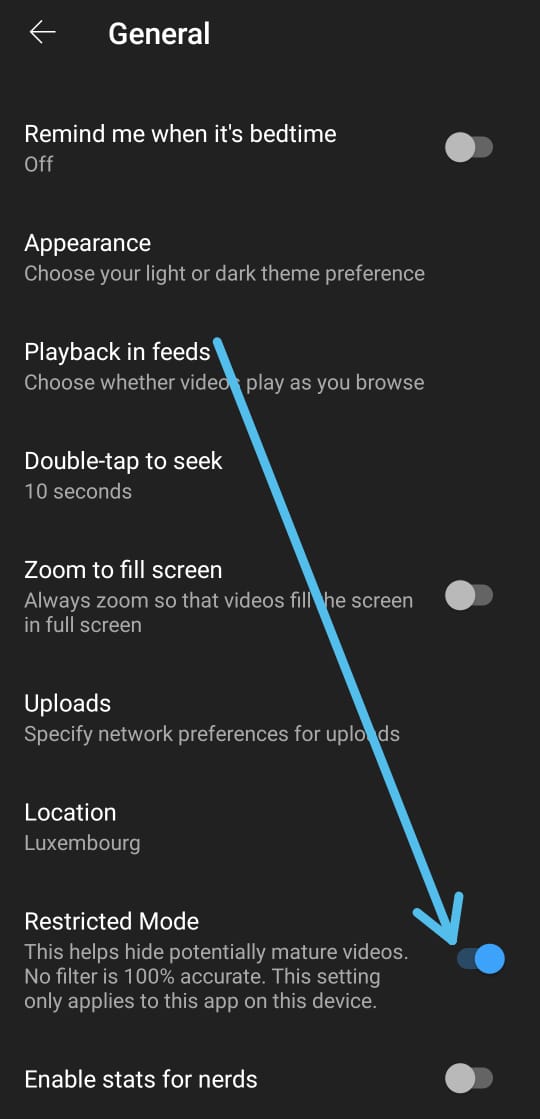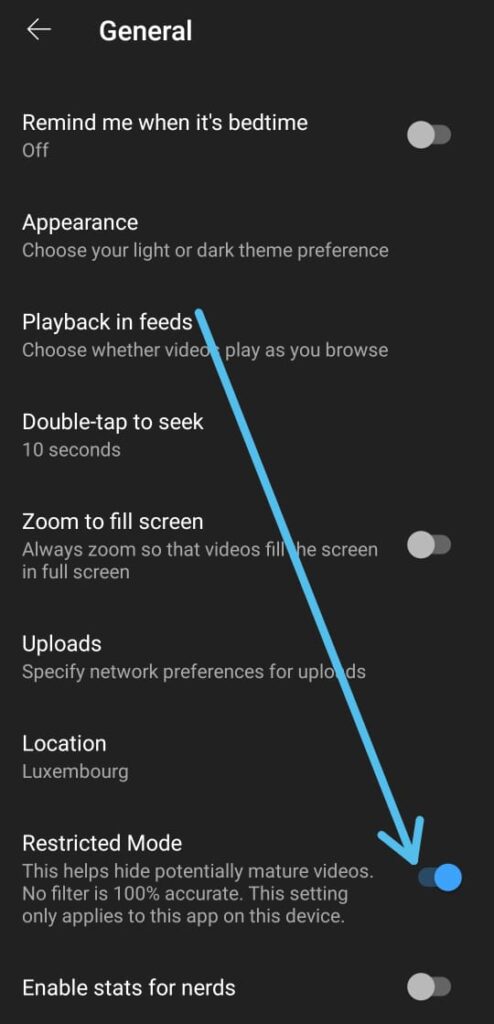 Also Read:- Trick to See Who Someone Recently Followed on Instagram
Wrap up: Fix YouTube comments not loading
We have given so many solutions above for your problem that one of them will definitely work for you. So do tell us in the comment section, which one works for you.
This is all on the solutions of YouTube Not Showing Comments. I hope it helps you.
If you got any issues then feel free to ask in the comment section or on our Twitter page.
For more tips & tricks related to Youtube, consider following us on Twitter –NixLoop to get Notified of our future updates.