In this article, you'll learn What is Heardle and How to Play Heardle on your Phone, just follow the steps given below.
What is the Heardle app?
To the people who are totally unaware of Heardle, it's a Wordle for music. In this, you can Test your pop music knowledge. In Heardle you get a few seconds of a song intro, and you have to guess the correct artist & title in the list. Now if you give the wrong answer, more time is added to the clip. Same as with Wordle, you have to get the correct answers in six goes or less. Now if you're not getting what I'm trying to say then check the tutorial given below & you'll learn How you can use the Heardle. so without further ado let's get started!
Also Read:- Trick to See Who Someone Recently Followed on Instagram
How to Play Heardle on your Phone
1) In the first step opens the Heardle.app in your browser & as it opens up, tap on the Green Play button.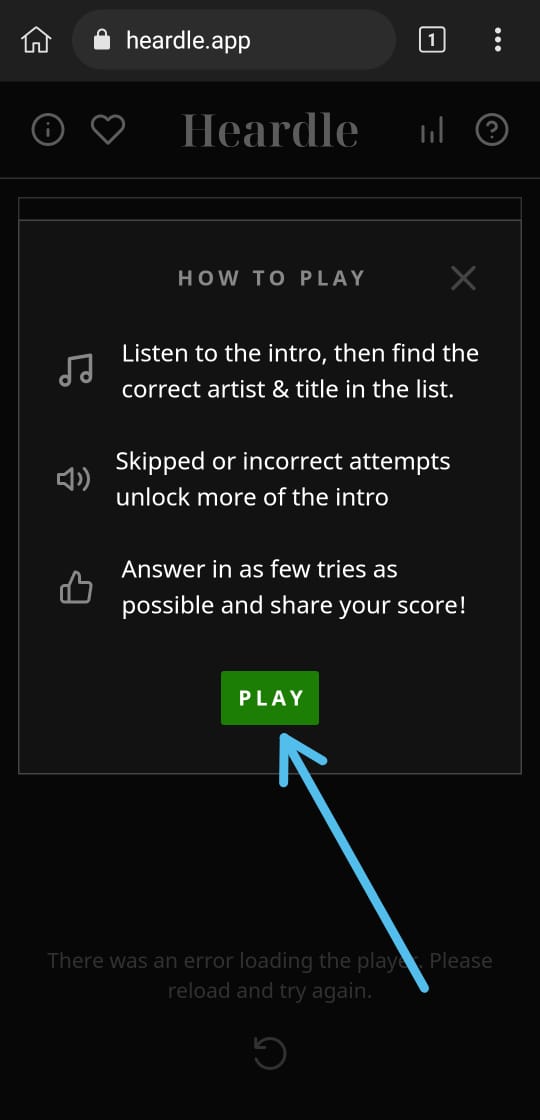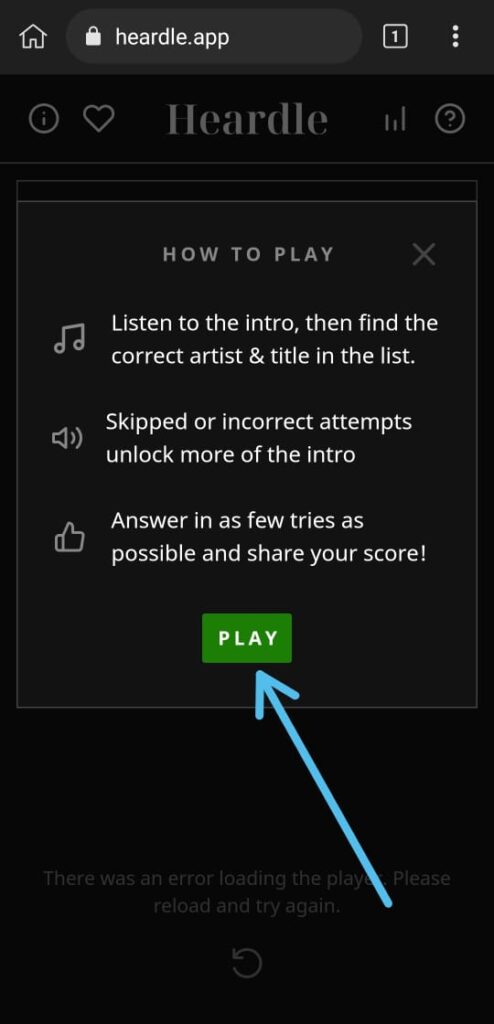 2) Now turn up the volume and tap on the play button at the bottom to start the music track.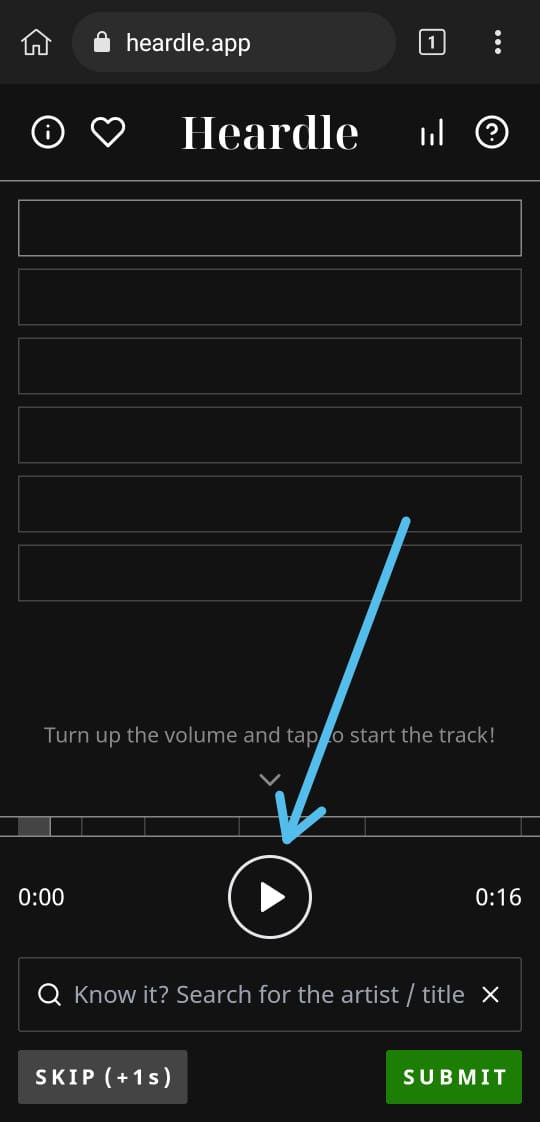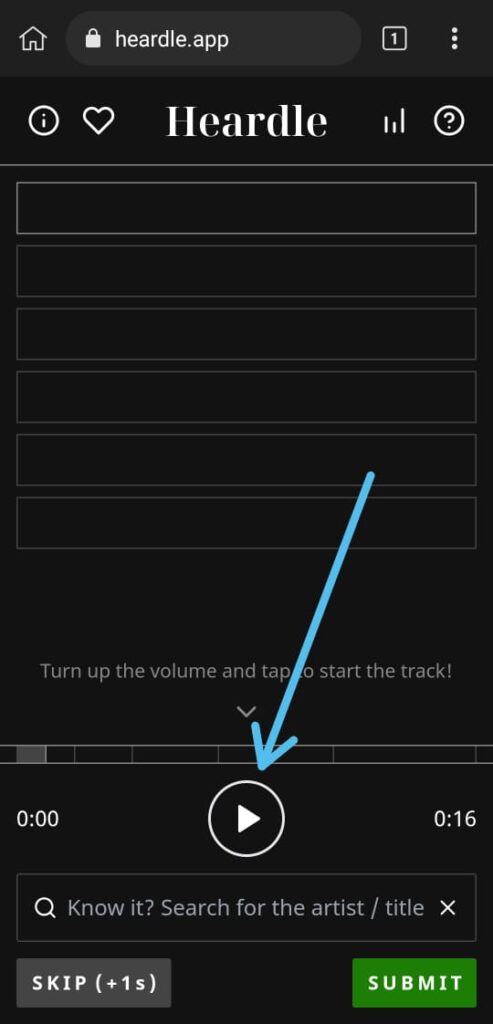 3) Now guess the song & enter the artist or title name. You can also skip a few seconds by taping on the Skip button. After entering the track name, tap on the Submit button.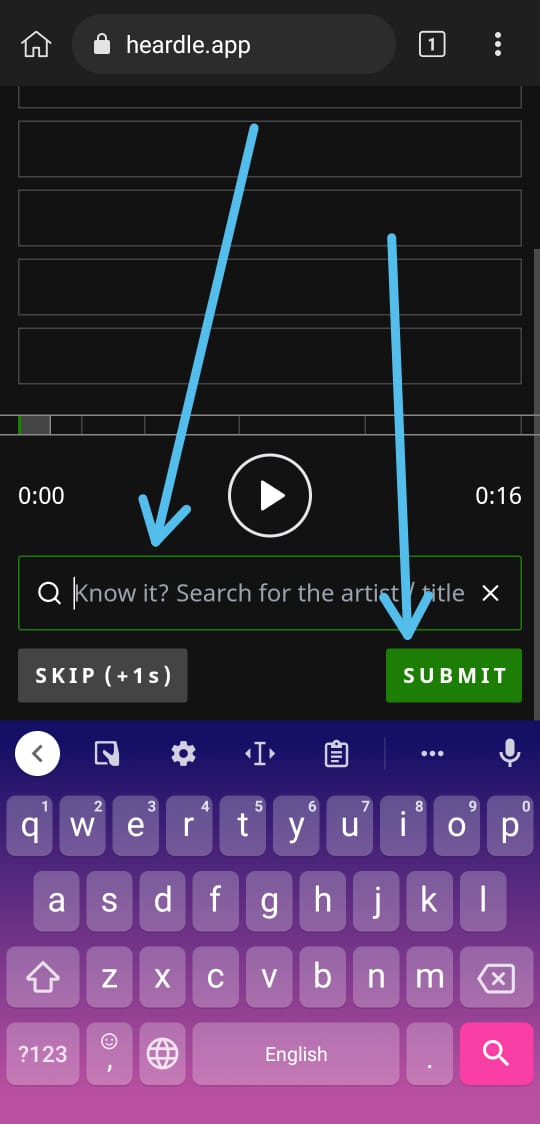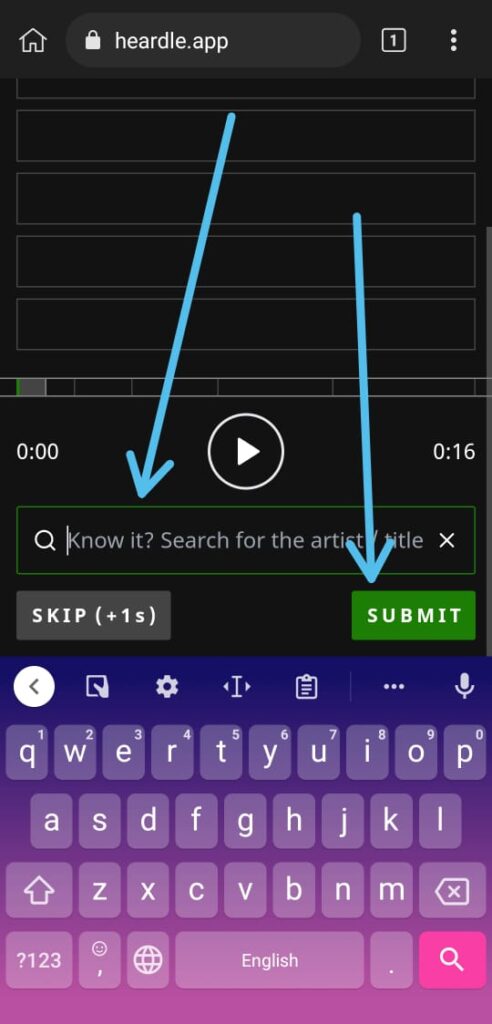 4) If you guess the right answer then you win the game & you can share the result on social media. if you lose it then you'll get a message on your screen, "You didn't get today's Heardle. Better luck tomorrow!".
Also Read:- Best Trick to Download Instagram Private Account Story with Music
Wrap up: Heardle app
So this is all on the topic of What is Heardle and How to Play Heardle on your Phone. I hope it helps you.
If you got any issues then feel free to ask in the comment section or our Twitter page.
For more tips & tricks related to Heardle, do consider following us on Twitter –NixLoop to get Notified of our future updates.