View WhatsApp messages on a PC or any device with WhatsApp Web. Here are the steps to use WhatsApp web on your PC.
Still using WhatsApp on your mobile phone. Do you know you can access your WhatsApp from different devices like mobile web browser, pc, or tablet.
Whatsapp Web syncs with the mobile app to let you send and receive WhatsApp messages from your computer. Any action you take on the phone will apply to WhatsApp on your computer and vice versa.
Also Read:- How to see deleted WhatsApp messages
Here's how to use WhatsApp web on your PC
1) In the first step open the https://web.whatsapp.com/ in your web browser. You'll get a QRcode here, you just have to scan it.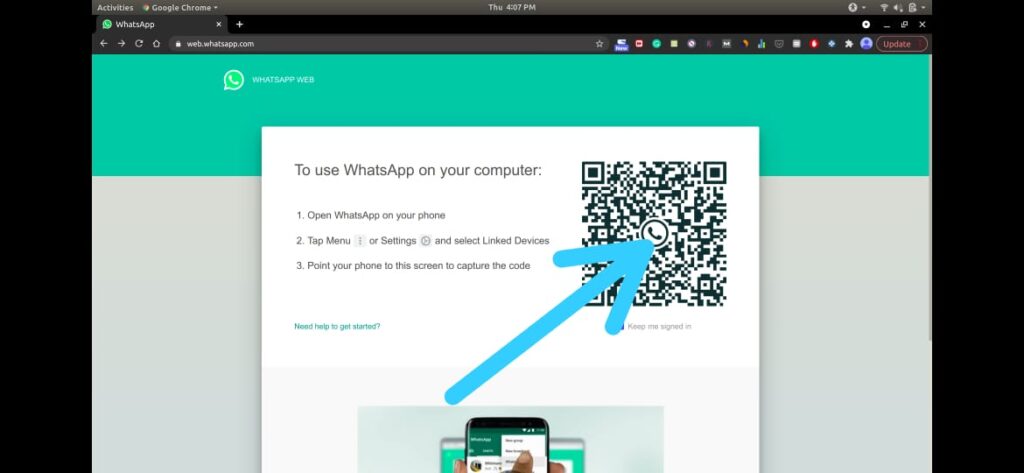 2) For that open WhatsApp on your mobile phone & tap on the 3 dots at the top right corner.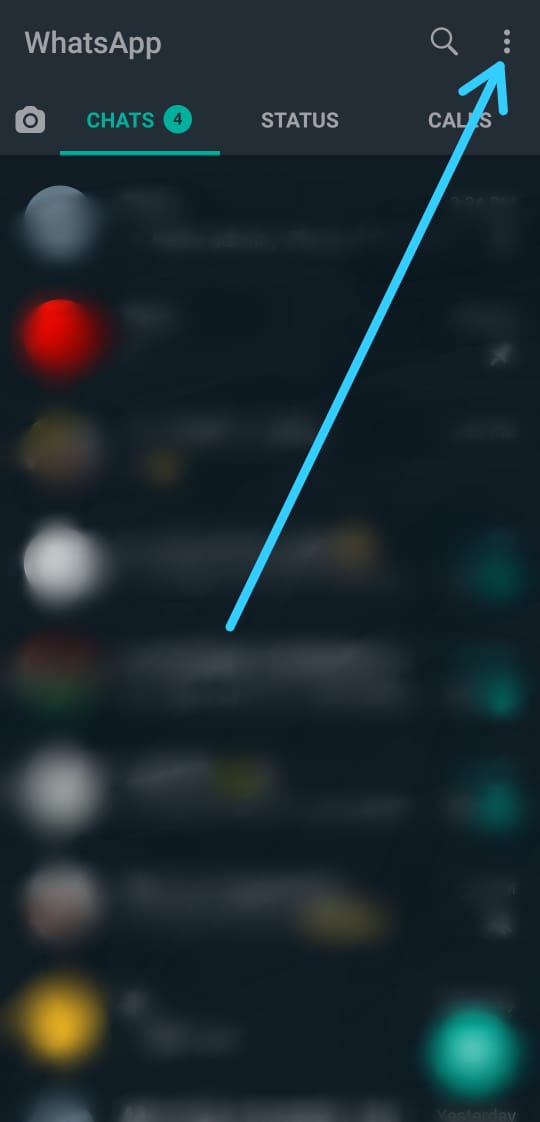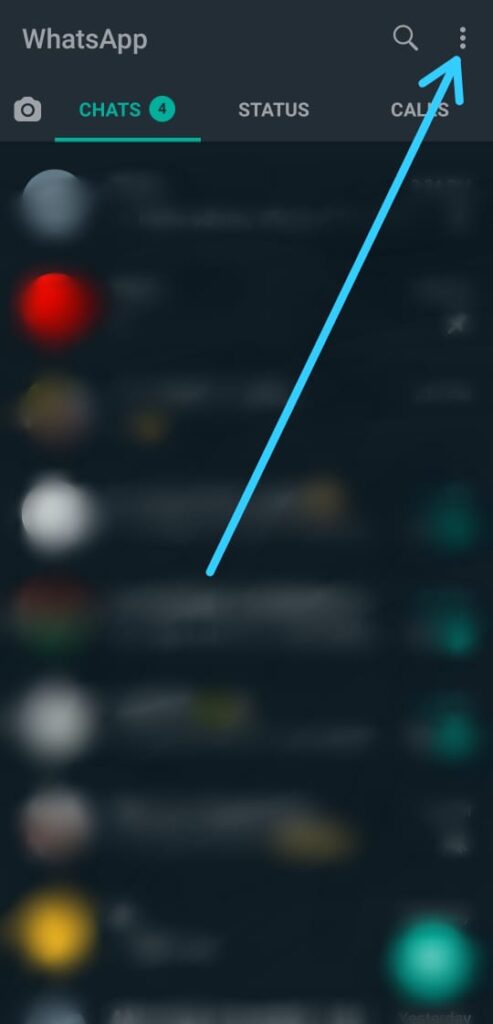 3) Here tap on the third option which is Linked devices.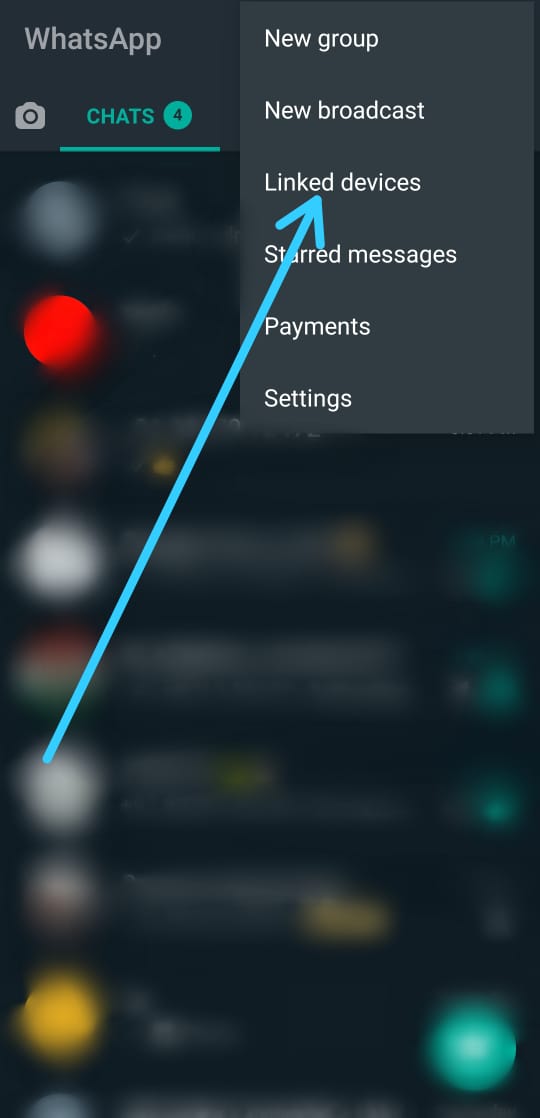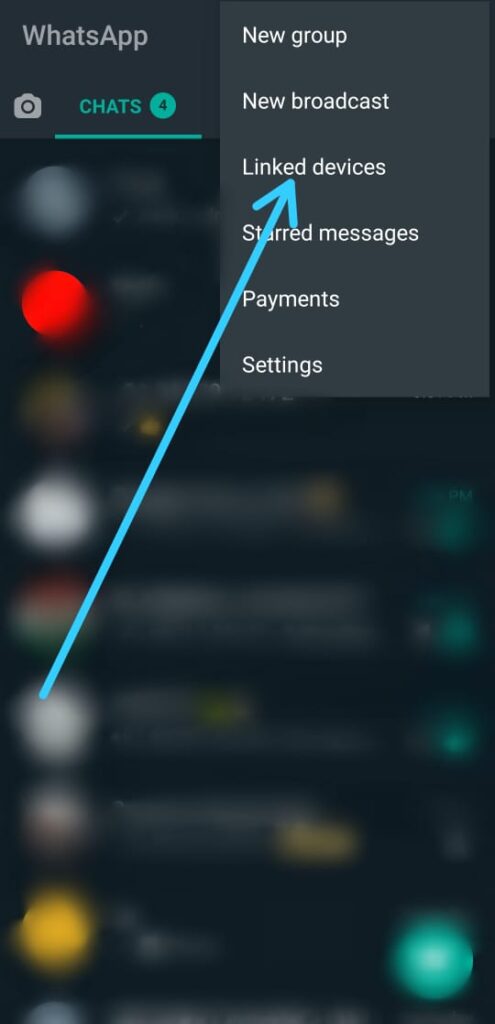 4) Now to use WhatsApp on other devices, tap on the green-colored "Link A Device" button.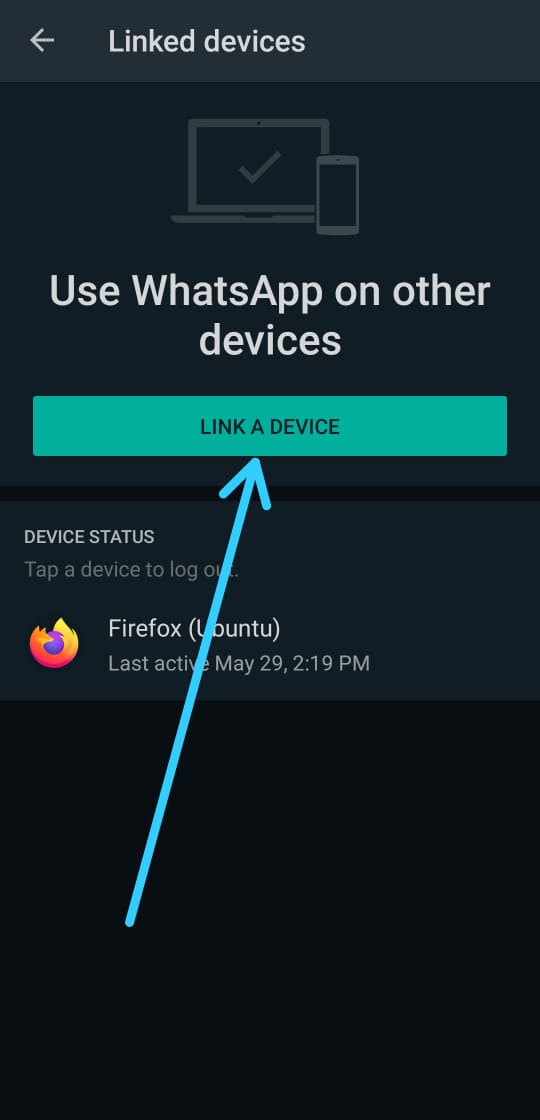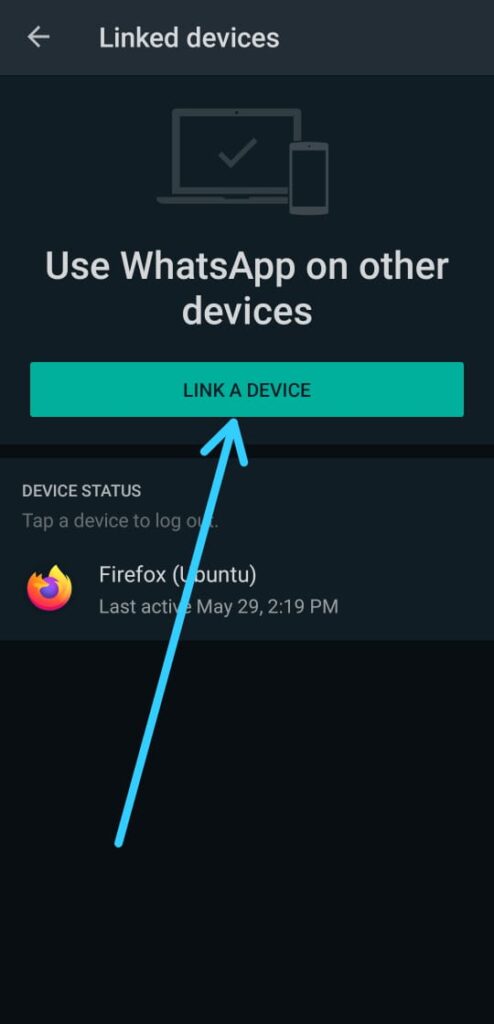 5) In this step camera will open up, so scan the QR code we opened in the first step on your web browser.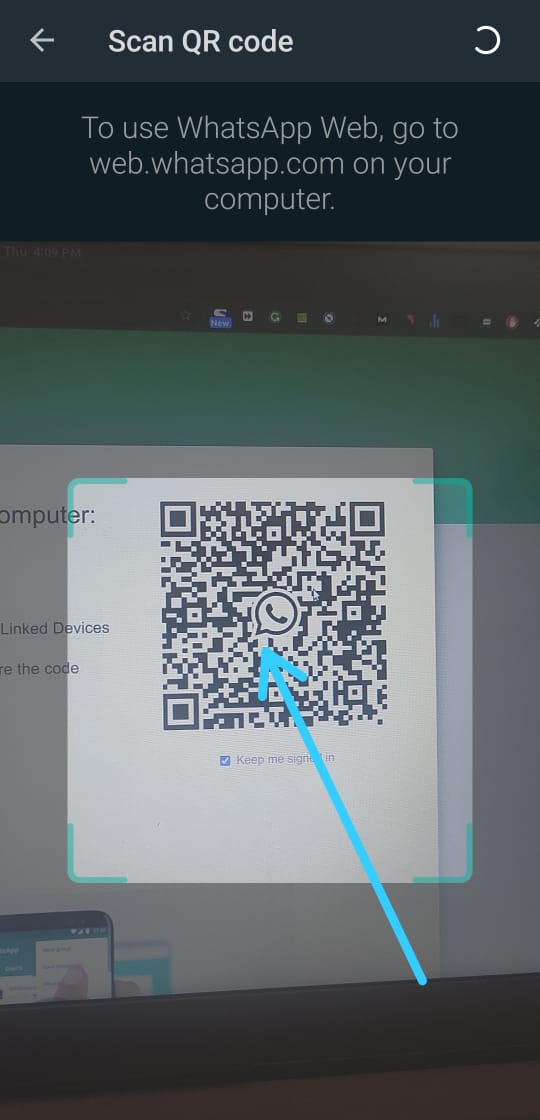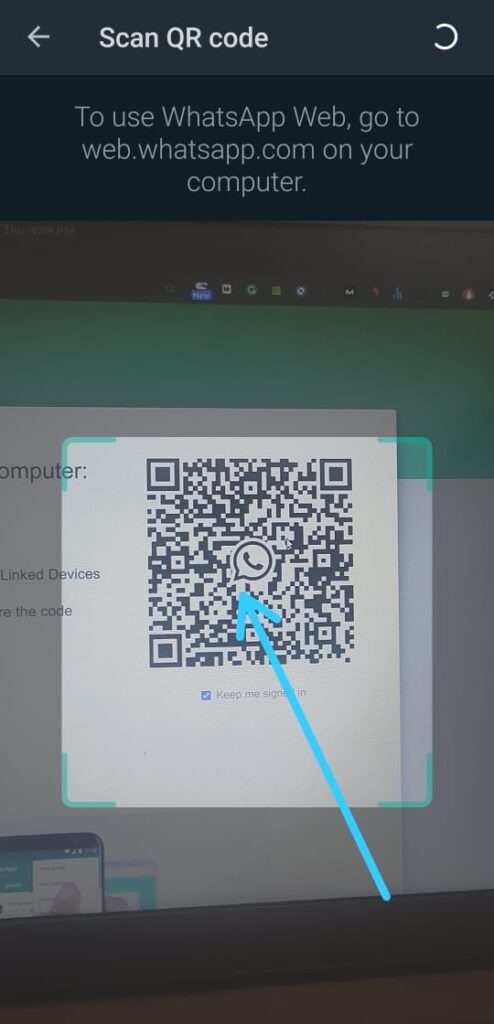 6) After scanning, you'll see the "browser name & active status" of your WhatsApp web in the Linked devices section. If you tap on it then you can easily log out from your WhatsApp web any time you want.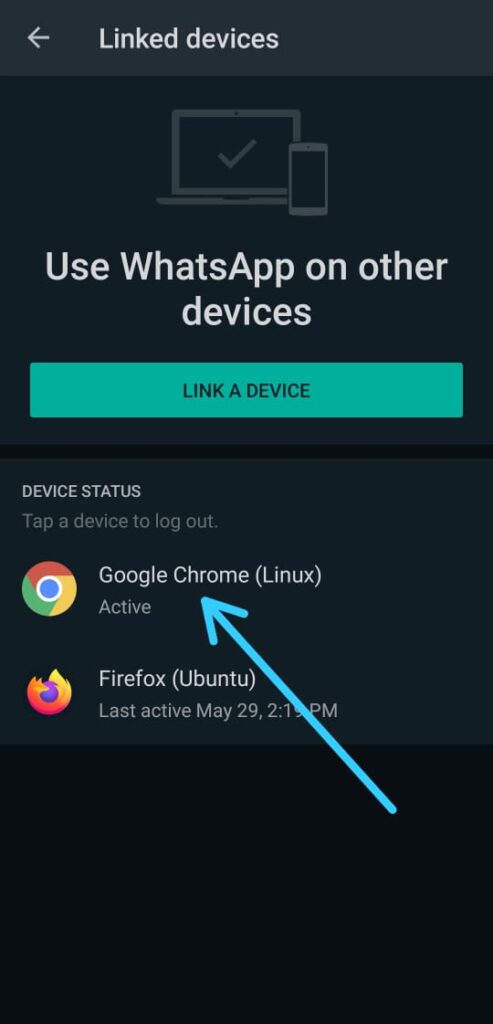 7) As the scan gets completed, you'll see the Whatsapp web version will open up in your browser.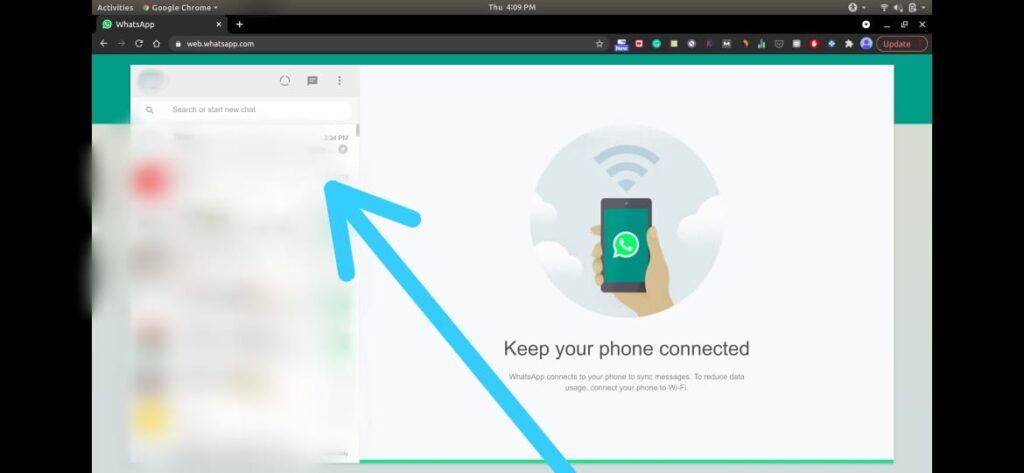 Also Read:- How to send view once photos and videos on WhatsApp
Wrapping up
This is all on the topic of How to use WhatsApp web on your PC. I hope it helps you.
If you got any issues then feel free to ask in the comment section or in our Telegram Group.
For more tips & tricks related to Whatsapp, do consider joining our Telegram Channel –NixLoop to get Notify on our future updates.