In this article, you'll know How to find the real name of an annoying number or caller, Just follow the steps given below in this article.
Most of you already know about the popular app Truecaller. It works the most of time but sometimes it gives a problem where no name is shown or a fake name is shown. It's very common that anyone can set a fake name on the Truecaller app. So we'll tell a working trick to find the original name of a phone number. so without further ado let's get started.
Also Read:- How to know Who Viewed My Profile on Truecaller for Free
How to check unknown numbers without Truecaller
1) In the first step copy the contact, whose real name you want to find out.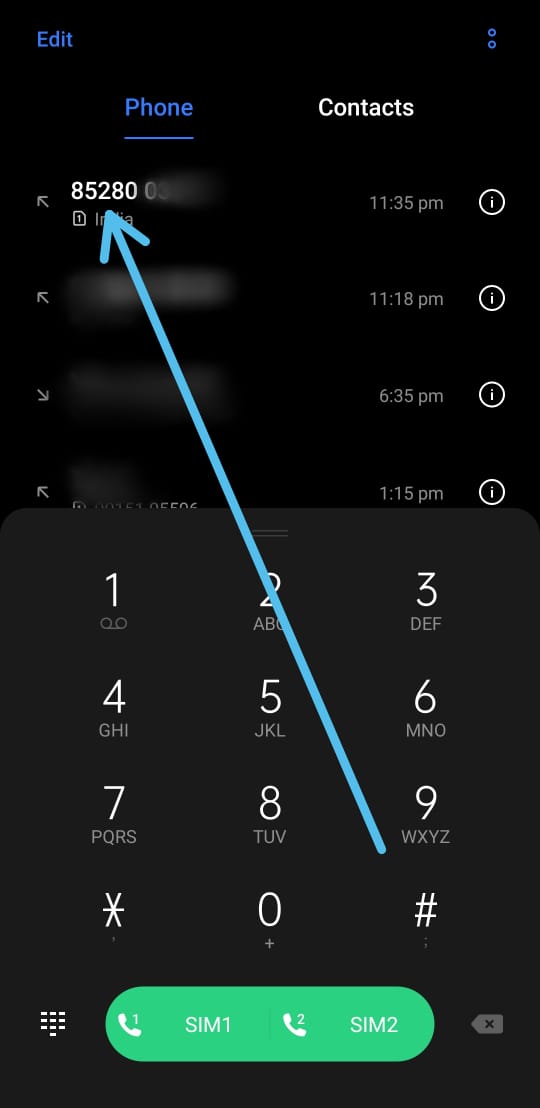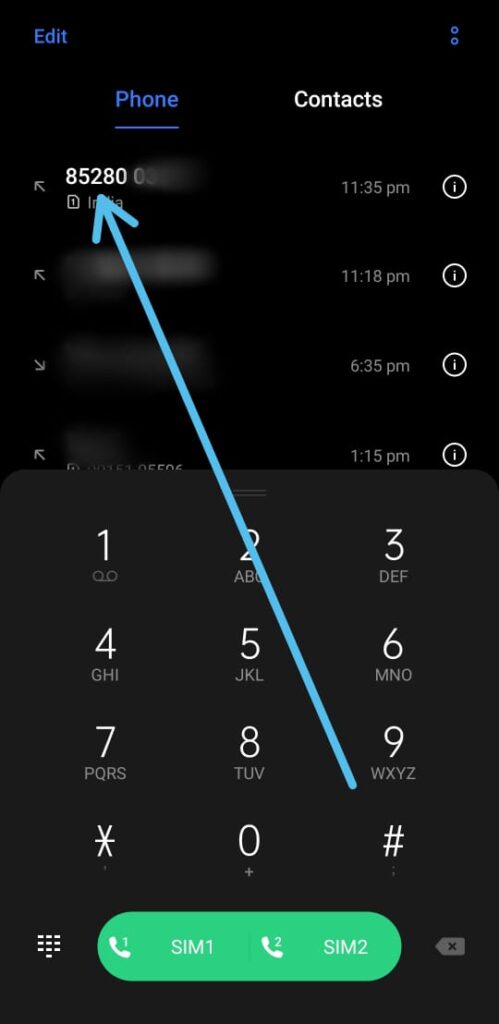 2) In the first method, open the Truecaller & search for the number you might find a name, if it shows a weird fake name or no name then you can move to the next method.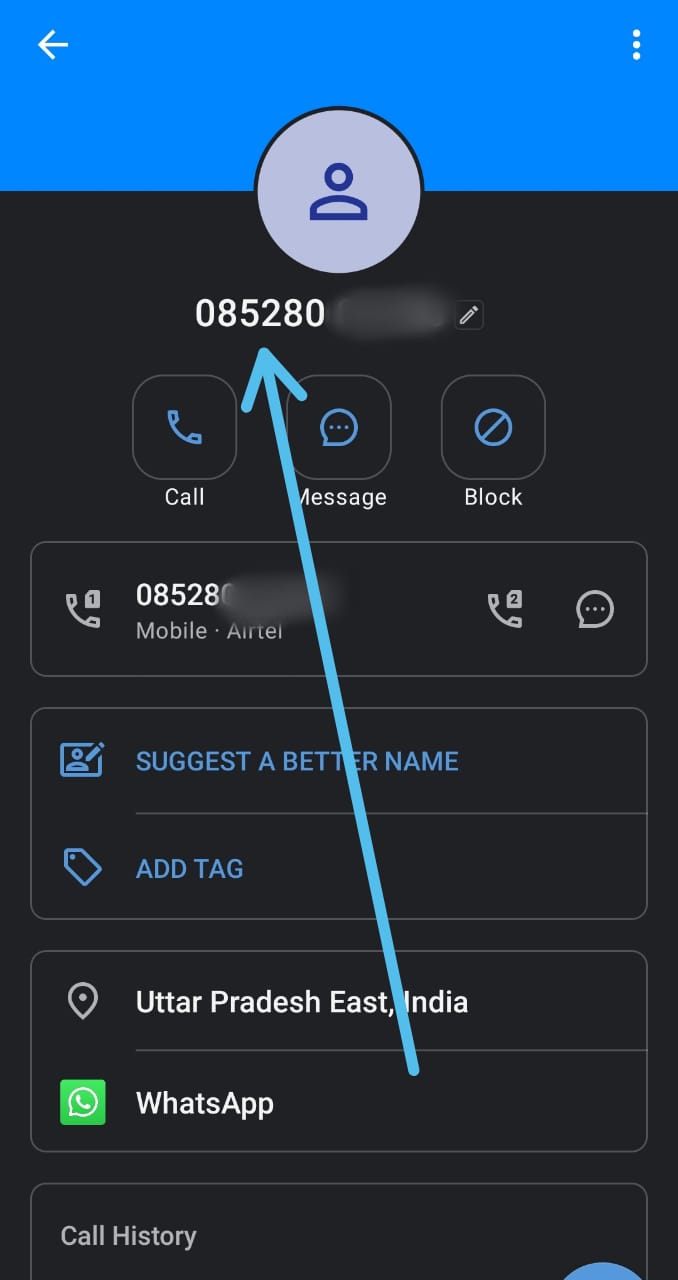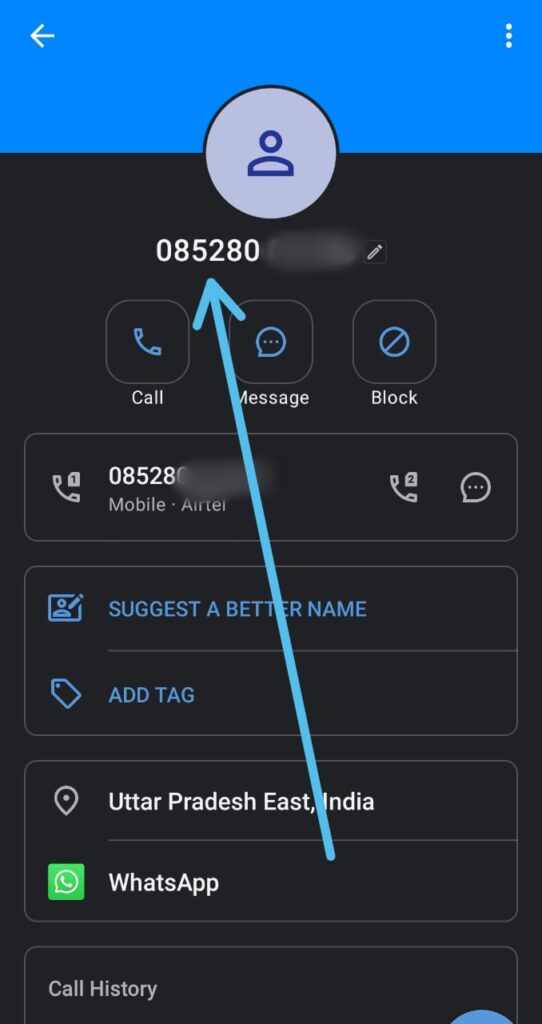 3) Now open any payment app for example Google pay, Phonepe, or Paytm. For this example, I'm using Google pay. As it opens up, tap on the search bar at the top & paste the number.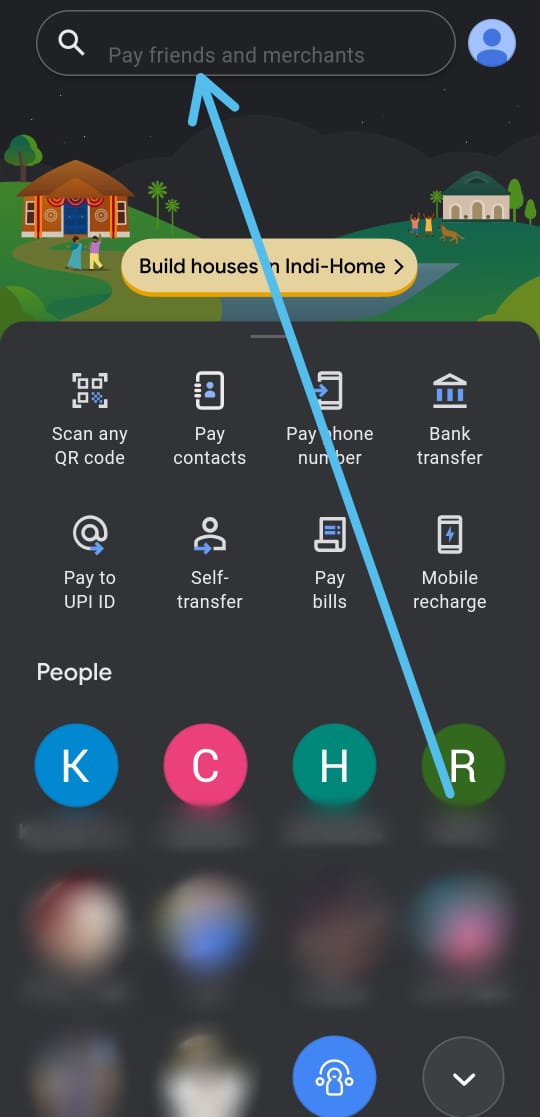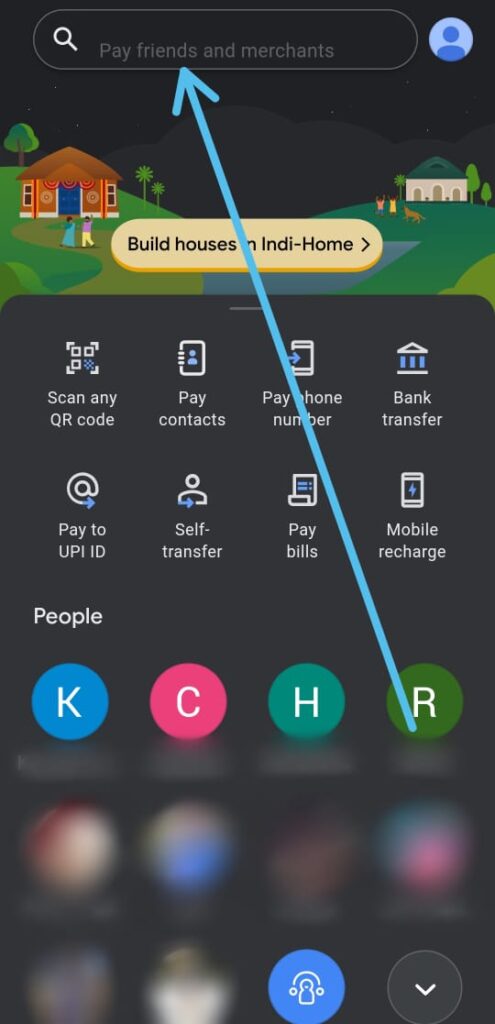 4) And here you got the Orignal name & photo of that contact number. If not found on this app then search on another payment app.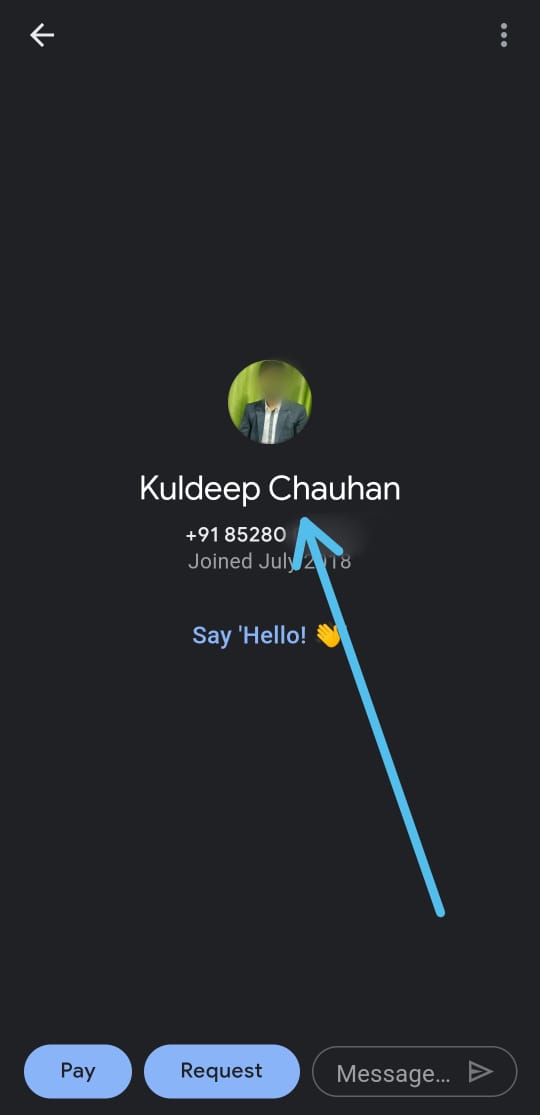 Wrap up: Identify an unknown number
Nowadays everyone uses the online payment app. So this method will defiantly help you to find the original name of a contact number. If you do not find one app then you can try to search on different payment apps. Because the targeted person might be using another payment app. So this is how you can find the real name of an annoying number or caller without using the Truecaller app. I hope it helps you.
If you got any issues then feel free to ask in the comment section or on our Twitter page. For more tips & tricks related to Truecaller, do consider following us on Twitter –NixLoop to get Notified of our future updates.
Related Read:-