In this article, you'll know How to see who views your Instagram profile the most, all you need to do is follow the steps given below.
They are no official way on Instagram which can tell you who views your Instagram profile the most. Now there are some paid websites that claim that they can but I personally found them fake.
But there are some tricks by which you can see who stalks your Instagram for free. so without further ado let's get started.
Also Read:- Best Trick to Download Instagram Private Account Story with Music
How to see who views your Instagram profile the most for free
Check your Instagram story to find the stalker
1) In the first step you need to post a story on your profile. After posting it, open your Instagram story after about 23 hours.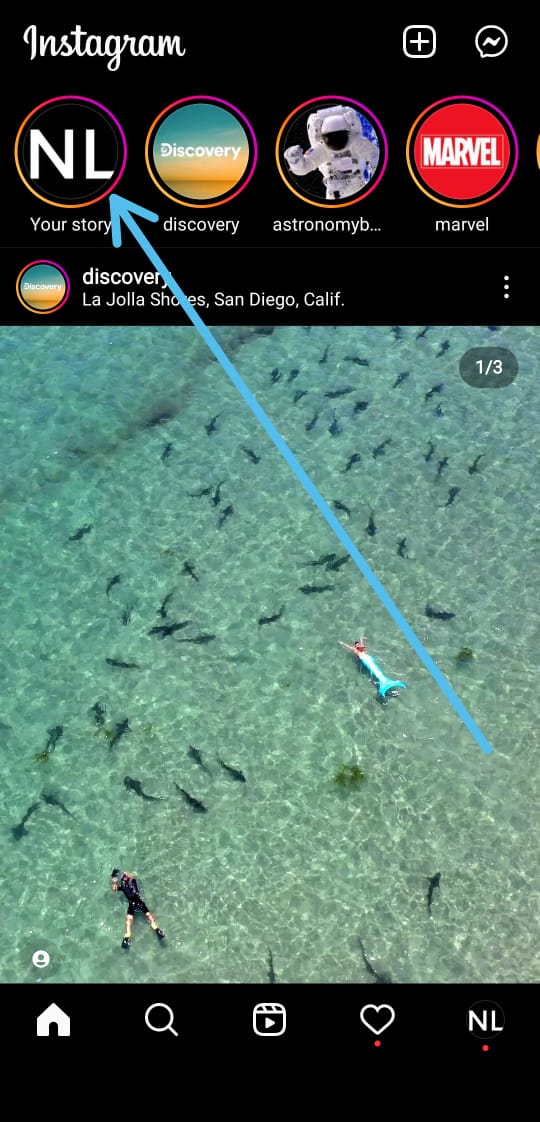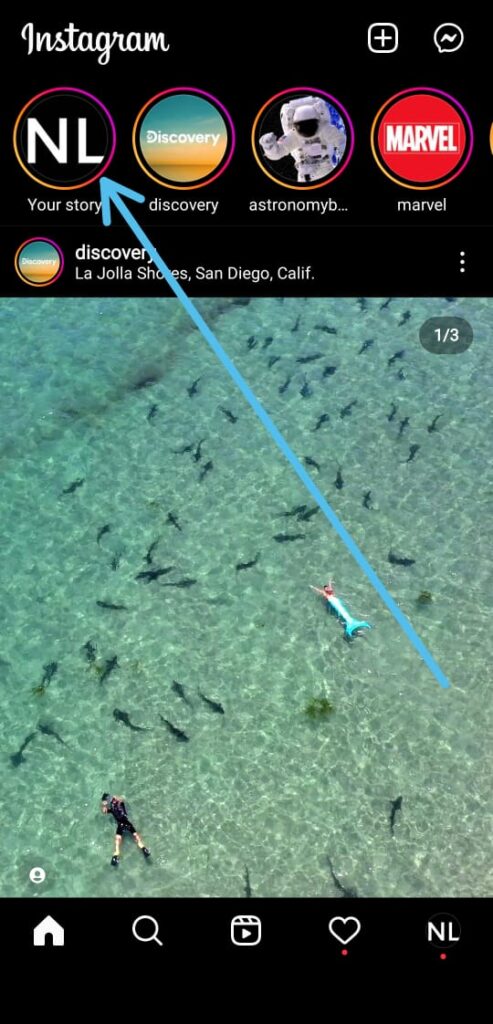 2) Here you'll see the list of viewers on the story. Now, as you see your list, you may see some new names you were not expecting. Now they are the people who stalk your Instagram.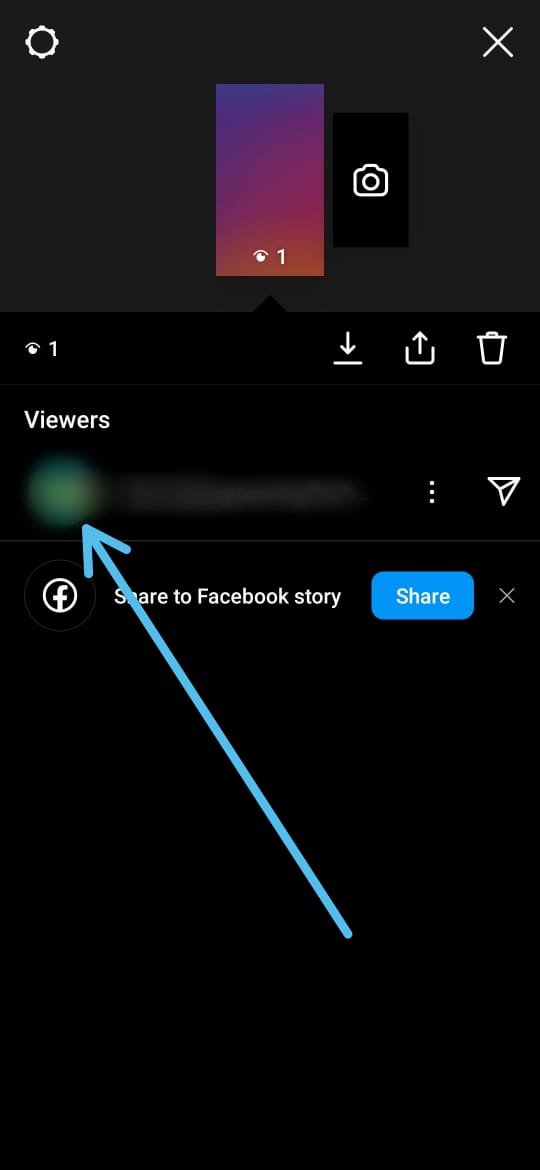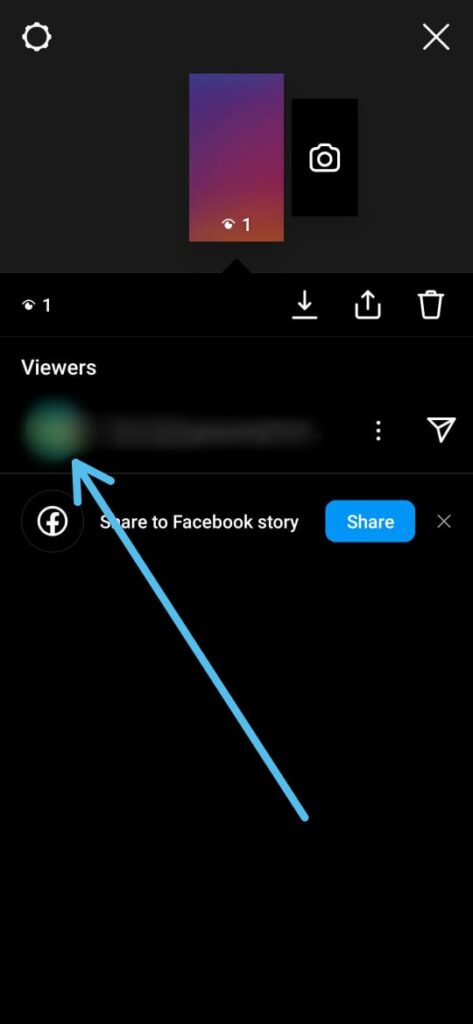 3) Let me explain how it works, So what happens whenever someone searches for you on Instagram they might mistakenly click on your story on your profile picture. Now as someone regularly keeps making this mistake then you can easily guess that the person is trying to stalk you on Instagram.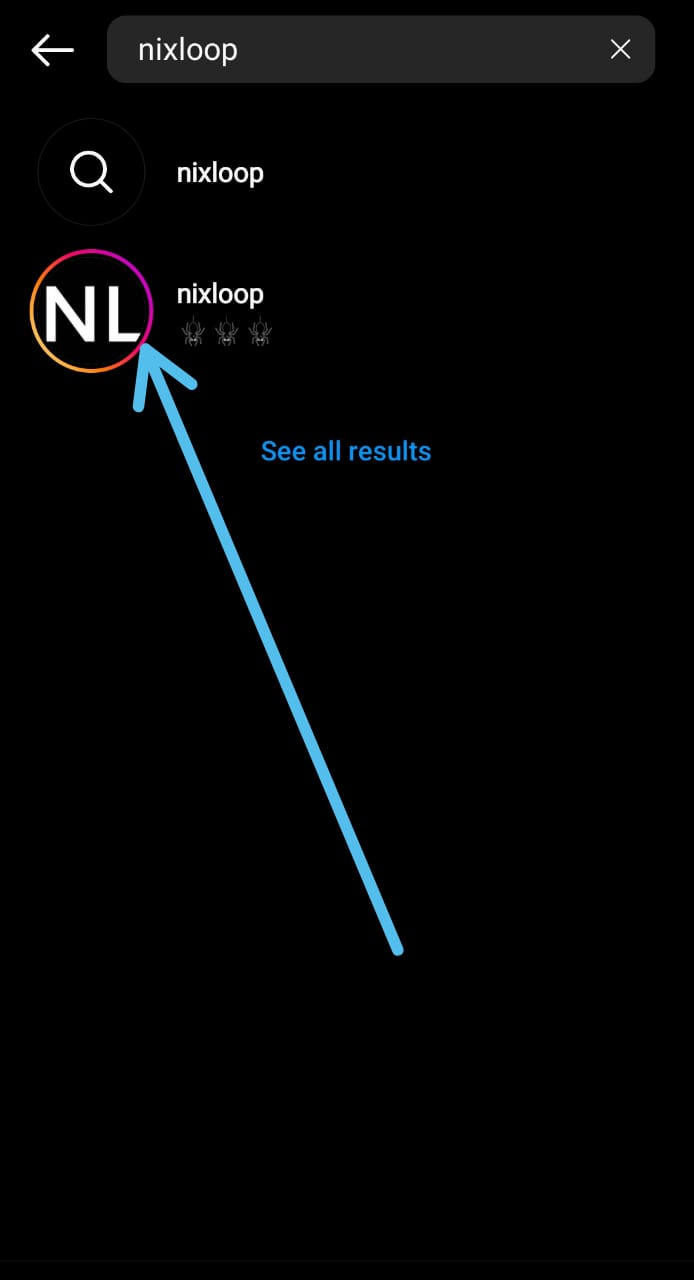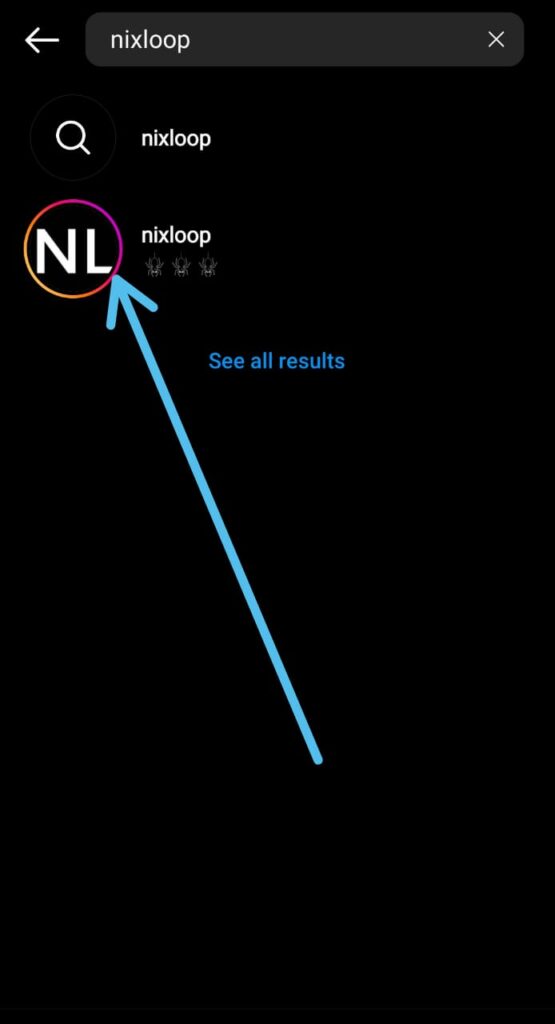 Check who stalks your Instagram by likes
When someone views your Instagram profile secretly then this can easily happen that they like your post by mistake. Now as they like your post then you'll get a notification in your activity tab. If they are not from your following list then it is Significance that they are trying to stalk your Instagram profile secretly.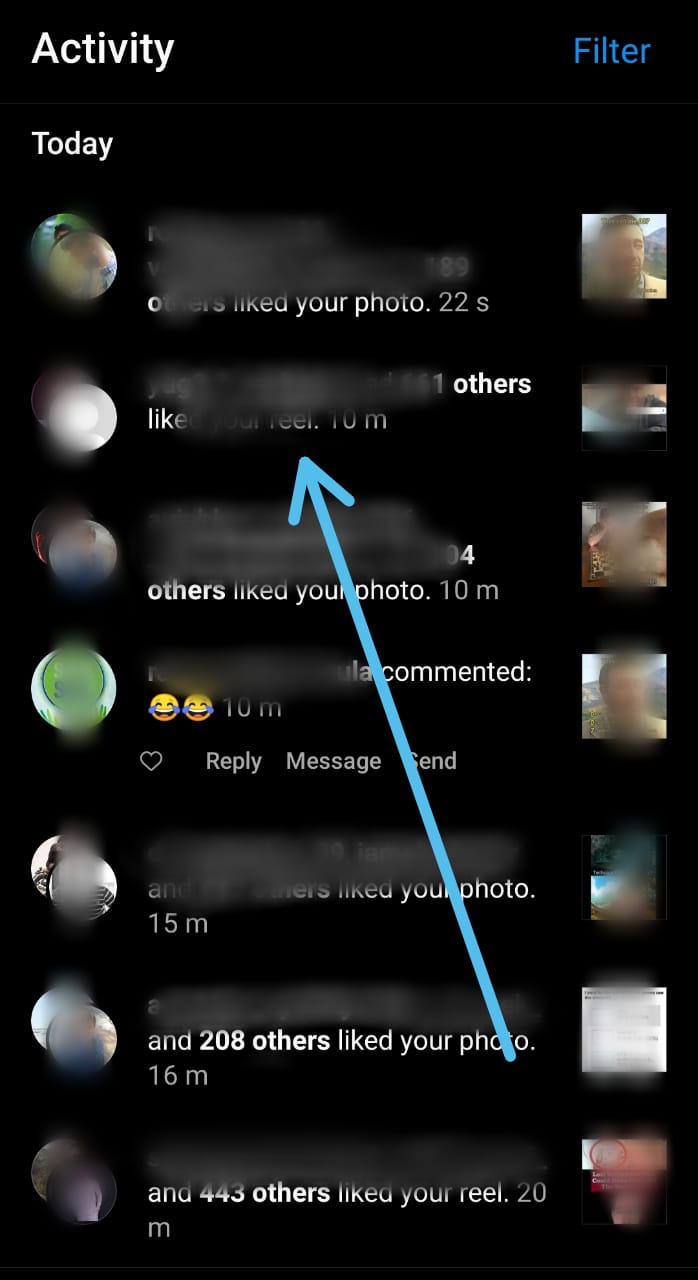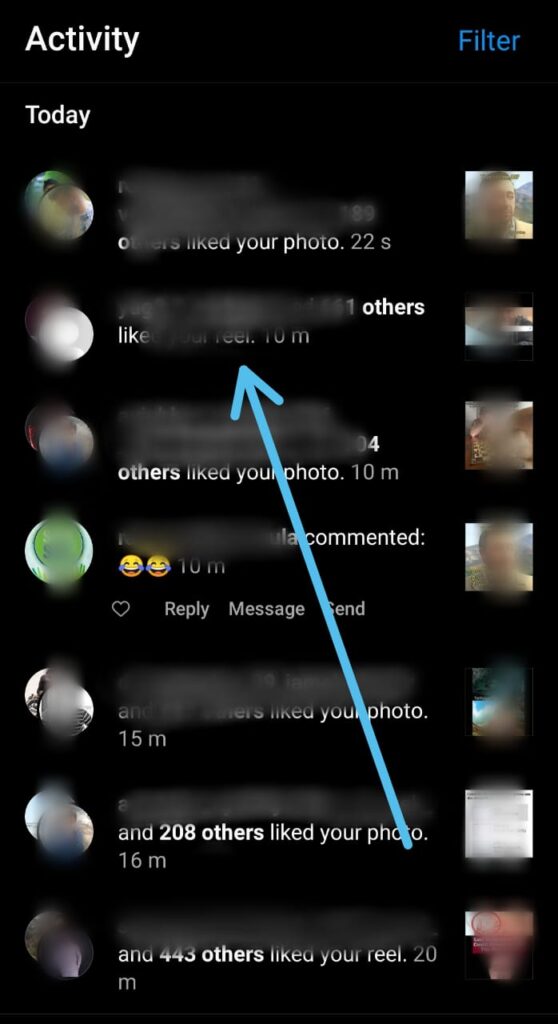 See who stalks your Instagram from DMs
1) For this open the Instagram DM section. Now here tap on the Requests tab in the upper right corner.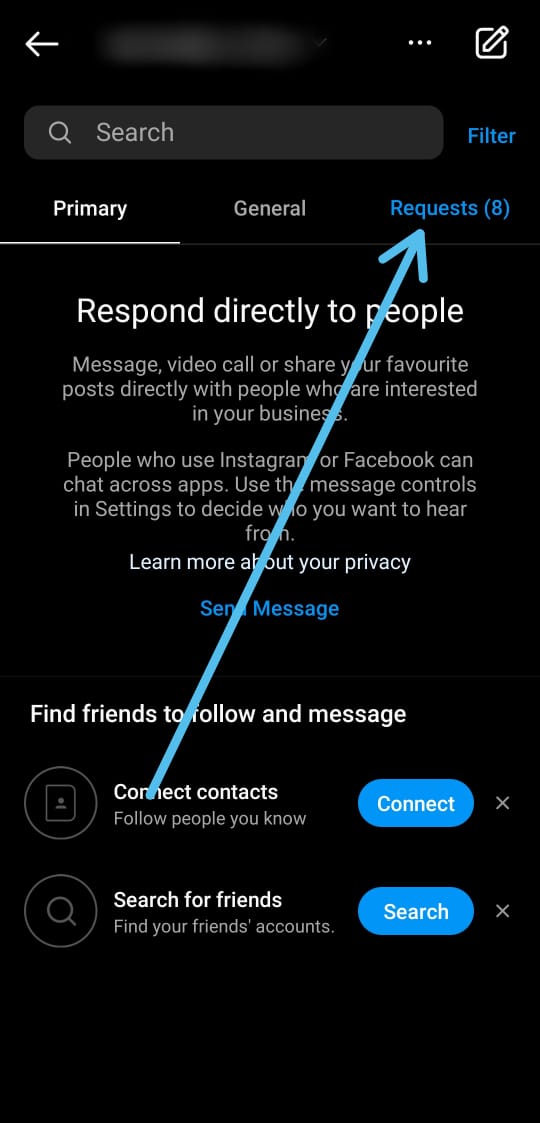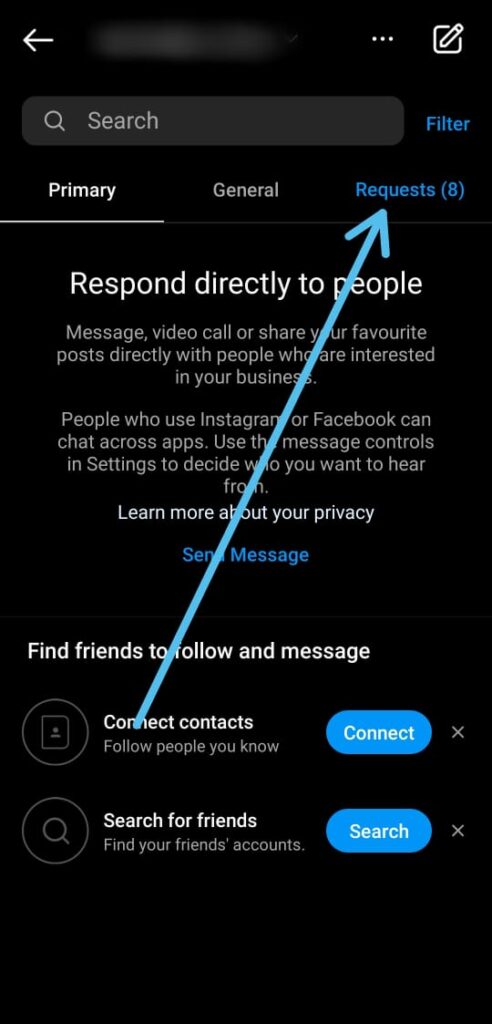 2) Now here check for potential people. Now if you have so many followers & so many likes then the last two methods will be a bit hard for you. so the Message requests section can help you here. If your stalker is a desperate guy they might have tried to message you on Instagram, so you can see their message in the requests section.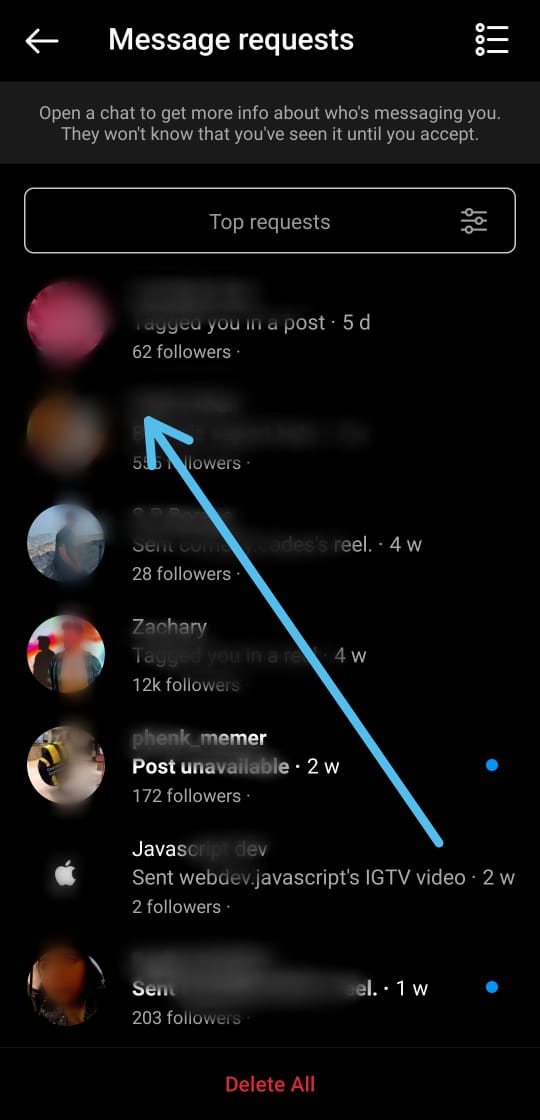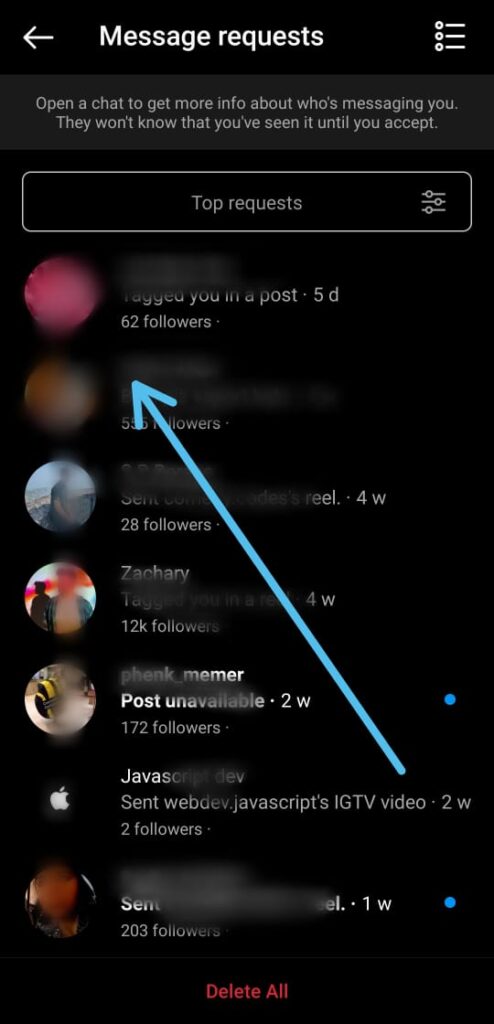 Wrap up: see who stalks your Instagram
So this is how you can see who views your Instagram profile the most. I hope it helps you.
If you got any issues then feel free to ask in the comment section or on our Twitter page.
For more tips & tricks related to Instagram, do consider following us on Twitter –NixLoop to get Notified of our future updates.
Related to Instagram:-