Google Chrome, one of the best web browsers for Windows as well as Mac. so here we will learn about How to Google Install Chrome on Mac. Just follow the steps below & you'll be able to get it into your Mac just in few minutes.
Chrome is one of the best alternatives to Mac's native Safari browser. Both of them are on the WebKit browser engine, so their code has many similarities.
How to Install Google Chrome on Mac in 9 steps
1. In the first step go to this link  Download the installation file.
2. In the second step click on the download chrome button & download it, the downloaded file will be named googlechrome.dmg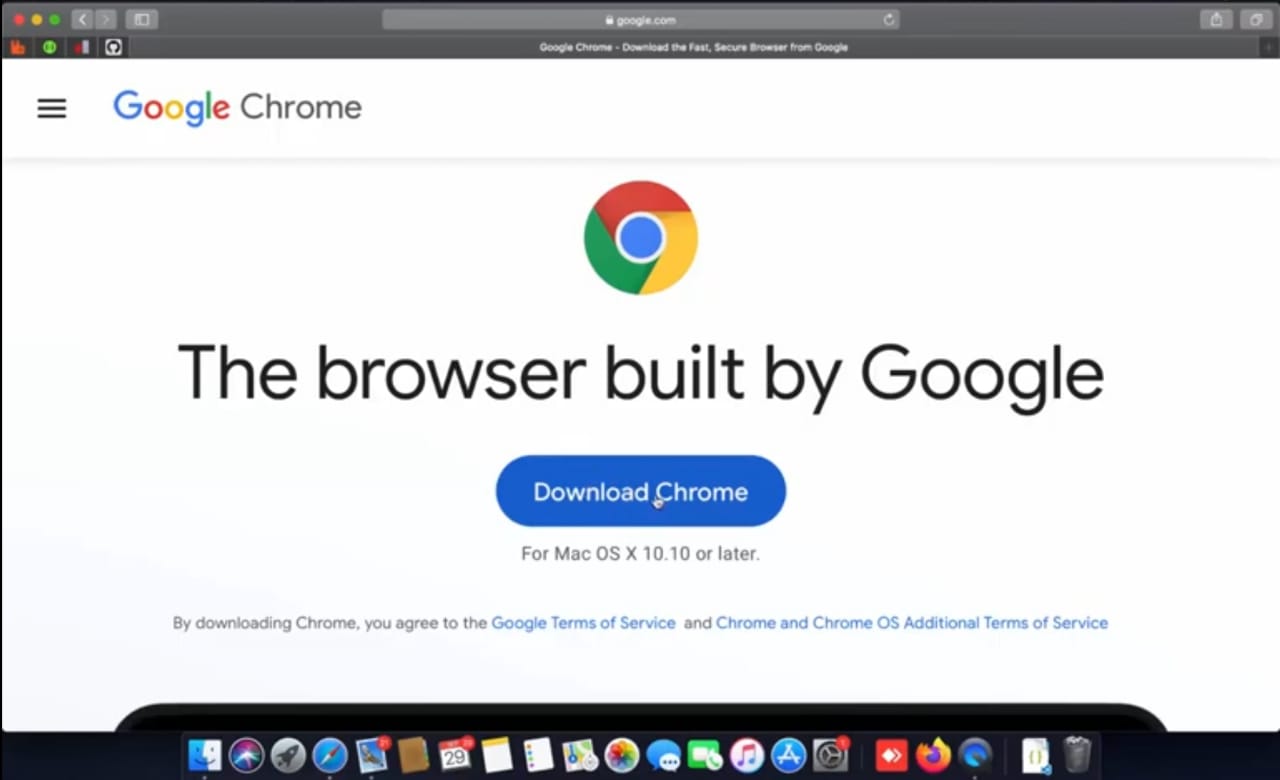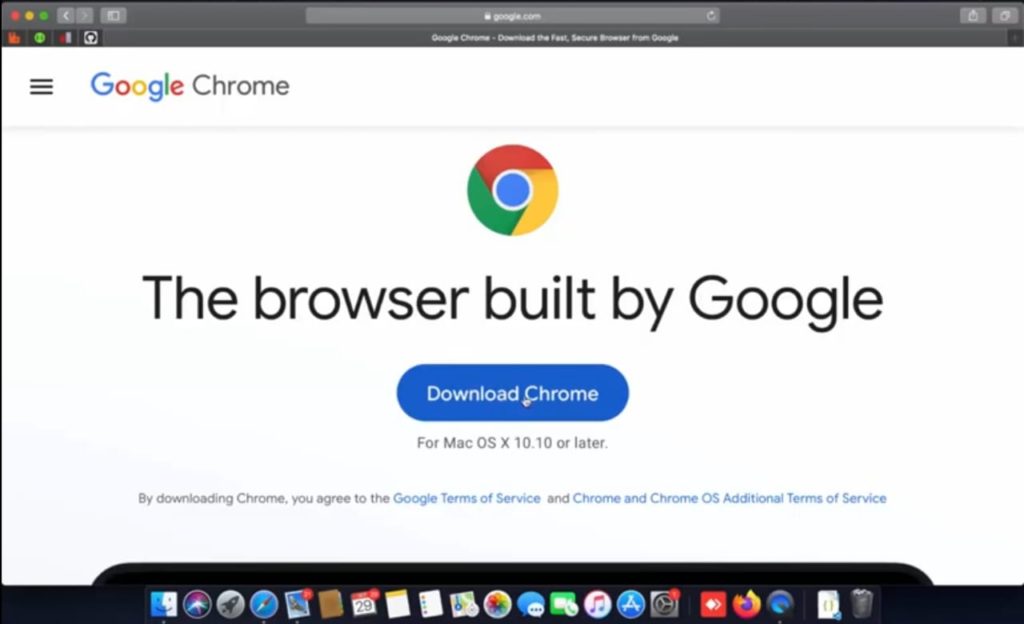 3. now open the downloaded file"googlechrome.dmg." & After opening a window will appear on your screen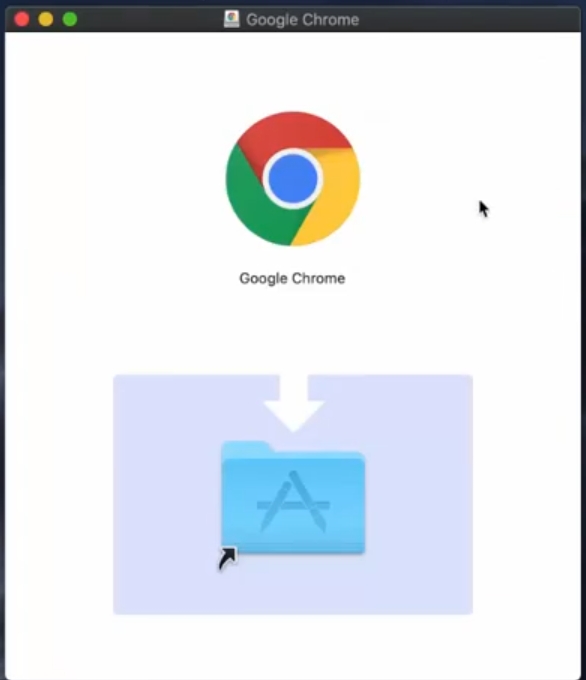 4.In the window drag the
icon to the Application folder.
You might be asked to enter the admin password.
If you don't know the admin password, drag Chrome to a place on your computer where you can make edits, like your desktop
5. Now when you go to the launchpad &  scroll to the end then you can see Google chrome or when you go to your application folder, here also you can see the google chrome icon.
6. Once you see the Google Chrome icon on the launchpad or the application folder, then it means you are ready to work with google chrome.
7. Now open the Google Chrome web browser.
8. At the first time when you launch it, you'll be going to get a warning, just click on the open button & next click on start Google Chrome.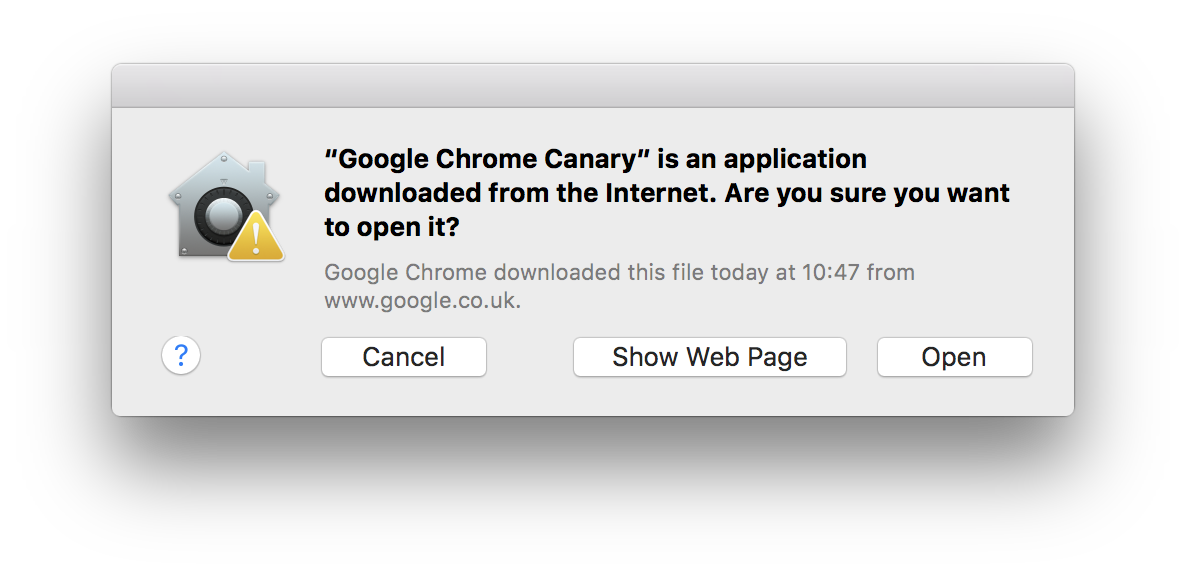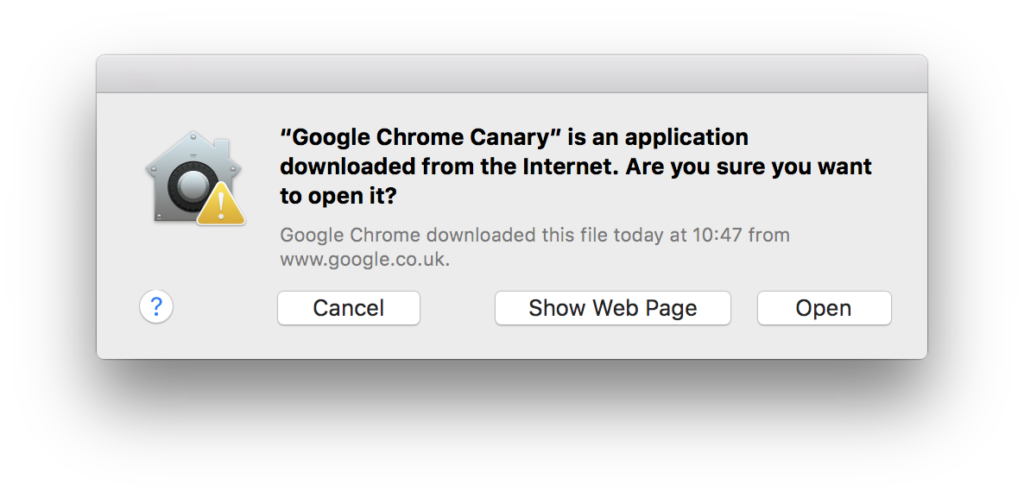 9. And at the last the chrome will get installed properly on your mac.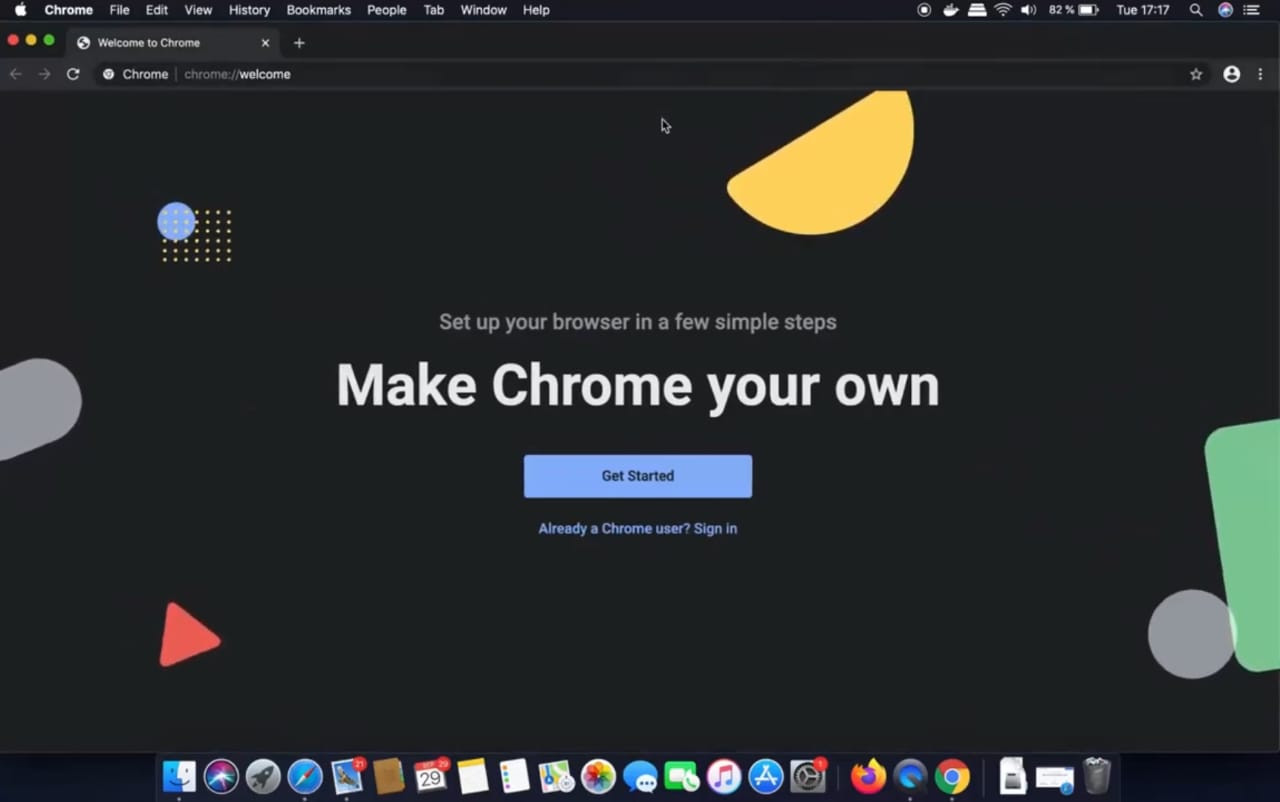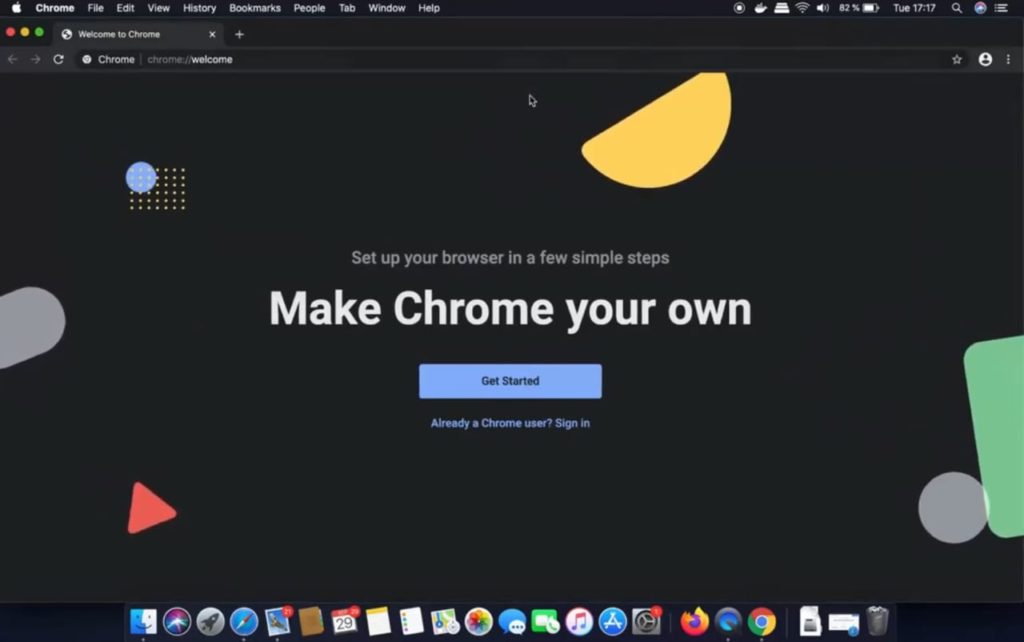 Also, check out:-How to Install Google Chrome on Windows | Google Chrome 2021
System requirements to use Chrome In Mac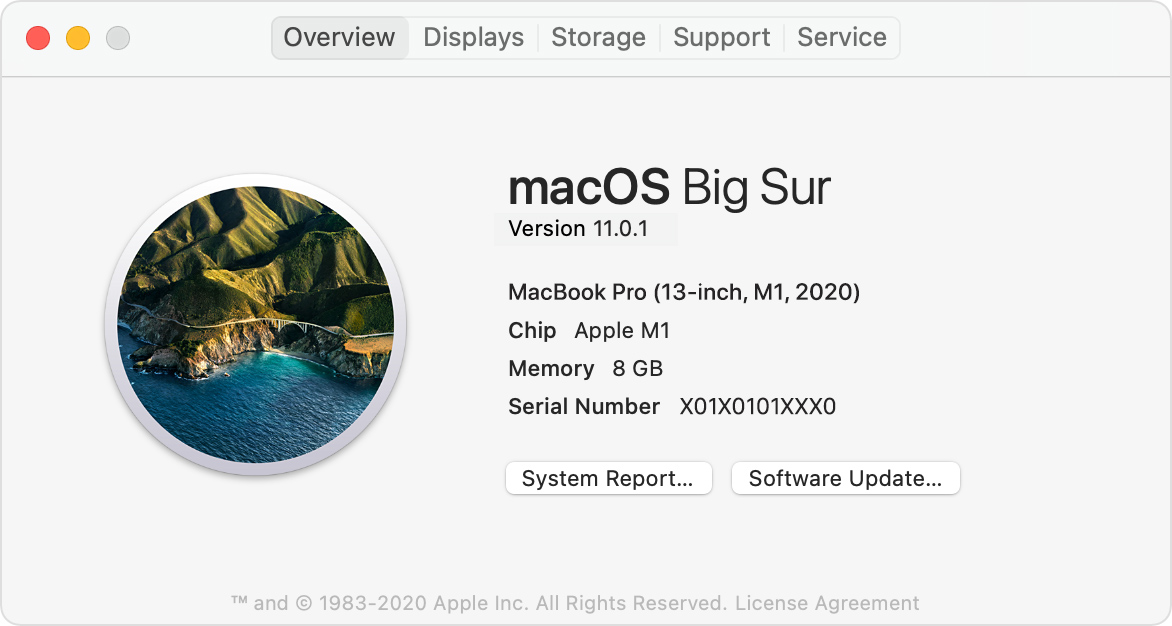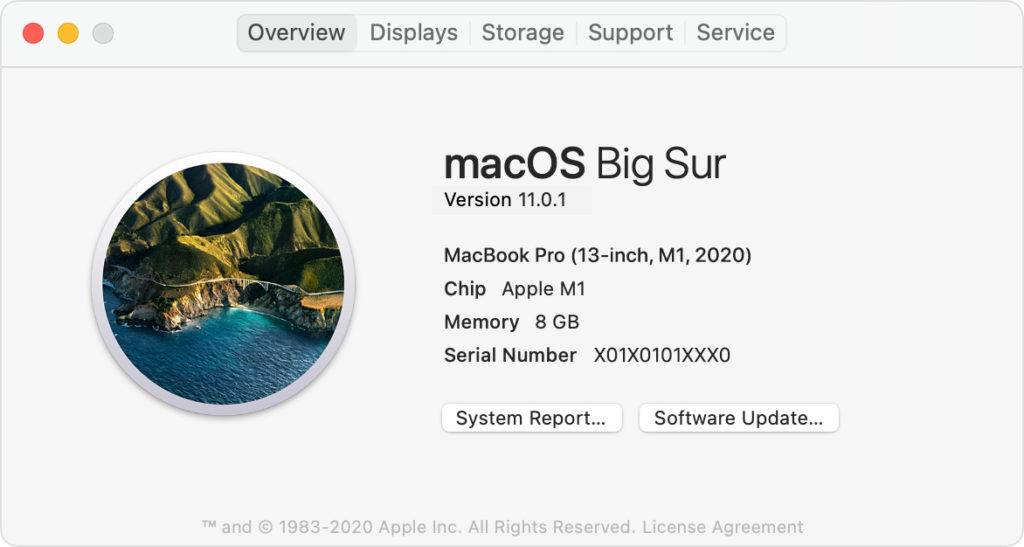 Chrome is a cross-platform web browser which means you can use it on your android, iOS, Windows,macOS & Linux. It was released in 2008 for MS window, later it gets introduced to other OS.
It's available for free of cost on all platforms.
Before you perform the step above you should check if Google chrome supports your operating system and you have all the system requirements for it. Otherwise, you may get some issues while installing.
Most of the new generation Computer supports these requirements but for the confirmation here  To use Chrome on Mac, you'll need:
Chrome will run only on Intel-powered Macs, which date from 2006 onward.
Similar to the window The browser requires 100MB of hard disk space and 128MB of RAM
The Mac must use OS X version 10.5.6 or later
Closing remarks:-
This is all for now on the topic of How to Install Google Chrome on Mac. If you get any issues during installation then feel free to ask in the comment section.
For more such tips and tricks related to Google Chrome, you can join our Telegram Channel –NixLoop. Thanks for reading. See you in the next one.