In this article, you'll learn How to watch YouTube Shorts as regular videos, follow the step-by-step guide given below.
I personally don't like the interface of Shorts videos on Youtube. I like to watch videos in the old style, where I can skip the particular part & go to a particular part of the video. Other than that you get a ton of other options that you don't get in the normal "YouTube Shorts" user interface. So here I'll tell you a trick by which you can watch YouTube Shorts as regular videos. so without further ado let's get started.
Also Read:- Best way to Remove Youtube Shorts Permanently
How to play YouTube Shorts Play as Normal Videos
1) In the first step open the Youtube app & play any "YouTube Shorts".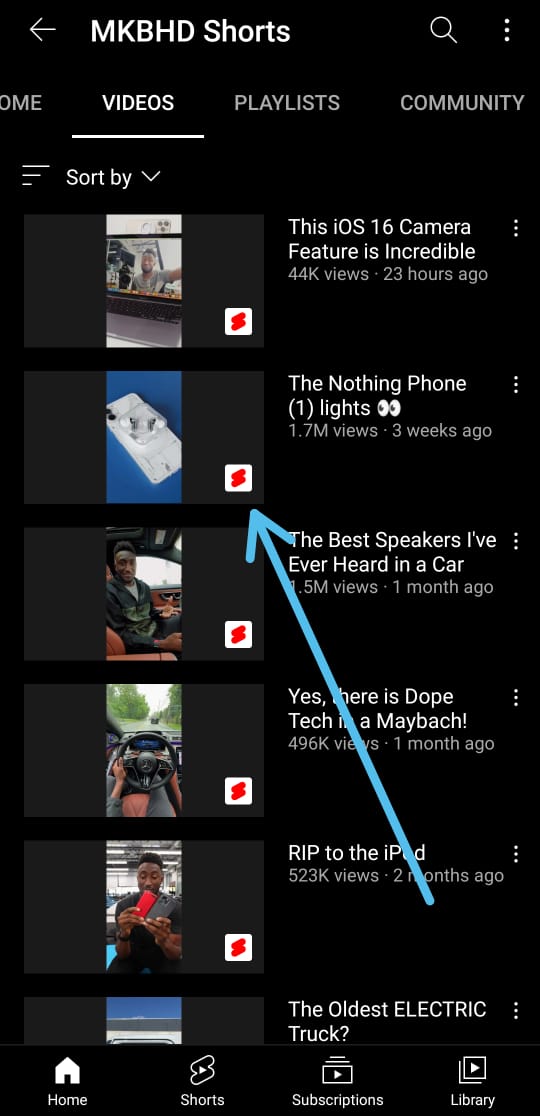 2) As "YouTube Shorts" start playing, immediately tap on the back button.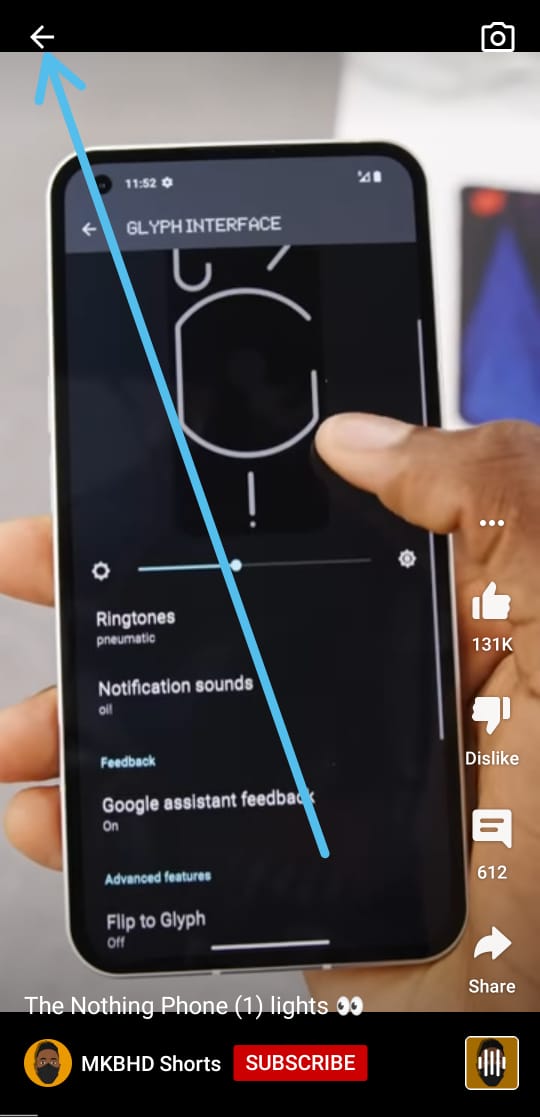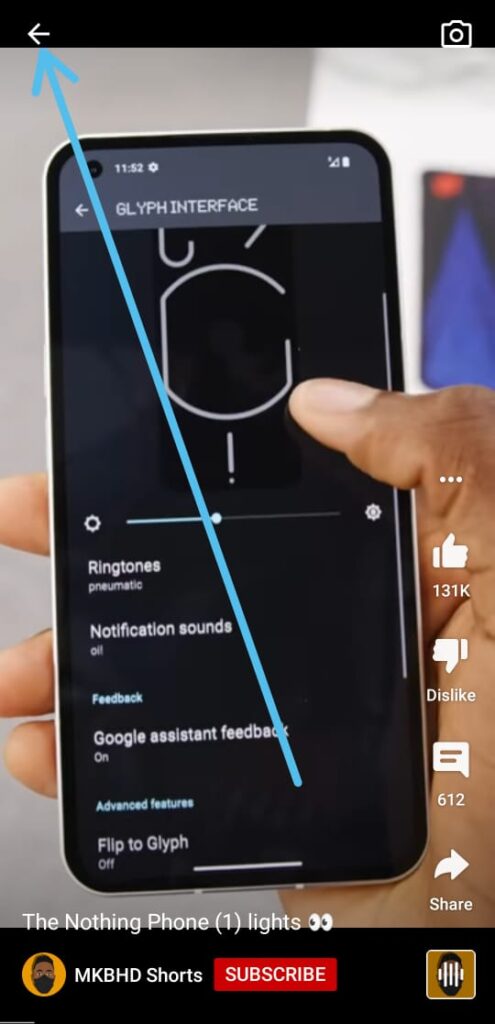 3) then tap on the Library option at the bottom right corner.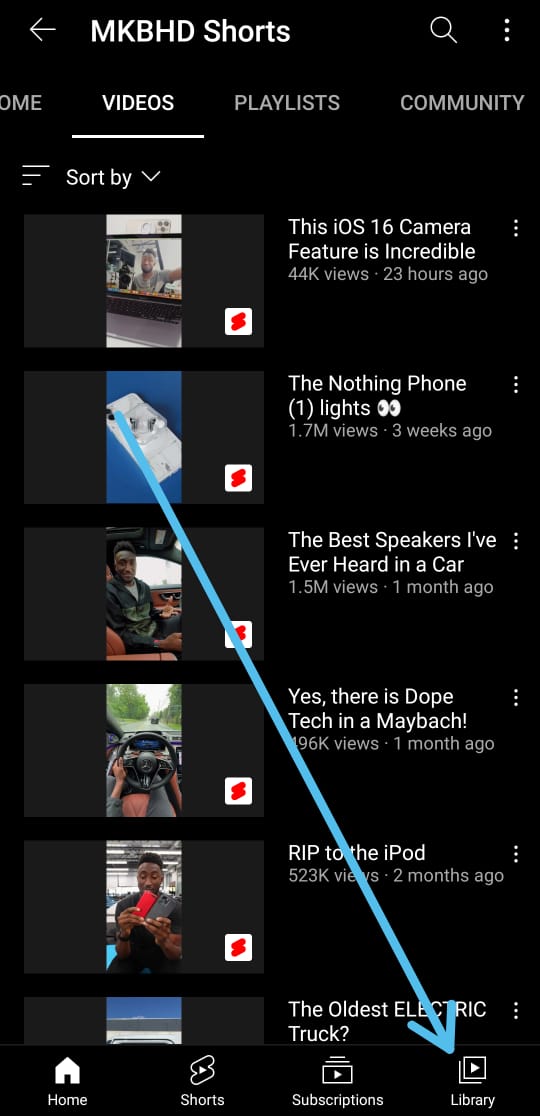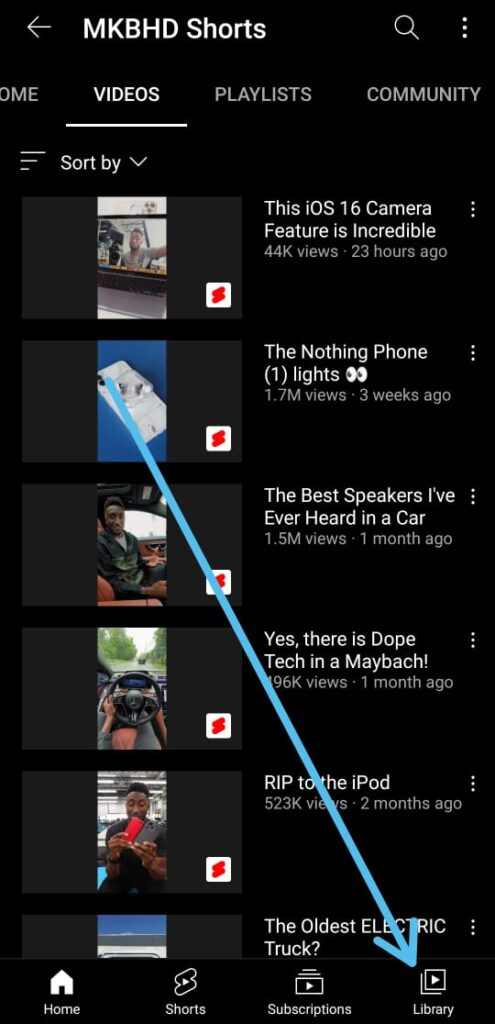 4) Now in the "watch history" of youtube, you'll see the recently played "YouTube Shorts" video at the top, tap to open it.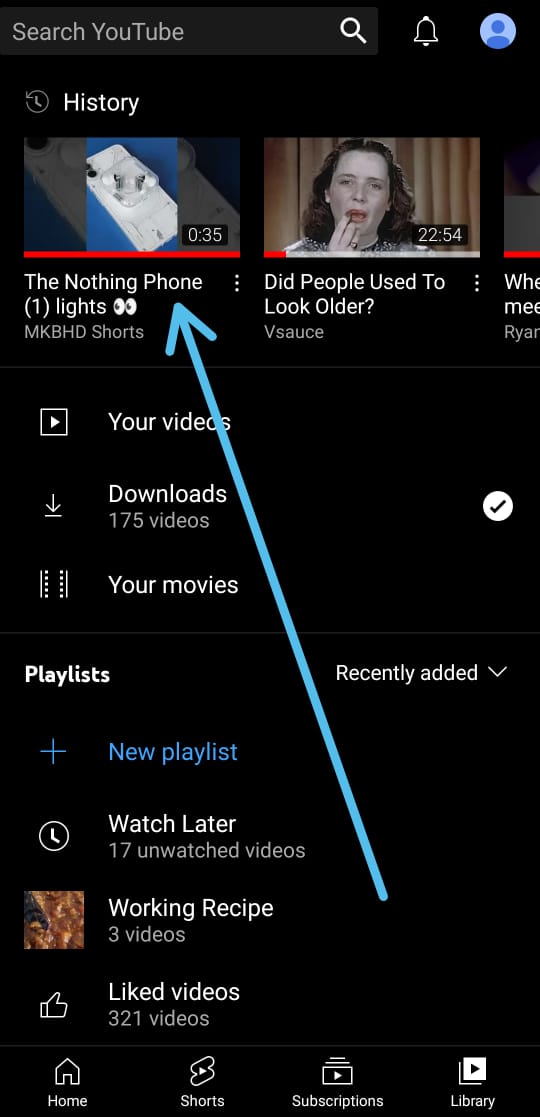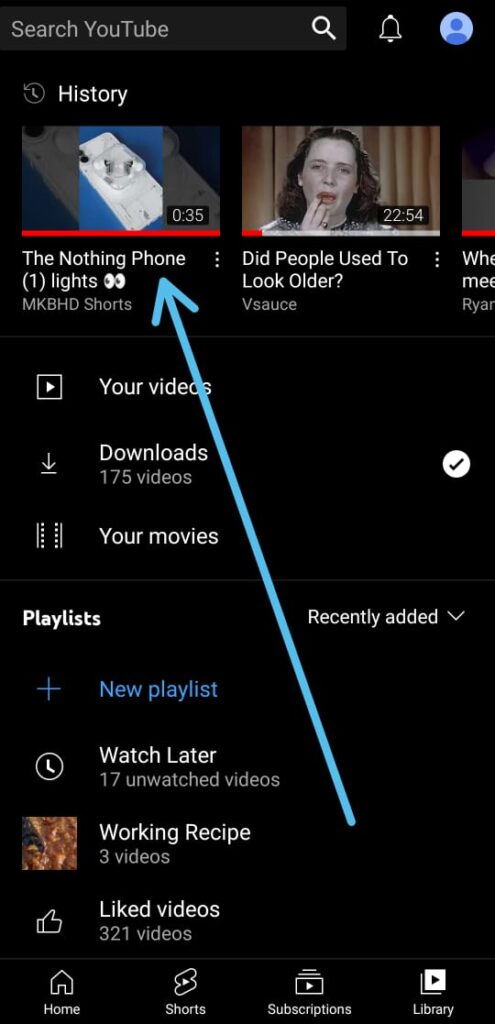 5) As you open it you'll see that it's started playing YouTube Shorts as Normal Videos.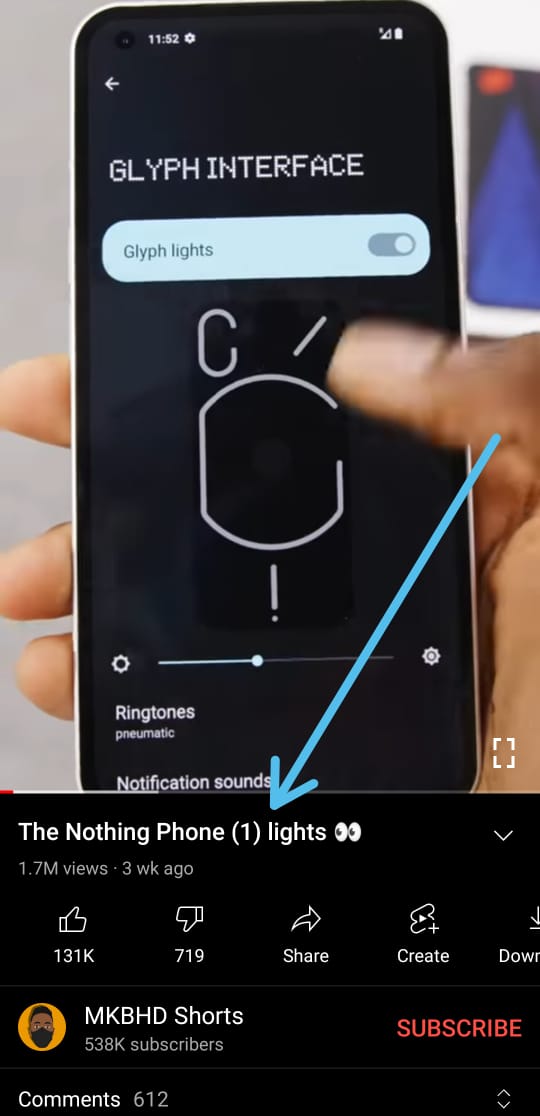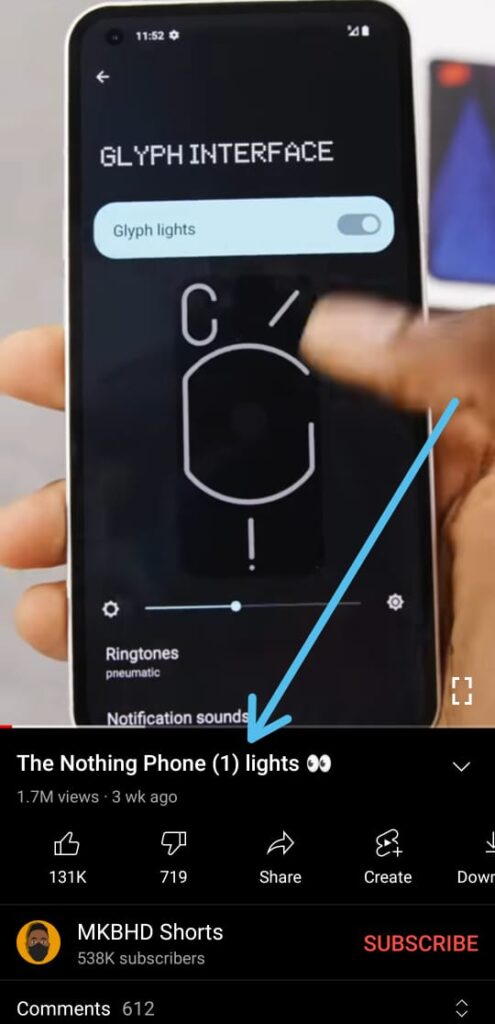 Also Read:- YouTube Not Showing Comments 2022 [100% Fixed]
Wrap up: Youtube shorts to normal video
So this is how you can watch YouTube Shorts as regular videos. I hope it helps you.
If you got any issues then feel free to ask in the comment section or on our Twitter page.
For more tips & tricks related to Youtube, consider following us on Twitter –NixLoop to get Notified of our future updates.