If you are looking for How to use your both SIMs in one Truecaller account. Then here is the step-by-step guide for you in this article.
In India, most people use dual SIMs on their phones. If you are using Truecaller then they only have an option for one sim only. That means you can only add one number to your Truecaller. Earlier it was not possible to add the dual numbers in Truecaller.
In recently Truecaller has introduced the feature to activate two phone numbers in one Truecaller account. So now you can easily see the activity happening with your secondary number. So lest see the process.
Also Read:- How to know Who Viewed My Profile on Truecaller for Free
How to use your both SIMs in one Truecaller account
1) In the first step open the Truecaller app & tap on the Hamburger icon at the top left corner.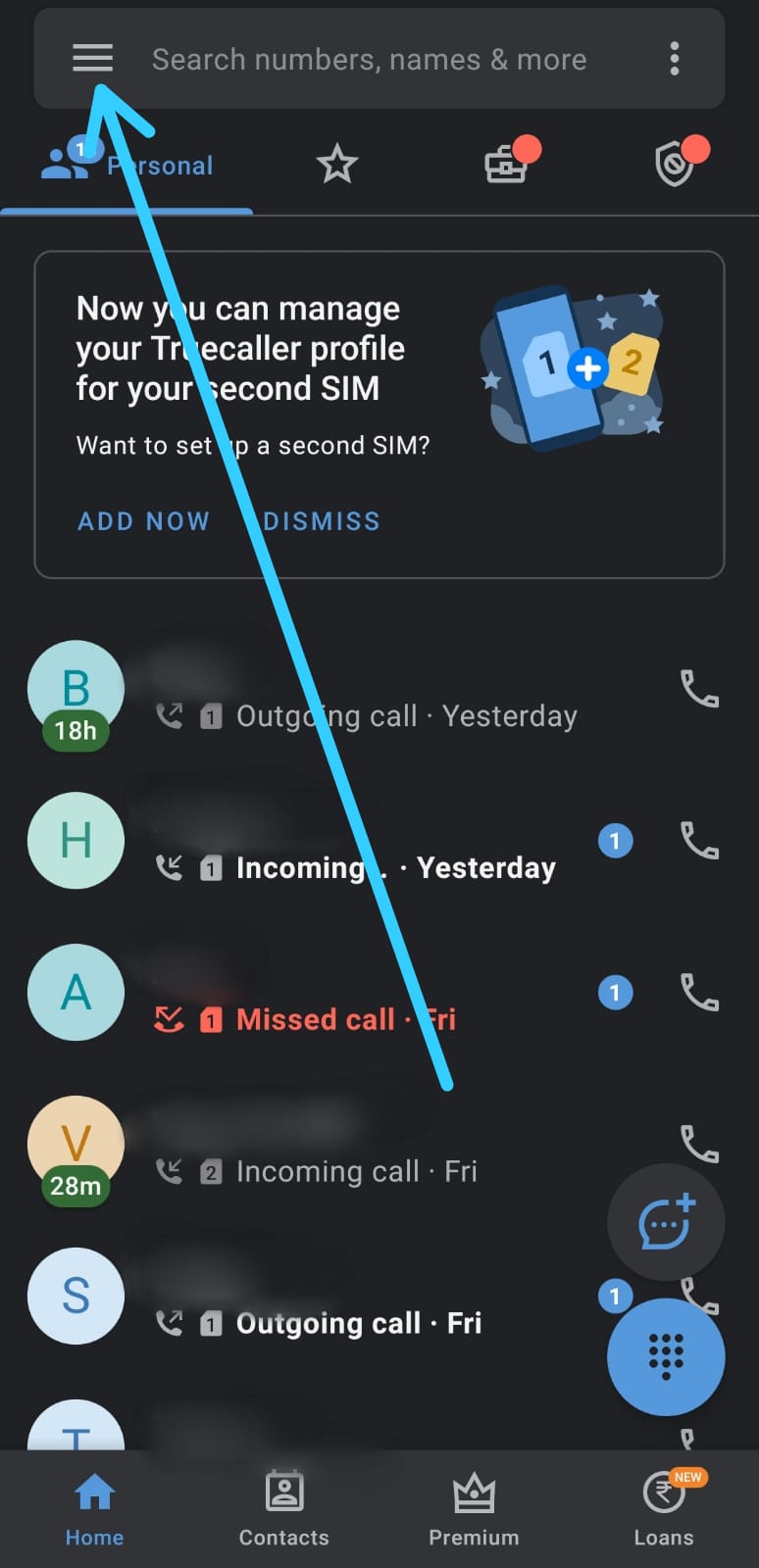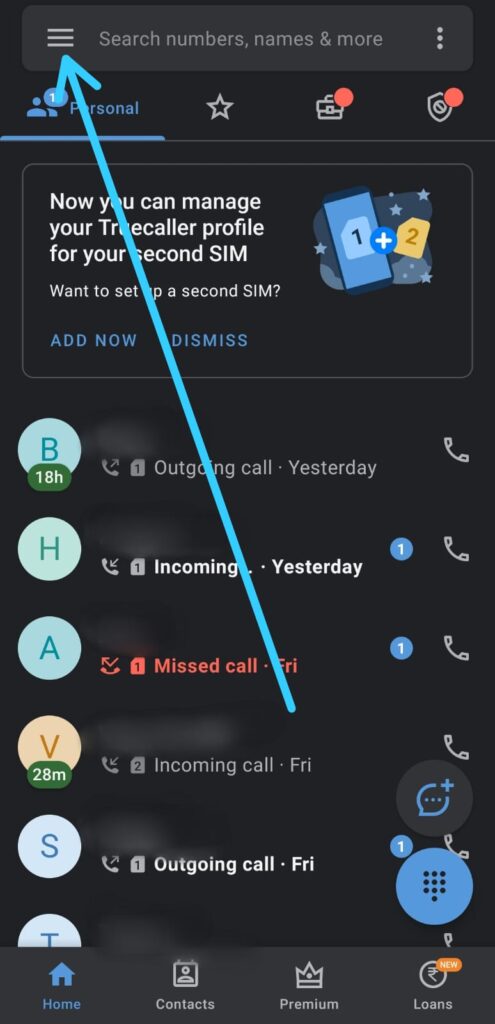 2) Now tap on the pencil icon at the top next to your name & number.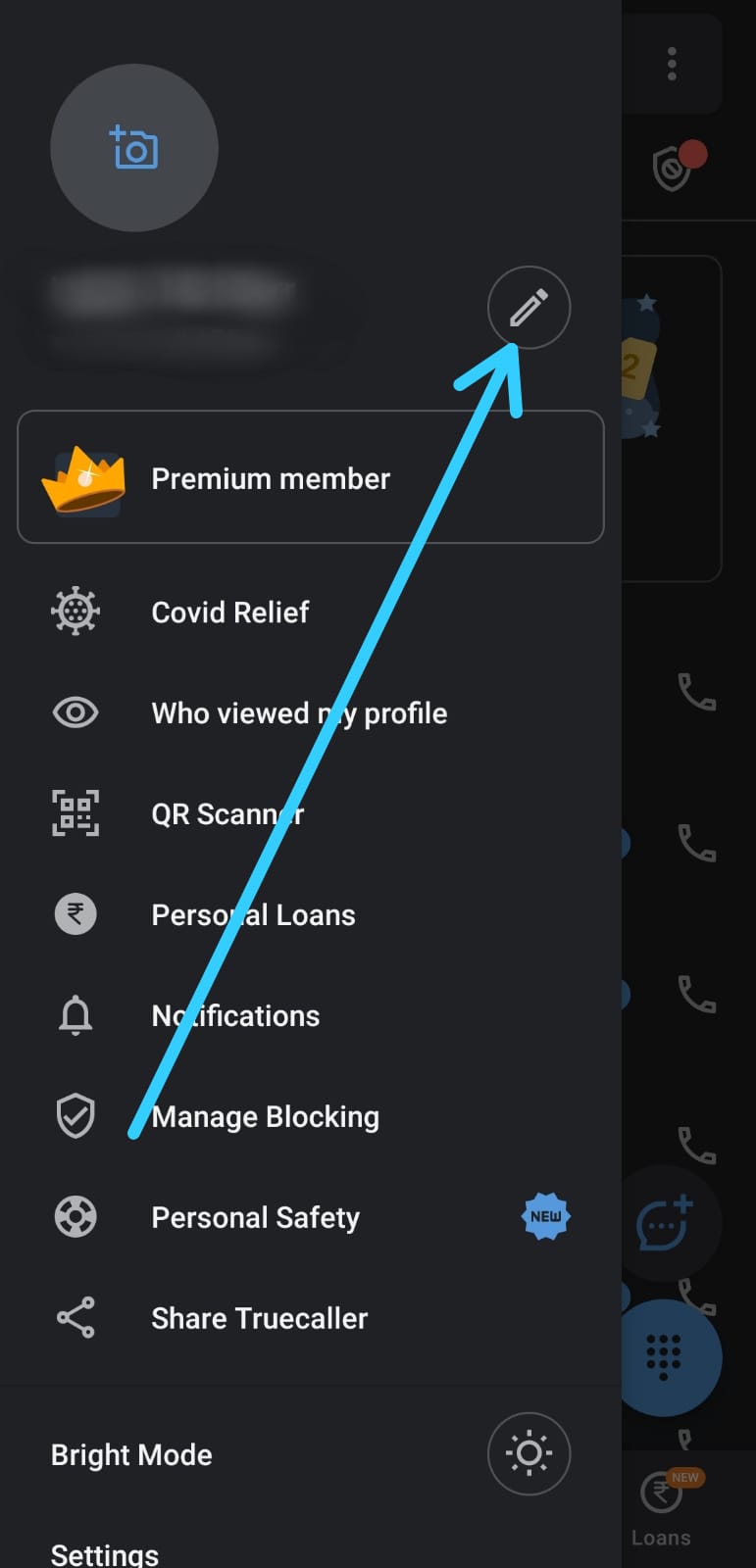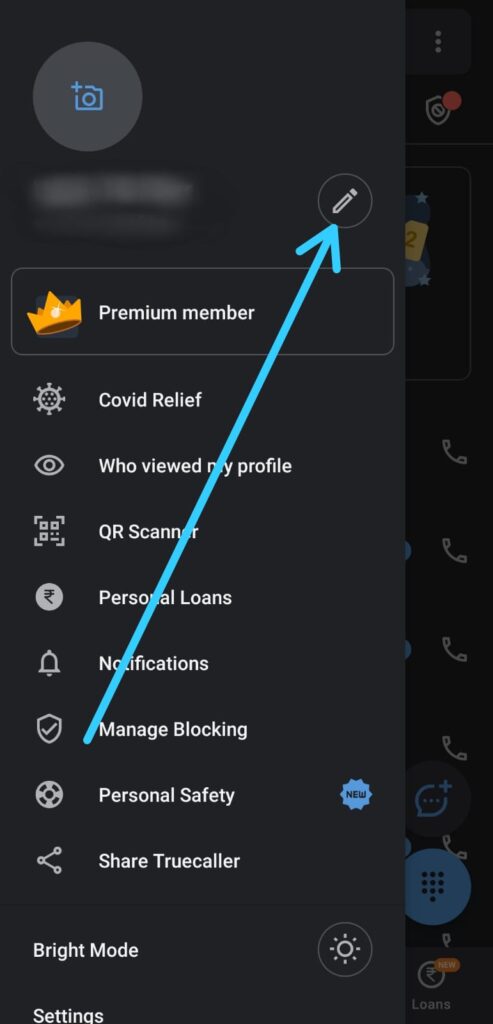 3) Here your profile will open up, below your number you will get the option of "Add second phone number", tap on it.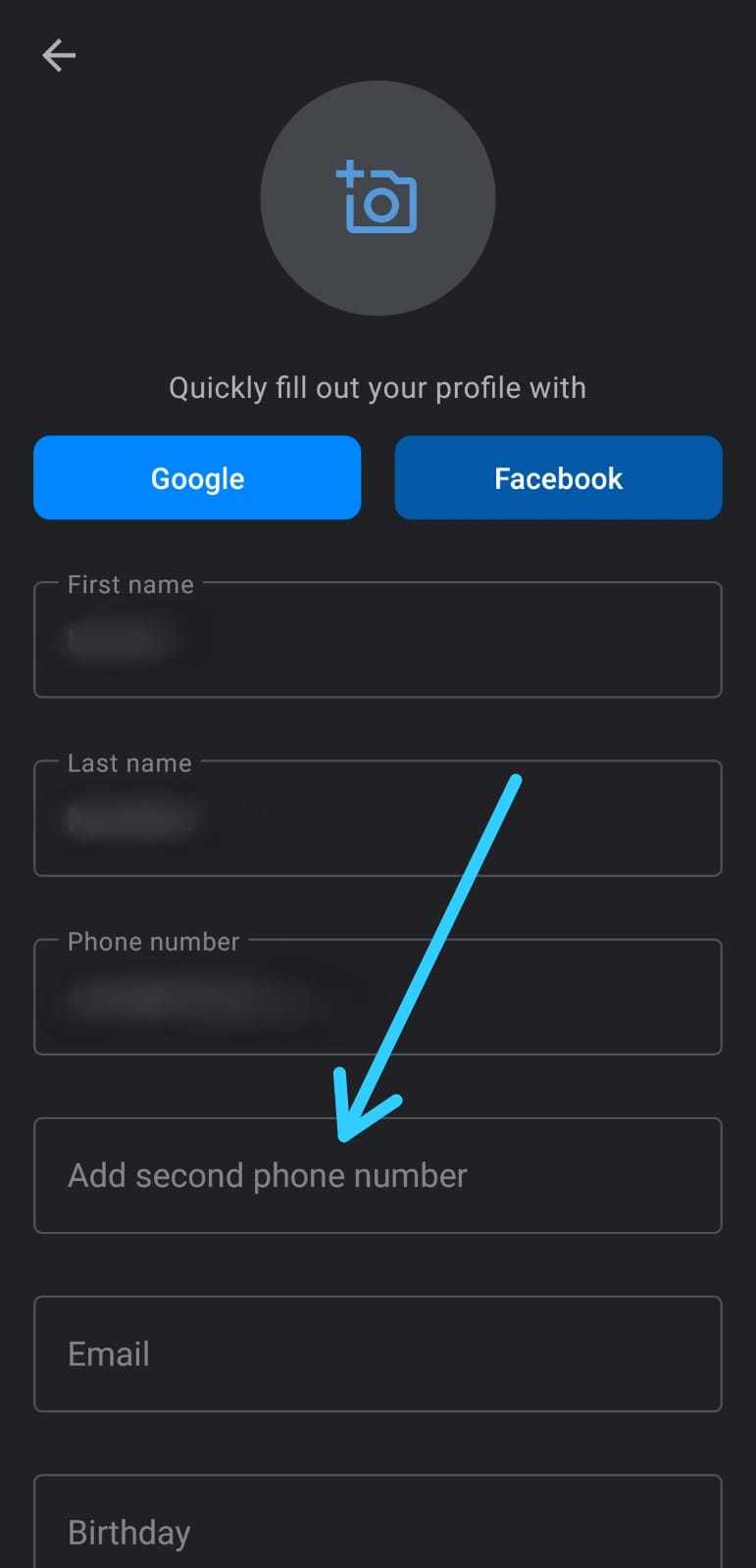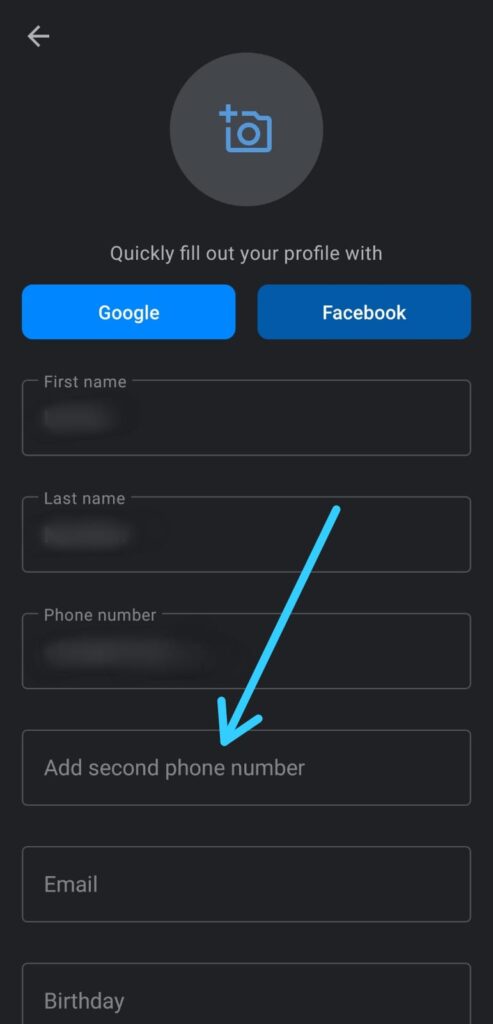 4) In this step type your number here that you want to add as your second number.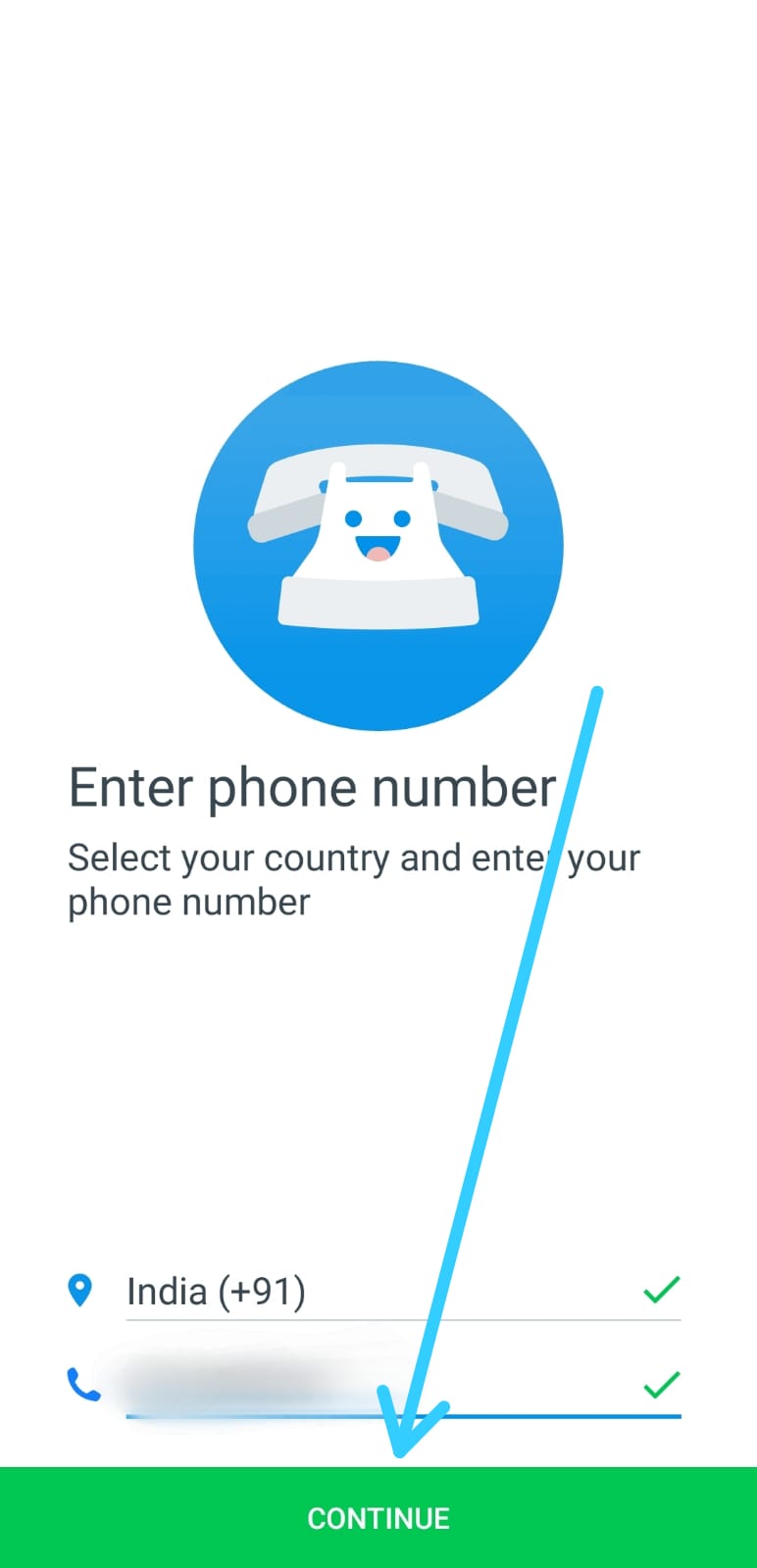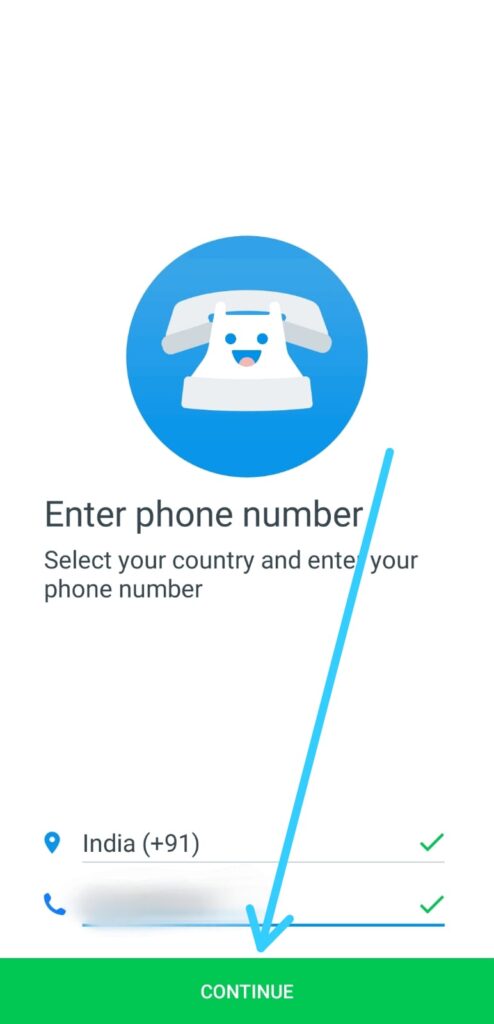 5) Now to confirm your number, click on the confirm button & the Truecaller will automatically confirm your number if it's on your mobile.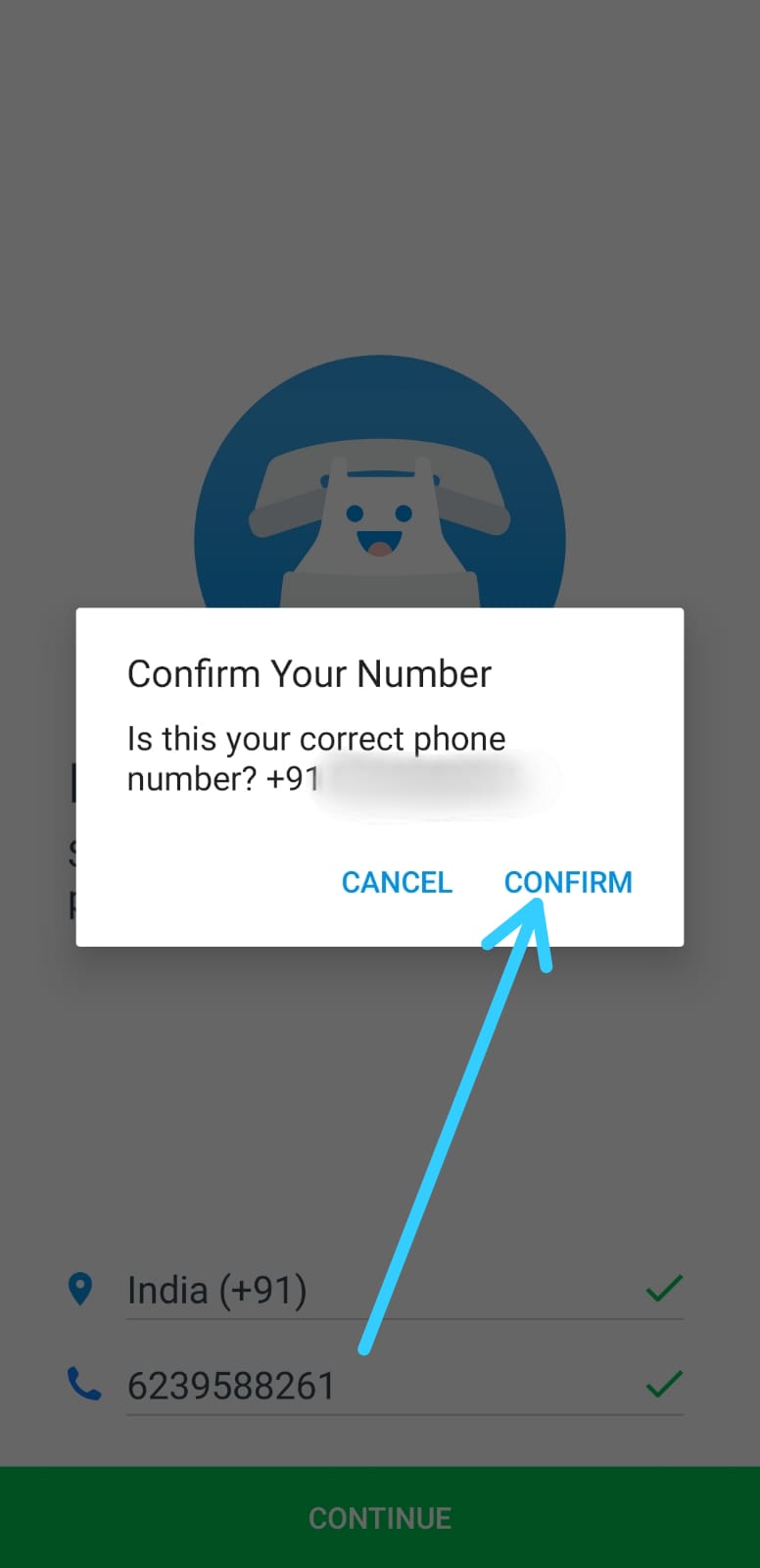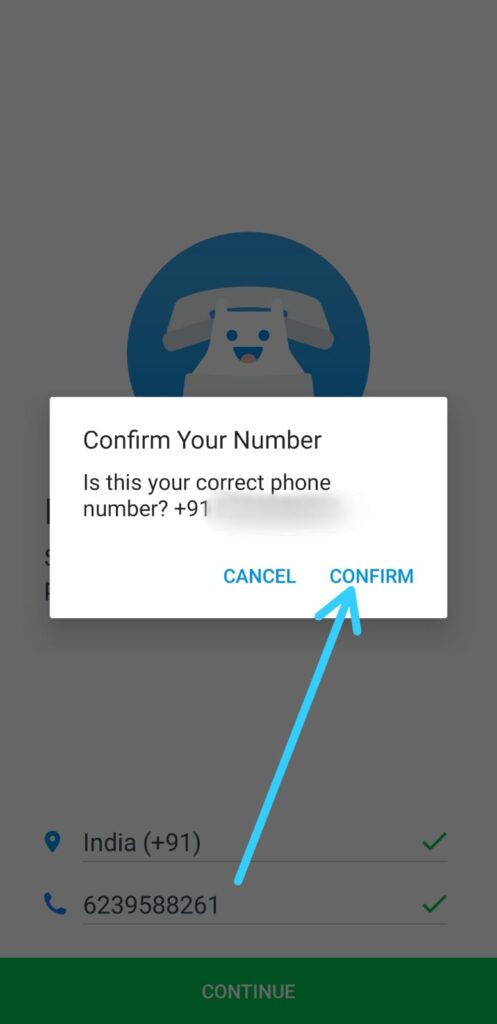 6) Here you go, as the confirmation process gets completed the second number will get added to your Truecaller account.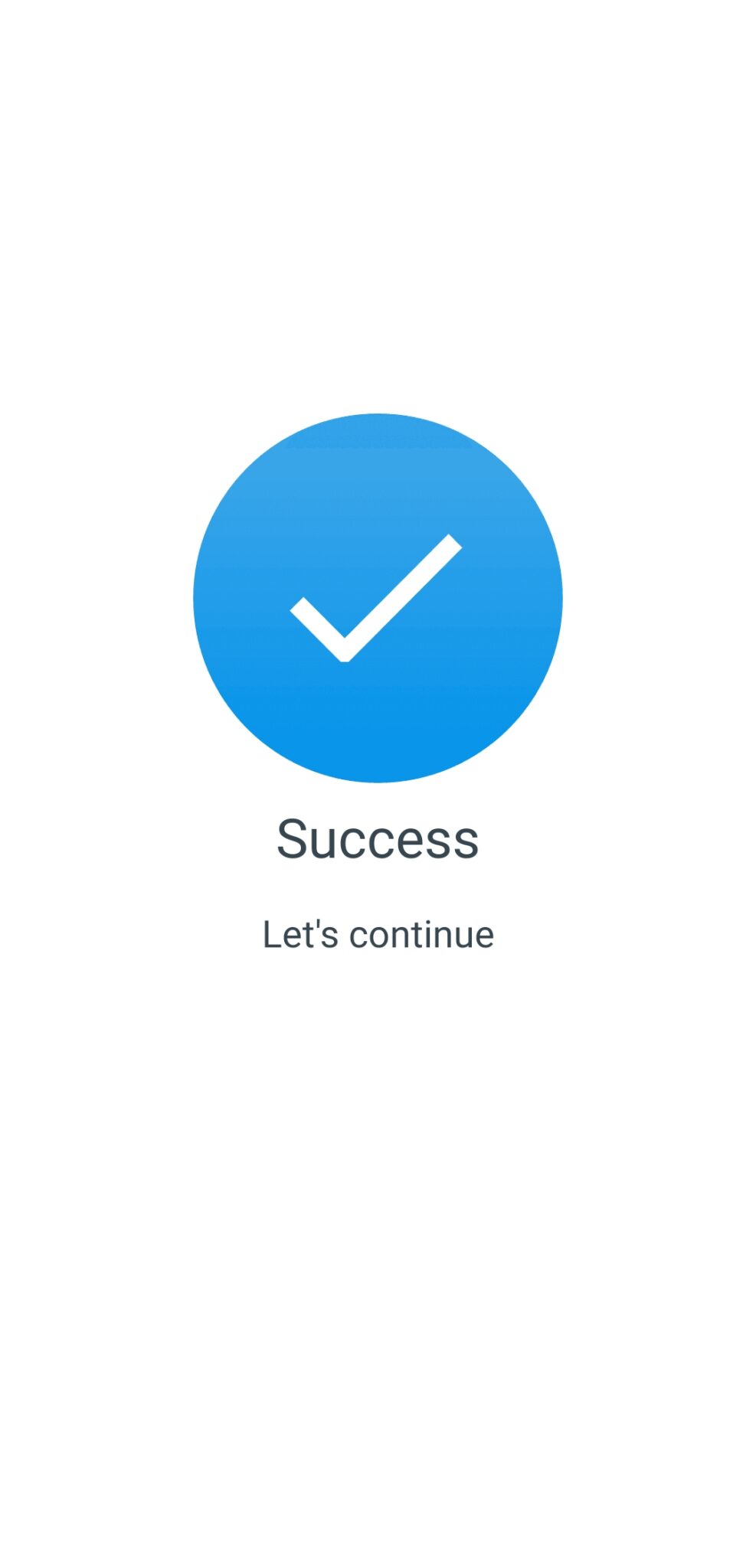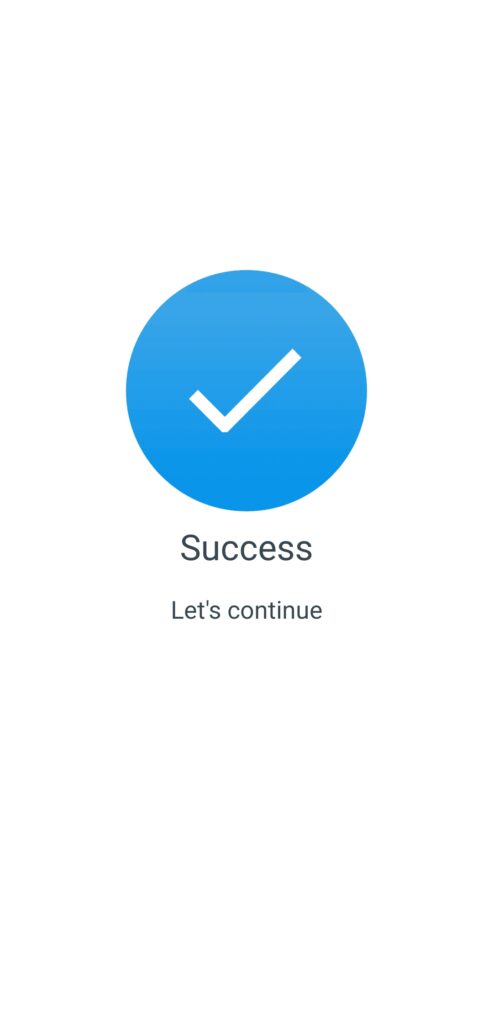 Also Read:- How to Change Your Name in Truecaller if it is Showing the Wrong Name
Wrapping up
This is all on the topic of How to use your both SIMs in one Truecaller account. I hope it helps you.
If you got any issues then feel free to ask in the comment section or our Twitter page.
For more tips & tricks related to Truecaller, You can join our Telegram Channel –NixLoop to get Notify on our future updates.