In this article, you'll see how to use Magnifier on iPhone, just follow the step-by-step guide given below in this article.
You get the Magnifier Feature on iPhone, with this you can get a closer look at objects around you. Here you'll learn how to zoom in, apply a color filter, and illuminate on Magnifier. Magnifier is an app you got on the iPhone so without further ado let's see how to use it.
Also Read:- How to use AssistiveTouch on your iPhone
How to use Magnifier on iPhone 2022
1) On the home screen of the iPhone, swipe left to the App library & tap on the Search bar.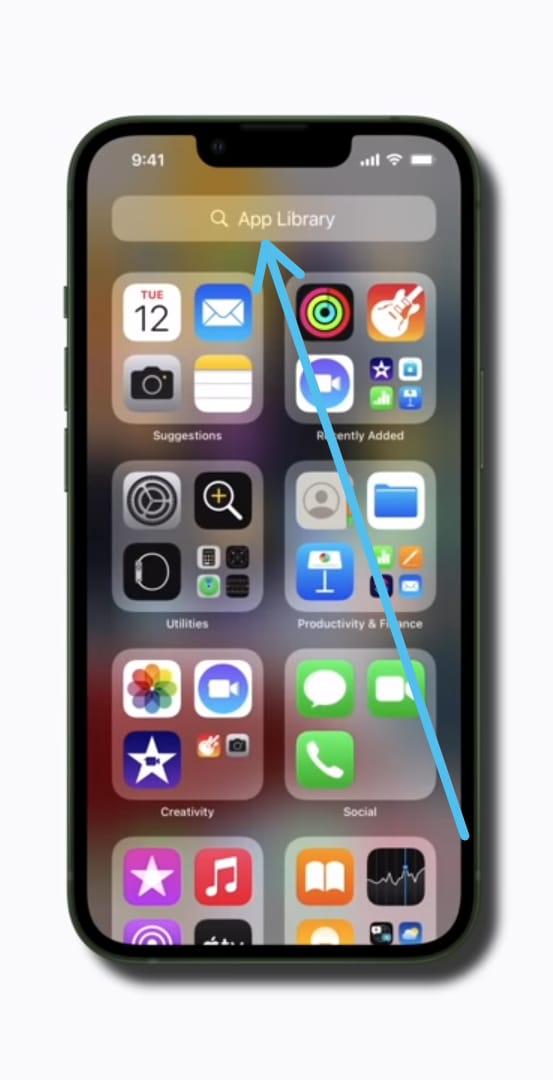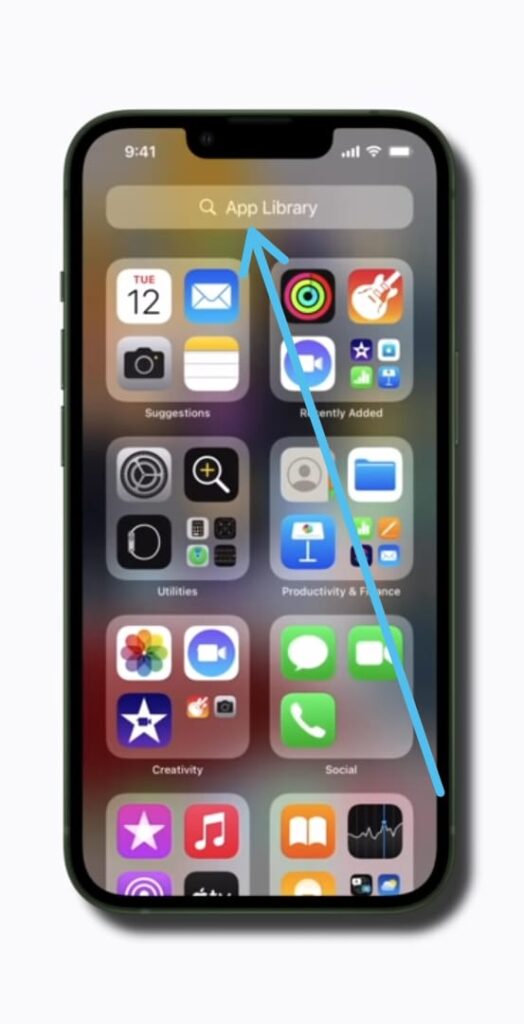 2) Type Magnifier in the search bar & tap to open it when it appears on in the list of results.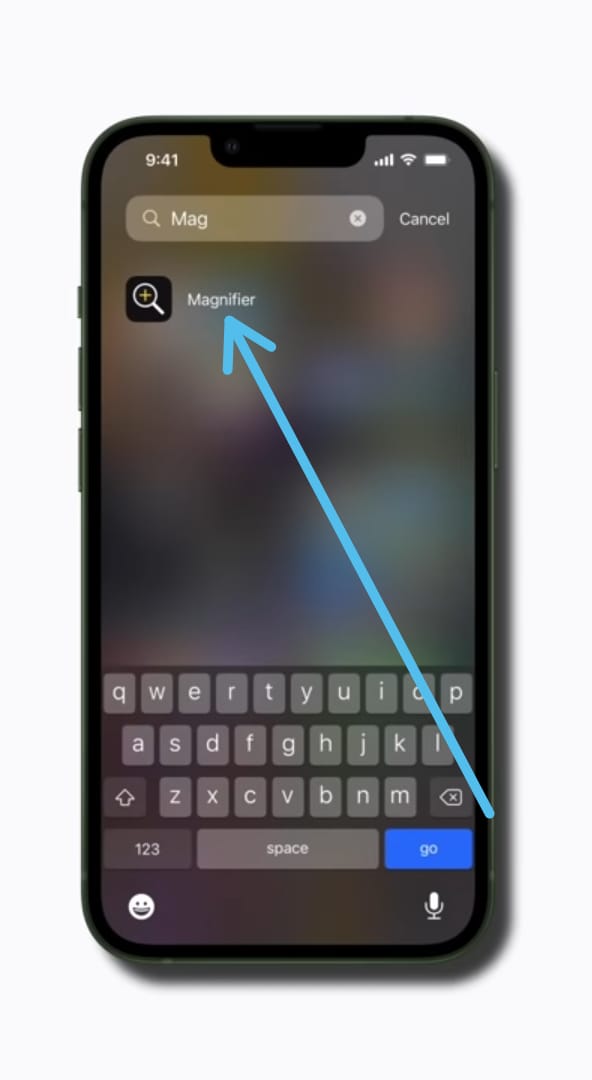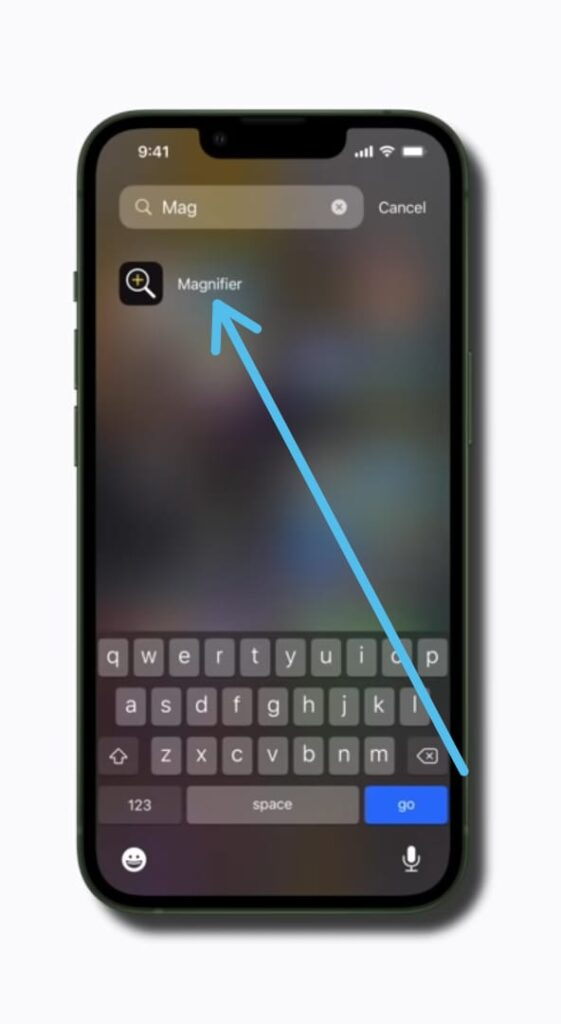 3) To use Magnifier, move your iPhone camera over what you want to magnify. Here by using the slider you can easily zoom in & zoom out.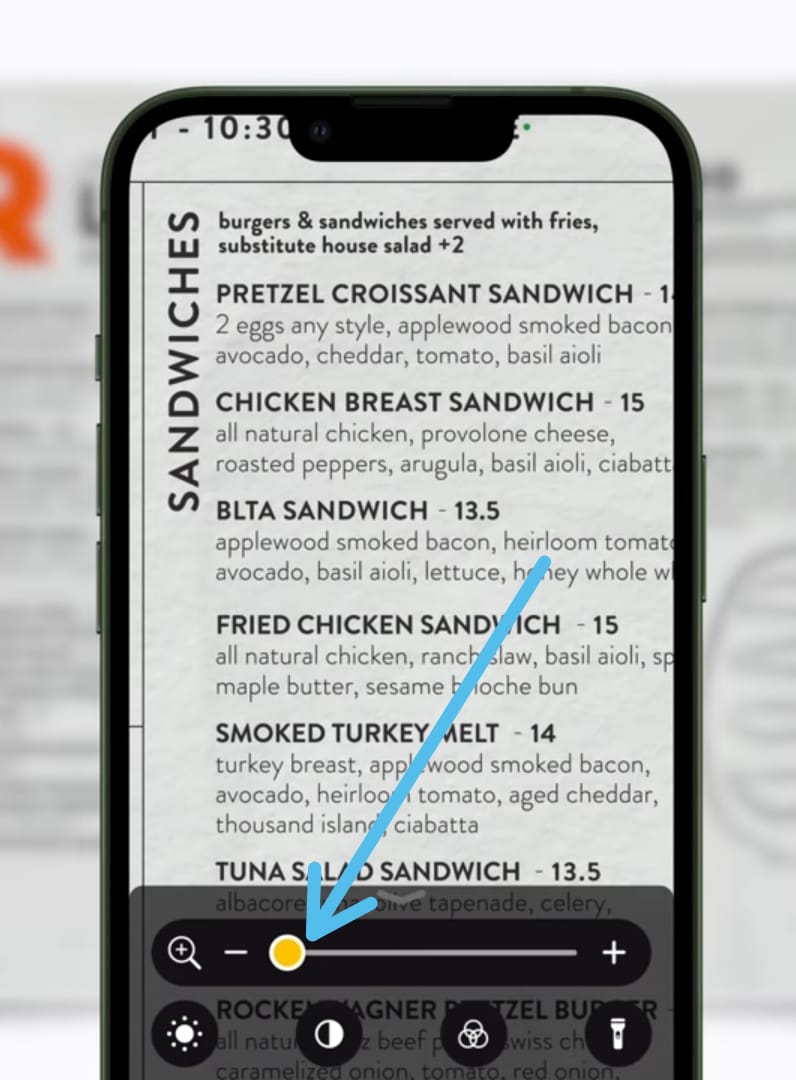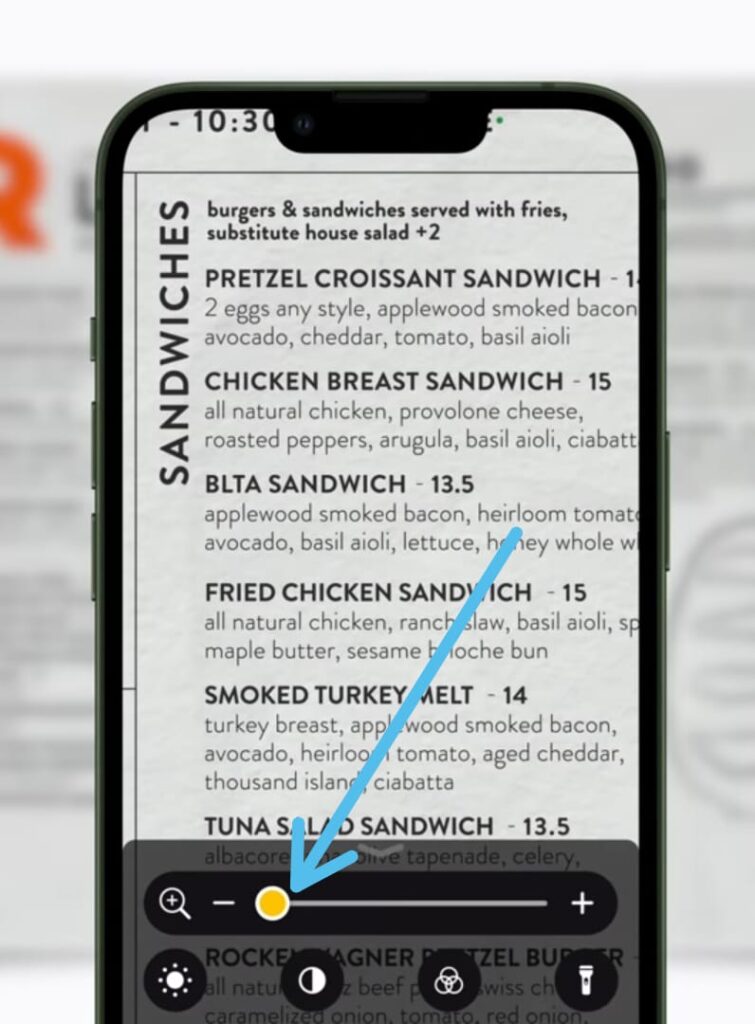 4) To freeze the fame, tap on the shutter button. Above the shutter button, you also get different options like changing the brightness, changing the contrast, and a flashlight. You also get the color filter option here which will apply different color effects here.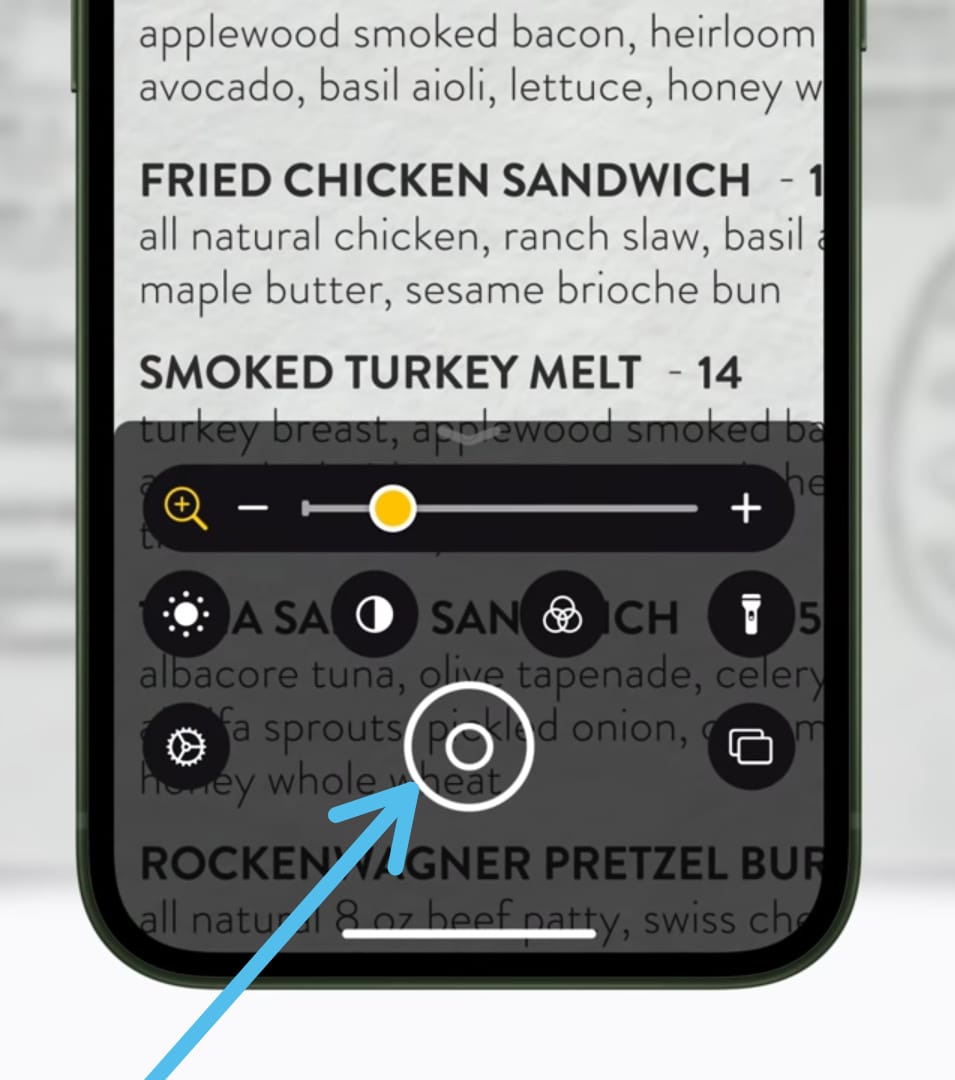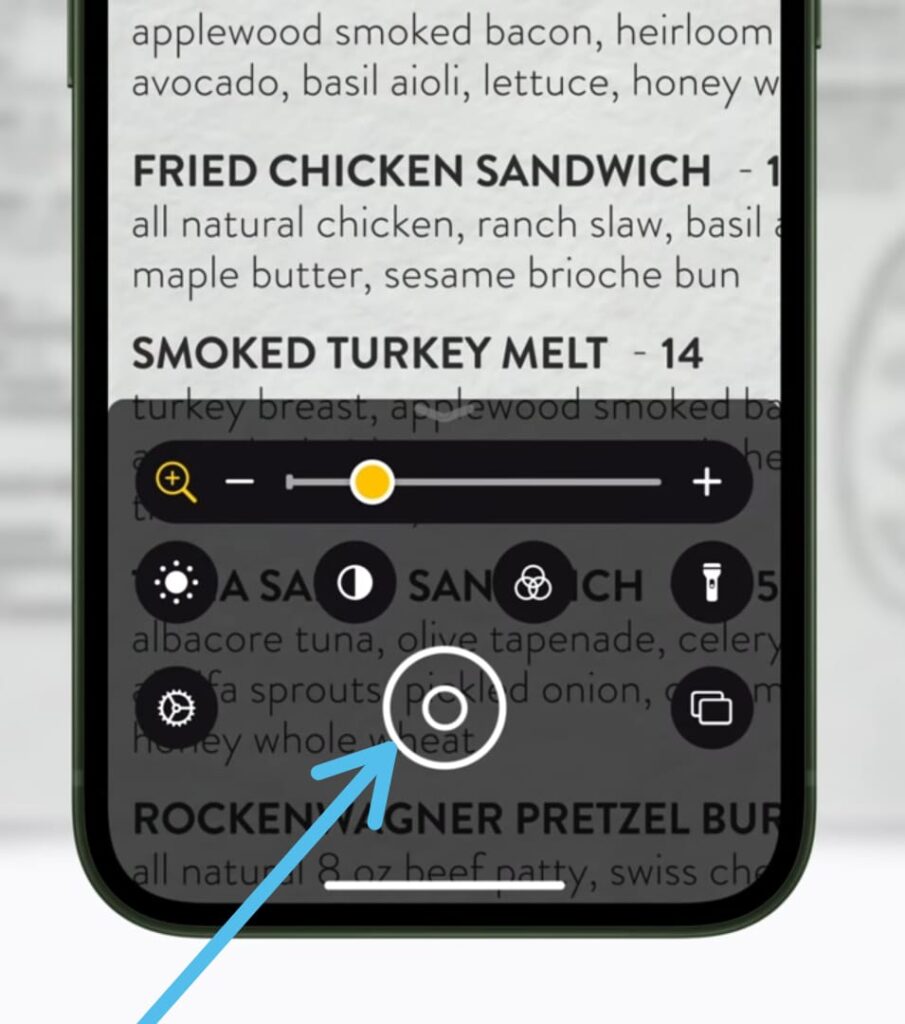 Also Read:- How to Install iOS 16 Beta on iPhone for FREE with NO Developers Account!
Closing remarks
So this is how you can use the Magnifier on your iPhone. I hope it helps you.
If you got any issues then feel free to ask in the comment section or on our Twitter page.
For more tips & tricks related to iPhone, consider following us on Twitter –NixLoop to get Notified of our future updates.