Do you know that you can use Google Maps in Incognito Mode, to know how just follow the step-by-step procedure given in the article below.
Like most web-browser, Google maps also have the Incognito Mode option. which just gives you more ways to control your privacy on Google Maps. You can use the Incognito mode in Google maps when you don't want your activity (like the places you search for or navigate to) to be saved to your Google Account.
Important: When Incognito mode is on, Maps on that device will not:
Save your browsing or search history in your account, or send notifications.
Update your Location History or shared location, if any.
Use your activity to personalize Maps.
Tip: During Maps incognito mode, the Google Assistant microphone isn't available in navigation, but "Ok Google" will continue to work as expected. Google Assistant is a system feature that isn't a part of Incognito mode for Maps, so any information you share with it will be saved as usual.
Also Read:- How to Turn on Speed Limit Warning in Google Maps
How to Use Google Maps in Incognito Mode in 2022
1) In the first step open the Google maps app on your phone.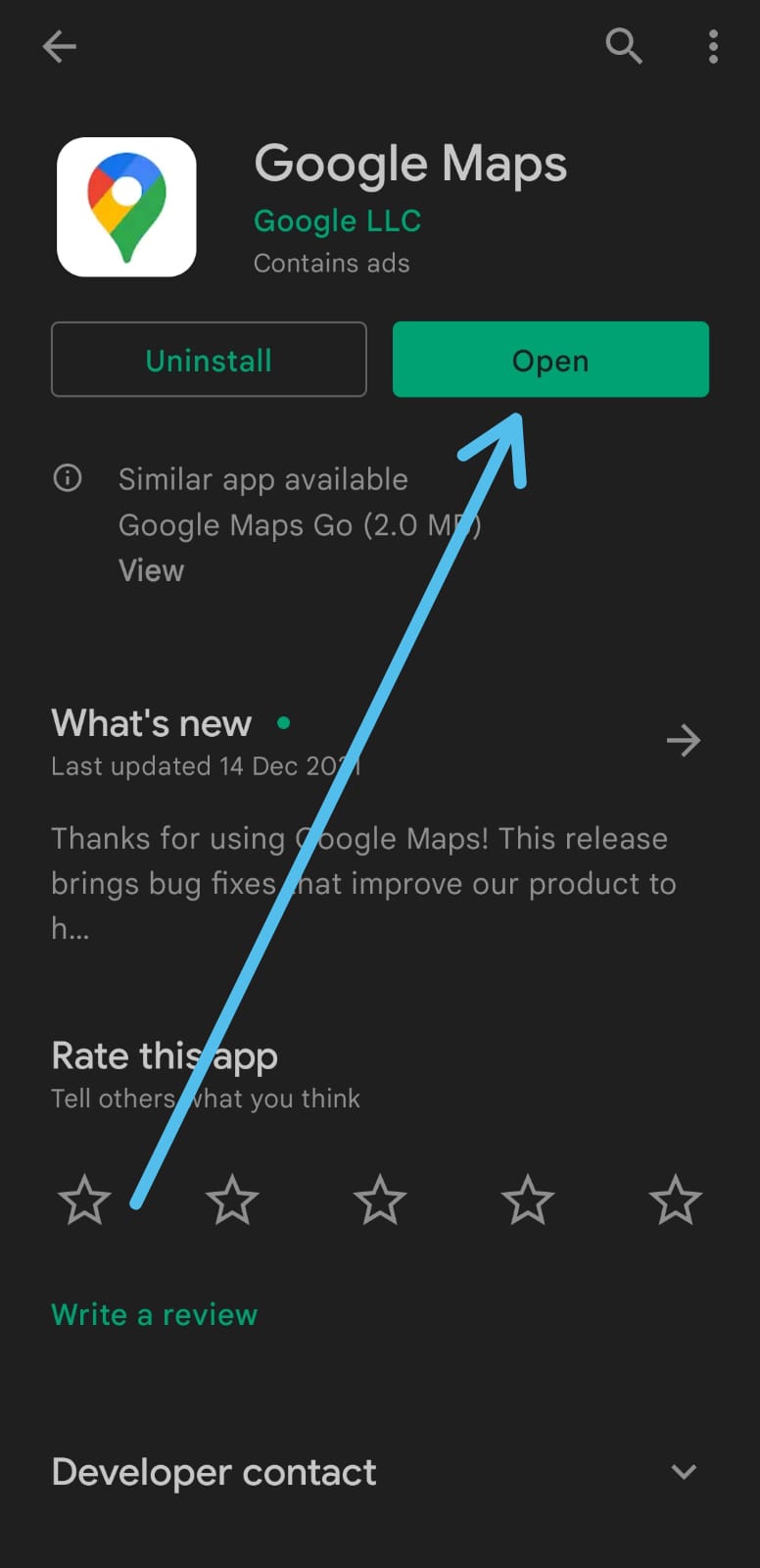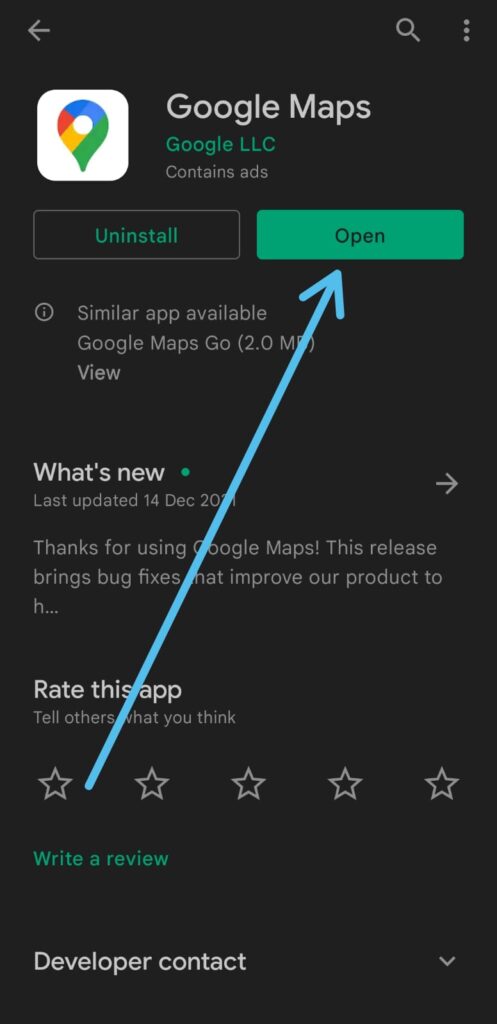 2) Now tap on your profile icon at the top right corner.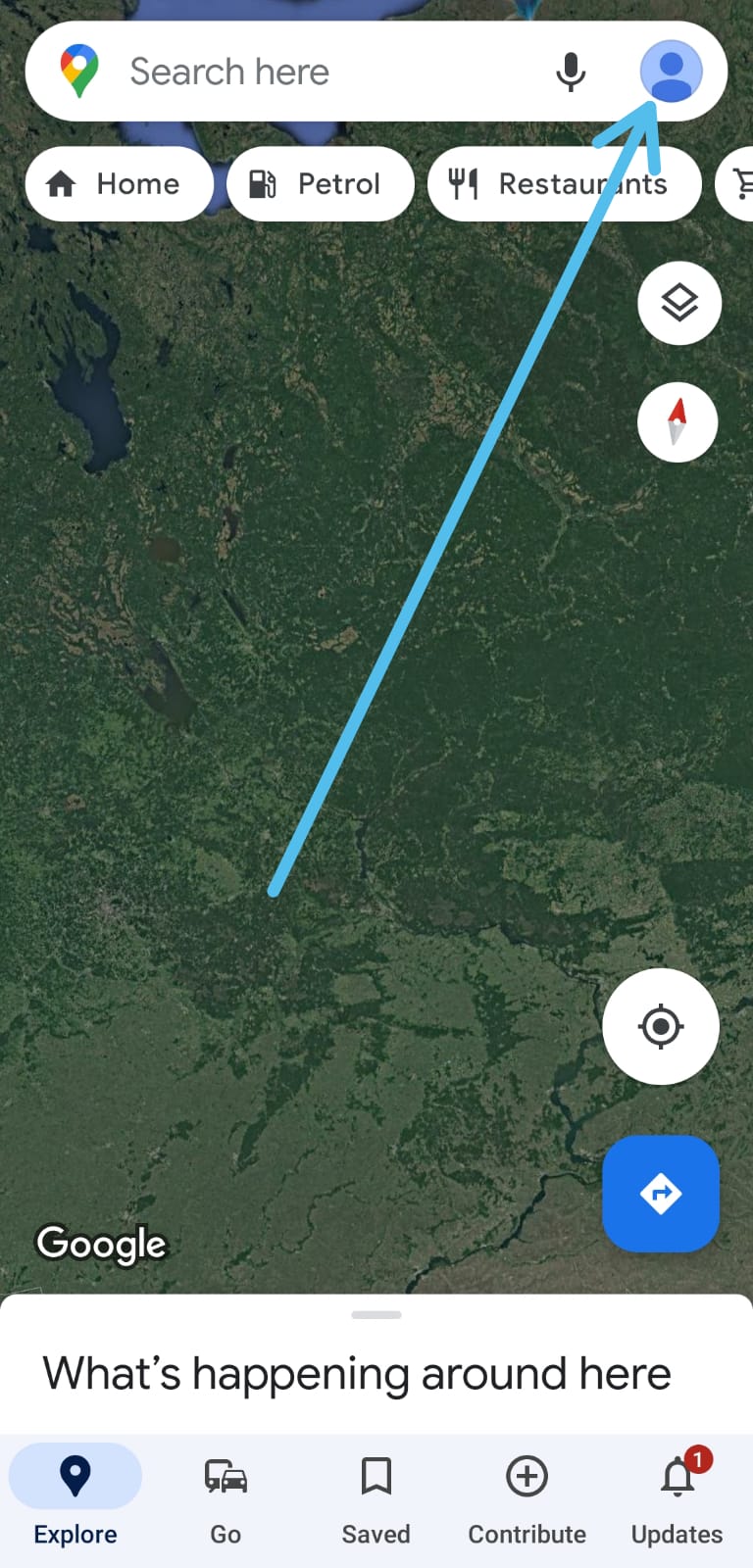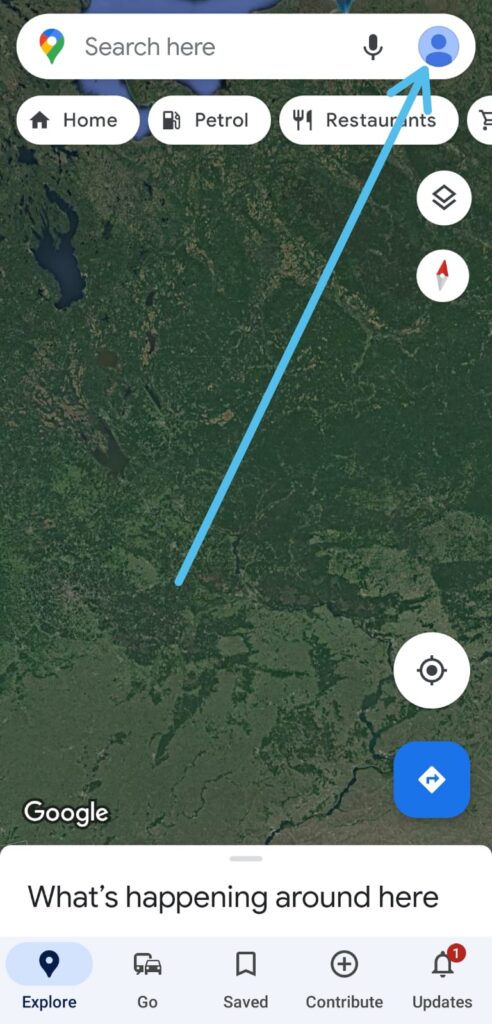 3) Below the Google account, you'll see the "Turn on Incognito mode" option. Just tap on it.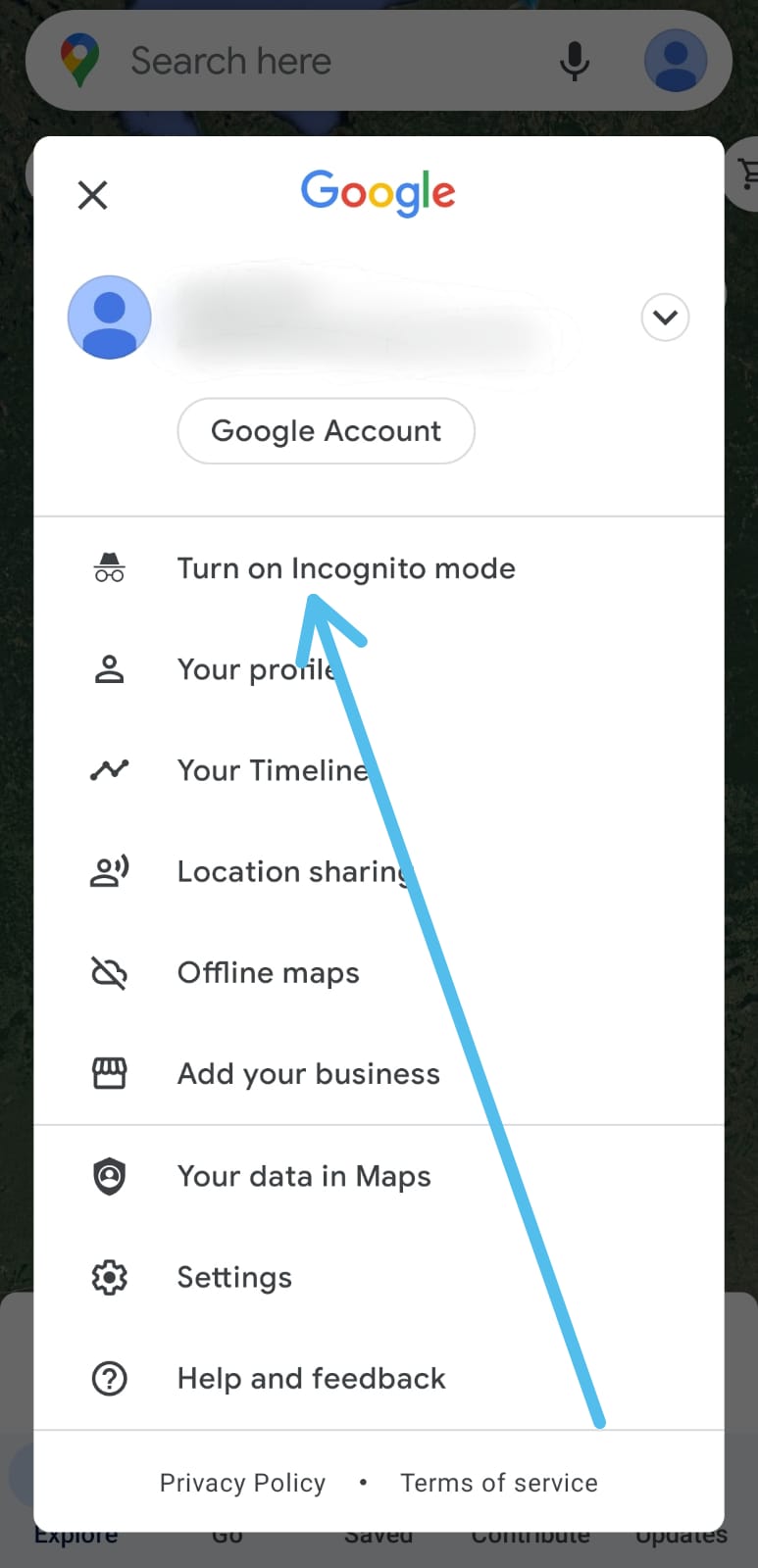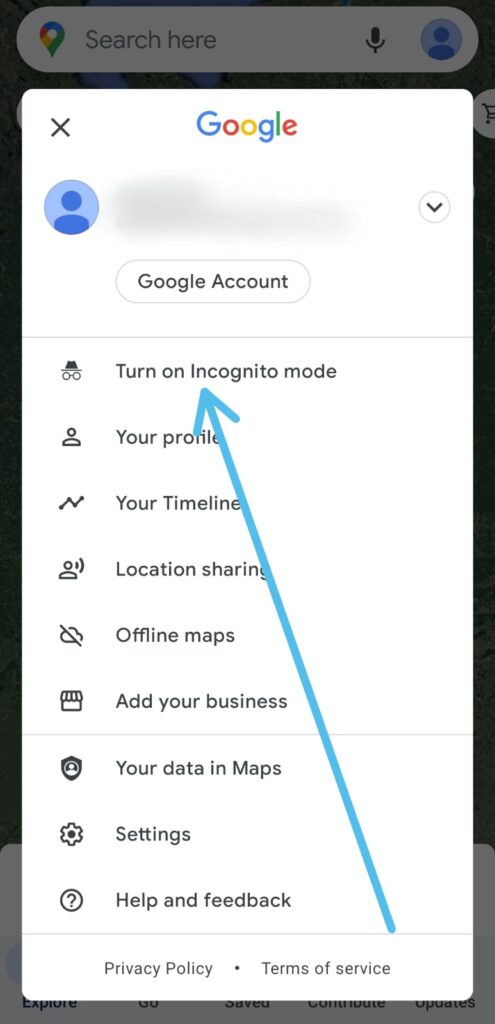 4) Now you'll see a message pop up with some information about the incognito mode in the Maps app. Tap on the "Close" to proceed.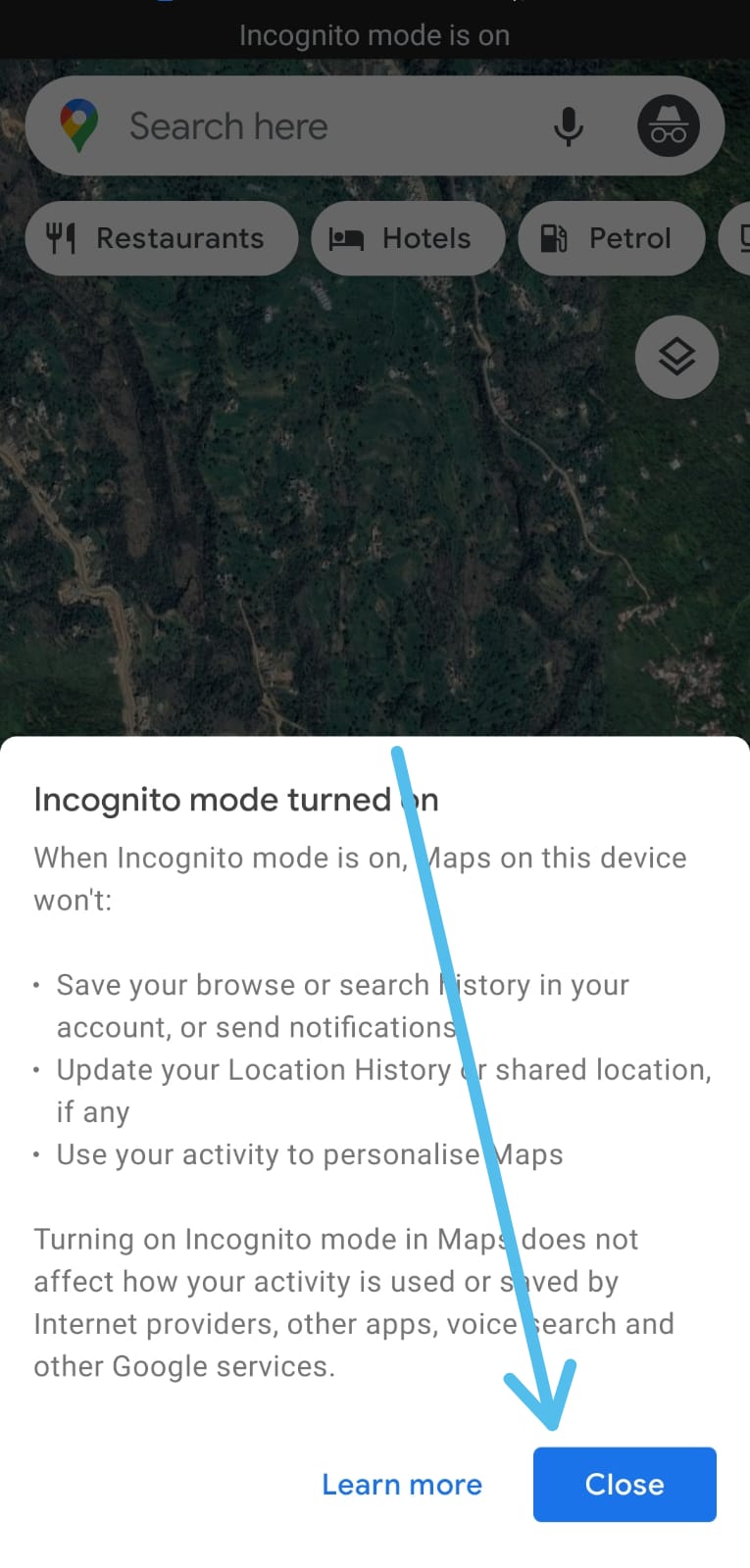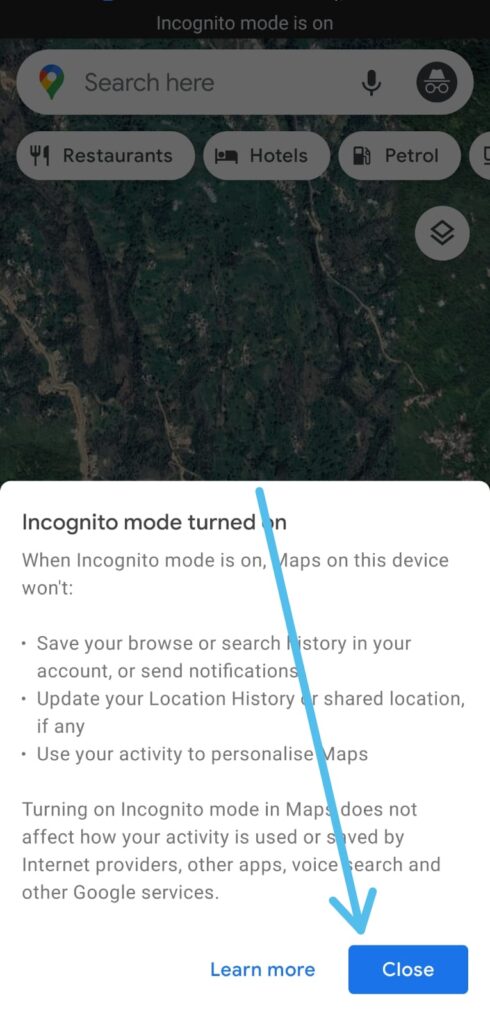 5) Now you can use the Incognito mode normally, After that to turn off the incognito mode, again tap on the profile icon at the top right corner.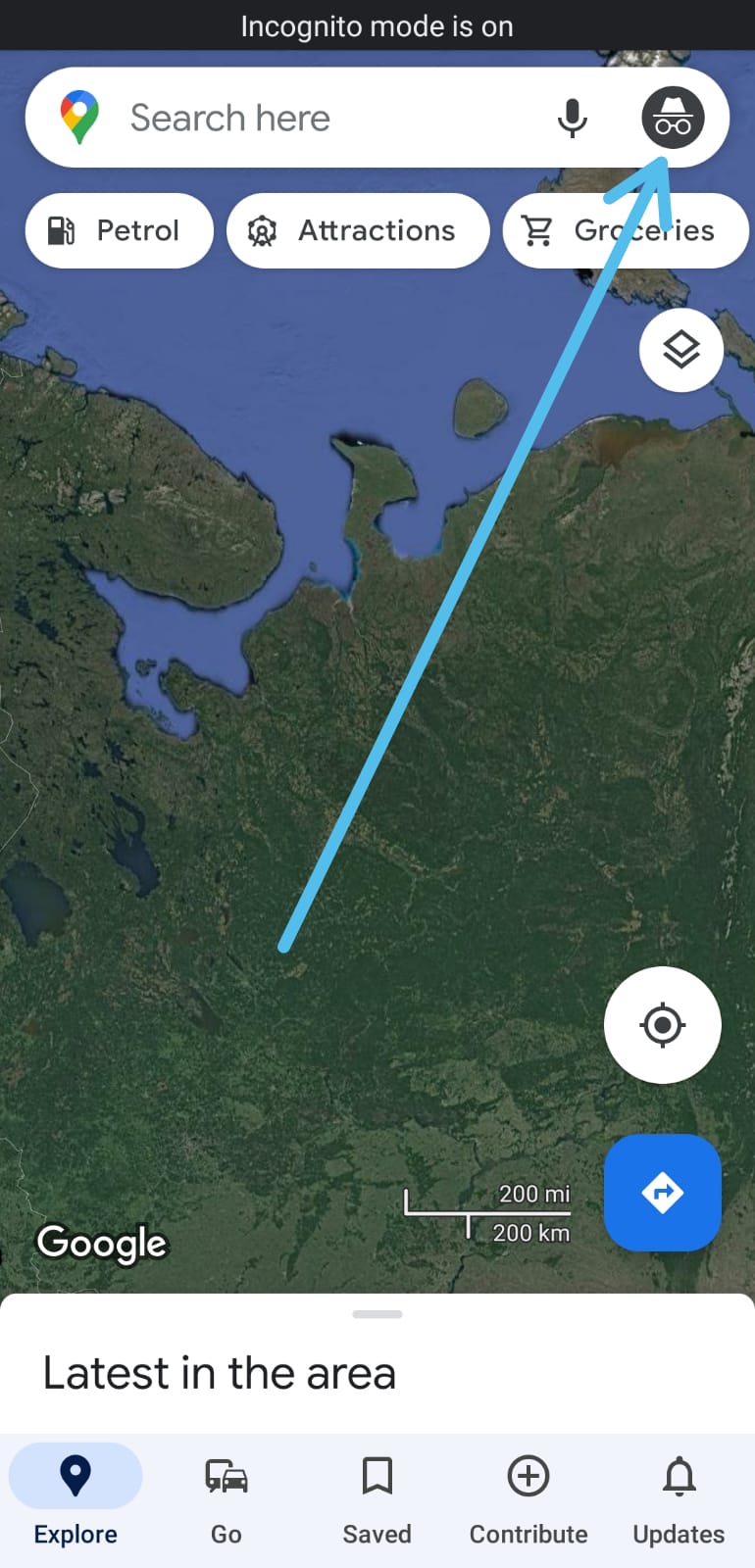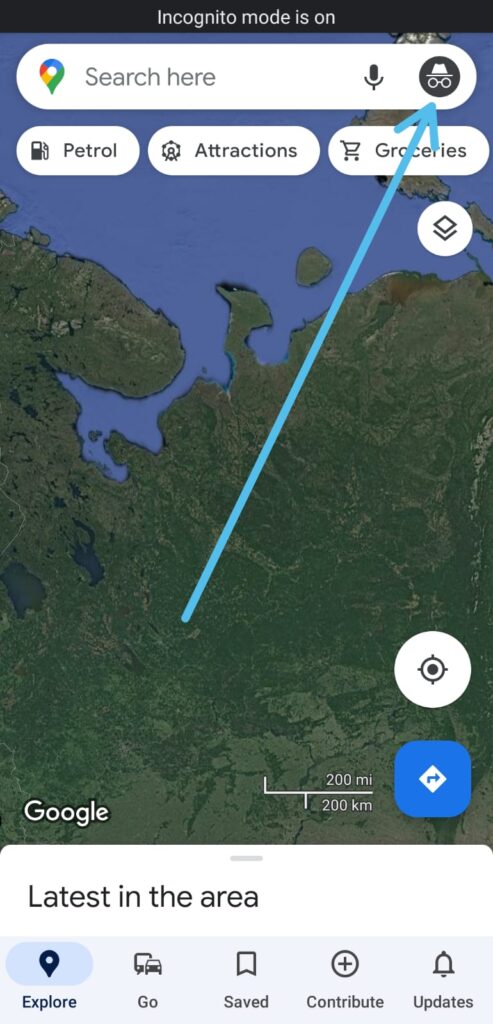 6) Here simply select the "Turn off Incognito mode" option & that's it.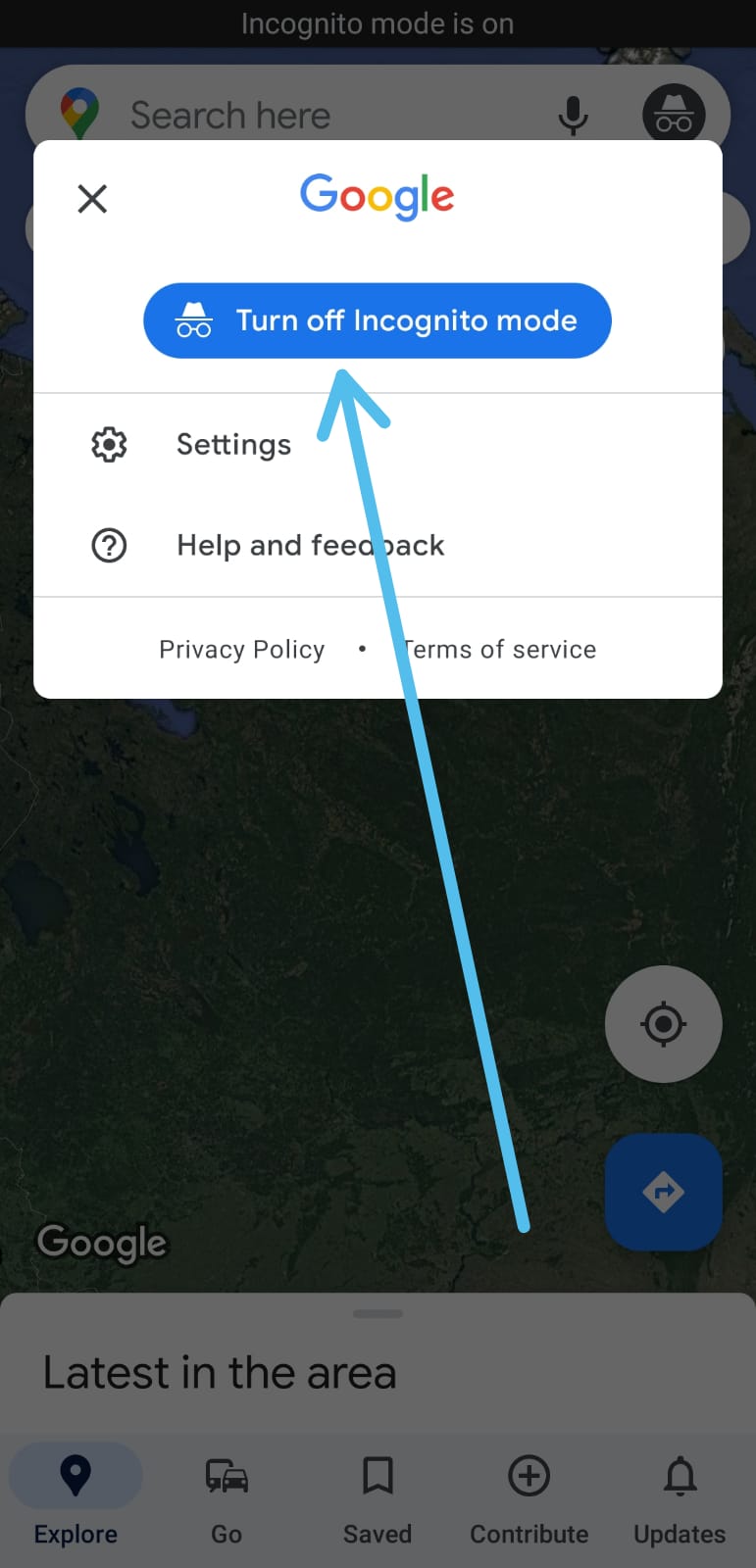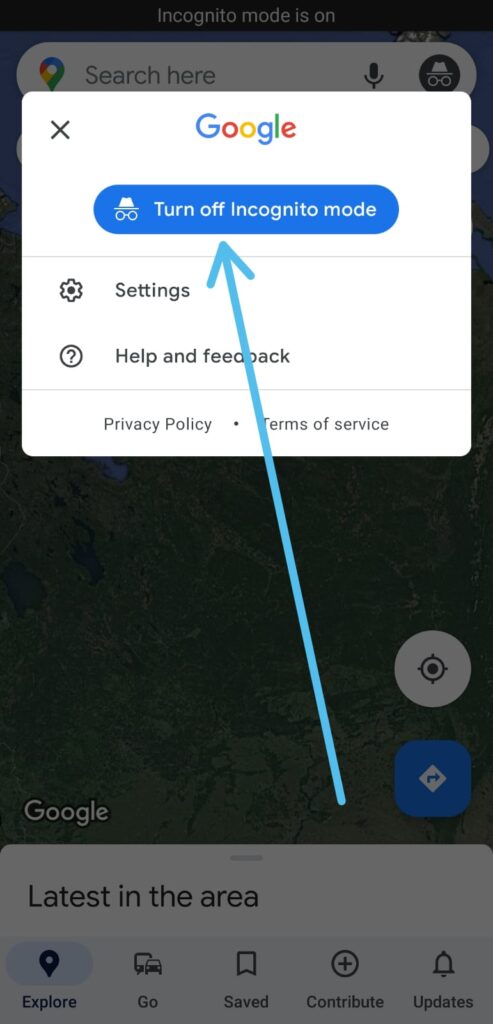 Also Read:- How to disable personal results in Google Search
Closing Remarks
This is all on today's topic. I hope it helps you.
If you got any issues then feel free to ask in the comment section or our Twitter page.
For more tips & tricks related to Google Maps, do consider joining our Telegram Channel –NixLoop to get Notified of our future updates.