If you're looking for How To Unzip Files In Google Drive, then simply follow the step-by-step guide given below in this article.
With the help of Google Drive, we can share docs, images, videos, zip, and other types of files. Sometimes we're not comfortable with downloading zip files to your device.  But most people don't know how to unzip large files on Google Drive. The process of extracting the zip file online is the same on desktop or mobile devices. so without further ado let's see How you can unzip a ZIP file in Google Drive without downloading first.
Also Read:- How to enable dark mode in Google Sheets on PC
Steps To Unzip Files In Google Drive
1) In the first step open Google Drive in your web browser & click on the file that you want to Extract.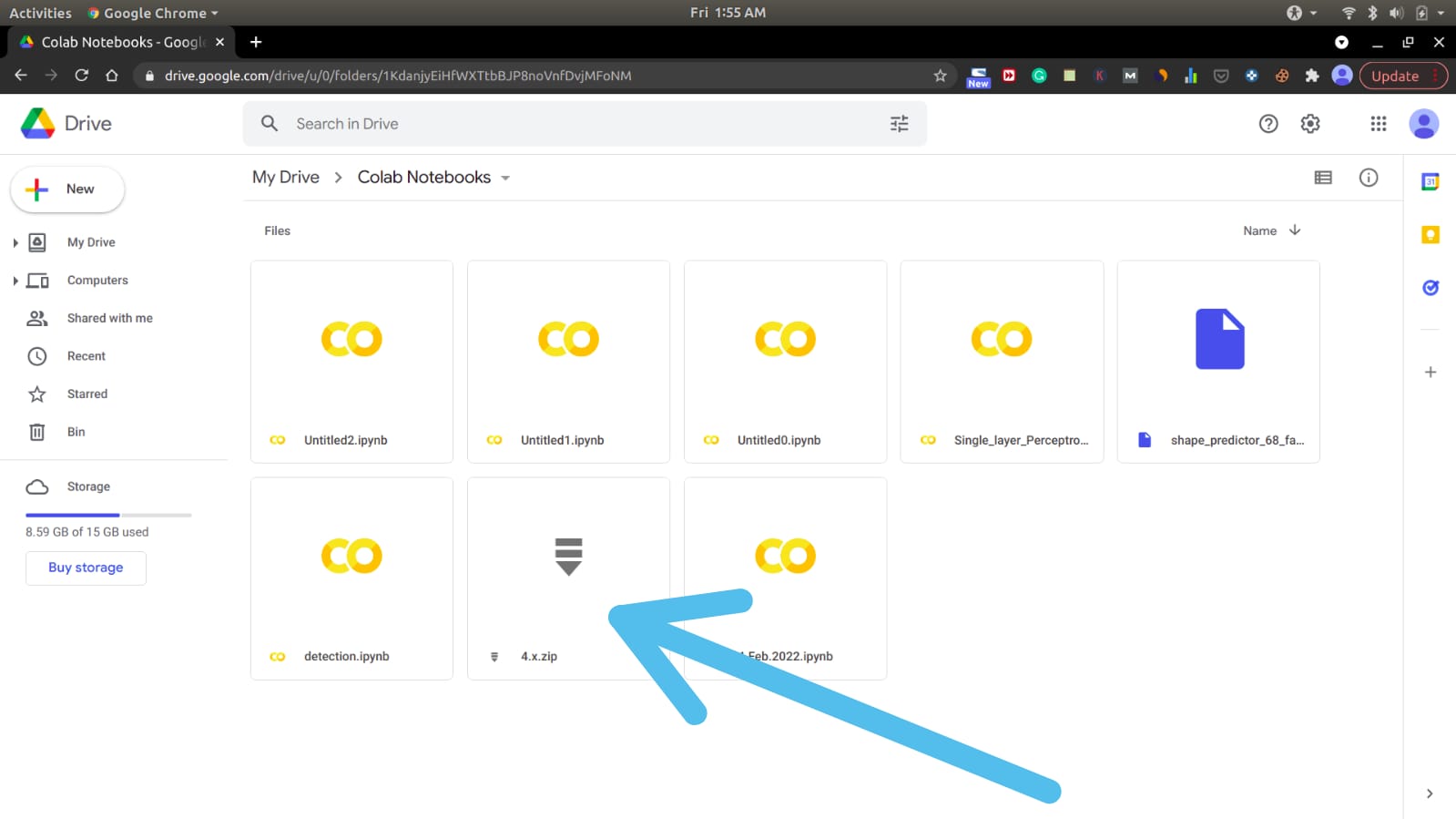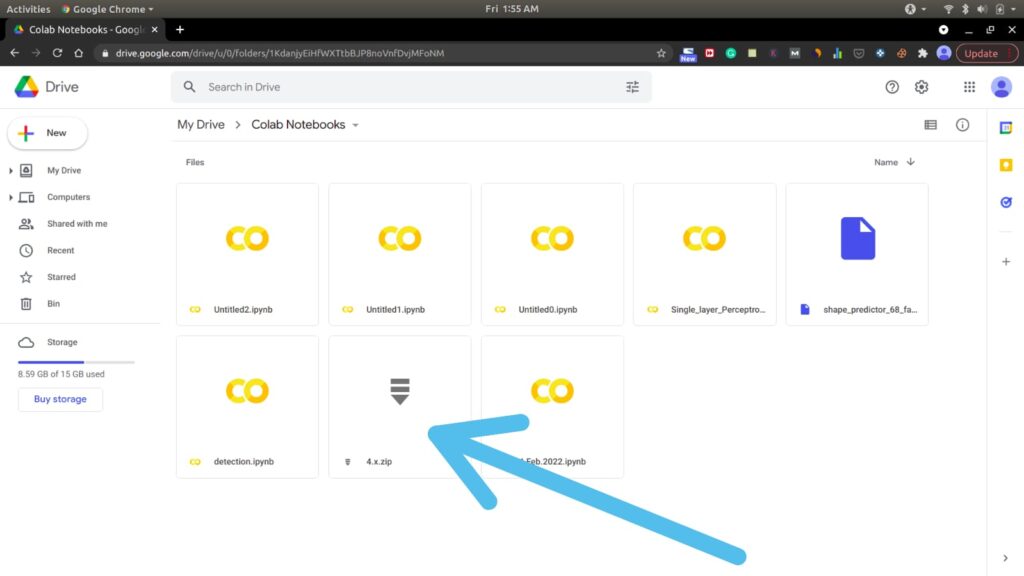 2) Now click on the Open with option, you got at the top middle side.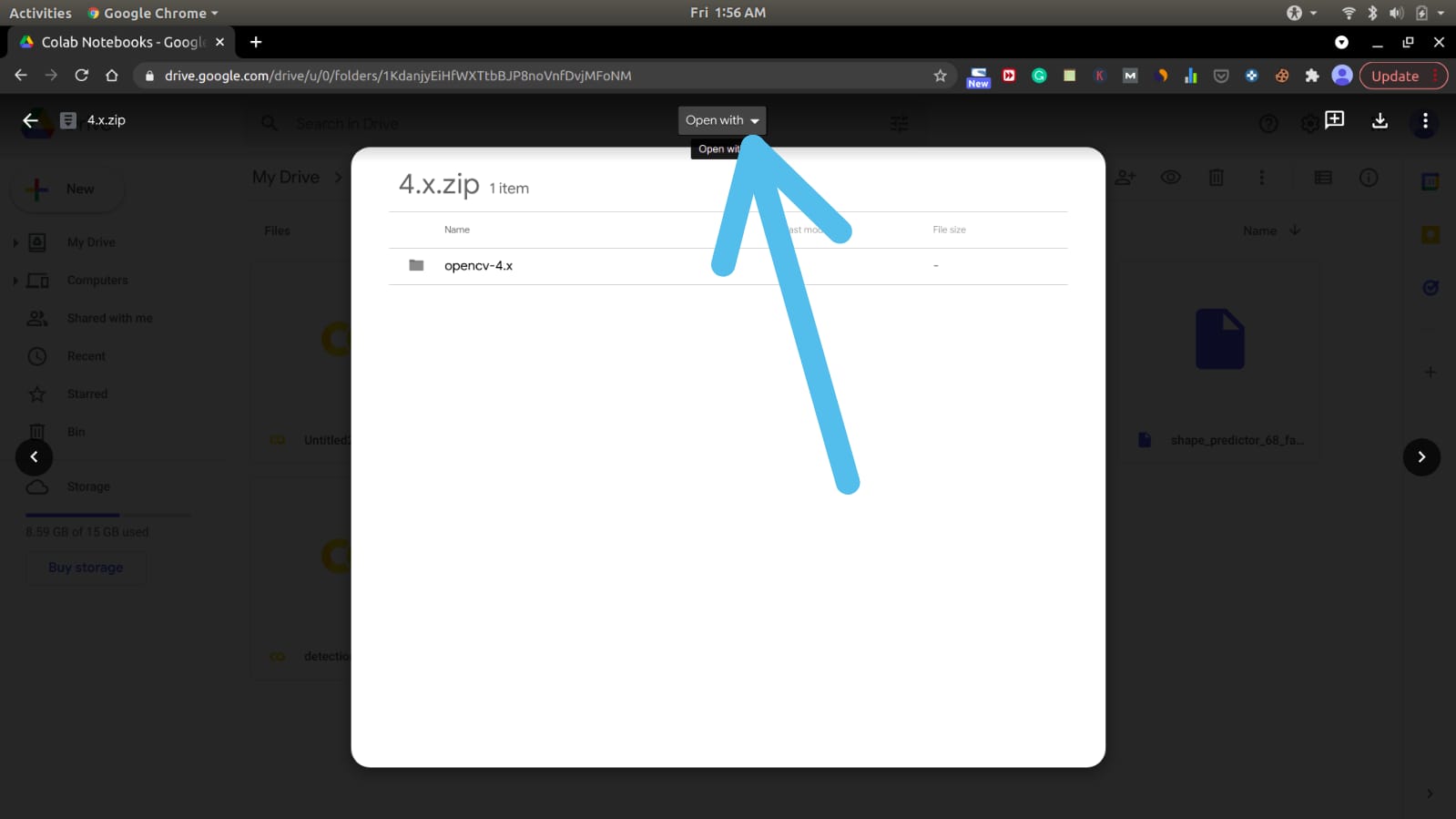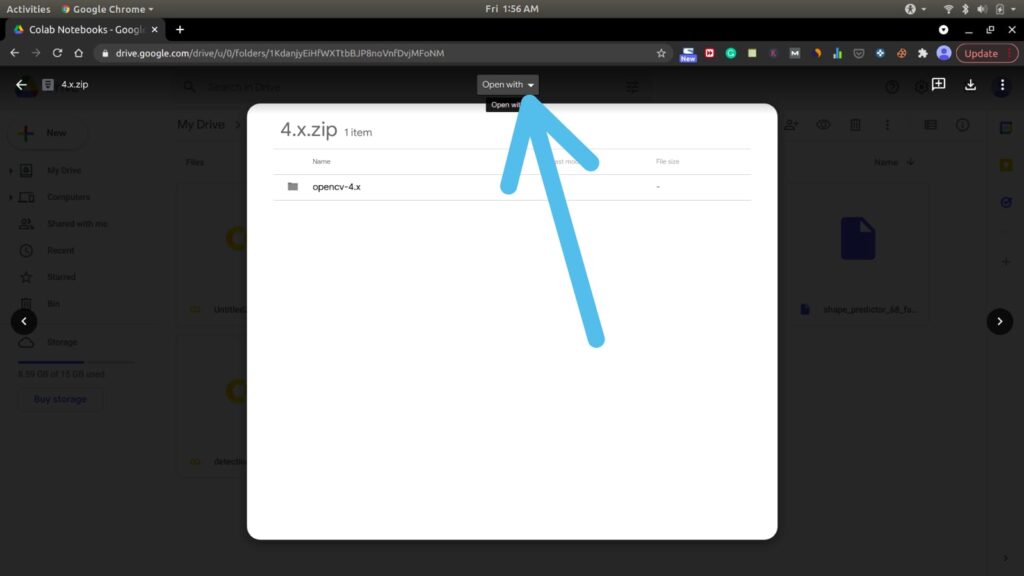 3) Here select the Zip Extractor option.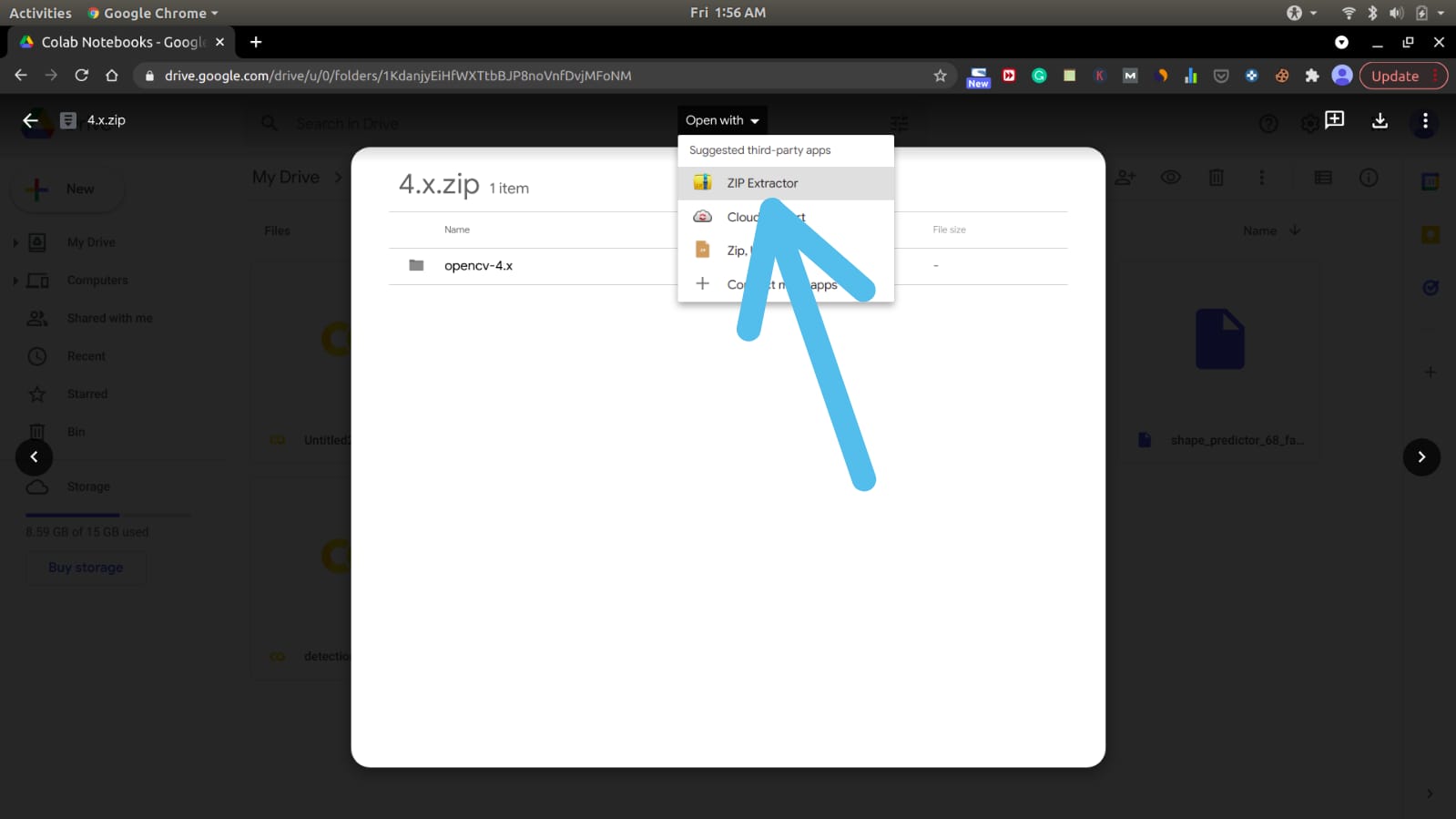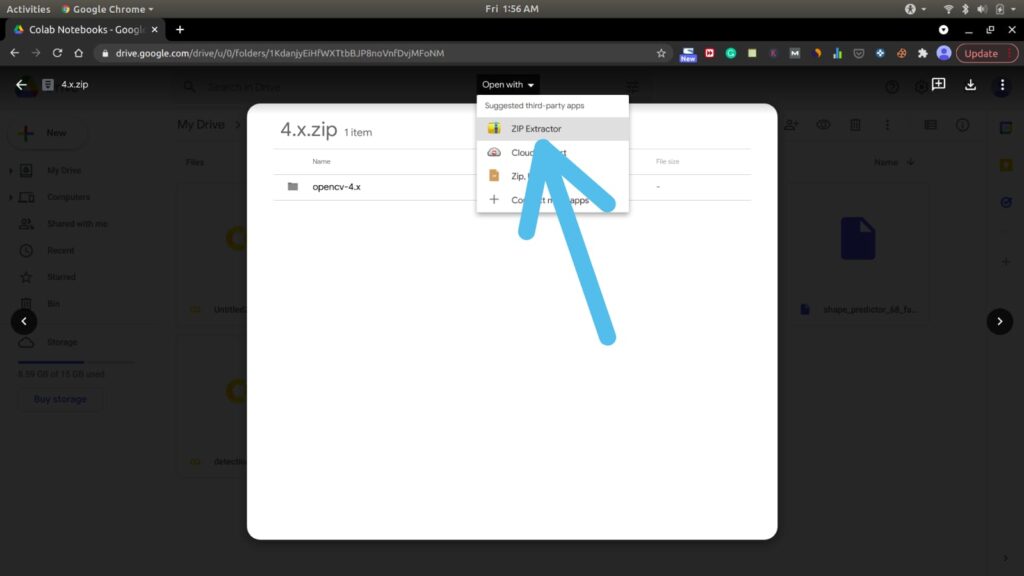 4) It'll open up the ZIP Extractor website, here tap on the Authorize ZIP Extractor button.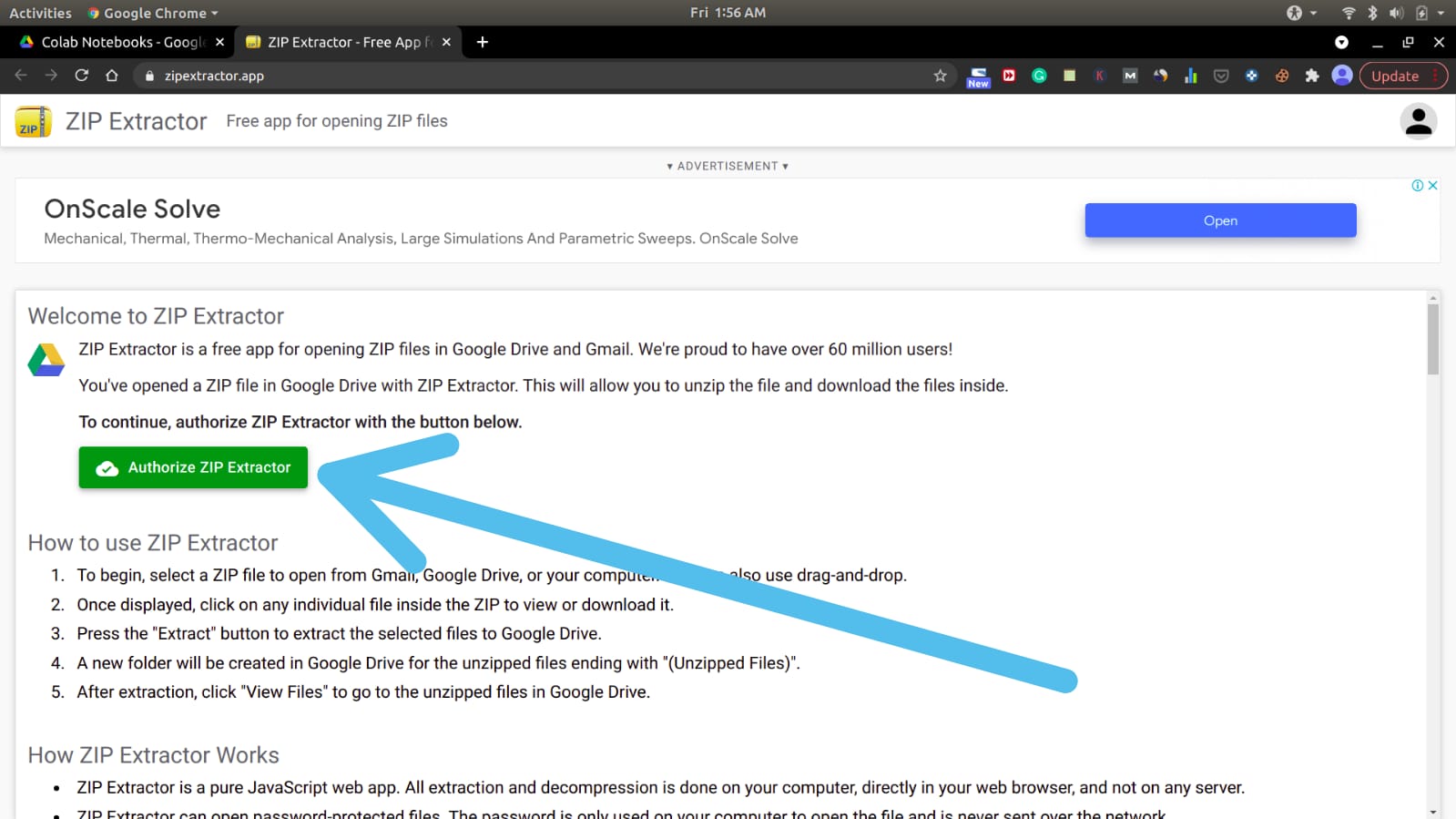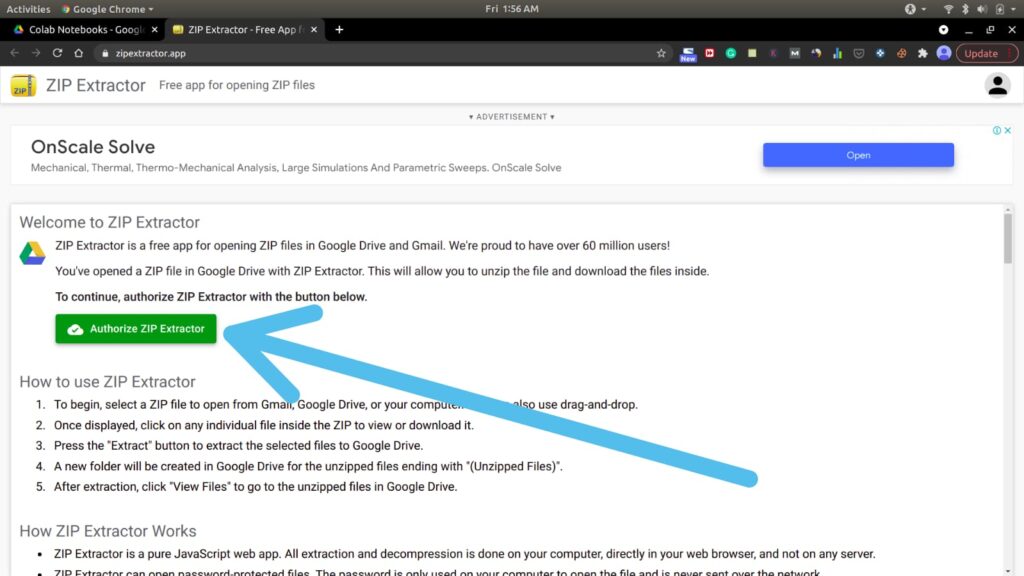 5) Now select the Google account that you want to use to Authorize ZIP Extractor.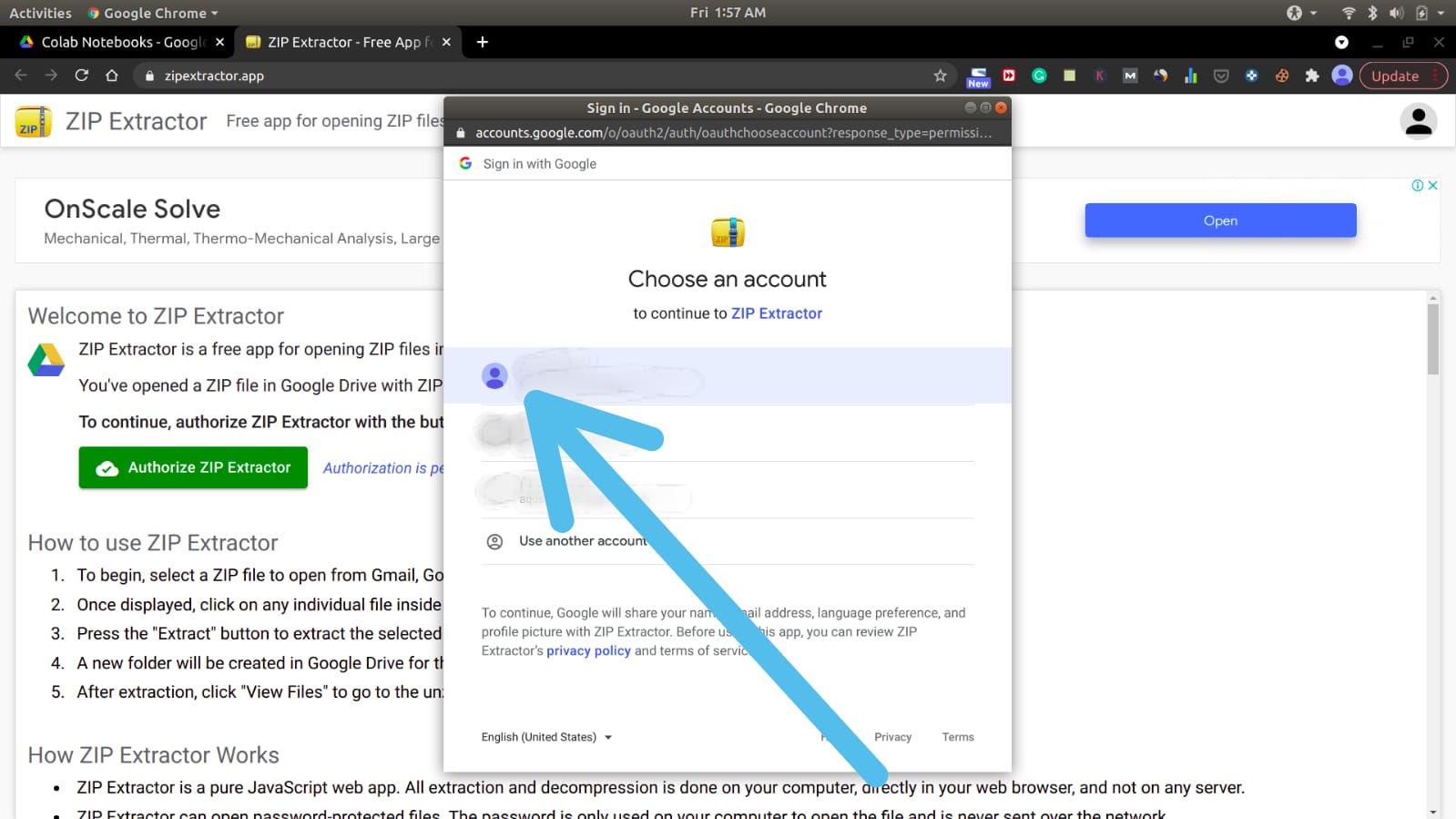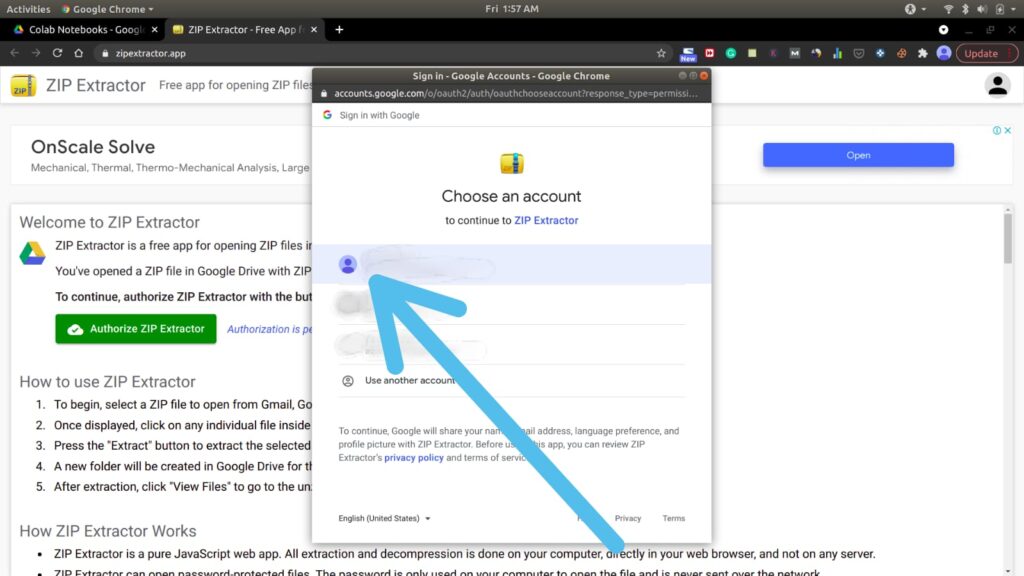 6) Next, click on Allow button.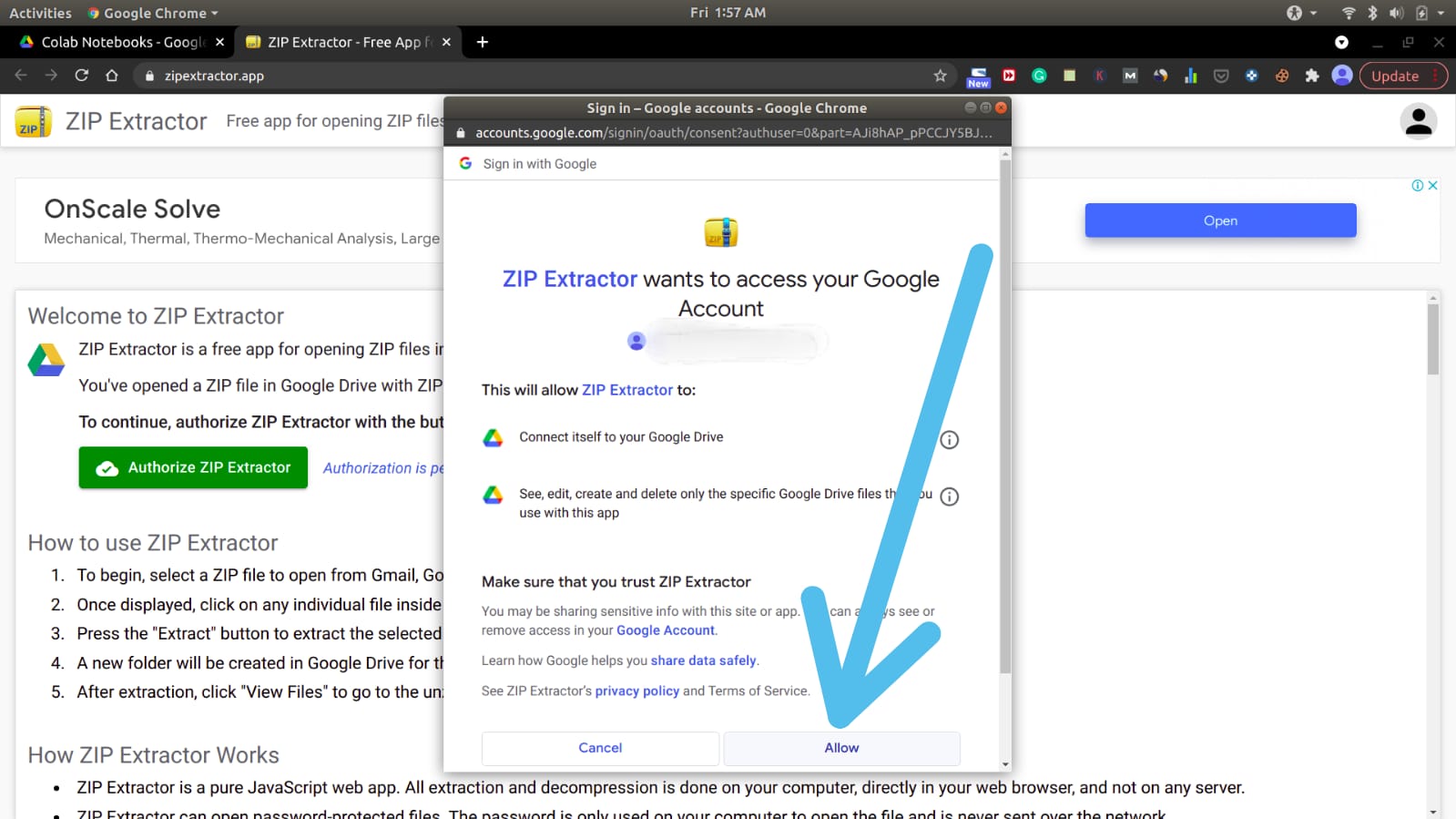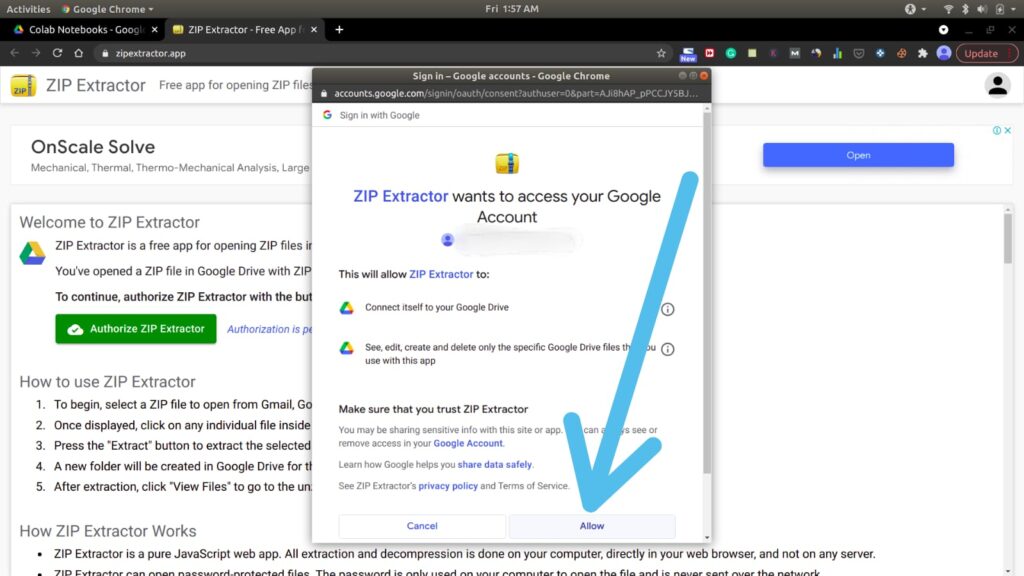 7) As you click on allow, it'll open the file from Google Drive.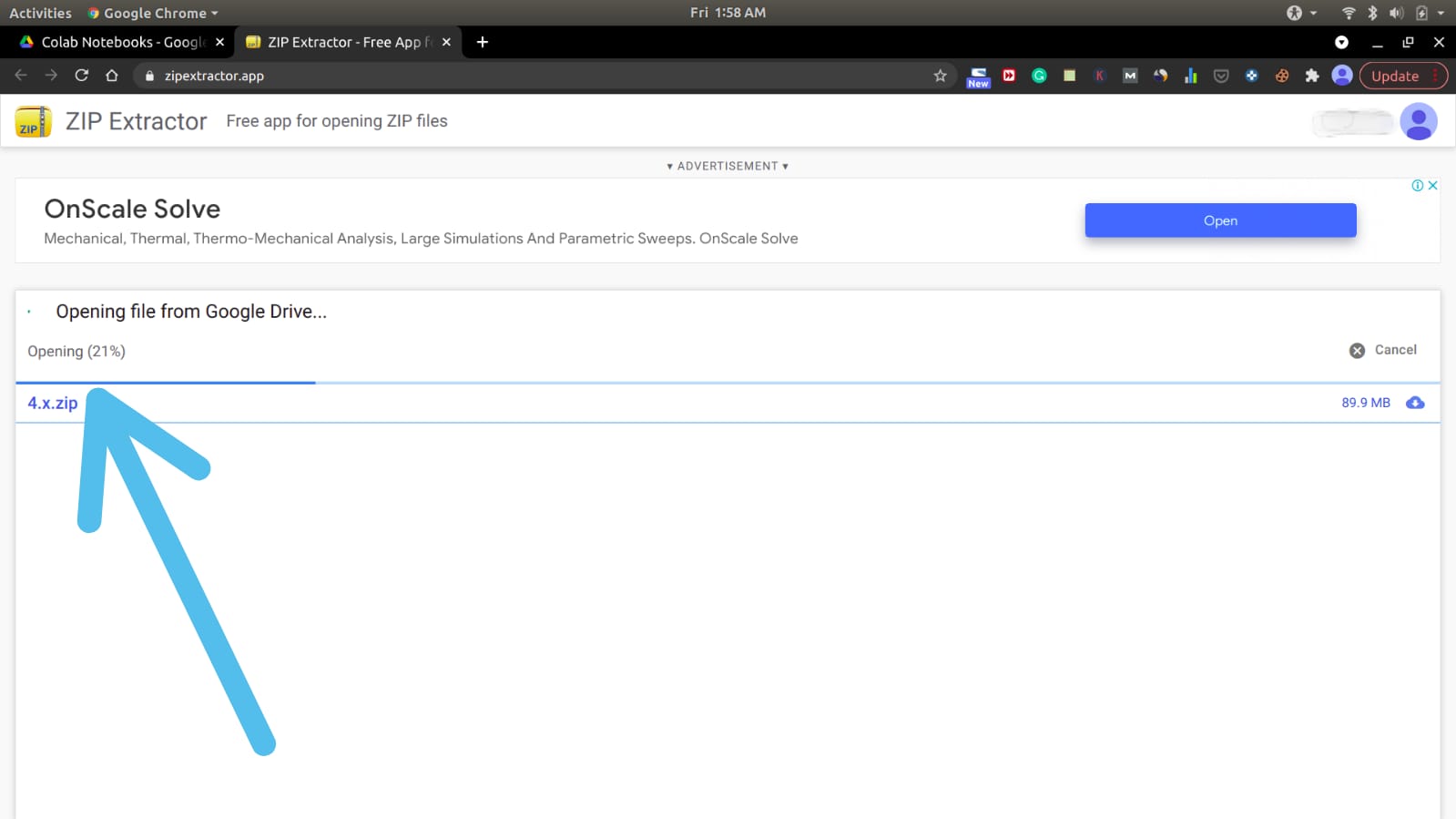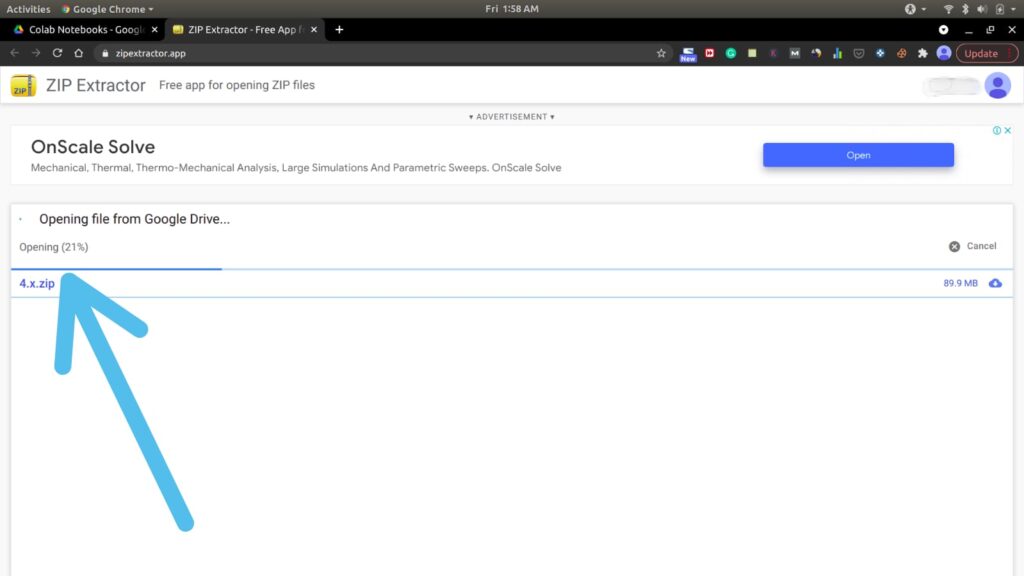 8) As it completes the opening process, it'll show "Ready to extract ZIP file". Here click on the Extract button on the right side.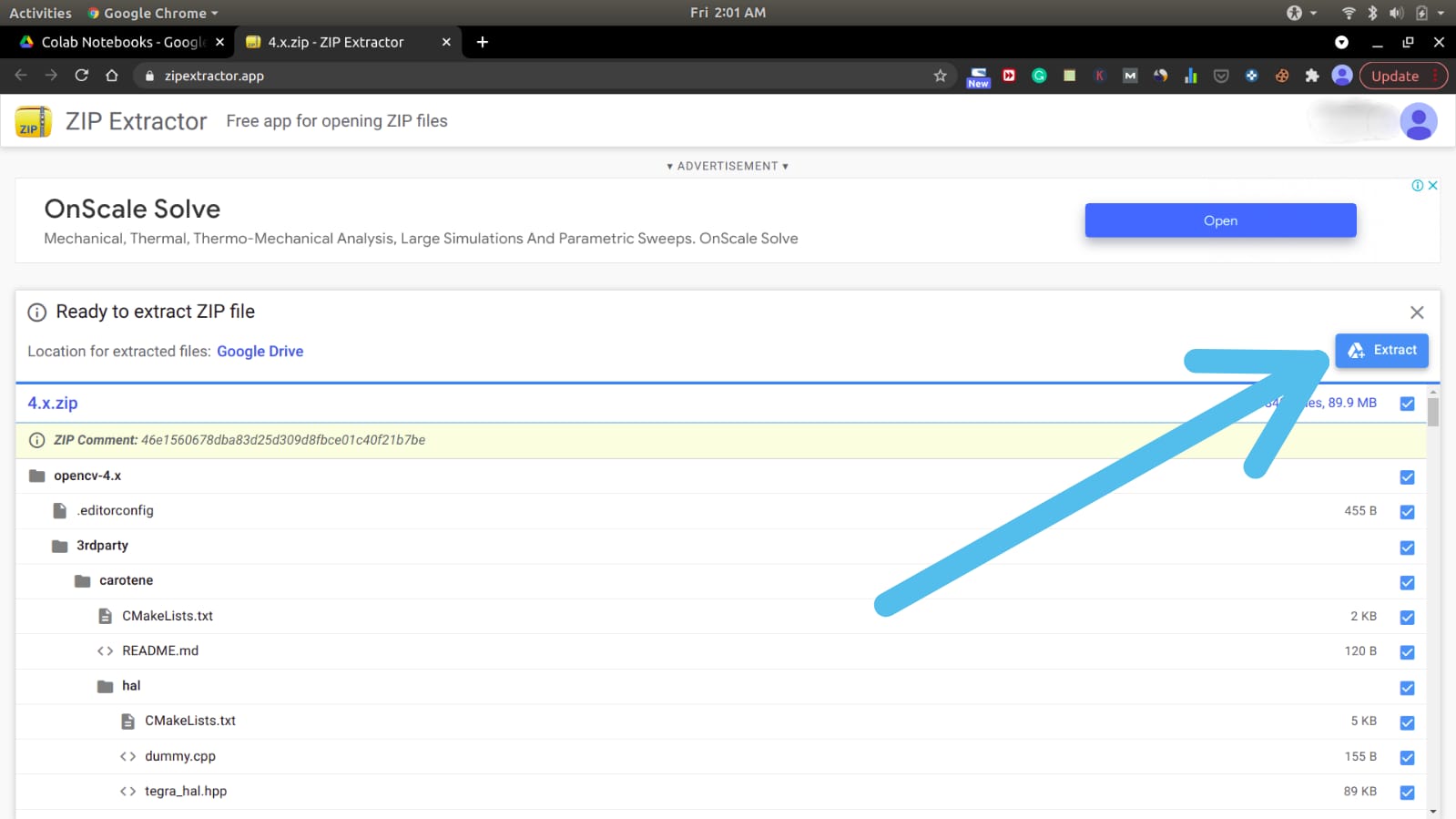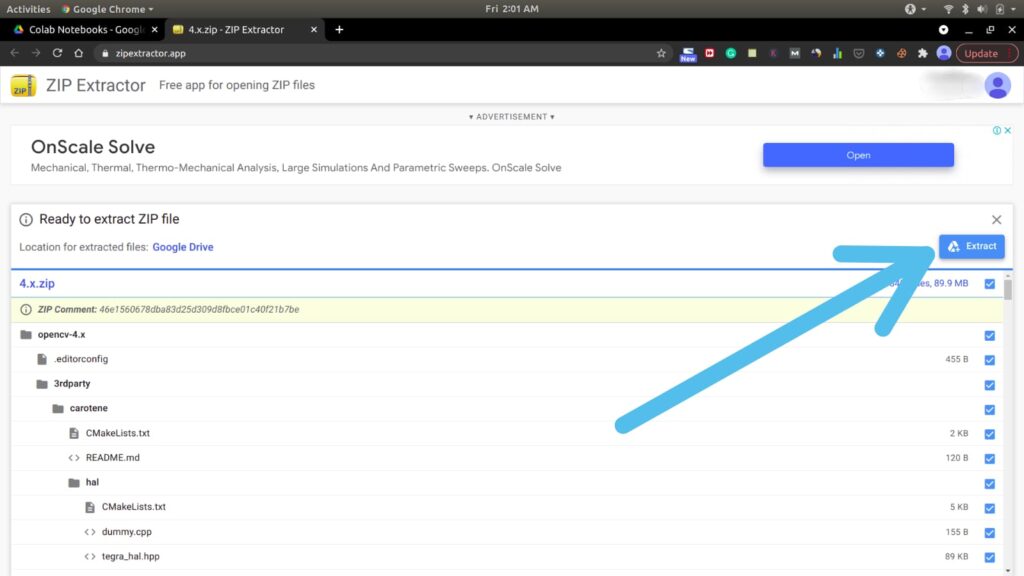 9) Now within a few minutes(depending on your file size), it'll extract your file. And you can see the Unzipped Files in your Google Drive.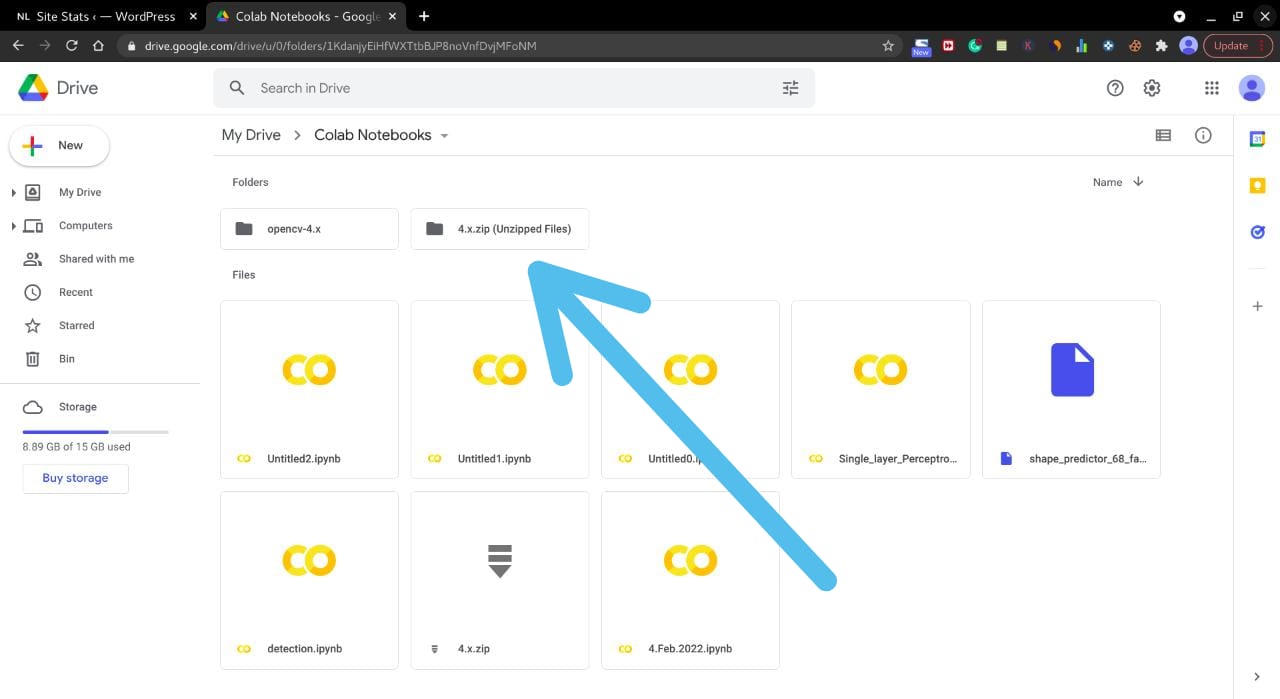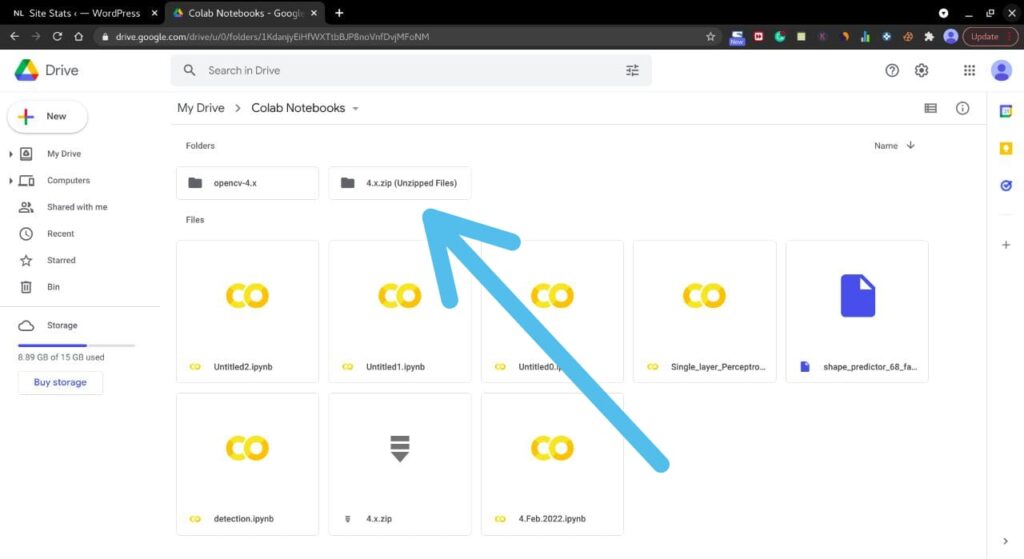 Also Read:- How To Set A Different Residential Address for Your Digital Purchases
Wrap up: Extract a .zip file inside Google Drive
So this is How you can unzip a large file in Google Drive. I hope it helps you.
If you got any issues then feel free to ask in the comment section or on our Twitter page.
For more tips & tricks related to Google Drive, consider following us on Twitter –NixLoop to get Notified of our future updates.