The process of How to unblock someone on WhatsApp is quite simple, but if you still don't know then here is the quick guide from NixLoop.
If you want to unblock someone due to the reason that you blocked them by mistake or just for any reason then just follow the simple steps given in this article & you'll be able to do it. So let's see how!
Also Read:- How to Block Someone On Whatsapp Without Them Knowing
How to unblock someone on WhatsApp
1) In the first step open your WhatsApp on your phone.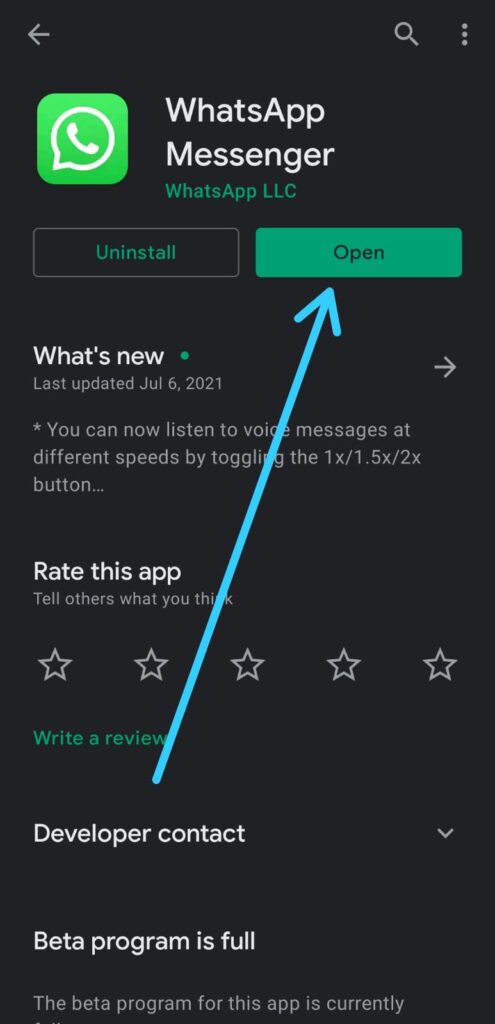 2) Now tap on the 3 dots at the top right corner & open the Settings.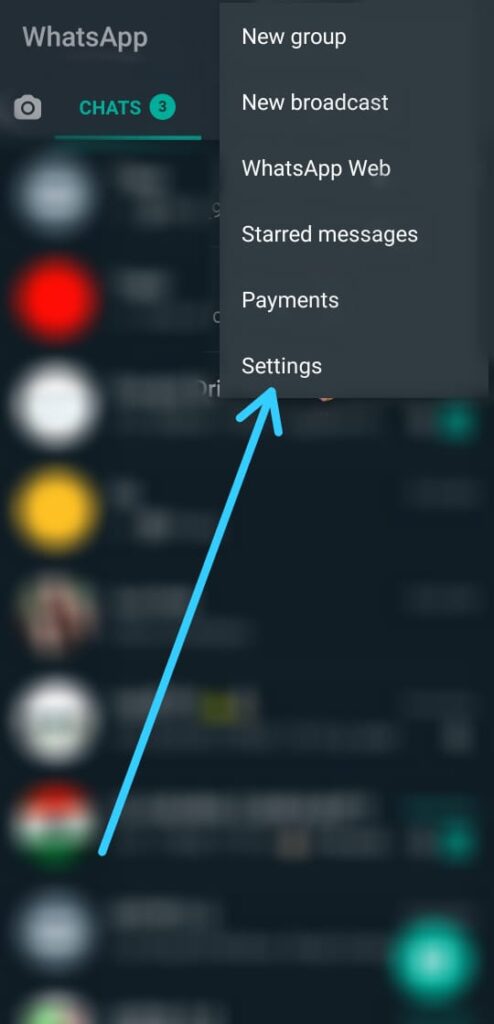 3) In the settings, tap on the Account option.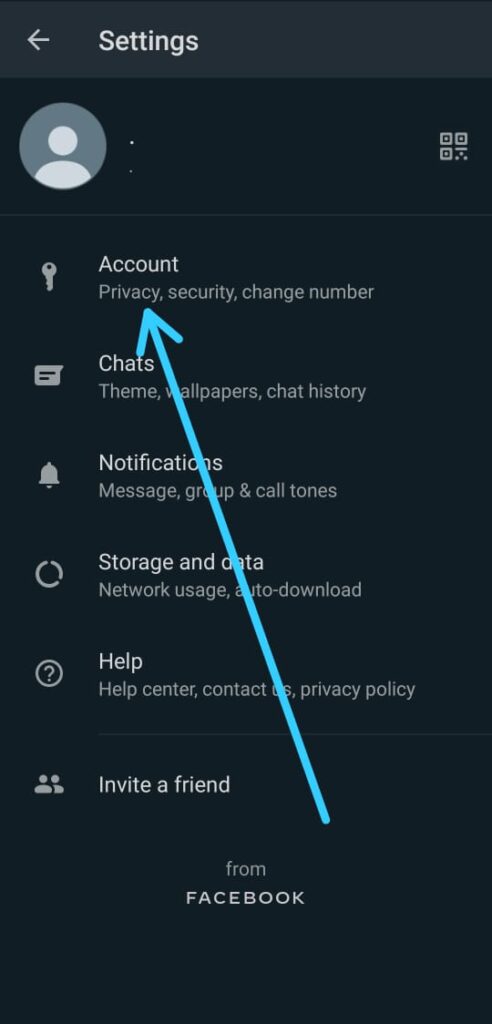 4) After that open the Privacy settings.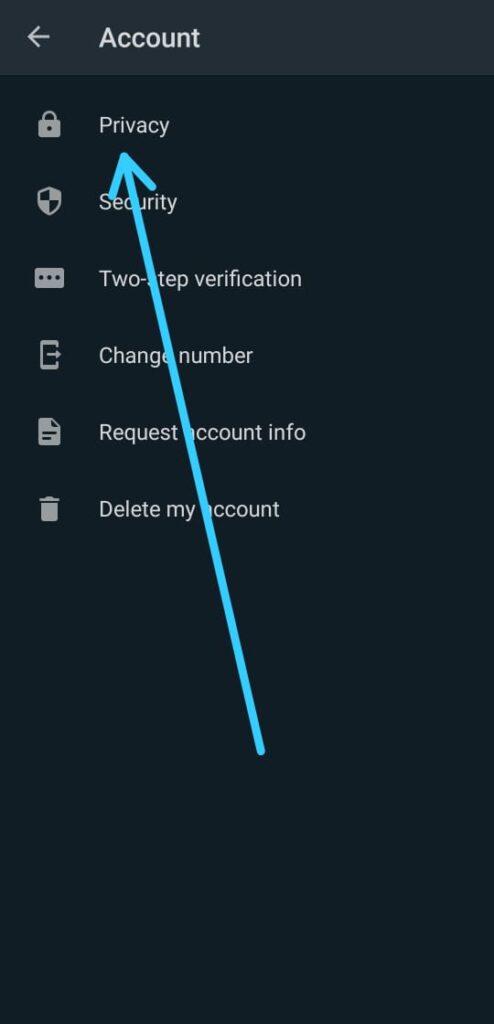 5) At the bottom of the page you'll get the Blocked Contacts option. Tap on it.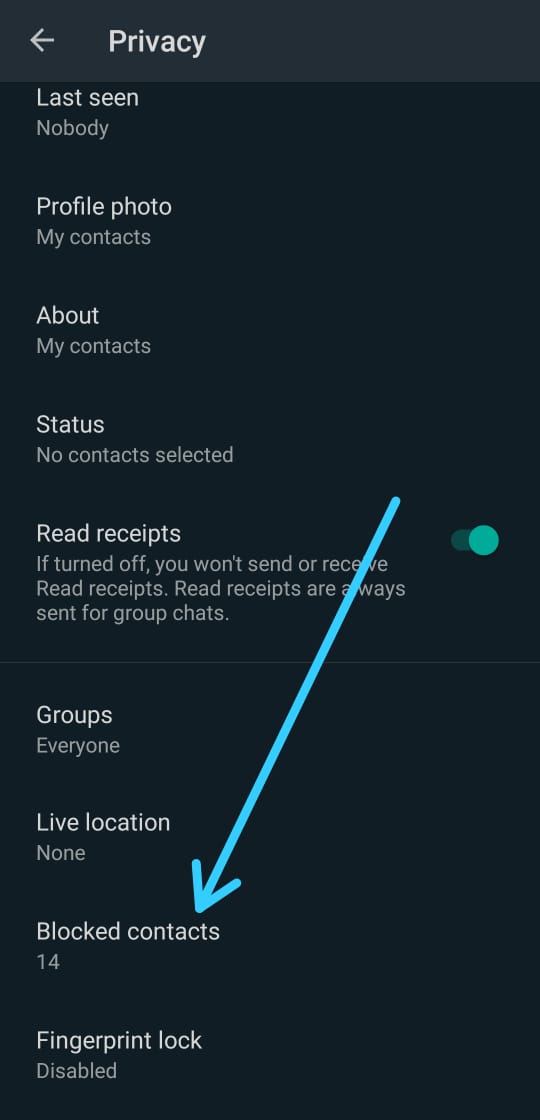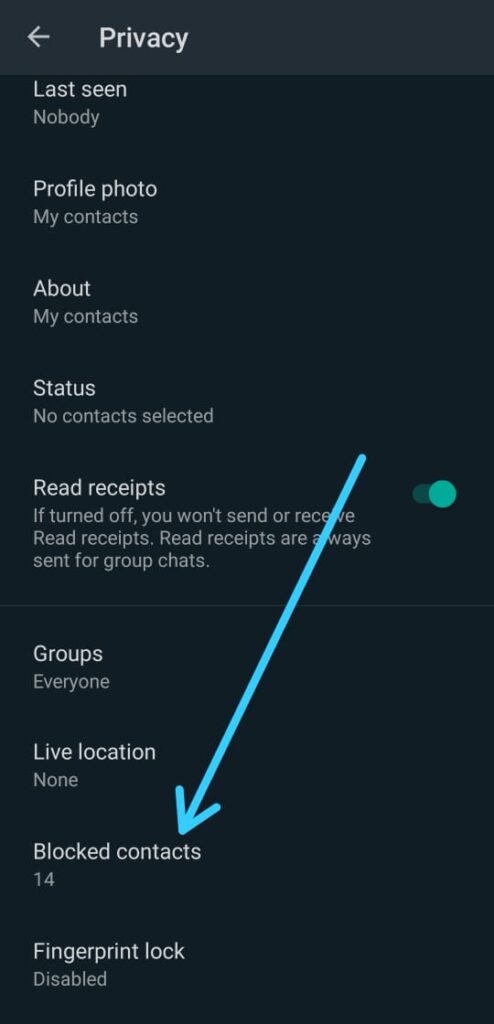 6) Here you'll get the list of numbers that you have blocked. Just tap on the number that you want to unblock. After that tap on the Unblock.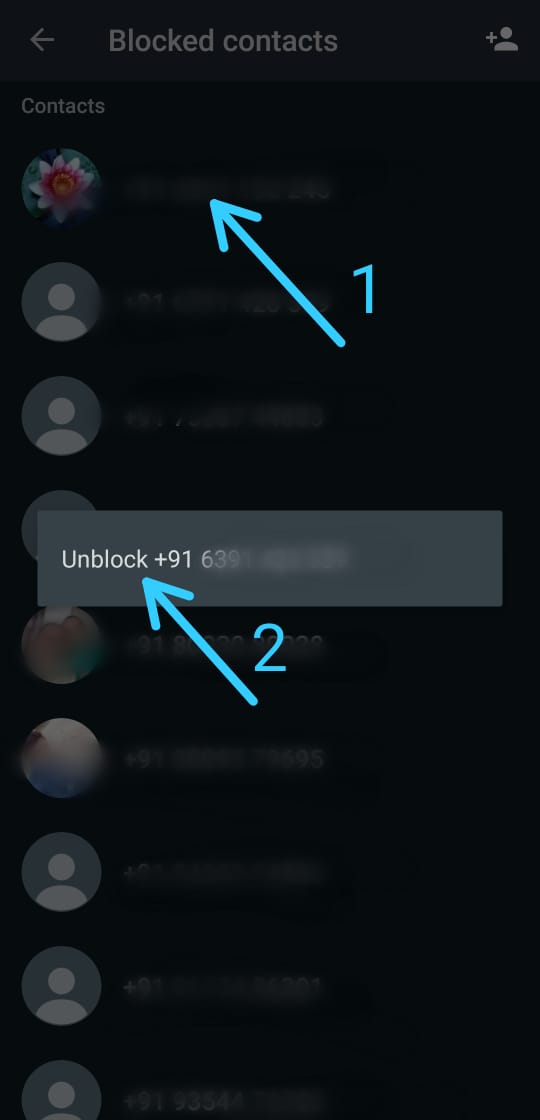 That's all on How to unblock someone on WhatsApp. I hope it helps you.
If yes then for more tips & tricks related to Whatsapp, do consider joining our Telegram Channel –NixLoop to get Notify on our future updates.
Also Read:-  How to check which chat is using most of your WhatsApp storage space