If you are looking for How to Turn on Speed Limit Warning in Google Maps then here is the step-by-step guide for you in this article.
Google Maps first made the on-screen speedometer available to users in 2019. Back then, it was available for select users in Asia, Europe, South America, UK, and the US. Gradually, the on-screen speedometer has been made available to more users across the globe. Alongside, Google also shows the speed limit of the area the user is in. However, the speed limit function is currently not available in all regions. If the speed limit feature is available in your region, here's how you can enable it. Google advises its users to not depend on the on-screen speedometer.
When it gets enabled then the speed limit is shown on the bottom left corner of the map while navigating, just above the bar that shows the estimated time of arrival along with other important information. So let's get started.
Also Read:- How to delete Google Services from android: 13 steps guide
How to get the Google Maps Speed Limits feature in the Google Maps
1) In the first step open the Google Maps app on your phone.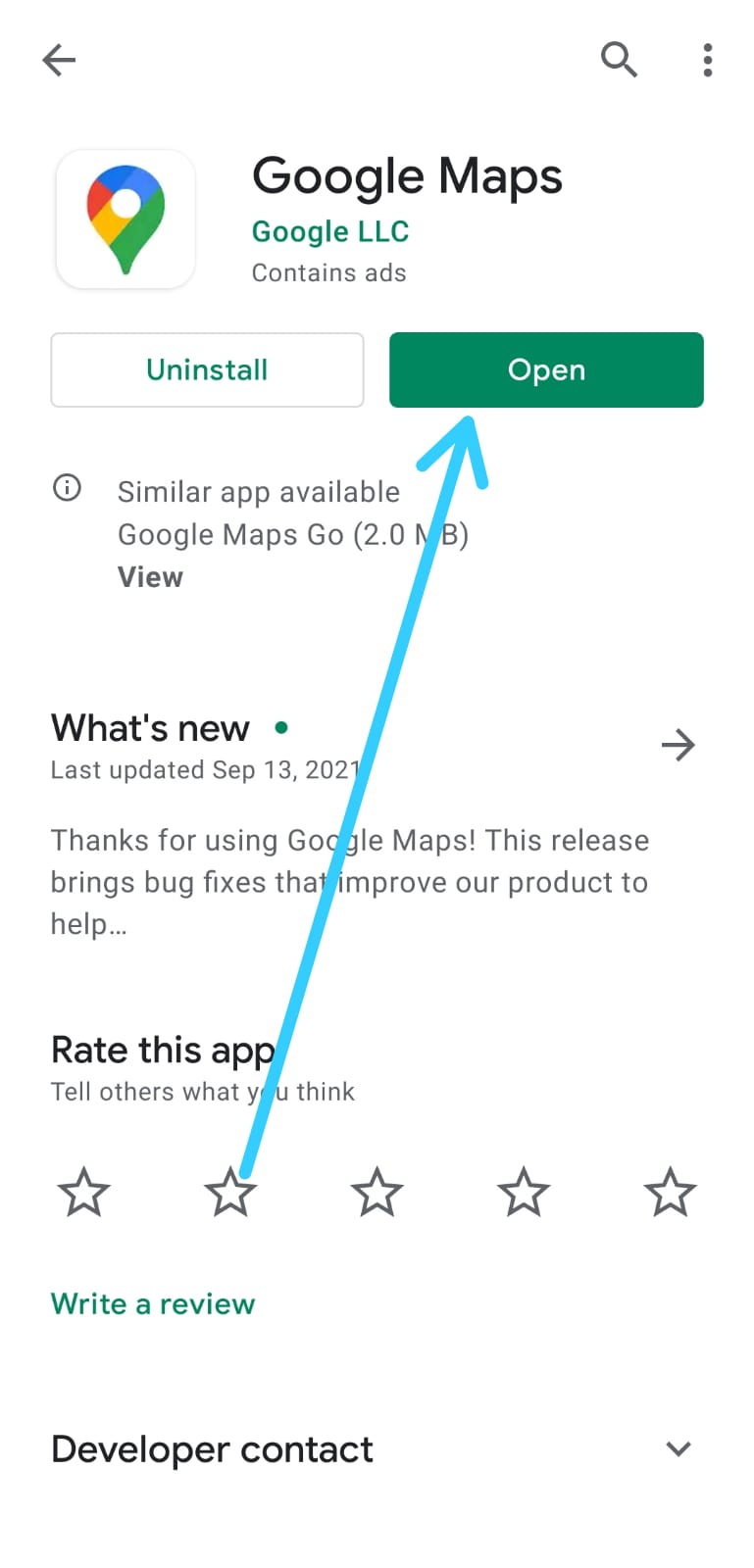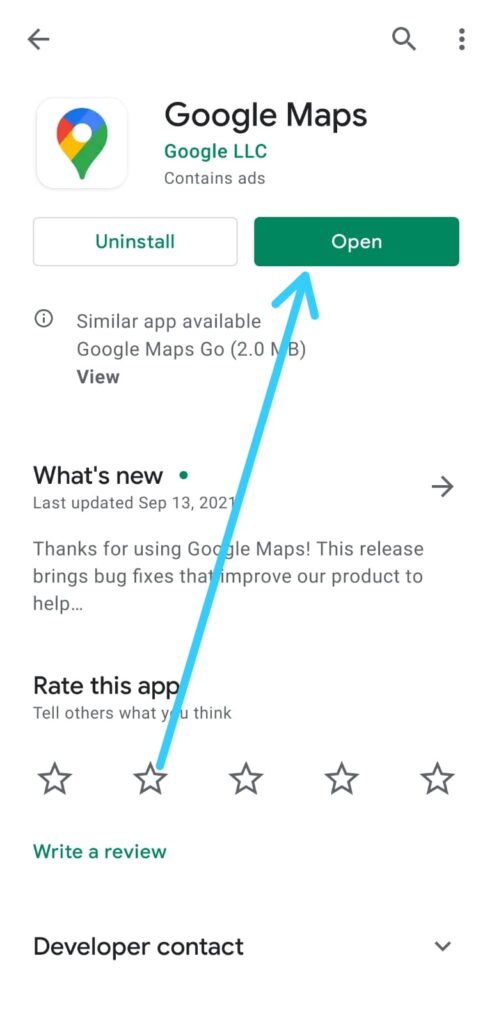 2) Now tap on the profile icon at the top right corner.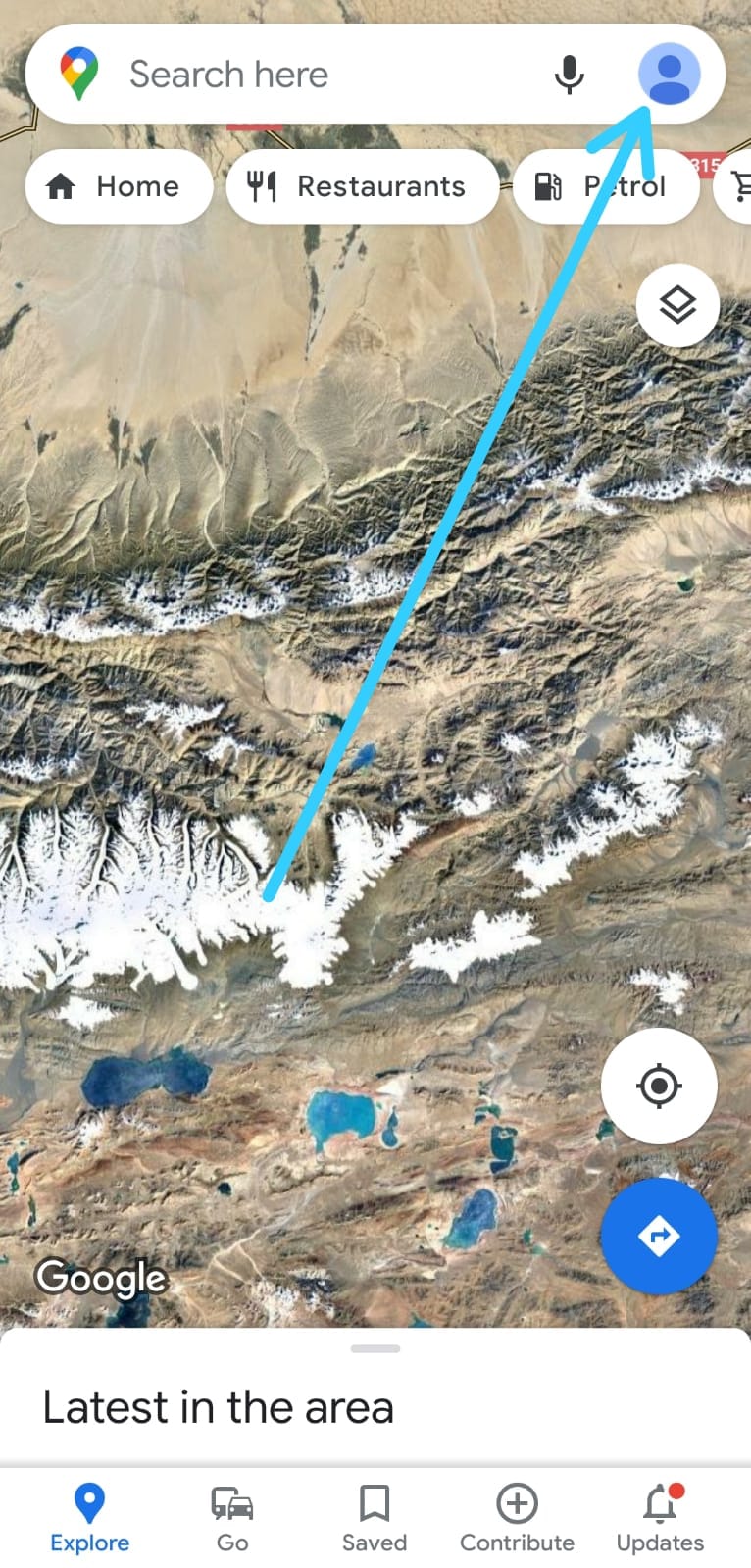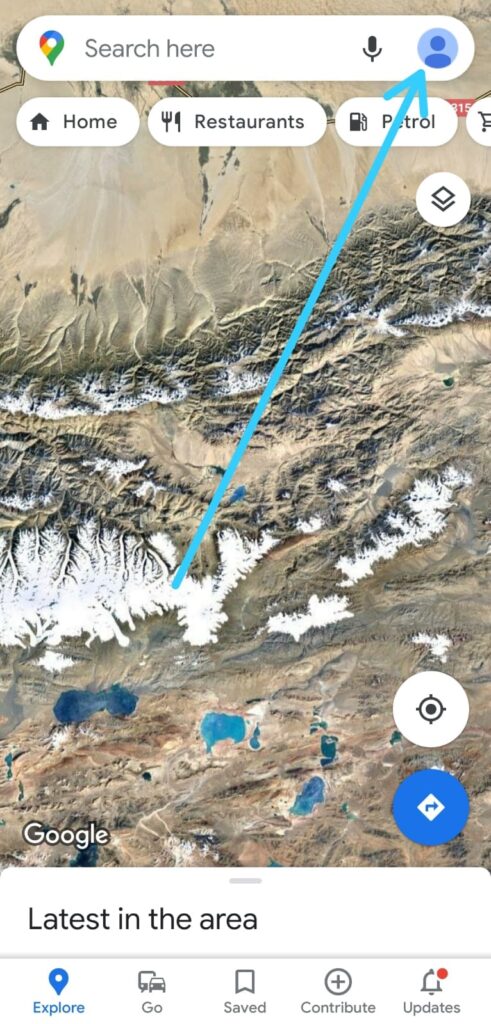 3) After that open the Settings by clicking on it.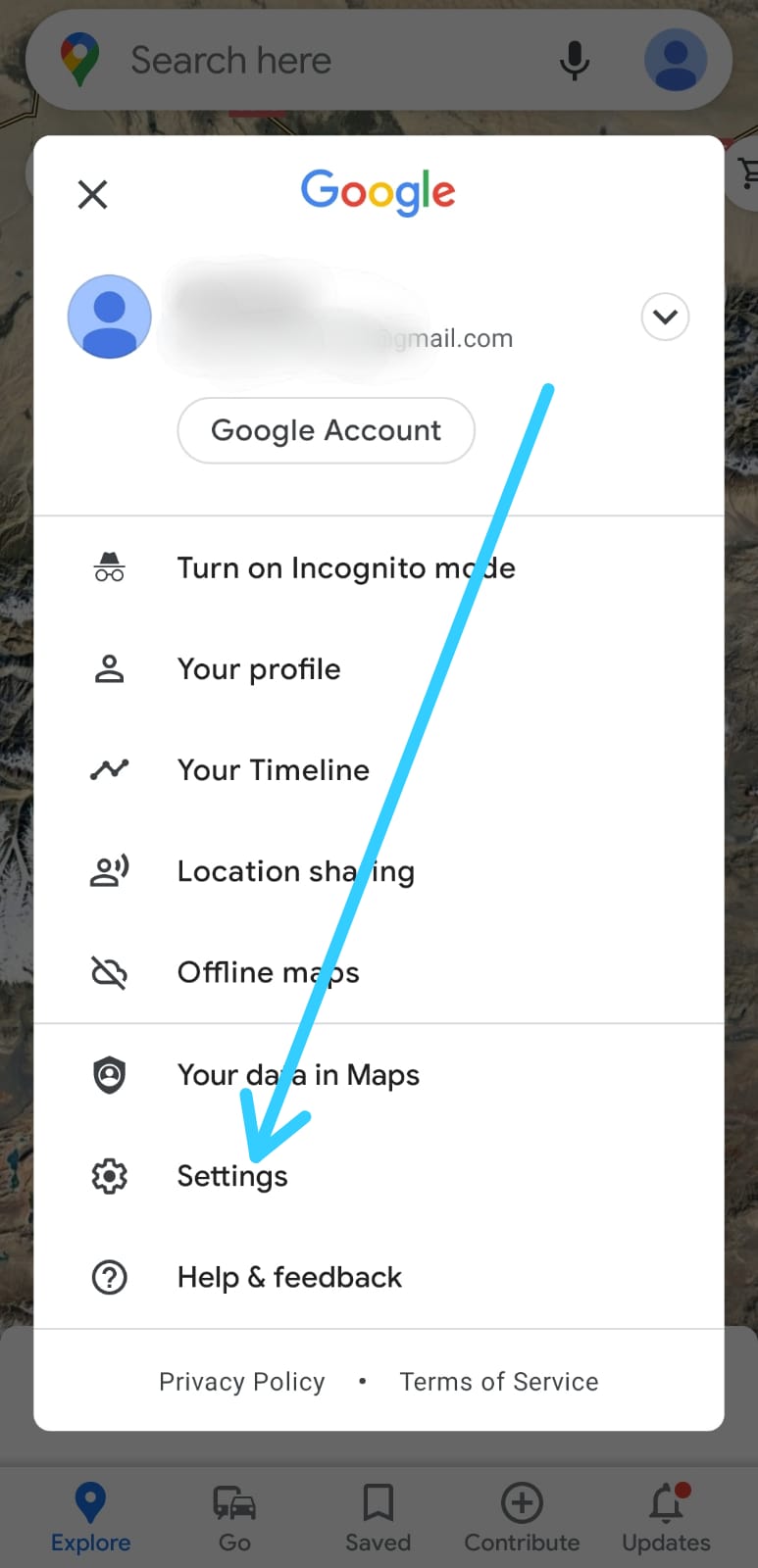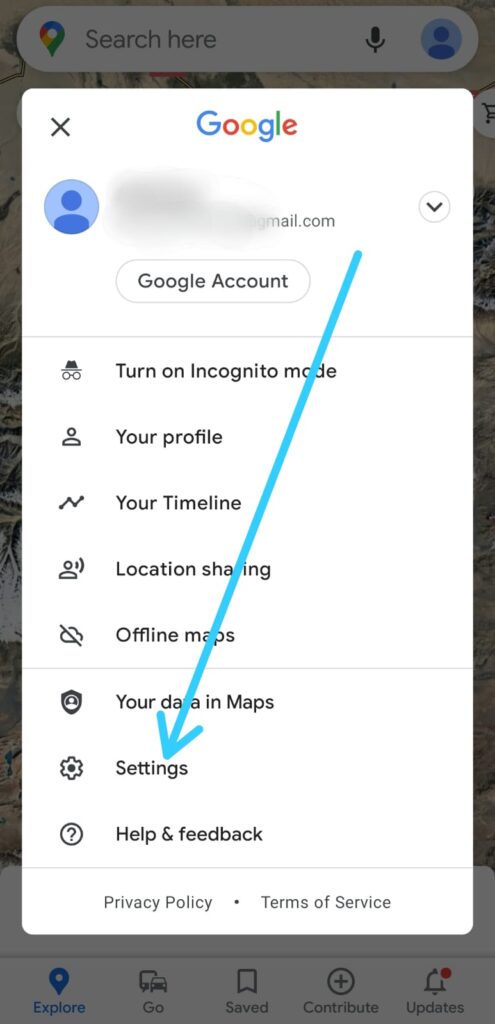 4) In the settings, scroll down & tap on the Navigation settings.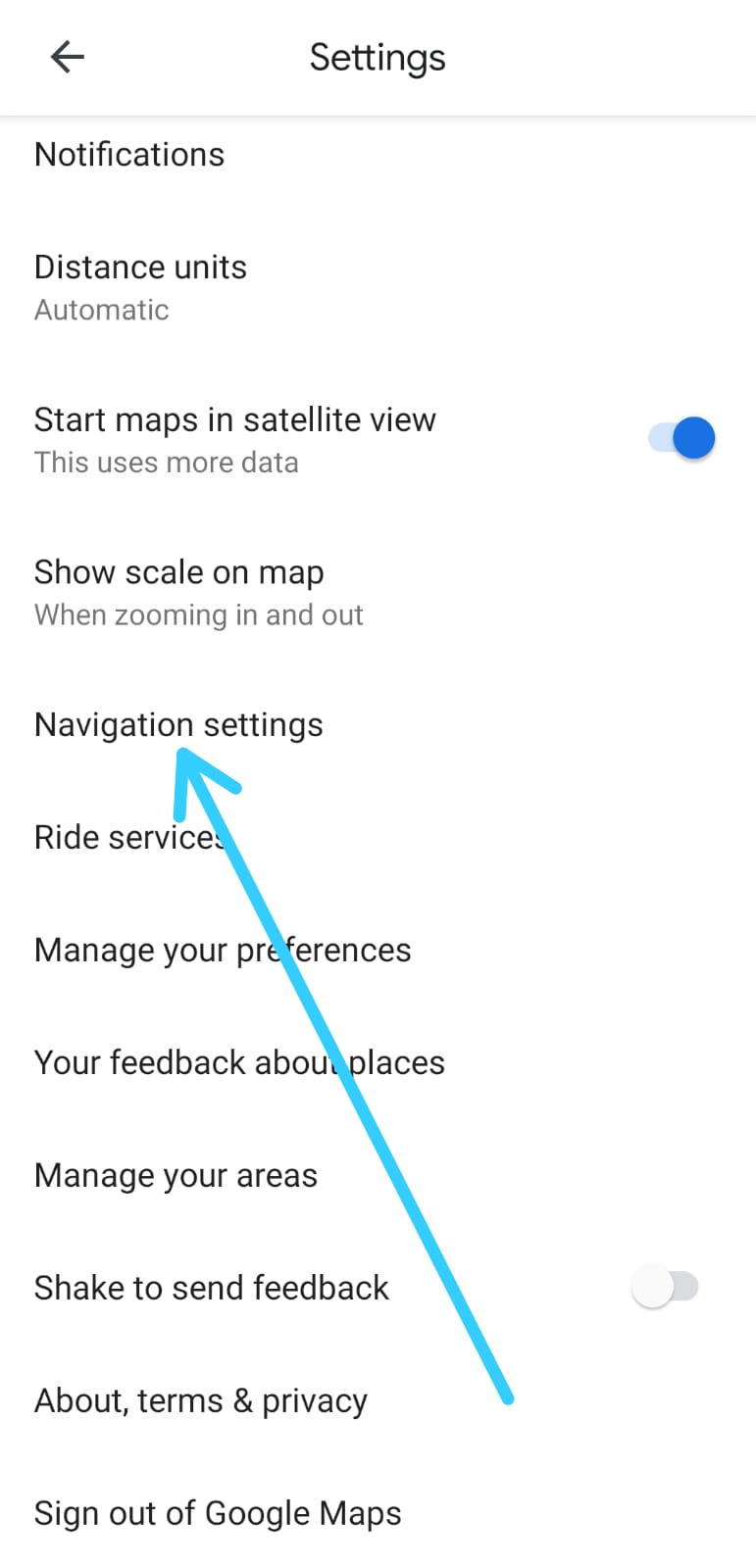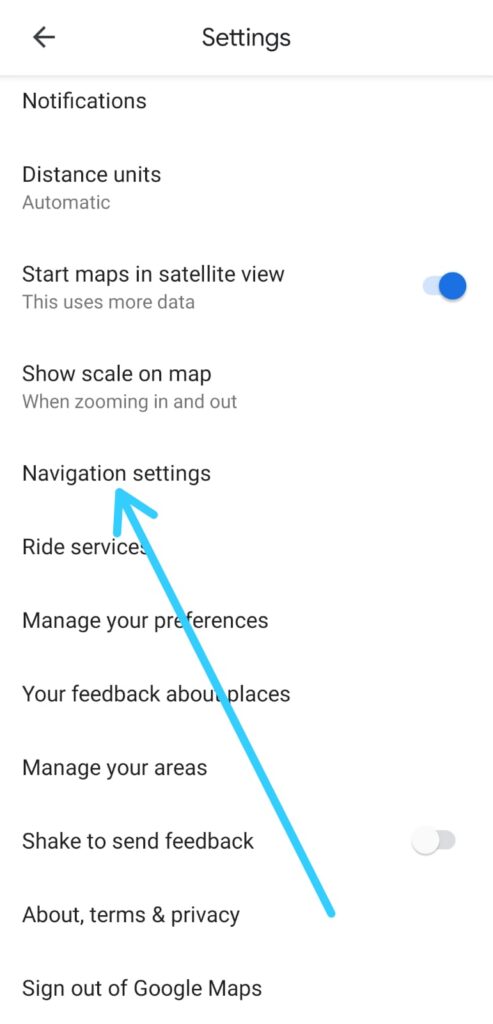 5) In the last step, again scroll down to the bottom & Turn on the toggle next to Speed limits & Speedometer.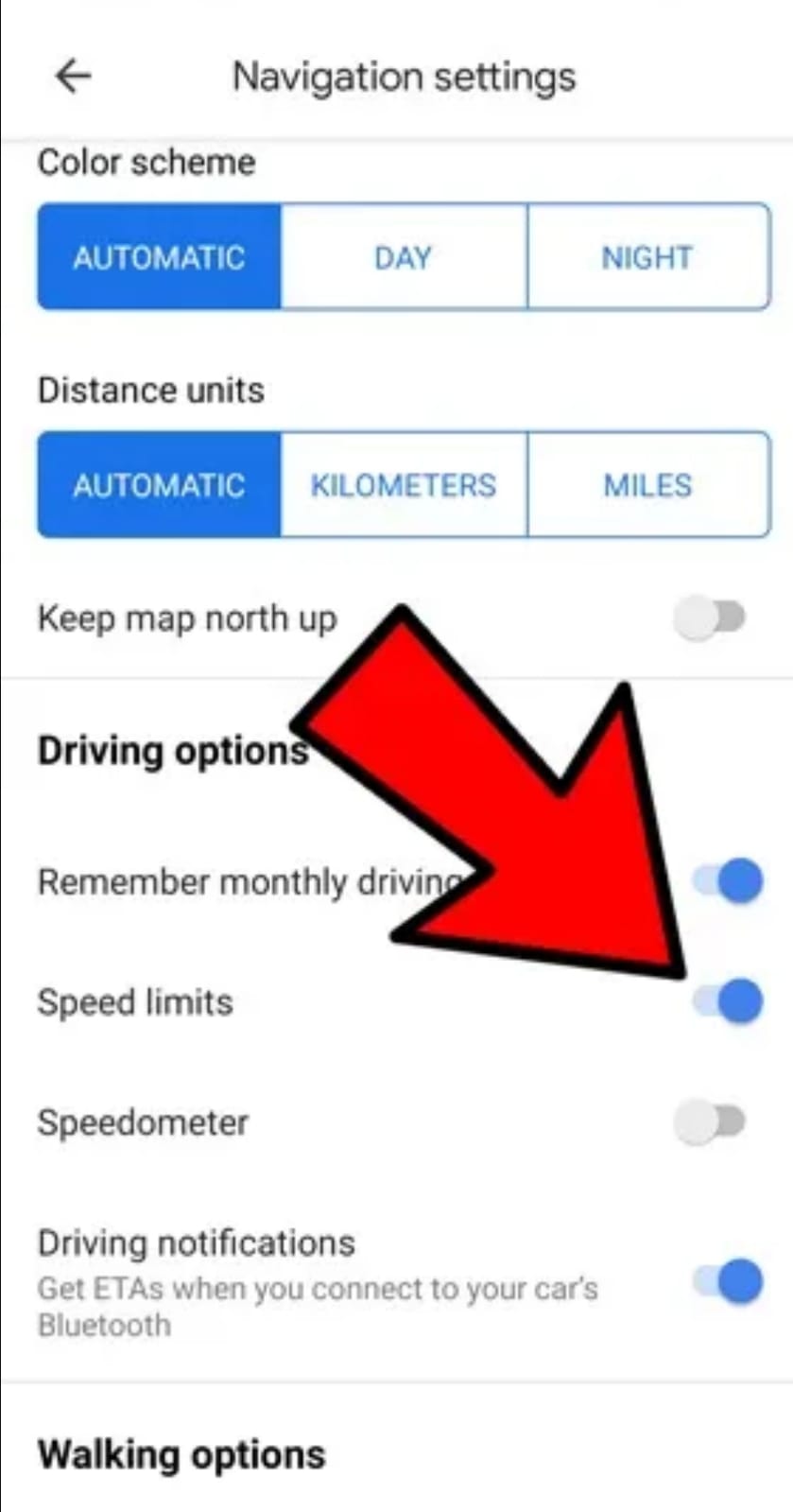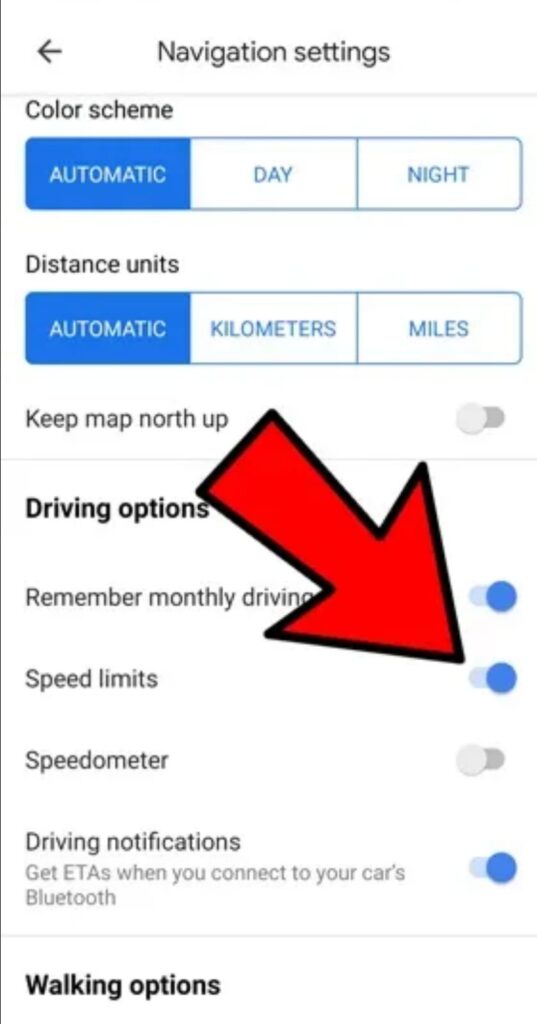 6) Here you go, everything set now ask a friend to check the speed on Google Maps while you drive your car and compare the speed shown on your speedometer.
Also Read:- Top 10 Tips to Secure Your Mobile Phone in 2021
Wrap up: Speed Limit Warning in Google Maps
This is all on the topic of How to Turn on Speed Limit Warning in Google Maps. I hope it helps you.
If you got any issues then feel free to ask in the comment section or our Twitter page.
For more tips & tricks related to Google Maps, do consider joining our Telegram Channel –NixLoop to get Notify on our future updates.