This is a quick article about How to switch languages using the Android Gboard keyboard. Which contain 3 step guide given below.
The process is pretty simple, but if you are new to Gboard then it can be a big thing for you. Like "Hey Dude, I have added a new language to my keyboard, now I don't know how to enable it to use somewhere".
So will learn that thing very easily but if you want to learn more about the google keyboard that how to change its different settings then, I recommend you to visit this link Gboard.
Here's how to switch languages using the Android Gboard keyboard
1) In the first step start typing something & it'll open up your keyboard, now long tap on the space bar below.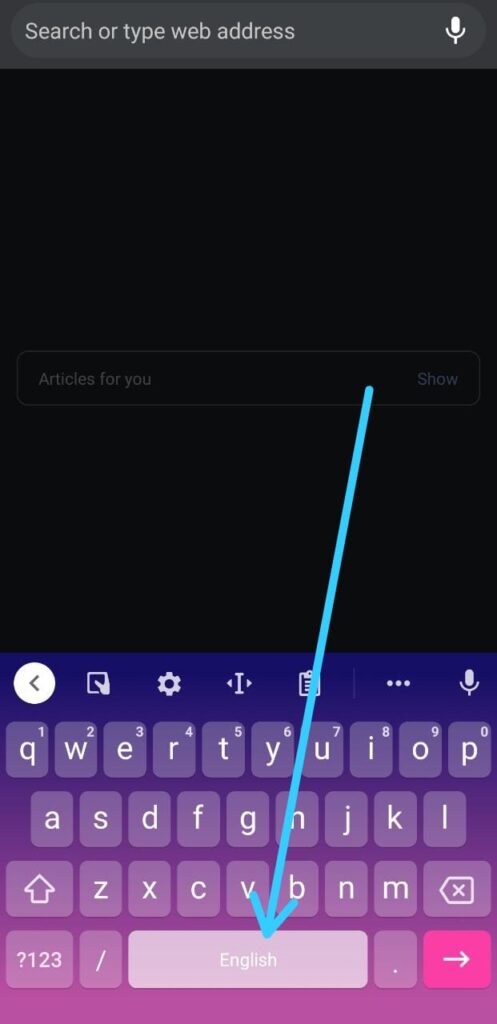 2) Next, you'll get the different languages that you have added to your keyboard. Just choose the language you want by tapping on it.
Related:-  How To Add languages to Gboard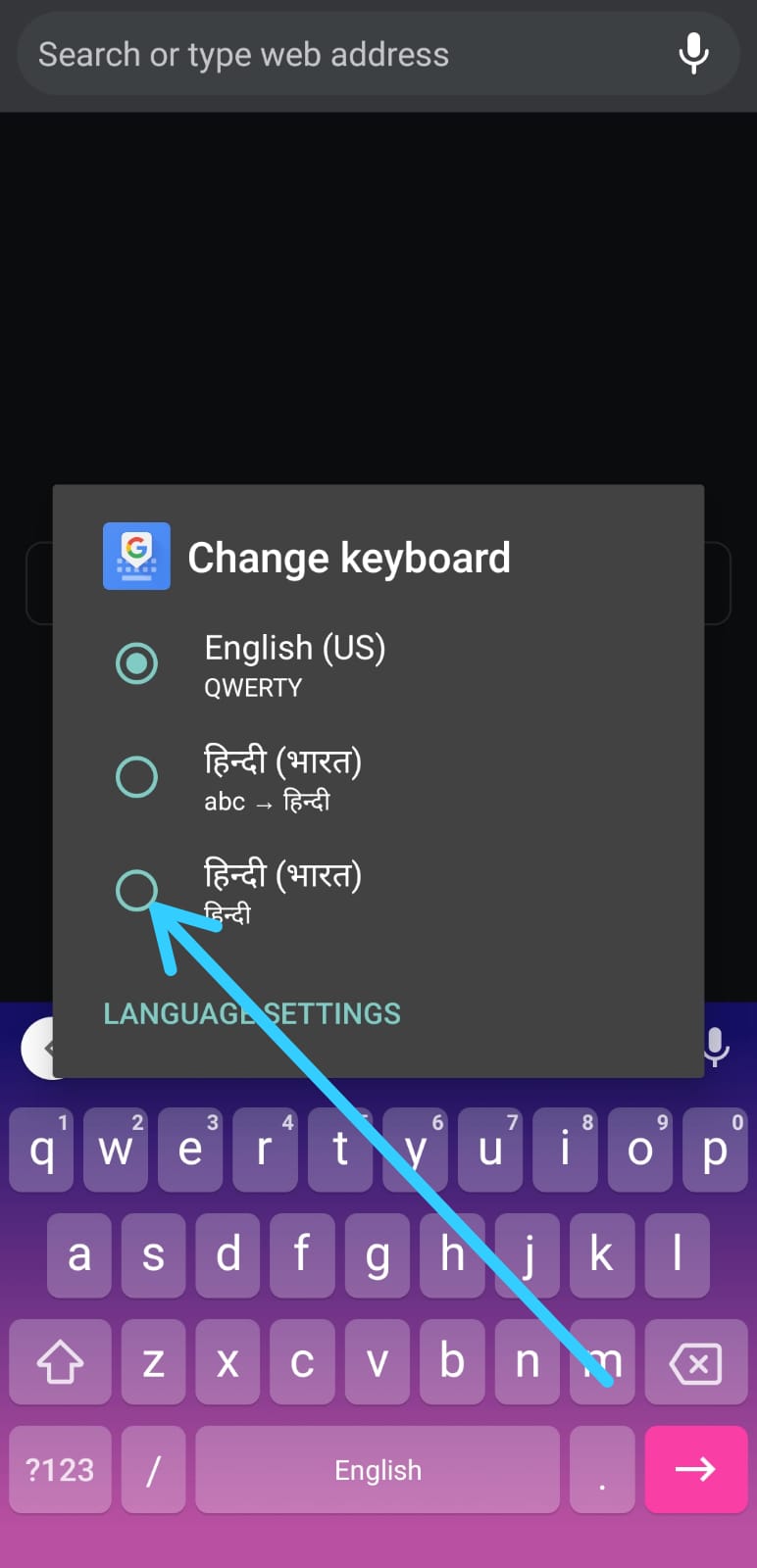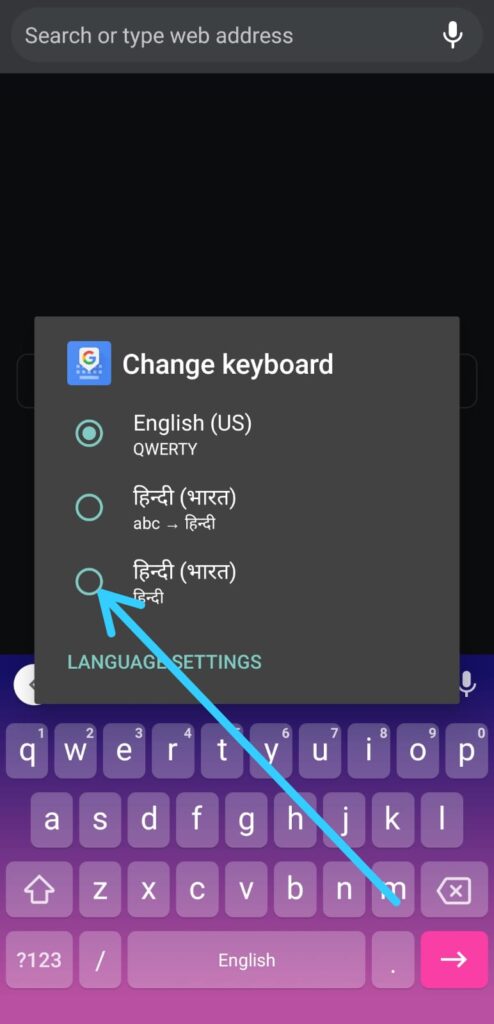 2) Here you go, as you tap on the language then your keyboard language will also get changed.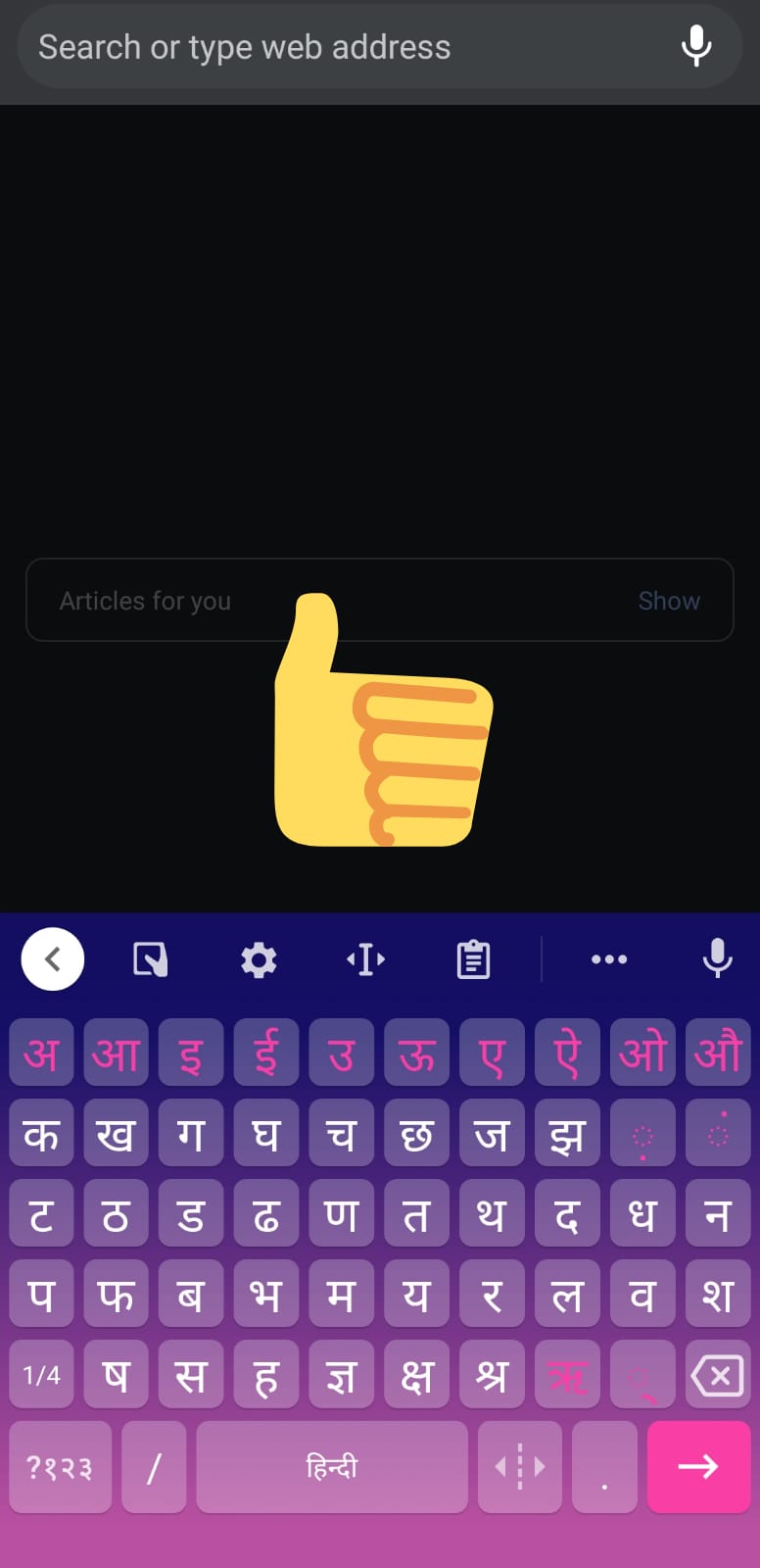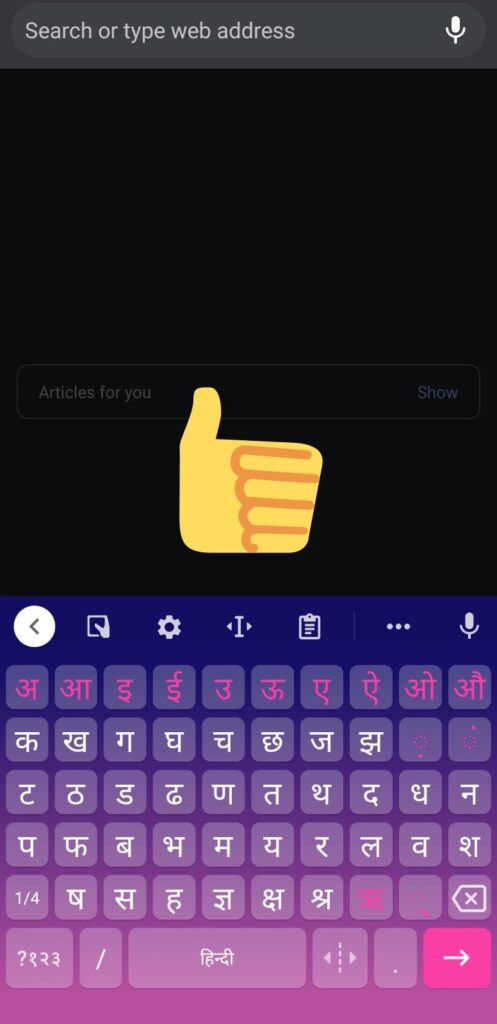 So this is all in today's article. I hope it helps you.
If you got any issues then feel free to ask in the comment section or our Twitter page.
For more tips & tricks related to Gboard, do consider joining our Telegram Channel –NixLoop to get Notify on our future updates.