Looking for How to stop getting added to groups on Instagram, then follow the simple step-by-step guide we have given in this article.
The Facebook-owned app also lets users communicate via personal messages through Instagram DMs (direct messages) that further support group chats like on WhatsApp and Telegram. However, due to a default setting, the platform allows strangers to add others to random-spam groups that often consist of lewd images and comments.
Although it remains unclear how strangers discover your profile that eventually gets added to these groups, Instagram does provide a pretty simple solution. so without further ado let's get started!
Also Read:- Instagram Invite Collaborator Is Not Showing Problem Solve
How to stop getting added to groups on Instagram in 2022
1) In the first step open the Instagram app & tap on your profile at the bottom right corner.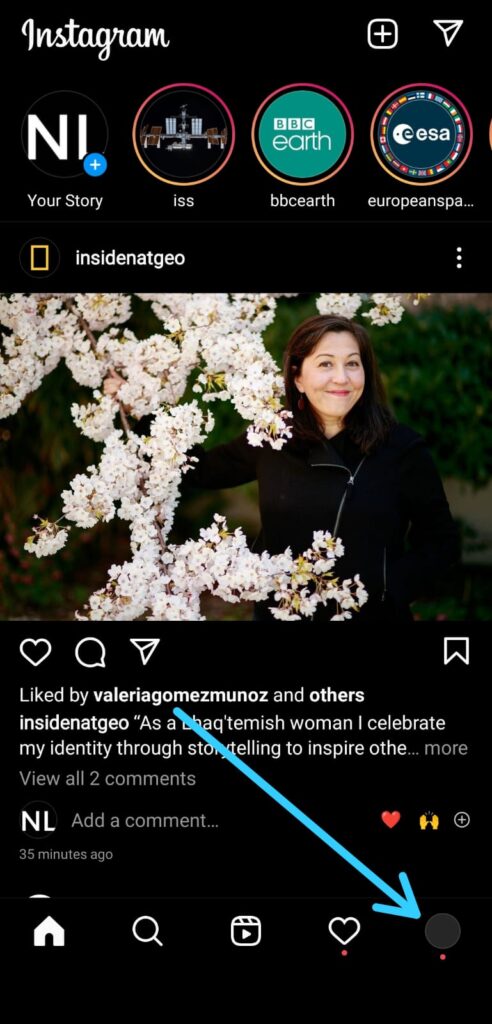 2) Now tap on the hamburger icon at the top right corner.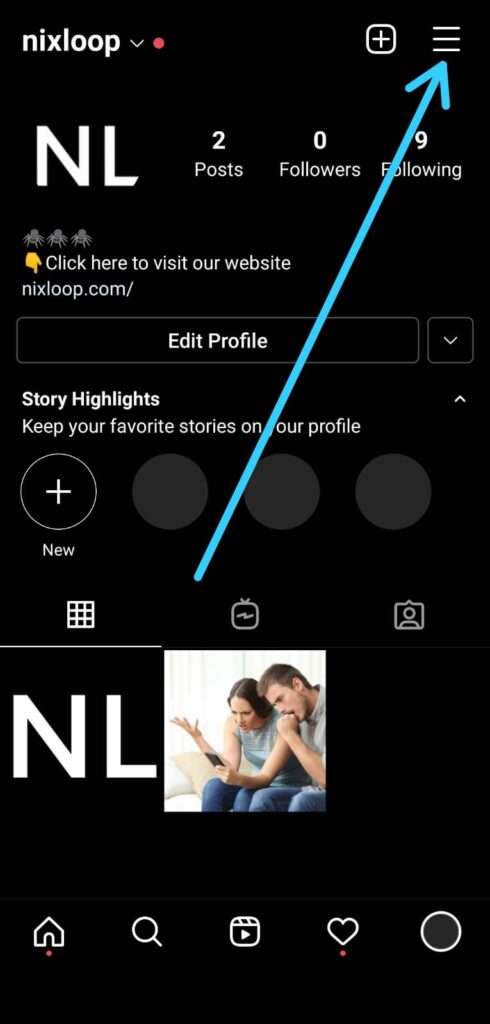 3) Now tap on the settings icon at the top.
4) In the settings look for Privacy settings & open it.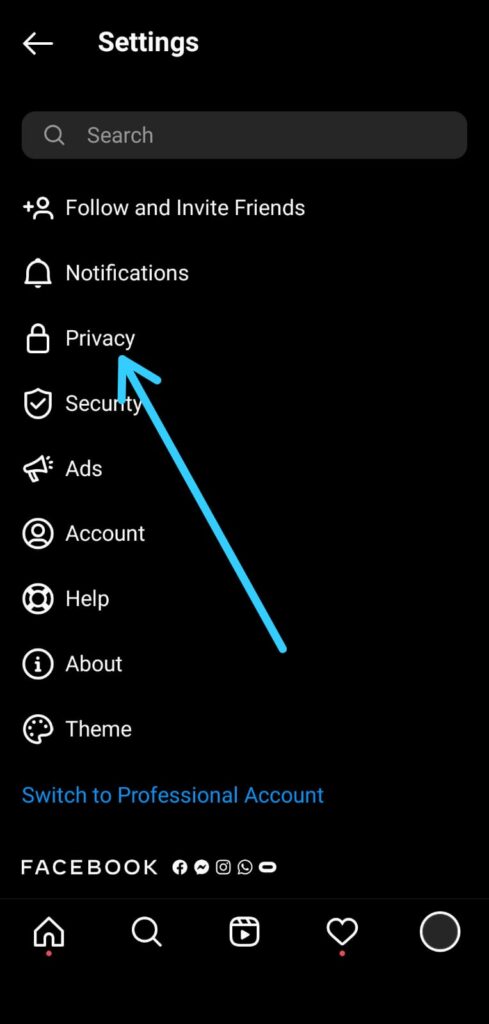 5) In the privacy settings, scroll down & tap on the Messages option.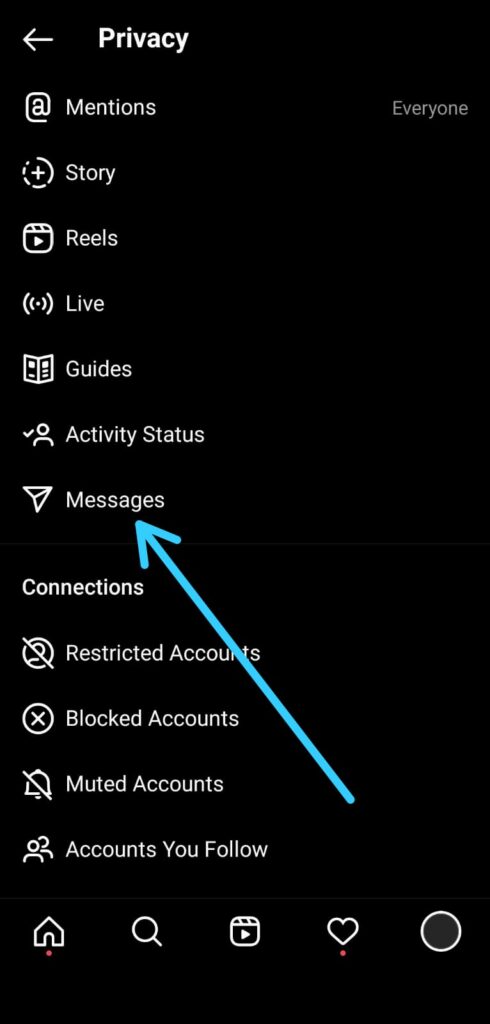 6) Now in the message controls, scroll down & in the Group chats tap on the "Who can add you to group".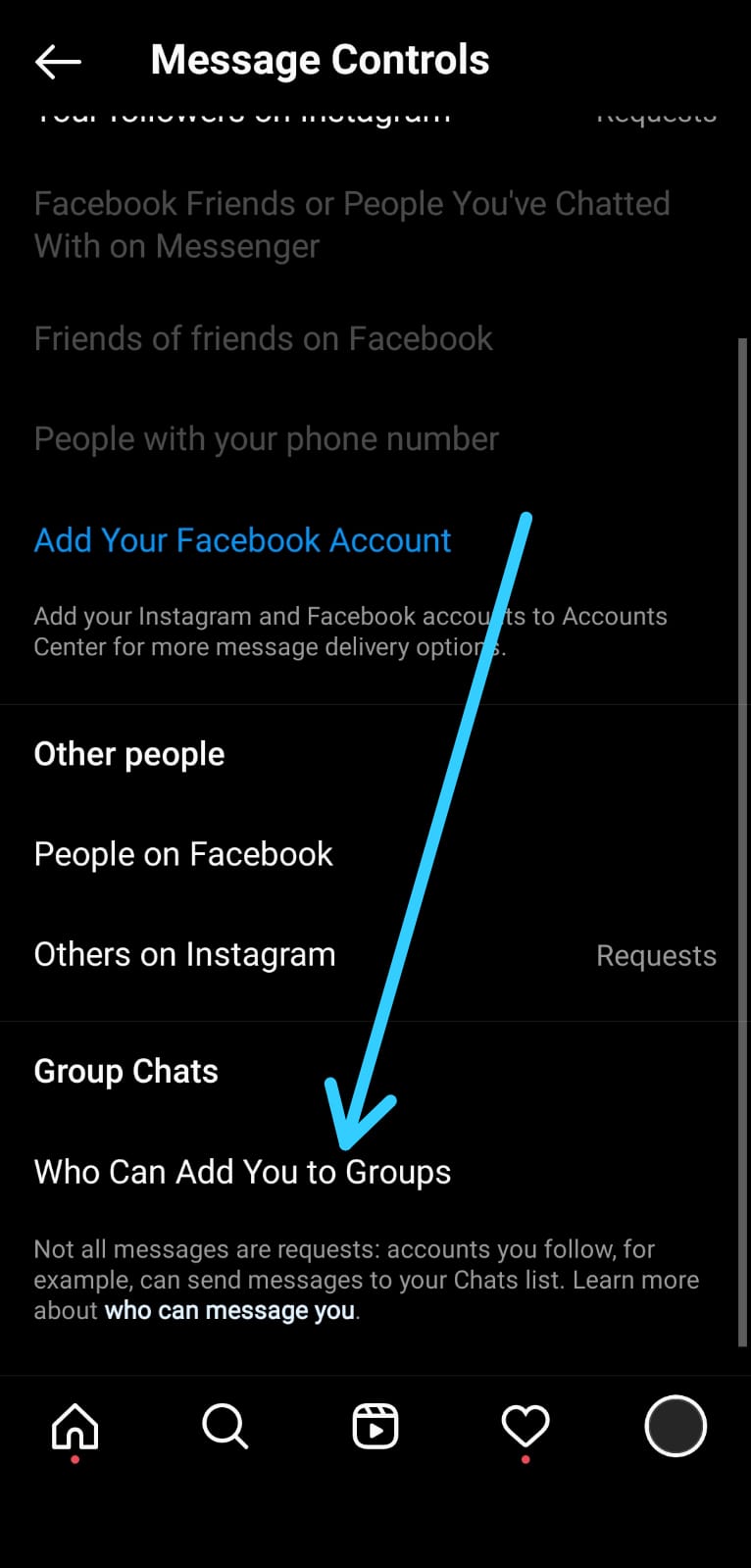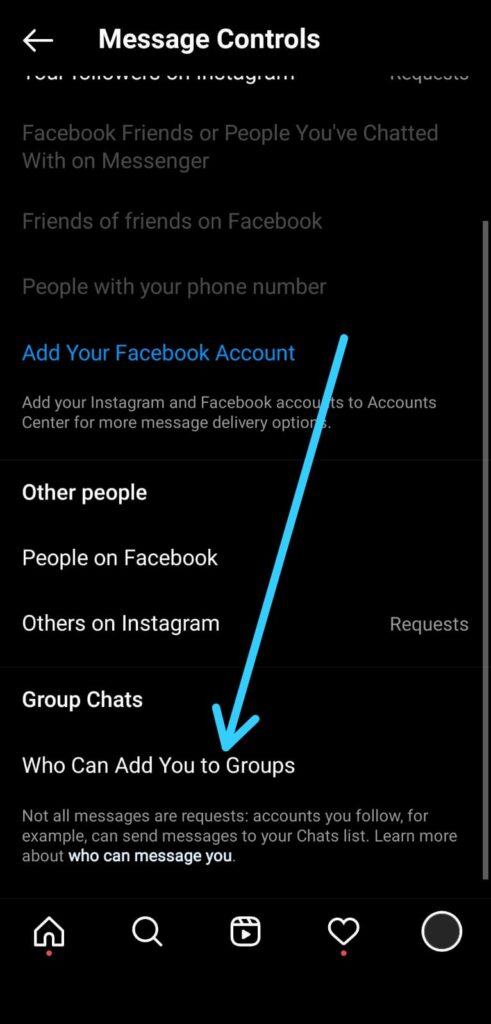 7) Here select the option "Only People You Follow on Instagram" & It'll Stop People From Adding You to Groups on Instagram.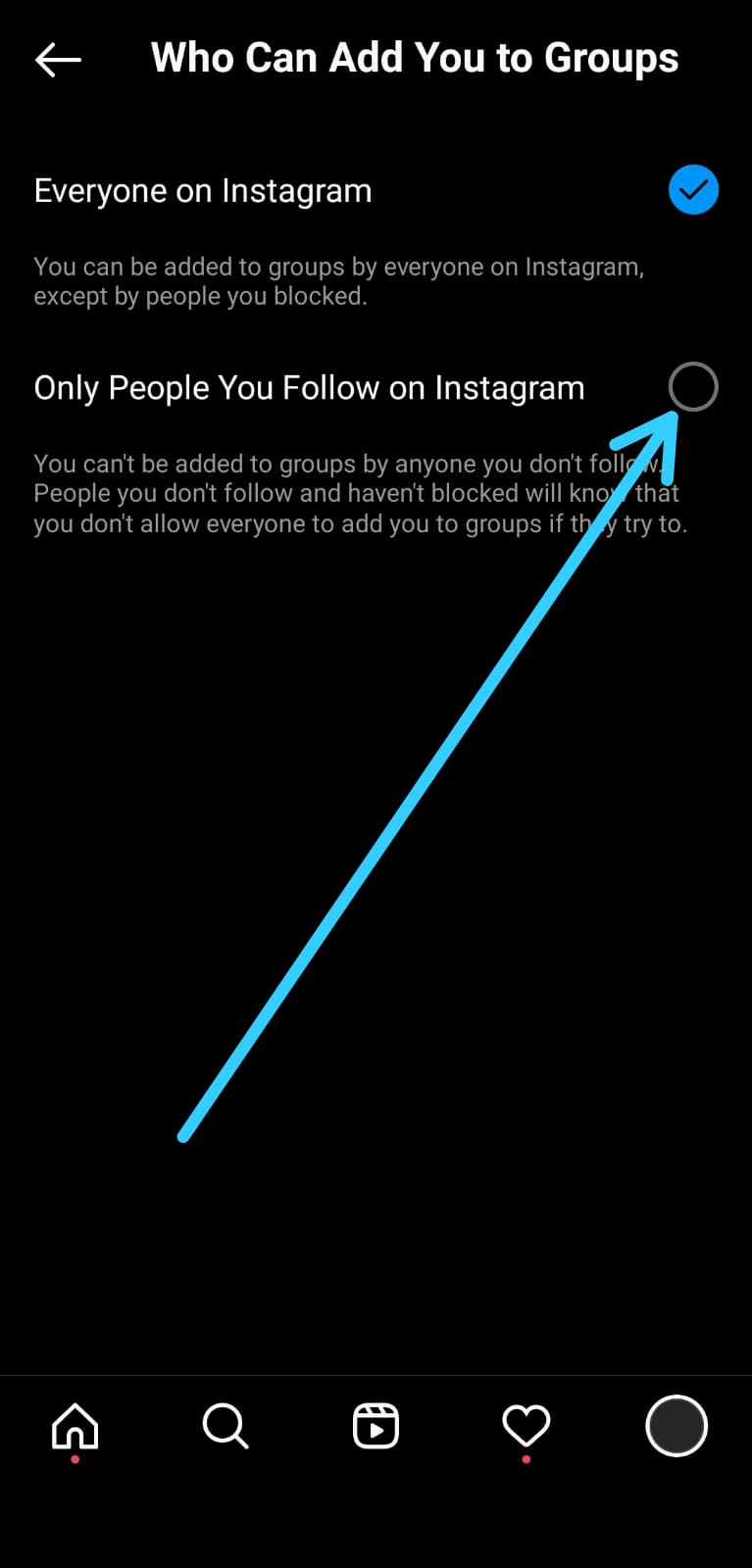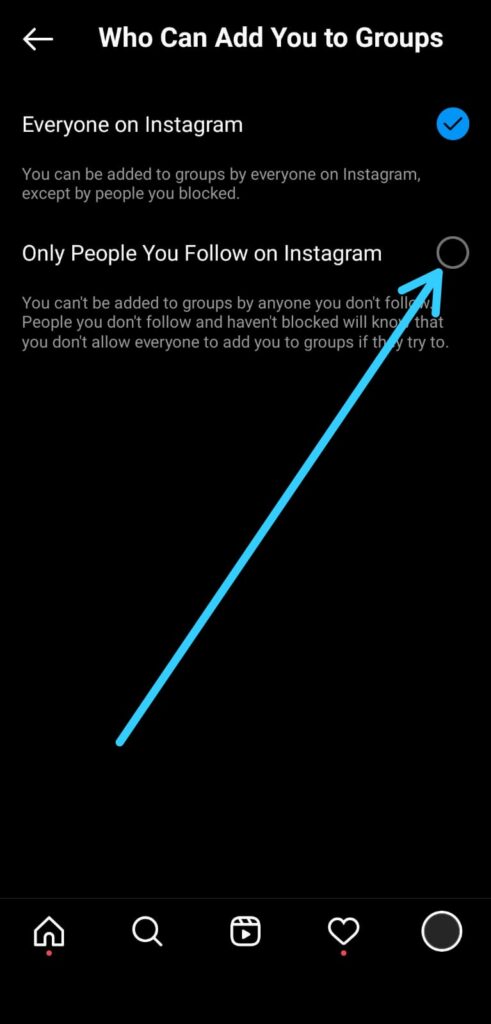 How do I stop being added to random groups on Instagram?
You can stop it from Instagram's settings. We discussed the whole process in this article.
Why are strangers adding me to groups on Instagram?
Mostly strangers add you to groups for spamming. They try to sell something or just want to advertise their product, but they are always fraudsters. So to keep yourself safe, I recommend you to change the settings of "Who can add you to group".
In the end, do consider following us on Twitter –NixLoop to get Notified of our future updates.