In this article, you'll learn How to Sign PDF on Android & iPhone. Through this method, you can easily edit & share your PDF document.
Signing a PDF document is usually very tedious- you need to print the document, sign it with a pen and then scan it into a photograph to upload it back.
But not anymore, with our method these all steps will just become child's play. Just follow the simple steps given in this article. so let's see How to Electronically Sign PDF Documents Without Printing and Scanning Them.
Also Read:- HOW TO USE DIGILOCKER IN MOBILE: 14 STEPS
Sign a PDF Document on your Phone (Android/ iOS)
1) In the first step, Download Adobe Fill & Sign app on your mobile phone.
2) Now open it & signup for it. You can sign up using google.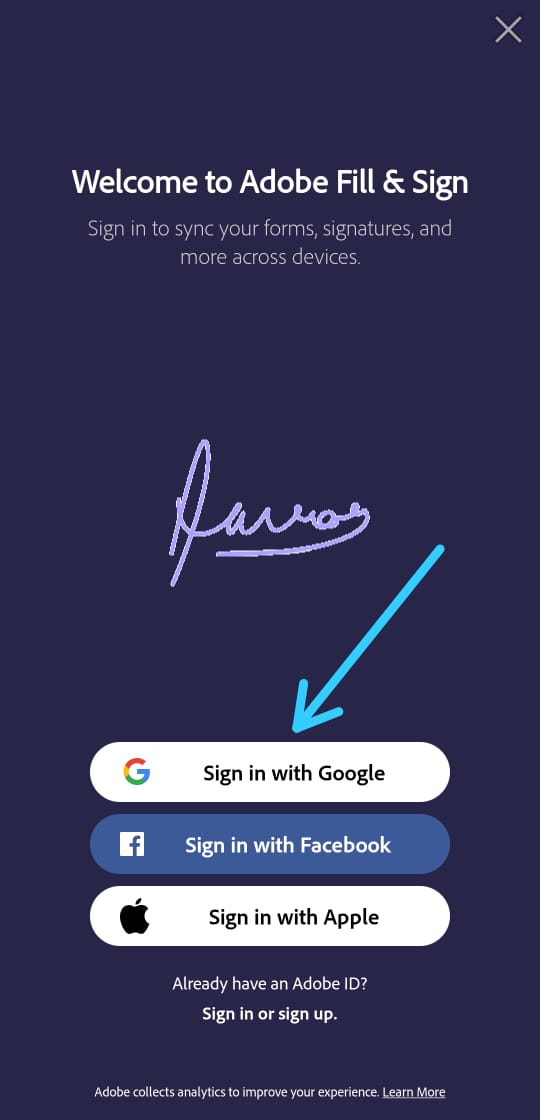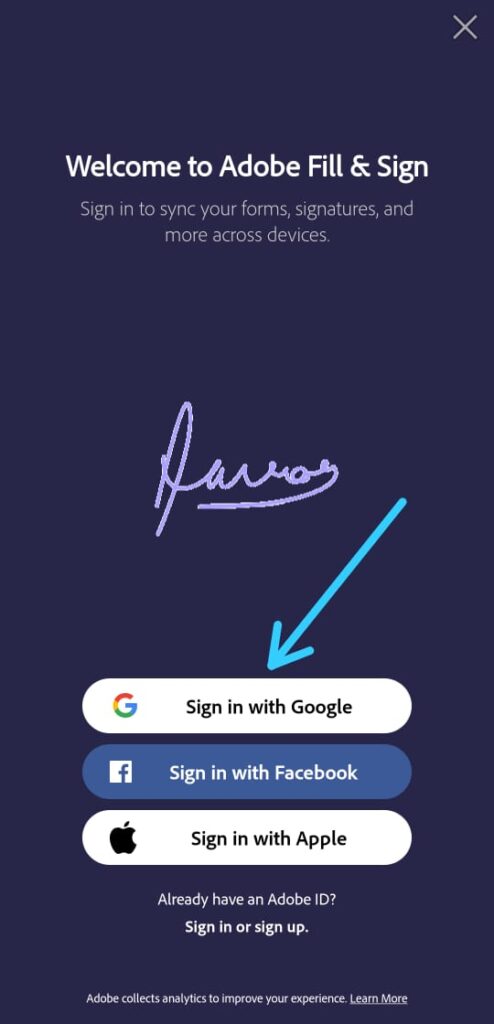 3) After that it'll ask that, do you want to store it on the cloud or not. Just allow it so that you can access it from any device.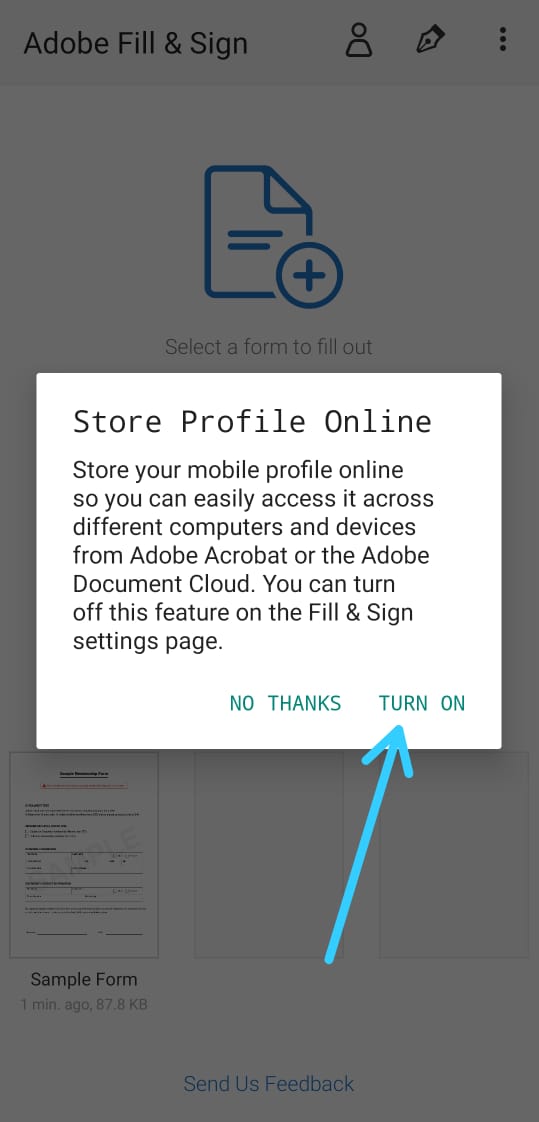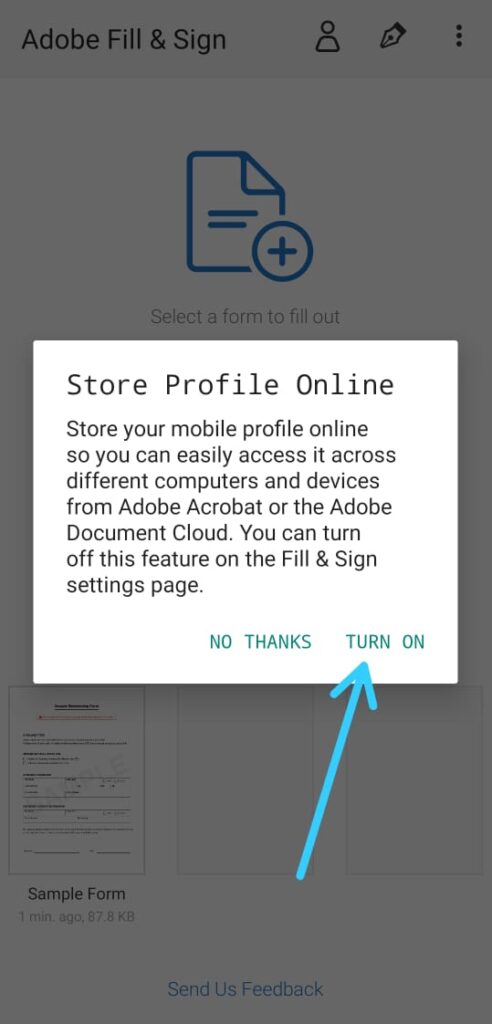 4) In the Home you'll get the Pen icon at the top right side. Just tap on it.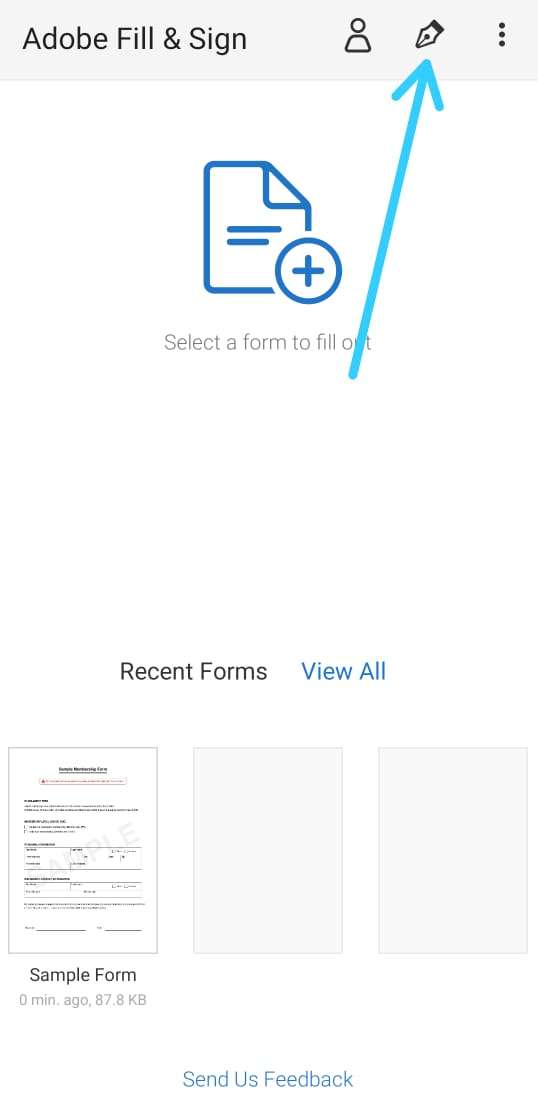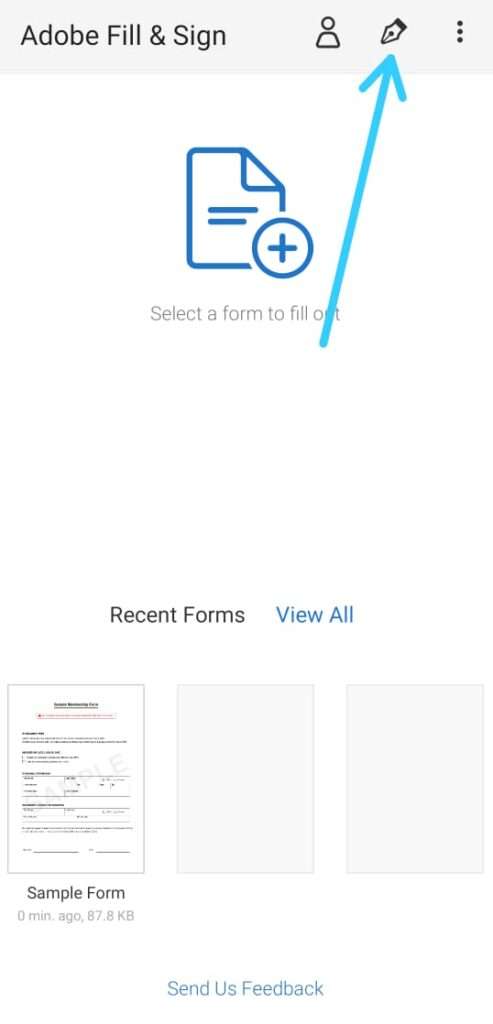 5) Tap on the Create Signature after that.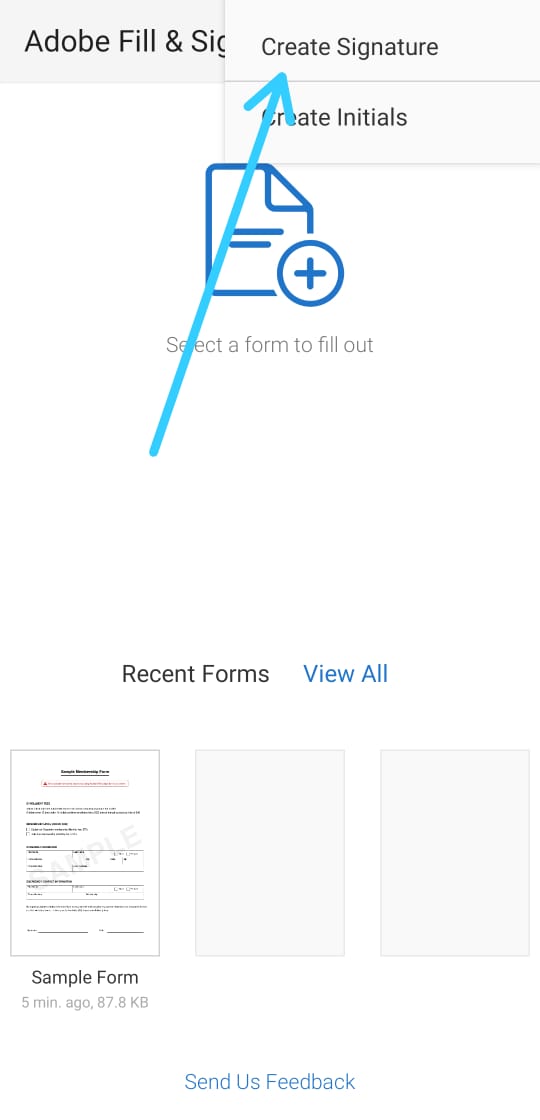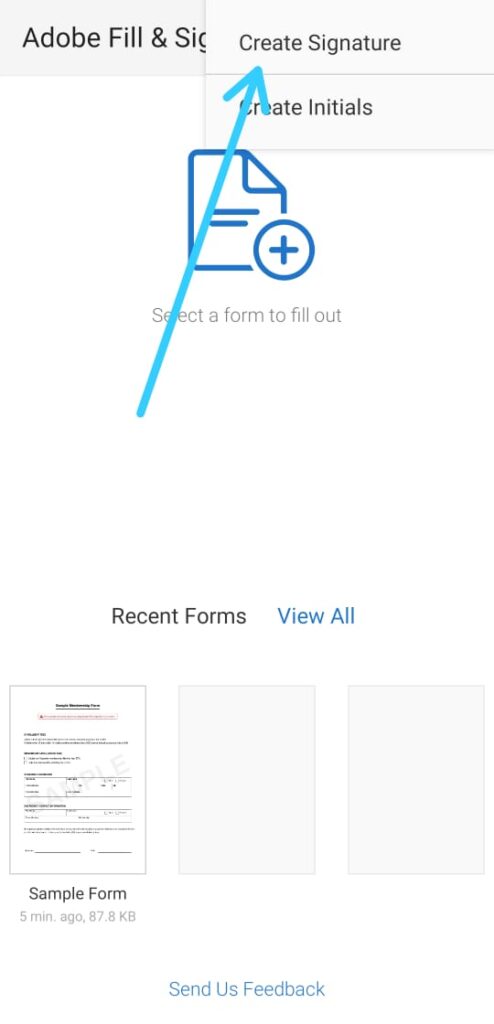 6)  You'll now see a large signature field on your screen- create your signature and hit Done.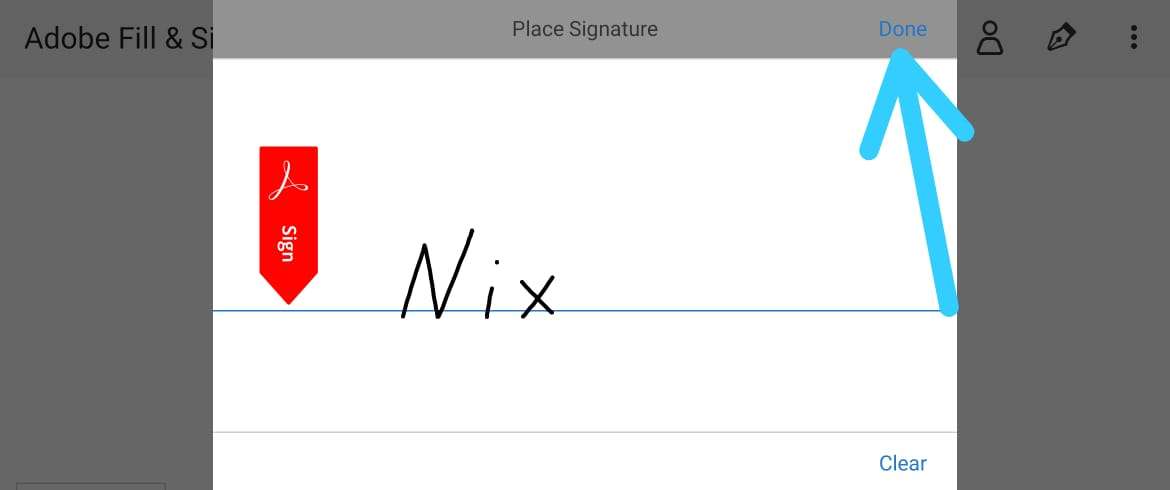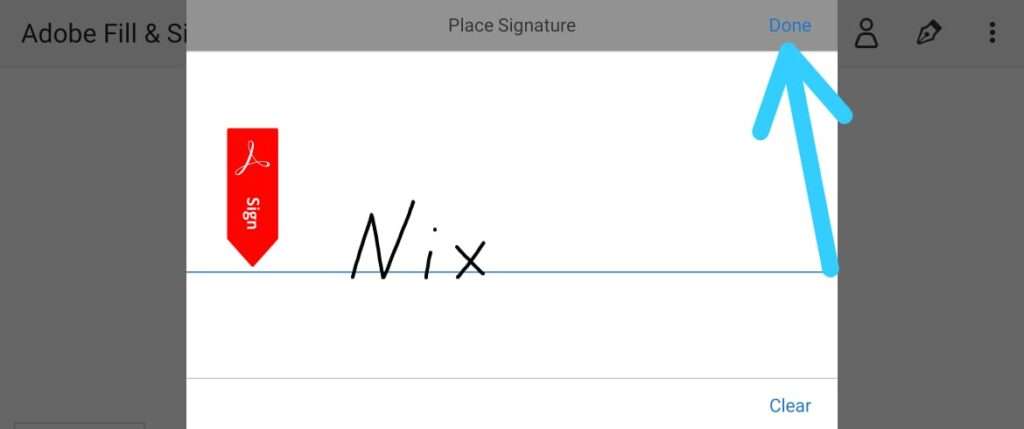 7) Tap on the "Select a form to fill out" option to load your document.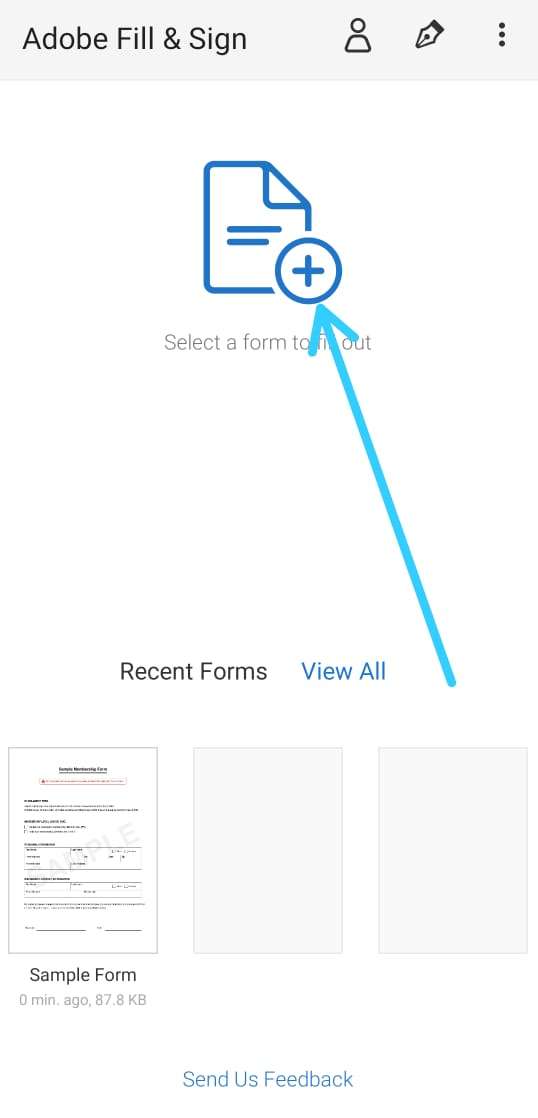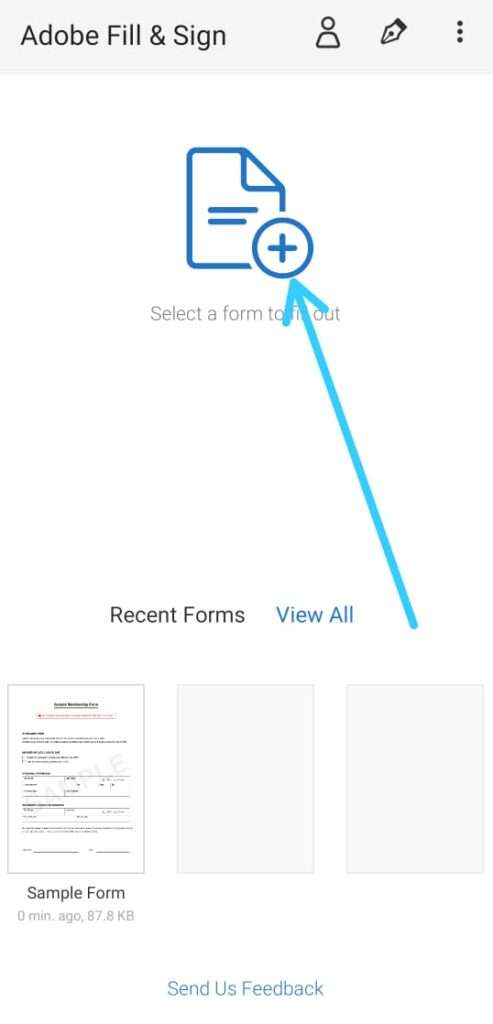 8) You will get three options here, In the first one From PDF File, you can choose the PDF file you want. In the second one From the photo library, you can choose the photo of a document. In the third option Take a Picture, you can directly take a picture of any document you want to fill up.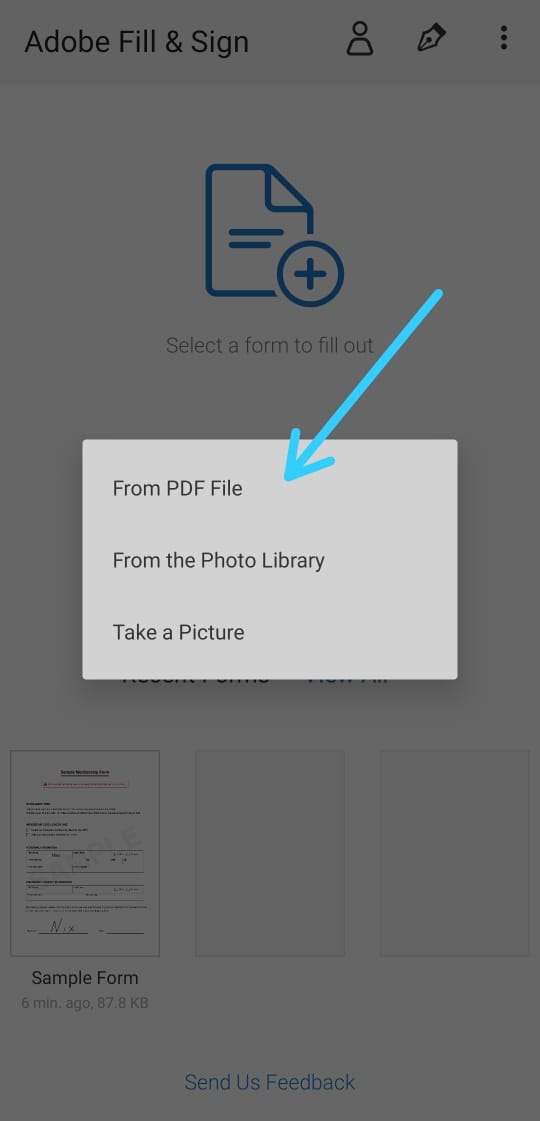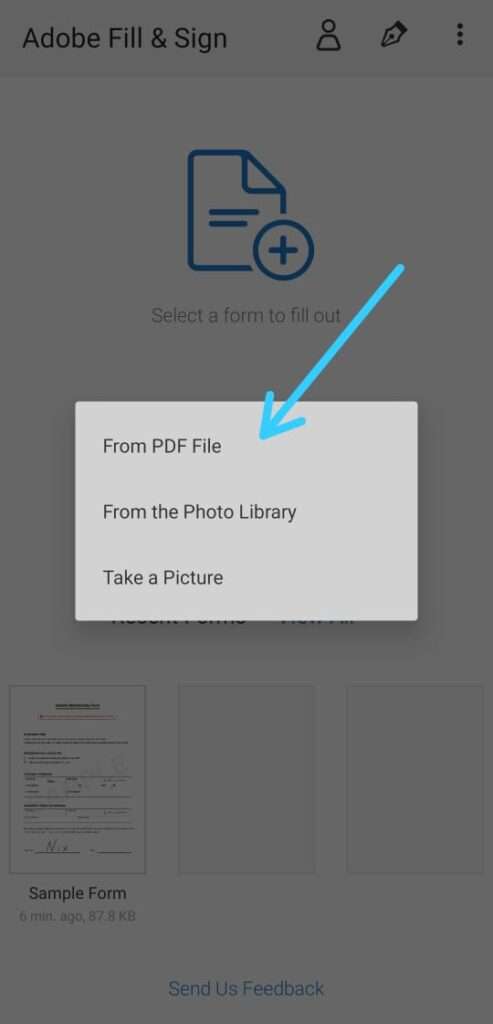 9) When your Document gets open, then again tap on the pen icon at the top right side.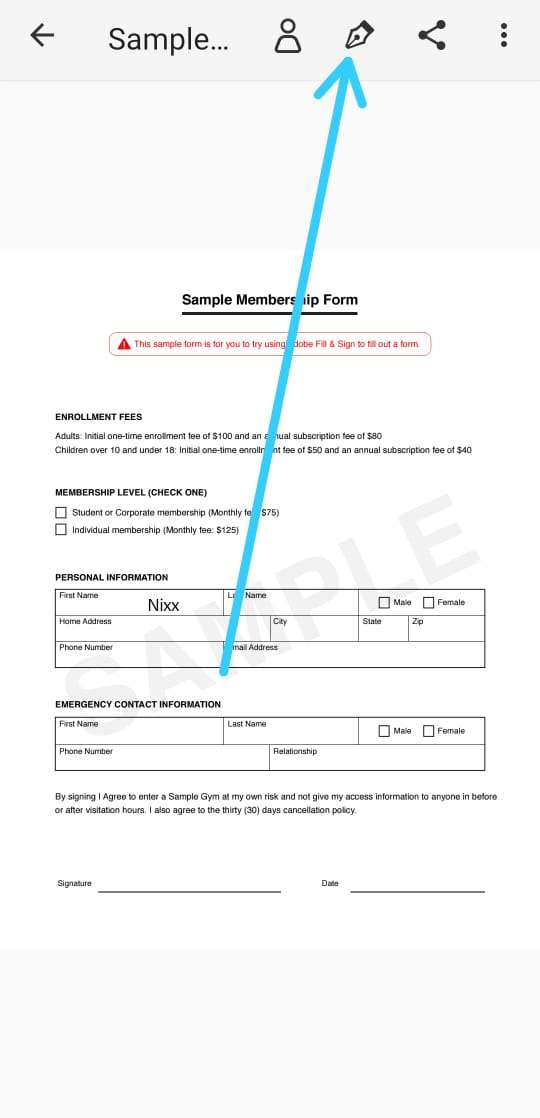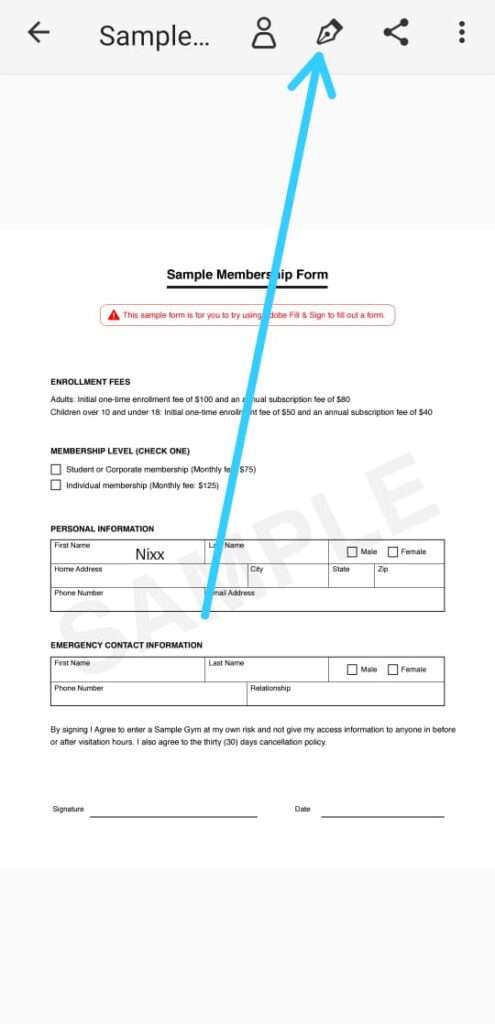 10) Now you can Drag your signature from here & drop it where ever you want in the form.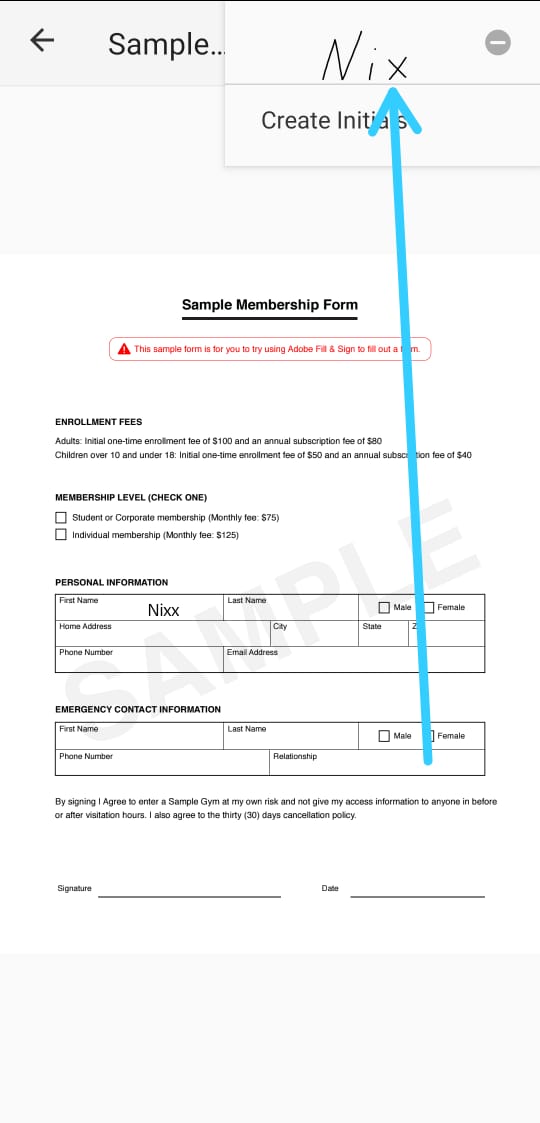 11) When you do form fill-up, just tap on the share icon at the top & it will automatically get saved and share with anyone.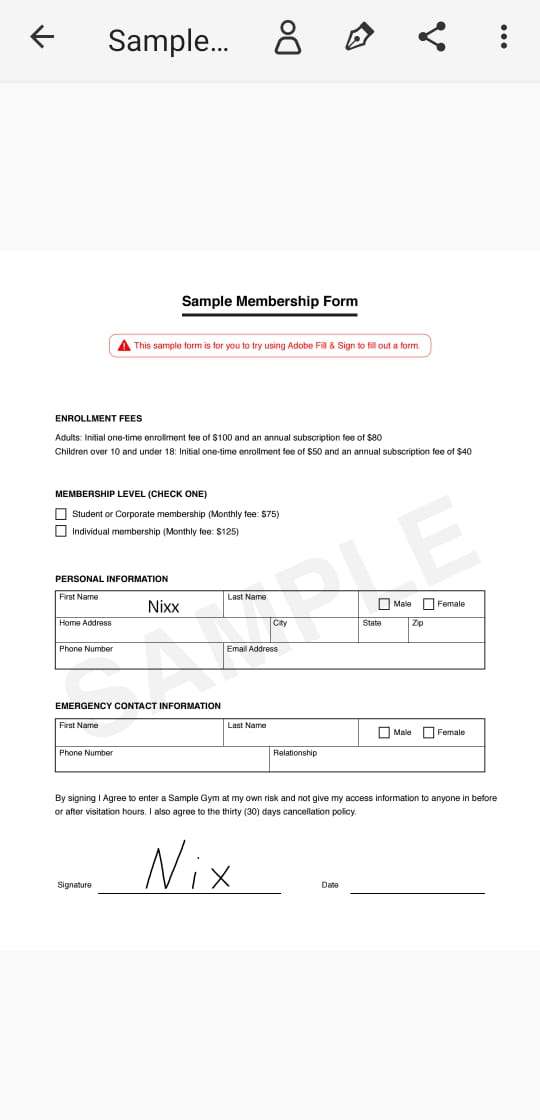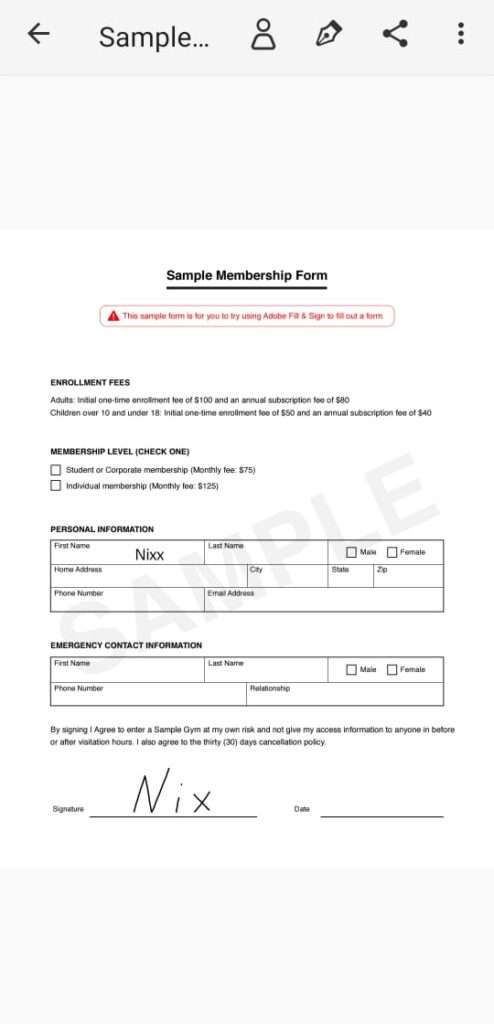 The process will be pretty much the same on Android & iOS. So best of luck with that.
The same app is available on Android & iOS. In Android, it is named Adobe Fill & Sign: Easy PDF Form Filler & in iOS it's named Adobe Fill & Sign-Form Filler.
Adobe Fill & Sign also has its premium version which comes with some other features too. if you are intrusted then you can lookup for that. But for us, its free version is enough.
Also Read:- How to Upload Documents to DigiLocker in mobile : 6 Steps Guide
Wrapping Up
So this was all about How to Sign PDF on Android & iPhone. Once the signature is created, you can use it on any number of PDFs you want to, no need to sign again and again.  I hope it helps you. If yes then do consider joining our Telegram Channel –NixLoop to get Notify on our future updates. Or in case if you got any issues then do tell us in the comment section we will be happy to help. Thanks for Reading.