If you are searching for How to Share Spotify Lyrics on Instagram Story. Then believe me this is the best article to guide you.
Found some cool lyrics while listing to Spotify & now want to share those lyrics on your Instagram Stories?
Then this article will be going to ease your process. We have shared how you can find the Lyrics on the Spotify app & then how you can share a particular part of those lyrics on social media.
After that, by adding Instagram music to that story you can make some pretty interesting and unique IG stories.
Also Read:- How To Find Instagram Password And Username
Share Spotify Lyrics to Your Instagram Stories on Android
1) Open the Spotify app & play the song that you want.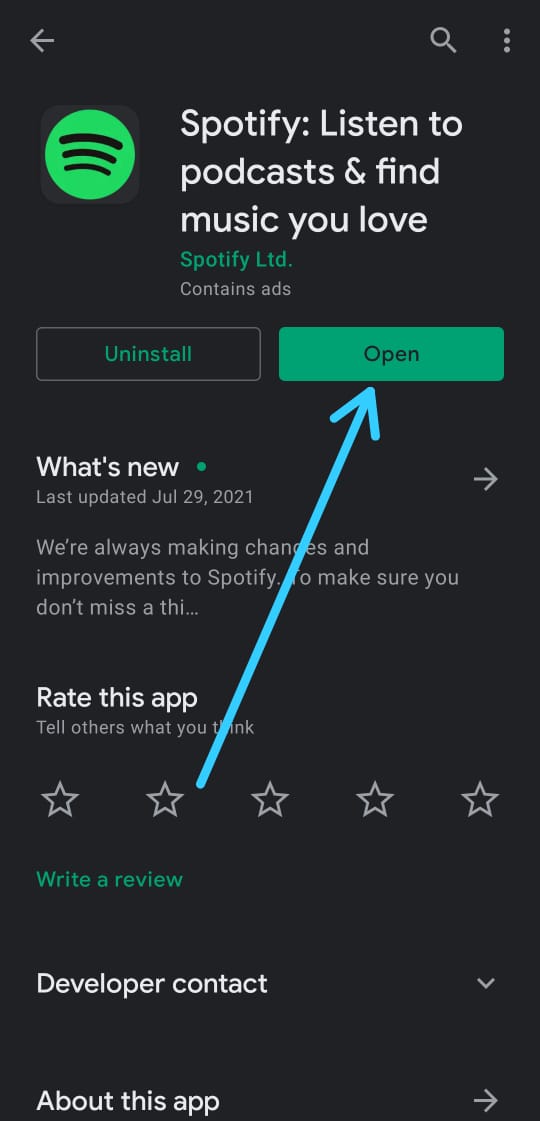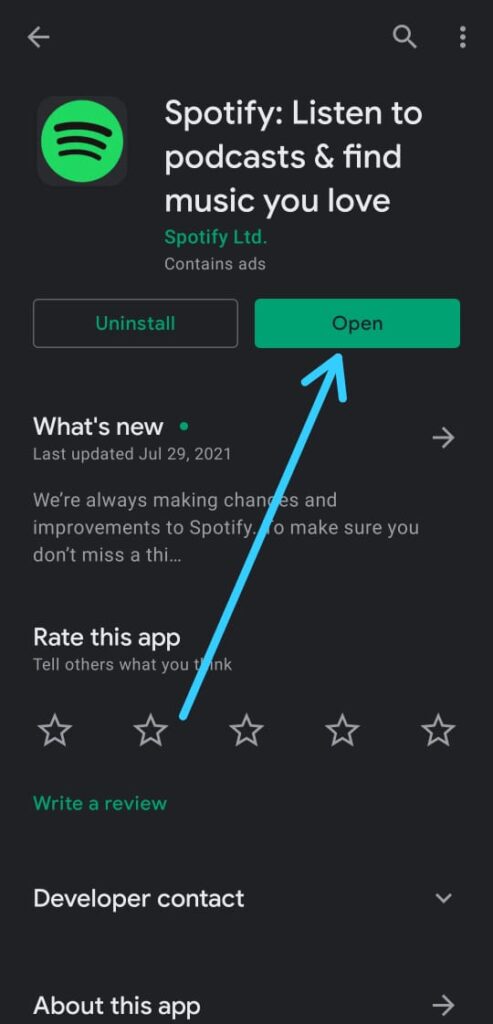 2) In the song you will get the lyrics option at the bottom of the screen, scroll to view it.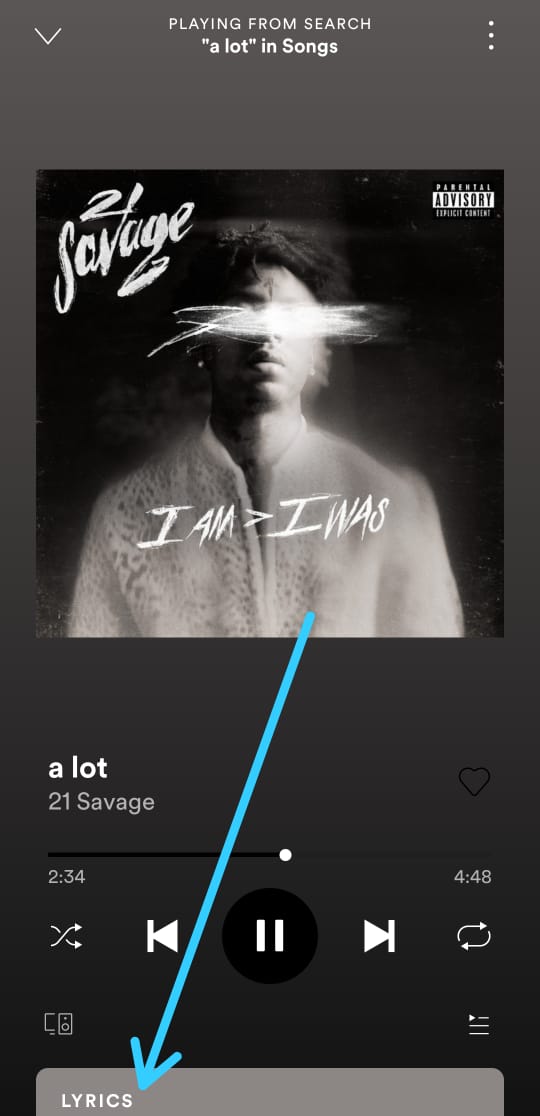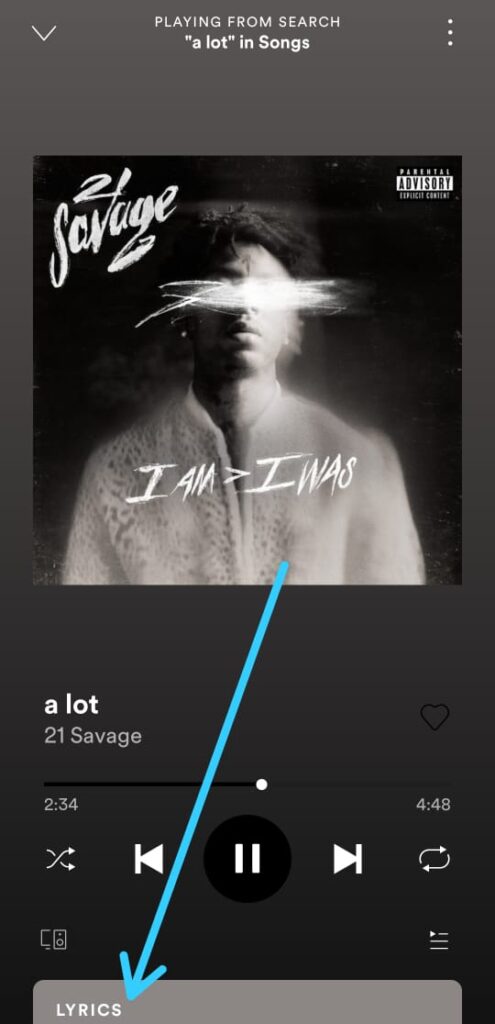 3) Next, tap on the Share button at the bottom right corner of the lyrics section.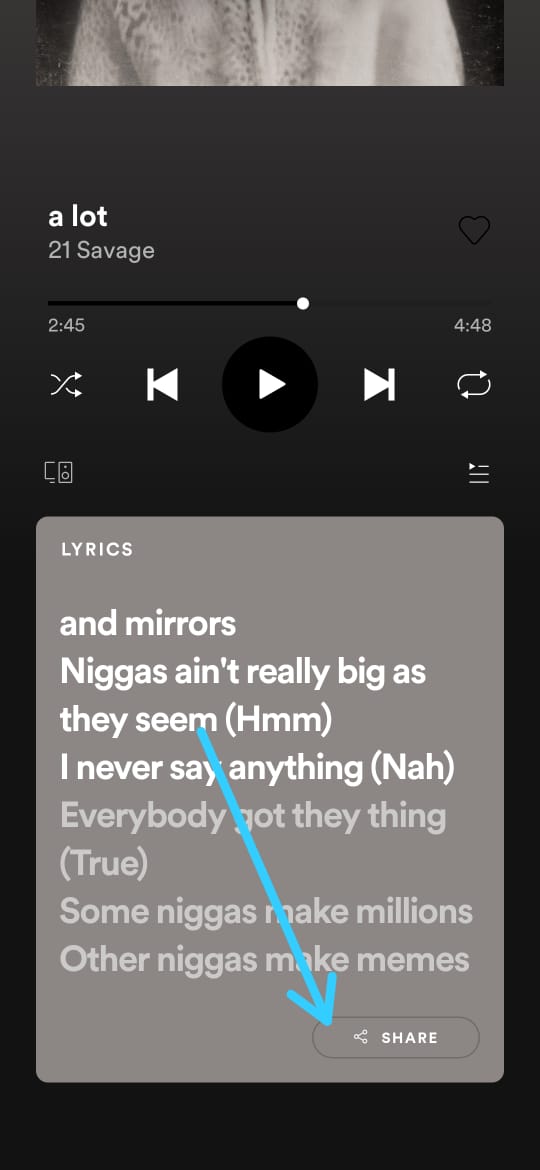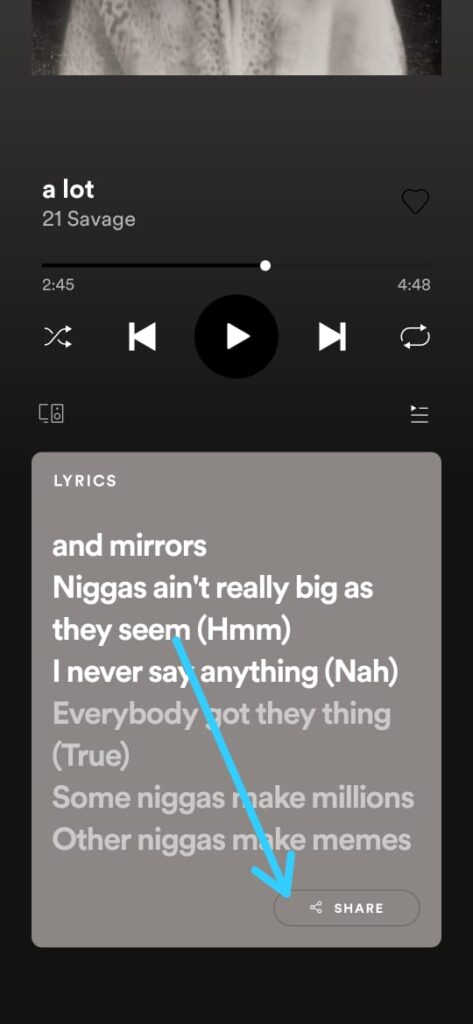 4) Now, Tap to select the line. Tap again to change your selection. (You can select up to 5 lines) And after that tap on the Share button.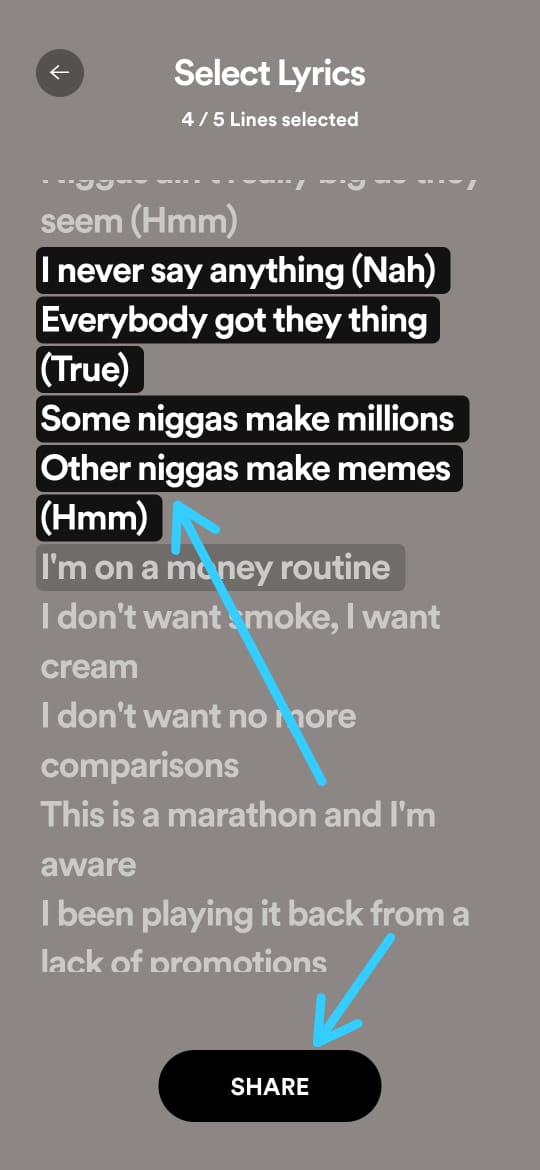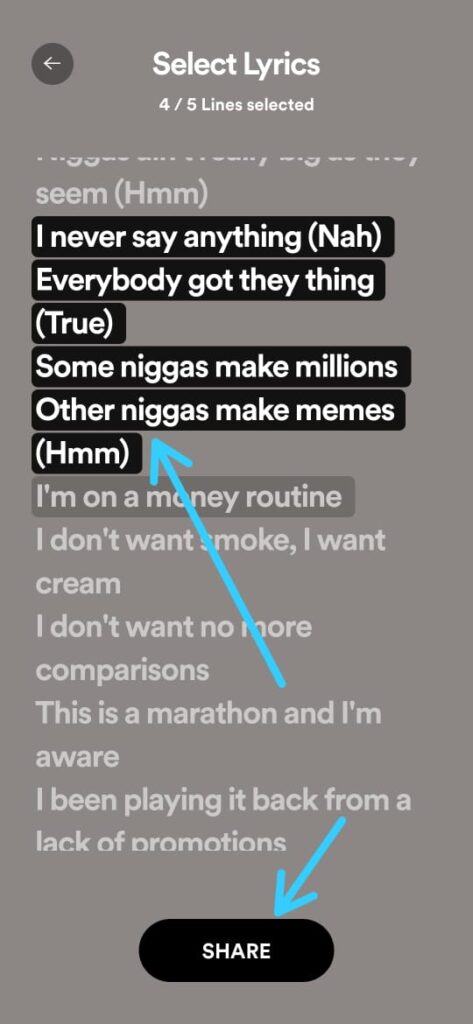 5) On the next page you'll get a preview of lyrics & Twitter & Instagram Stories button at the bottom to share. Tap on it Instagram button.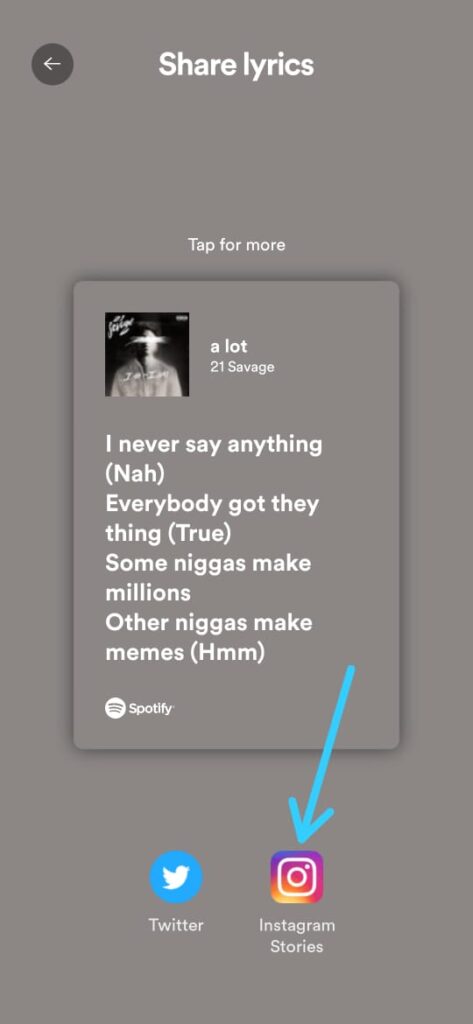 6) On click you'll be redirected to the Instagram story, edit if you want & share it on your Instagram story.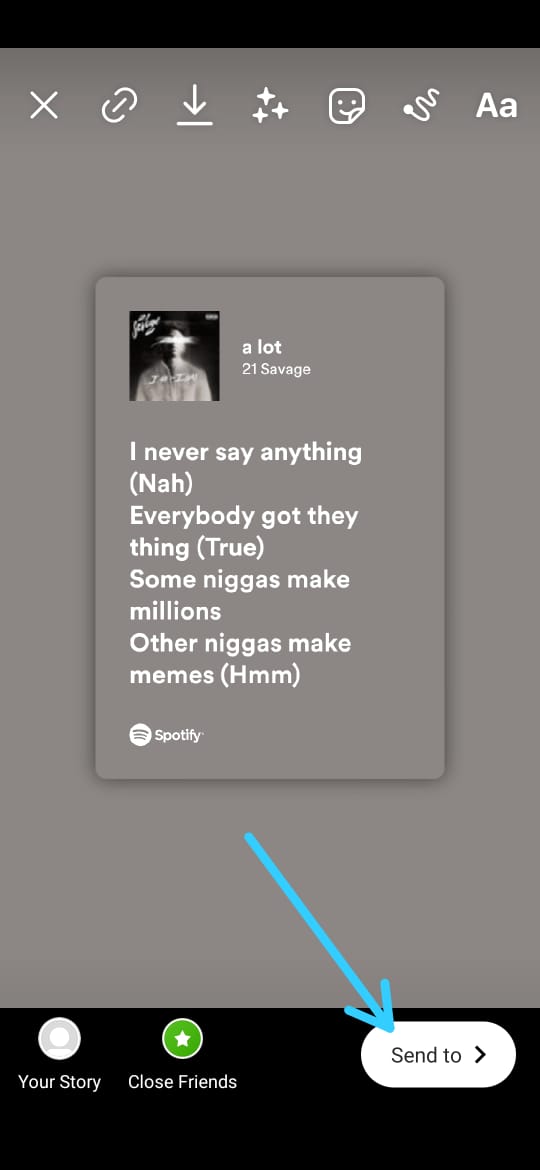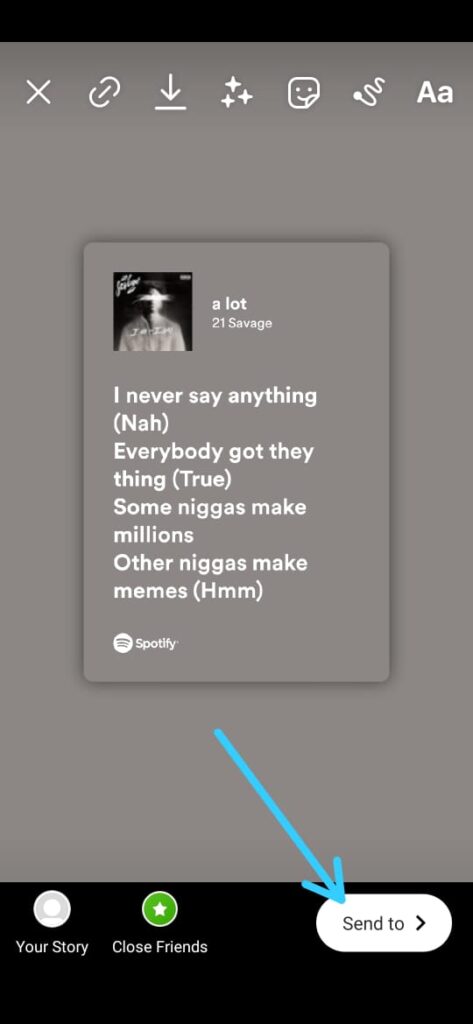 Also Read:- How to get the Sensitive Content Control filter on Instagram
Wrap up: Share Spotify Song Lyrics to IG Stories
This is how you can share the lyrics to your IG stories.