In this article, you'll learn How to share Google map location on WhatsApp, just follow the step-by-step guide given below in this article.
If you are wondering How to share your Live location using Google Maps, then it's a very simple process, all you need is Google maps & a working internet connection. And after that, in an emergency condition, you'll be able to share live location with someone using Google Maps. so without further ado let's get started!
Also Read:- How to Use Google Maps in Incognito Mode
Steps to share Google map location on WhatsApp in 2022
1) In the first step open the Google map app & on the home page, tap on the Blue Dot(The blue dot shows you where you are on the map.)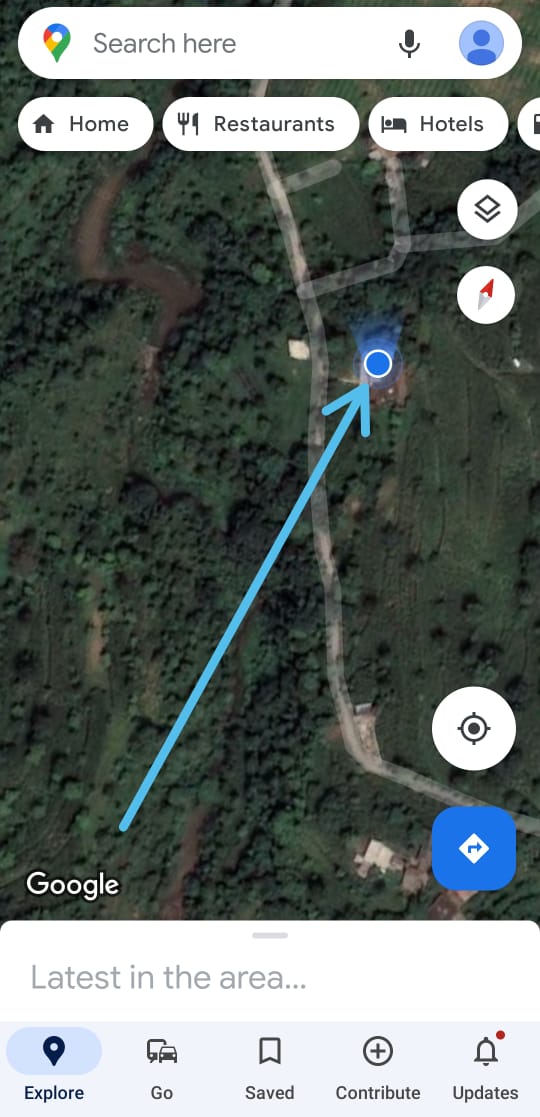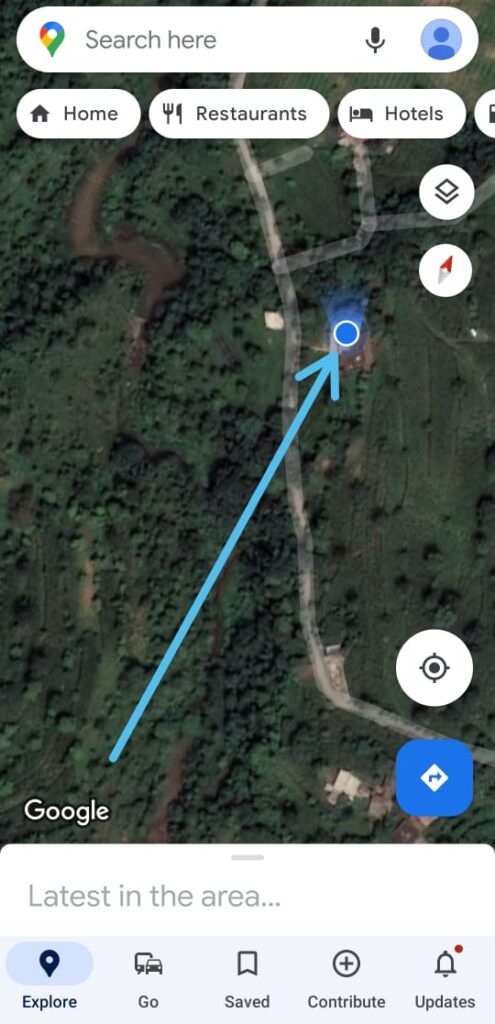 2) Now on a popup menu, you'll see the Share location option, tap on it.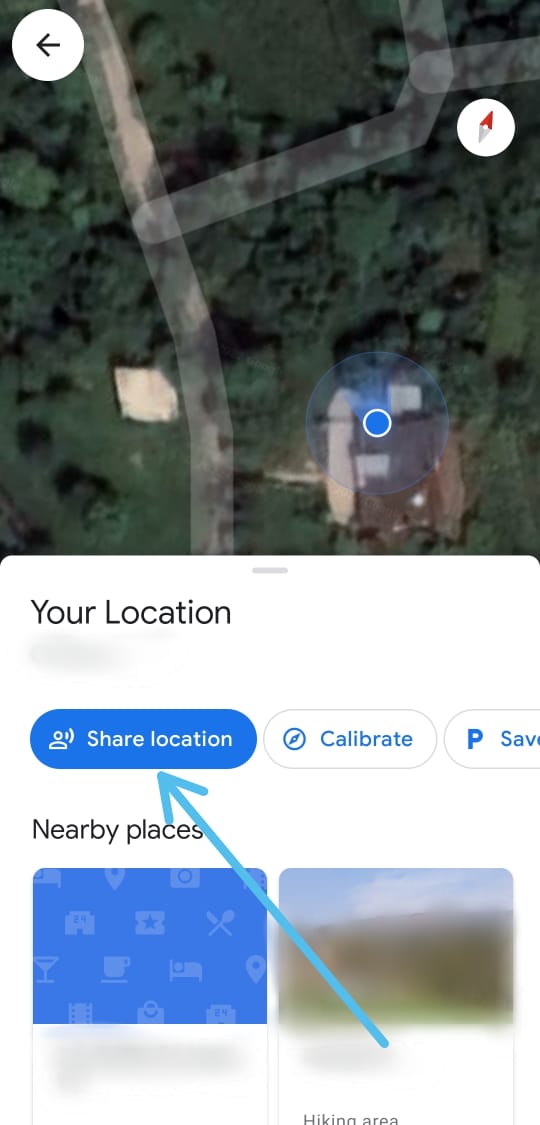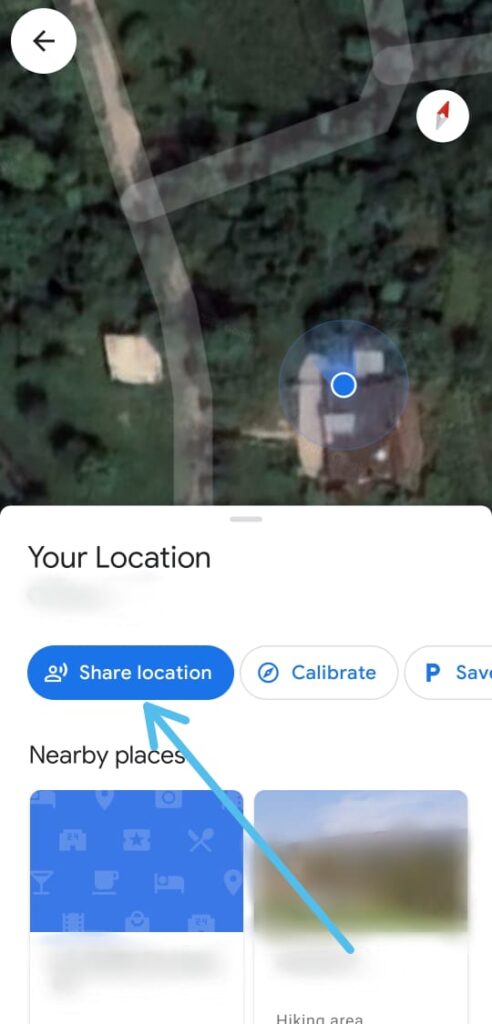 3) In the next step, Below the "Share your real-time location, you can increase & decrease the time duration, for how long you want to share your location. After that tap on the Whatsapp option as we are sharing on WhatsApp. You'll also get the option to share on other apps, you can also choose them.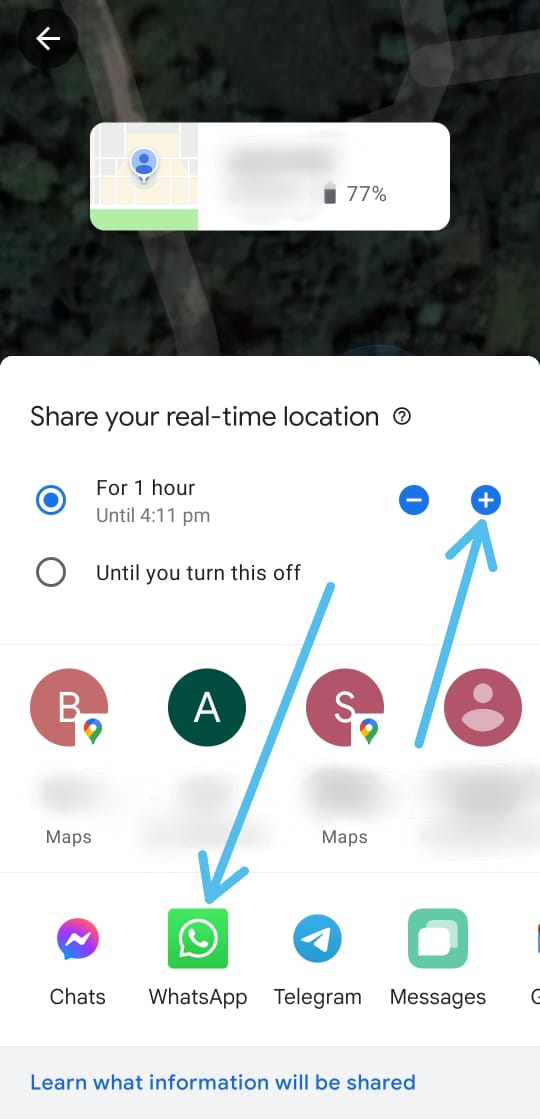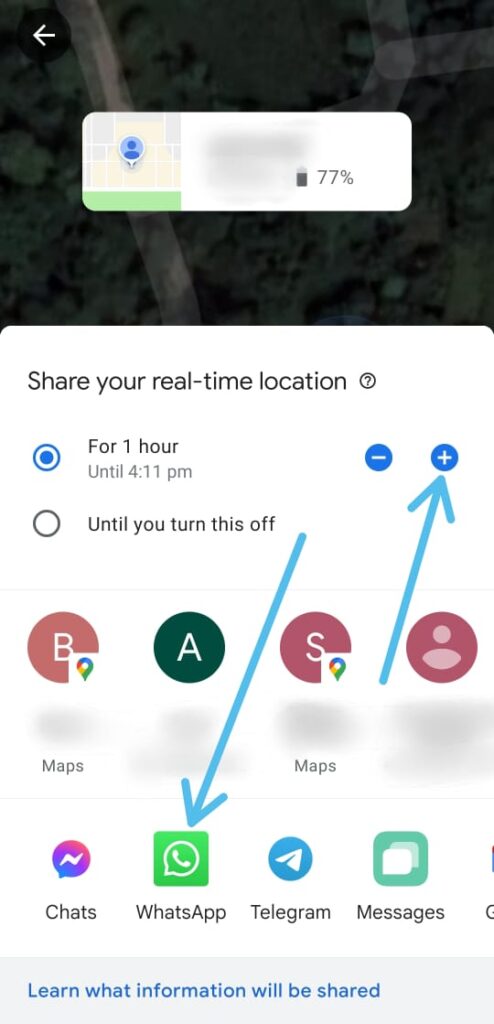 4) Now it'll give you a warning that "Anyone with this link will be able to see your name, photo, and real-time location." so just tap on the Share button at the bottom.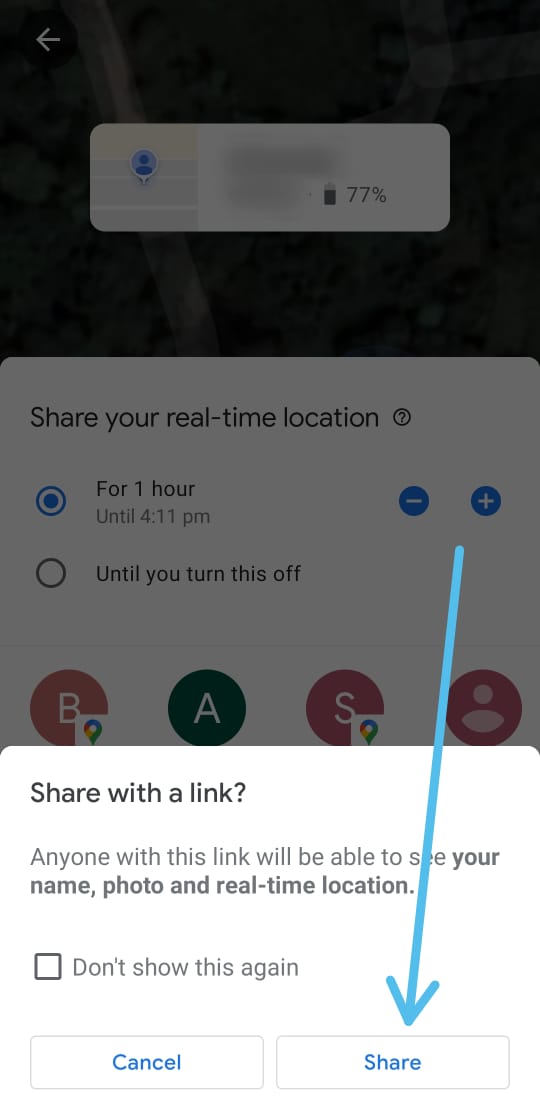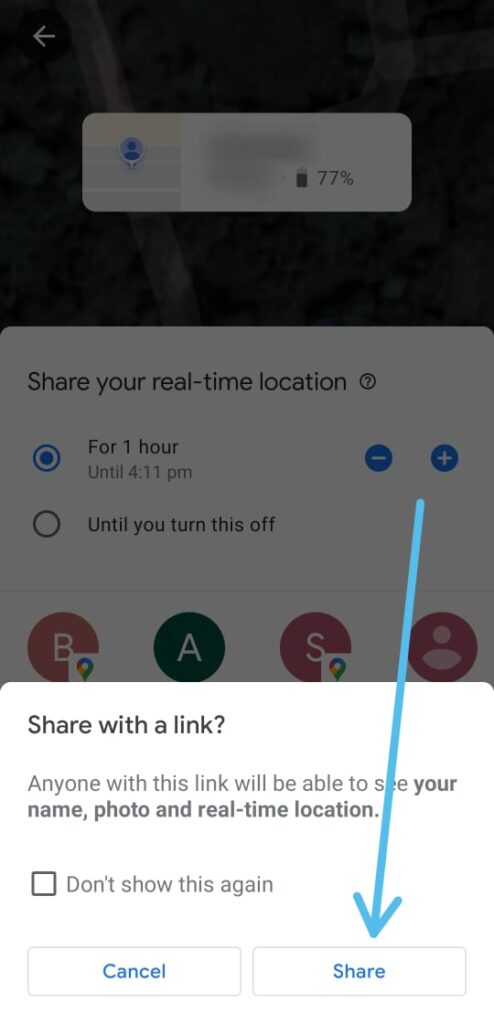 5) It'll open up your WhatsApp, select the Contact that you want to share with & tap on the send button.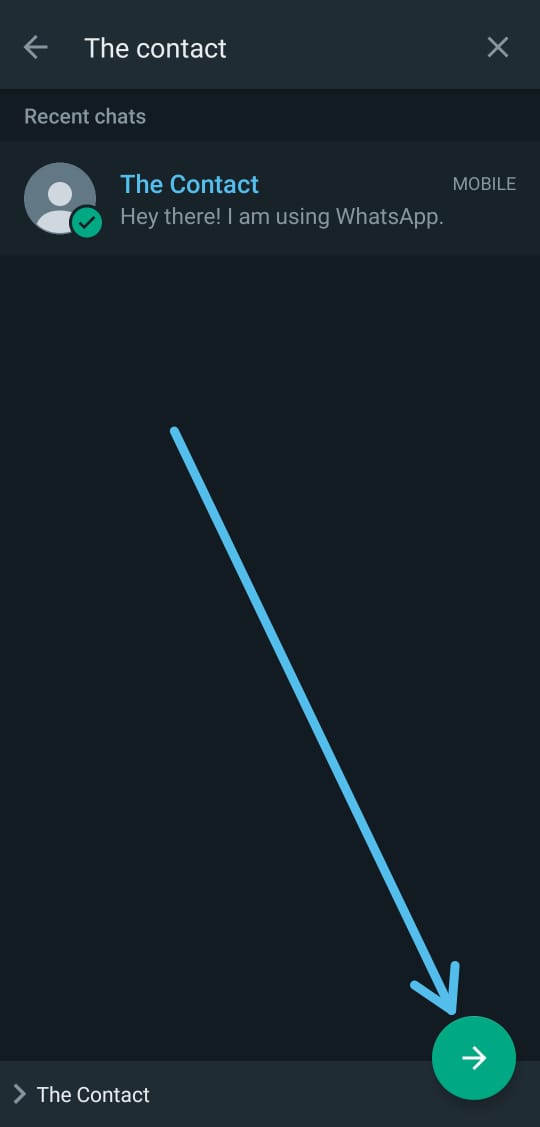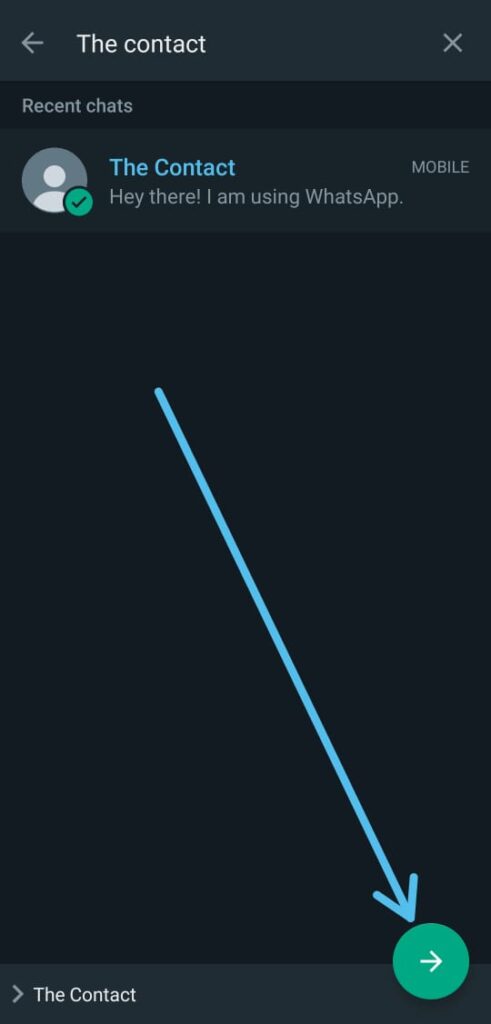 6) Here you go, you just send the location on WhatsApp from Google map. Now with this link, your friend will be able to track your live location.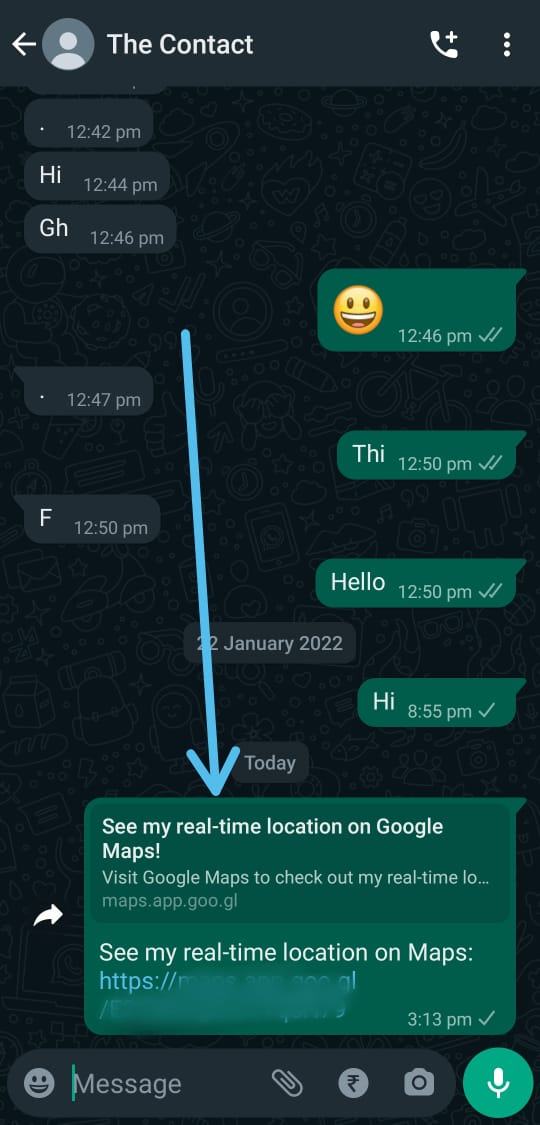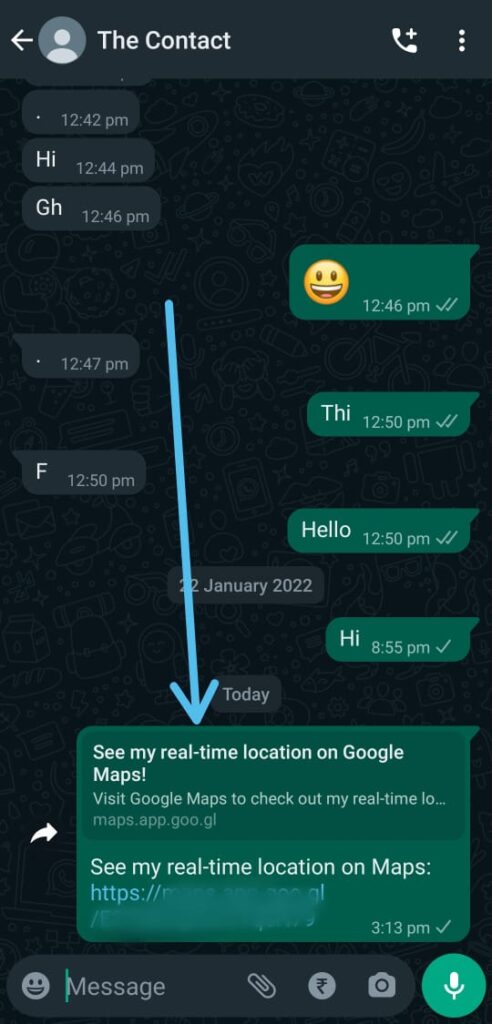 Also Read:- How to remove quick access on Facebook search
Closing Remarks
This is all on the topic of How to share Google map location on WhatsApp. I hope it helps you.
If you got any issues then feel free to ask in the comment section or on our Twitter page.
For more tips & tricks related to Google Maps, do consider following us on Twitter –NixLoop to get Notified of our future updates.