In this article, you'll know How To Save Story Drafts On Instagram, follow the step-by-step guide given below in this article.
Sometimes we just create a Story & after that, we're not in the mood to post it or just want to do some edits later. Now for this, you get the feature of drafts on the Instagram app. So here you'll see how to save & later find them in the app. so without further ado let's get started.
Also Read:- Best Trick to Download Instagram Private Account Story with Music
How To Save Story Drafts On Instagram
1) Open the Instagram app & as the app opens up tap on the "your story" option on the upper left side & it'll open up your camera.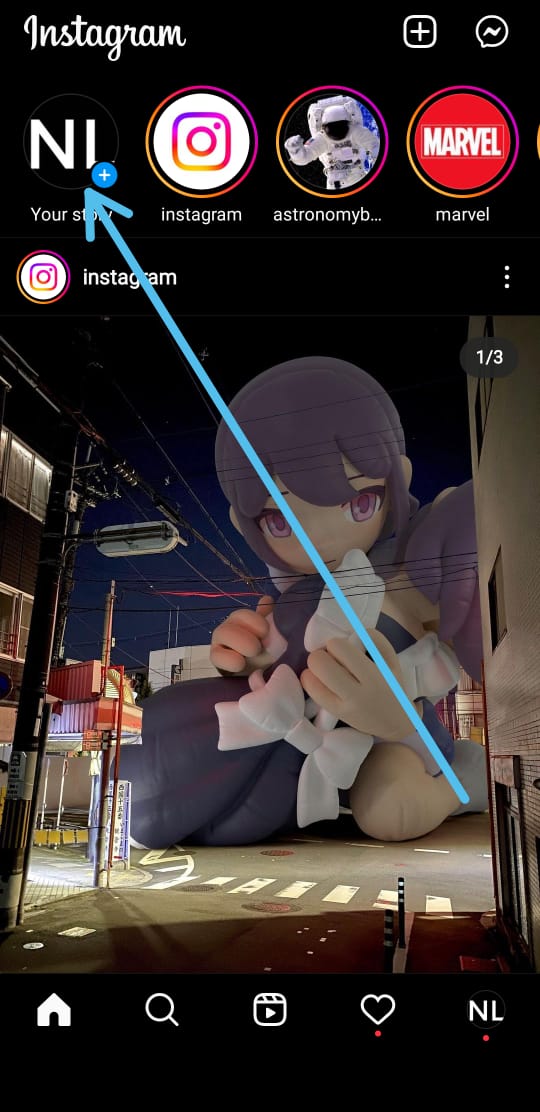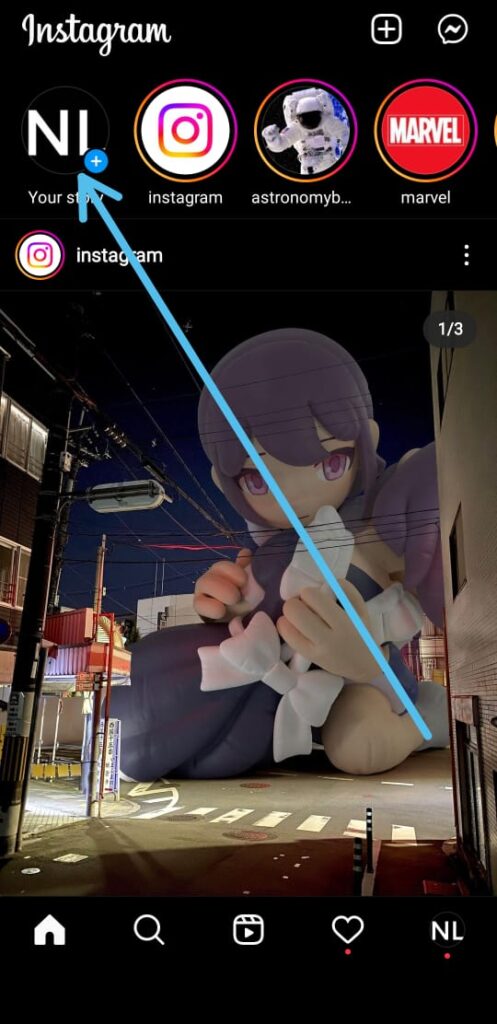 2) Now here tap on the shutter button to create a story other than that you can also select from your old photos.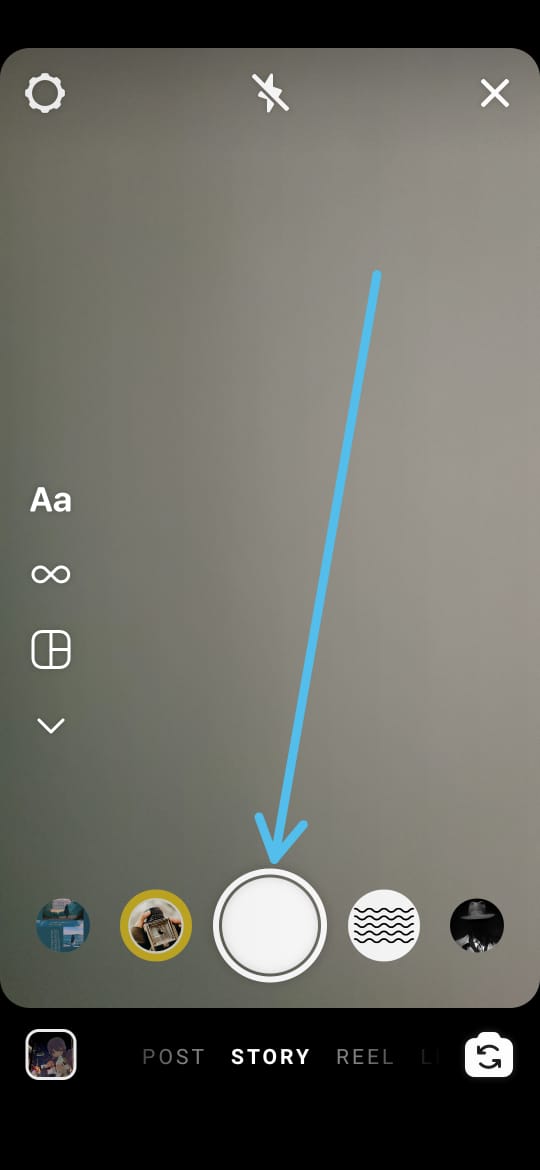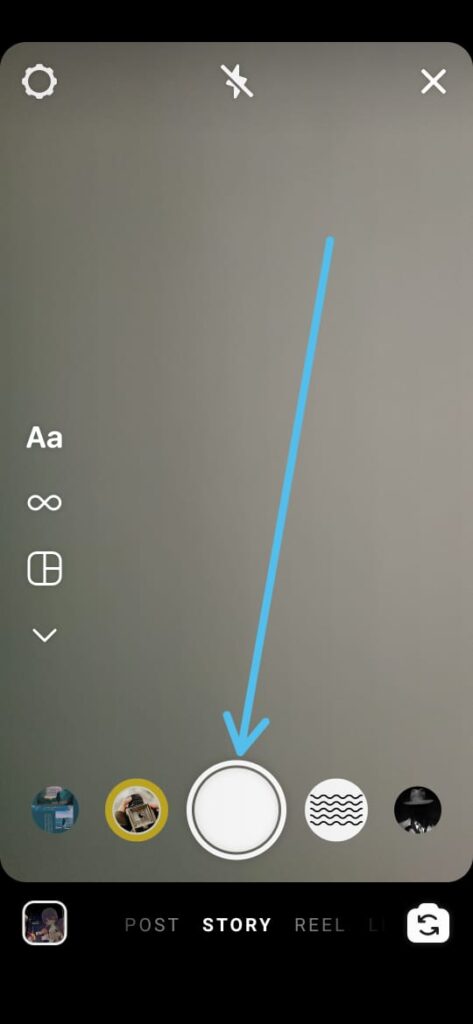 3) After creating your story, on the next page tap on the three dots in the upper right corner.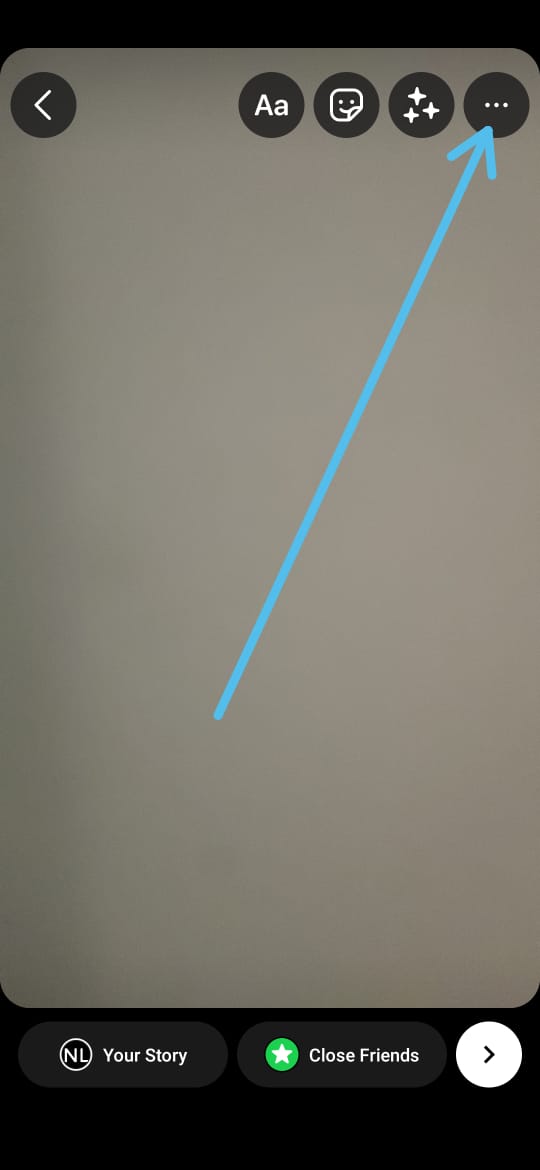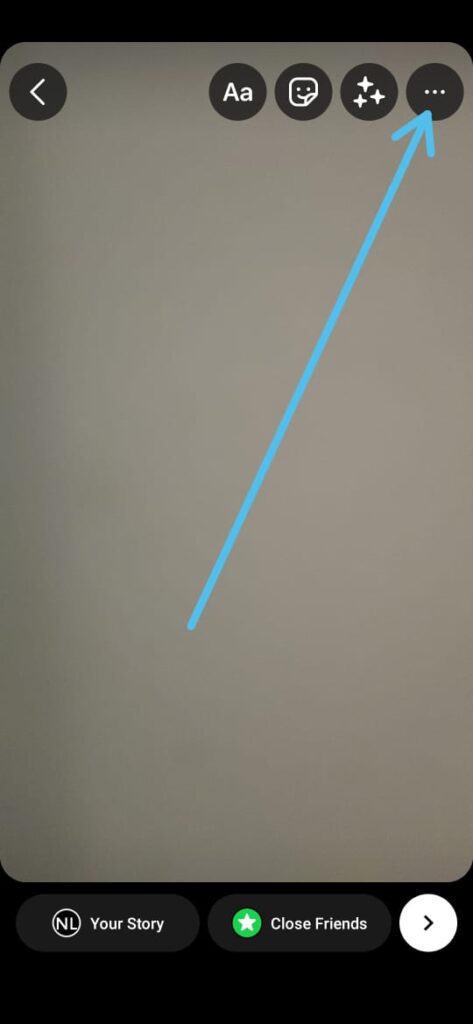 4) And then tap on the Save button.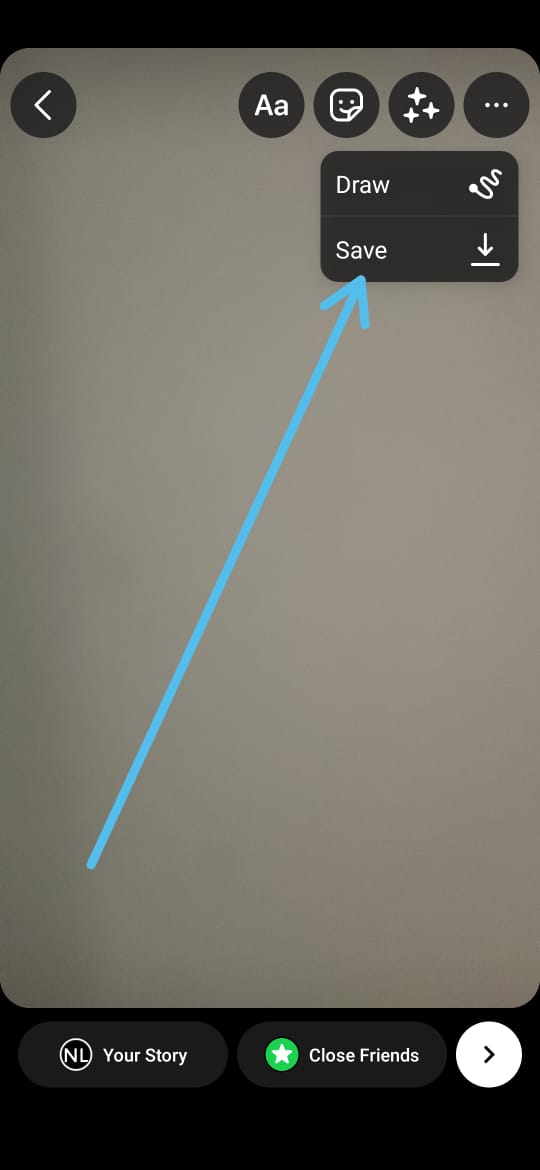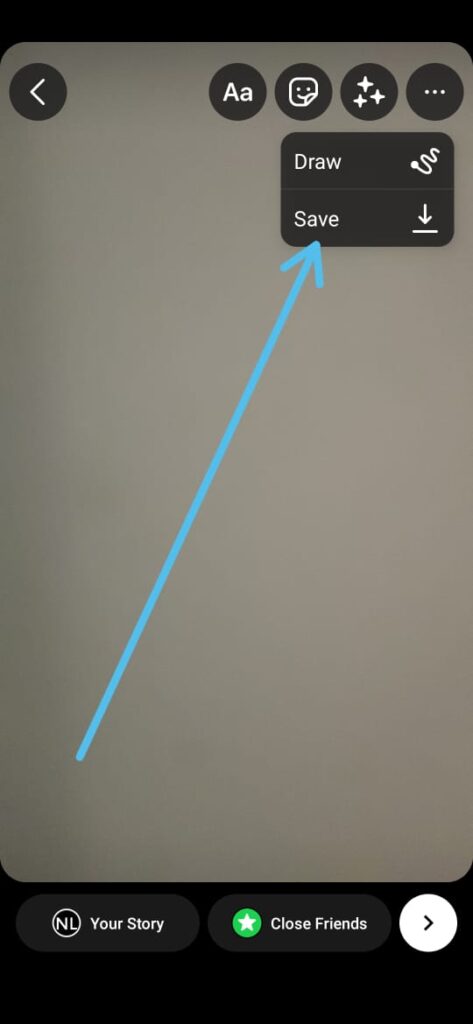 5) Now to access story drafts on Instagram, again go to the story section on Instagram & here and tap on the pictures option at the bottom left corner.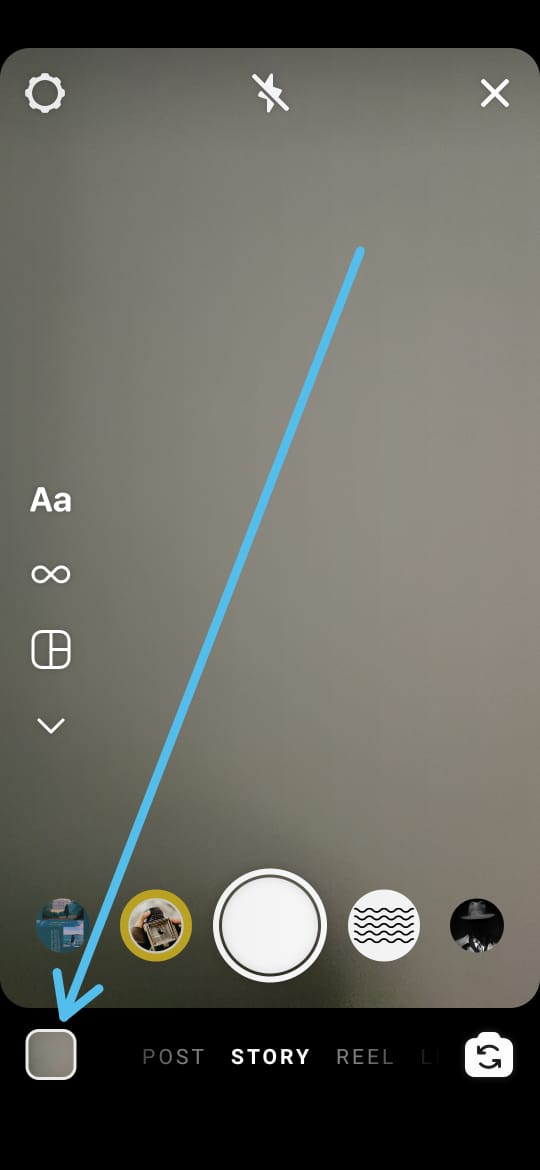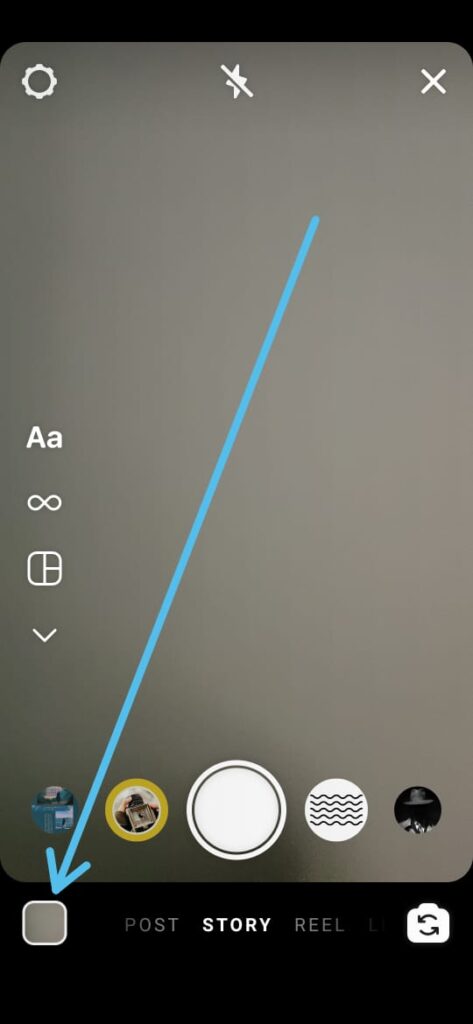 6) Now here tap on the Draft option next to the Gallery option.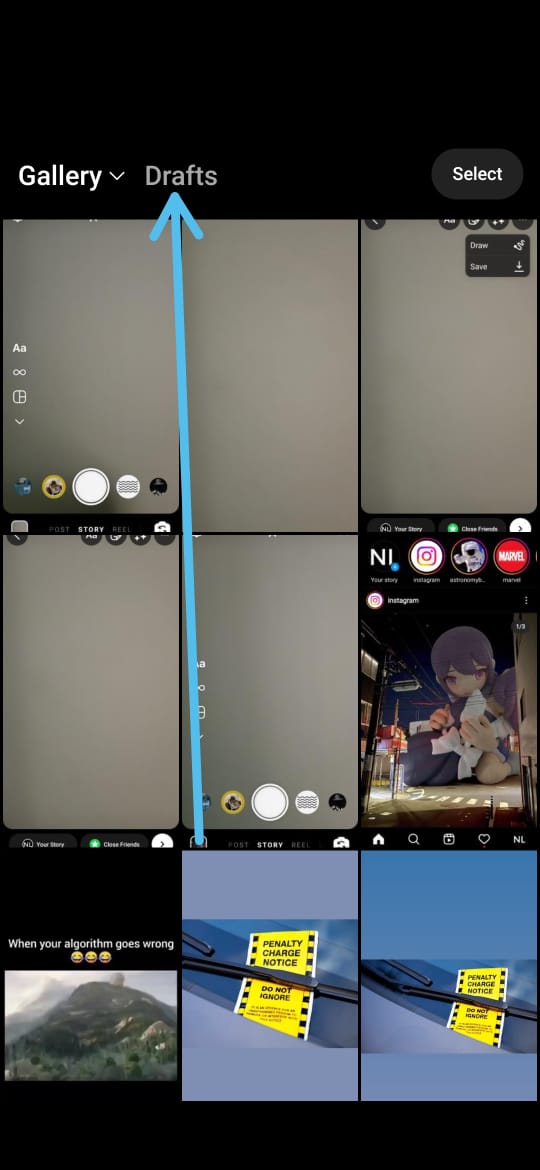 7) Here you'll find the find story drafts on Instagram, tap to open it.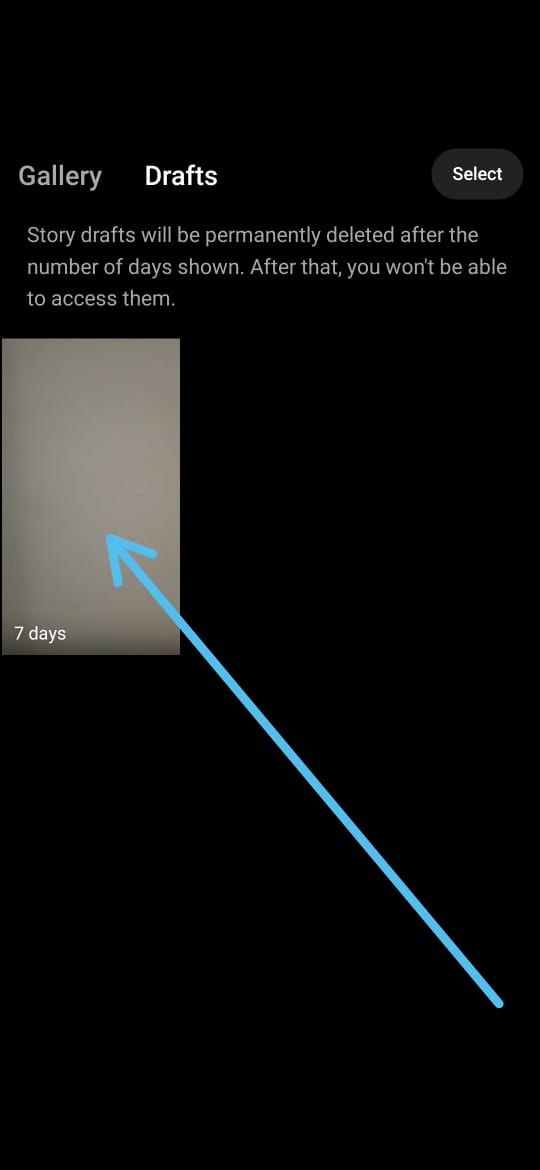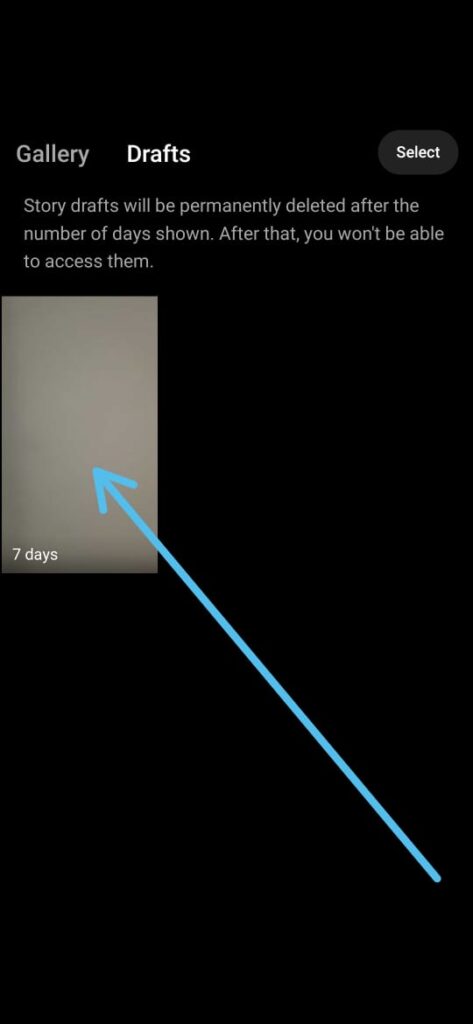 8) Now you can edit & post it as usual you do.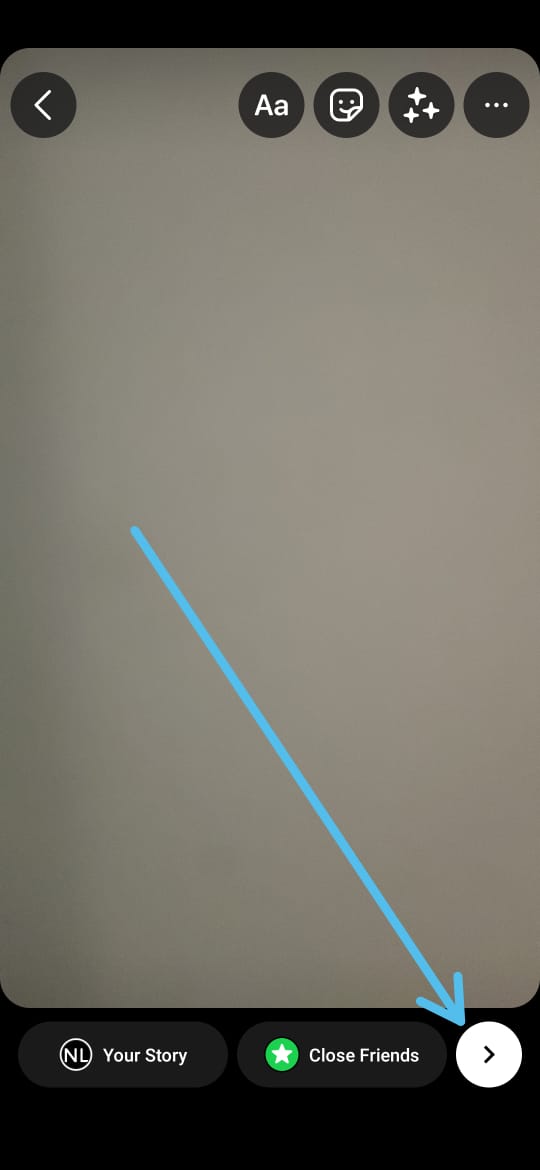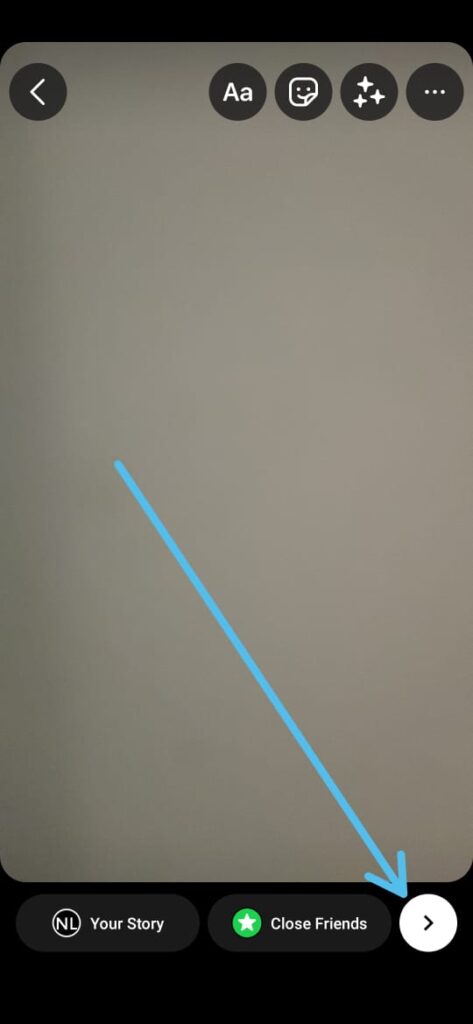 9) You can also Find a story draft by going to the Google photo app, here in the Library you'll get it inside Instagram Folder.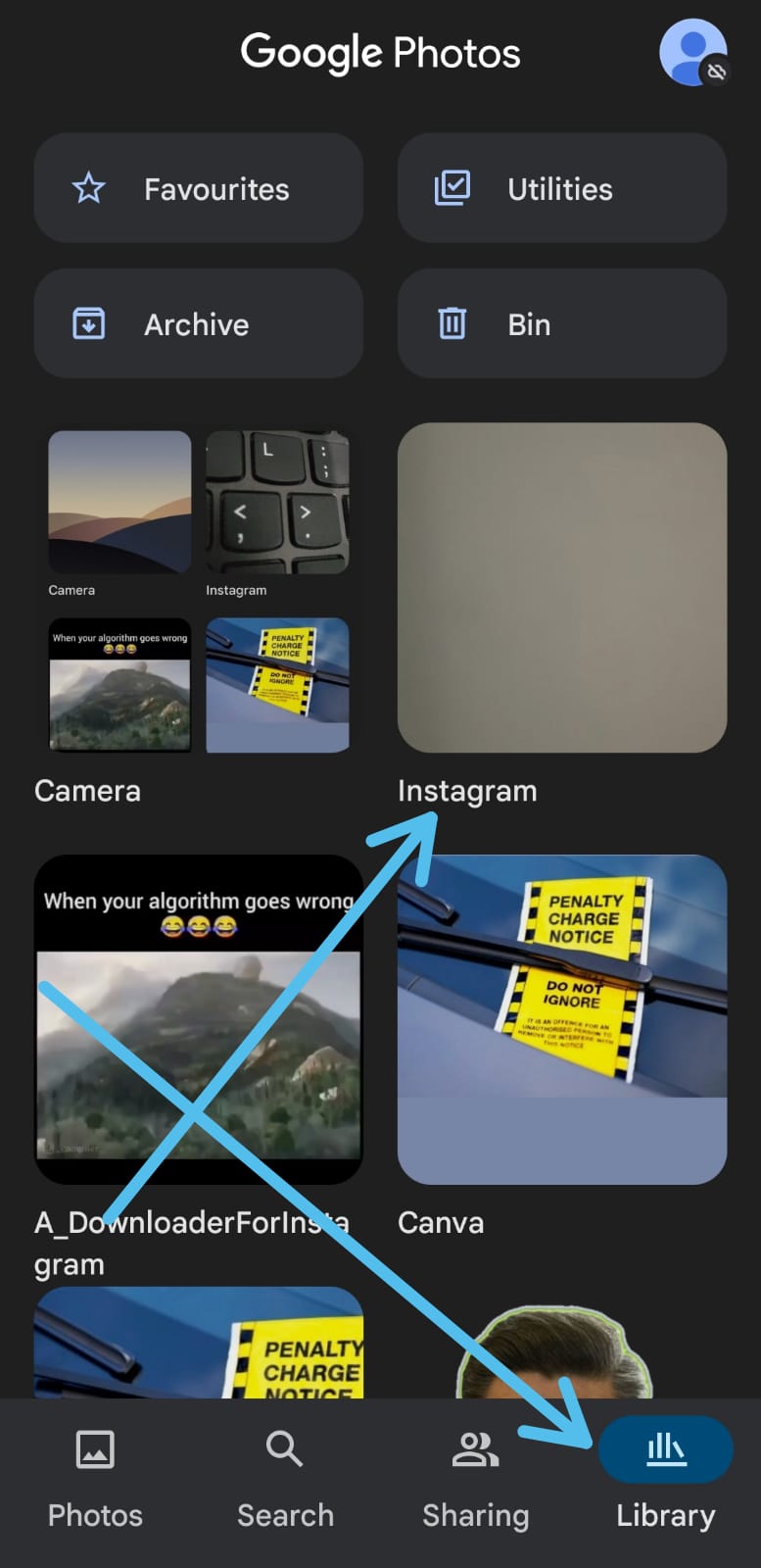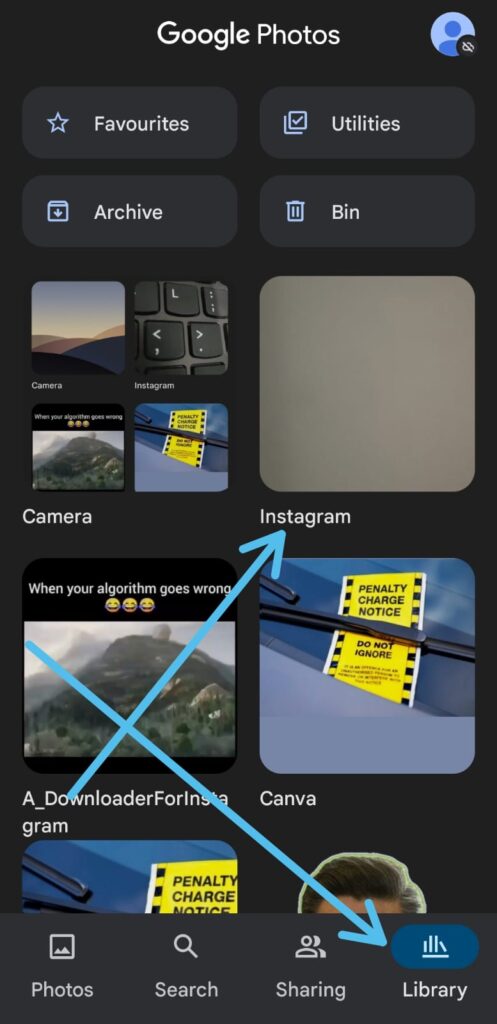 Closing remarks
So this is How you can Save Story Drafts On Instagram. I hope it helps you.
If you got any issues then feel free to ask in the comment section or on our Twitter page.
For more tips & tricks related to Instagram, do consider following us on Twitter –NixLoop to get Notified of our future updates.
Related to Instagram:-