In this article, you'll learn How to reset your Instagram explore feed, the step-by-step guide is given below in this article.
Instagram is social media platform where you can explore endless social media posts on its explore page. but sometimes our explore feed gets messed up & starts showing us the post that we don't want so in this article we will discuss how to block inappropriate content on our Instagram explore feed. so without further ado let's get started.
Also Read:- Best Trick to Download Instagram Private Account Story with Music
How To Reset Your Instagram Explore Page
1) Open the Instagram app & as the app opens up tap on the profile icon at the bottom right corner.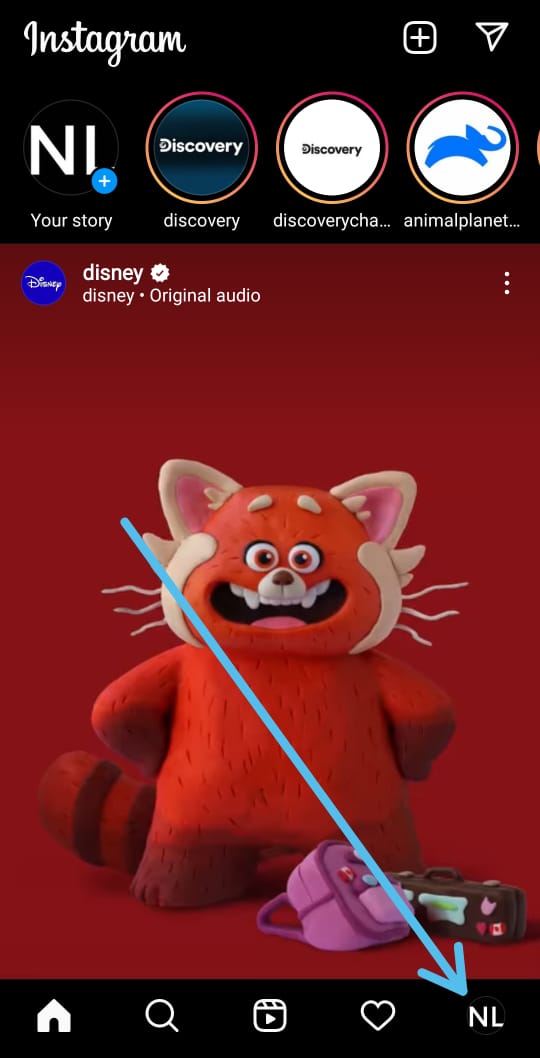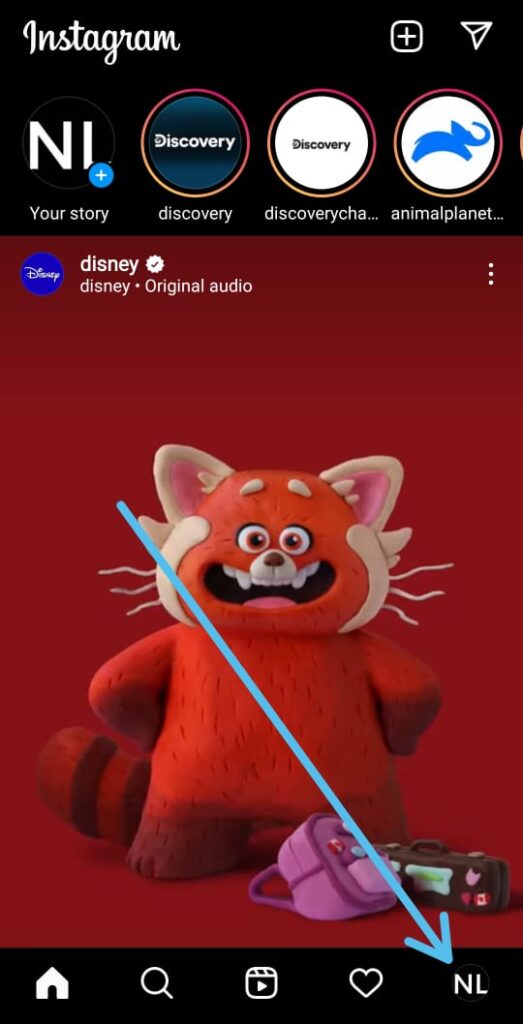 2) On the profile page, tap on the Hamburger icon on the upper right side.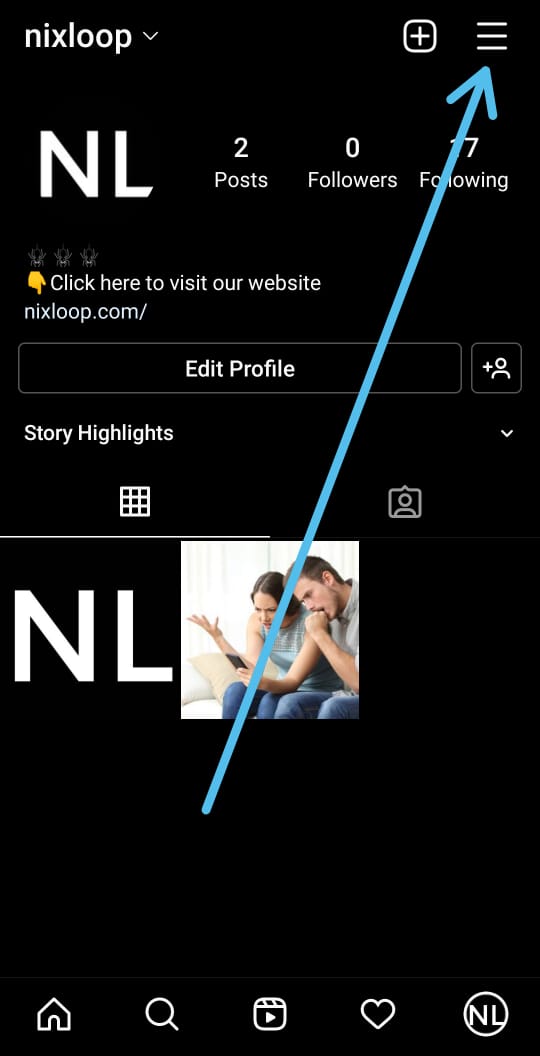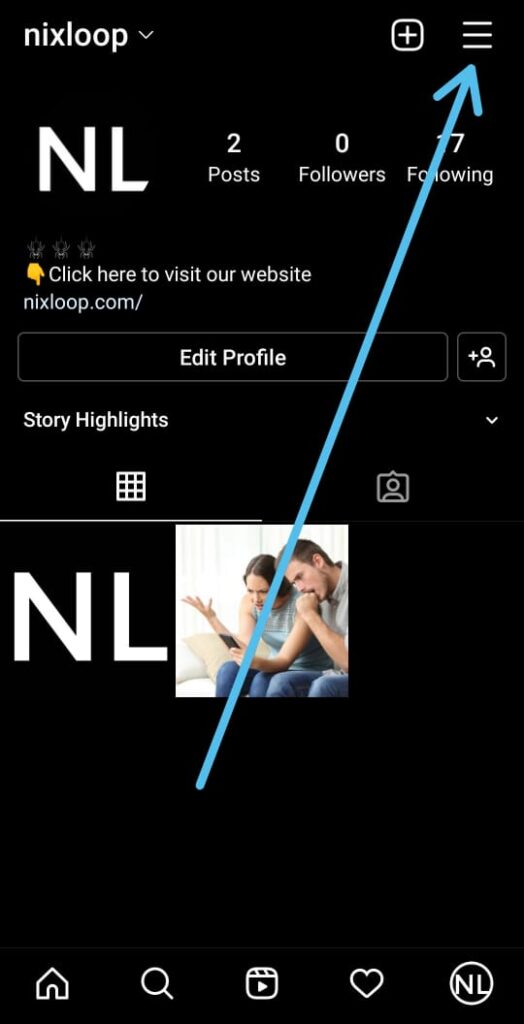 3) Here tap on the settings, option to open the Instagram settings.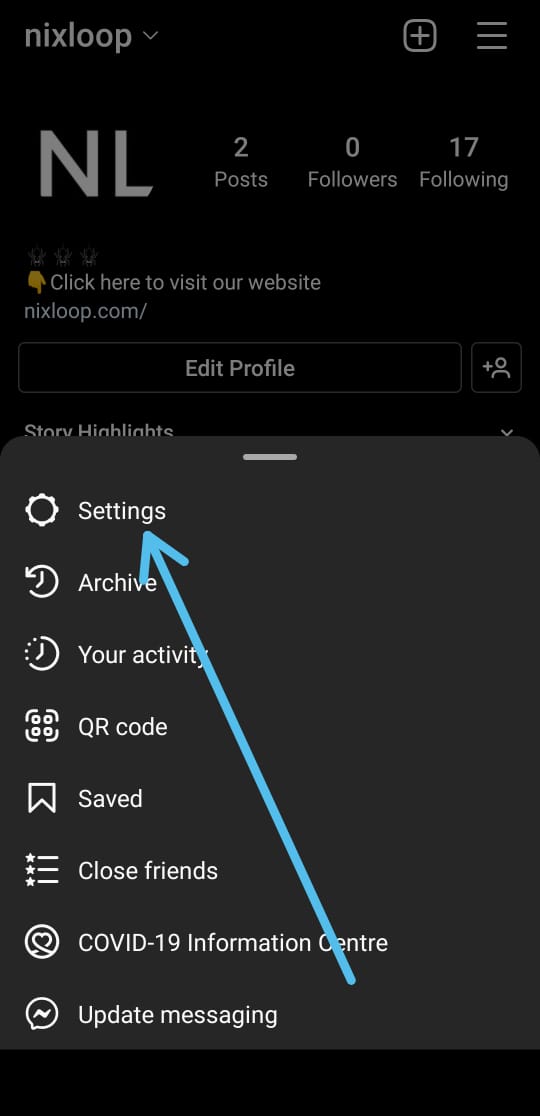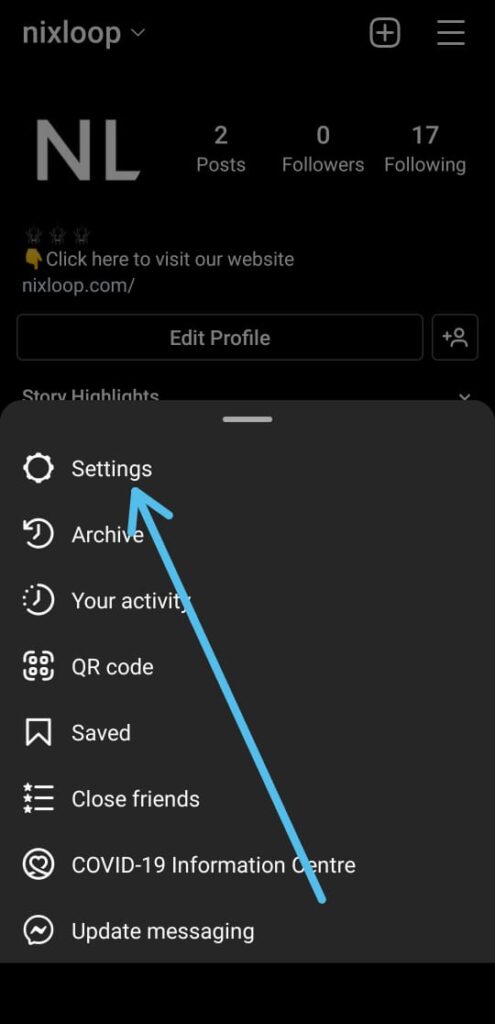 4) In settings click on the Security option.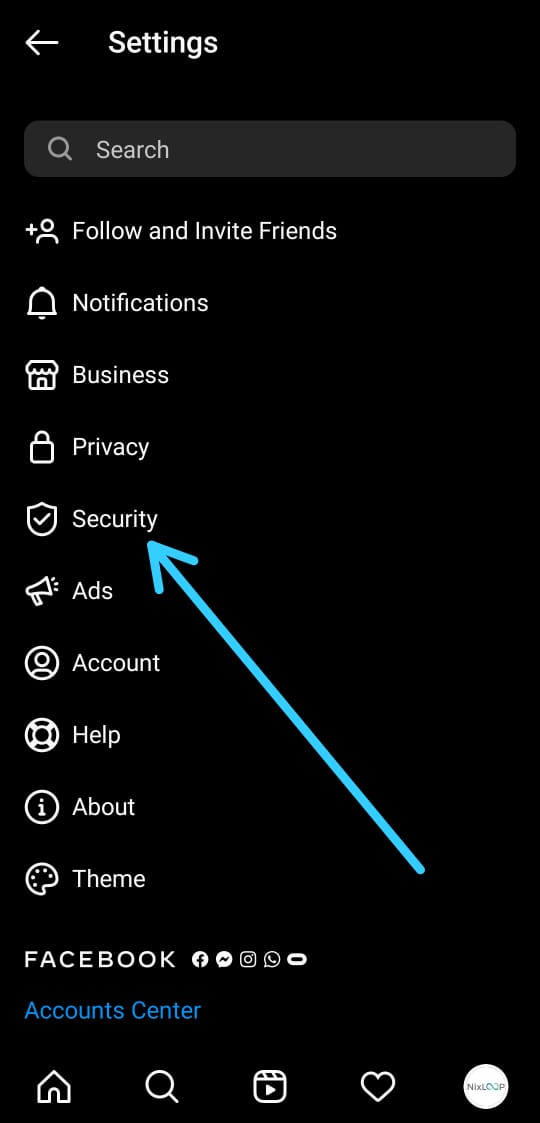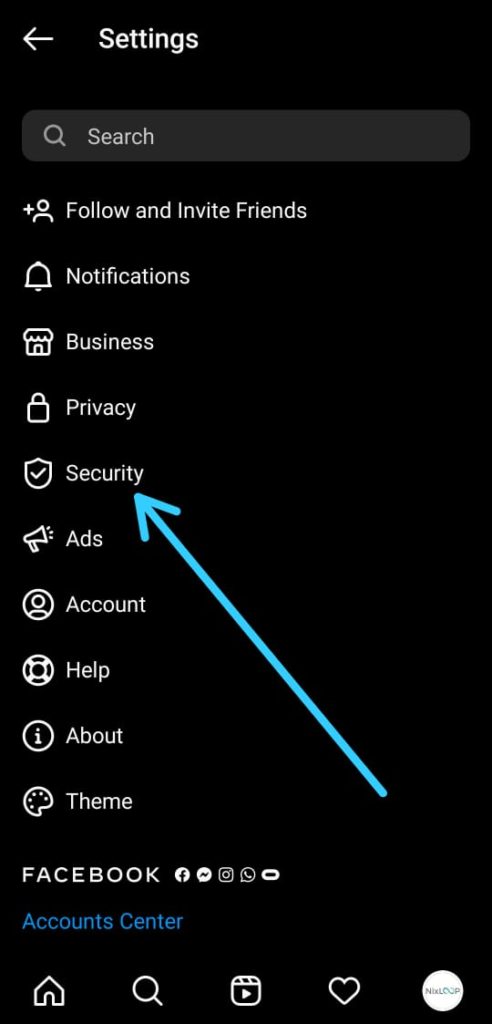 5) In the security you'll get 2 menus Login Security & Data and History so in the data and tap on the Search History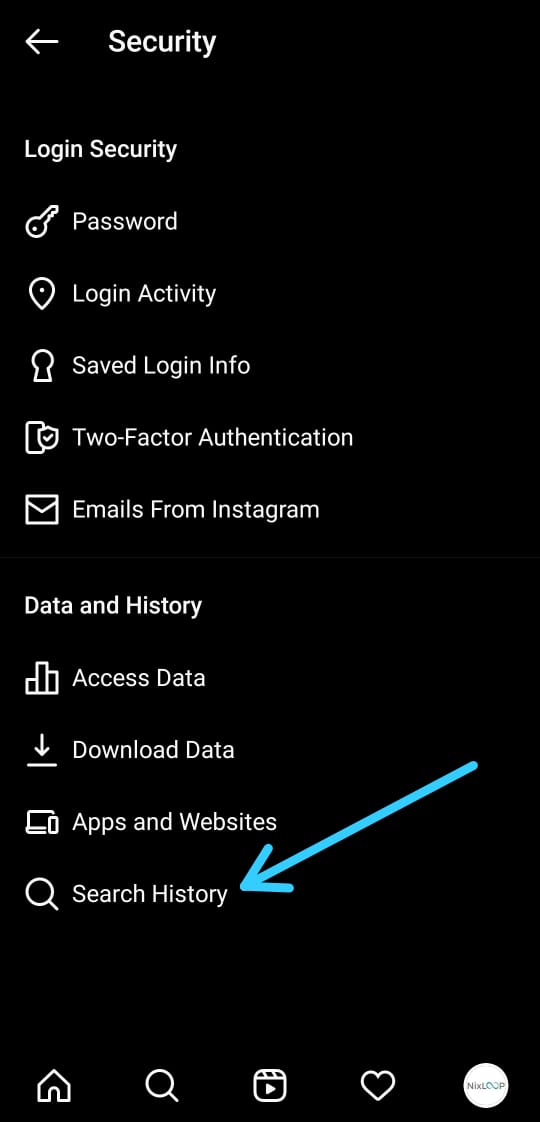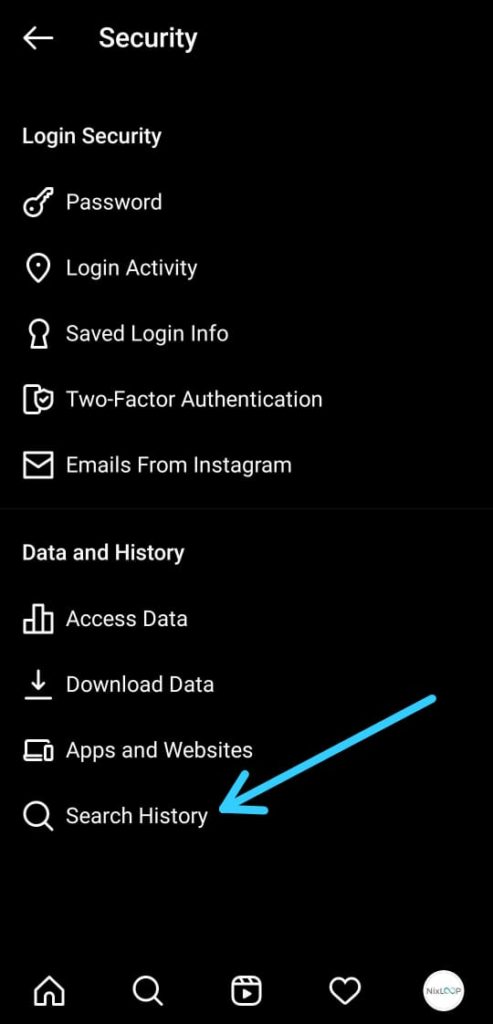 6) Here List of all things you searched on Instagram will appear, click on the Clear all.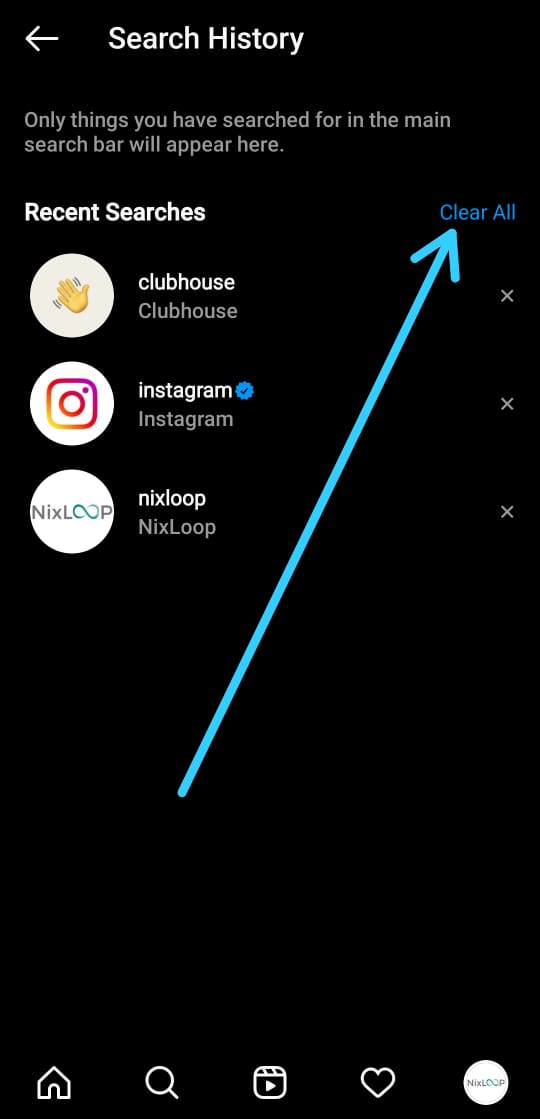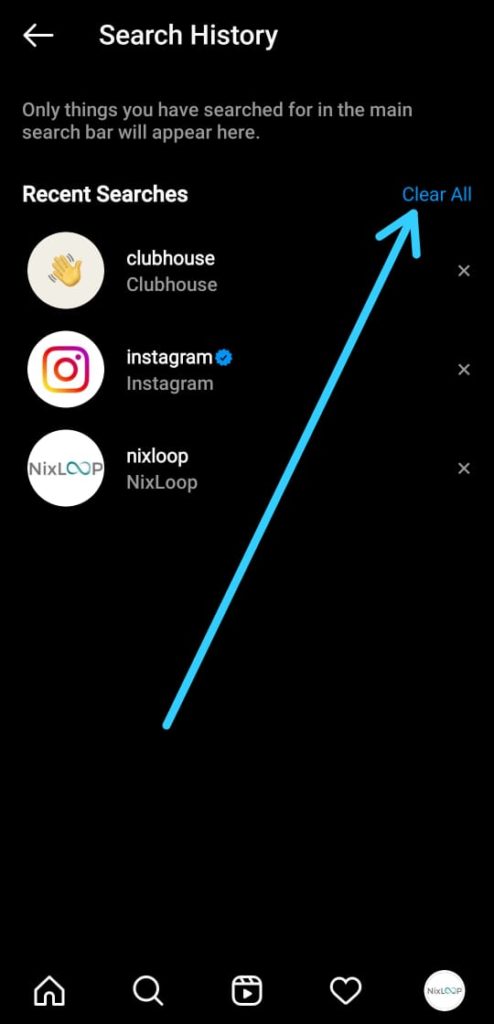 7) A popup will appear on your screen to confirm that you really want to Clear Search History? so click on the clear all & consequently, you reset your Explore page on Instagram.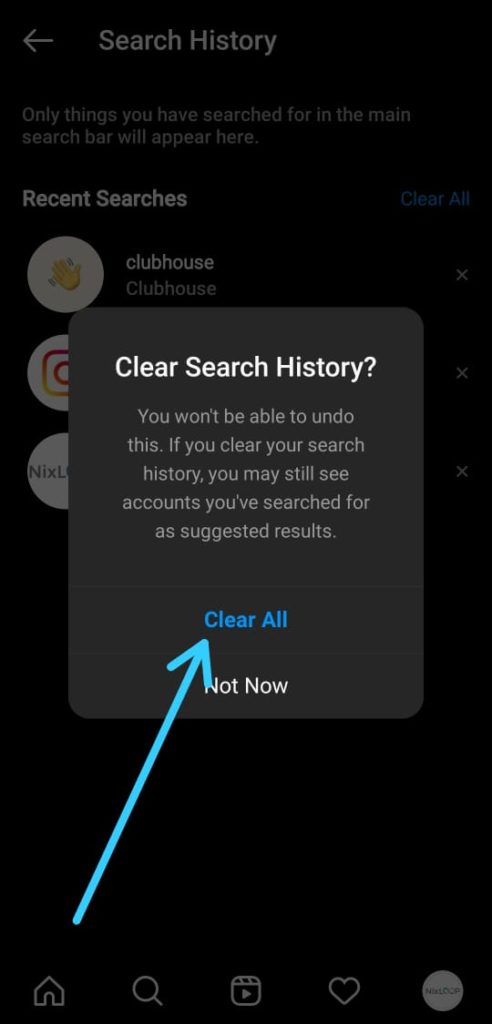 How to change your Explore page on Instagram
Now if there are certain pictures of a category that you don't want in your feed, then you can also manually tweak your Instagram explore feed by following the steps given below.
1) In this first step open Instagram on your phone, and tap on the magnifying glass search icon as shown in the picture below.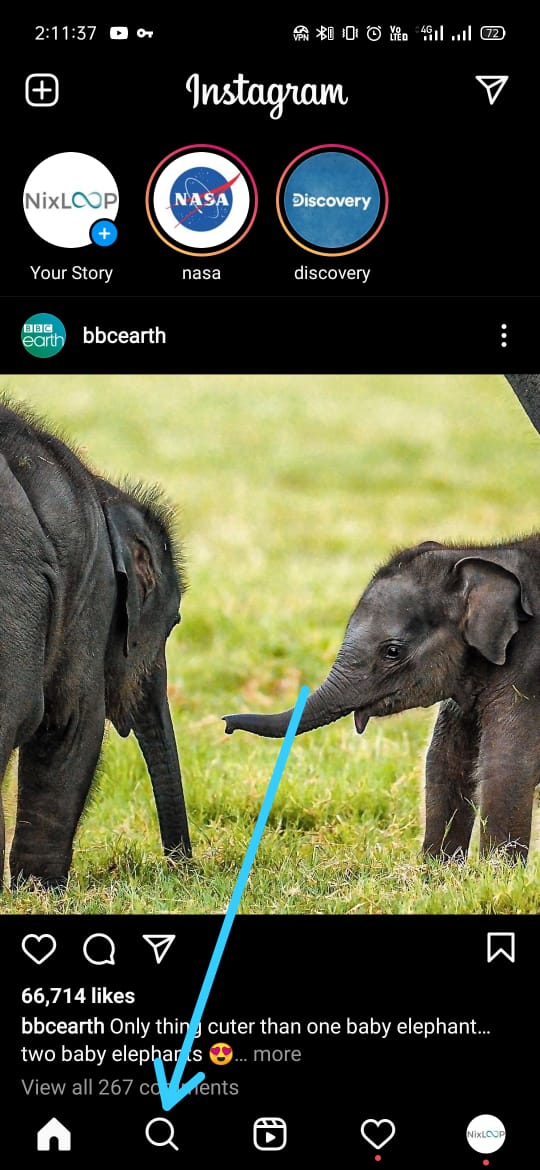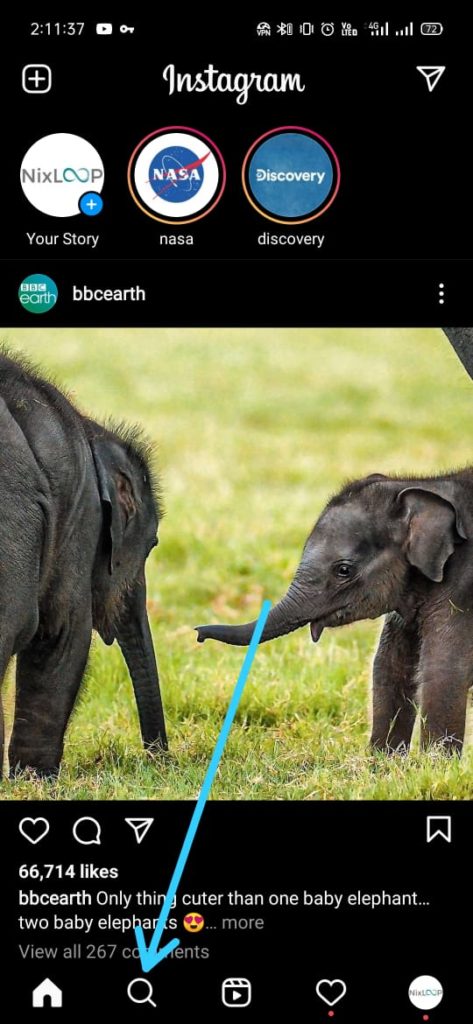 2) Now your explore feed will appear here so click on the photo that you don't like or do not wish to see again in your feed.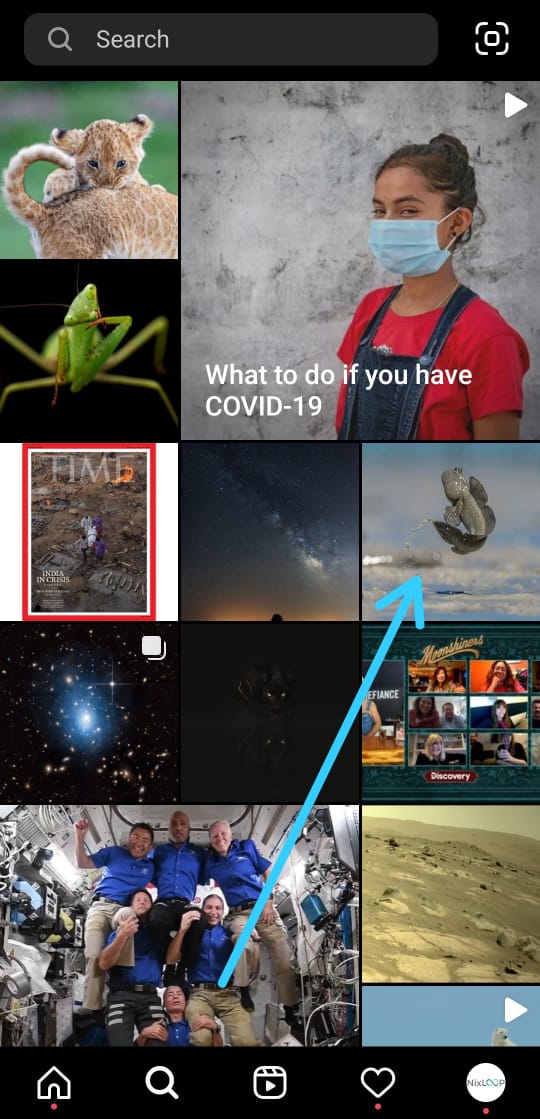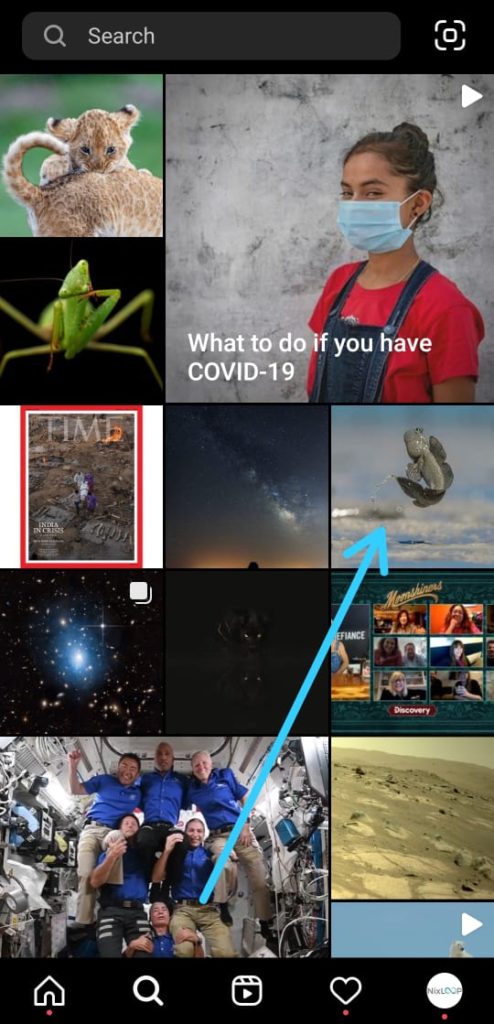 3) On the top right corner click on the 3 dots.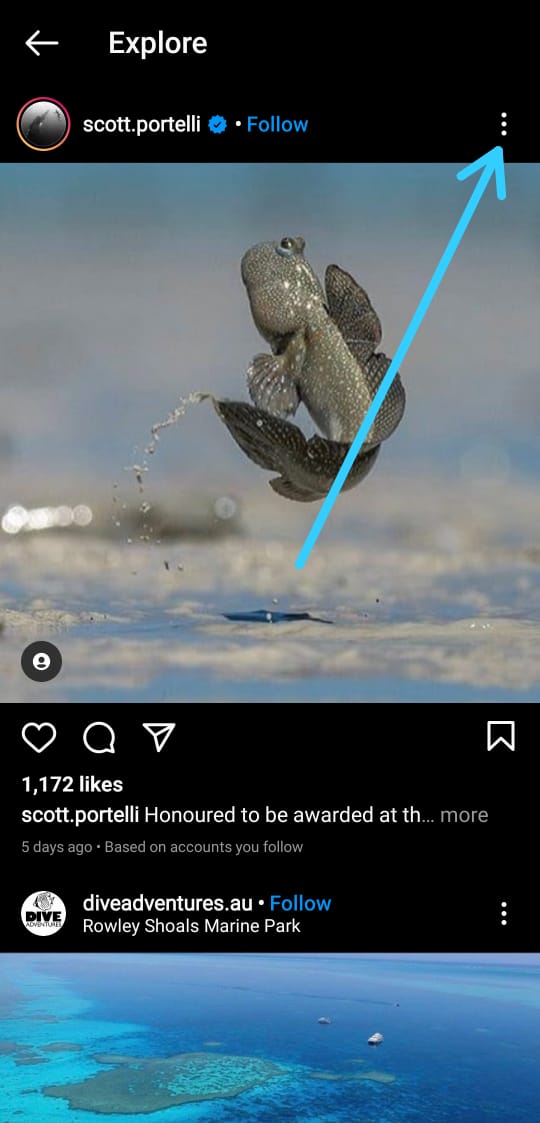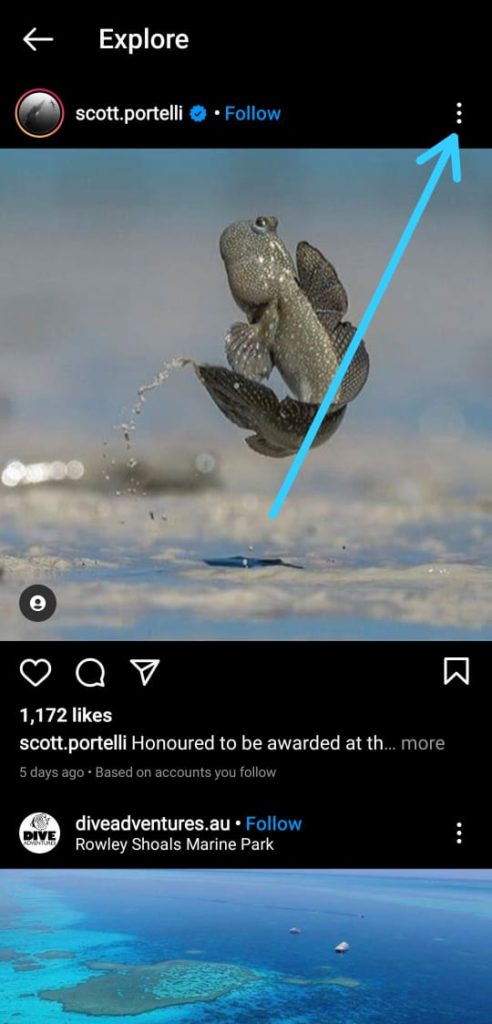 4) Tap on the Not Interested button above the Copy Link button.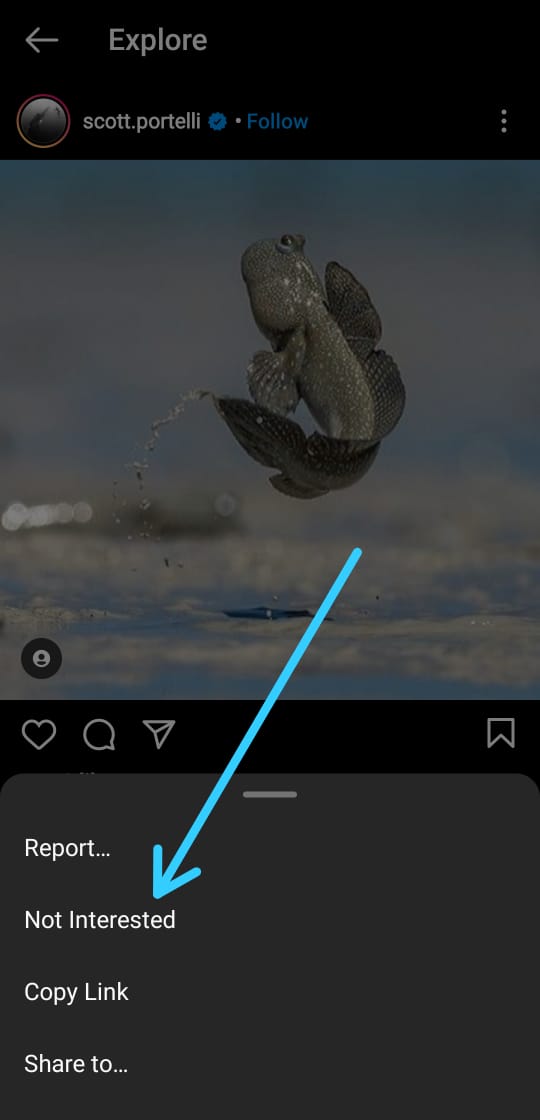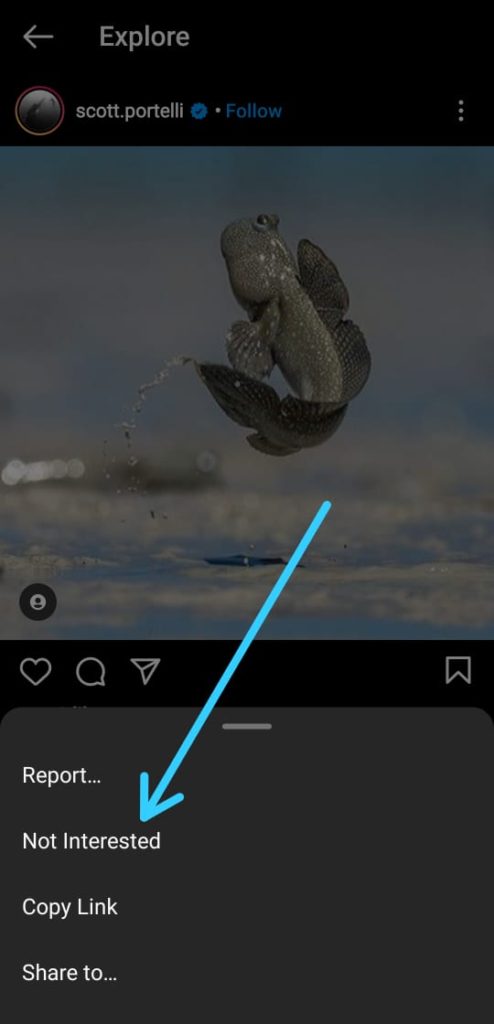 5) Here you go, This post has been hidden. & you'll see fewer posts like this from now on.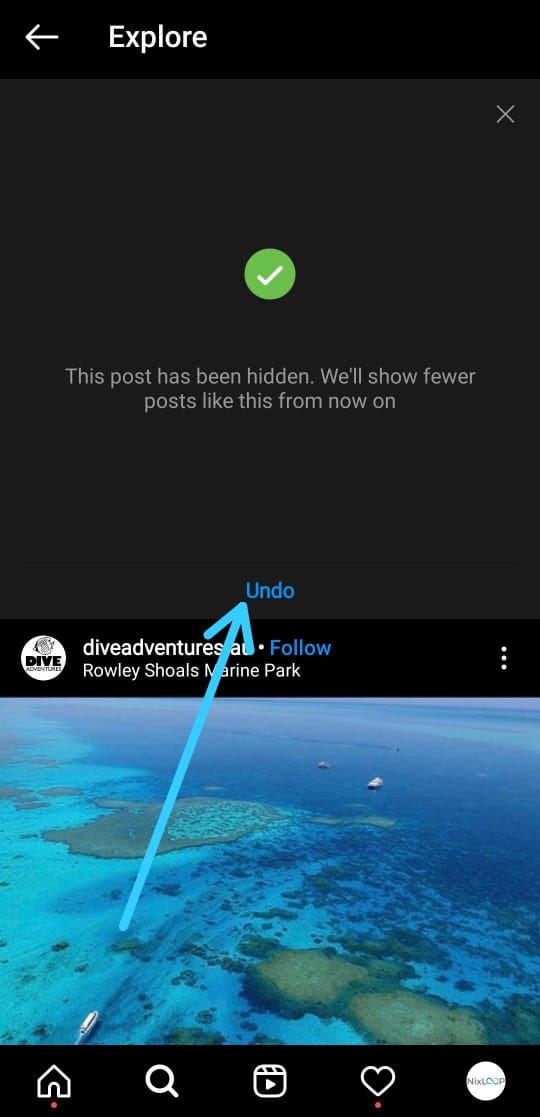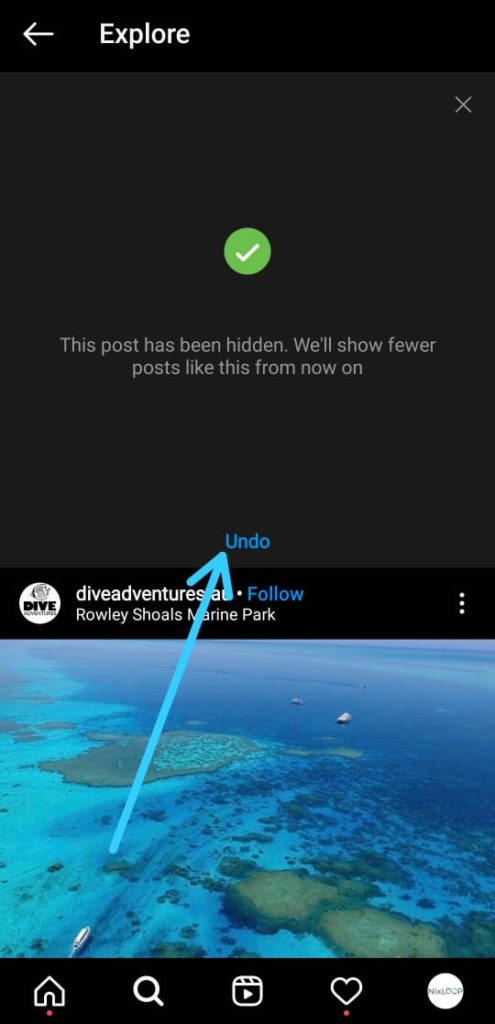 Closing remarks
Our Instagram feed starts showing us the feed that we don't want due to its algorithms failing to recognize your behavior. So this is how you can reset your Instagram explore feed. I hope it helps you.
If you got any issues then feel free to ask in the comment section or on our Twitter page.
For more tips & tricks related to Instagram, consider following us on Twitter –NixLoop to get Notified of our future updates.
Related to Instagram:-