If you want to know How to remove limit on Instagram, then follow the step-by-step guide given below in this article.
On the Instagram app, you get the "limit unwanted interactions" feature to protect people from abuse on their platform. By this, you can temporarily limit unwanted comments and messages. Now as this thing also affect your engagement, that means it'll reduce the like & views on your Instagram posts. So let's see how to disable the limit on Instagram.
Also Read:- What is limit unwanted interactions on Instagram?
How to remove limit on Instagram
1) Open the Instagram app & as the app opens up tap on the profile icon at the bottom right corner.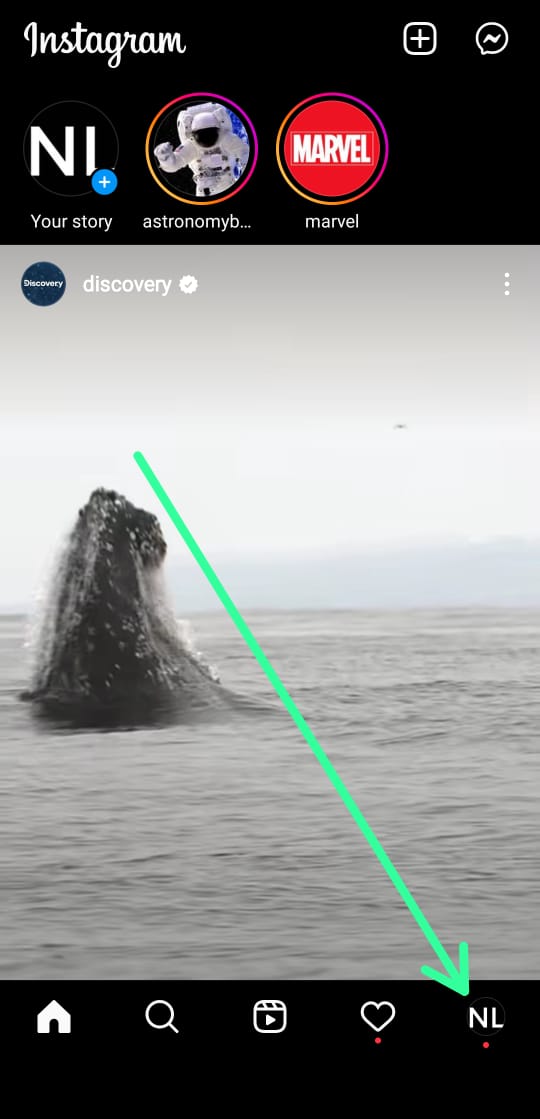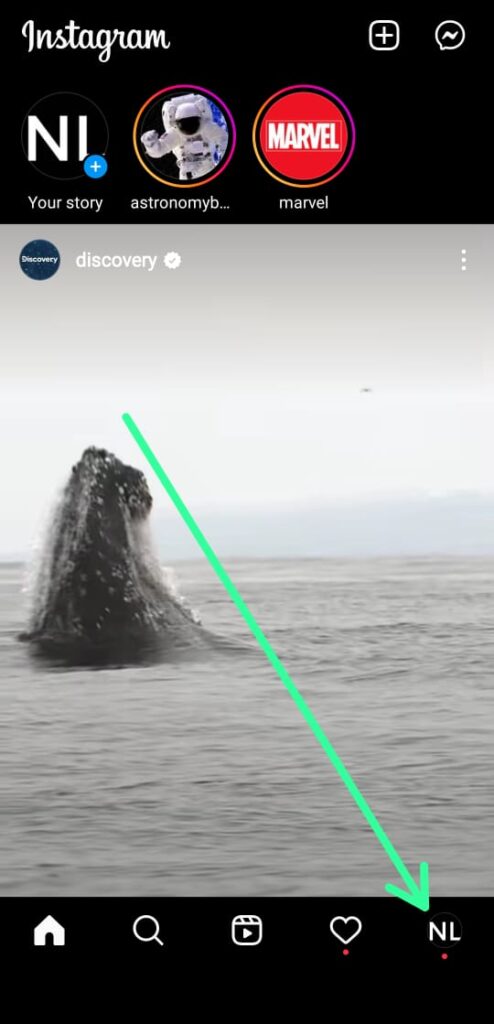 2) On the profile page, tap on the Hamburger icon on the upper right side.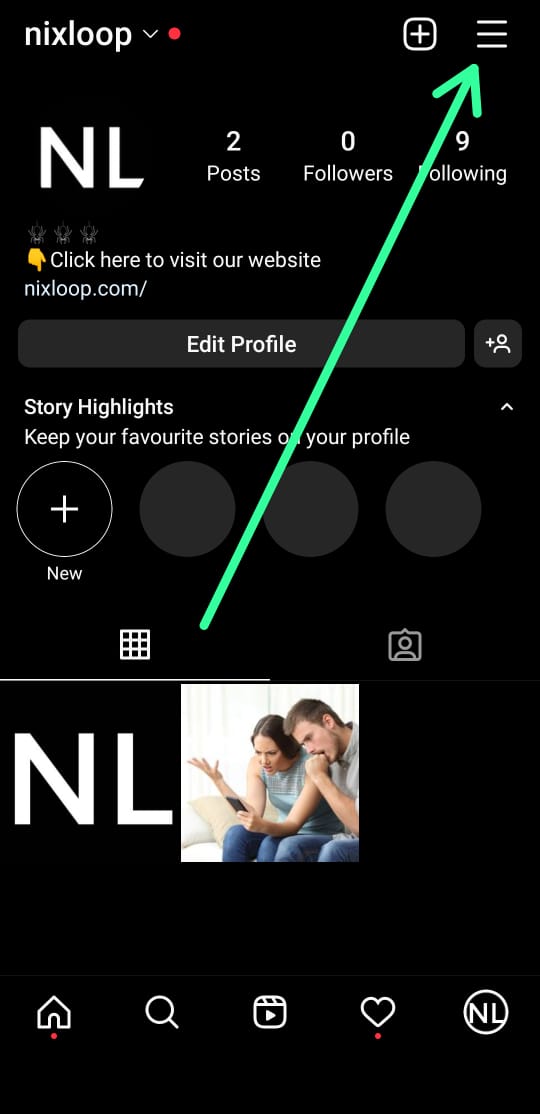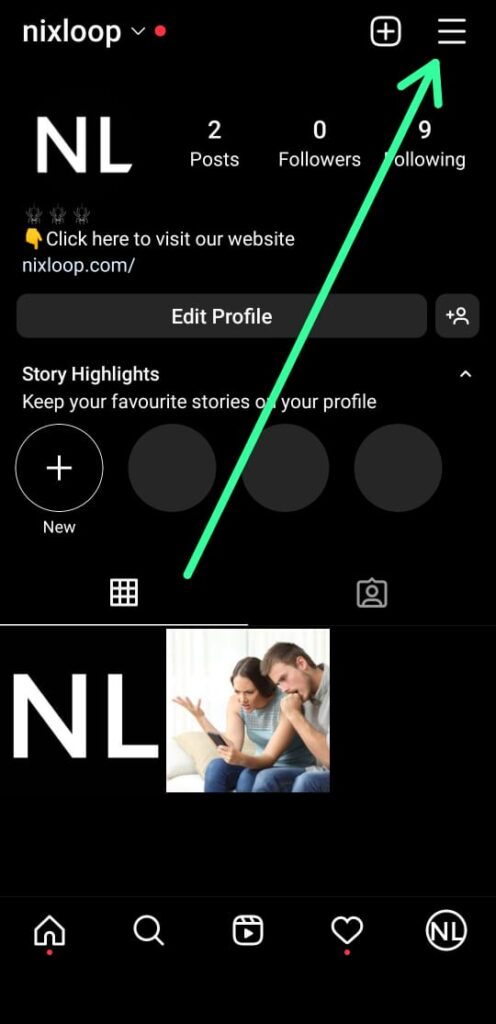 3) Here tap on the Settings option.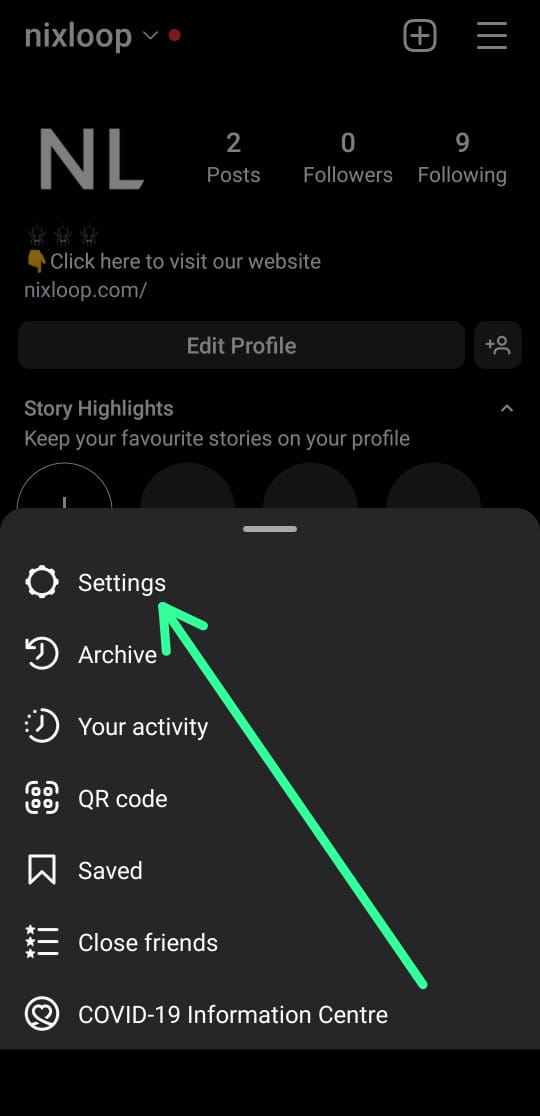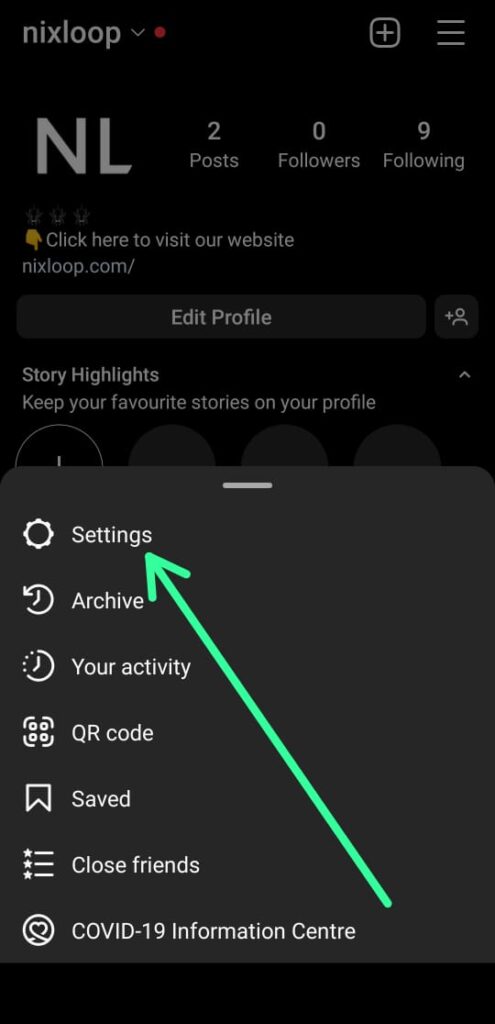 4) Then tap on the Privacy option.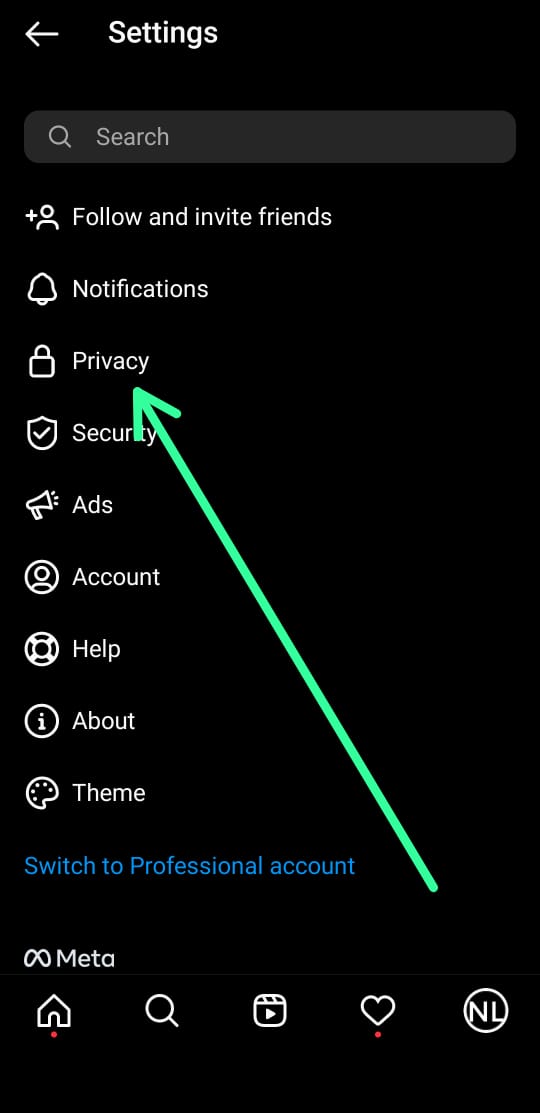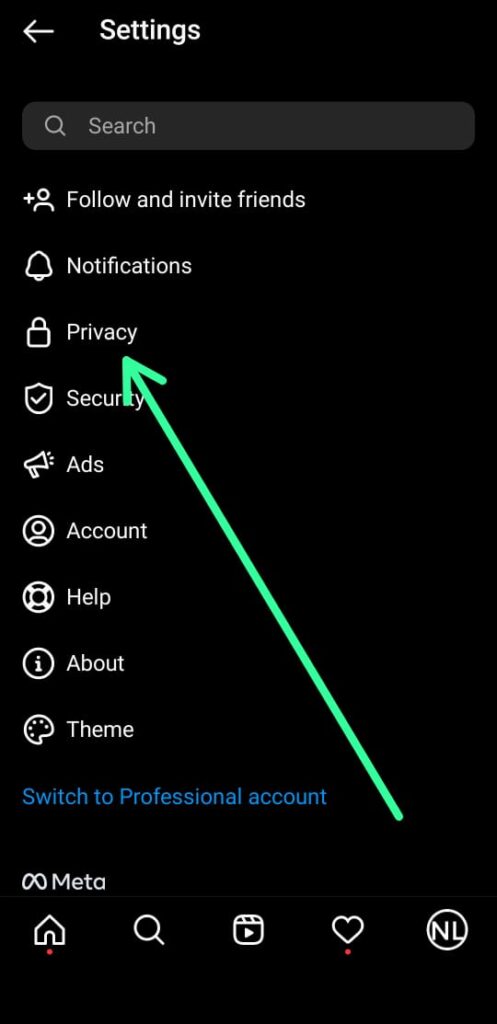 5) In the privacy settings, below the Interactions, tap on the Limits option.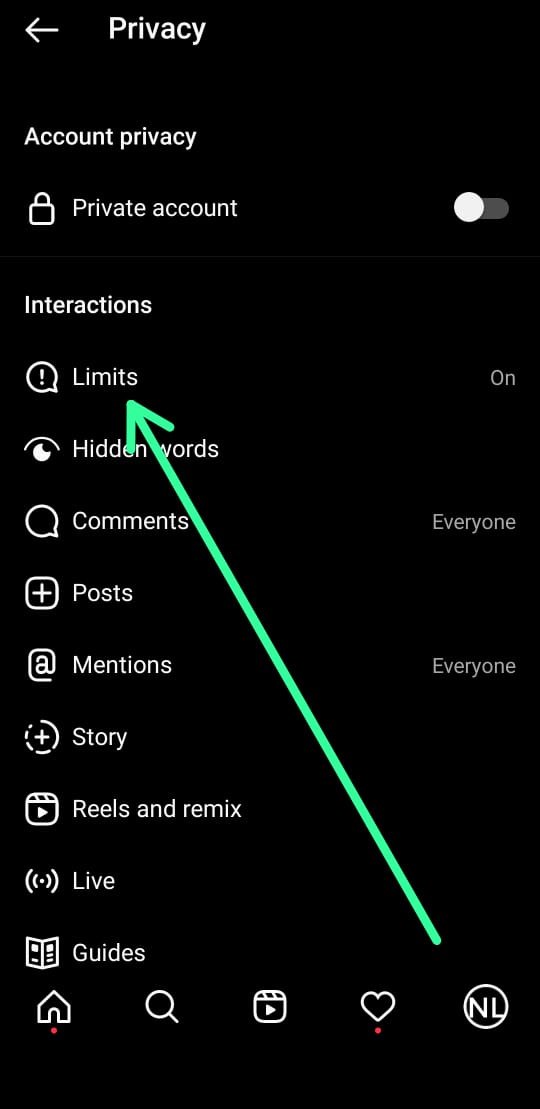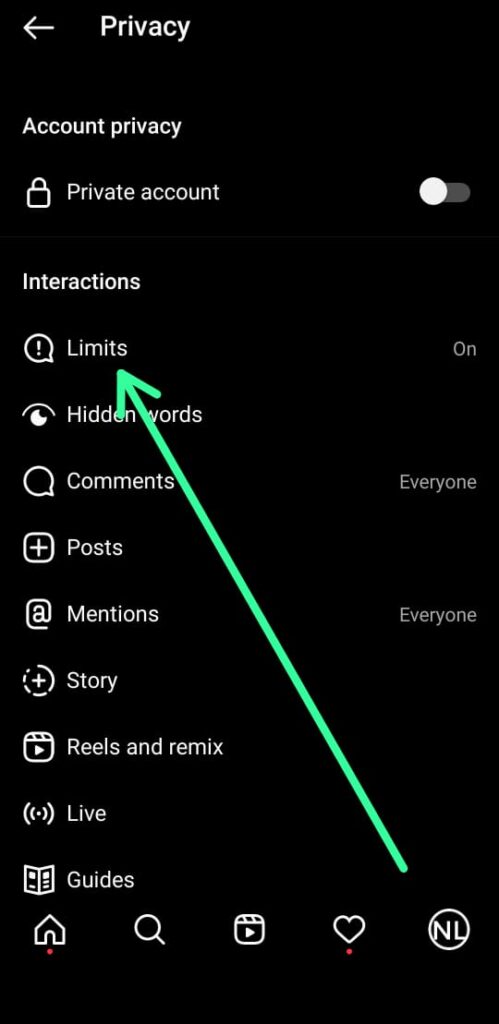 6) Now simply tap on the "Turn Off" button at the bottom.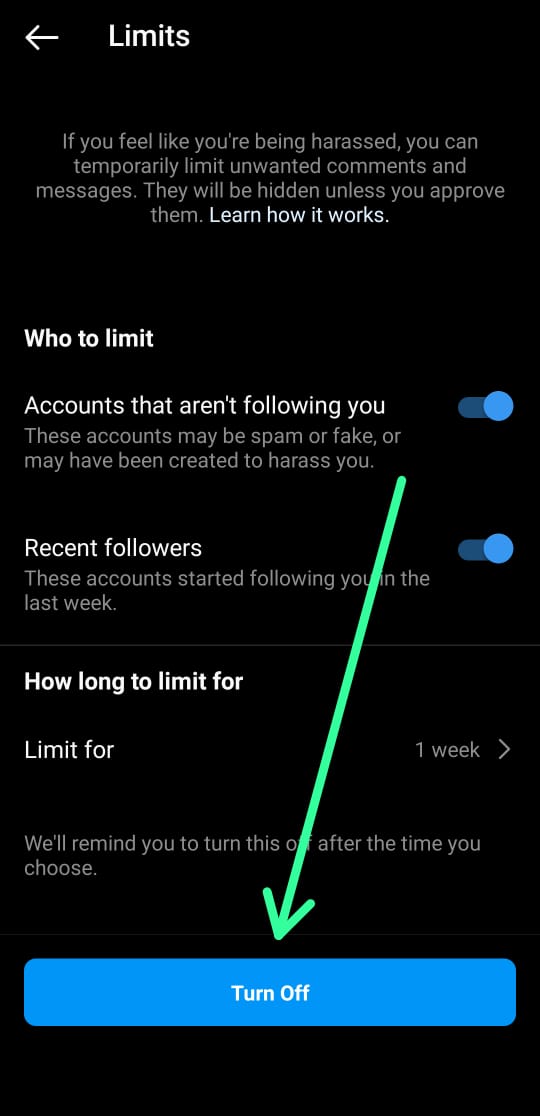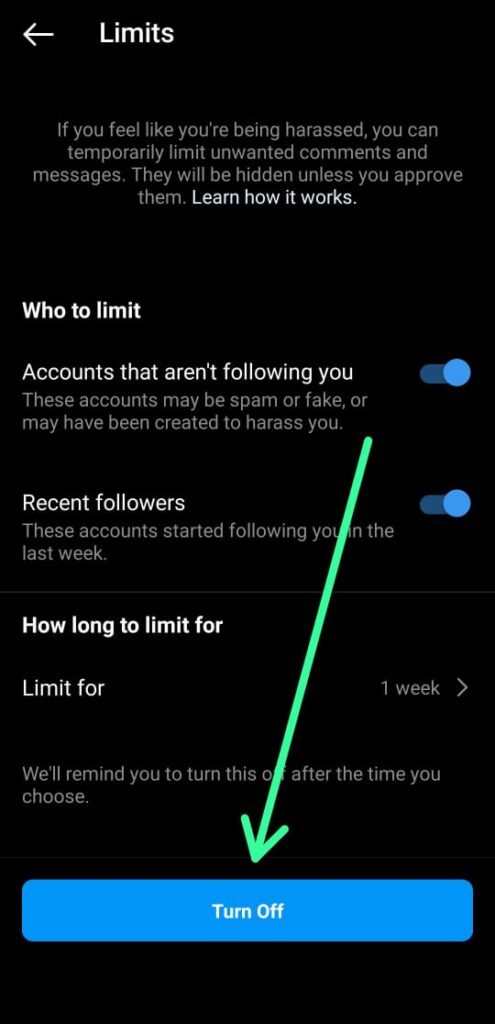 Wrap up: Remove "Limit unwanted interactions"
So this is how you can remove the limit on Instagram. I hope it helps you.
If you got any issues then feel free to ask in the comment section or on our Twitter page.
For more tips & tricks related to Instagram, do consider following us on Twitter –NixLoop to get Notified of our future updates.
Related to Instagram:-