If you are looking for How to Register on Unacademy App for Free in 2021, then here is the simple step-by-step guide for you.
Unacademy is now one of the largest platforms for education in India. It provides education for various types of exams and school as well.
The education for NEET and JEE is the present scenario of online education as now well-known teachers of Kota are also present there.
Unacademy is now providing free education as well on youtube. They have many channels there where students can learn for free.
You can also take a subscription for Unacademy plus or Unacademy Iconic. So let's see how to How to Register on Unacademy App for Free. So let's get started.
Also Read:- Top 10 Tips to Secure Your Mobile Phone in 2021
How to Register on Unacademy App for Free in 2021
1) In the first step download  Unacademy Learner App on your mobile phone & open it.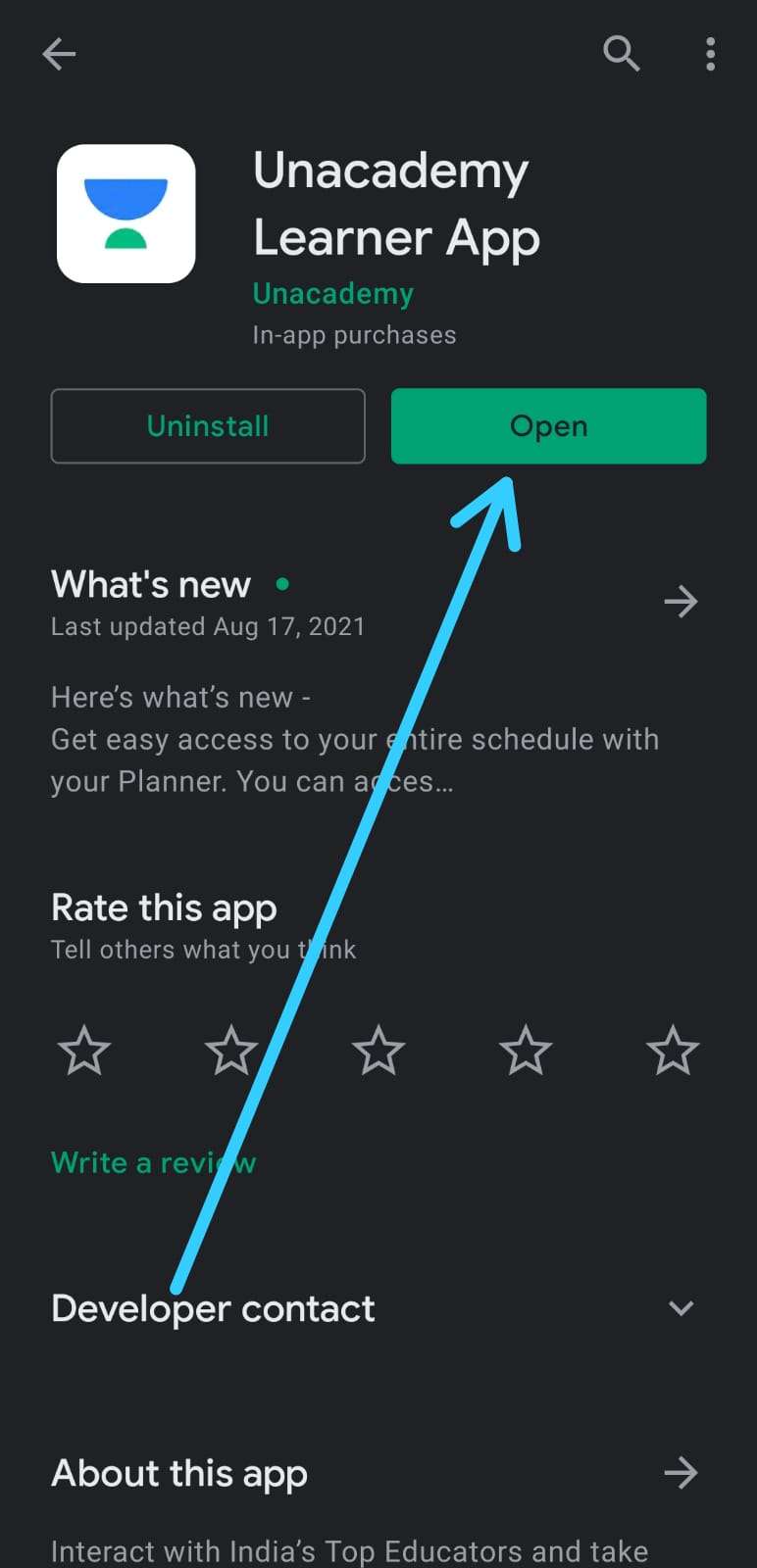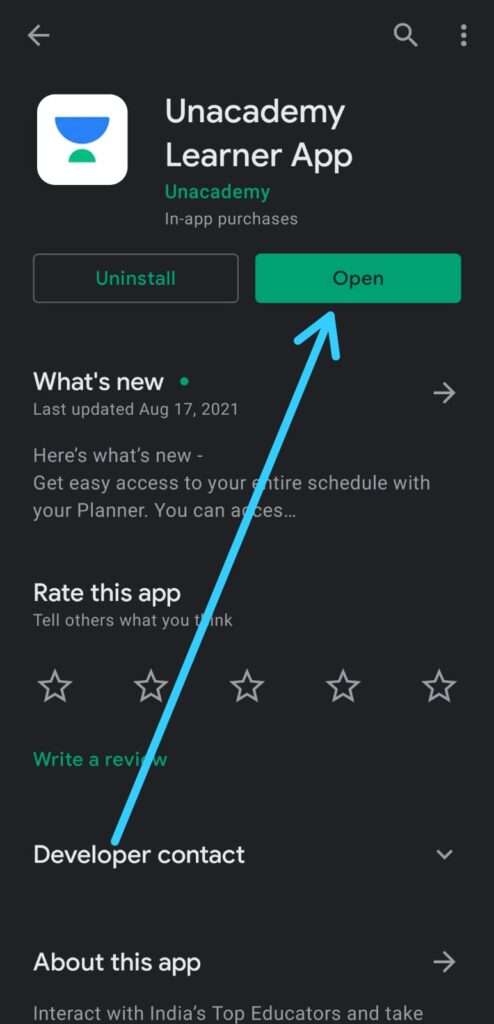 2) As the app launches on your phone, tap on the Get started button at the bottom.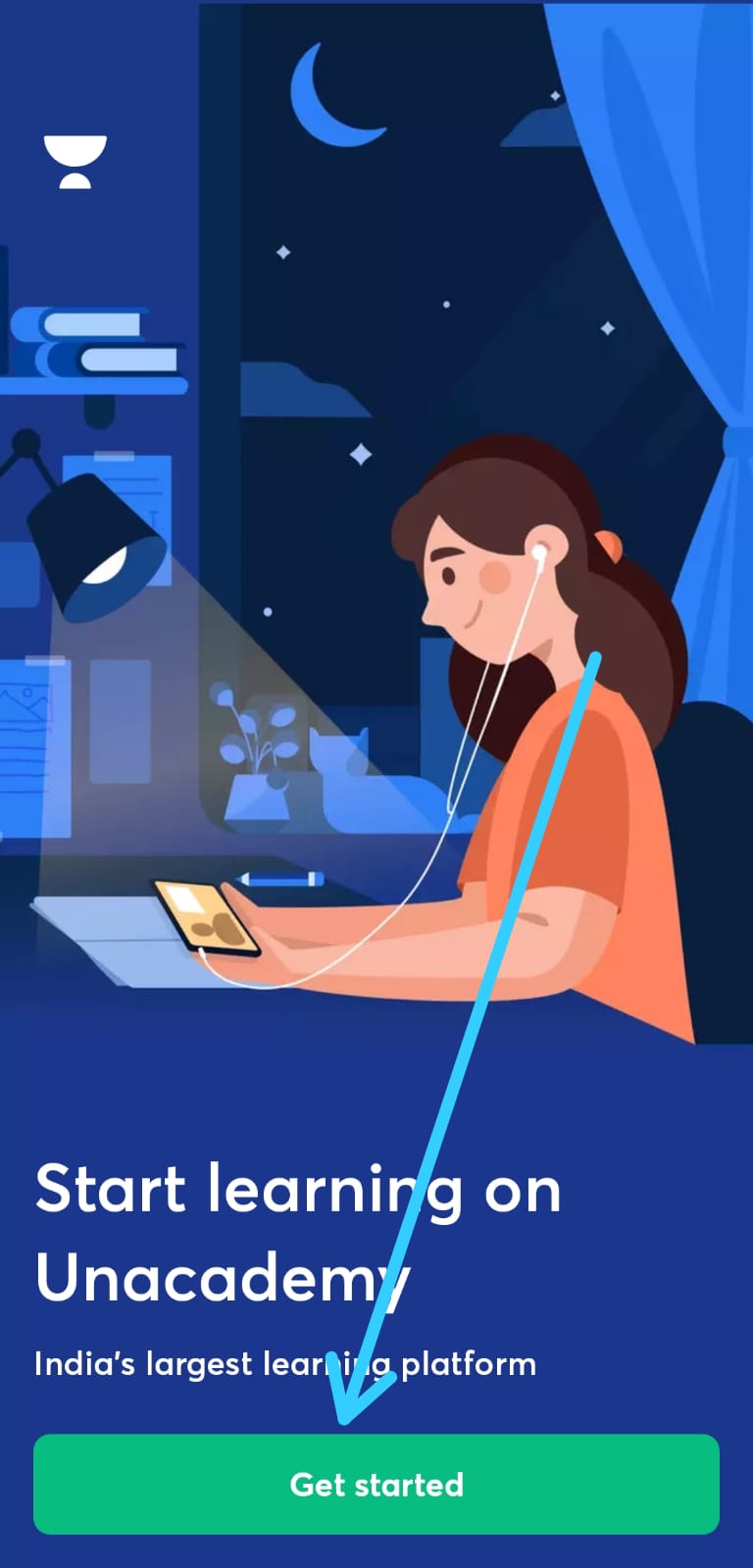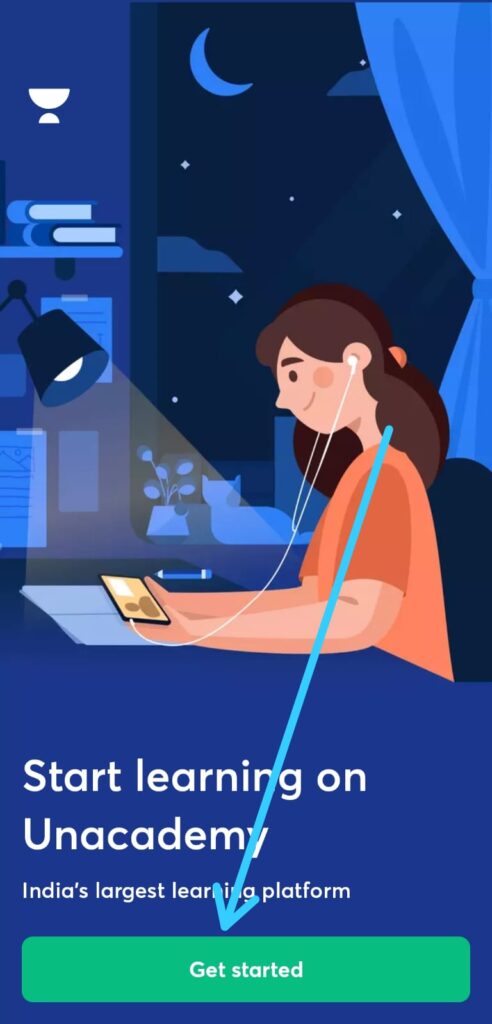 3) On this page enter your mobile number & tap on the continue button. After that verify with the OTP, you got on this number.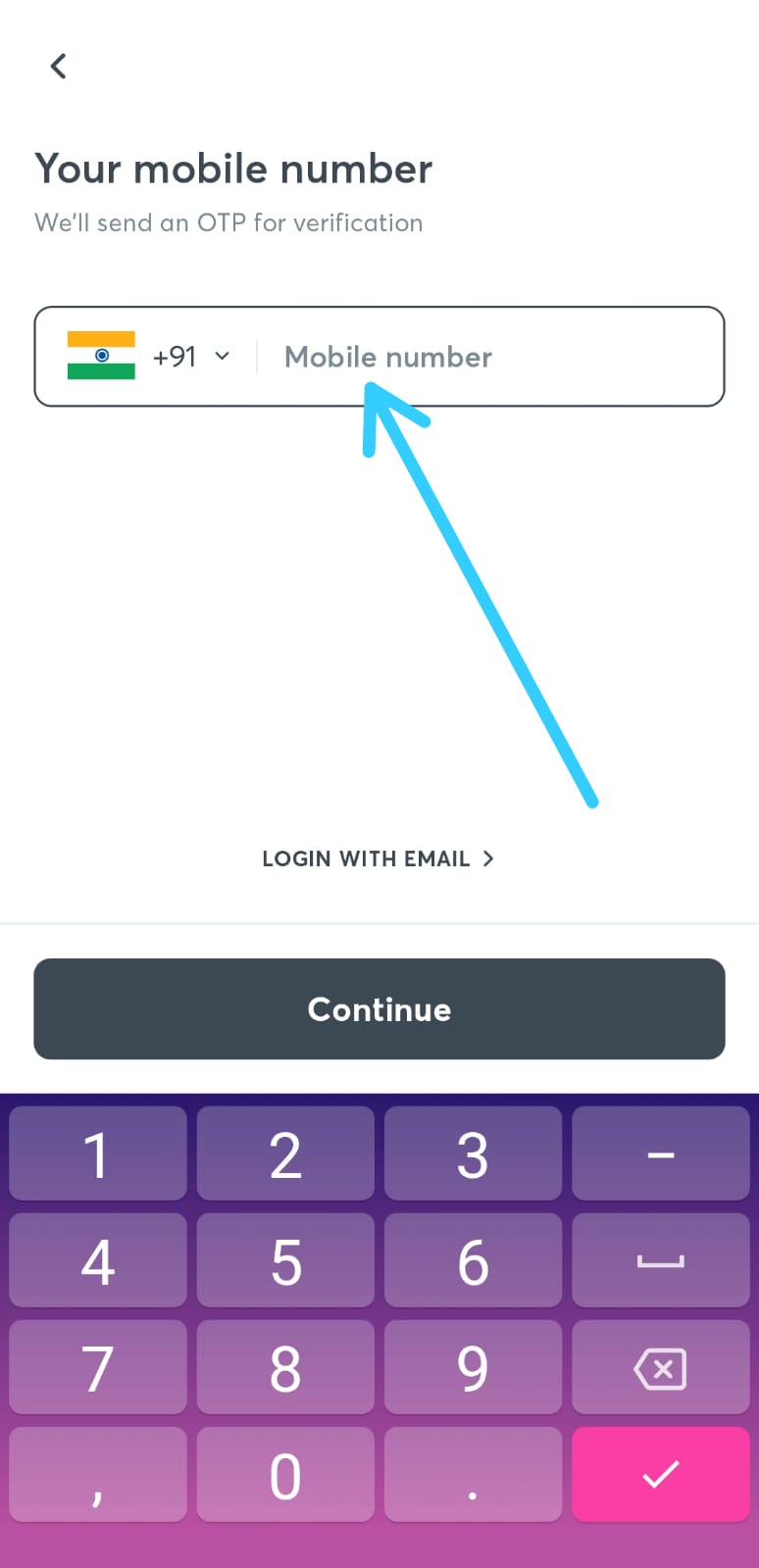 4) In this step choose, what are you preparing for, "competitive exam" or just "school". As we select "competitive test preparation".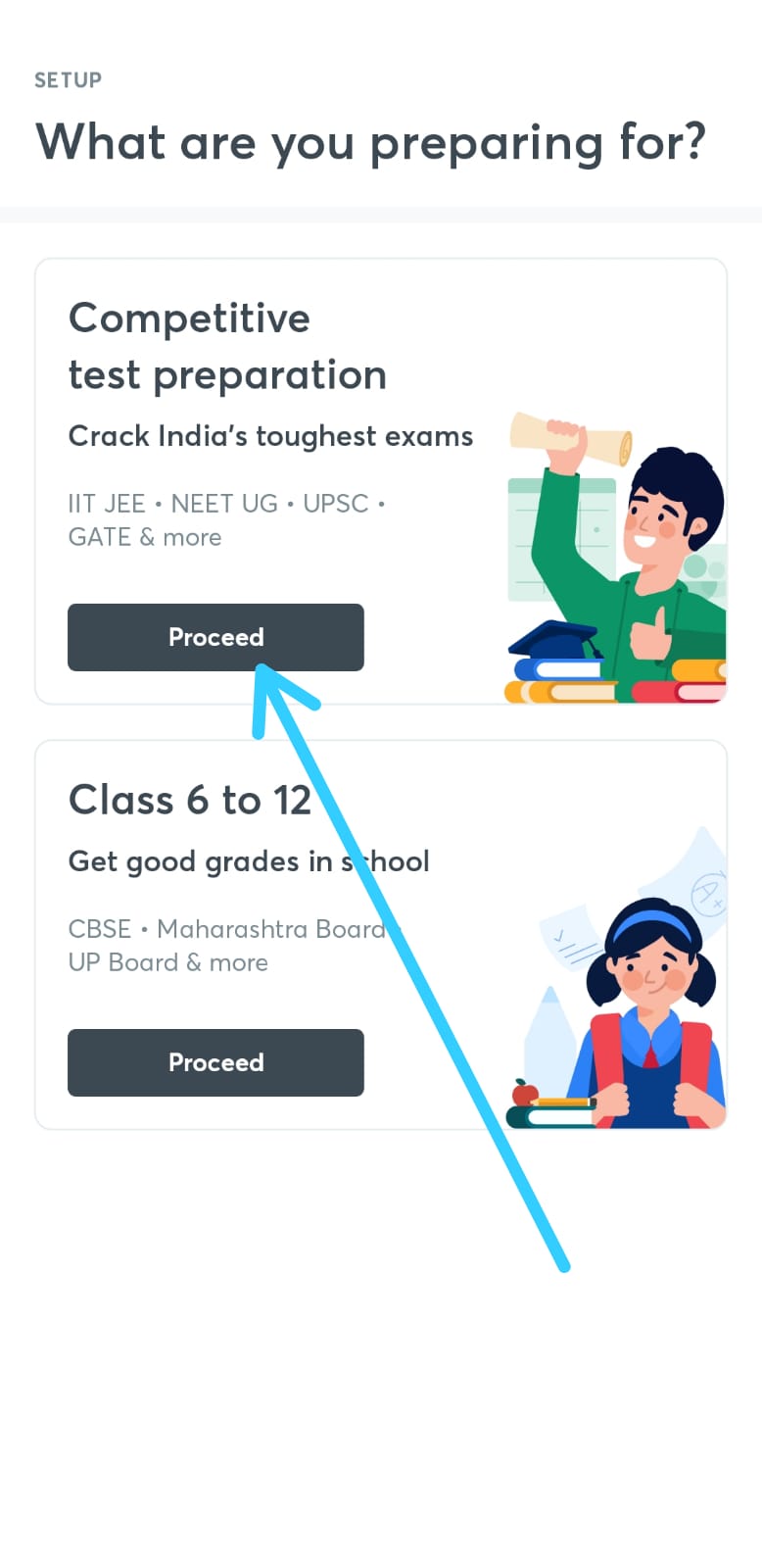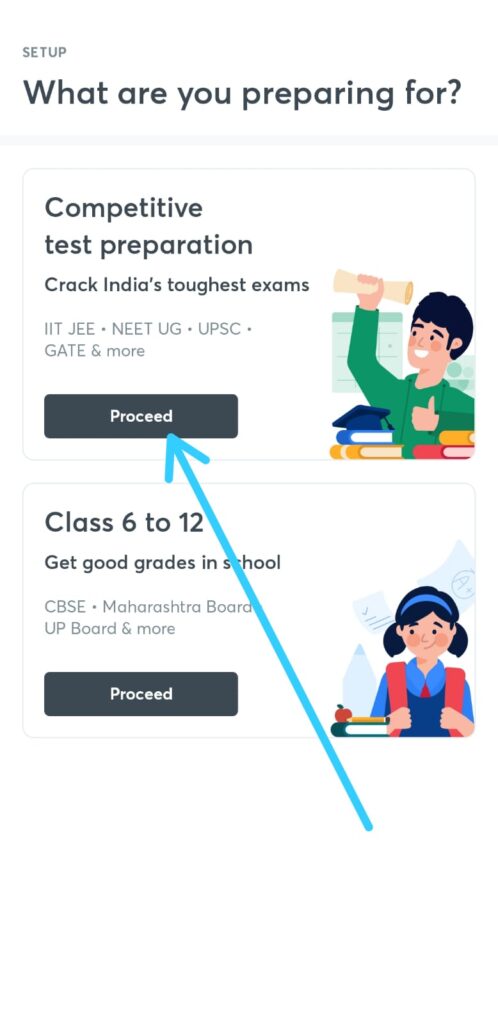 5) Next, choose for which exam you are preparing for, as we are select "Gate & ESE"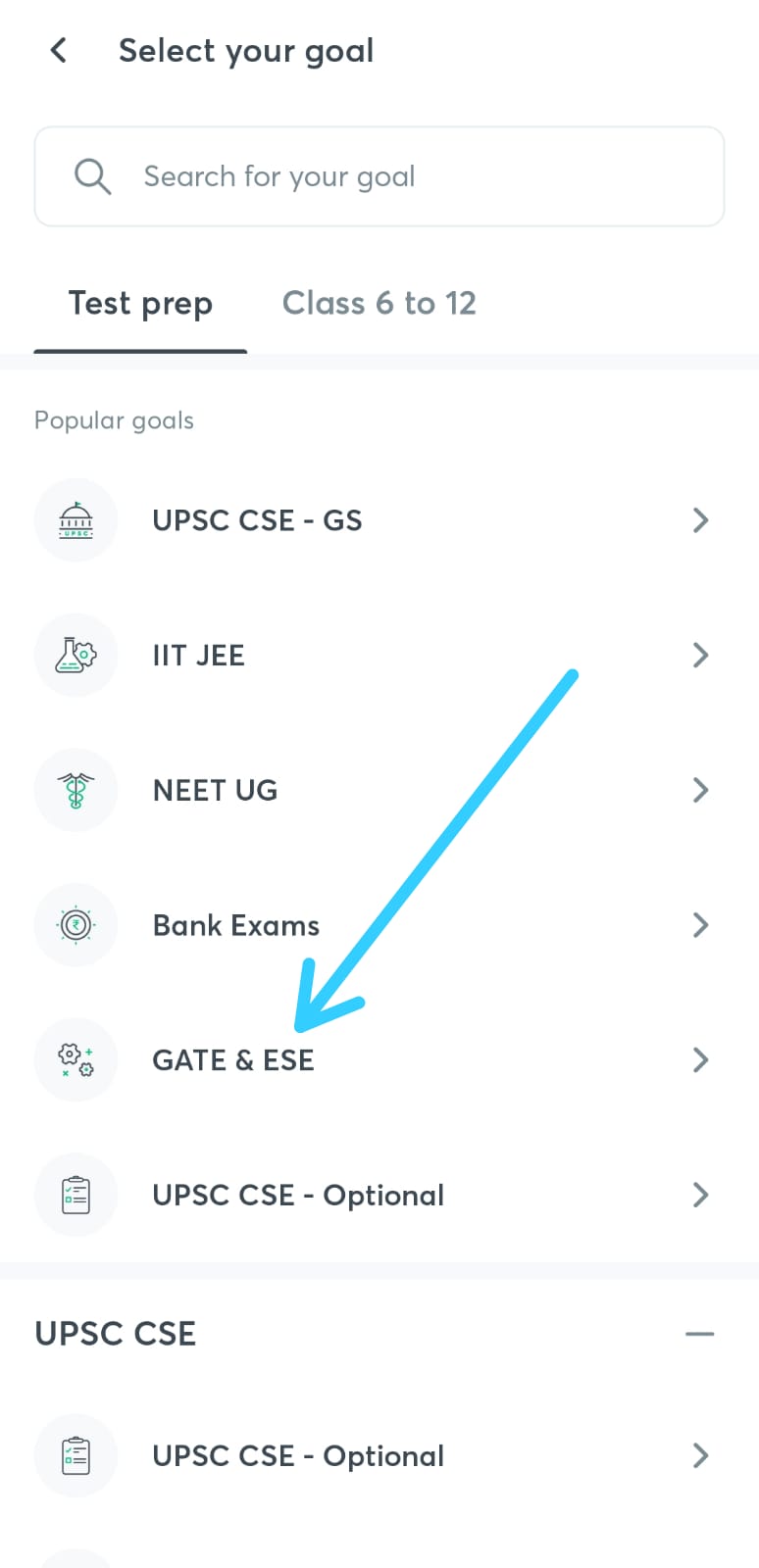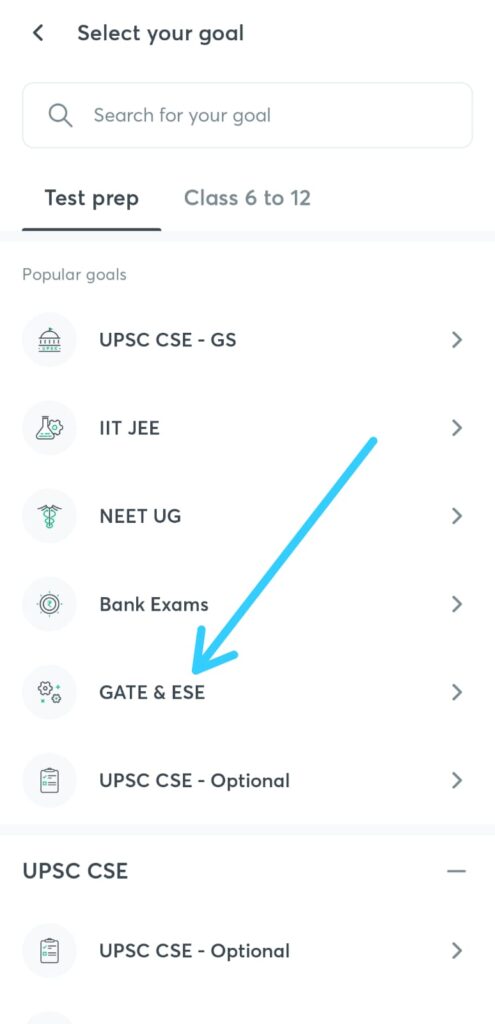 6) After that choose your language preference, you got the two language options here "English & Hindi".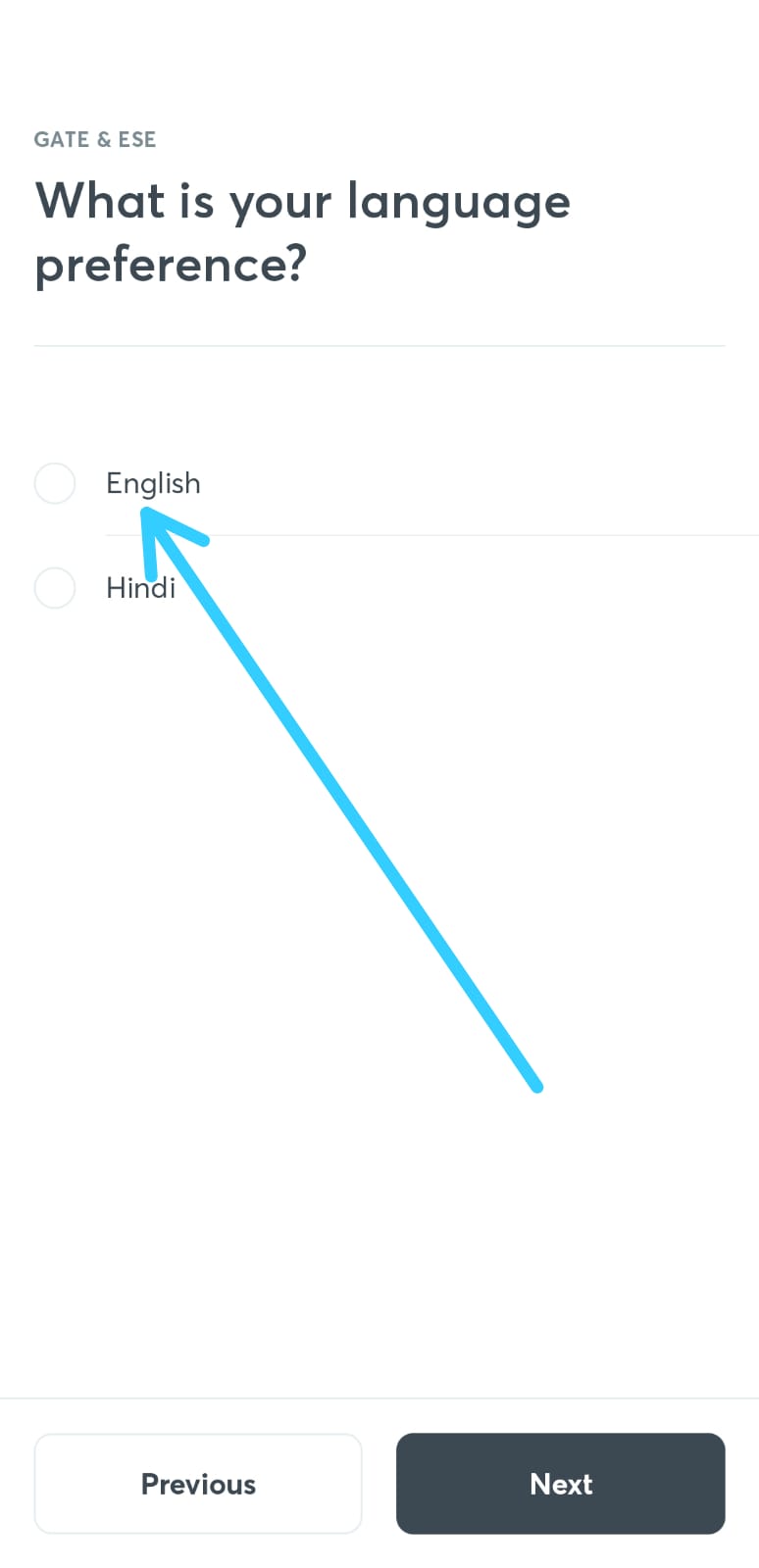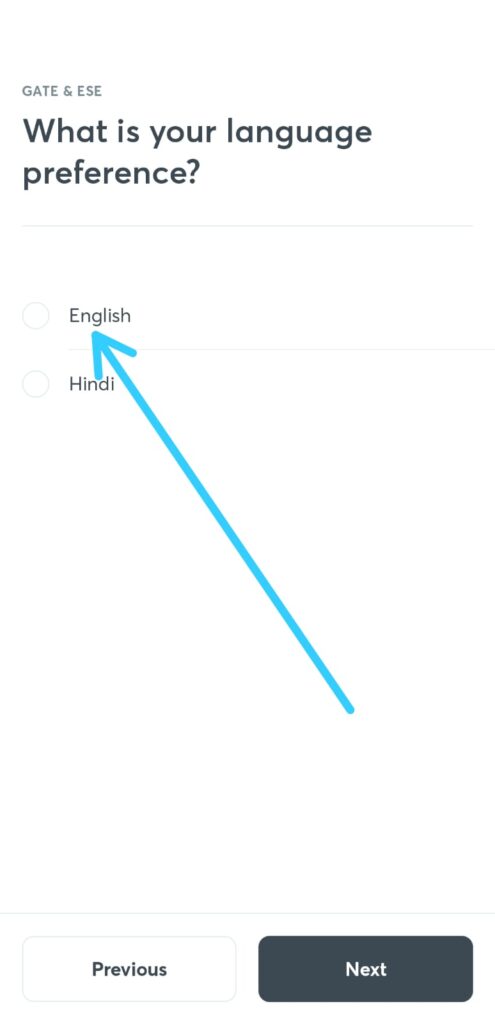 7) Next, simply enter your name, email address, state of residence & click on the Continue.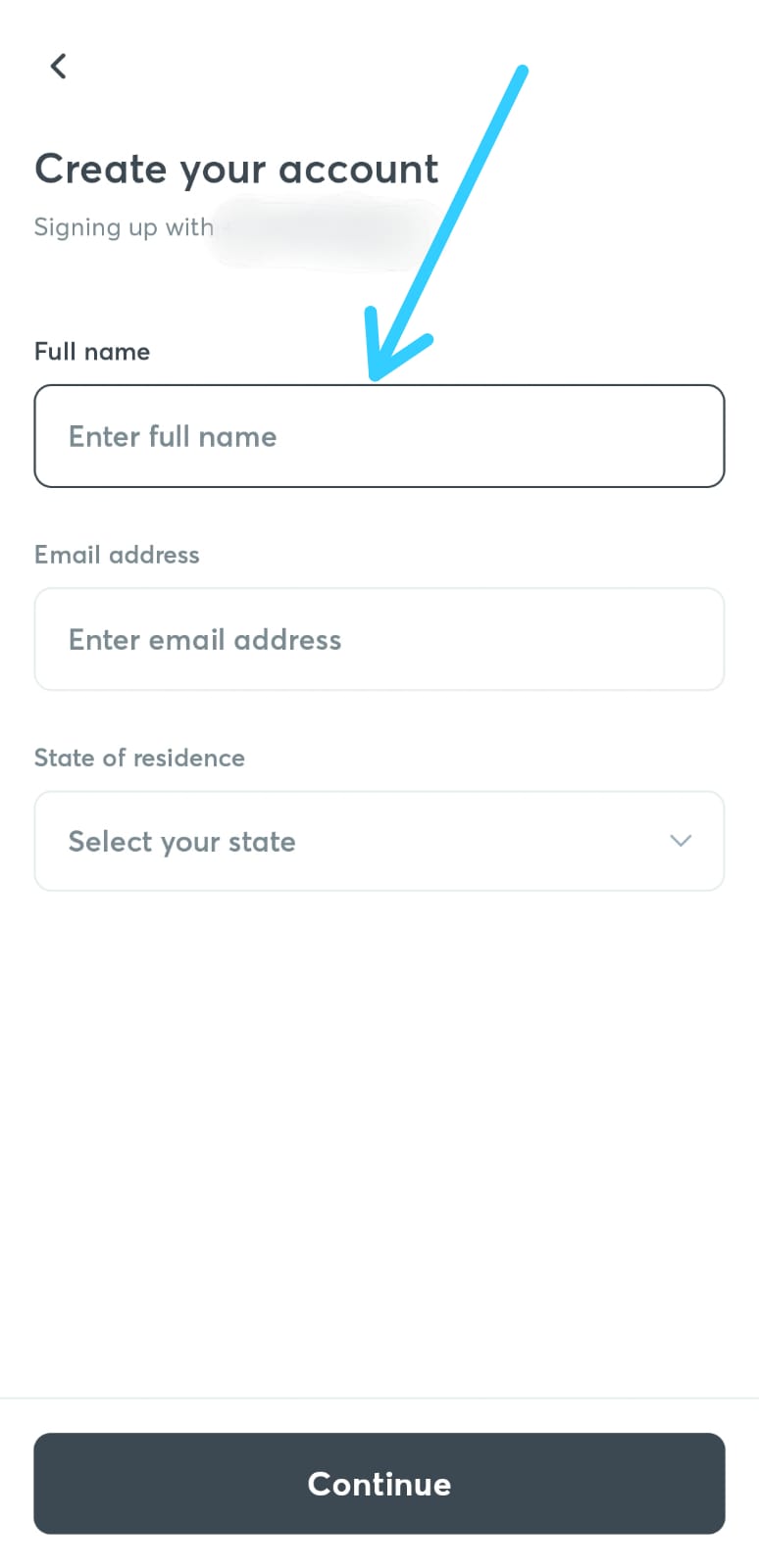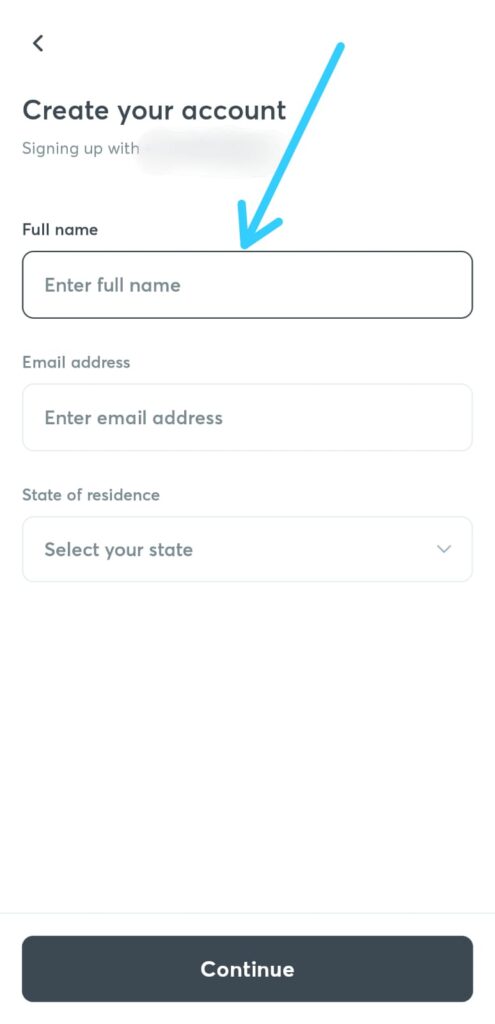 8) Now choose your engineering branch here.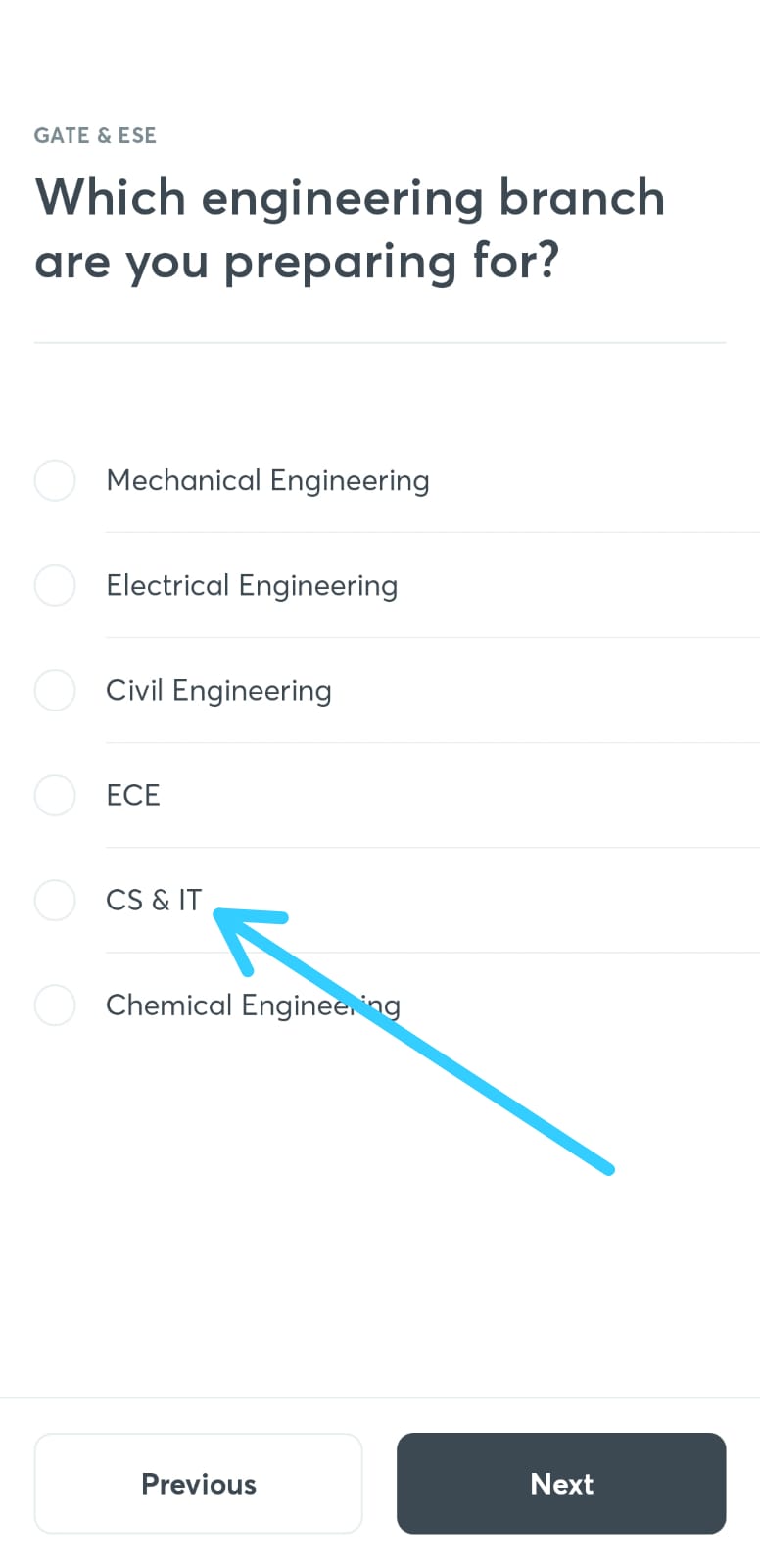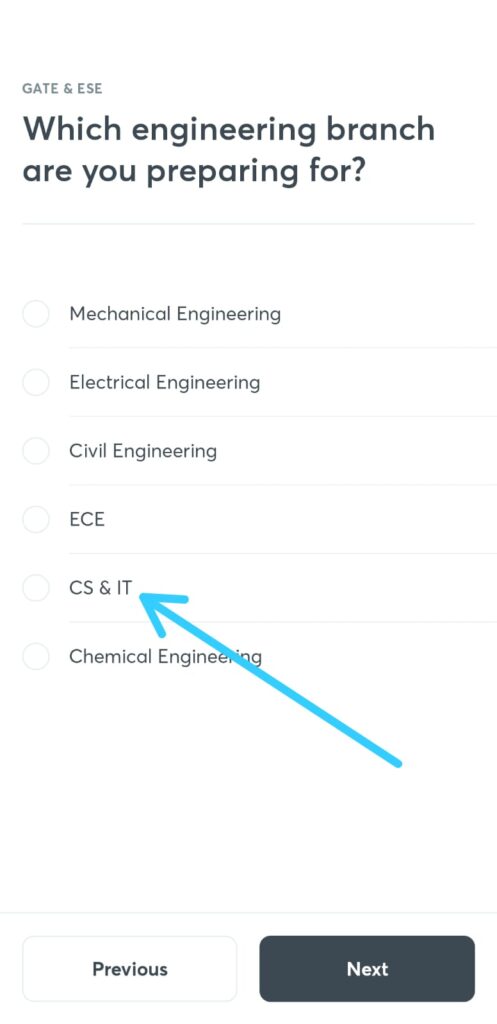 9) In this step choose the year of examination, By this, the Unacademy will give you better recommendations of courses according to your time.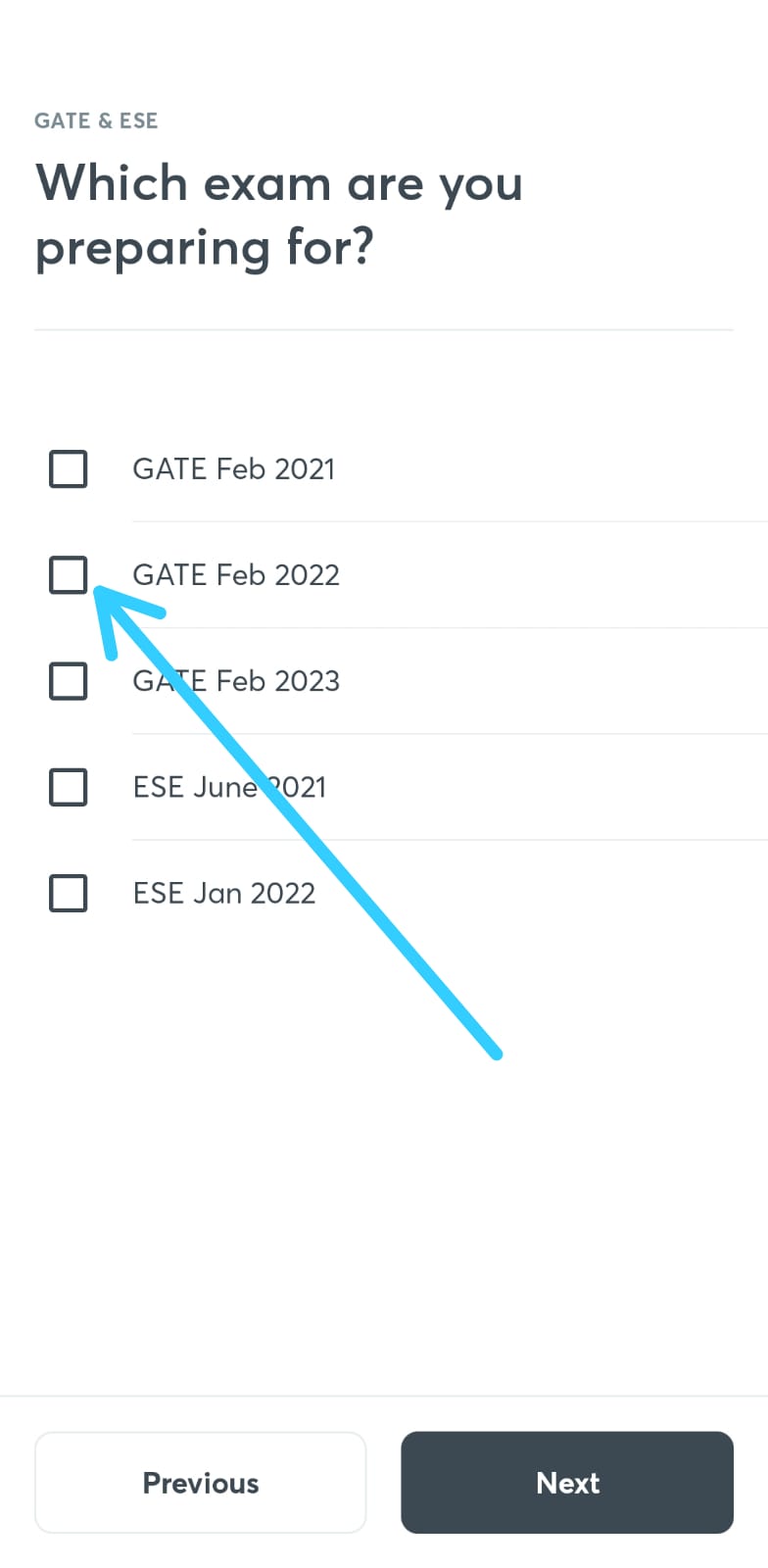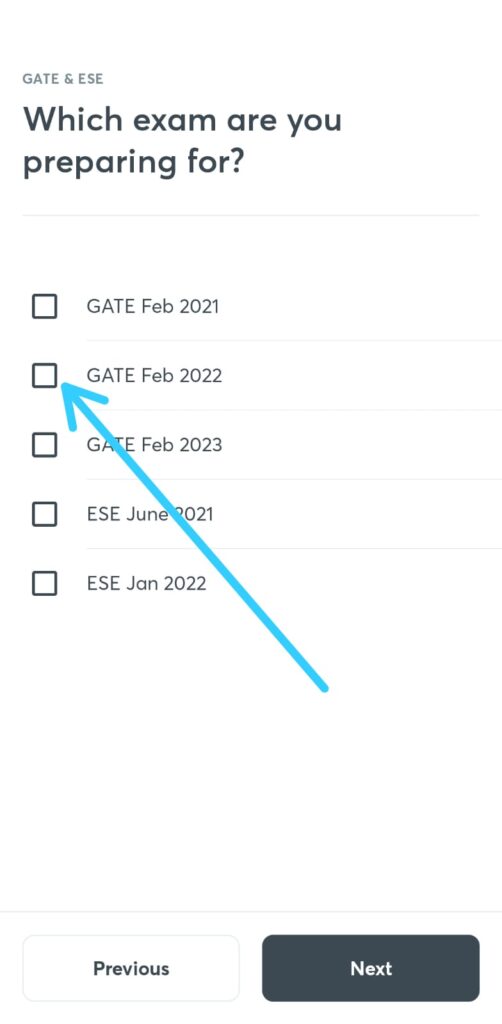 10) In the last step, select the "Try Unacademy for free" option.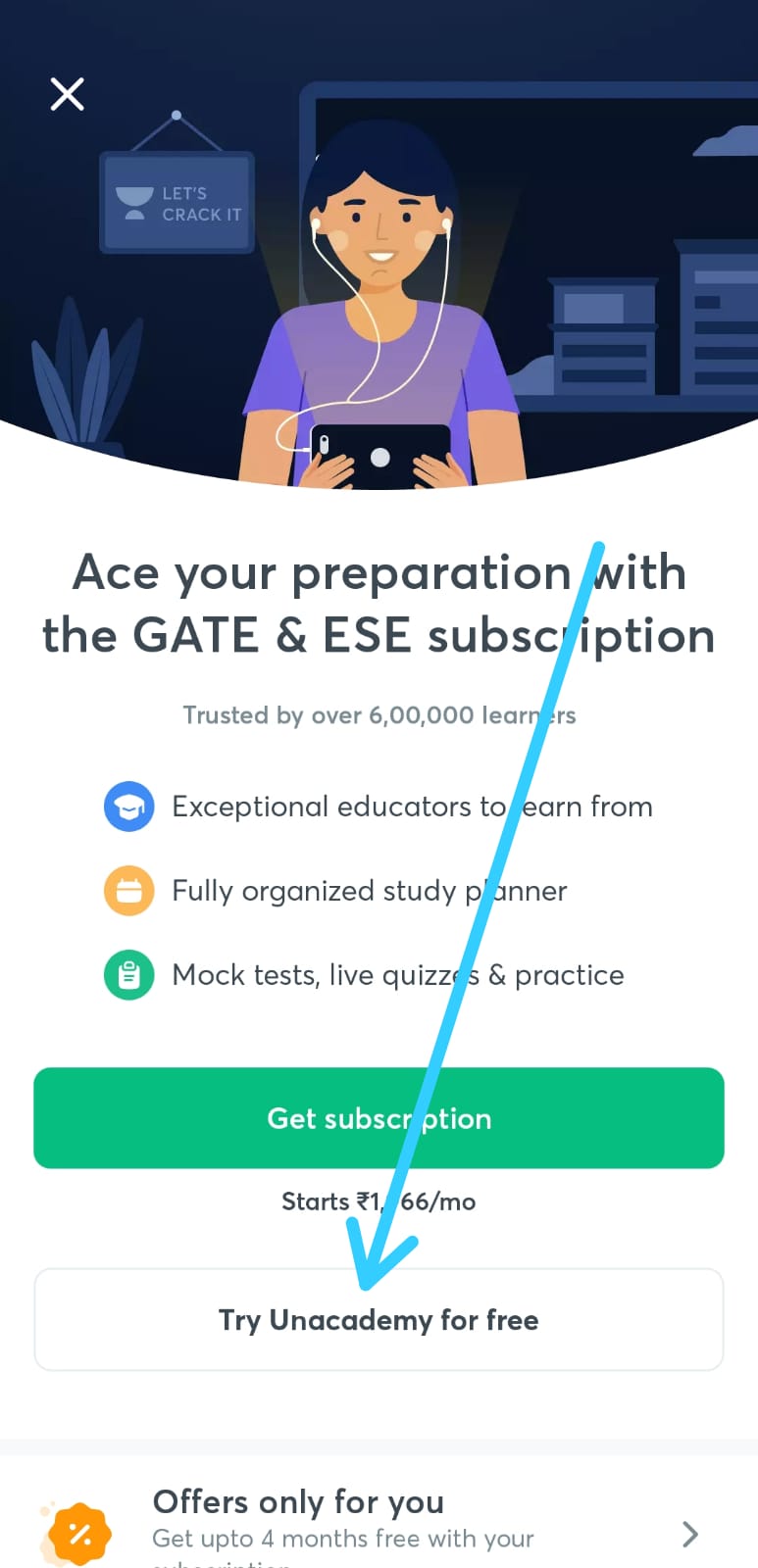 11) Here you go, you just get Registered on Unacademy App. Tap on the Live class to play lecture. Good luck with your Learning.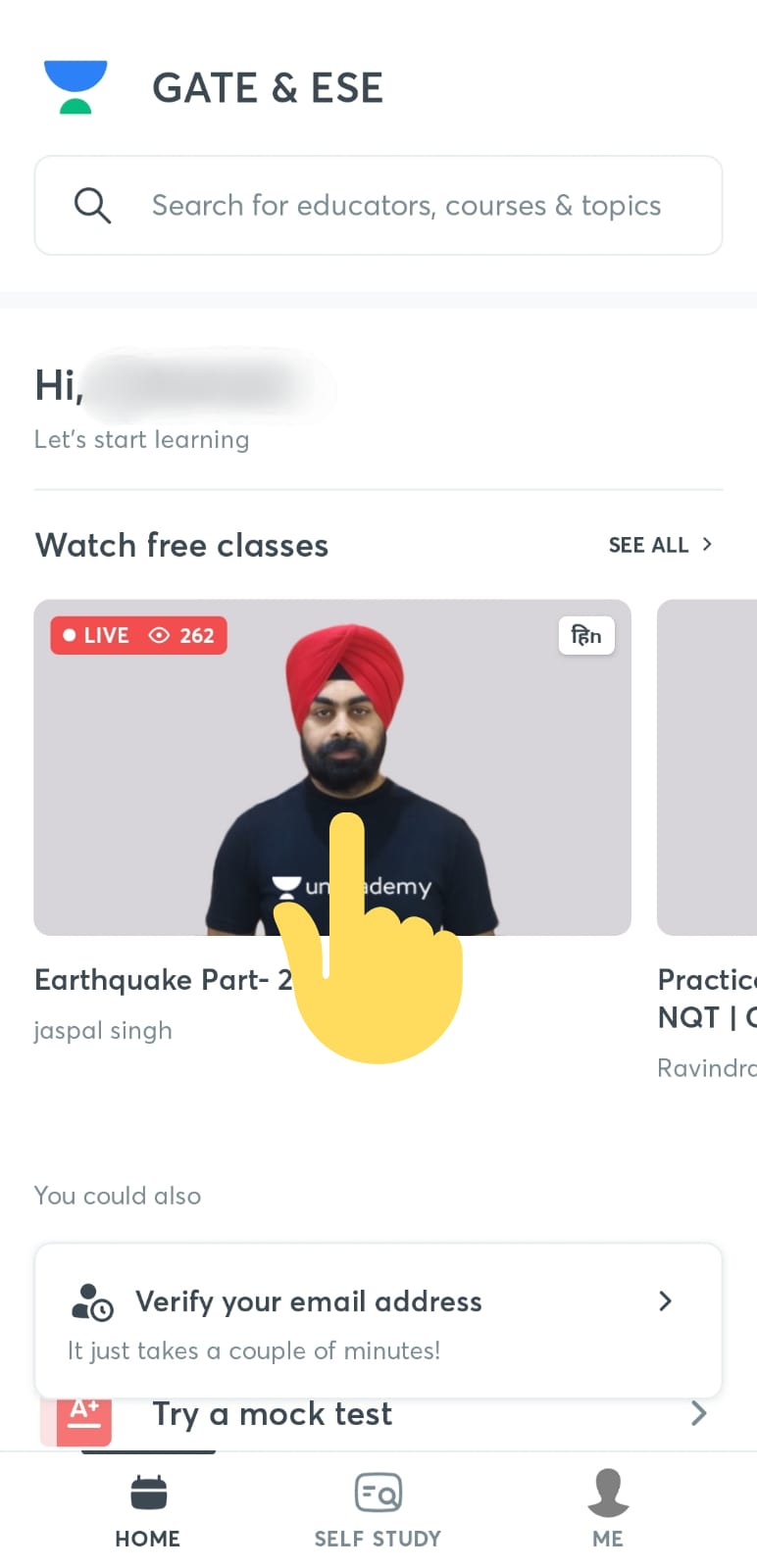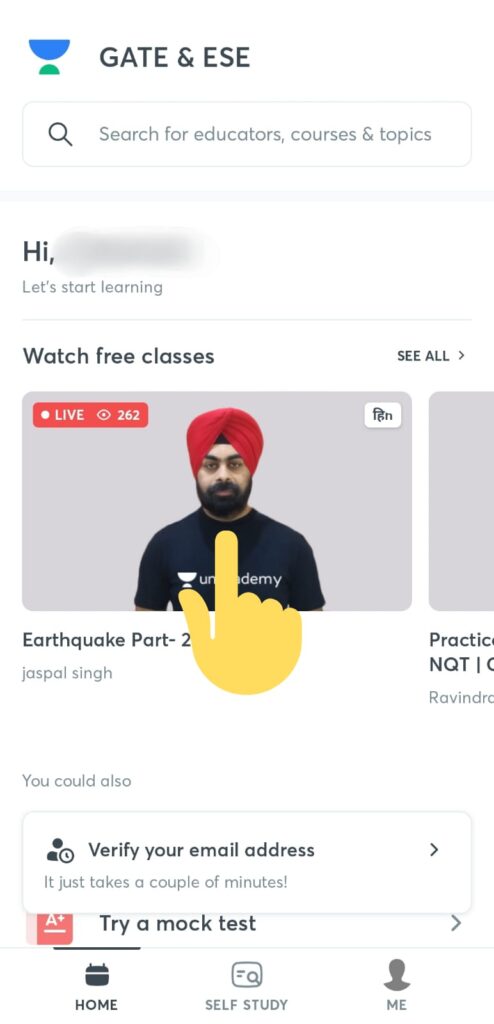 Wrap up: Register on Unacademy
This is all on the topic of how to register on the Unacademy app as a student. I hope it helps you.
If you got any issues then feel free to ask in the comment section or our Twitter page.
For more Offers and tips & tricks related to Unacademy, do consider joining our Telegram Channel –NixLoop to get Notify on our future updates.