If you are Looking for How to play a YouTube video on loop. Then here are the steps to repeat YouTube videos on your computer or mobile.
Usually, people don't play youtube videos on loop. But sometimes we got the videos that we want to play on repeat. It can be a music video or anything else.
On Youtube, we don't have a direct option to do this like other music apps. But it's still possible with a simple trick. So here are the steps to Watch YouTube On Repeat.
Also Read:- How can I download YouTube videos directly without a mobile app
How to play a YouTube video on loop
On the desktop & mobile app, the process we got is different. So let's see one by one.
How to put a YouTube video on repeat on the mobile app
1) In the first step open the youtube video in the mobile app. Now Long tap on the Save button (three stacked lines with a plus sign) next to the Download button.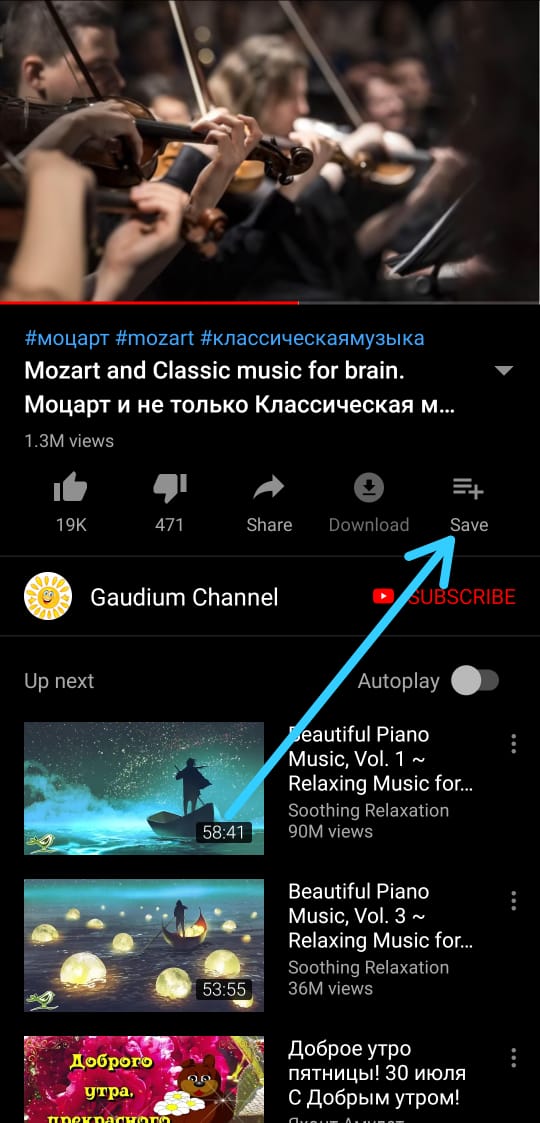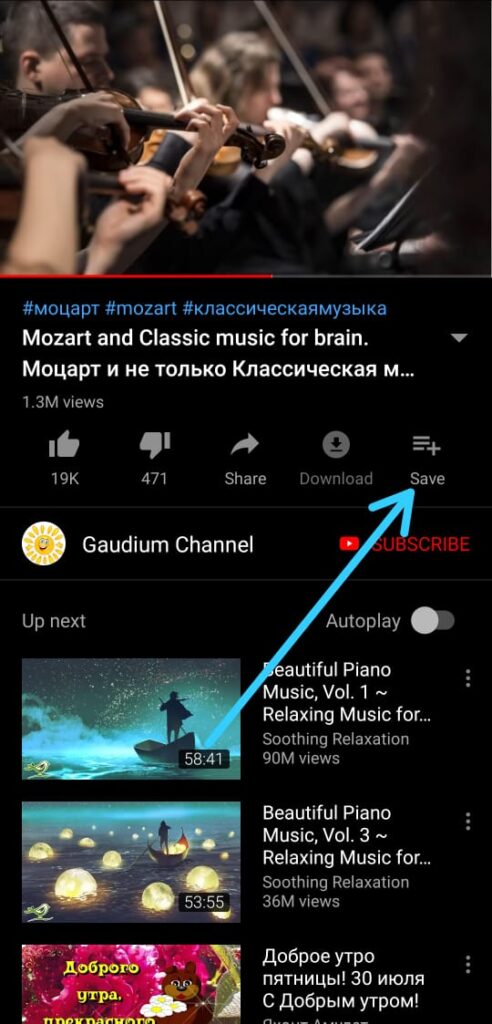 2) Next, tap on the "+New Playlist" button to create a new playlist.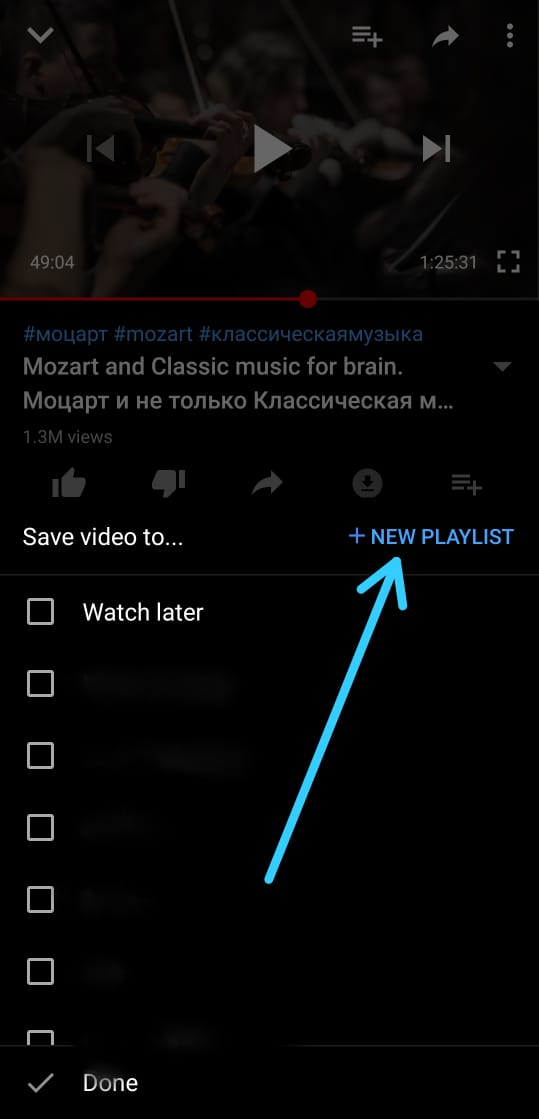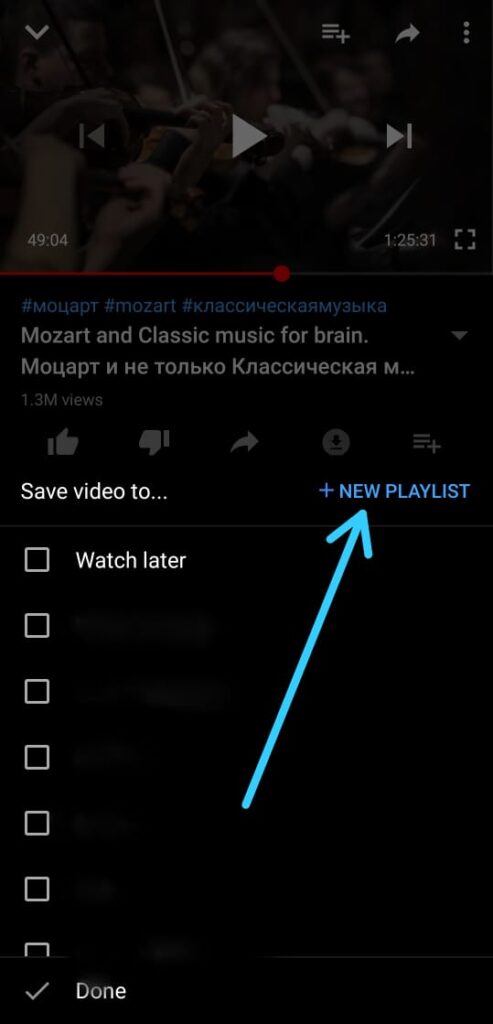 3) Now simply name your playlist & tap on the Create.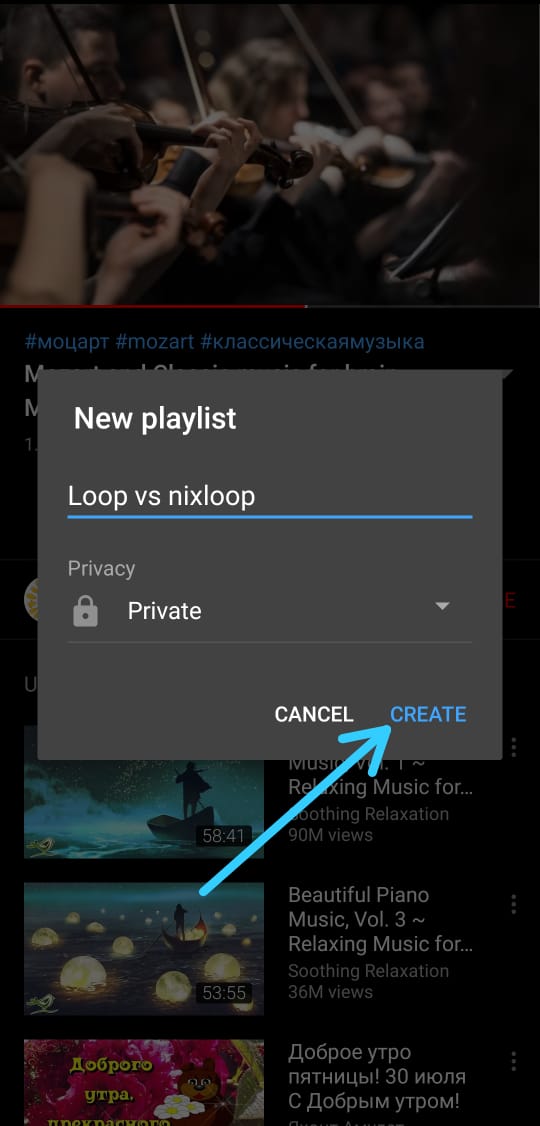 4) As the playlist gets created then go back to the Library section &  open the playlist that you created in the previews step.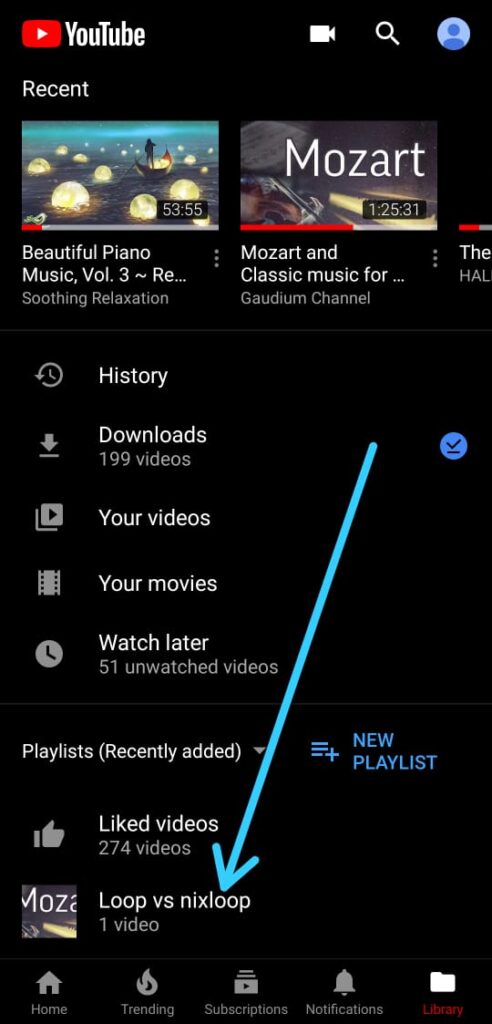 5) Here simply tap on the video to play it.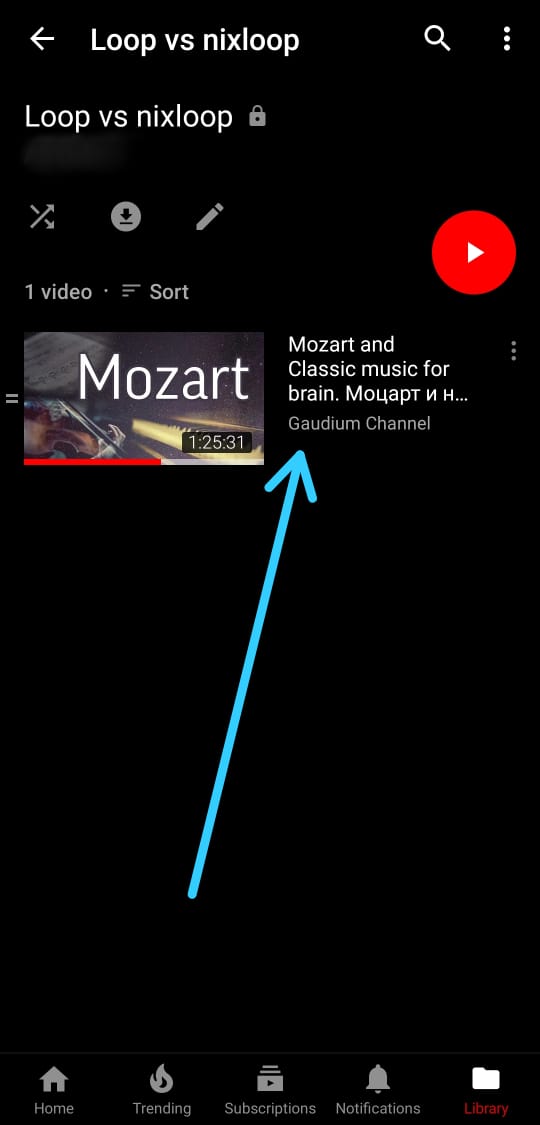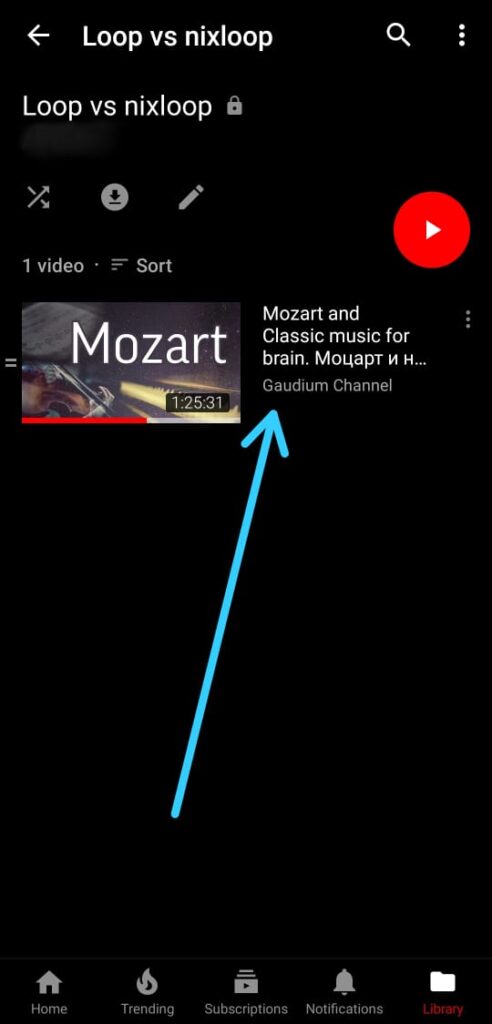 6) In the last step, tap on the 🔁(repeat icon) on the left side of the screen and just make sure it is highlighted. This will put the video on repeat and it should start again immediately after it ends.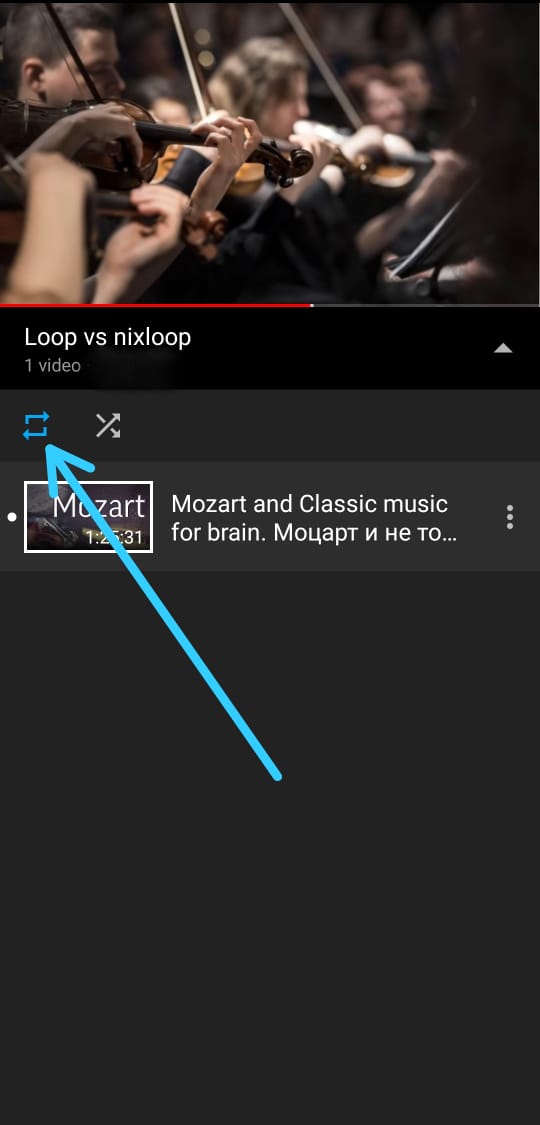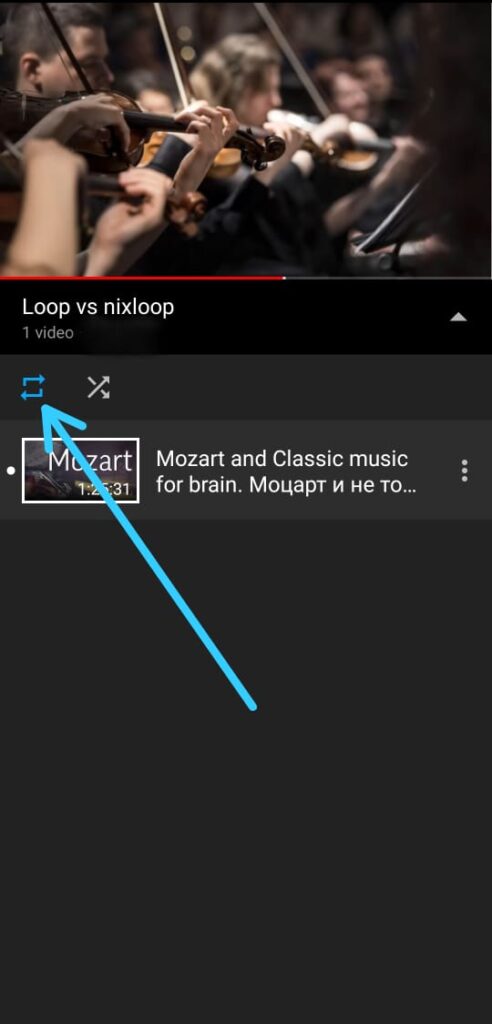 How to loop a YouTube video on a computer
Loop a video is pretty simple on a desktop as compared to mobile because on a desktop, there is a loop button on YouTube. Here are the steps do it:
1) Play the video you want to put on repeat on the desktop.
2) Now Right-click on the video & Select the first option which is Loop. Now the video will loop until you turn off this feature.
3) To turn it off, again right-click the video and select the Loop again.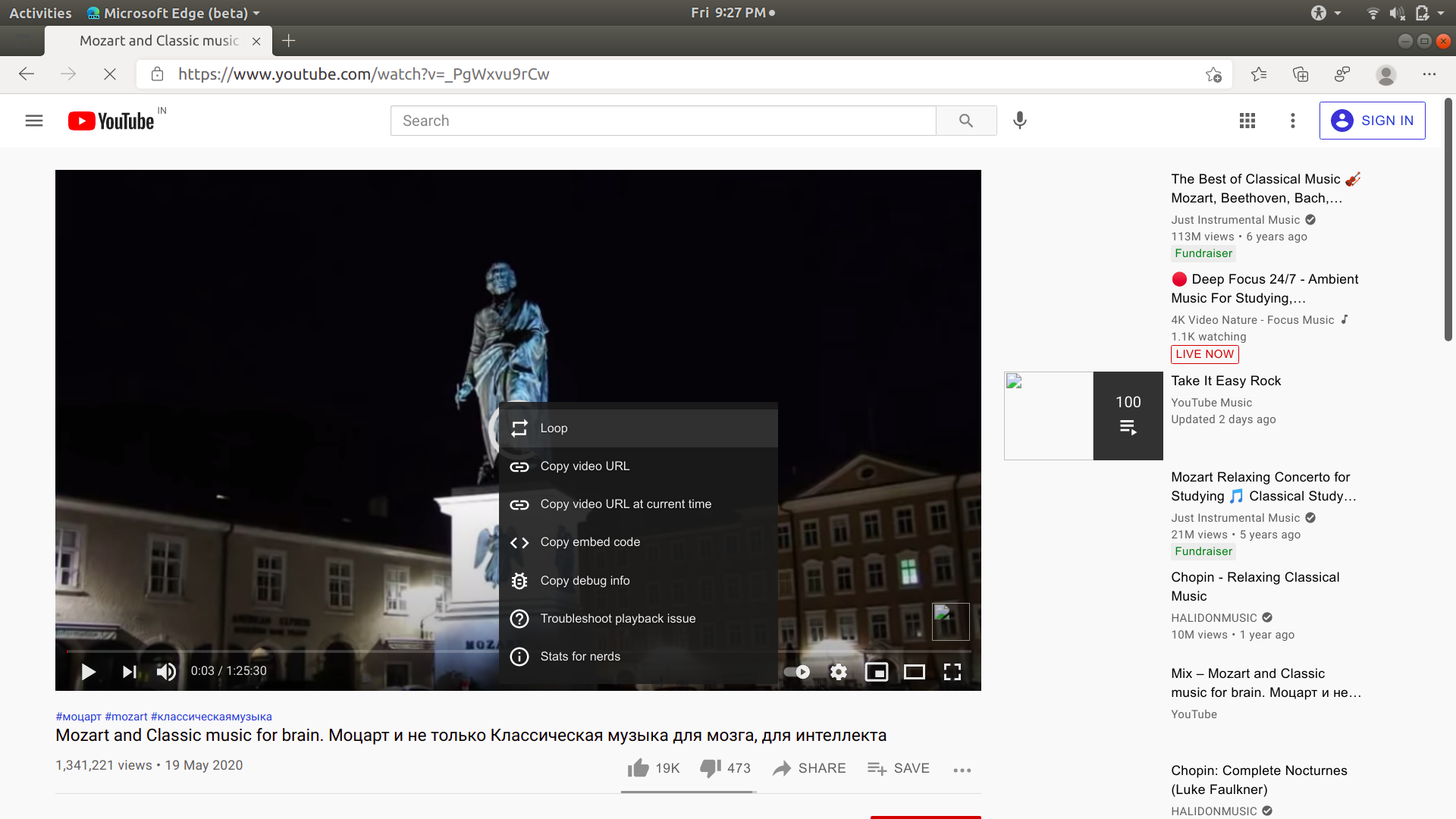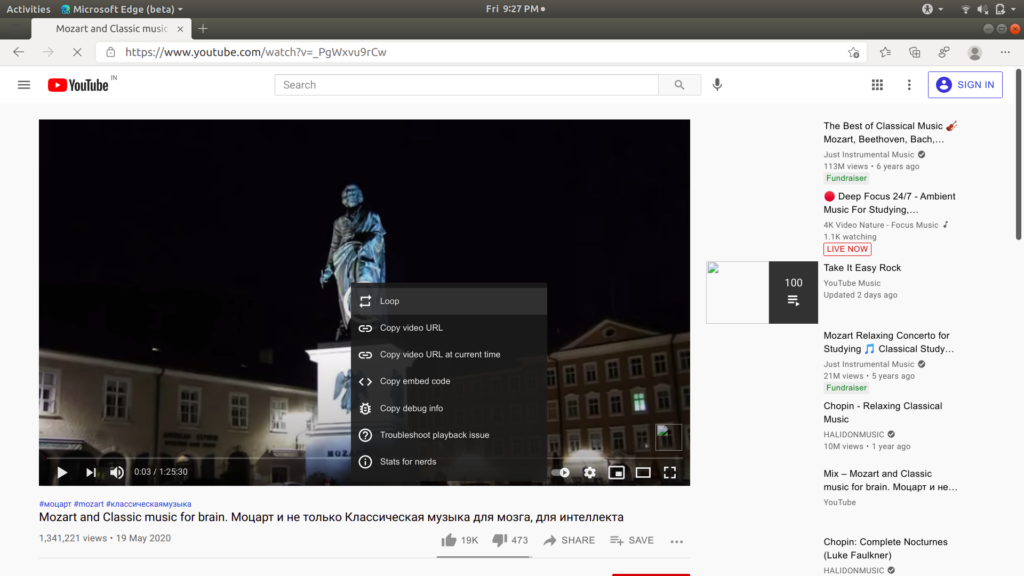 Also Read:- How to Password Protect Your Google Search History: 5 Step guide
Wrap up: YouTube video on loop
This is all on the topic of How to play a YouTube video on loop. I hope it helps you.
If you got any questions then feel free to ask in the comment section or our Telegram Group. For more tips & tricks related to Youtube, You can join our Telegram Channel –NixLoop to get Notify on our future updates.