If you are searching for a way of How to Move Windows 11 Start menu to Left side then just follow these simple steps given in this article.
The latest version of windows is windows 11, you may have tried to install it.
If yes then the biggest change you will notice after installing Windows 11 is the Start Menu and Taskbar icons that are now aligned center.
But you know if you like traditional Windows 10's left-aligned Start Menu and don't want that to change, you can Move Start Menu to the Left Instead of Middle.
So here are the detailed steps to move your taskbar to the left in window 11.
Also Read: What are the best System requirements for Windows 11
How to Move Windows 11 Start menu to Left side
1) Go to your Windows 11 system PC or laptop & tap on the Window icon at the bottom.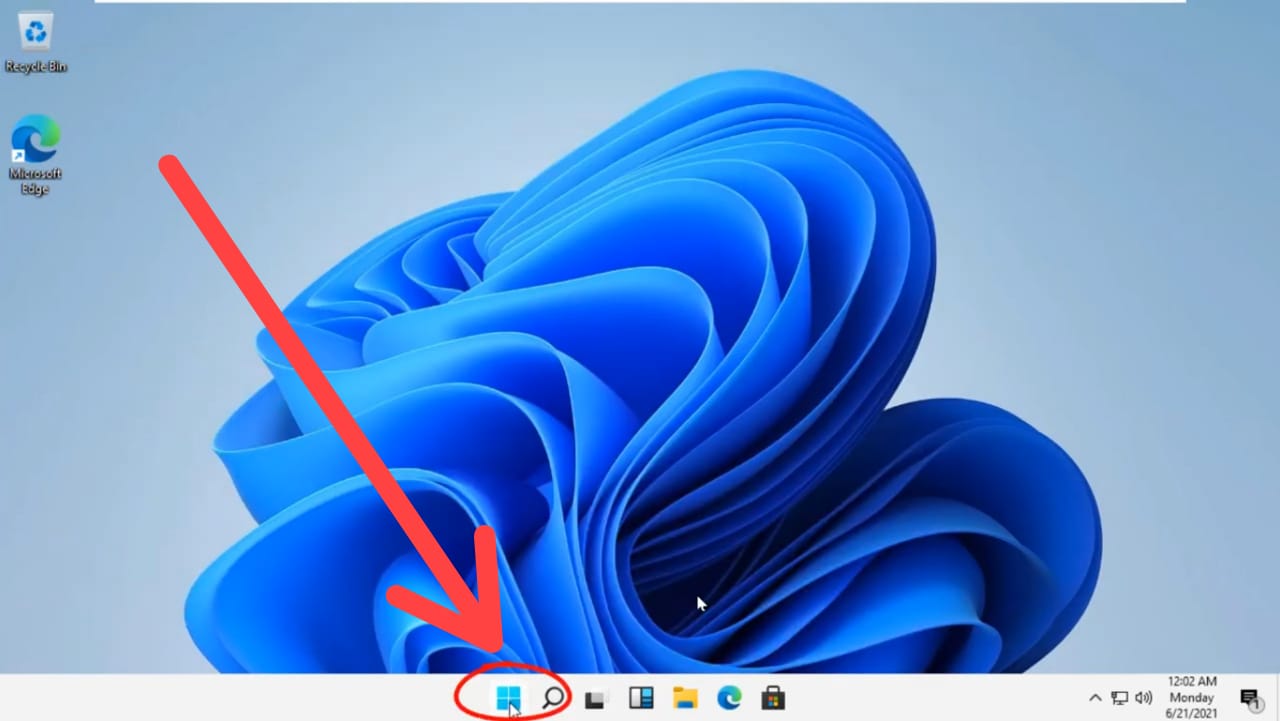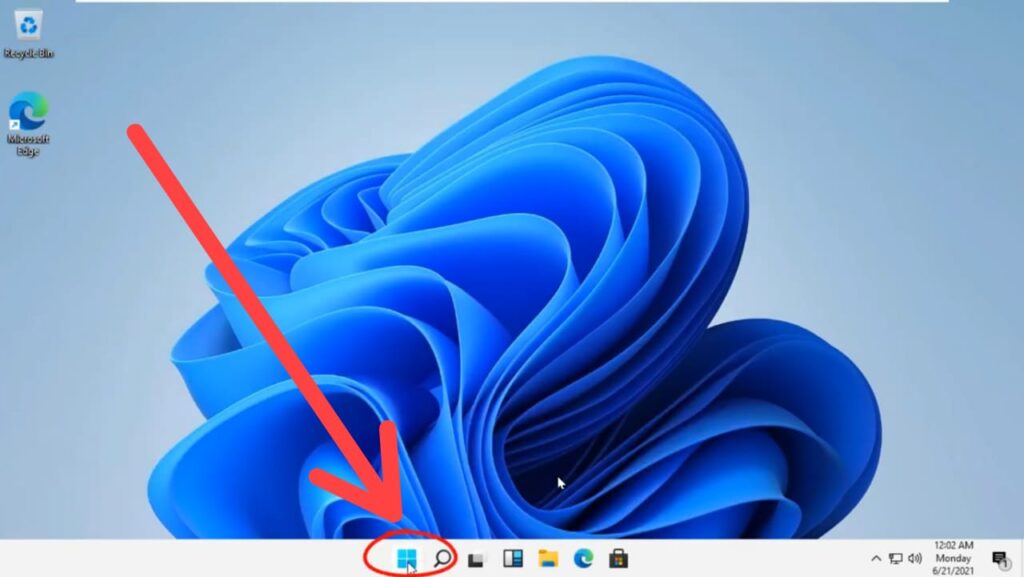 2) Open the Settings app by clicking on it.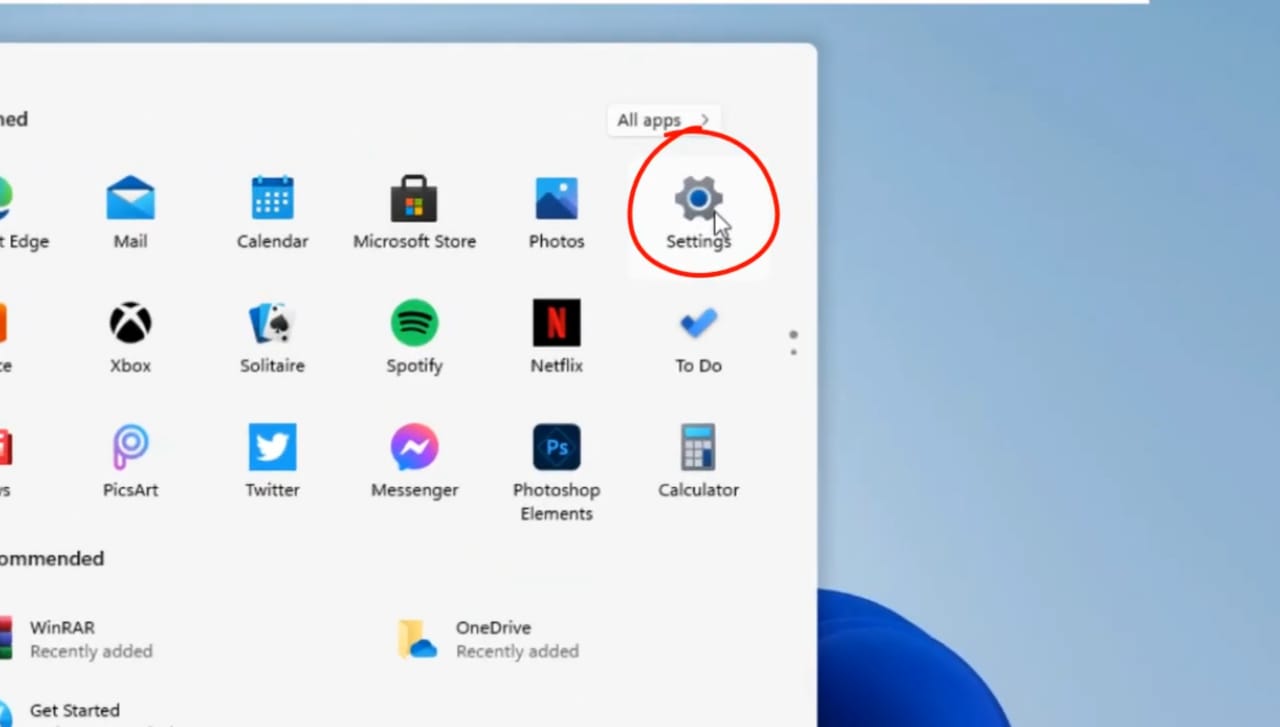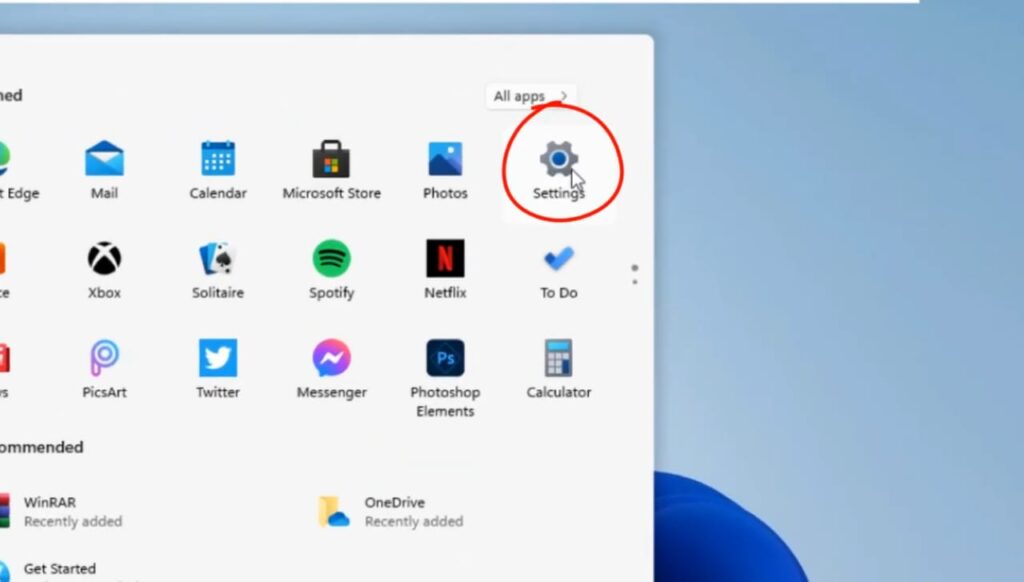 3) In the Settings tap on the Personalization.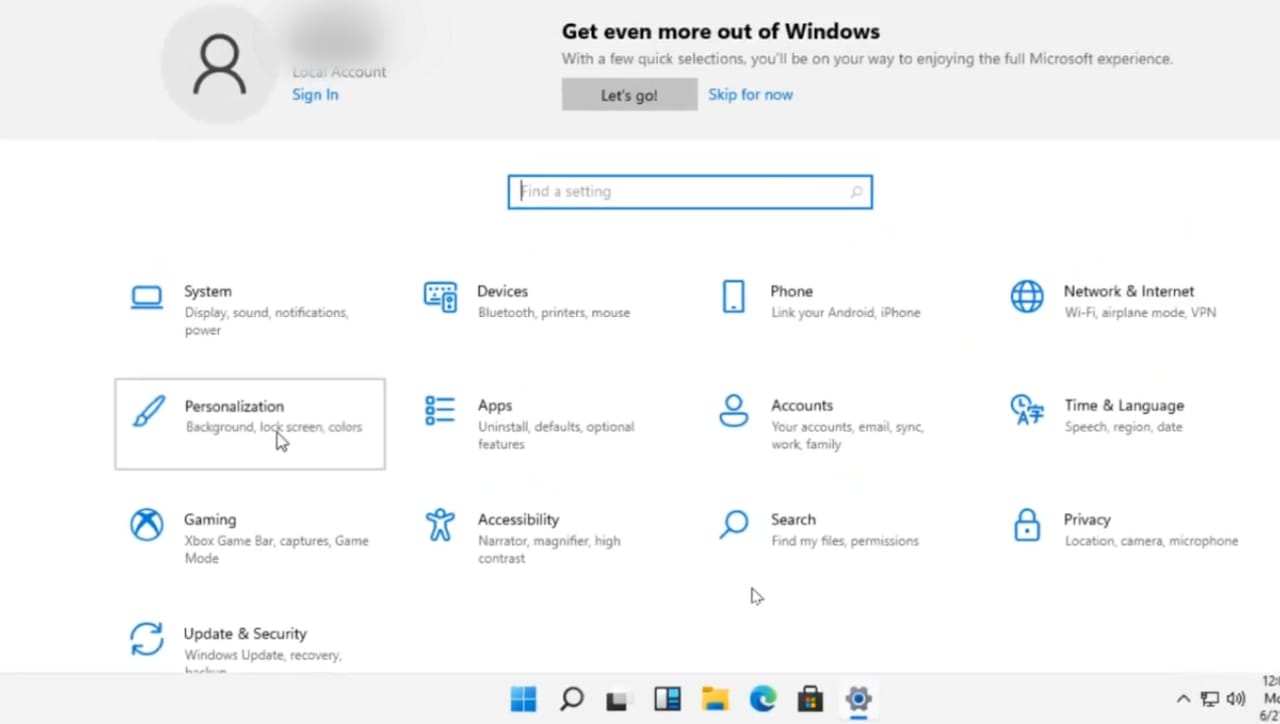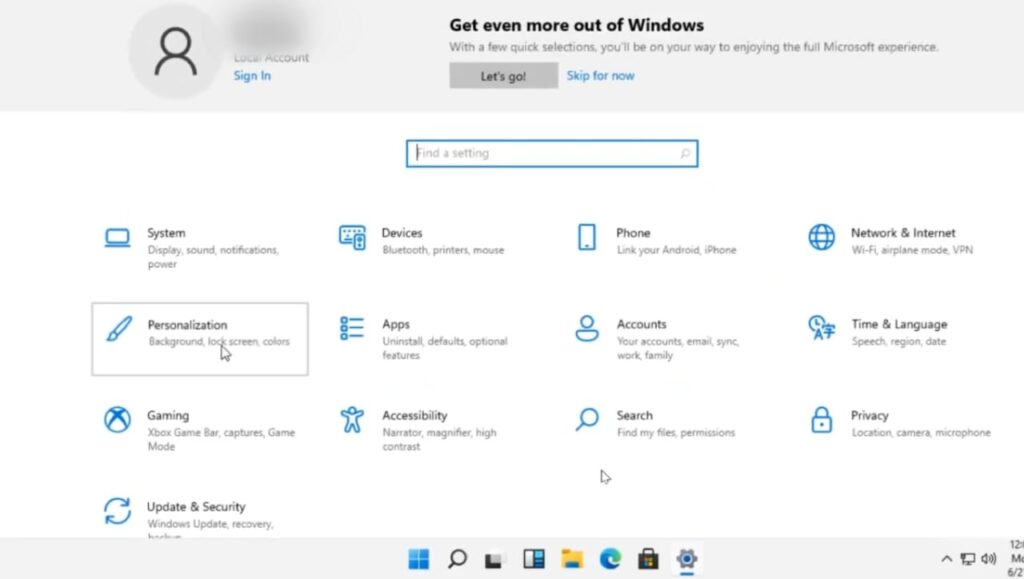 4) In the personalization settings you'll get a personalization menu on the left side. Here at the bottom click on the second last option which is Taskbar.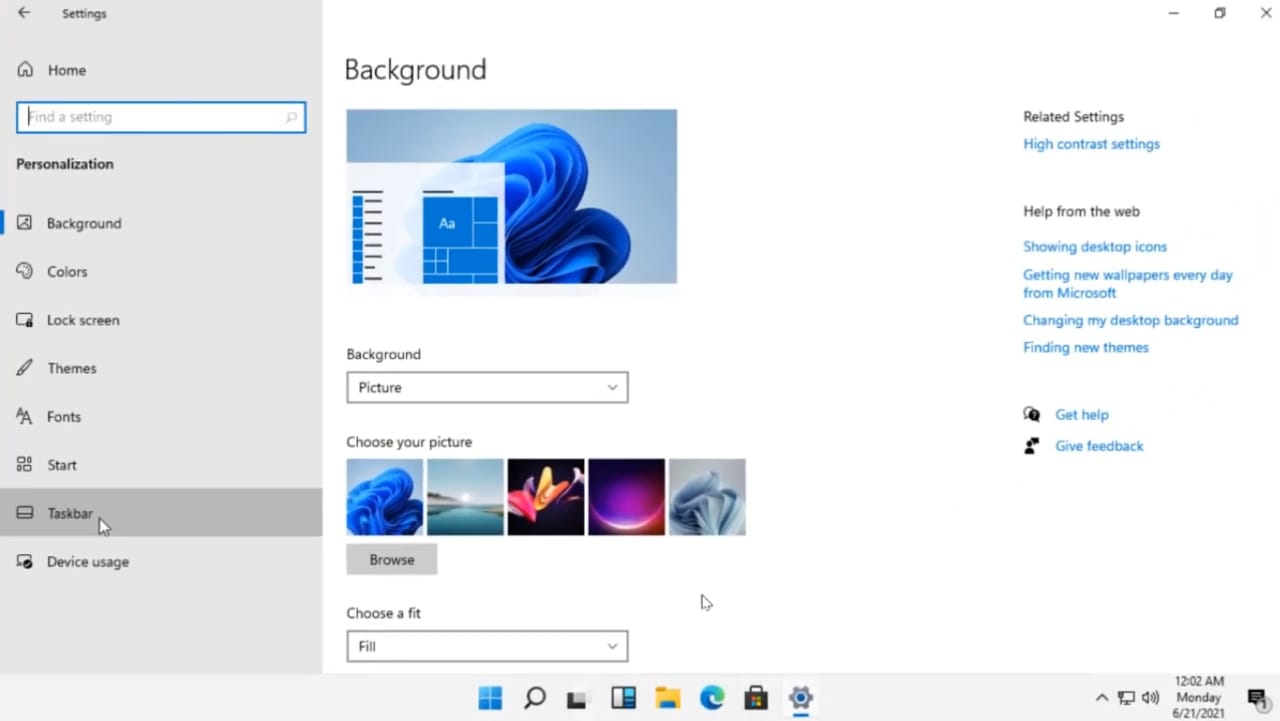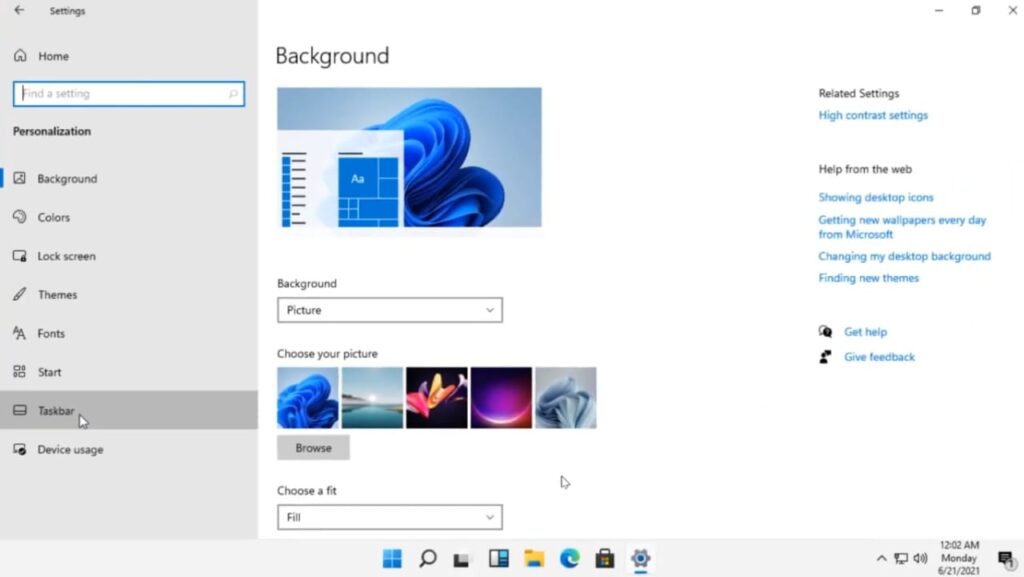 5) In the Taskbar settings click on the Taskbar alignment & from the alignment drop-down box select the Left option.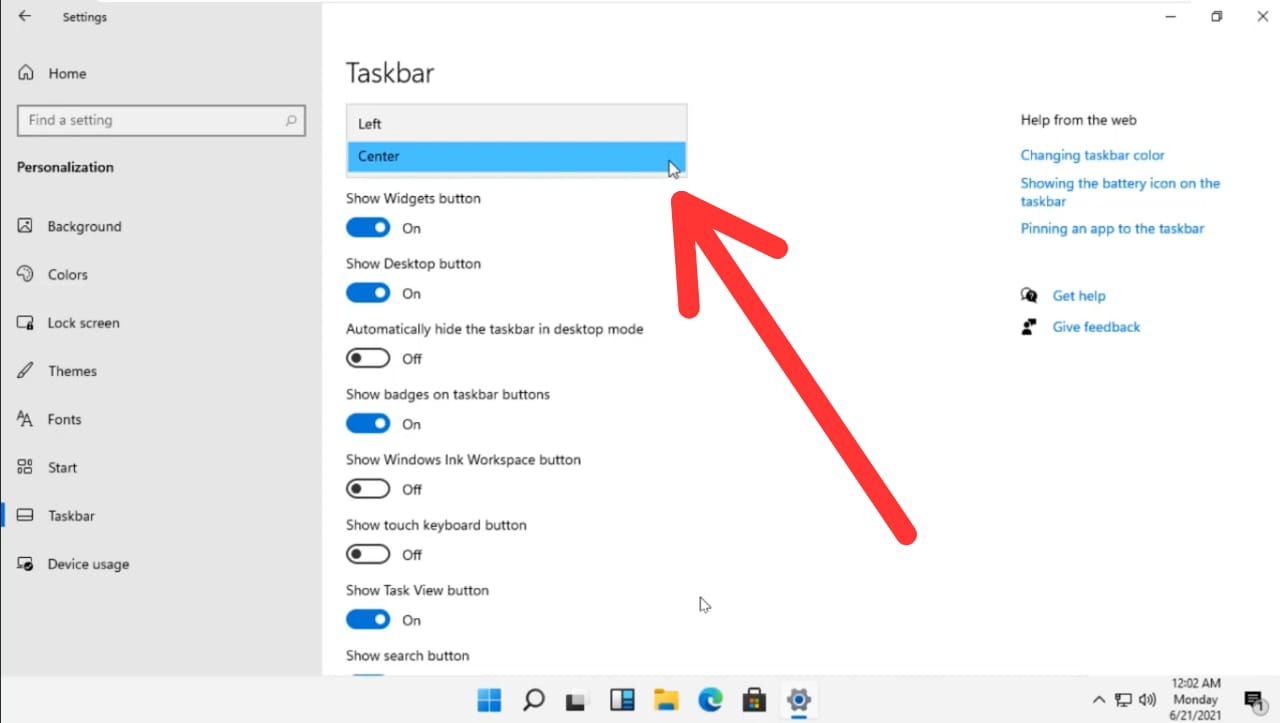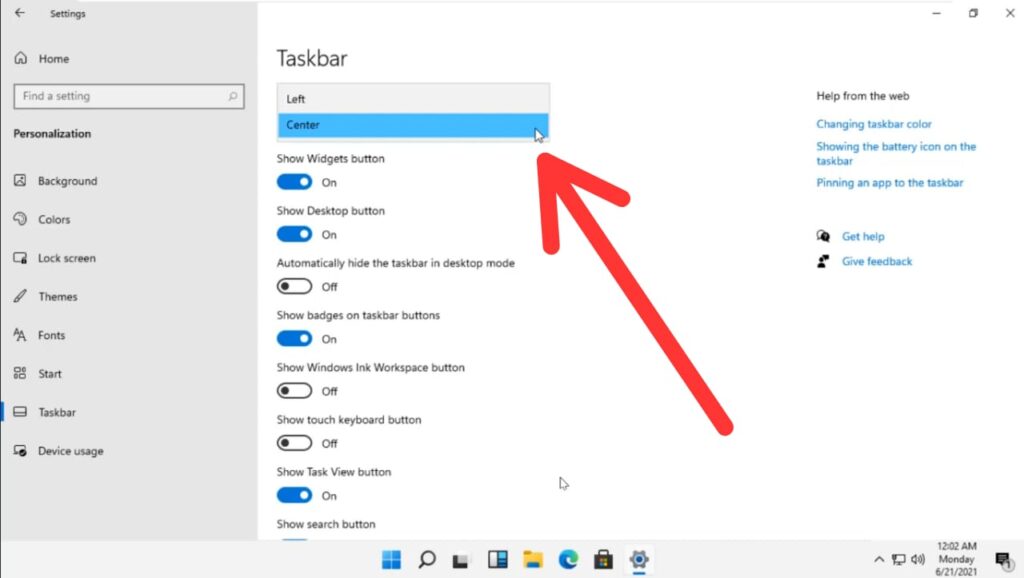 6) As you can see now, you Switched Back to the Old Windows 10 Start Menu in Windows 11.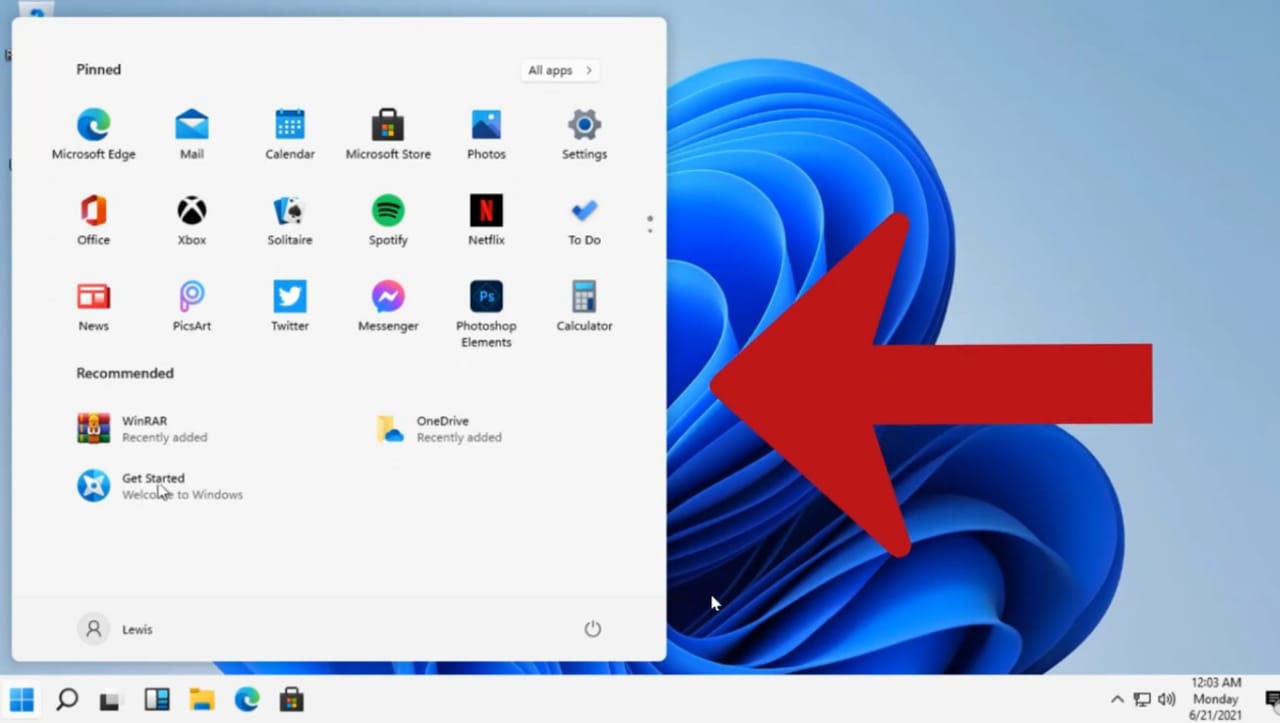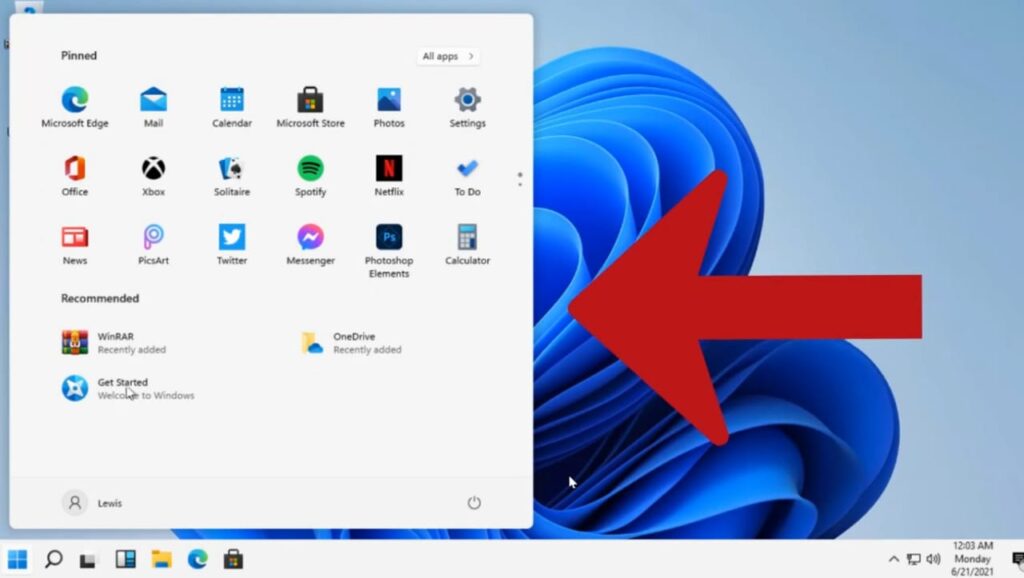 Also Read:- Best Windows 11 Antivirus in 2021
Closing Remarks
So this the way by which you can get your taskbar back to its old position. I hope you like it. If not then do tell your issue in the comment section below.
For more tips & tricks related to Windows 11, You can join our Telegram Channel –NixLoop to get Notify on our future updates.