In this article, you'll see How To Get Friend Solar System On Snapchat, just follow the step-by-step guide given in the article below.
Snapchat has introduced its premium subscription" Snapchat Plus" which allows you to access some exclusive features. One such cool feature is Friend Solar System. This helps you to find out how close you're to your friends on Snapchat. Let's see how Friend Solar System works & How you can get Friend Solar System On Snapchat. so without further ado let's get started.
Also Read:- How to know if a girl blocked you on Snapchat
How To Get Friend Solar System On Snapchat
1) In the first step open the Snapchat app on your phone, & tap on the profile icon at the top left corner.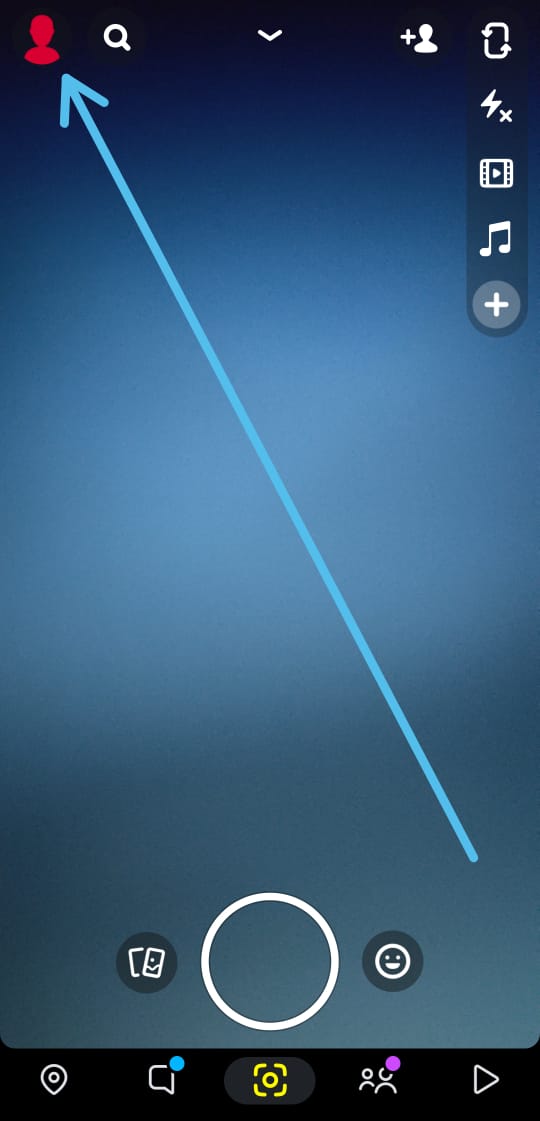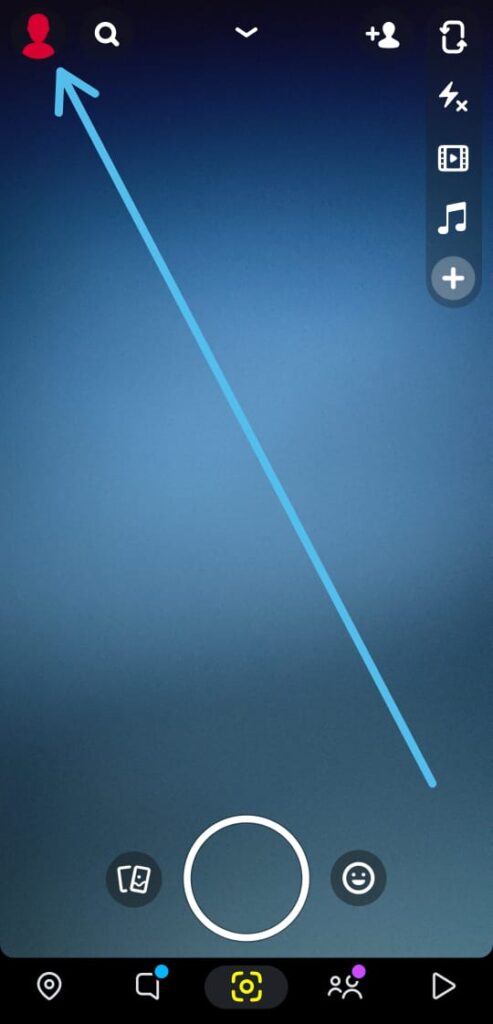 2) In your profile, tap on the Settings icon at the top right corner.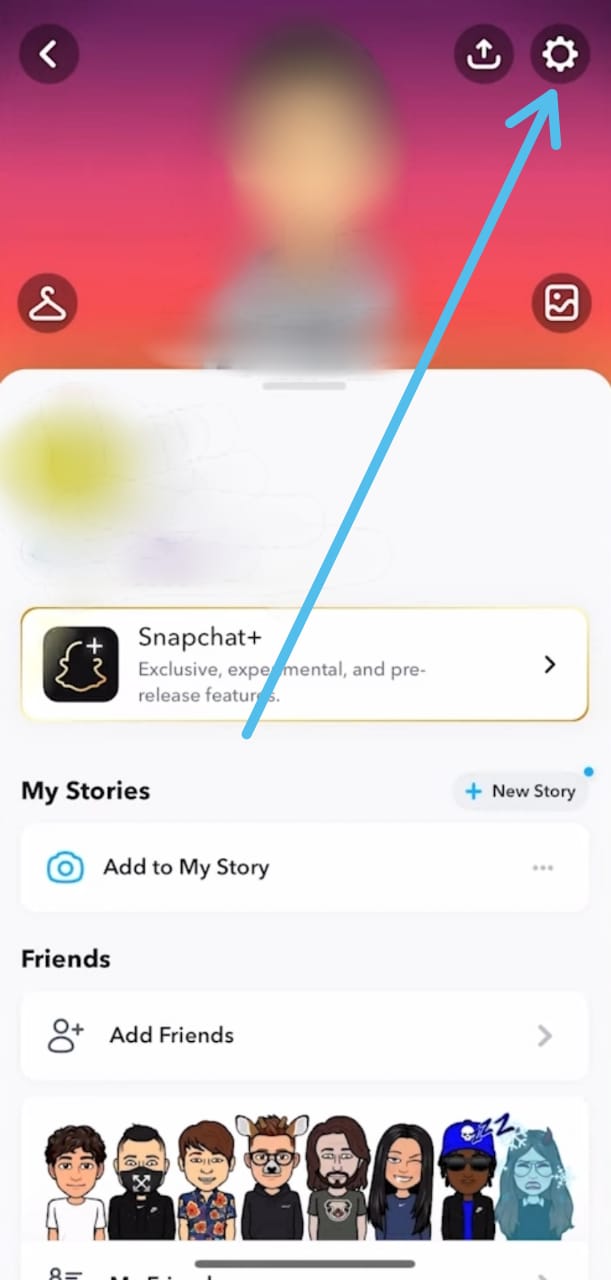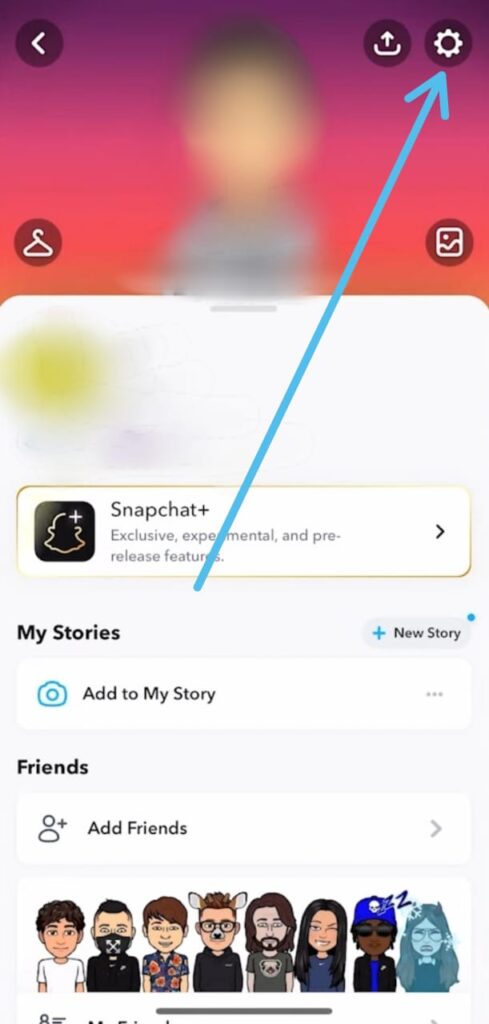 3) In the Settings, tap on the Snapchat+ option below the email option.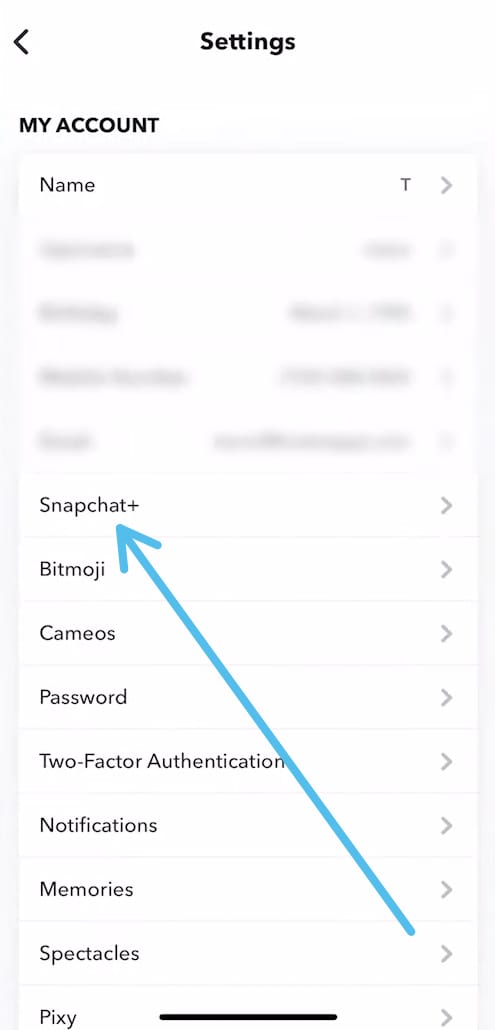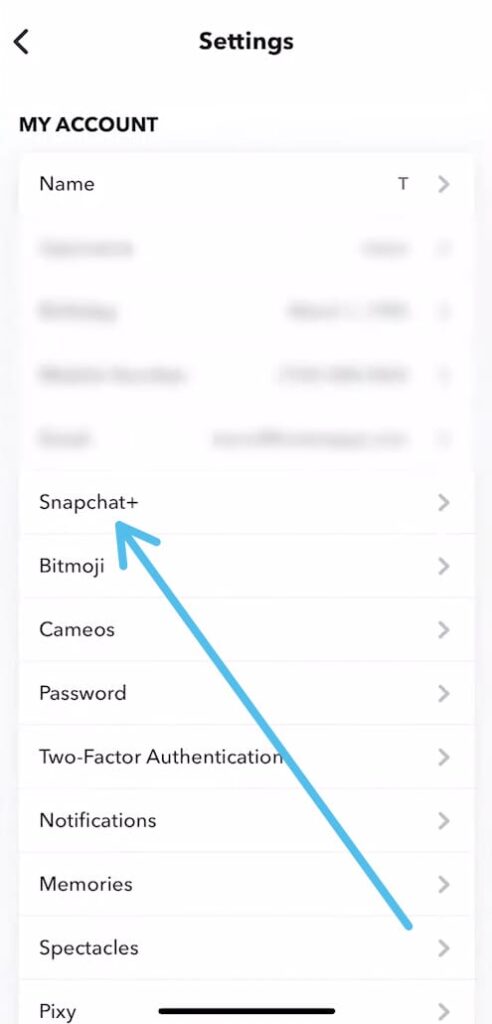 4) Now choose a subscription plan, you can also select "7-Dyas Free Trial".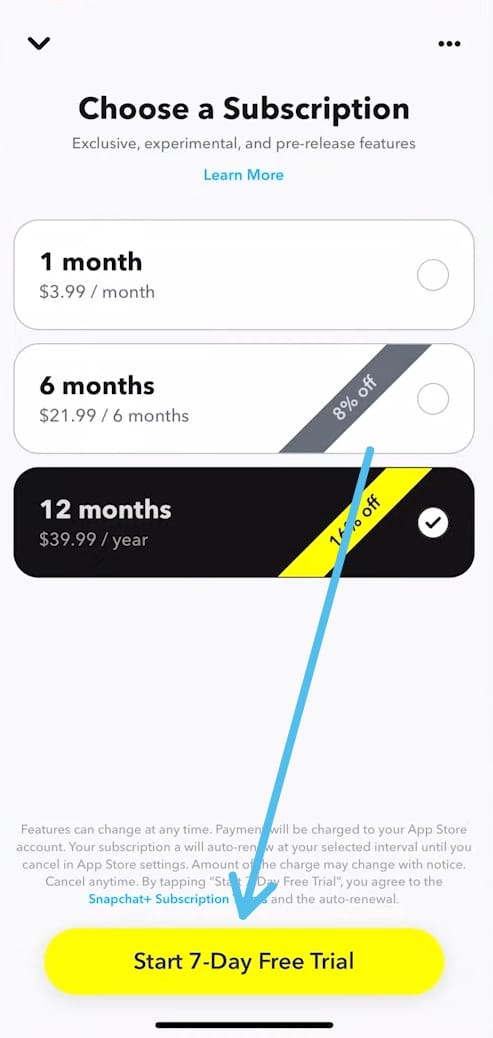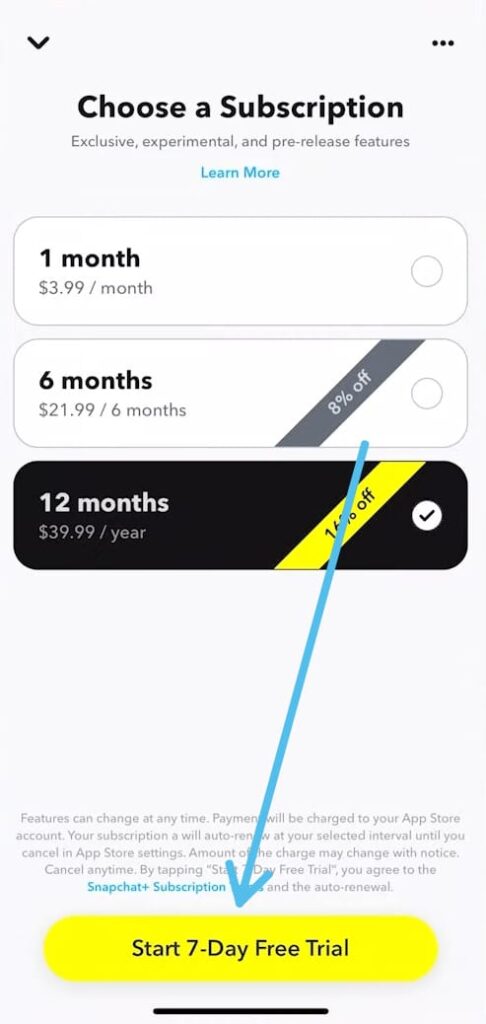 5) As you get the Snapchat+ subscription then you'll get the feature of Friend Solar System. To know its detail, tap on the Learn More option.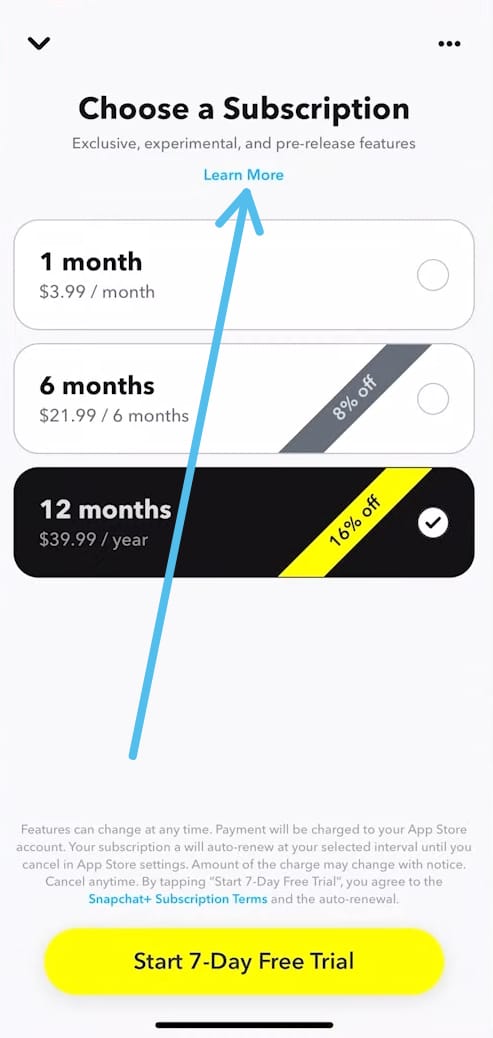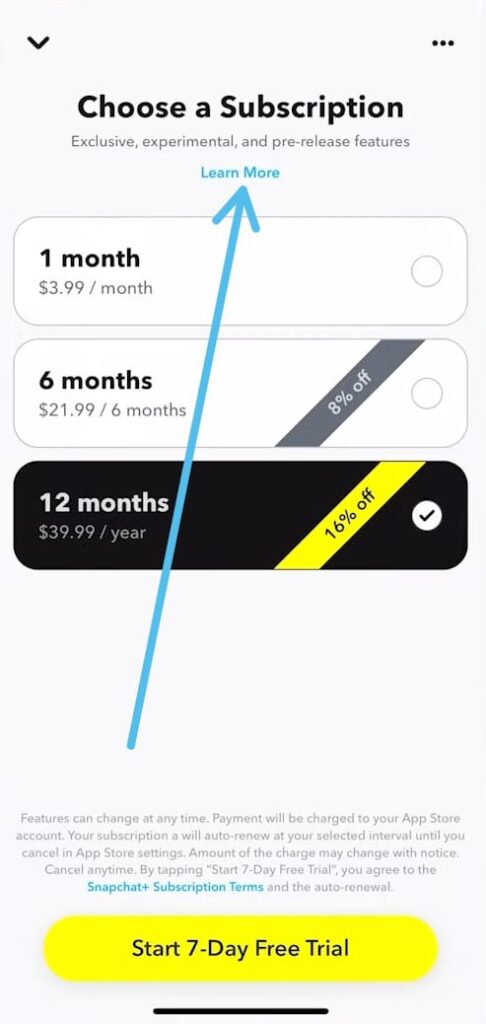 6) On this page, you'll get information like what is "Snapchat+" & at the bottom, you'll get information on exclusive features with Snapchat+. The last feature is "Friend Solar System", tap on it.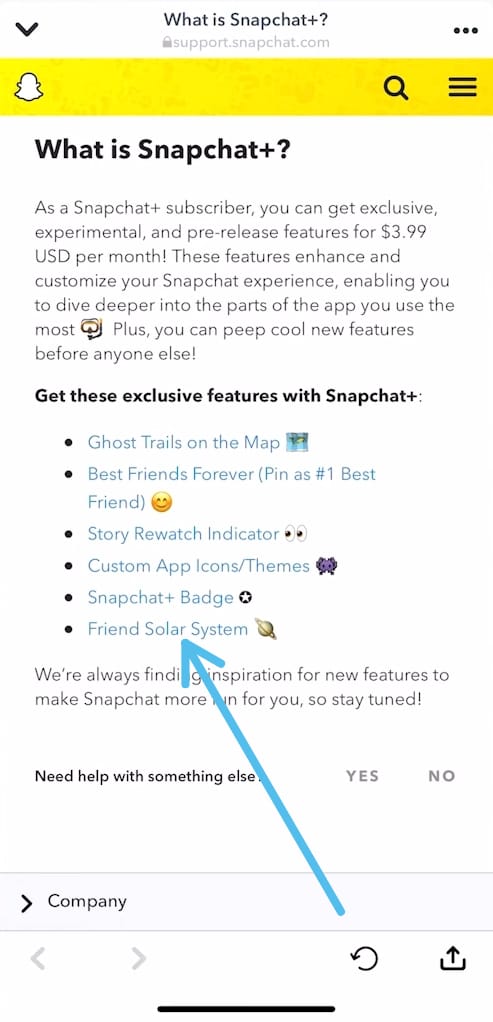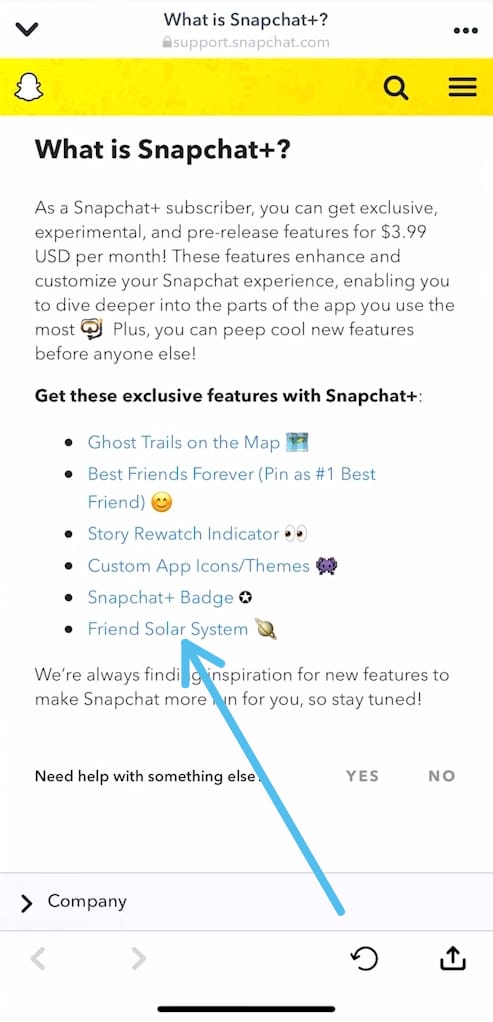 7) On this page, I'll explain "how do Friend Solar System work". Here scroll down & tap on the "which planet each Friendmoji represents!"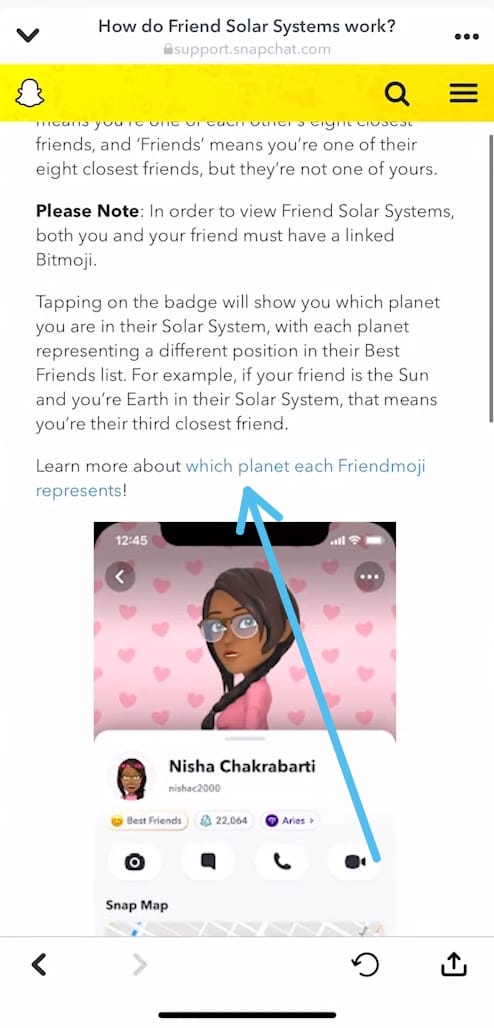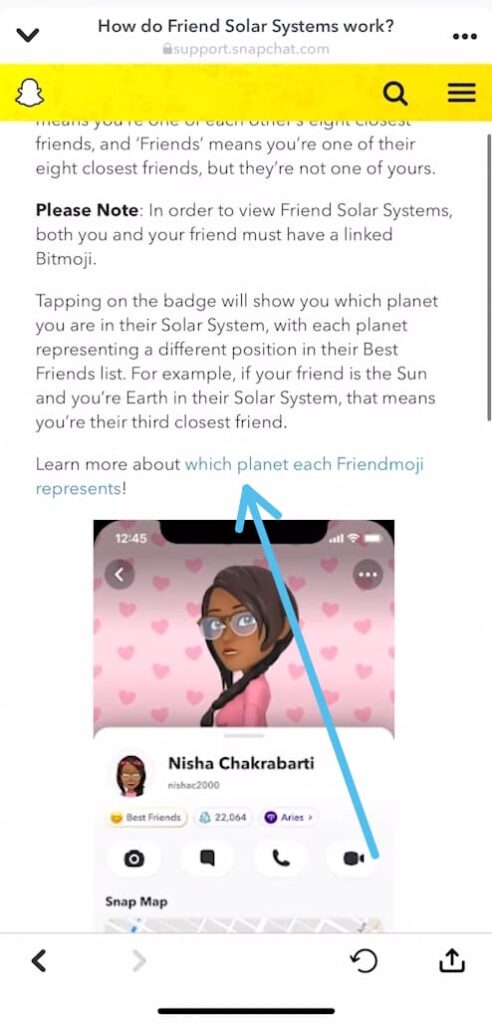 8)  And here you'll get the "Friend Solar System Friendmoji Guide". In which you're on the planet & your friend is the sun. Now as the mercury is the closest planet to the Sun so it represents that you're the first closest friend. And as Neptune is the eighth planet from the Sun so you'll be the eighth closest friend. Now if you work with your friend more then it'll increase your ranking.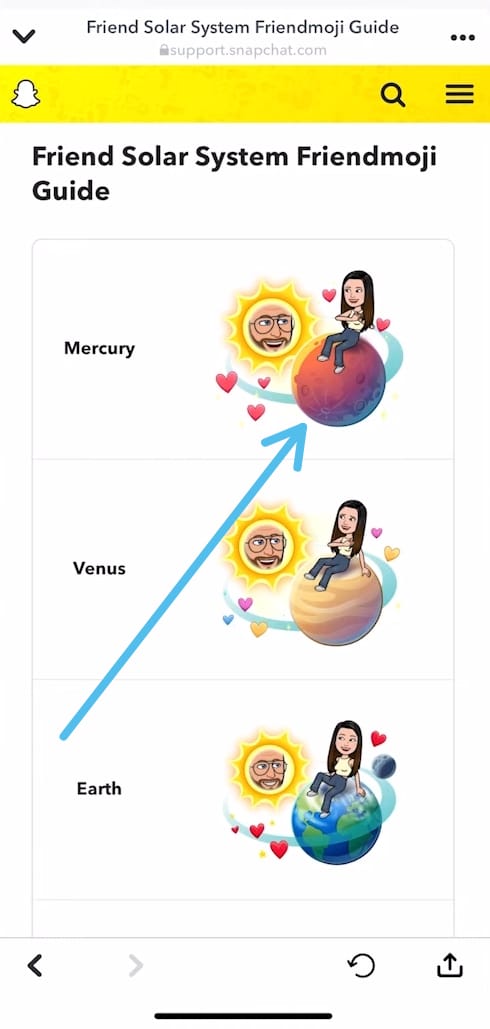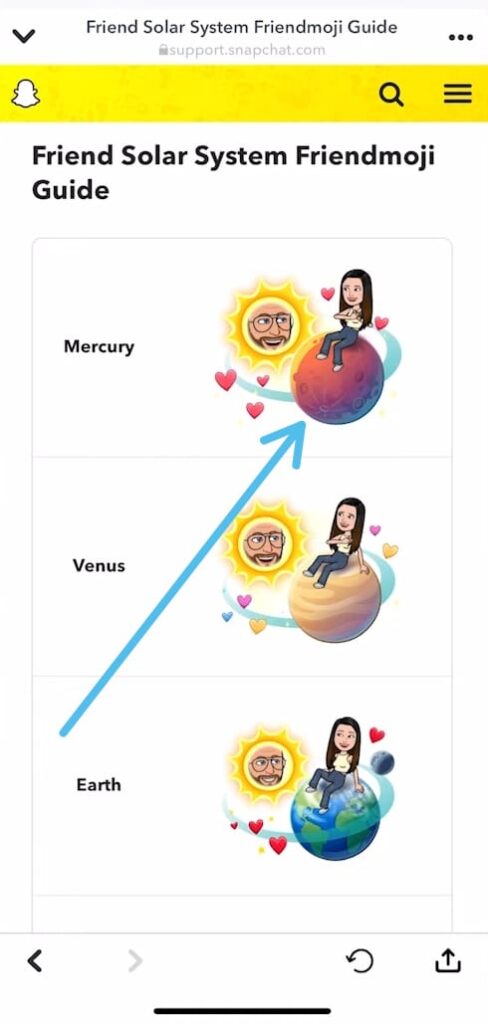 Wrapping up
So this is how you can Get Friend Solar System On Snapchat. I hope it helps you.
If you got any issues then feel free to ask in the comment section or on our Twitter page.
For more tips & tricks related to Snapchat, consider following us on Twitter –NixLoop to get Notified of our future updates.
Related to Snapchat:-