In this article, you'll learn How to get Amazon price drop notifications on your smartphone, follow the steps given below.
You may have seen that the price of products keeps changing on the Amazon app. Now, In this, if you know the lowest price then you can grab the deal when the price again drops to that level. Now it's a very hard thing to keep your eyes on the price of the product on the daily basis.
To fix this problem we got you a solution by which you can set an alert on a particular price, so when that product price drop to that level then you'll get notified & you can easily purchase at a low price. So let's see how to check the price history of Amazon products & set a price alert on that.
Also Read:- How To Set A Different Residential Address for Your Digital Purchases
How to get Amazon price drop notifications on your smartphone
1) In the first step install the Price History app on your phone.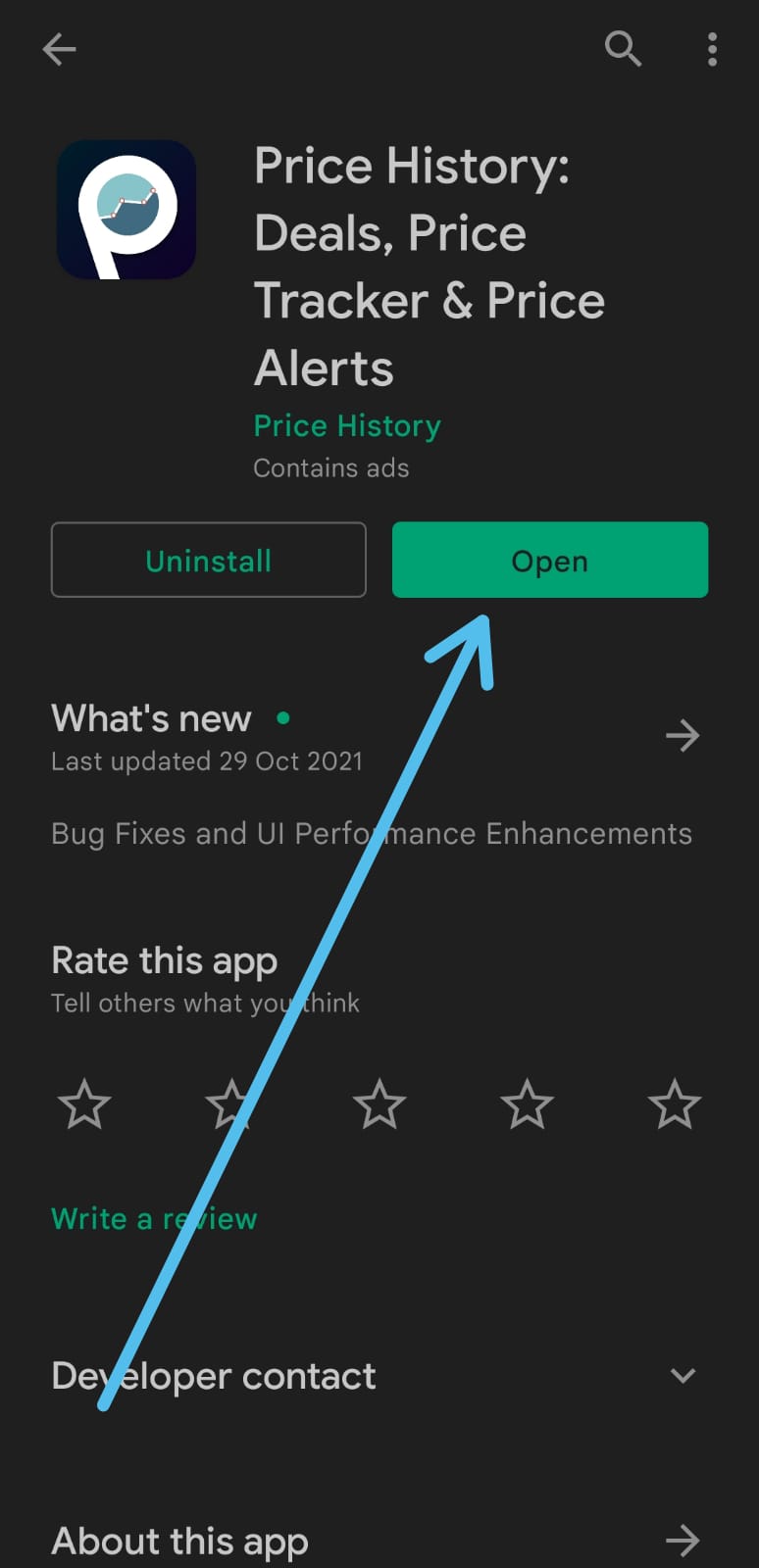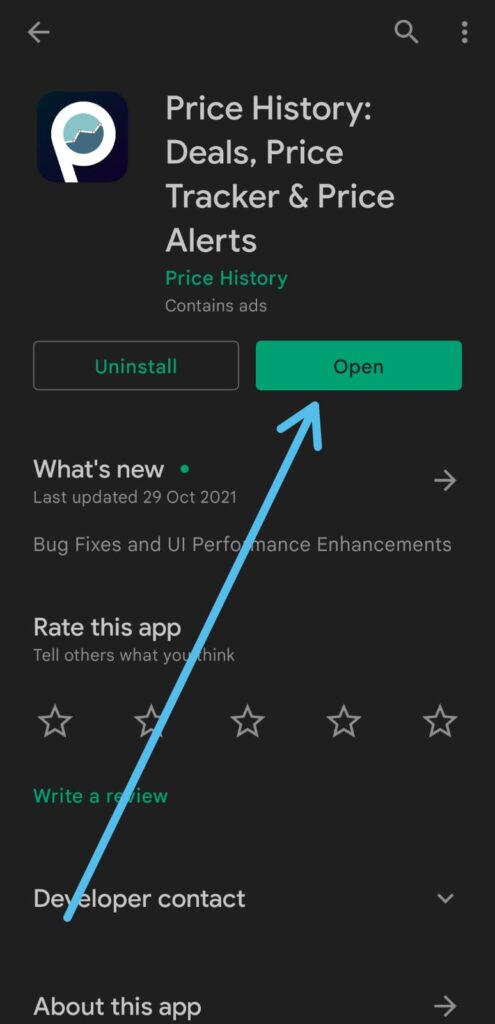 2) Now open the product, whose price drop you want to track on the amazon app. Here tap on the Share button in the upper right corner.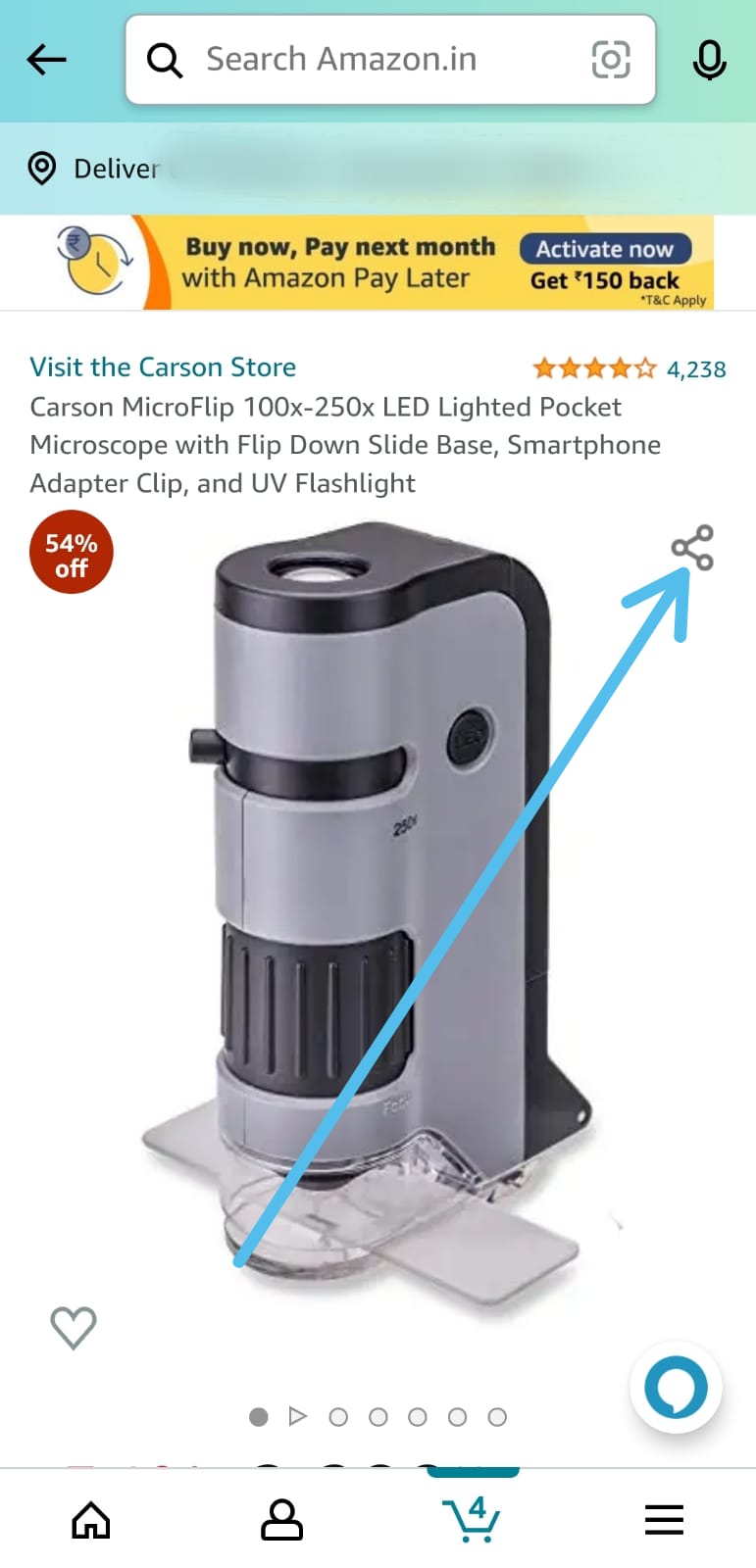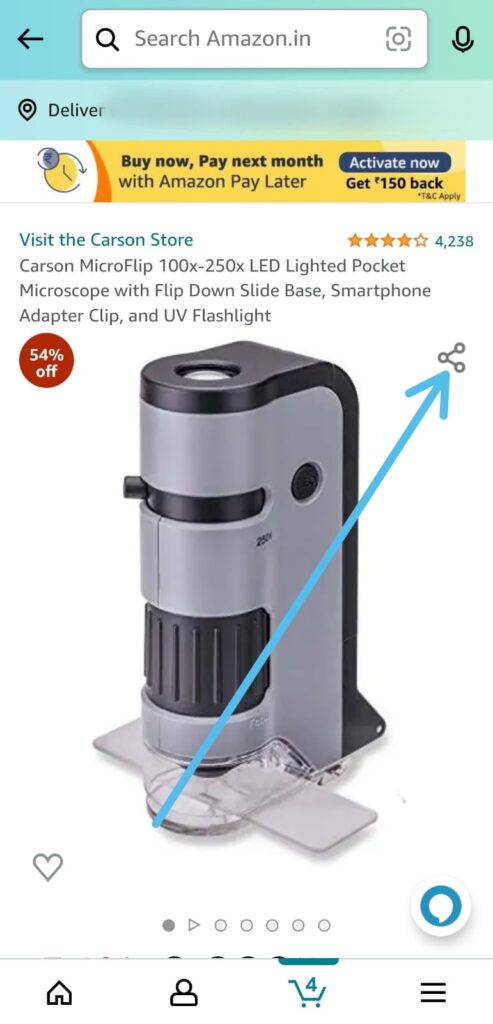 3) As you tap on the share button you'll see different apps at the bottom, here tap on the Price History app.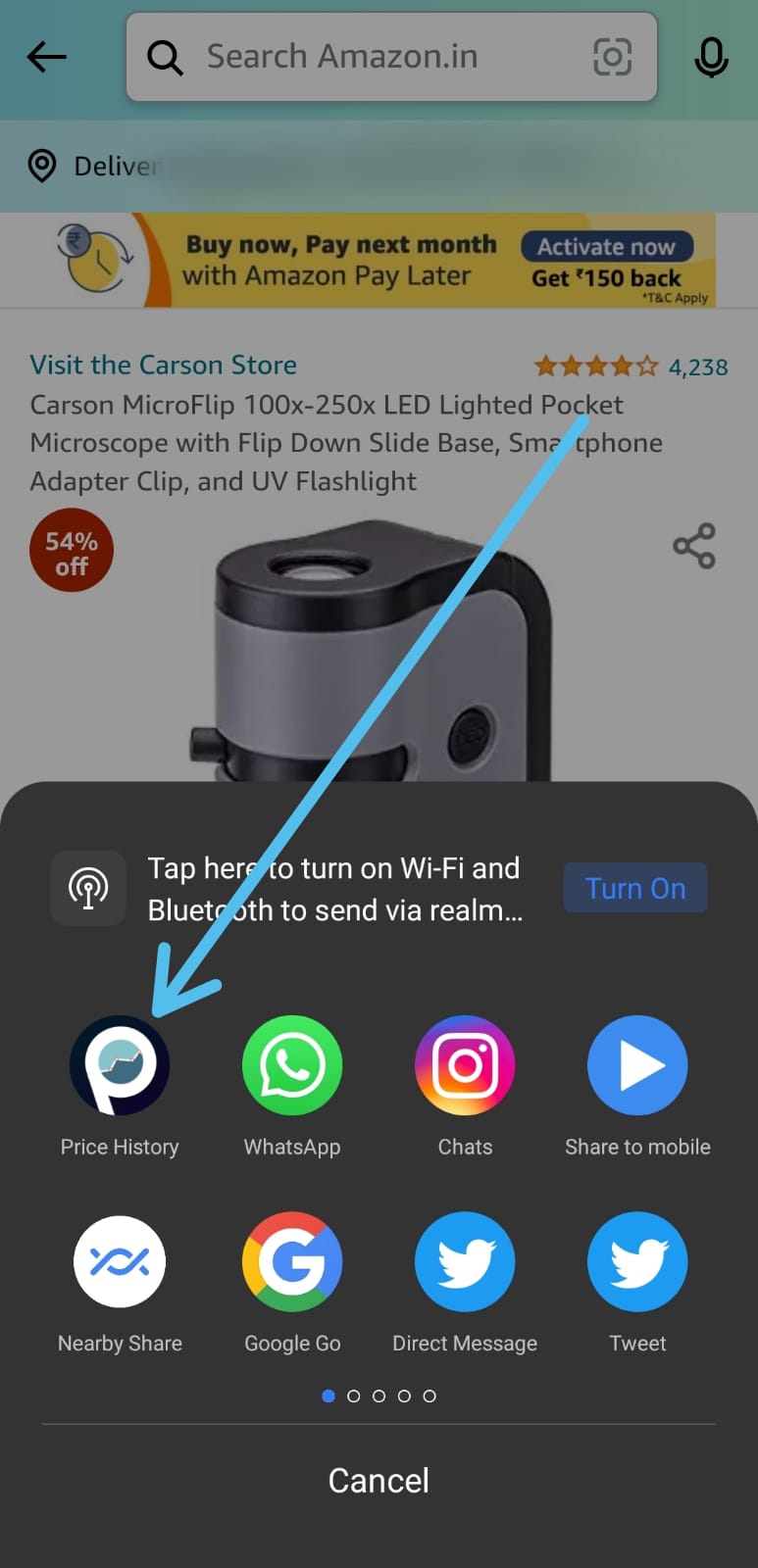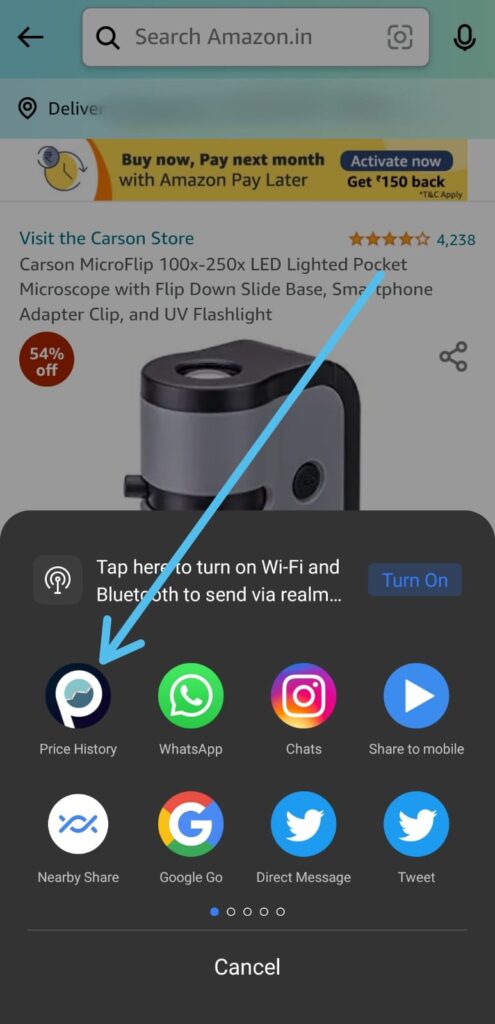 4) On this page, you'll get the price history graph of that product. Here you can also find the lowest price of a product. Now to be notified when the price drops on Amazon, tap on the "Set Price Alert".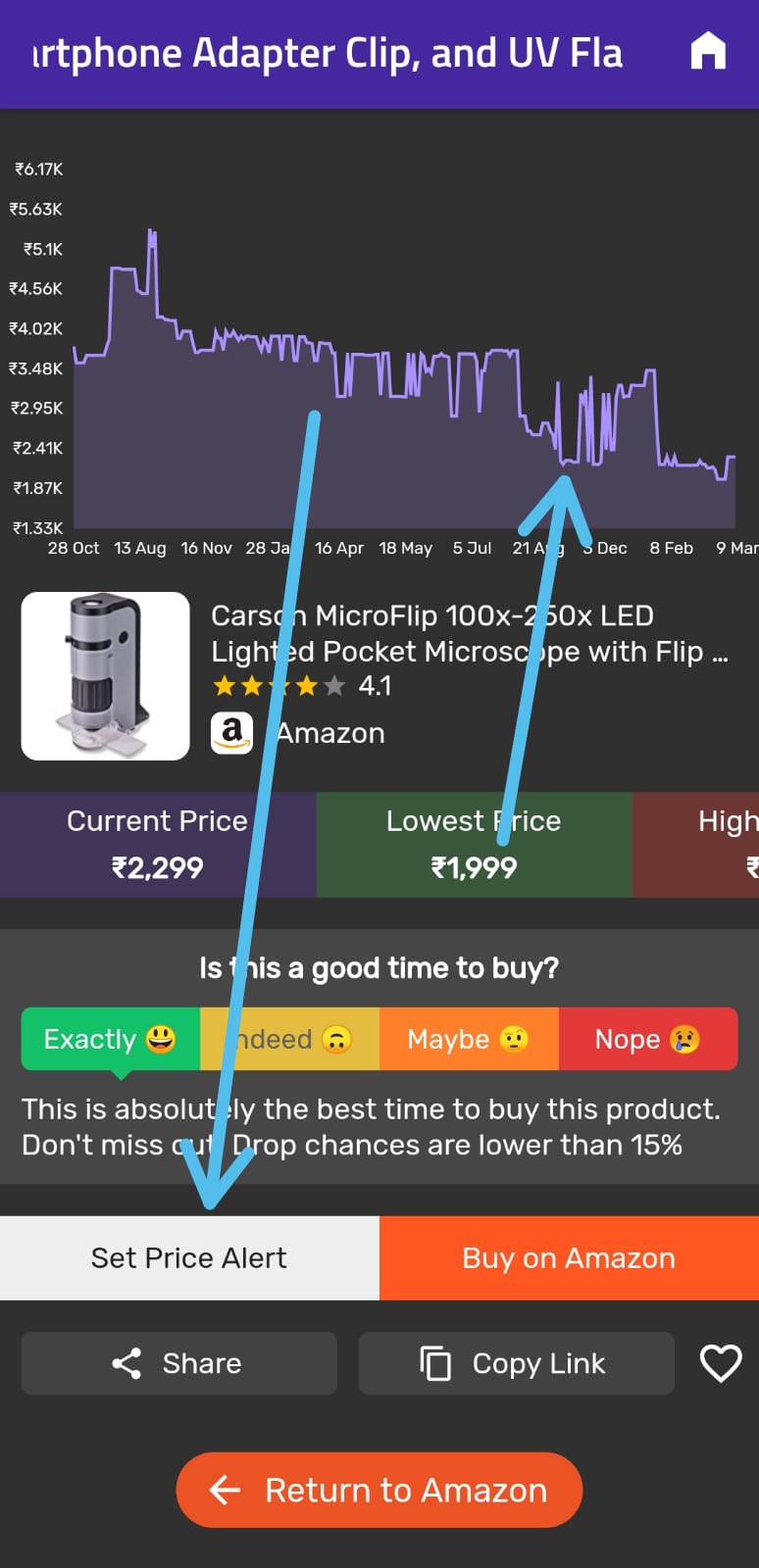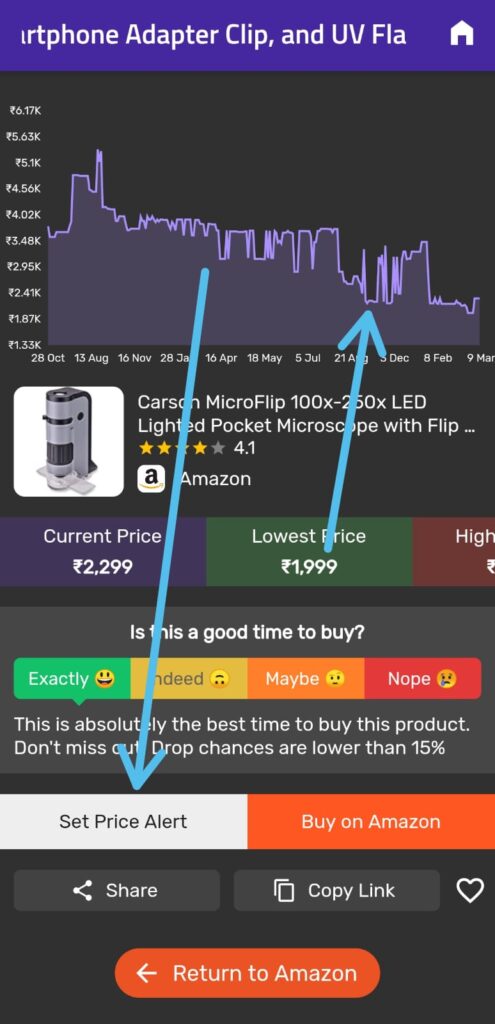 5) Next, turn on the toggle next to Editor & enter the Price below. After entering the amount, simply tap on Set Alert.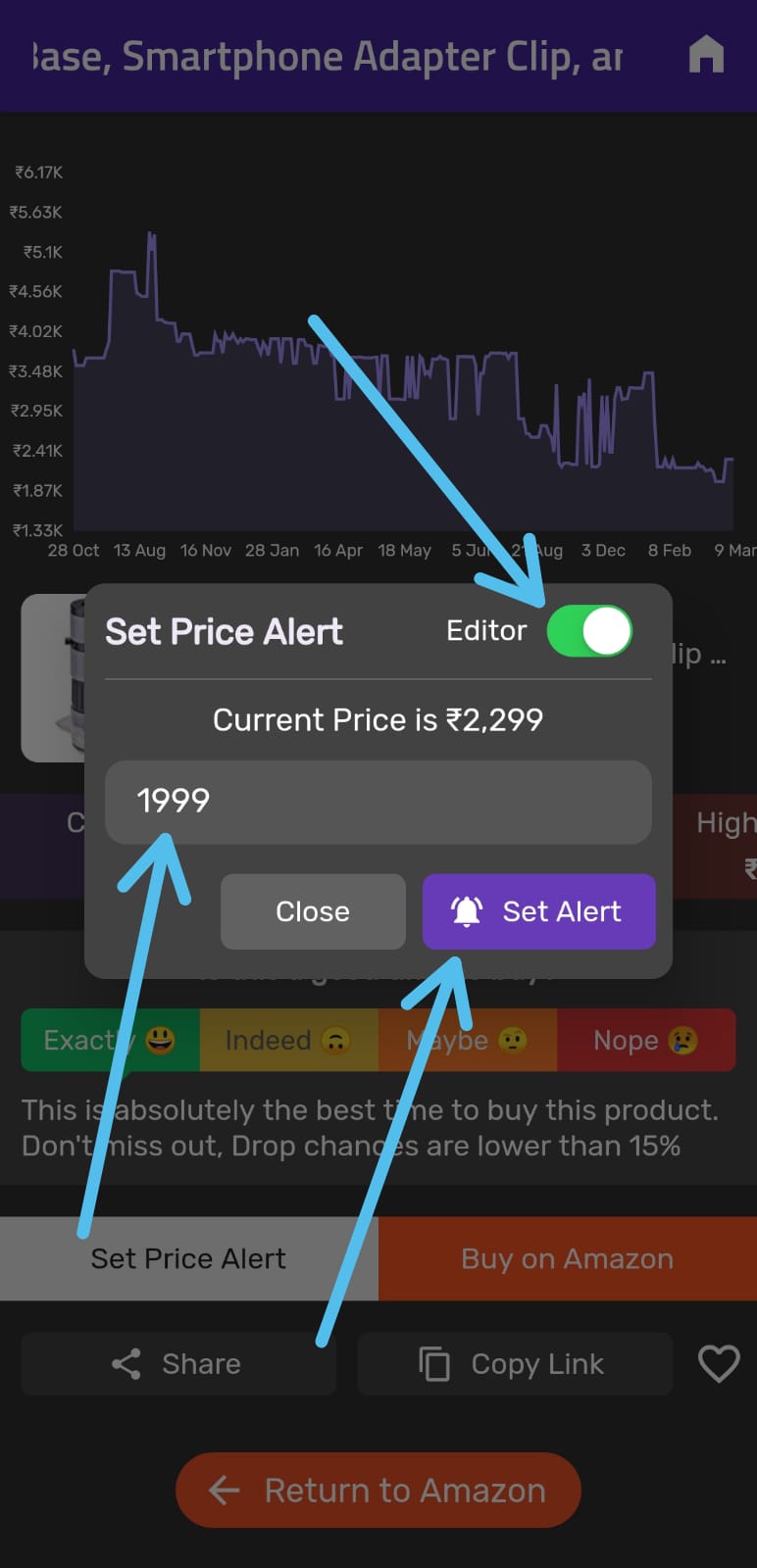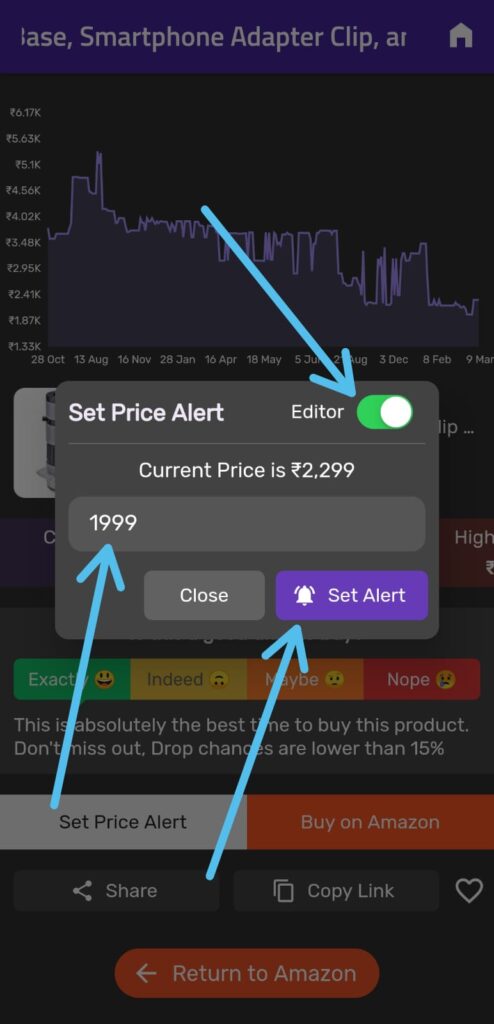 6) Now you'll get Price alerts active message at the bottom.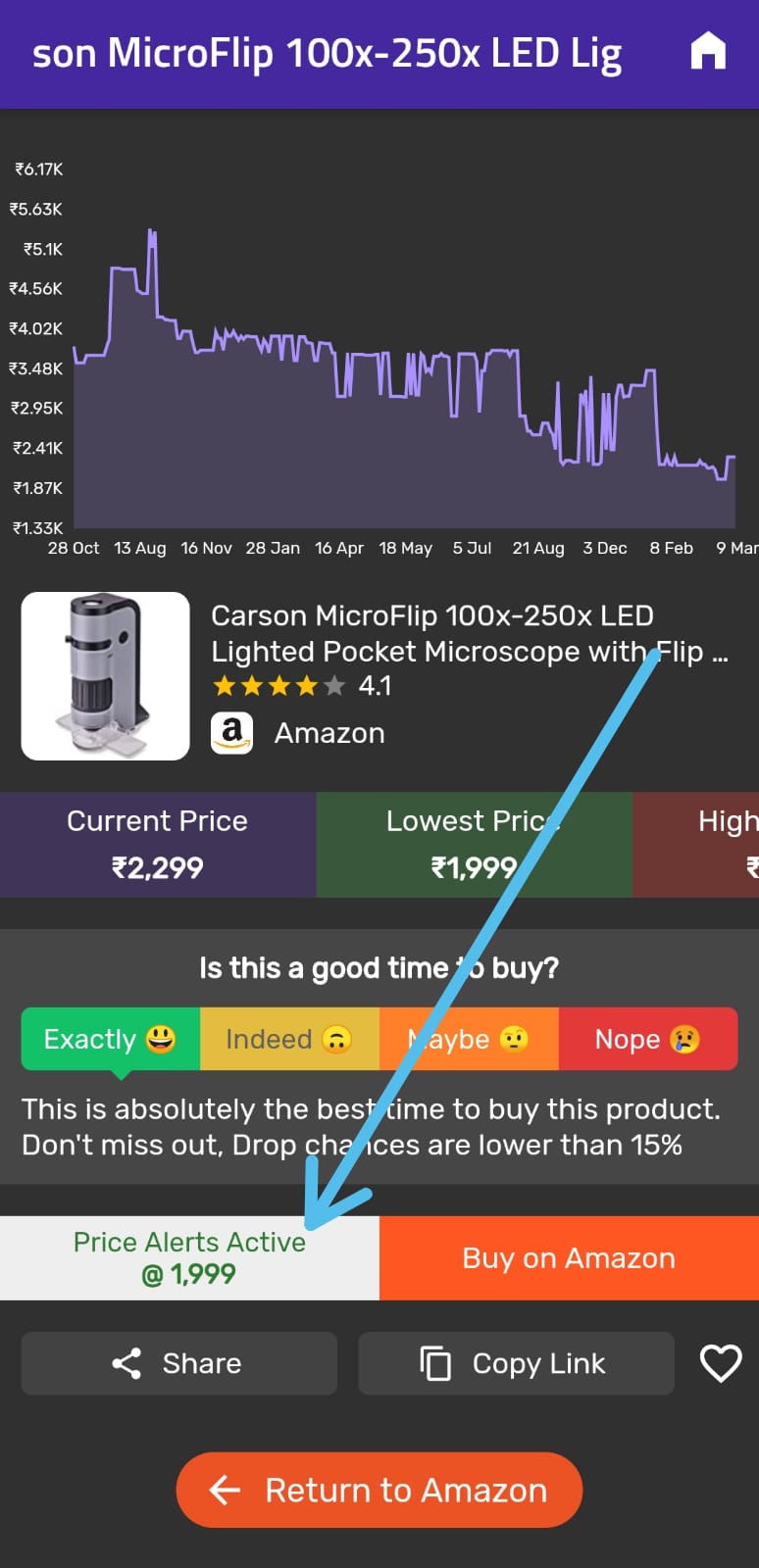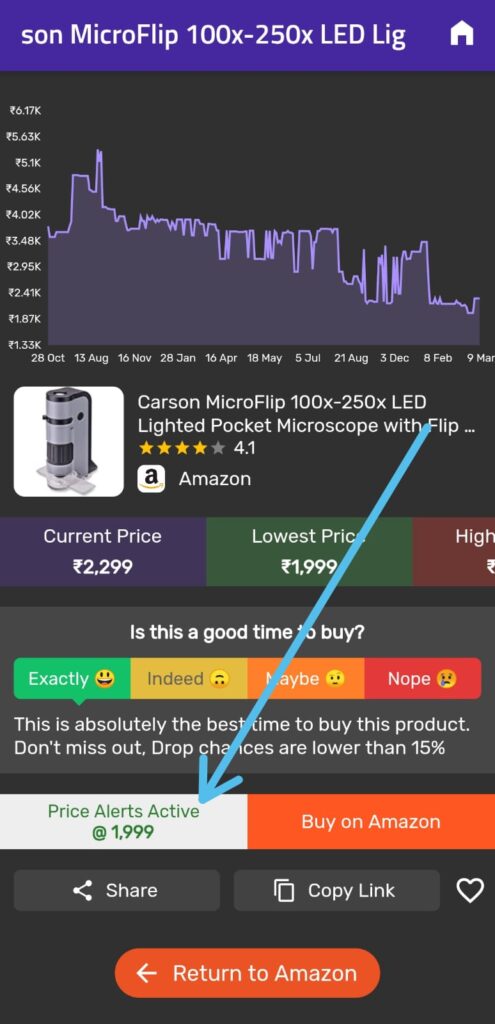 7) To check & manage all products, go to the home page of the Price history app & tap on the Hamburger icon at the top left corner.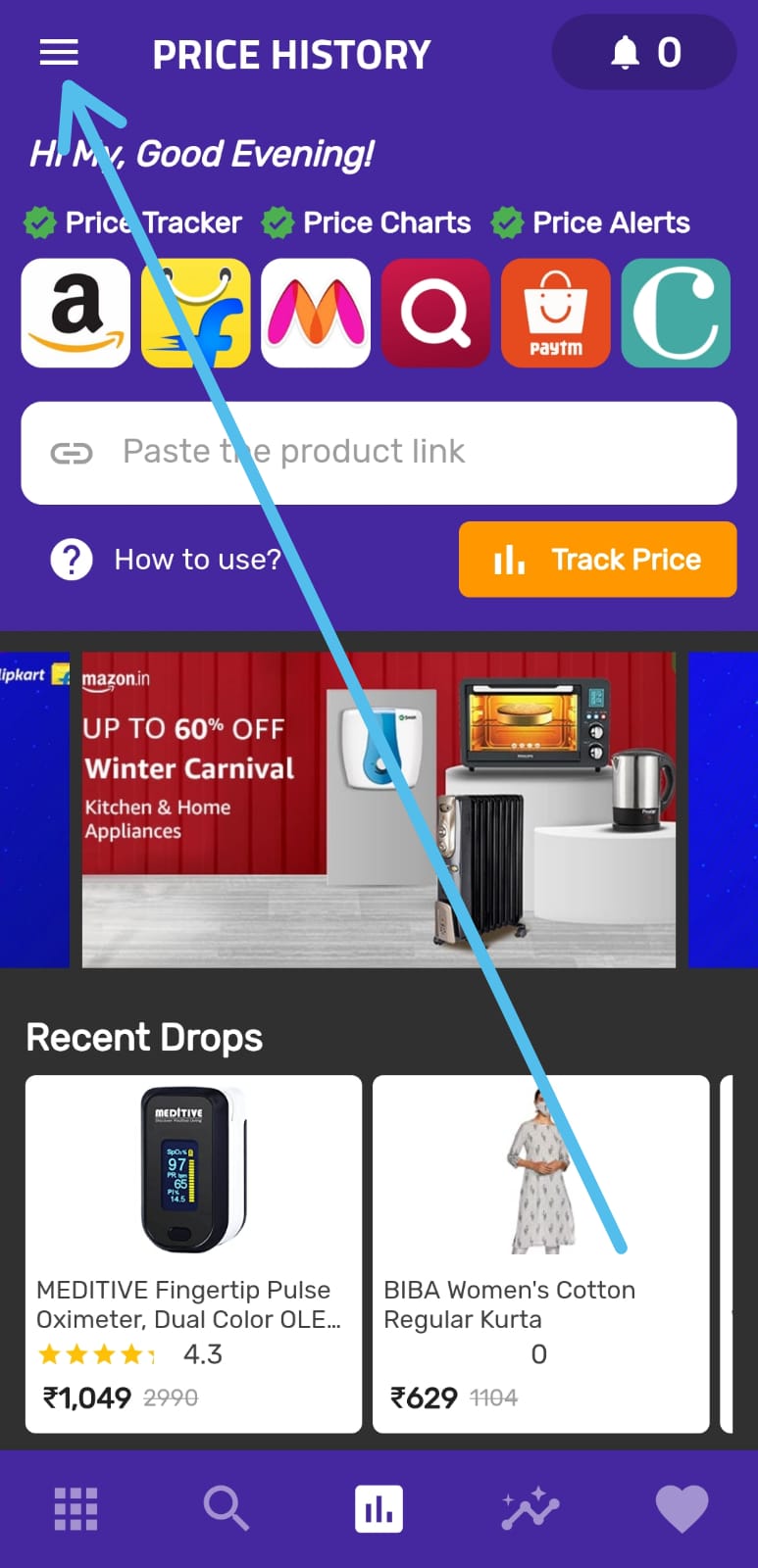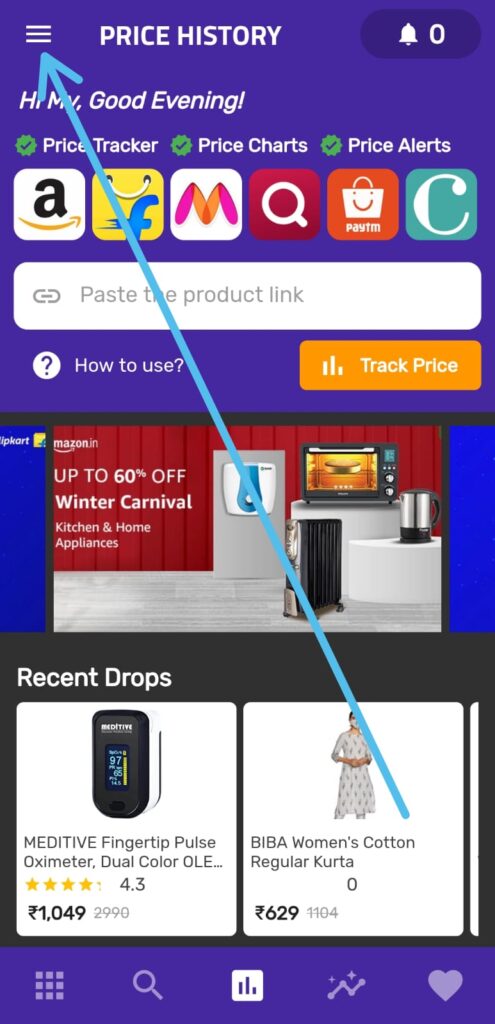 8) And here tap on the My active alerts option.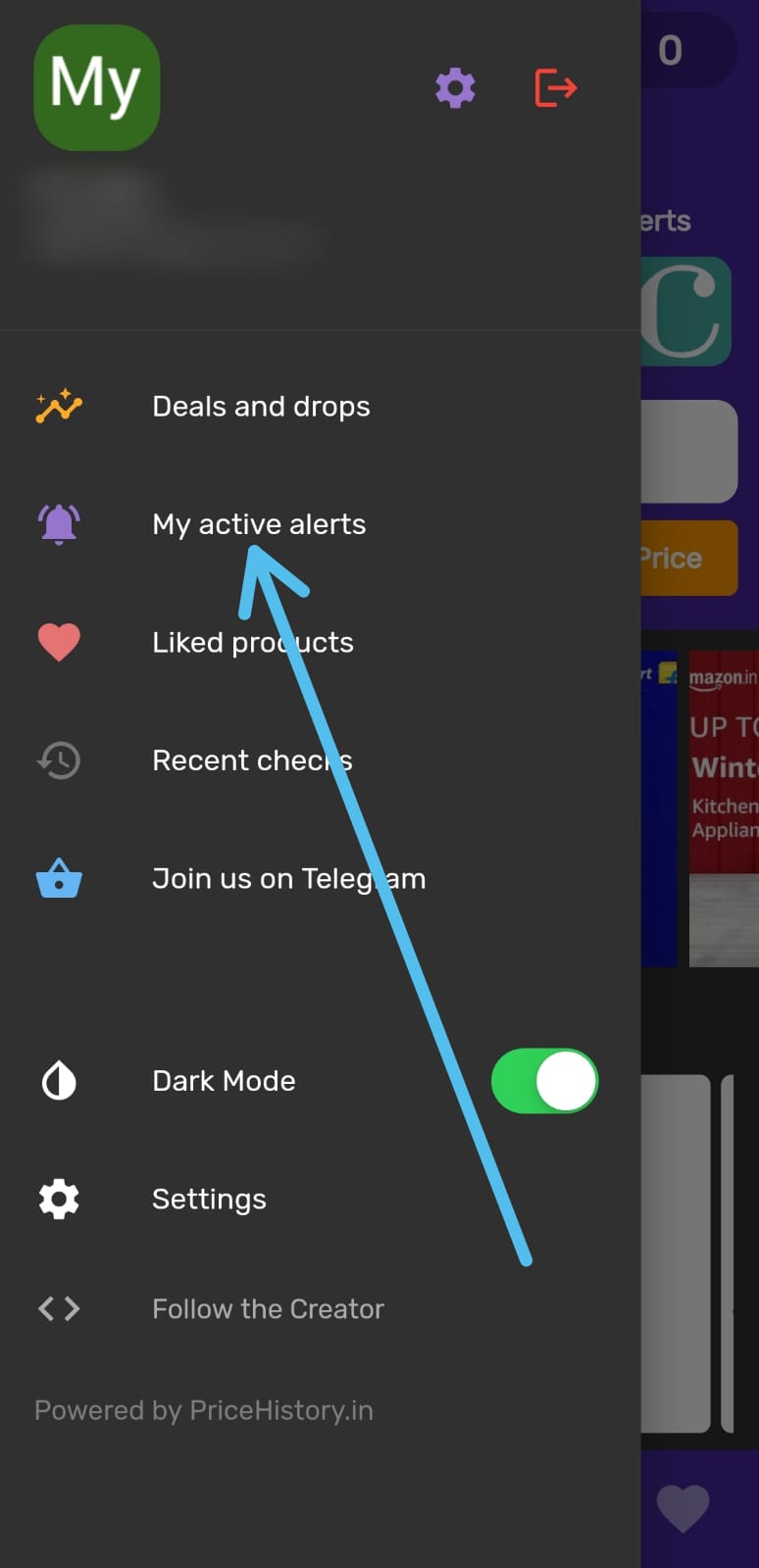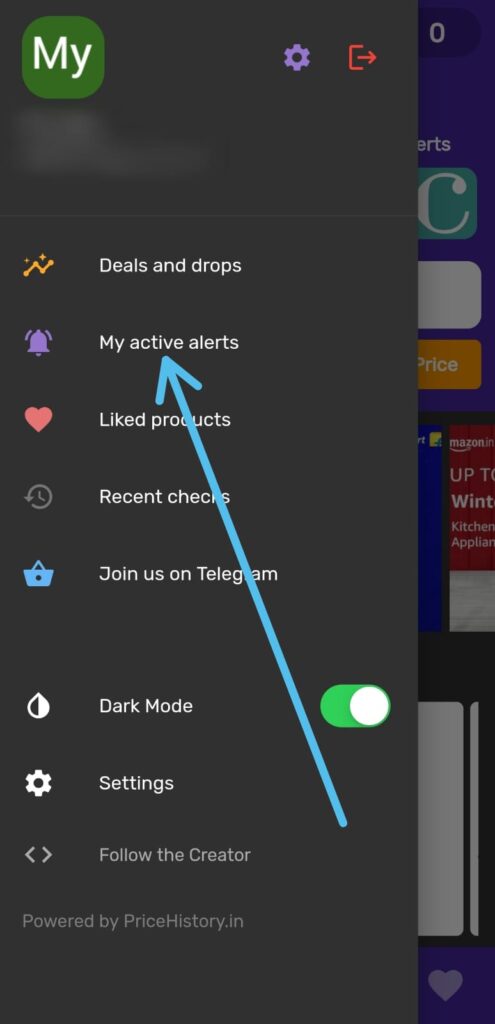 9) Here you can see the list of all products you are tracking. If you want to delete them, then that is also possible from here.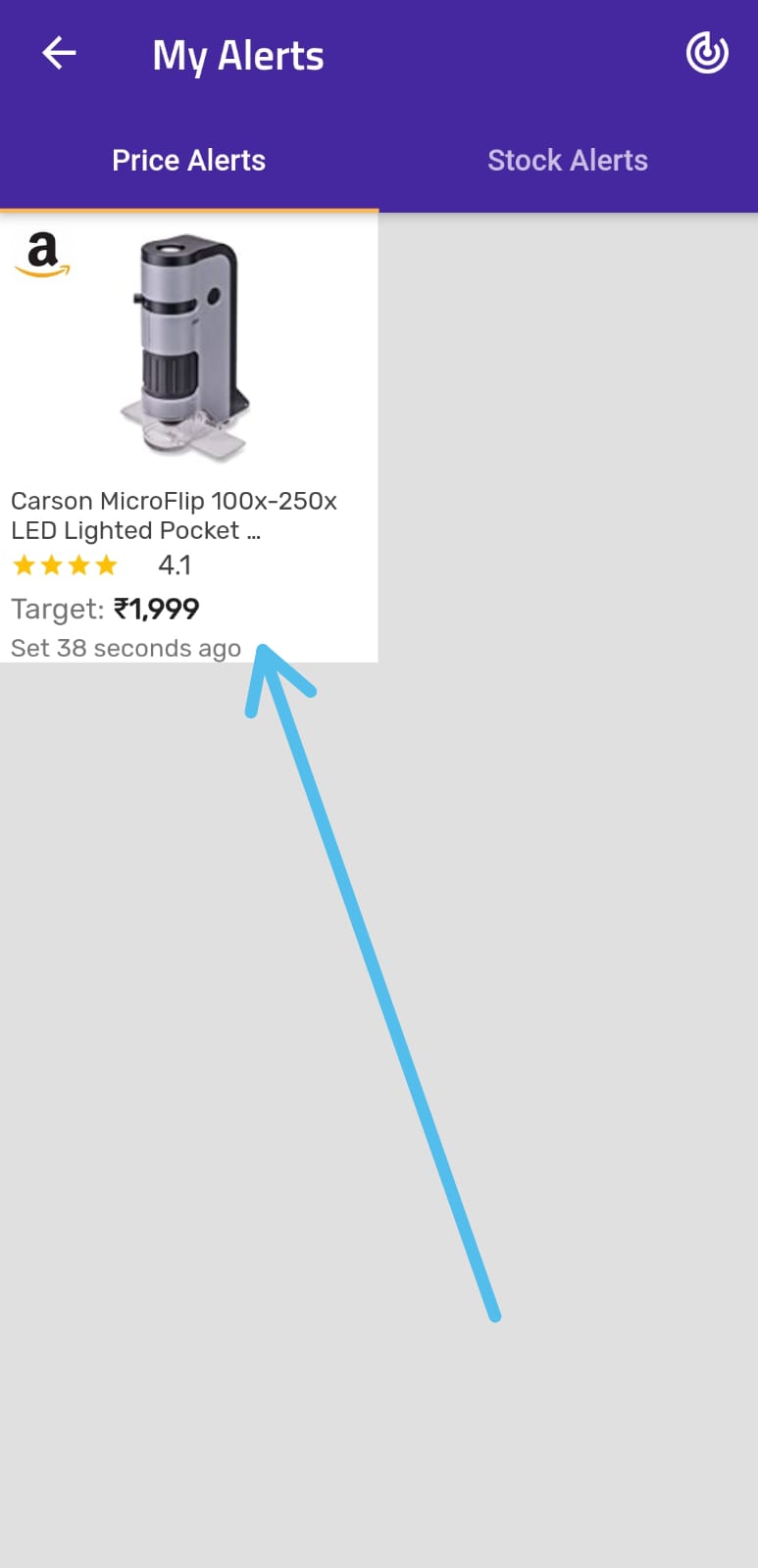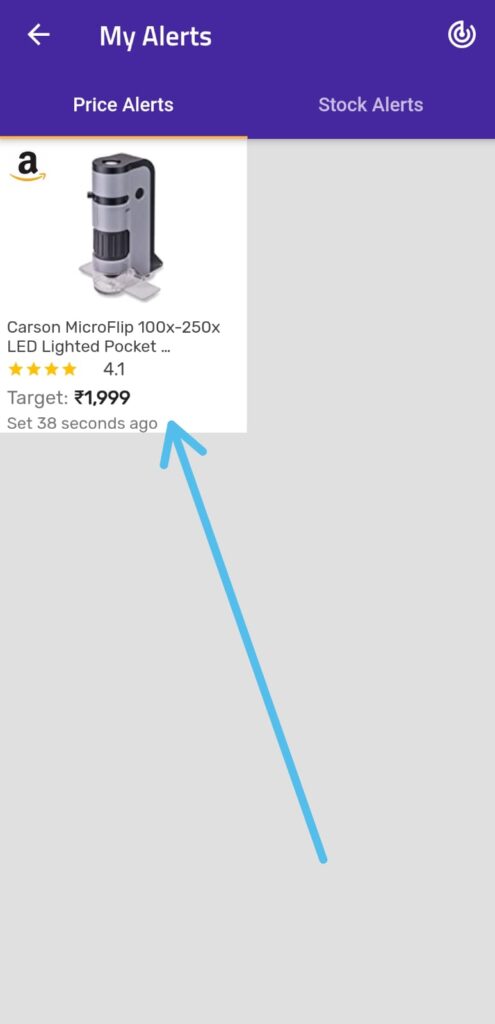 Closing Remarks
So this is all on the topic of How to get Amazon price drop notifications on your smartphone. I hope it helps you.
If you got any issues then feel free to ask in the comment section or on our Twitter page.
For more tips & tricks related to Amazon, consider following us on Twitter –NixLoop to get Notified of our future updates.
Related article:-