In this article, you'll know How To Fix Instagram White Screen Problem, all you need to do is follow the steps given below.
A few days ago a guy asked me on my Twitter page, "Why does my Instagram keep turning white?". He explains the issue "My Instagram opens shows a white screen and closes". So I research about this & found that this problem is occurring for many users. So let's way to fix it when you get an Instagram white screen after login.
Also Read:- Trick to see who views your Instagram profile the most [Free]
How To Fix Instagram White Screen Problem
1) Open Instagram & you'll see a white screen on the homepage. To solve it, simply close it.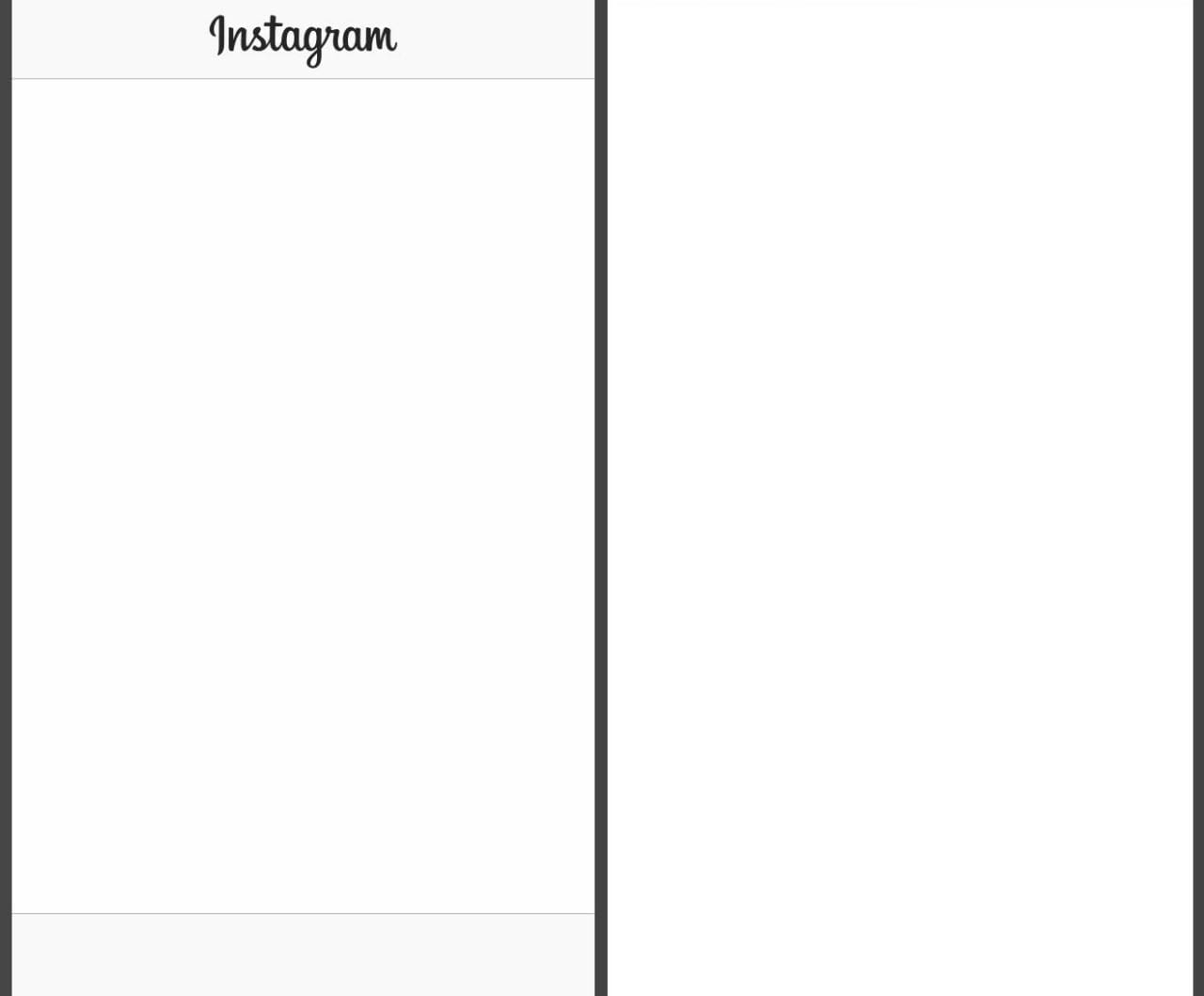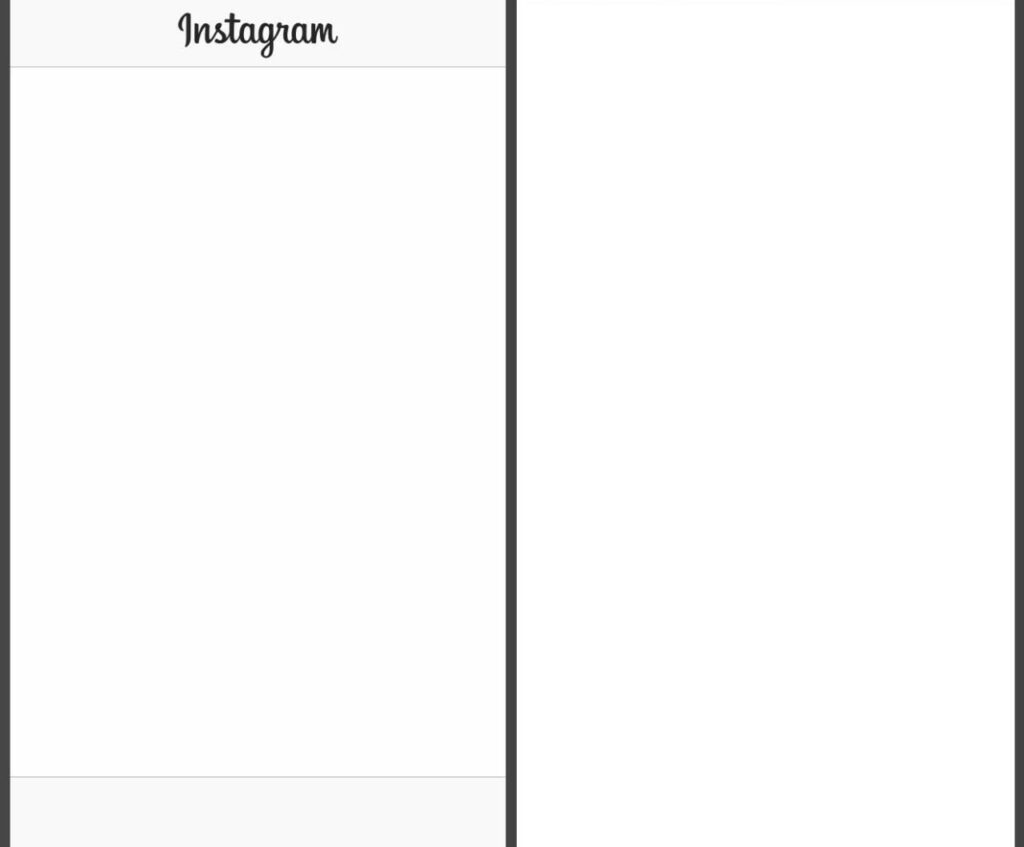 2) Now if you're using the iPhone then open the settings app & go to General settings.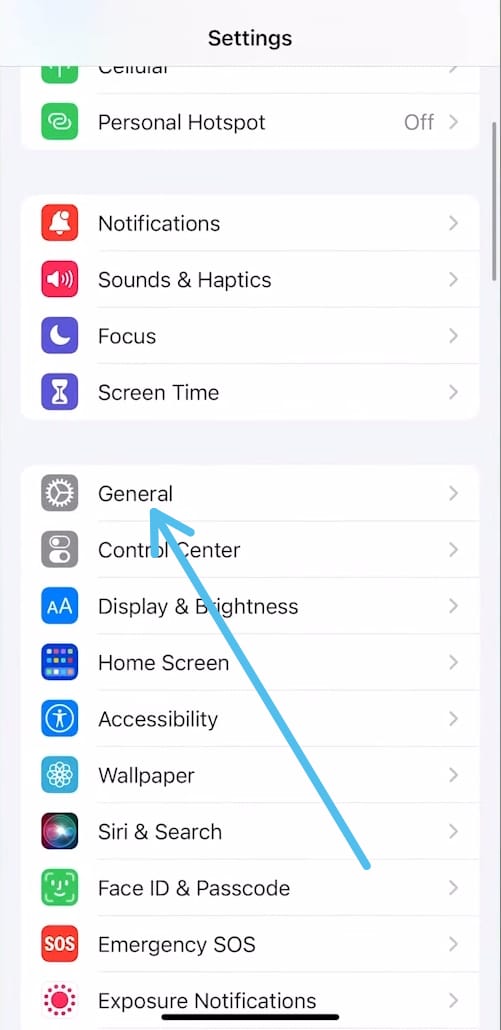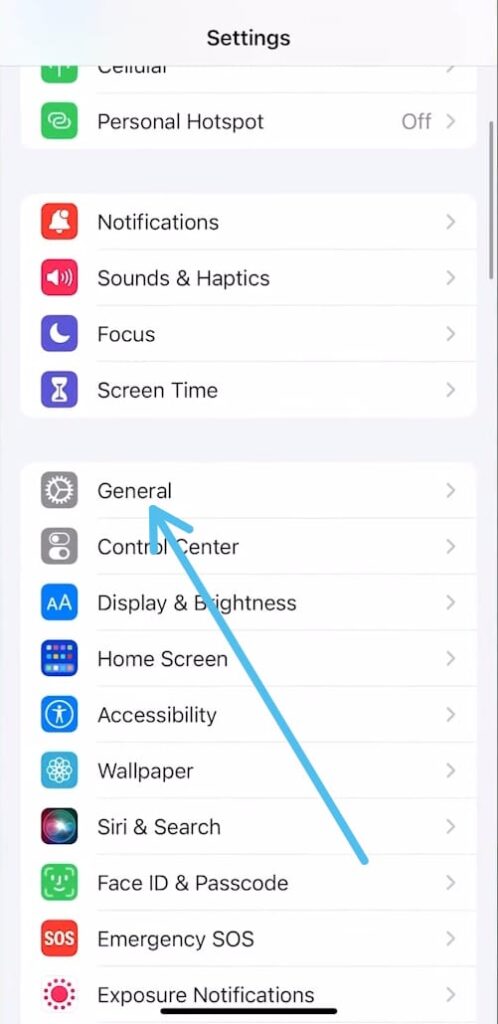 3) In the general settings, tap on the "iPhone Storage".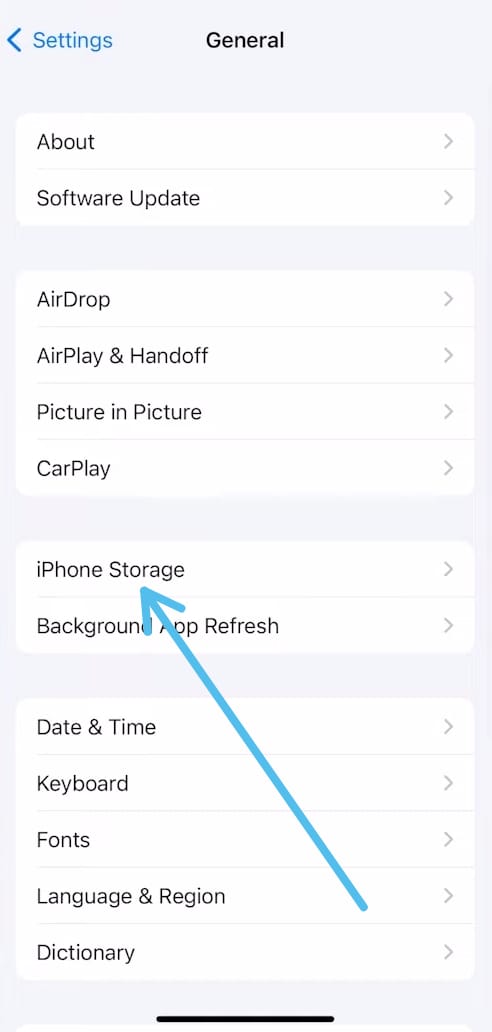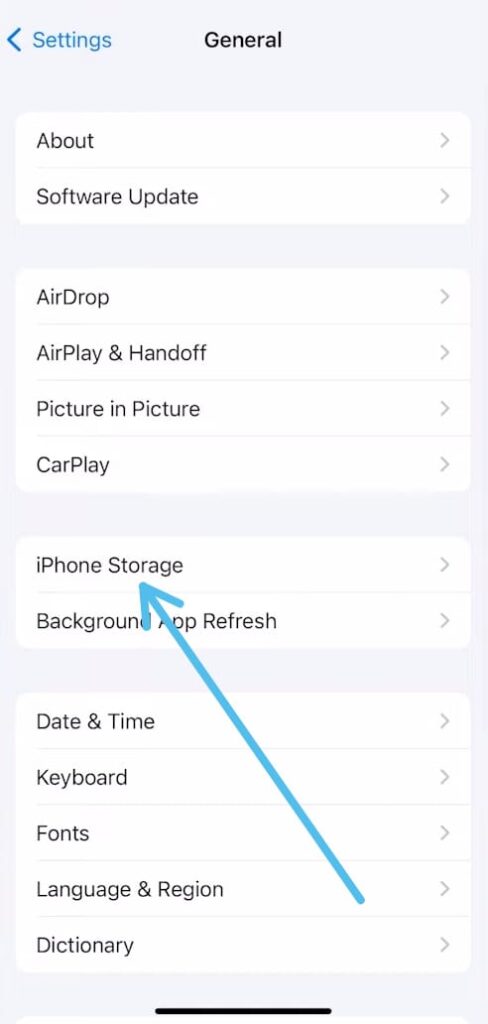 4) Here scroll down & you'll see the Instagram option, tap to open it.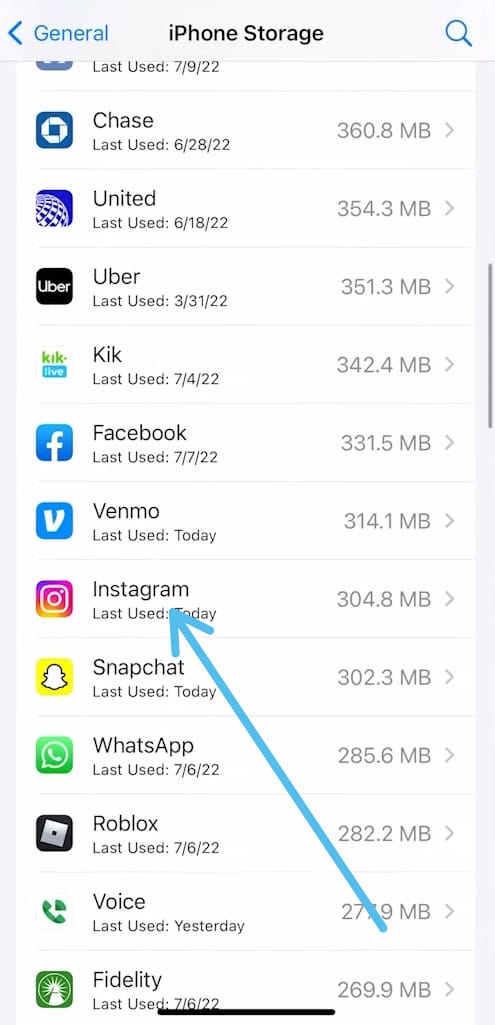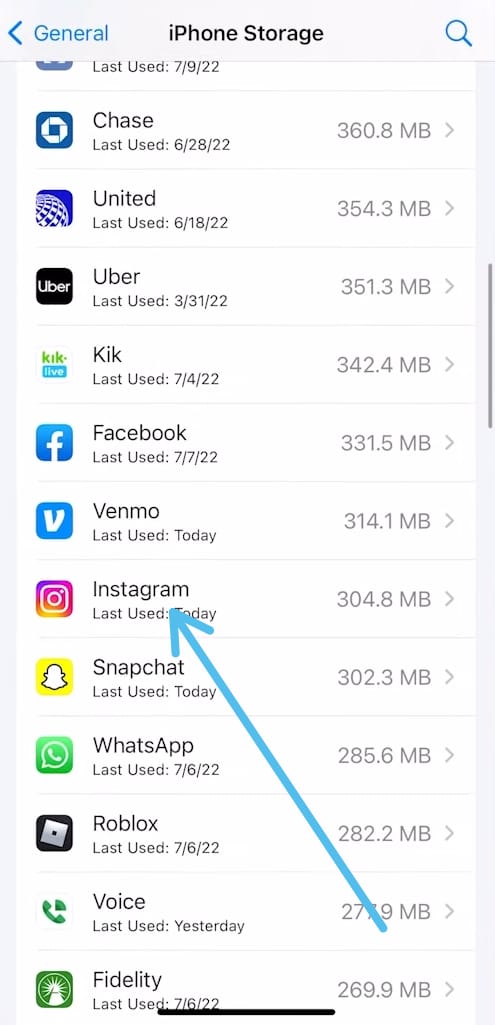 5) On this step, tap on the "Offload App" button & it'll ask for confirmation so again tap on it.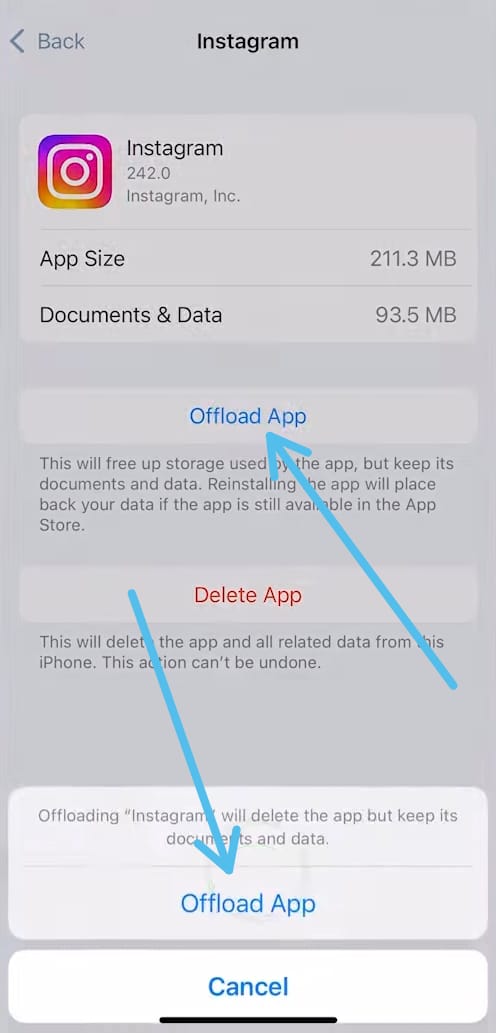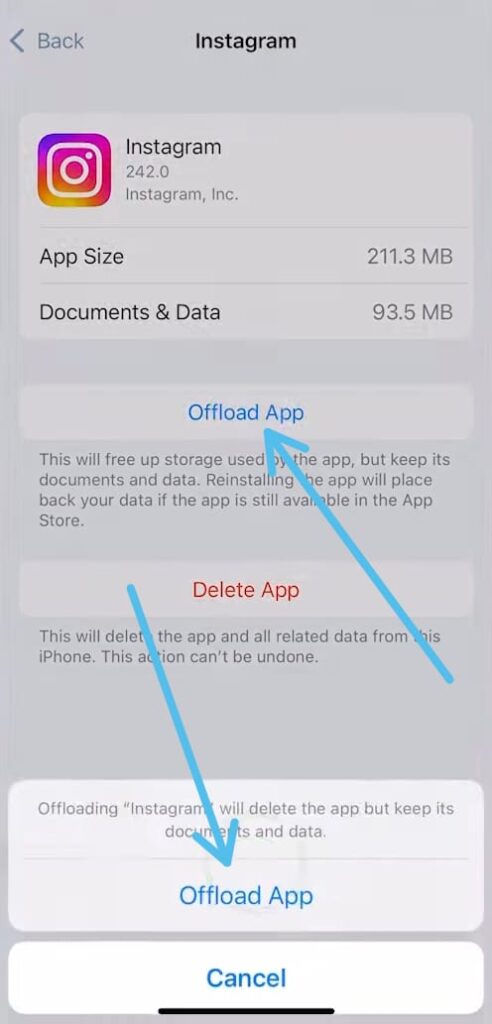 6) Now simply tap on the "Reinstall App" option. Your all data will remain safe it'll just refresh everything & get rid of any bugs.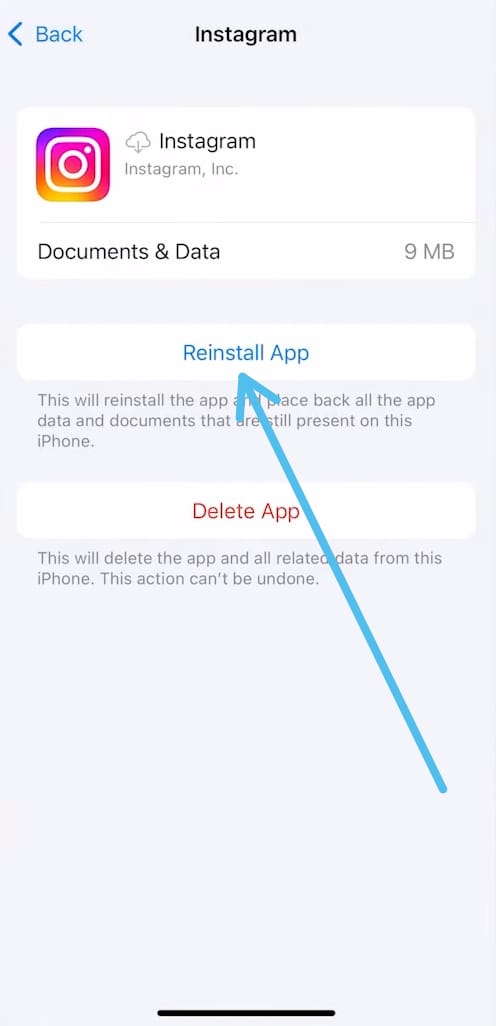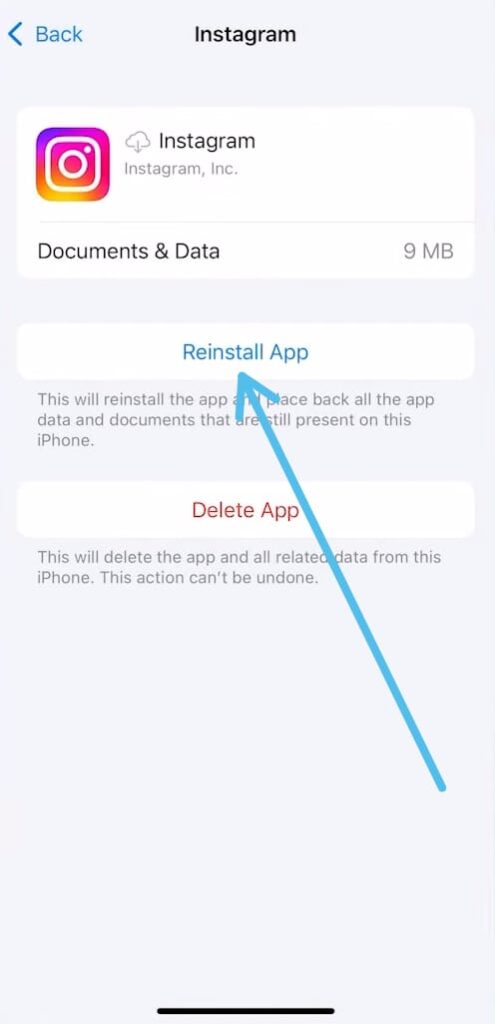 7) If you're using Android, then open the "Play store" and uninstall the Instagram app & reinstall it.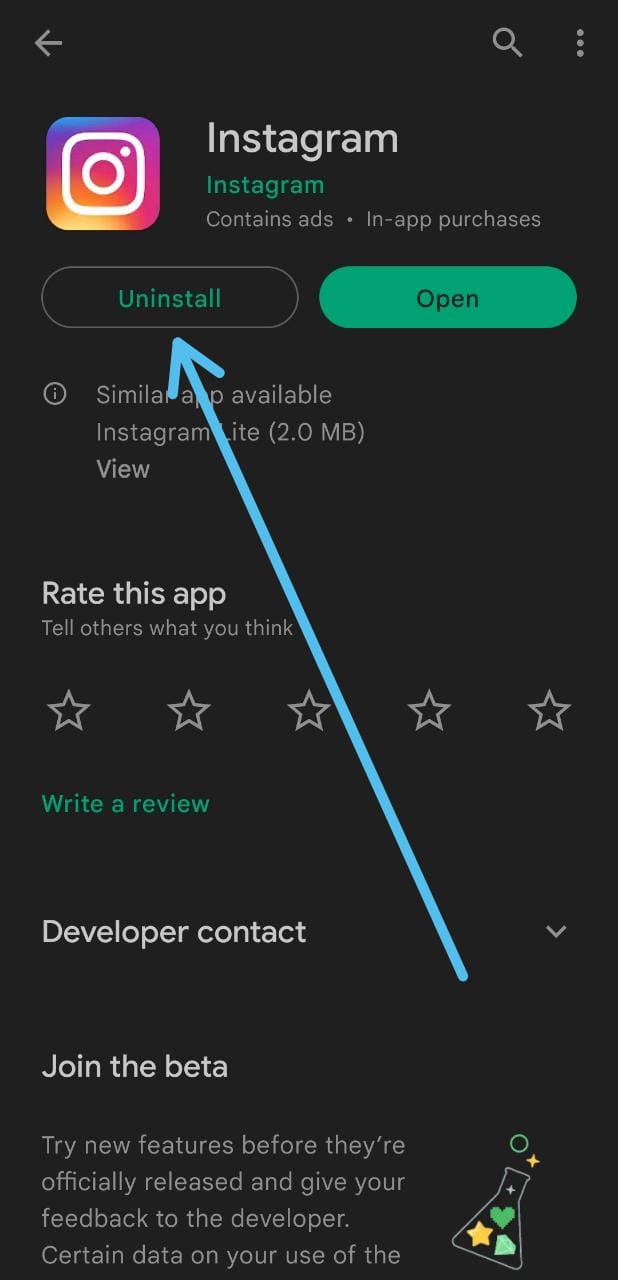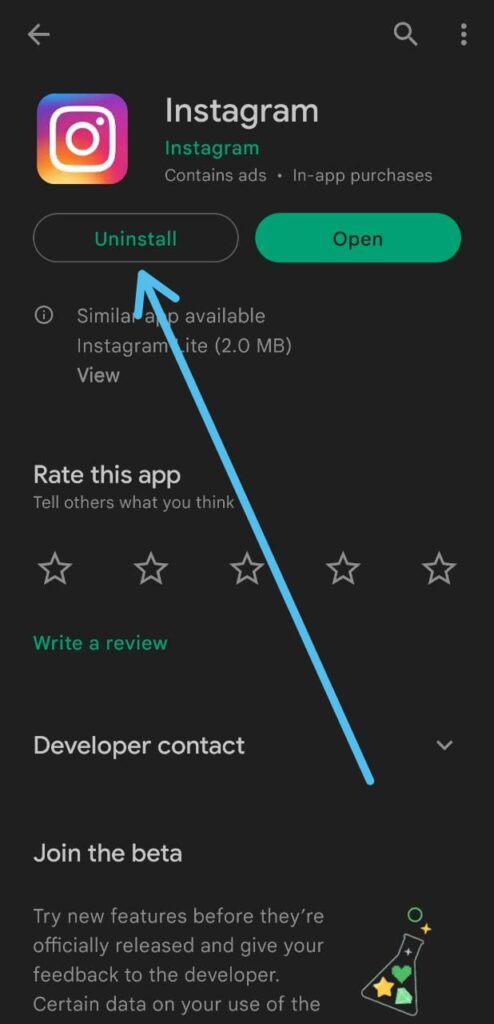 8) Now after restarting your device if you open the Instagram app then you'll see that your white screen error just got fixed.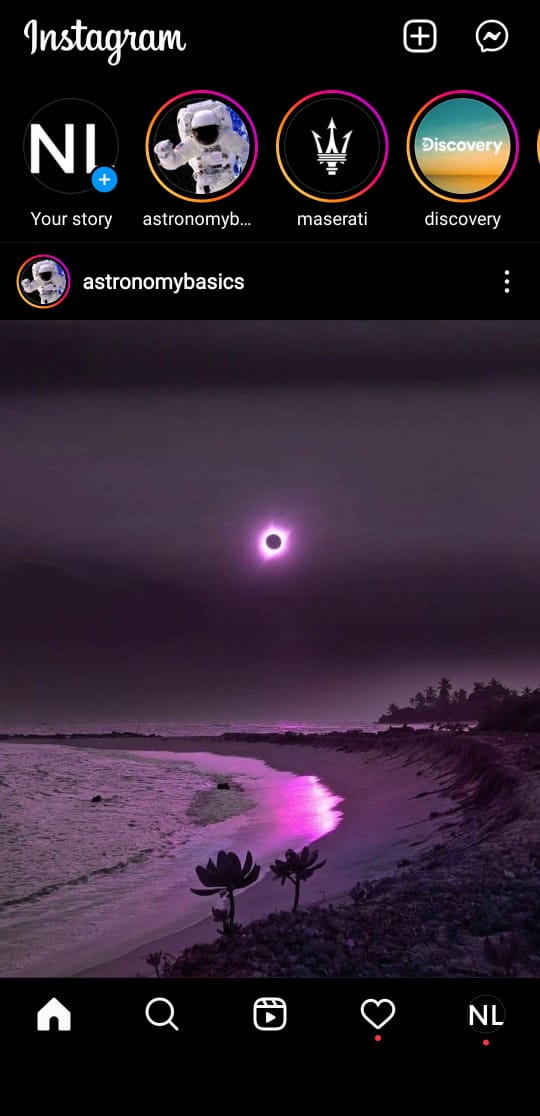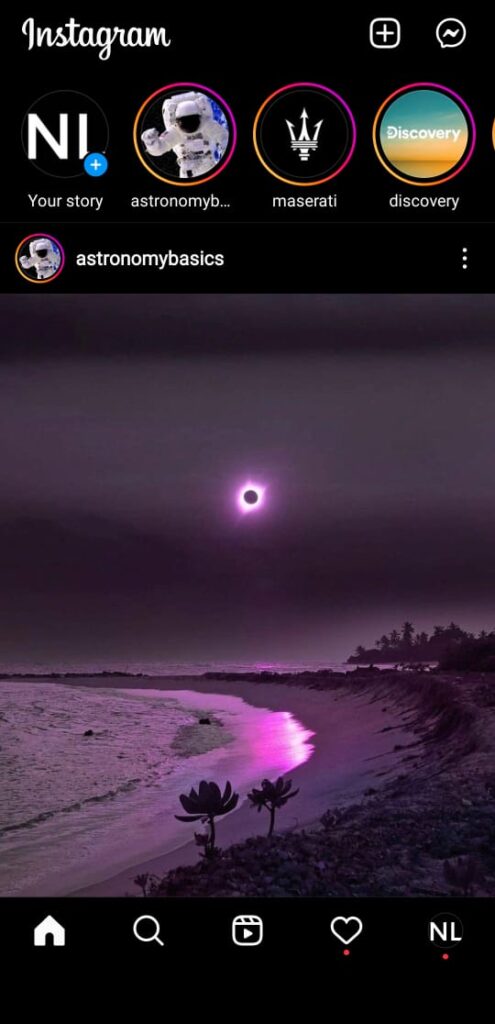 9) In case the problem stays persistent then open your browser & open the Instagram website. As it opens up, instead of opening the app, try to log in it to your browser. Now simply report the issue to Instagram & wait until they fix the problem in your specific account.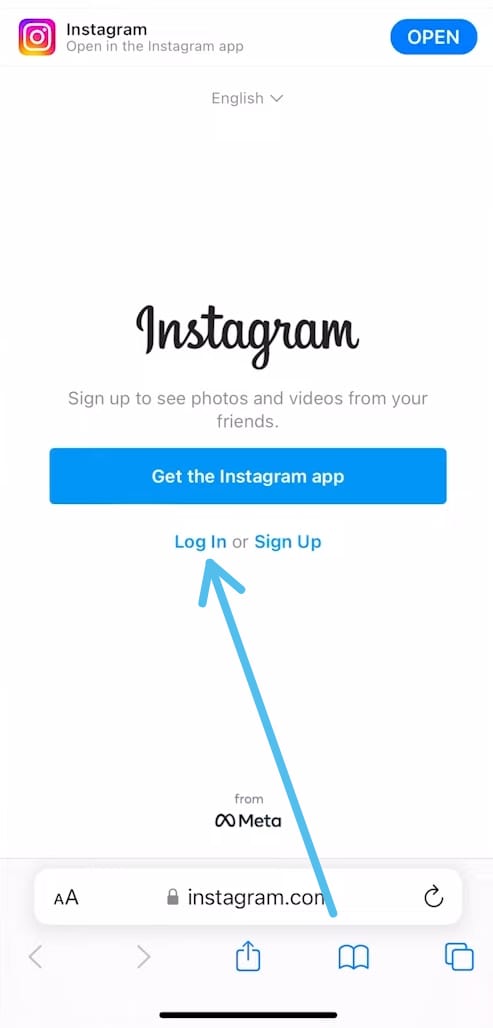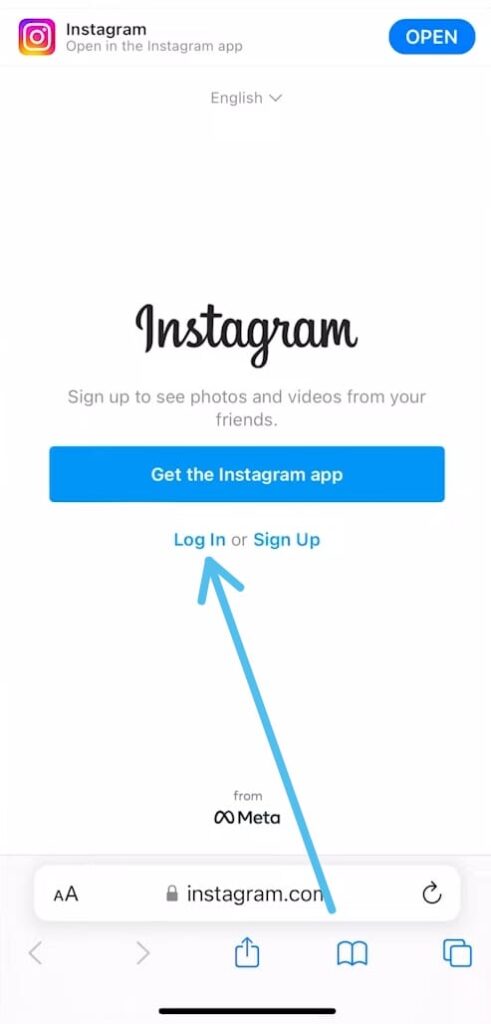 Wrap up: White Screen Instagram
So this is how you can Fix Instagram White Screen Problem. I hope it helps you.
If you got any issues then feel free to ask in the comment section or on our Twitter page.
For more tips & tricks related to Instagram, do consider following us on Twitter –NixLoop to get Notified of our future updates.
Related to Instagram:-