In this article, you'll see How to fix Error E008 on your Ebike, follow the step-by-step guide given below.
If you are new to electric bicycles then you must have faced the error on your Ebike. Now when something went wrong with the electric component then the electric bike shows an error number on your Ebike screen. Each error number represents a different problem.
So here we'll discuss Error E008. Now the error code E008 is related to the throttle and you easily fix that. Mostly all Ebike has the same supplier for electric components so this solution is not for any specific electric bicycle. This fix will mostly all Ebike errors. so without further ado let's get started.
Also Read:- Trick to See Who Someone Recently Followed on Instagram
How to fix error code E008 on an electric bike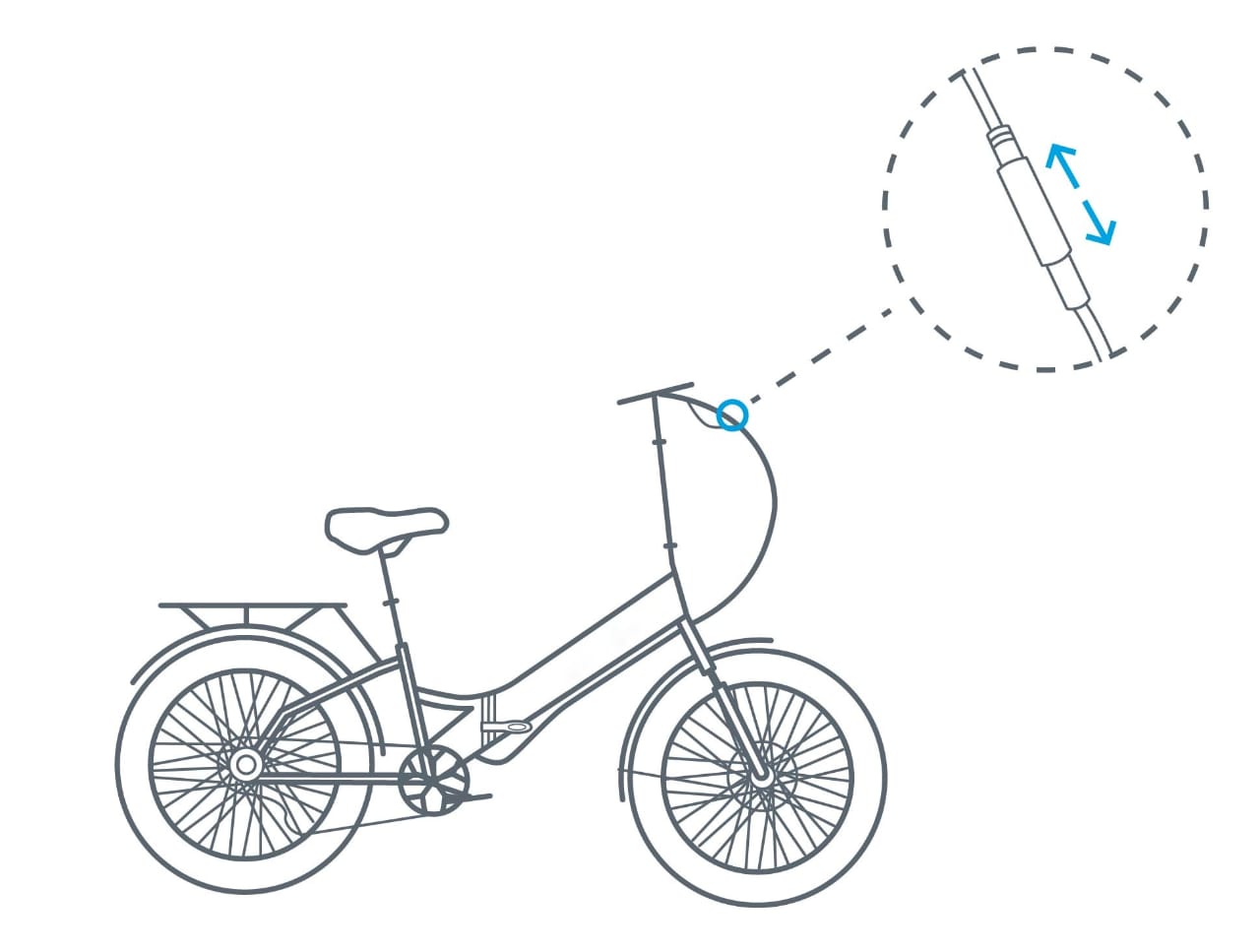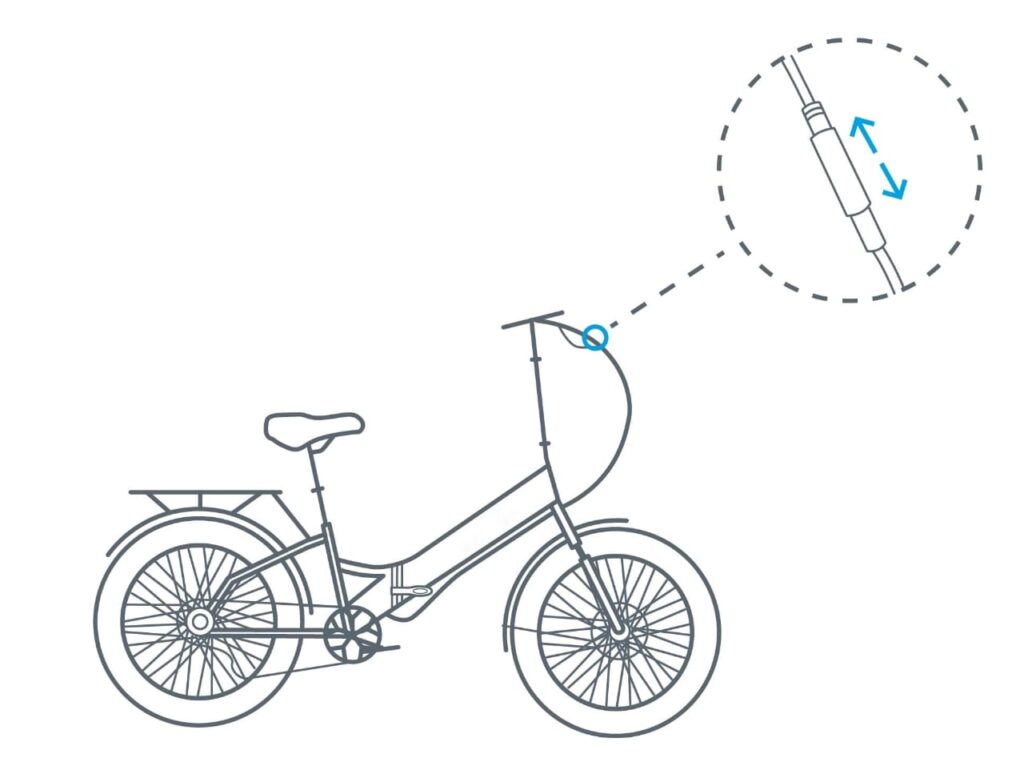 1) Below your throttle you'll see a cable. Here check this throttle cable to make sure it wasn't disconnected.
2) Now you may see some plastic or rubber wrapping on the throttle cable so you need to unravel some of the wrappings.
3) After that follow the cable from your throttle down to its quick plug.
4) then with a quick pull, unplug the cable and reconnect it by lining up the arrows on both ends.
5) After reconnecting them Ensure that the connection is fully seated.
6) Now restart your Ebike & you'll see that Error E008 & your throttle start working again.
Also Read:- How to Change Facebook Profile Picture Without Notifying Everyone
Closing remarks
So this is how you can fix Error E008 on your Ebike. I hope it helps you.
If you got any issues then feel free to ask in the comment section or on our Twitter page.
For more tips & tricks related to Ebike, consider following us on Twitter –NixLoop to get Notified of our future updates.